How do you sell a car that is smaller and less powerful than pretty much all of its competitors? How do you sell a car that always looks the same?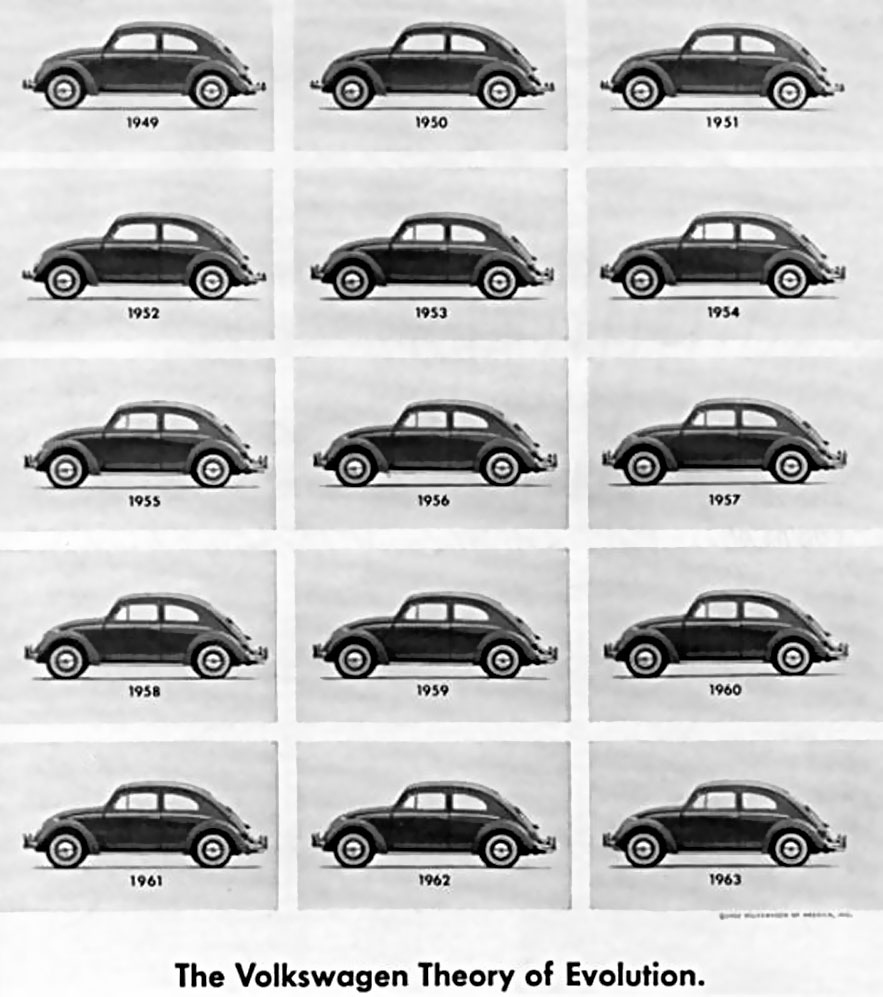 How do you sell a car that doesn't conform to the established ideas of "stylish"?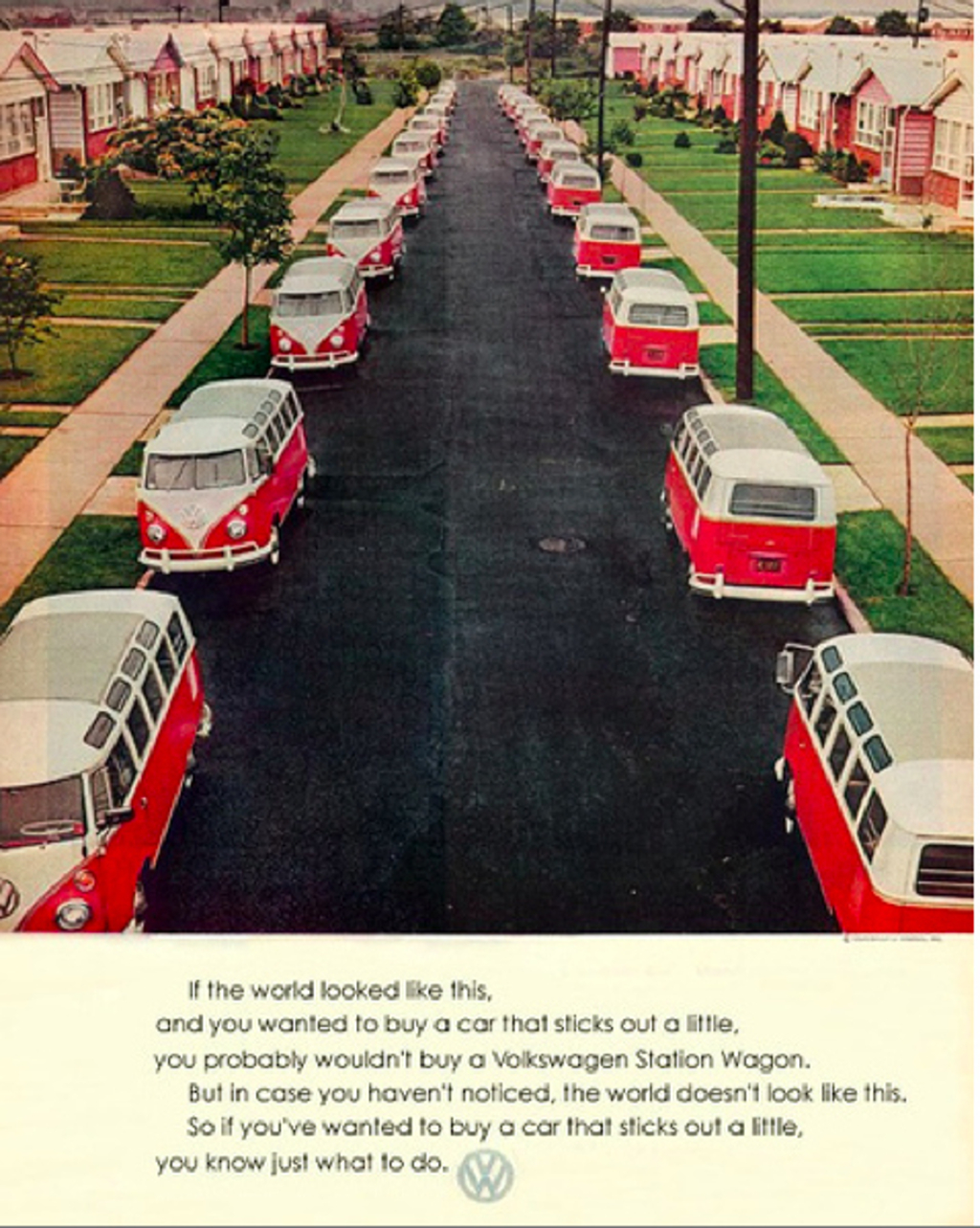 The Volkswagen had been designed as the result of a completely different design vision than that being served up by the American Automotive industry. The design vision for the Volkswagen was a vision for a generation that had endured the Great War and then the Great Depression. This was a car that was to be affordable and attractive to people who had experienced poverty, to a population in which only one in fifty could own a car. As you'll recall from Part 1 of this series the Volkswagen had to:-
be affordable to maintain
to be able to be maintained by its owner
and to last not just for a few years, but for decades
These three things are at the core of Volkswagen marketing in the post war era right up into the sixties.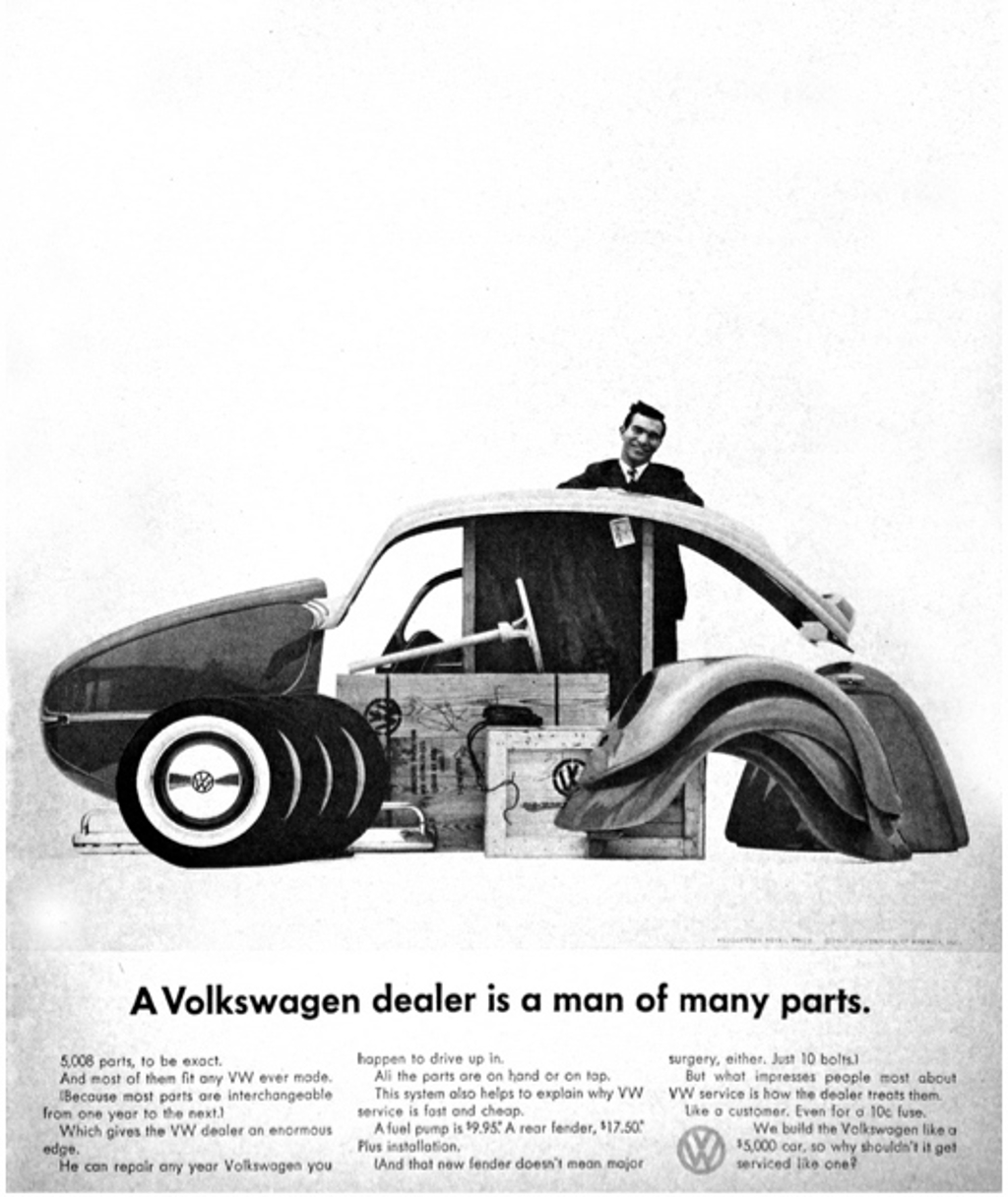 What was also needed was to sell the car to those who wanted to be an individual. As the sixties approached the young post war generation wanted a new identity, their own identity. Malvina Richards captures this in her 1961 song "Little Boxes".
https://www.youtube.com/watch?v=2_2lGkEU4Xs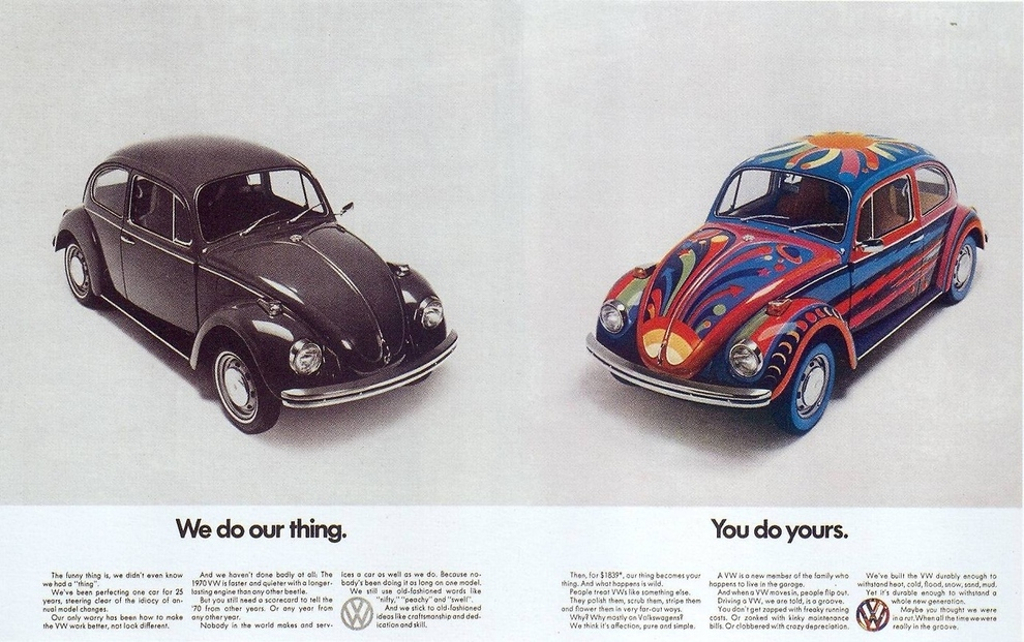 American cars, and American car advertising were slavishly following the same basic formula, somewhat like the tobacco industry of the time, appealing to ideas of luxury, feeding your viewers ego by feeding them "Walter Mitty" imagery.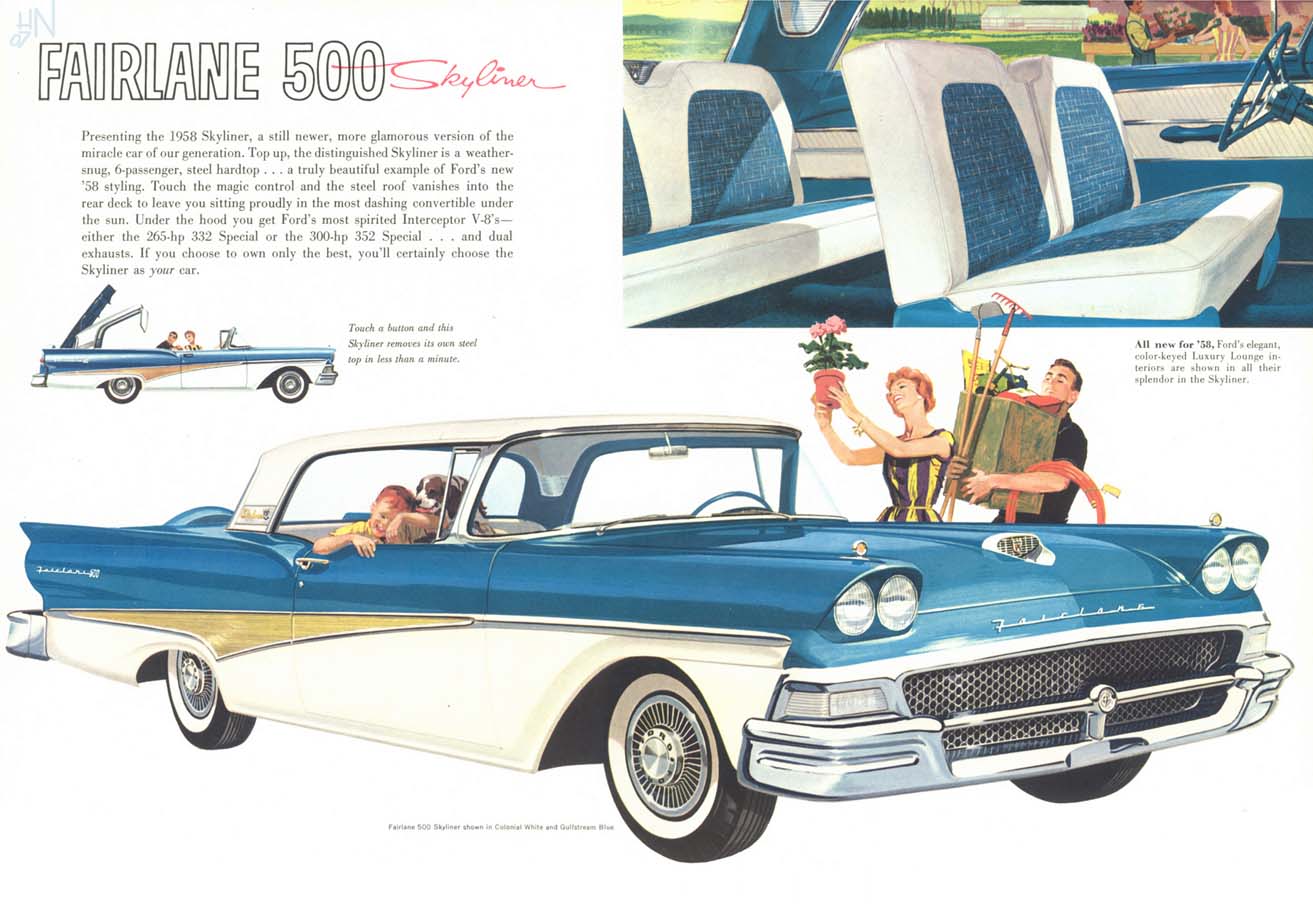 With Volkswagen what you got was practical, truthful, and different.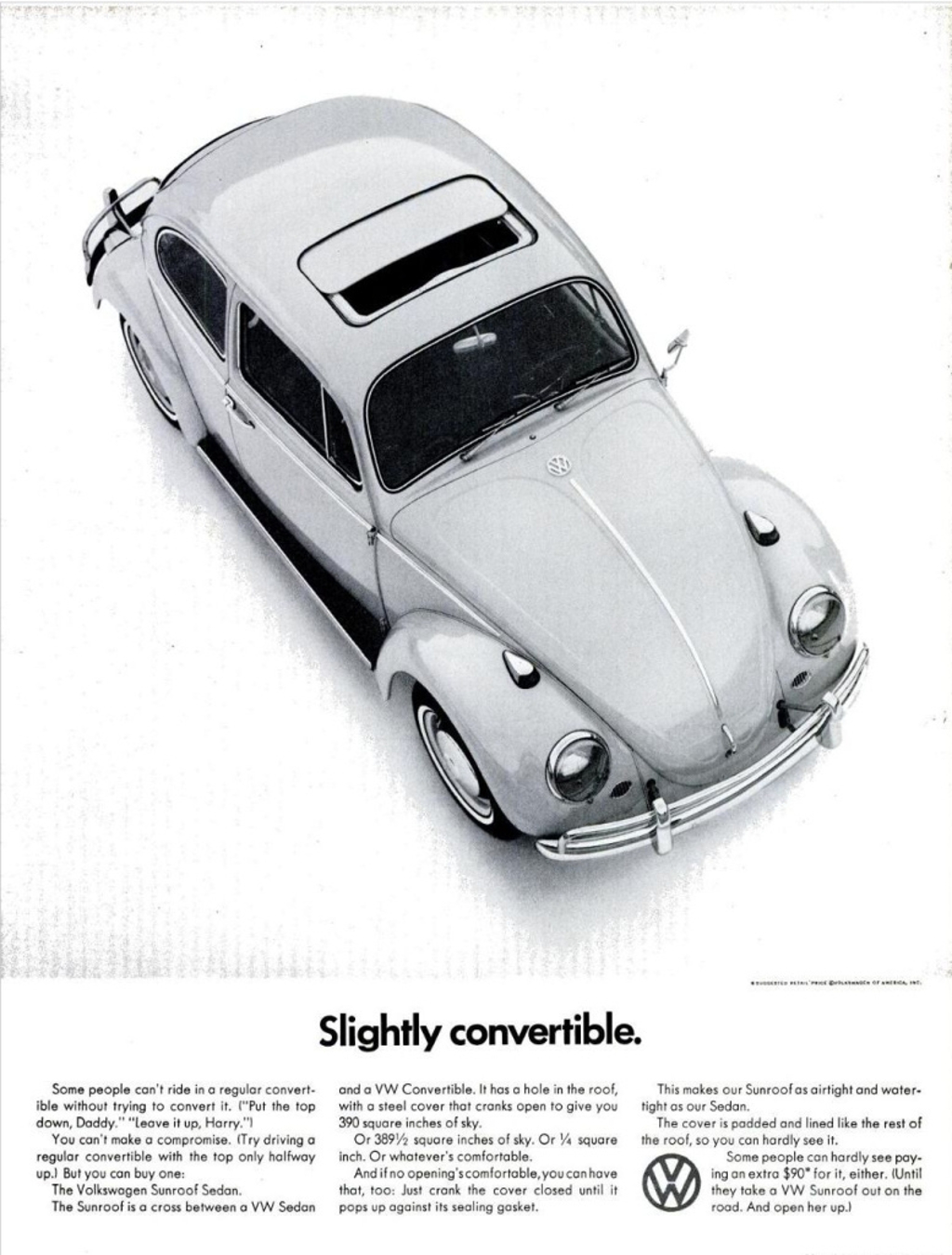 Put together the original design brief, summed up as "you can fix it yourself, the dealer won't rip you off, and the car will use so little fuel your wallet will love you for ever". Then add to that practical stuff a touch of "Walter Mitty", that this car becomes one that is driven by people your prospective buyers admire, and you have a formula for success that is almost as good as a license to print money.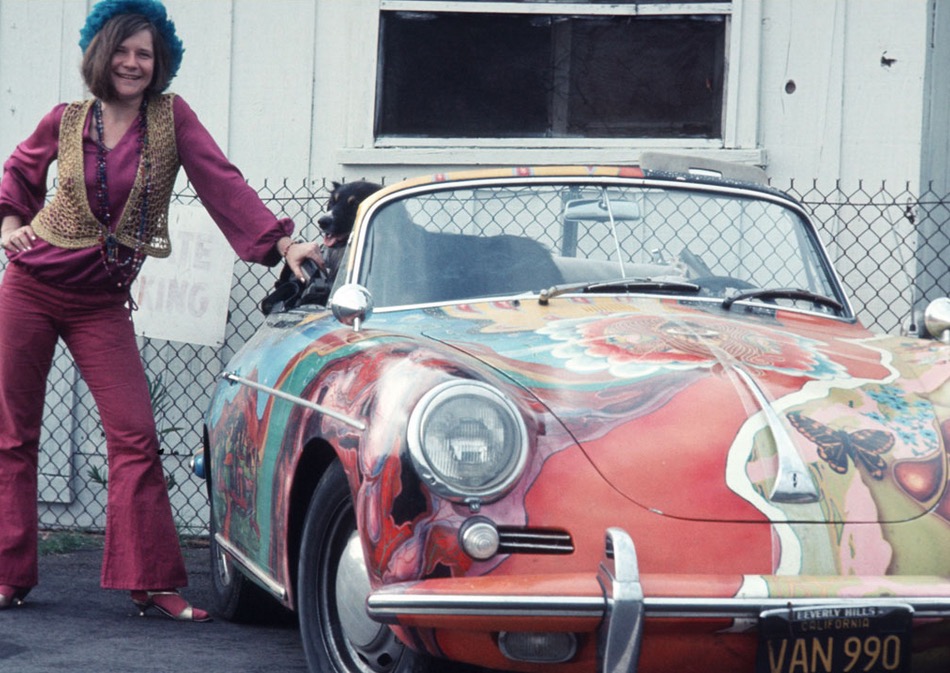 Volkswagen had hit upon the formula for success as the underdog entering the US car market.
Your dealer network needs to be user friendly and needs to develop a reputation for honesty, trustworthiness, and reasonable prices – this creates brand loyalty for the dealer network.
Your car needs to be well made and to not break down. It certainly should not have a reputation for "coming rust free, i.e. they give you the rust for nothing" or any negative brand connotations.
Your car should be able to go most places you want it to go – you bought it so you could go places did you not?
Your car should be able to be turned into something that reflects your personality and your values so that you develop a sense of identity or "ownership" with it. If that can't be done the car is really no more than "white goods".
Driving your car, riding in your car, being seen in your car, repairing your car, all need to be pleasurable experiences.
These are the things that Volkswagen made sure they delivered on. Volkswagen's became sought after, whereas other brands were frequently branded with uncomplimentary epithets such as "What does FORD stand for? Fix Or Repair Daily"! Toyota becomes ToyMotor. Mitsubishi becomes "bitsaremissing" and of course "General Motors cars come rust free – they give you the rust for nothing" etc.
Thus it is that Adolf Hitler did not give the world the Volkswagen, Dr. Ferdinand Porsche, Hans Ledwinka, Ferry Porsche and others aptly aided by post war Volkswagen management, workers and out of the box lateral thinking advertisers did. And in so doing they made the world just a bit of a better place during those halcyon days from the fifties up into the seventies.
The Volkswagen had indeed become a "People's Car".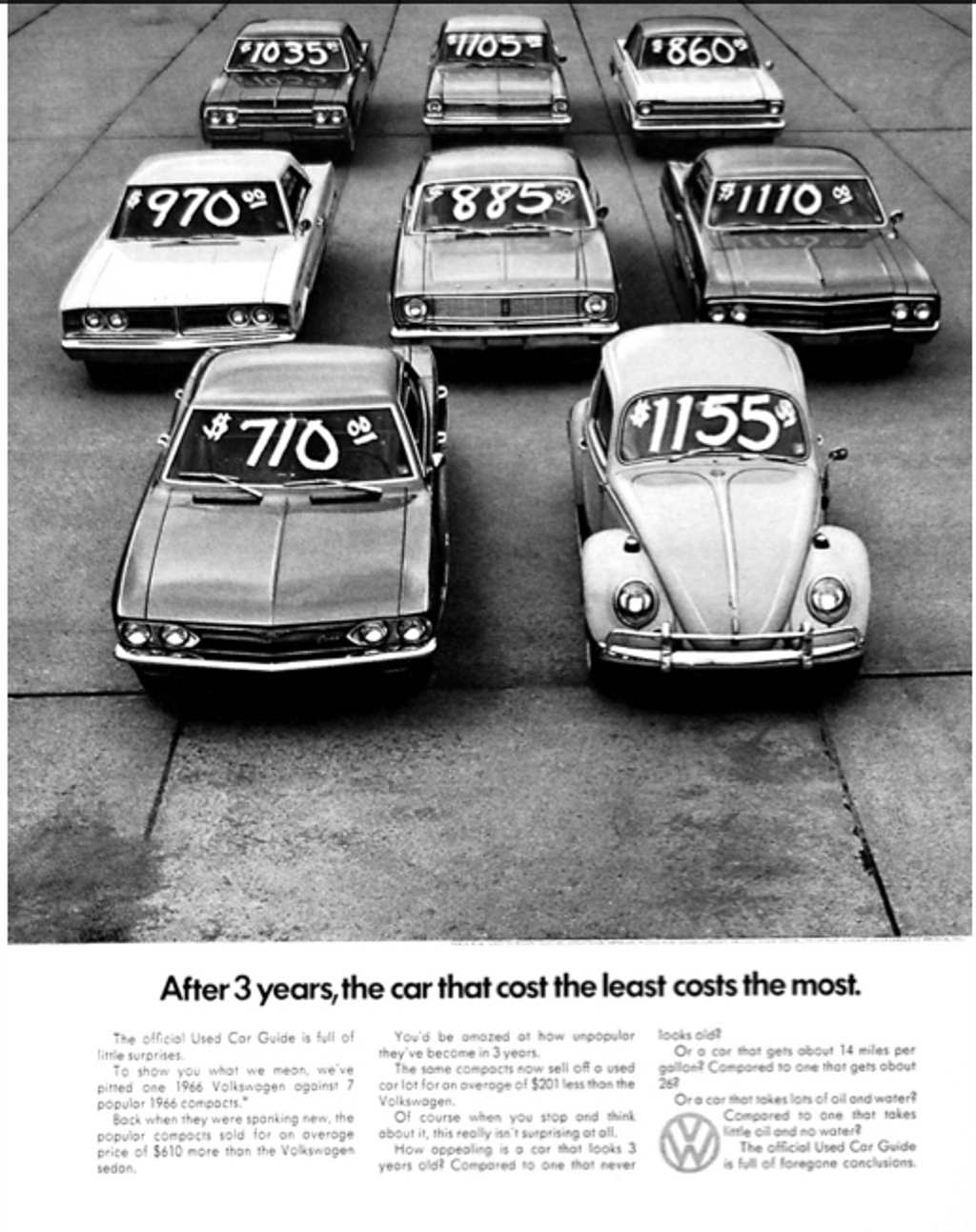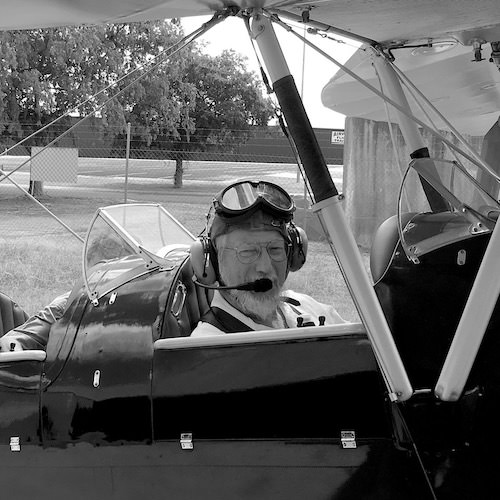 Jon Branch is the founder and senior editor of Revivaler and has written a significant number of articles for various publications including official Buying Guides for eBay, classic car articles for Hagerty, magazine articles for both the Australian Shooters Journal and the Australian Shooter, and he's a long time contributor to Silodrome.
Jon has done radio, television, magazine and newspaper interviews on various issues, and has traveled extensively, having lived in Britain, Australia, China and Hong Kong. His travels have taken him to Indonesia, Israel, Italy, Japan and a number of other countries. He has studied the Japanese sword arts and has a long history of involvement in the shooting sports, which has included authoring submissions to government on various firearms related issues and assisting in the design and establishment of shooting ranges.