Interesting is more important than fast. When it comes to cars there are lots of simply fast cars out there, but there aren't so many really interesting ones. I think steam engines are the most interesting engines of them all. Internal combustion engines are all very nice and convenient, but in the past when people were still riding around on carriages moved by flesh and blood horsepower they were sometimes referred to as "Infernal combustion engines" because they were noisy and smelly and just didn't have the personality of a nice horse. Perhaps the Amish are right after all!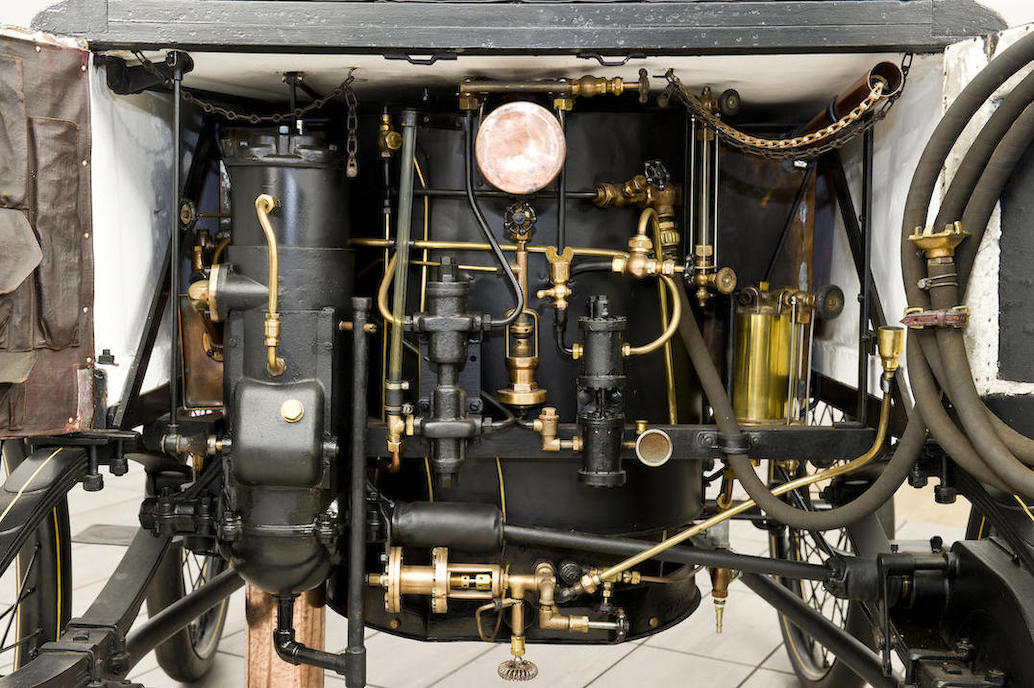 Back when Queen Victoria was still on the throne it was steam that powered the British Empire and people were looking for a means to get around without being dependent on horses which had a mind of their own and whose personality might occasionally not be all that pleasant. Steam was powering industry and it was also powering the new railways and railroads making travel far more quick, comfortable and convenient, except perhaps when people such as Jesse James and his helpers would stop trains and force everyone to pay a supplementary fare so they could keep riding to their destination. So it was quite natural for inventors to look for ways to use the same steam power that was powering the trains and the ships and the factories to power a horseless carriage.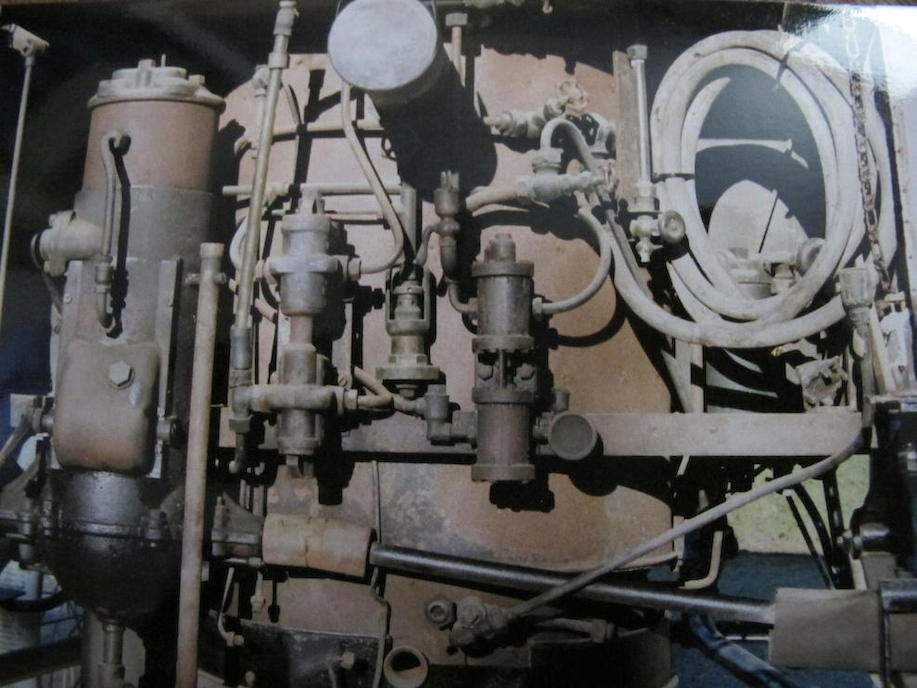 Englishman Frederick H M Hart was born in the green and pleasant county of Dorset in Britain in 1849 and in 1884 he decided that his life was just not adventurous enough so he boarded a ship and traveled "across the pond" to the United States back when the message on the Statue of Liberty "Give me your tired, your poor, Your huddled masses yearning to breathe free, The wretched refuse of your teeming shore. Send these, the homeless, tempest-tossed to me, I lift my lamp beside the golden door!" really meant what it said. Young Frederick Hart made his new home in a town with a very American sounding name, Poughkeepsie, NY. His home was in Prospect Street and it had a view of the Hudson River.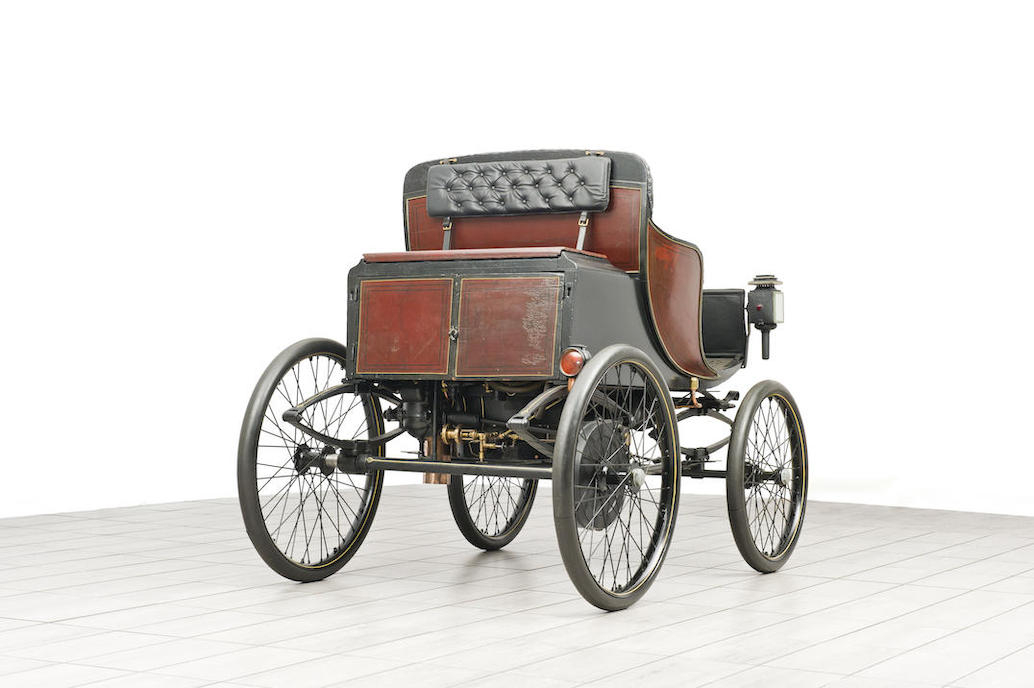 Frederick Hart worked for Swedish agricultural machinery company DeLaval Separator Co. for a while and then left that employment to set up his own laboratory at his home to work on steam power. His first steam powered vehicle was a tricycle carriage which he completed in 1895. Having learned some lessons from that he gave his next carriage four wheels and completed it in 1897. This is the steam carriage in the pictures above. As people weren't really used to steering wheels yet his steam carriage was guided by a tiller just like a boat and was very much a carriage as would be drawn by a horse except that it had a steam engine in the back instead of a four legged friend out the front. Hart's steam carriage was built for the unsurfaced and very rough roads and tracks of 1890's America as can be seen by his use of full elliptic leaf springs front and rear to soak up the bumps and hollows. The engine of the Hart steam carriage is a two cylinder unit driving through a planetary gear system.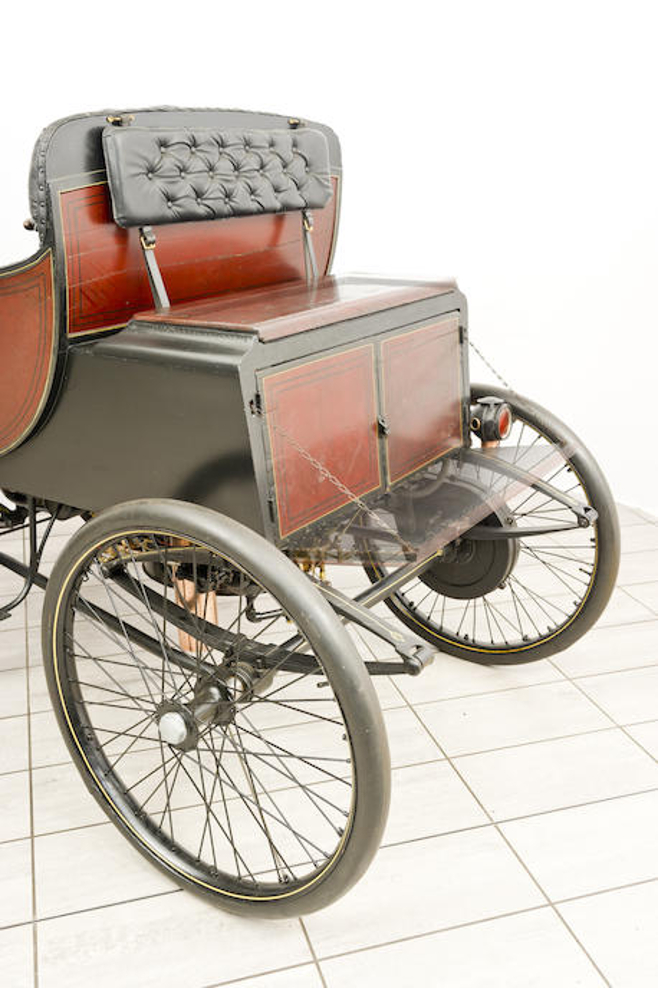 Frederick Hart worked free lance making precision instruments and tools and this work included his making engines and related parts for the Lane Motor Vehicle Company of Poughkeepsie who were in business from 1899-1910. In 1898 he started his own company Frederick Hart & Company and it in turn became closely associated with the Computing Tabulating Recording Company which became International Business Machines in 1924.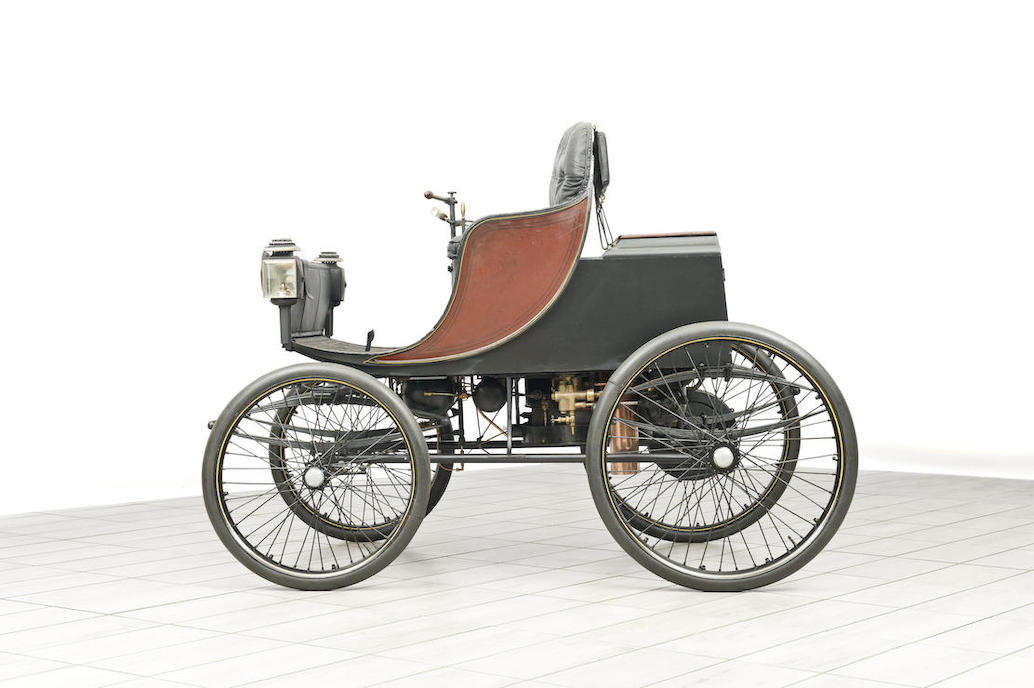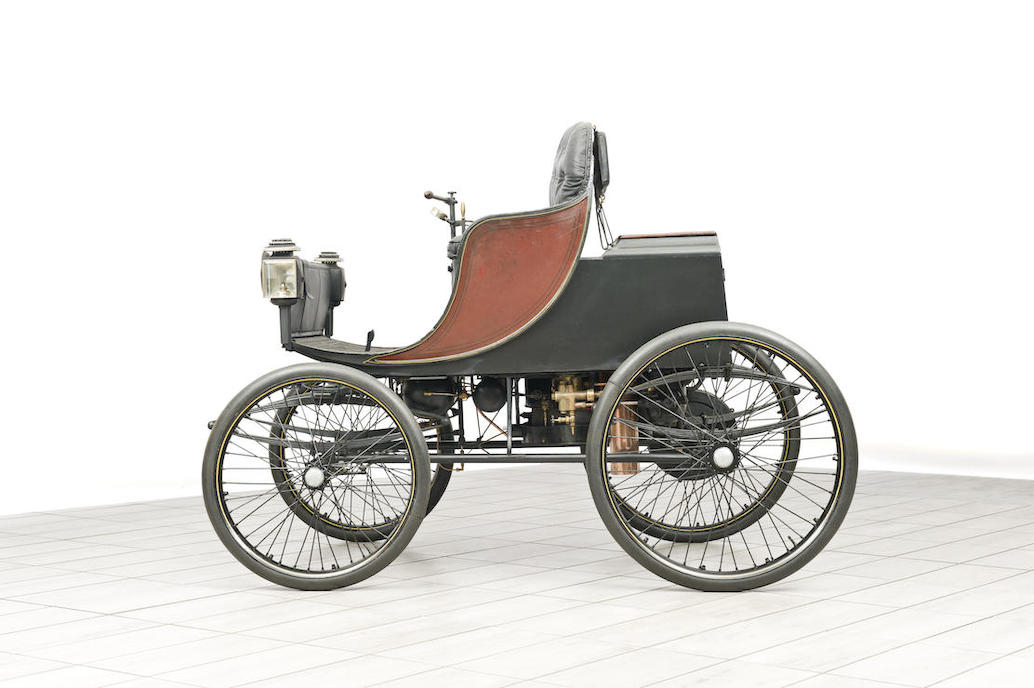 This original Hart Steam Victoria Four-Seater Dos-à-Dos made its way all the way back to England after 1990 and was restored there having been initially given a post restore test in 2004. That test identified a water leak but the vehicle has not had that rectification done and will need a thorough re-commissioning. Once that is done however it will be a fabulous veteran car with few to equal it. Despite the lack of horse it has a lot of personality.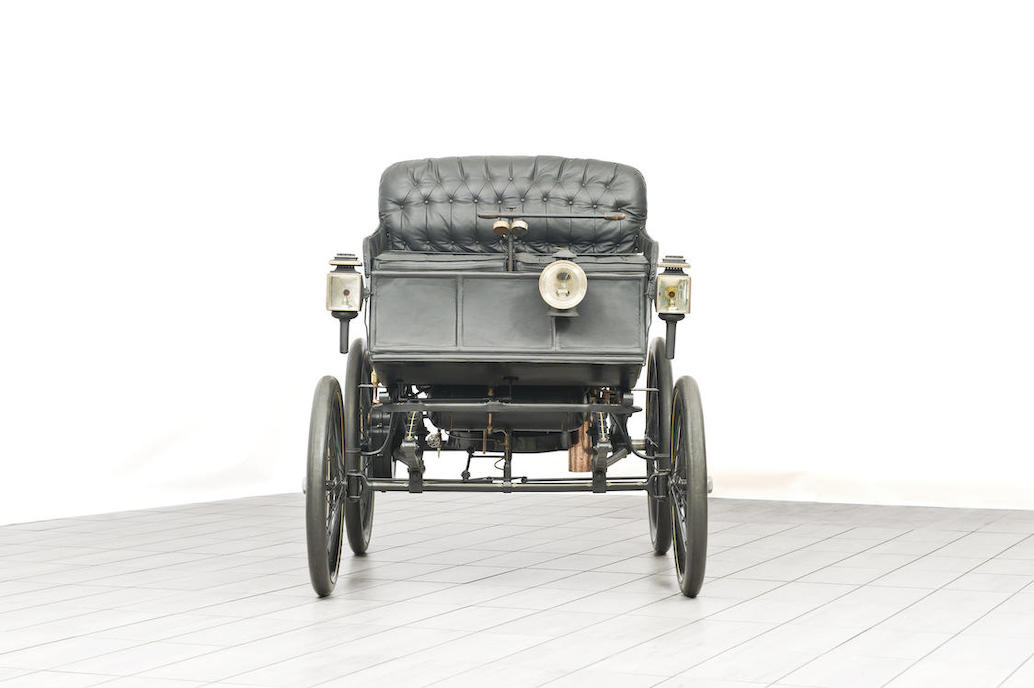 This steam carriage is coming up for sale by Bonhams at their London to Brighton Run Sale, Veteran Motor Cars and Related Automobilia to be held on 4th November 2016 in London, New Bond Street.
You will find the sale page for this fascinating steam carriage if you click here.
It will be interesting to see if the Hart remains in the "Old Country" which Frederick Hart left behind or, like its creator, makes its way back "across the pond" to the United States to enter by the "golden door" lit by the lamp of the Statue of Liberty.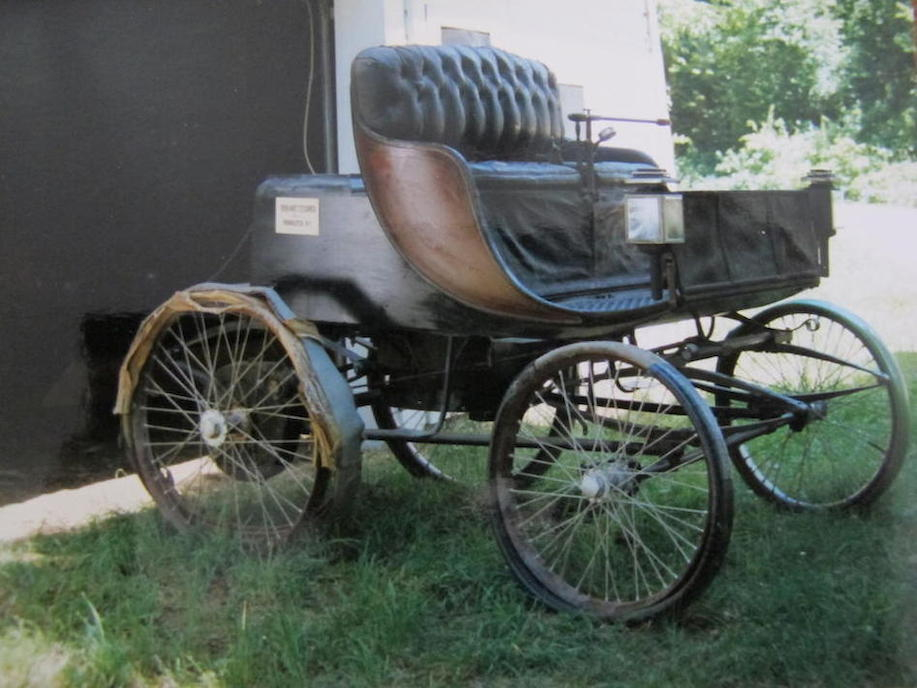 (All pictures courtesy Bonhams).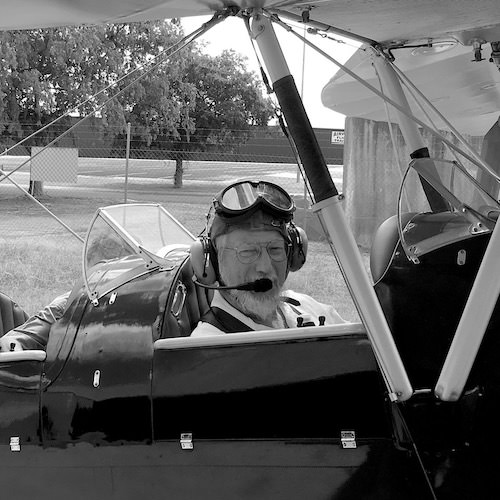 Jon Branch is the founder and senior editor of Revivaler and has written a significant number of articles for various publications including official Buying Guides for eBay, classic car articles for Hagerty, magazine articles for both the Australian Shooters Journal and the Australian Shooter, and he's a long time contributor to Silodrome.
Jon has done radio, television, magazine and newspaper interviews on various issues, and has traveled extensively, having lived in Britain, Australia, China and Hong Kong. His travels have taken him to Indonesia, Israel, Italy, Japan and a number of other countries. He has studied the Japanese sword arts and has a long history of involvement in the shooting sports, which has included authoring submissions to government on various firearms related issues and assisting in the design and establishment of shooting ranges.