George Brough was a man determined to create the "Rolls Royce of motorcycles" and he succeeded in doing exactly that. His first production model was the SS80 and production began in 1922. When we say "production" what we really mean is that every Brough Superior was hand-built twice. The first assembly was done to ensure all parts fitted perfectly. The machine was then disassembled and parts painted or plated as needed, then the machine was re-assembled and tested. For an SS80 this means the motorcycle was taken to a test track and ridden and it was also timed at maximum speed to ensure that it reached 80mph or more. The quality control and attention to detail was what set Brough Superior motorcycles apart from others.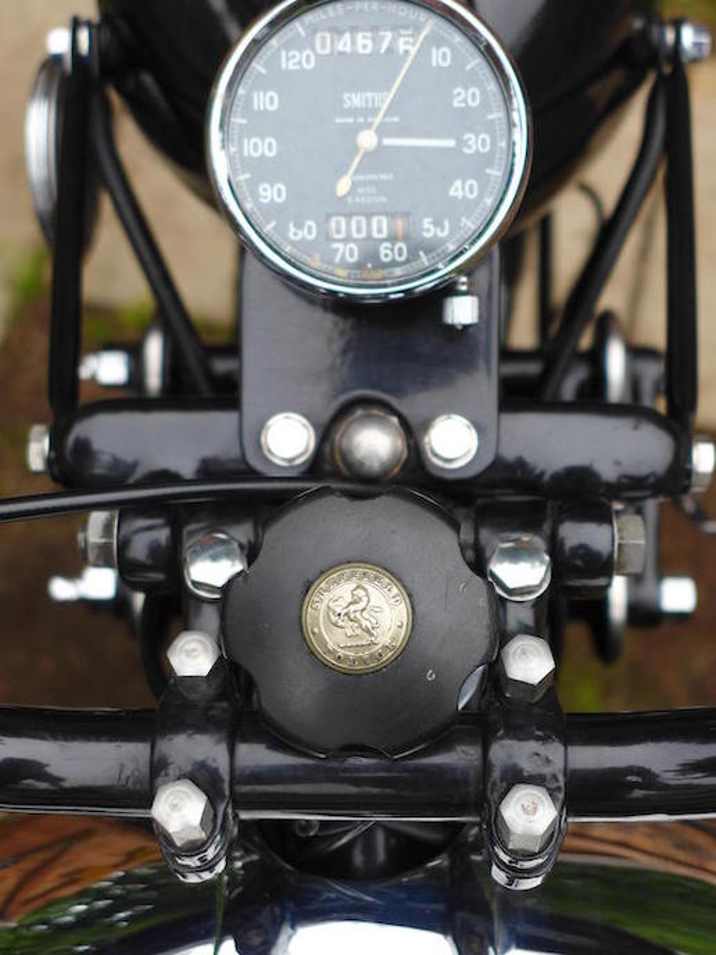 George Brough understood that he not only had to make a motorcycle of impeccable quality but that bike also had to perform so well that people would want to open their wallets to acquire one. The year he introduced the SS80 he took his own stripped down SS80 to the Brooklands race track in Britain and lapped Brooklands at a speed above 100mph. His SS80 was the first side valve motorcycle to do so. George Brough had established his name and credibility.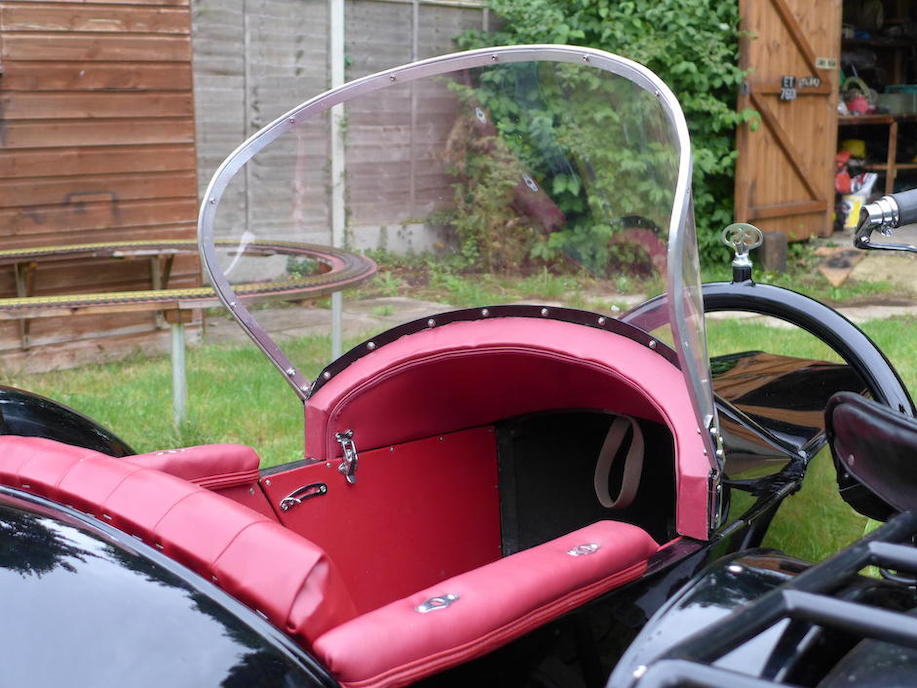 George Brough's second model was the SS100. As per its name this motorcycle was rated with a top speed of 100mph or better. The SS100 made its debut in 1924. The SS80 and the SS100 were the top of the line bikes for Brough Superior and were consequently expensive, just as a Rolls Royce was and is expensive. There were enthusiasts such as T.E. Lawrence (of Lawrence of Arabia fame) who could afford a Brough Superior but there were many who would have loved to own one but couldn't quite afford it. George Brough did not want to degrade the Brough Superior brand name but he was interested in supplying motorcycles to enthusiasts of more modest means. To this end in 1926 he introduced his modestly priced but beautiful SS680. With its 680cc J.A.P. V twin engine the SS680 looked every inch a Brough Superior and although it could not match the performance of the SS80 or SS100 it was a phenomenal motorcycle to ride giving real pleasure of ownership and pride in owning a Brough.
As the twenties gave way to the thirties George Brough found himself being approached by Police forces not only from Britain but also Australia and Canada wanting a motorcycle that would provide SS100 levels of performance but using a more simple side valve engine and at a lower price than the SS100. George Brough did some homework and decided this could be accomplished and he set about the creation of a new model.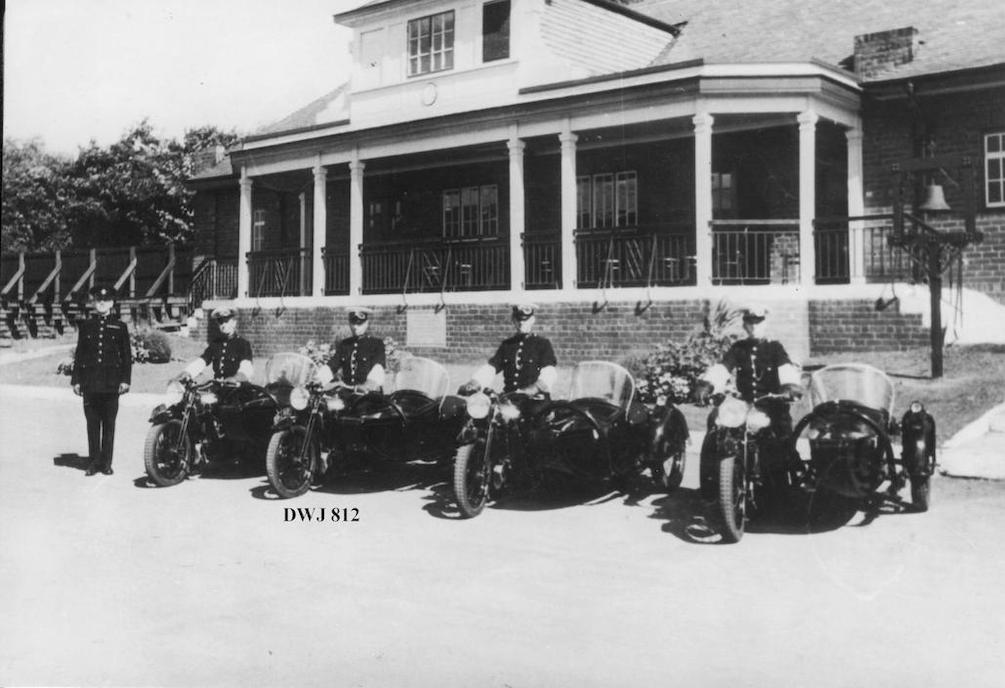 Brough worked with J.A. Prestwich to create a J.A.P. V twin engine but with some special features. The engine was given a 60° V angle to improve its torque delivery and George Brough insisted that the con-rods used be the same ones as used in a Rolls Royce V12 aviation engine which had 68.6mm roller bearings. The 1096cc engine was kept low stressed and its compression ratio was only 5:1 so it would run on just about any grade of gasoline (petrol) that might be found in Britain or the "colonies", this also would have made it suitable for military use and that is likely what George Brough intended. Other features of the engine show us that Brough was focused on reliability in all conditions. The cams each operated the totally enclosed side valves via roller cam followers and in the interests of ease of maintenance the alloy cylinder heads could be easily removed.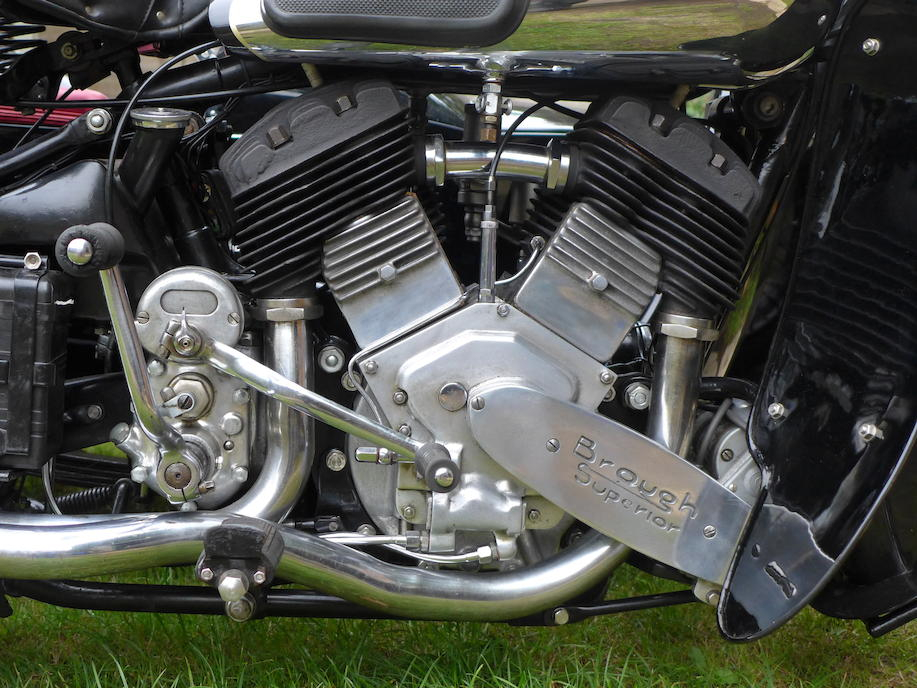 Brough claimed a 50hp output for this engine but with its 5:1 compression ratio that was an optimistic figure. The actual power of the engine was 32hp @ 4250rpm. This would not be noticed by a rider however because the engine had a heavy flywheel and the energy contained in that combined with the long stroke of the engine gave it torque and low speed pulling power that was guaranteed to impress. The bike would effortlessly pull away in top gear from speeds as low as 15mph. In fact George Brough liked to liken the tractability of the engine to that of a steam locomotive which of course does not need gears.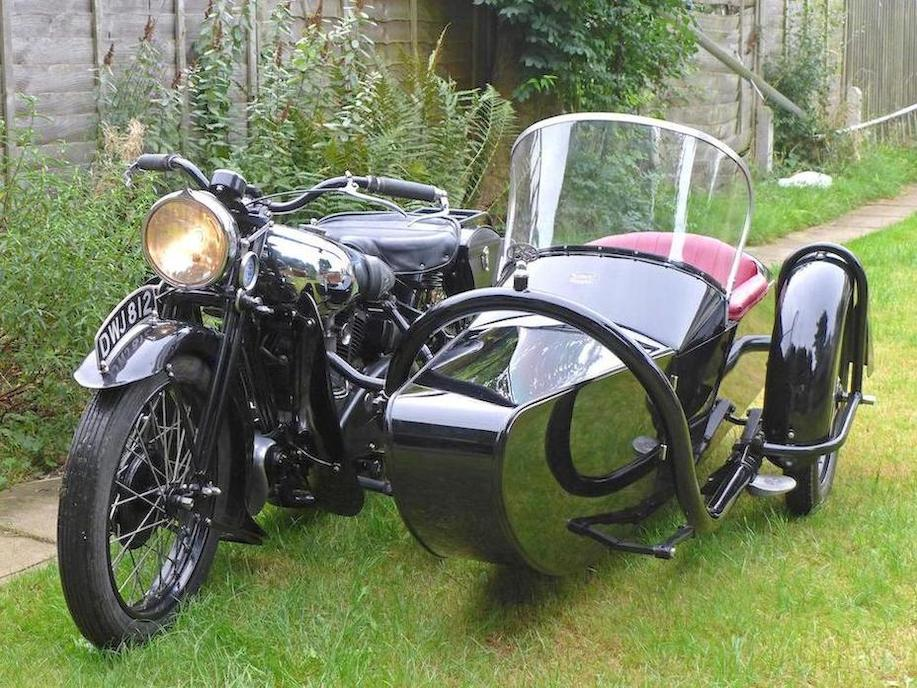 The new model was introduced in 1933 and designated the 11-50 to distinguish it as something different to the other Brough Superior models. The "11" representing the engine's RAC rating and the "50" its claimed actual horsepower rating. The new 11-50 was capable of 70mph when attached to a side-car and at least 85mph if solo. It really was an excellent compromise between the costly performance of the SS80 and SS100 and the needs of those wanting a more simple and reliable long distance cruising machine, one that could put in a lot of daily mileage and hold up impeccably.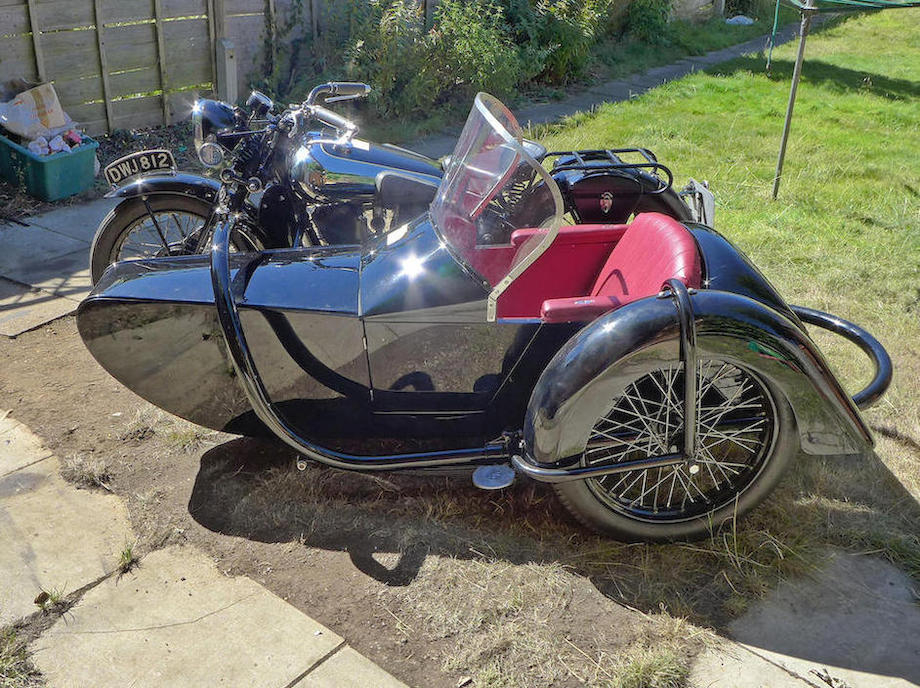 The 11-50 remained in production from 1933-1939 and 308 were made some being exported to Canada and Australia to fill police force orders.
The Brough Superior 11-50 in our photographs is a bike that was delivered to the British Sheffield police force in 1937 and served with them until 1939 when it was sold. The bike is coming up for sale by Bonhams at their Autumn Stafford Sale to be held at Staffordshire County Showground, Stafford, Britain on 16th October 2016.
You will find the sale page for this bike and further information if you click here.
And for those interested in the history of Brough Superior motorcycles Peter Miller's book "Brough Superior – The Complete Story" is recommended. You'll find it on Amazon if you click here.
Of all the Brough Superior motorcycles I personally think the 11-50 is the one I would choose to own. It's a rugged long distance cruising bike ideal for a classic journey on a vintage touring motorcycle. Its the sort of bike I would want to take on a trip from London to Beijing with some time negotiating the Taklamakan and the fascinating places to be found in the Xinjiang province of China. The sort of journey that doesn't just demand a bike with reliability, but a journey that demands a bike with soul.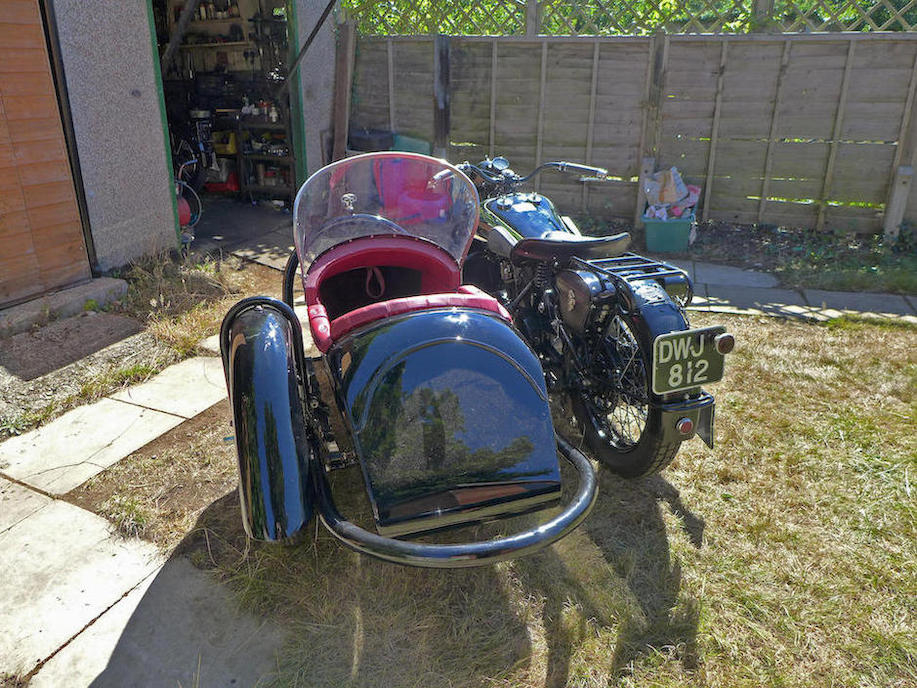 (All pictures courtesy Bonhams).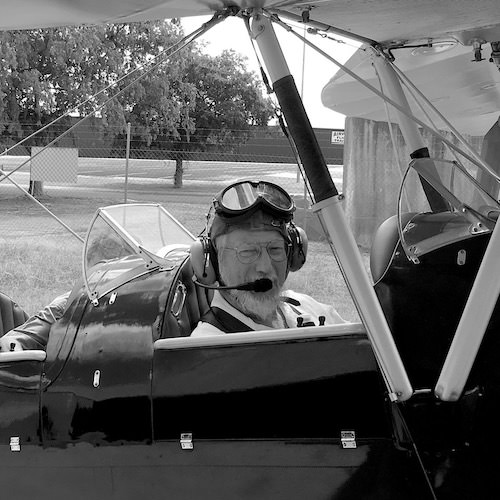 Jon Branch is the founder and senior editor of Revivaler and has written a significant number of articles for various publications including official Buying Guides for eBay, classic car articles for Hagerty, magazine articles for both the Australian Shooters Journal and the Australian Shooter, and he's a long time contributor to Silodrome.
Jon has done radio, television, magazine and newspaper interviews on various issues, and has traveled extensively, having lived in Britain, Australia, China and Hong Kong. His travels have taken him to Indonesia, Israel, Italy, Japan and a number of other countries. He has studied the Japanese sword arts and has a long history of involvement in the shooting sports, which has included authoring submissions to government on various firearms related issues and assisting in the design and establishment of shooting ranges.