Back in the eighties I was invited to a "steel challenge" pistol shoot and was offered the use of a friend's Colt Diamondback for the full day shoot which I happily accepted. Suffice to say it was such a phenomenal revolver that when the sad time came to hand it back I had a new favorite revolver that I had to give back to its contented owner. In the seventies and eighties I had the opportunity to shoot a few Colt revolvers including the legendary Python and none of them were a disappointment. That they were superb pieces of revolver engineering is attested to by the prices they command on the used gun market.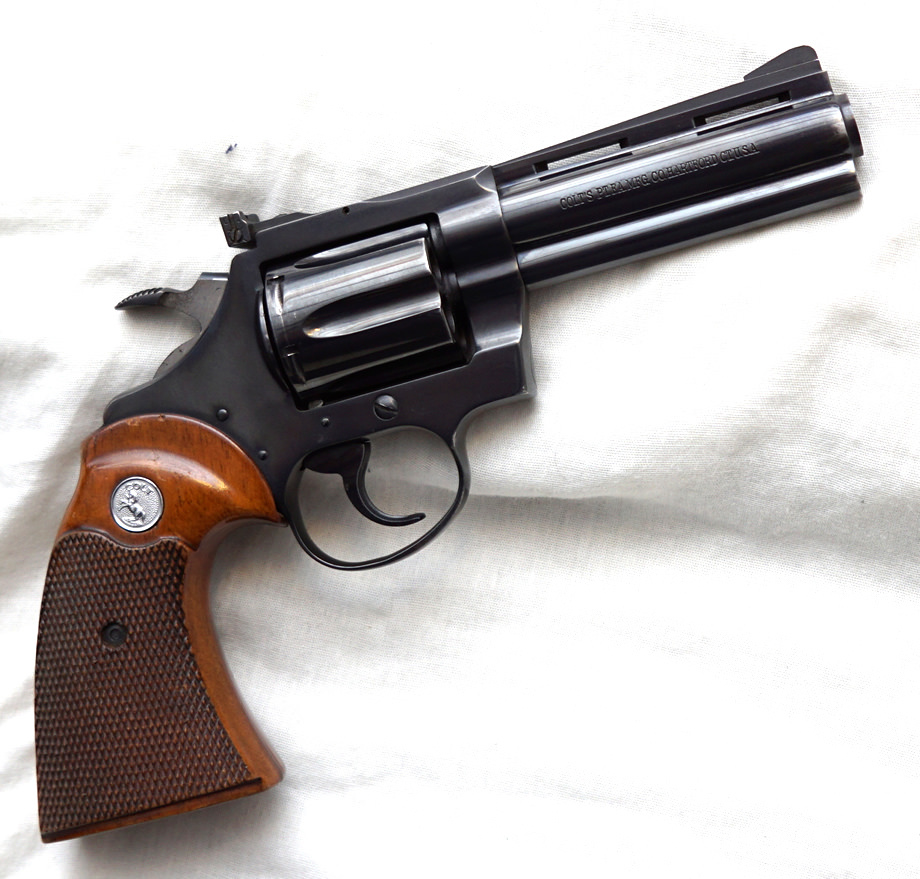 Prior to 1998 Colt were making some of the best double-action revolvers available and amongst the many models was one called the Cobra. The original Colt Cobra was made in two series; the First Model was made from 1950-1971 and was built on the Colt D frame. The Cobra was essentially the same as the Colt Detective Special except it had an aluminum alloy frame making its weight a scant 15 ounces with a two inch barrel.  The improved Second Model was made from 1972-1981 and featured a shrouded ejector rod. The Colt Cobra was made in a number of sub-models such as the Agent, Aircrewman, Courier and Viper, and even made its mark in one of the darker events of history when a man named Jack Ruby used a Colt Cobra to kill Lee Harvey Oswald on November 24, 1963 in Dallas, Texas.
Colt had enjoyed a good relationship with the US military and with the American shooting public but this was not enough to keep the company from financial difficulties and in 1994 the company was bought by Zilkha & Co., a company of Donald Zilkha, son of Iraqi born businessman Ezra Zilkha. It was in 1998 that the body blow was inflicted on Colt when their then CEO, Ron Stewart, in an interview with the Washington Post, said that he was in favor of the creation of a federal permit system with training and testing for gun ownership. However well meaning Ron Stewart may have been such a statement that ran in opposition to the Constitutional right to keep and bear arms resulted in a consumer and industry boycott of Colt with the result that the company's product line, including manufacture of double action revolvers, came to an end. The boycott lasted until 2002 when Colt appointed retired U.S. Marine Lt. General William M. Keys as their CEO. Even so the company continued to focus on supplying military contracts and maintained a product line that did not include their double action revolvers until 2017 when Colt announced their new Colt Cobra.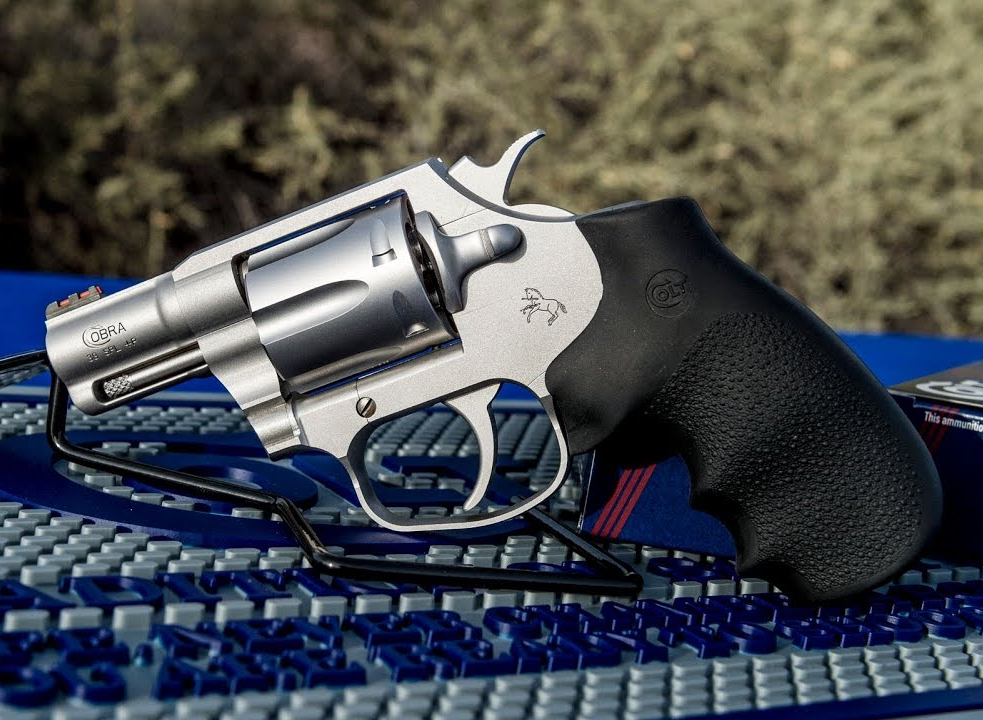 The new Colt Cobra is not a resurrection of the old revolver but is rather a new design that retains the Colt traditional features. The cylinder latch pulls rearwards and the cylinder rotates clockwise as on the Colt double actions of old. But this action is new with a trigger that pulls back into the hand with the Linear Leaf spring system helping to keep the revolver stable in double action mode. Chambered for the .38 Special like the Cobra and Diamondback of old this new revolver is .38 Special +P capable and constructed of satin finished stainless steel. Grips are Hogue over molded.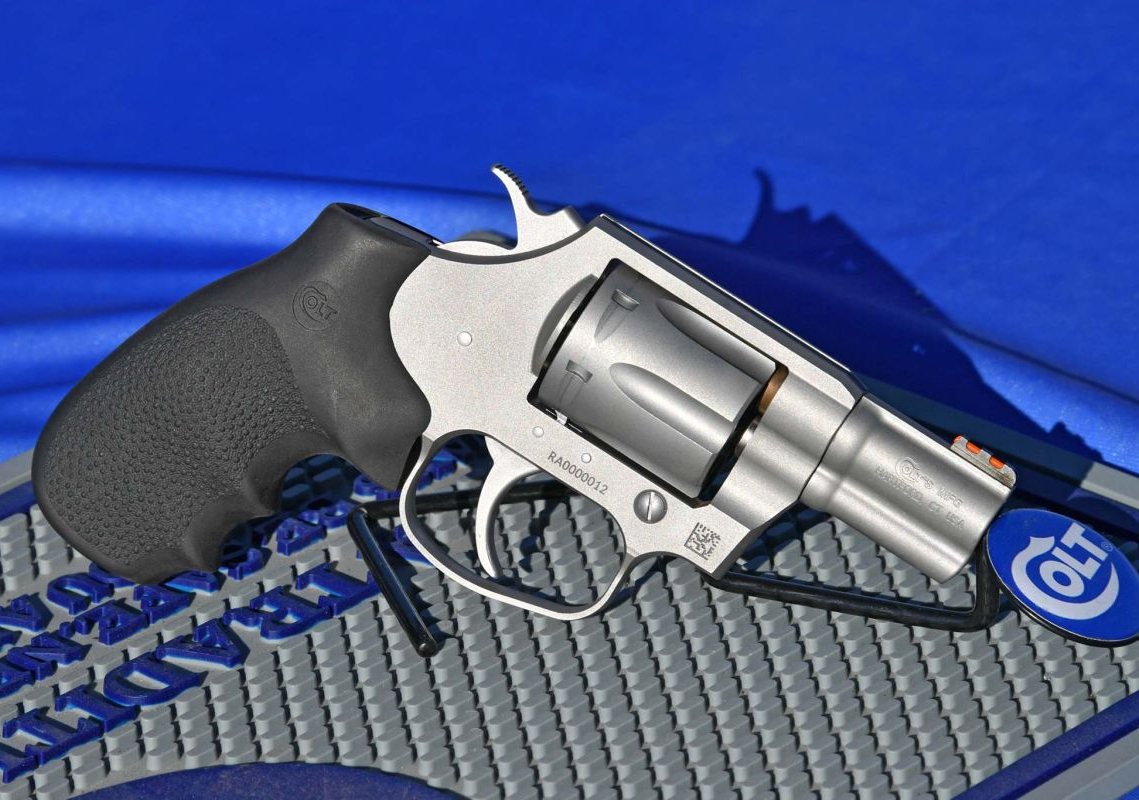 This new Colt Cobra features a transfer bar safety system which is a significant advantage over the old model Colt double actions which did not. The 2″ barrel incorporates a top rib with a red fiber optic front sight that can be easily removed by a screw at the front of the barrel and replaced with something different if desired. A Tritium front sight option will also be offered. The barrel also includes an ejector rod shroud. Rifling is six groove 1″ in 14″ twist.
The new Colt Cobra's design was initially based on the lesser known Colt SF-VI that was made in limited numbers in 1998 prior to the end of production. It is not the same revolver however, the trigger ergonomics being different and improved.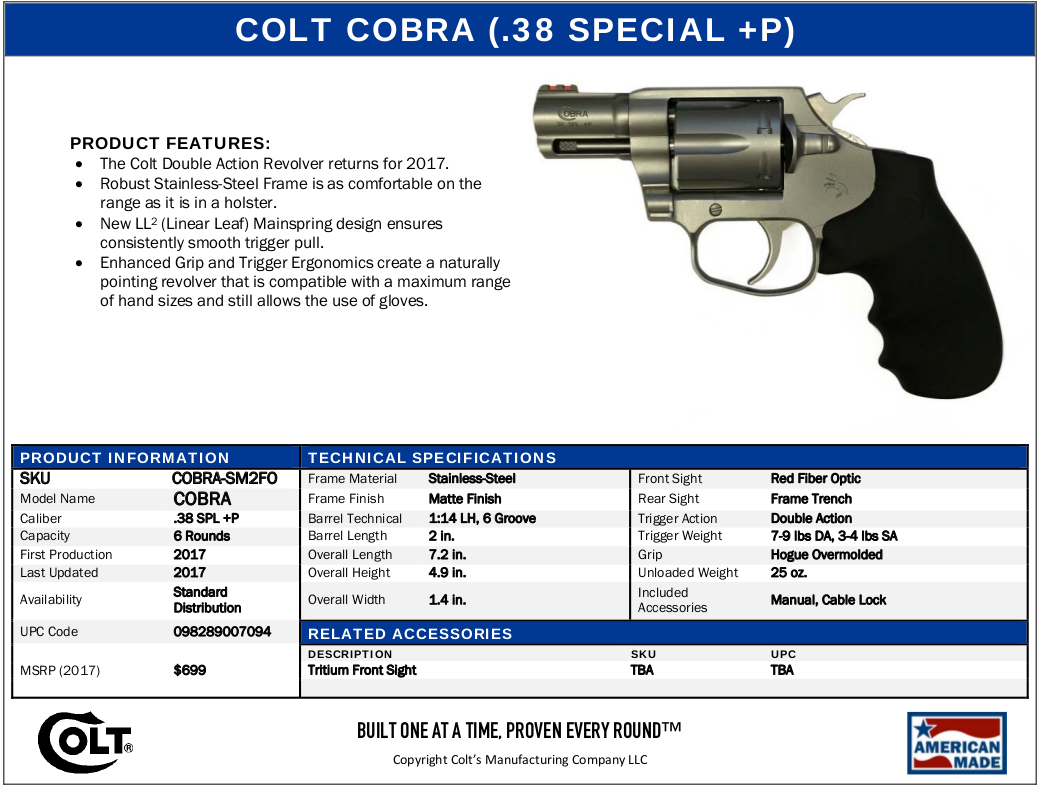 This new Colt will be hitting the gun shops soon and if it isn't already at yours it likely will be in the near future. Recommended retail price gives a dollar change out of US$700 so this is an affordable quality revolver with a great American heritage.
I for one am of the opinion that not much of anything beats a double action revolver for speed and simplicity in getting into action if things suddenly turn ugly. The double action revolver with swing out crane also remains one of the simplest and safest firearms to carry and manage. This new Colt Cobra is designed to be a small carry arm and we expect it will prove to be one of the best, just as it was hard to improve on the old Colt Cobra and Diamondback that went before it.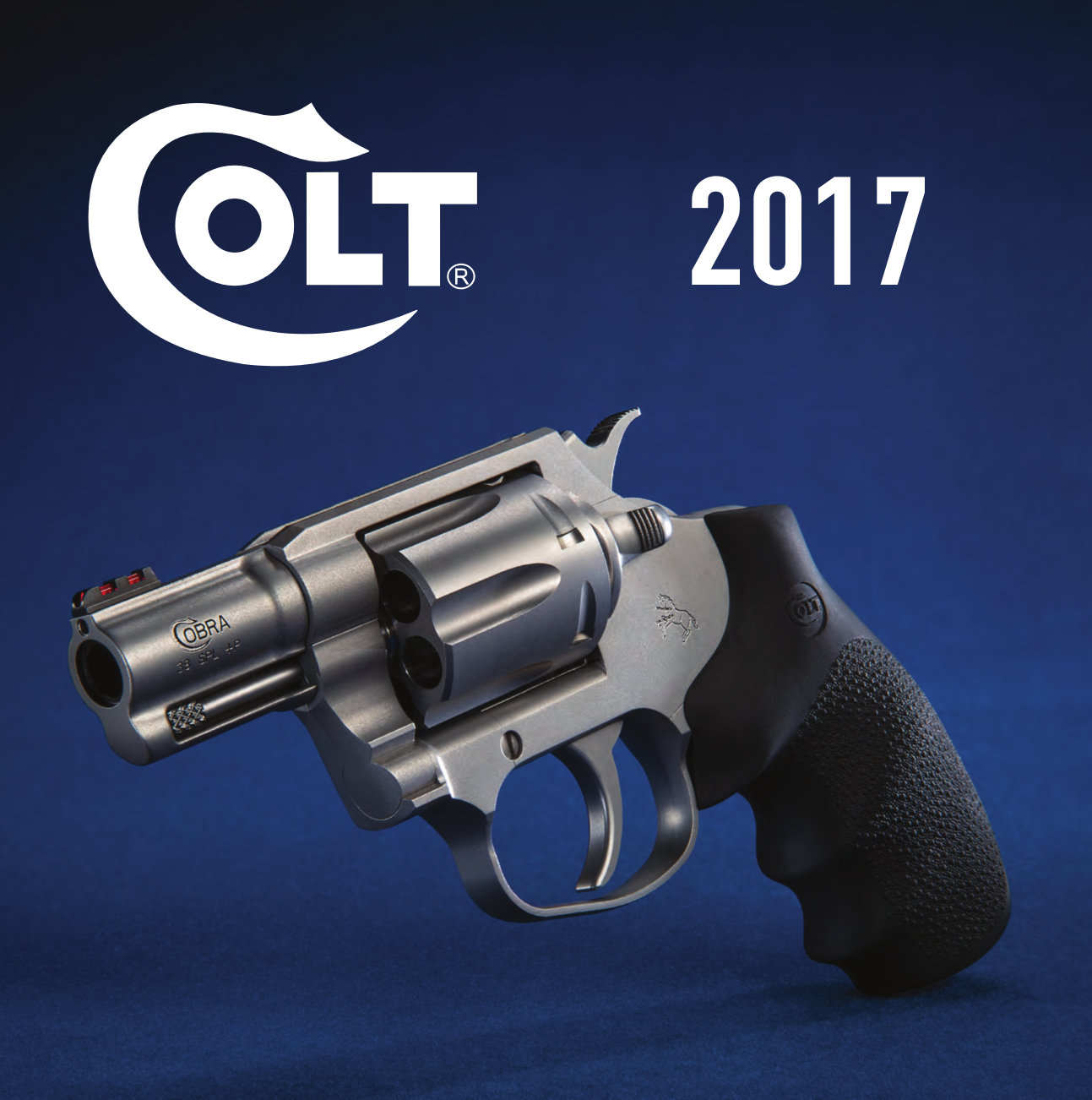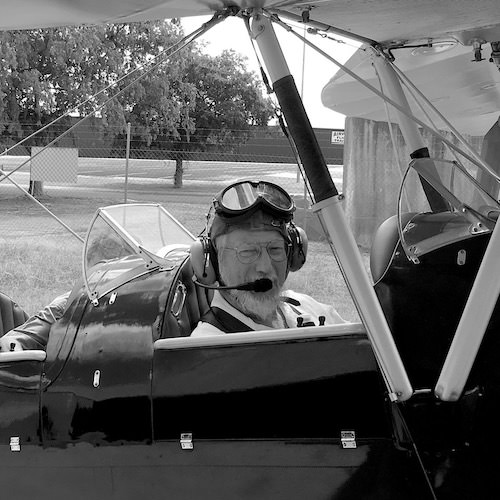 Jon Branch is the founder and senior editor of Revivaler and has written a significant number of articles for various publications including official Buying Guides for eBay, classic car articles for Hagerty, magazine articles for both the Australian Shooters Journal and the Australian Shooter, and he's a long time contributor to Silodrome.
Jon has done radio, television, magazine and newspaper interviews on various issues, and has traveled extensively, having lived in Britain, Australia, China and Hong Kong. His travels have taken him to Indonesia, Israel, Italy, Japan and a number of other countries. He has studied the Japanese sword arts and has a long history of involvement in the shooting sports, which has included authoring submissions to government on various firearms related issues and assisting in the design and establishment of shooting ranges.