The Facel Vega Sport (FVS) were the performance oriented Facel Vega automobiles in production from 1956-1958. Facel Vega began building cars in 1954 and continued until 1962 during which time these luxurious French cars were chosen by affluent clients looking for a car that was at once a beautiful blending of luxuriousness and effortless performance. Ringo Starr of the Beatles was a Facel Vega owner and driver as was legendary British competition driver Stirling Moss. The Facel Vega FVS were not like the more common sports cars from the likes of Ferrari or Aston Martin. They typically had automatic transmissions mated to large and powerful American V8 engines, usually from Chrysler Corporation, so their acceleration and top speed were typically impressive. But although these Facel Vega FVS look like a tame coupé, when driven hard they typically surprise with just how lively their handling is. They are a bit of a "Clark Kent" automobile.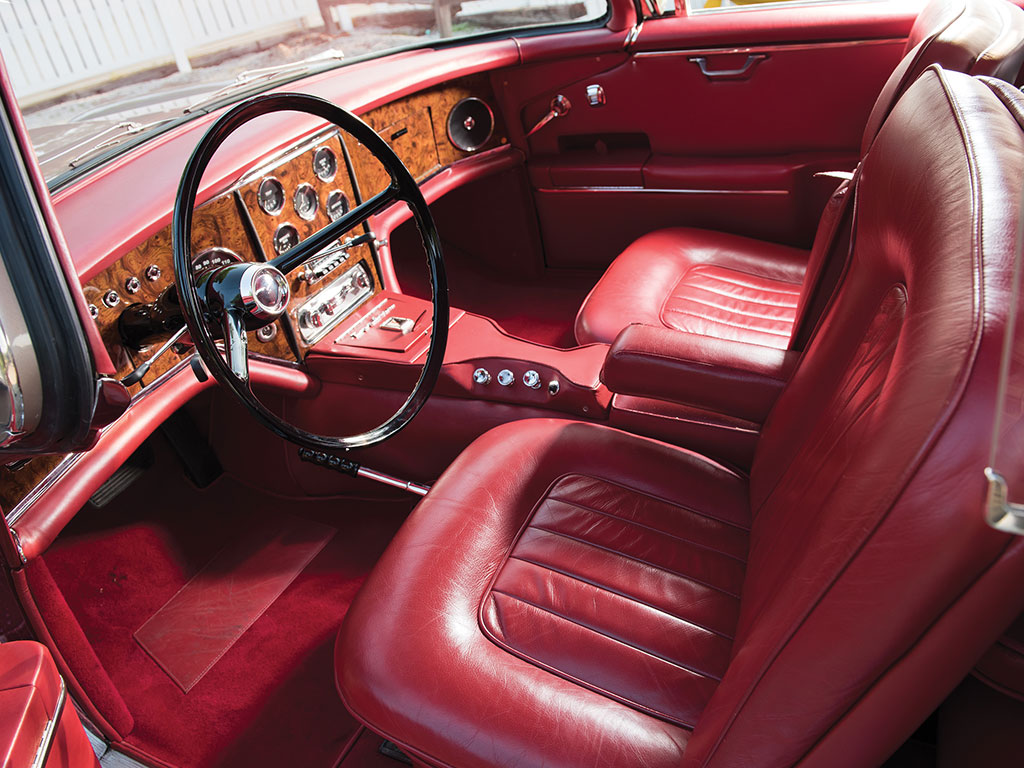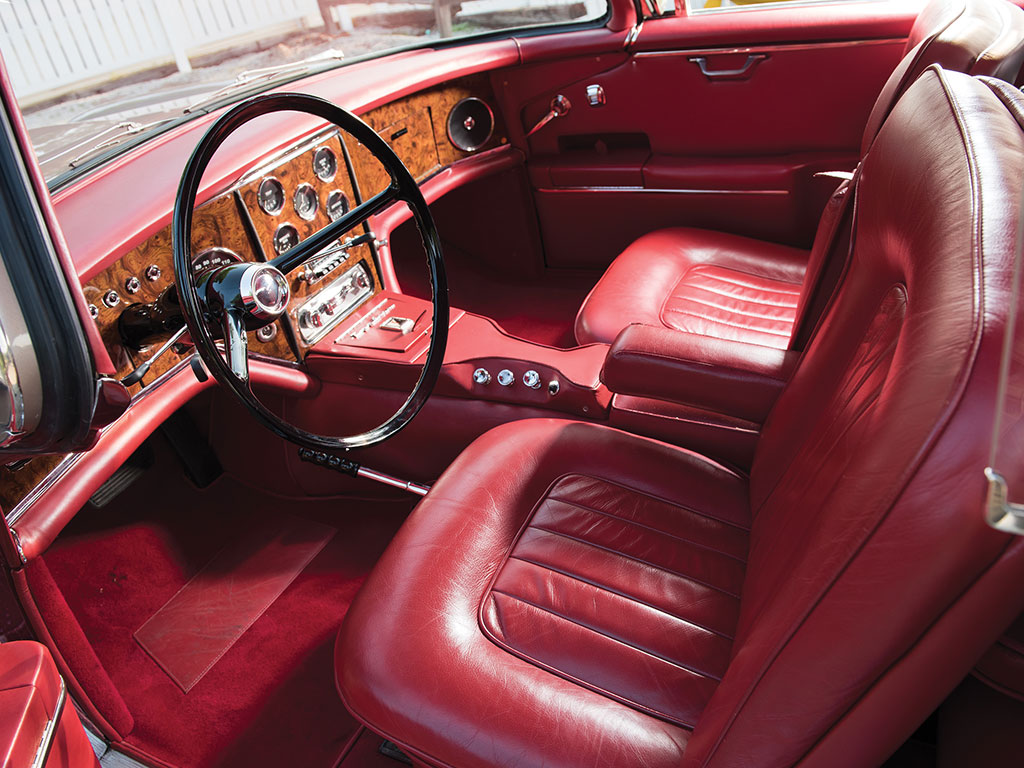 The Facel Vega FVS was built on a tubular steel chassis and had fully independent suspension by unequal A arms with coil springs at the front and a live axle on longitudinally mounted leaf springs at the rear. Telescopic shock absorbers were used all around. This was the most common form of suspension at the time and appears on the majority of American cars, and British sports cars such as those from MG and Austin-Healey. The engine for the Facel Vega FVS in 1956 began as a 4.8 liter Chrysler De Soto Firedome V8 putting out 200hp and this was later upgraded to a 5.4 liter De Soto Firedome V8 which increased power to 250hp. By 1958 Facel Vega FVS were being fitted with a Chrysler Hemi V8 generating 335hp until the "piece de resistance" appeared, the 6.3 liter (6,279cc) Typhoon V8 which sent an elegant 325hp to the back wheels.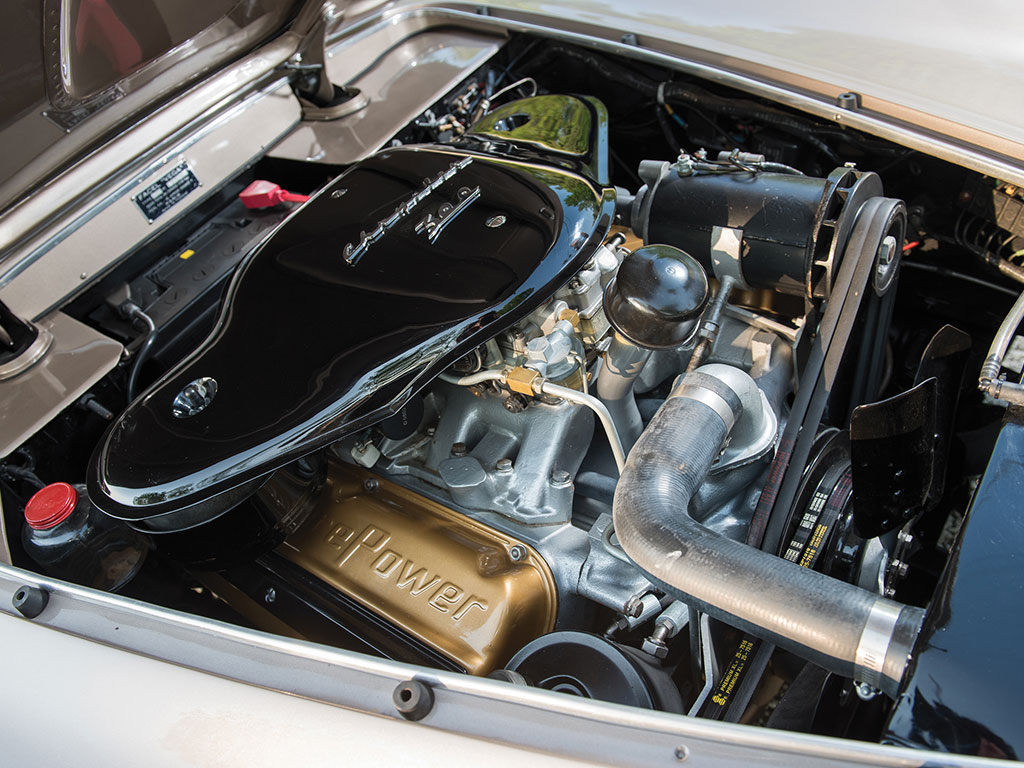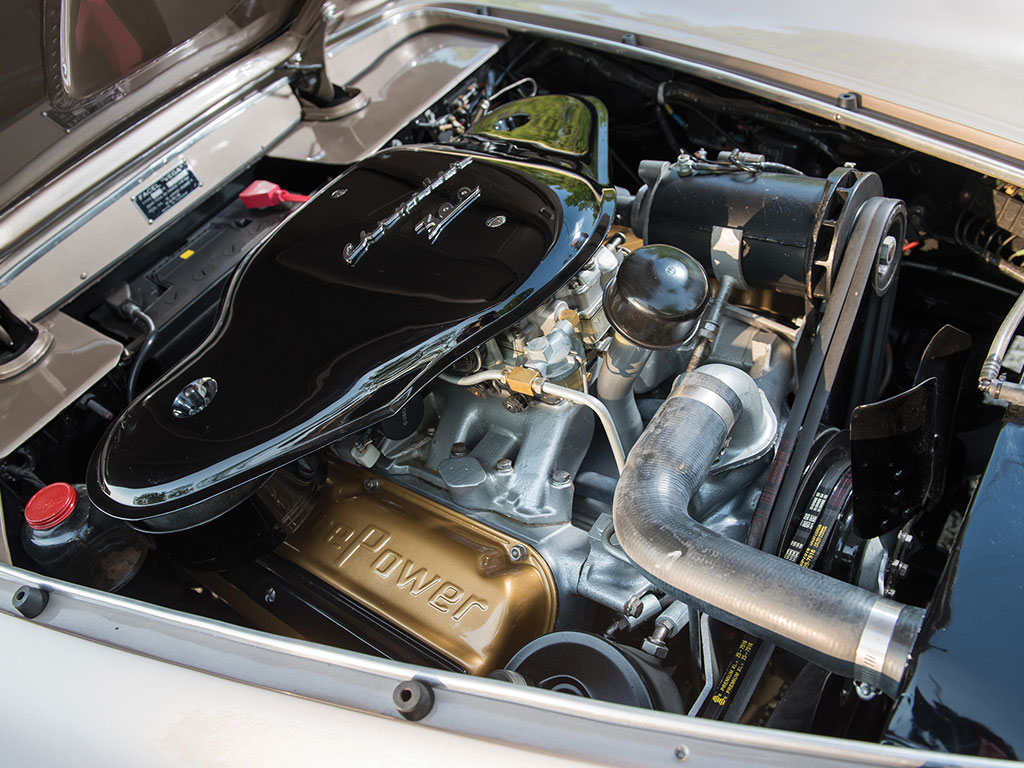 The Facel Vega FVS was fitted with power steering and power brakes. Disc brakes were available as an option from 1958 onwards with Lockheed-Bendix hydraulic drum brakes being standard.
Facel Vega built cars in short runs and the FVS was made in four series, our feature car being a Series 4. This Series 4 FVS is one of only 36 believed to have been fitted with the 6.3 liter Typhoon engine. The car has the standard three speed automatic transmission with dashboard push button controls in the typical Chrysler style.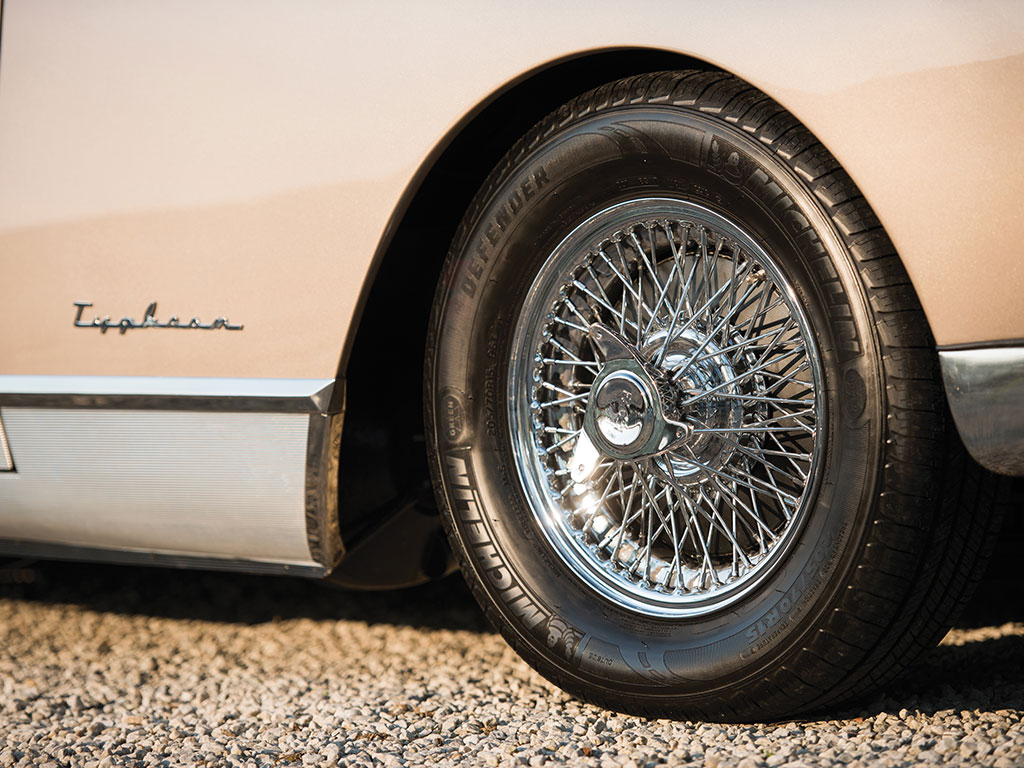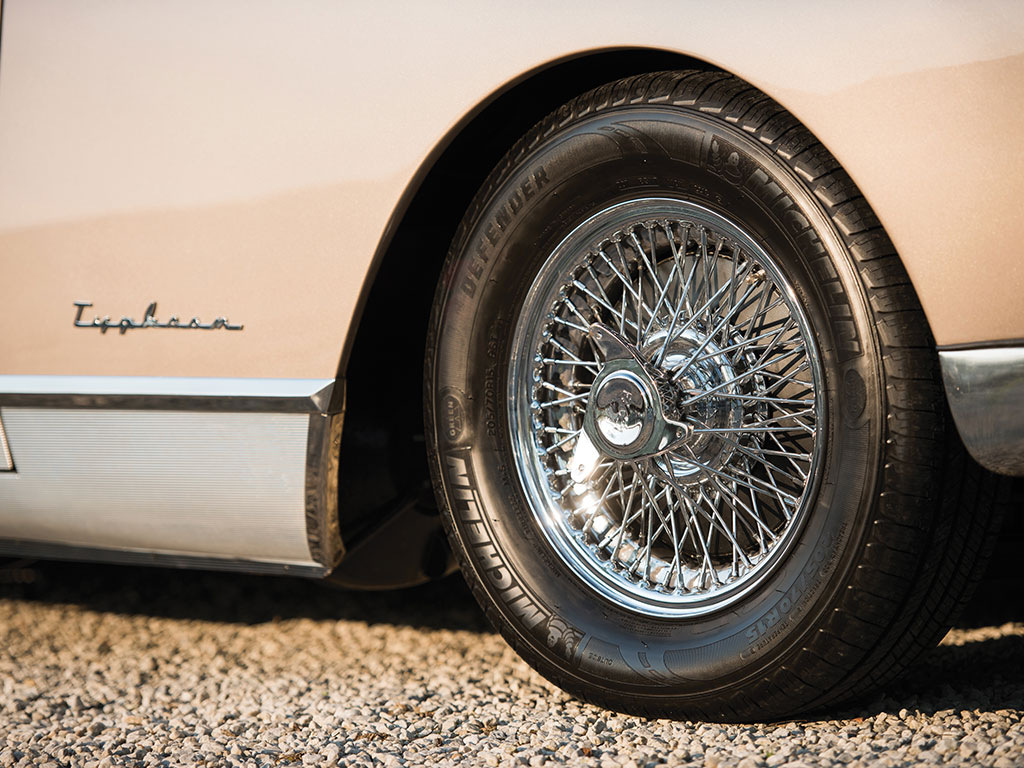 In these FVS coupés the rear seat can be folded down to become a luggage area. This is very useful and can be especially handy if one needs to carry a gun or rifle case or two if off for a sporting weekend. The feature car comes with a set of Facel Vega fitted luggage.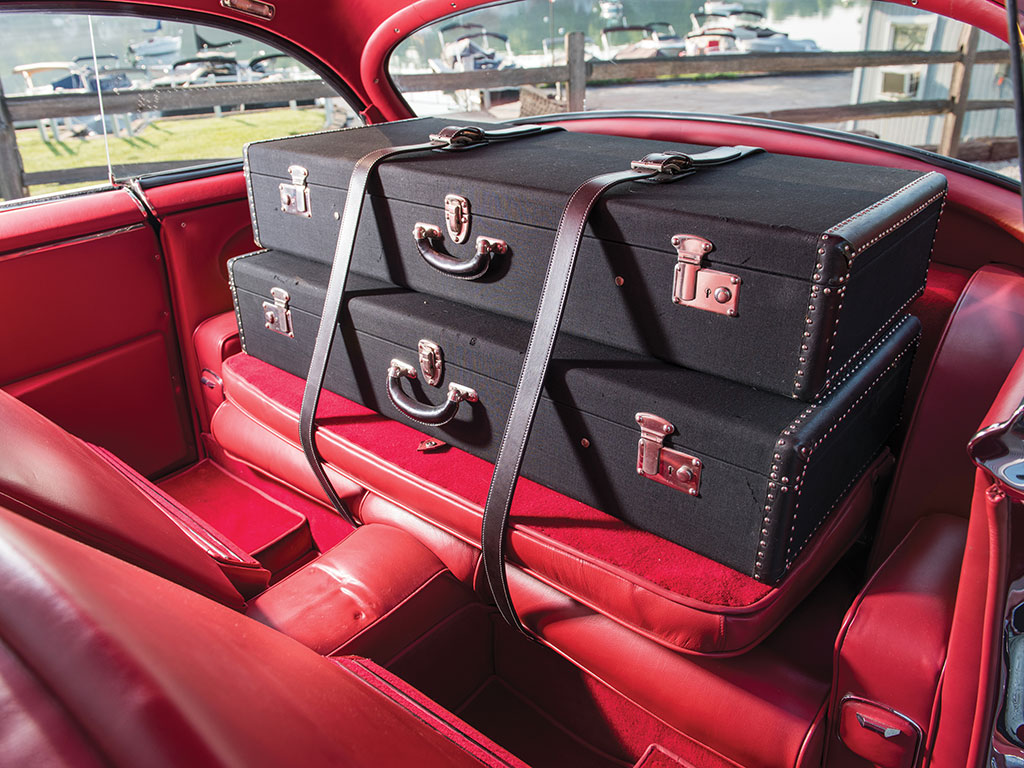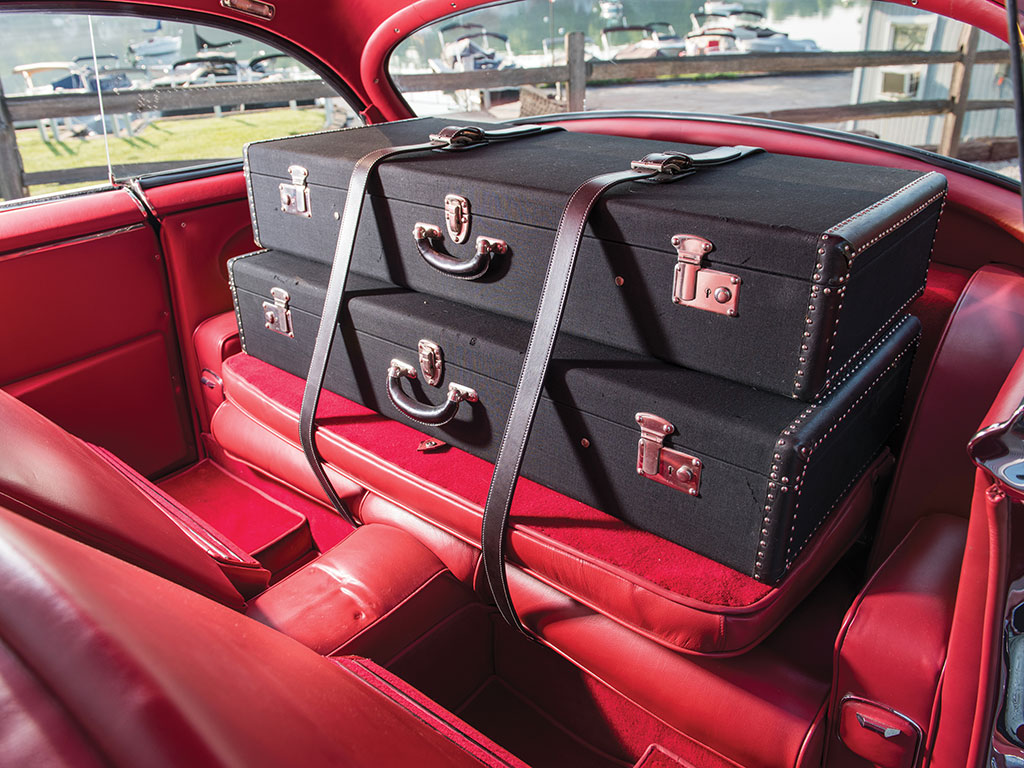 Our feature car is coming up for auction by RM Sotheby's at their Arizona sale to be held between 19th-20th January 2016.
You will find the sale page for this car if you click here.
These Facel Vega FVS are a less known but very desirable luxury sports coupé. That one of Britain's most renowned racing drivers, Sir Stirling Moss, chose to own one and to prefer to drive to events in it rather than fly is a testament to just how good these cars were.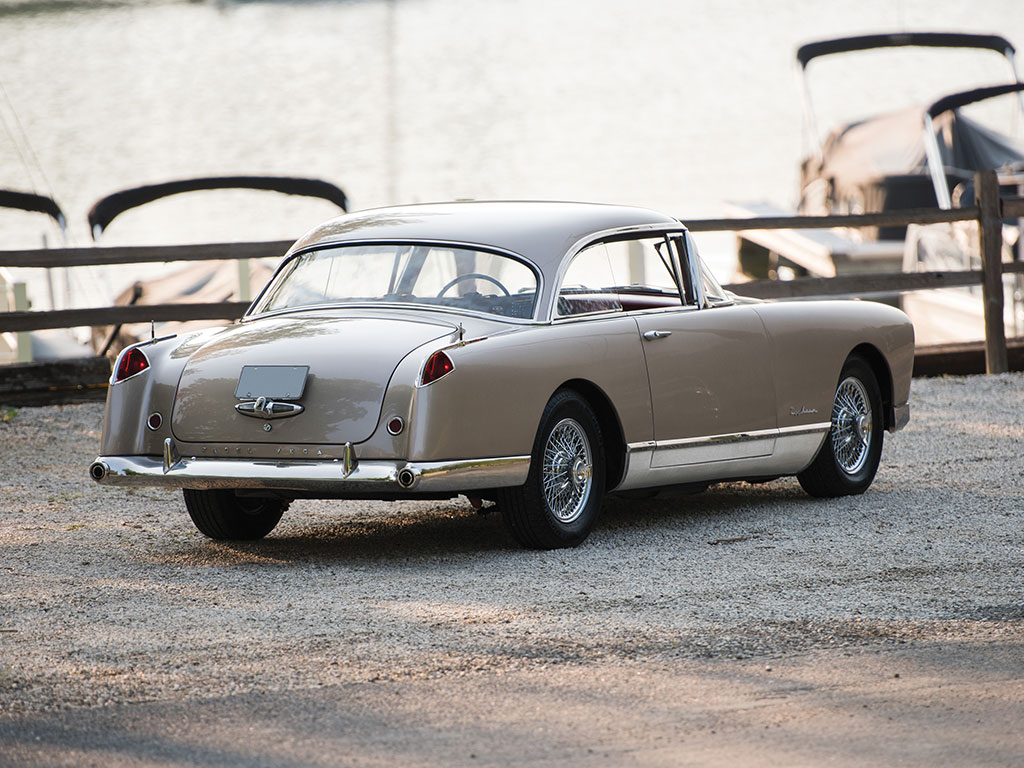 (All pictures courtesy RM Sotheby's).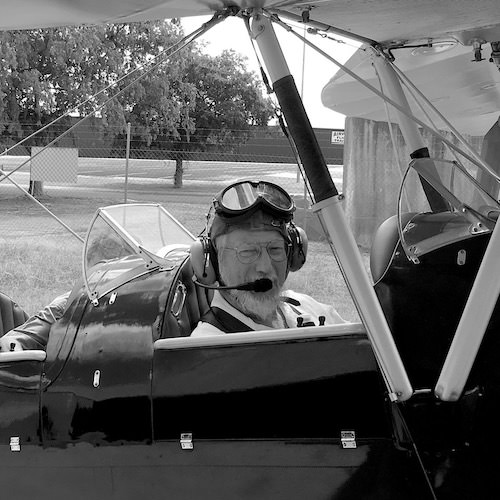 Jon Branch is the founder and senior editor of Revivaler and has written a significant number of articles for various publications including official Buying Guides for eBay, classic car articles for Hagerty, magazine articles for both the Australian Shooters Journal and the Australian Shooter, and he's a long time contributor to Silodrome.
Jon has done radio, television, magazine and newspaper interviews on various issues, and has traveled extensively, having lived in Britain, Australia, China and Hong Kong. His travels have taken him to Indonesia, Israel, Italy, Japan and a number of other countries. He has studied the Japanese sword arts and has a long history of involvement in the shooting sports, which has included authoring submissions to government on various firearms related issues and assisting in the design and establishment of shooting ranges.