Italian car maker Isotta Fraschini began on 27th January 1900 named Società Milanese Automobili Isotta, Fraschini & C. The company was started by Cesare Isotta, and brothers Vincenzo, Oreste, and Antonio Fraschini. So in some respects the company being started by a group of friends including three brothers was a bit similar to the beginnings of Harley-Davidson.
The company began as an automotive repair shop and car dealership but by 1907 got into partnership with French car maker Lorraine-Dietrich and went motor racing with some success and those competition successes led to the Isotta Fraschini name becoming well known in motor sport enthusiast circles. This led Cesare Isotta and the Fraschini brothers to begin making their own road cars and they were one of the first car companies to fit their cars with four wheel brakes.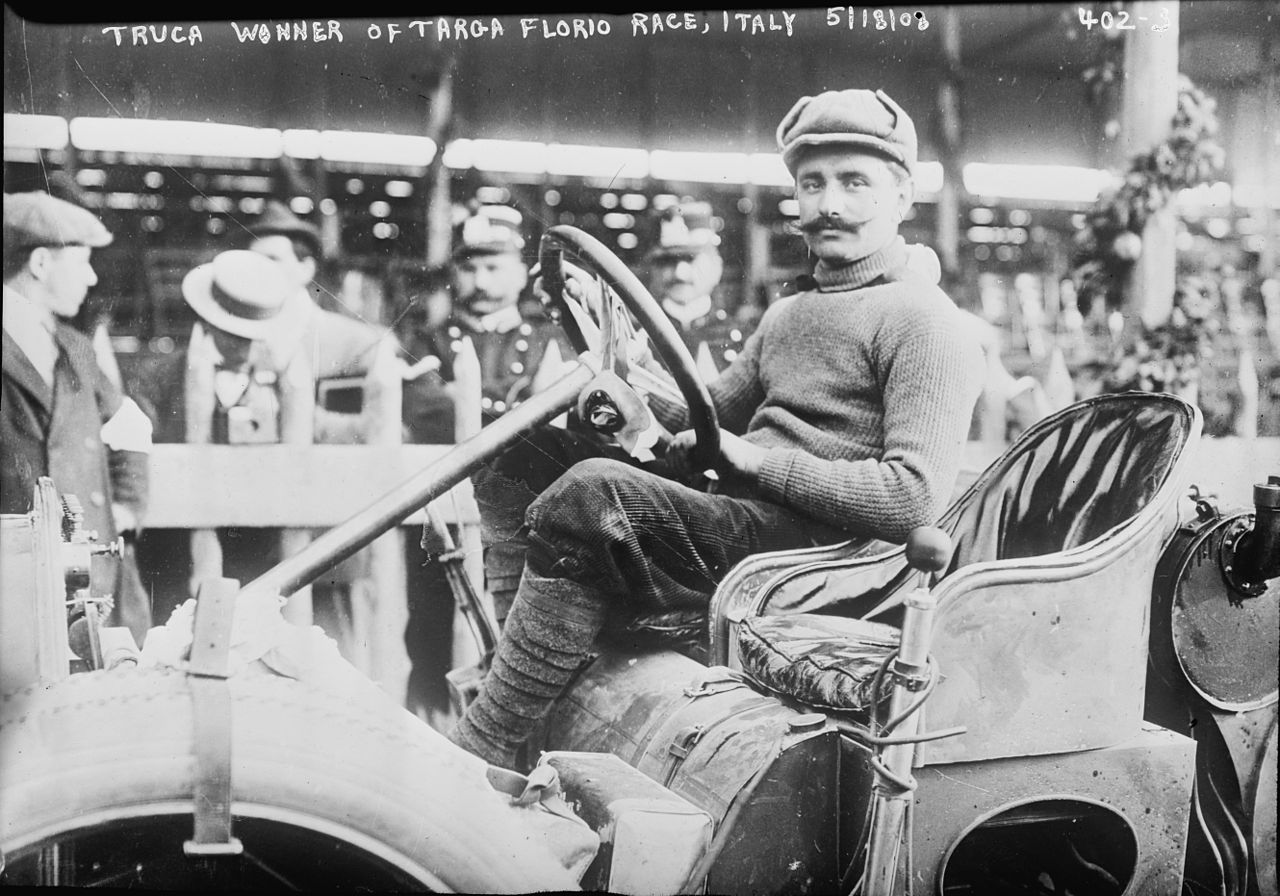 Competition, and their success in competition was good for Isotta Fraschini and encouraged them into technical experimentation. They were amongst the early pioneers using overhead camshafts in engines.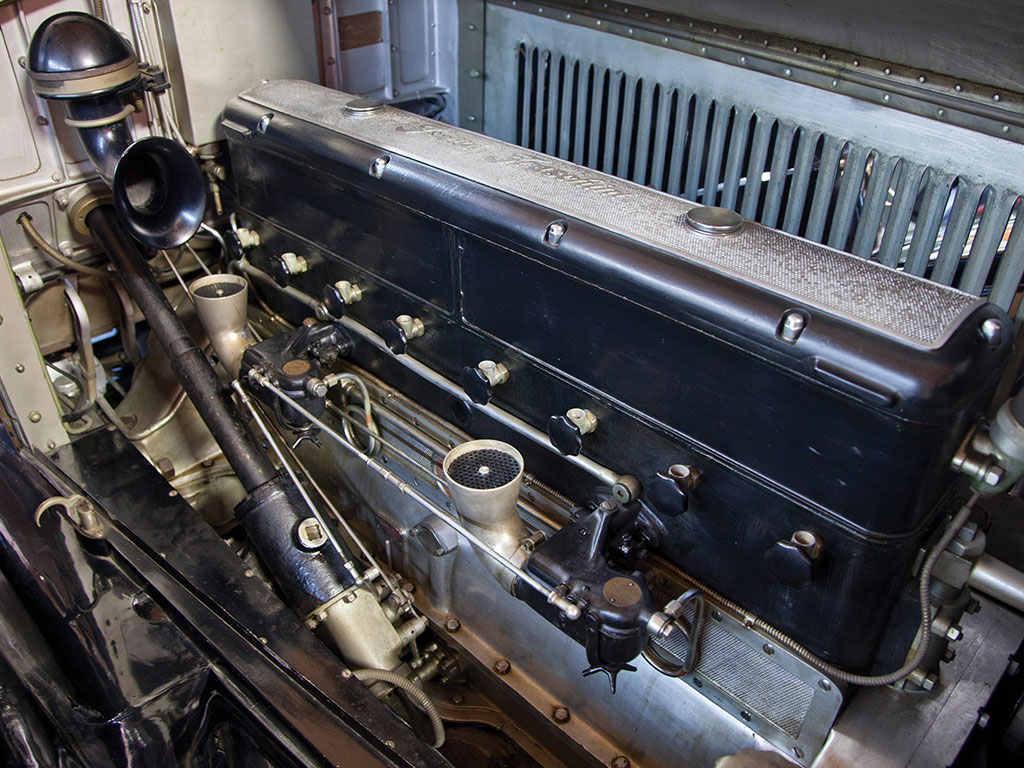 By 1919 in the wake of the First World War Isotta Fraschini boldly created a new car, the Type 8, and showed it at the Paris Salon. This was a bold car indeed and was the first production car to be fitted with a straight eight engine, the overhead valve, overhead camshaft engine being of 360.2 cu. in. (5,902cc). The initial version of this engine generated 80hp which was later increased to 90hp and the initial three speed transmission was later upgraded to a four speed.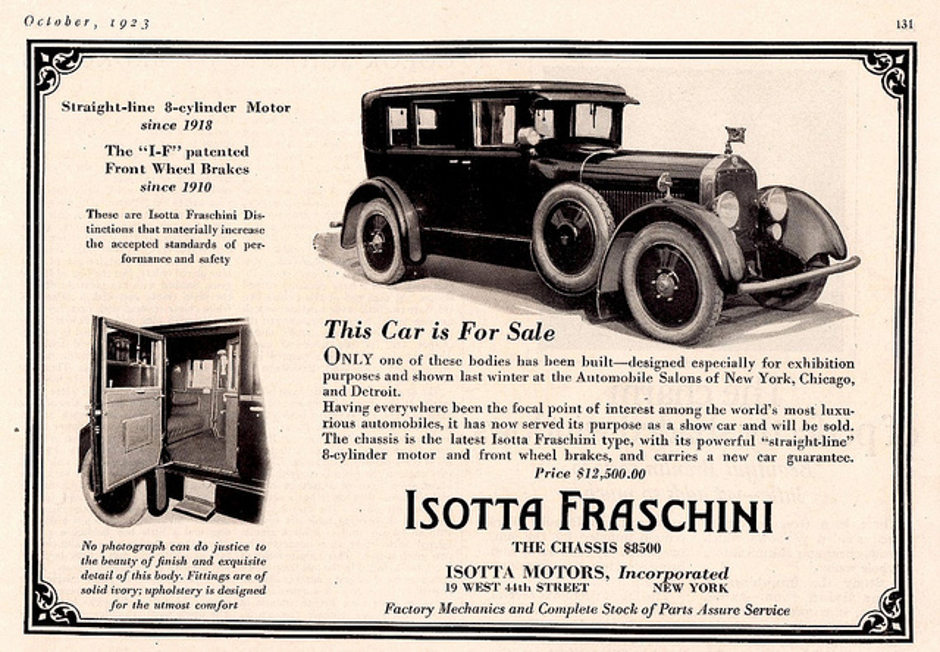 In 1924 Isotta Fraschini upgraded the Tipo 8 and introduced their new Tipo 8A aimed squarely at the top of the luxury car market, so they were competing with the likes of Rolls Royce and Avions Voisin. The new Tipo 8A had a straight eight engine of 449.7 cu. in. (7,370cc) producing 110bhp up to 160bhp depending on the version of the engine. Like the Tipo 8 the 7.4 liter straight eight of the Tipo 8A was an overhead camshaft and overhead valve power plant and Isotta Fraschini claimed this engine would allow the car to do from 6mph all the way to 90mph in the same gear. So flexible and powerful was this engine that only a three speed gearbox was provided for it.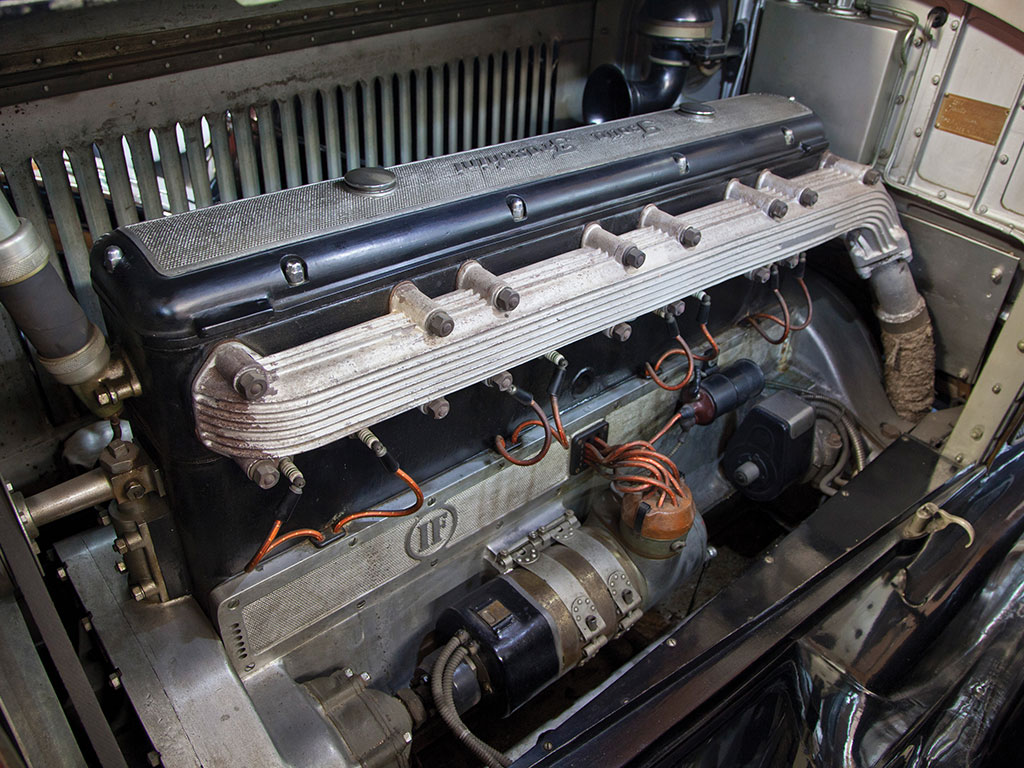 The Isotta Fraschini Tipo 8A was of conventional design for thirties luxury cars. The OHC straight eight engine drove through a conventional three speed gearbox to a live rear axle. Front and rear suspension were by semi-elliptic leaf springs and the car had a solid front axle. The brakes were front and rear power assisted drums so the car was made to stop well in addition to going well.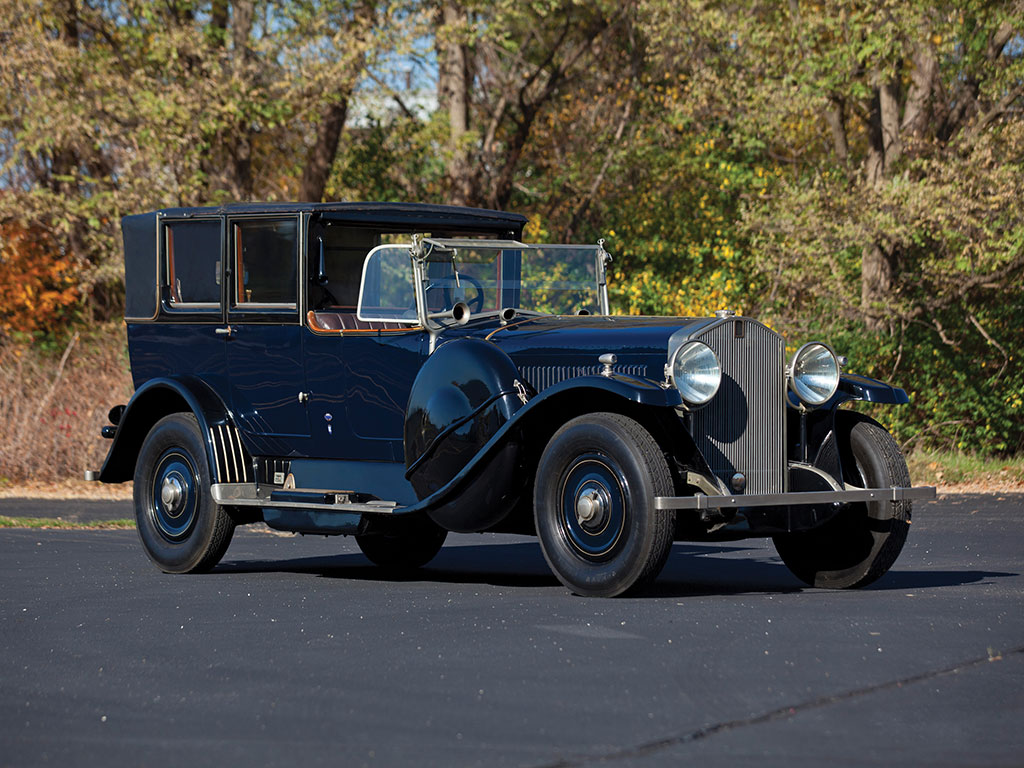 After the Tipo 8A Isotta Fraschini would only create two more models before ceasing automobile production altogether. The Tipo 8B was the successor of the Tipo 8A and was essentially a mildly improved 8A with the option of a four speed Wilson pre-selector gearbox or the standard three speed manual. The car was made from 1931-1934. Isotta Fraschini were hit by the Great Depression just as all the other luxury car makers were and in the face of such financial difficulties negotiated a potential deal with Henry Ford who wanted to make Isotta Fraschini automobiles in the United States and to also manufacture Ford automobiles in Italy. Benito Mussolini intervened however and forbade the deal. After the Second World War Isotta Fraschini created a new modern car for the post war era. This car only reached prototype stage and did not progress into production. It was called the Tipo 8C Monterosa and it had a rear mounted V8 engine that could be had in 2.5 liter, 3.0 liter or 3.4 liter versions.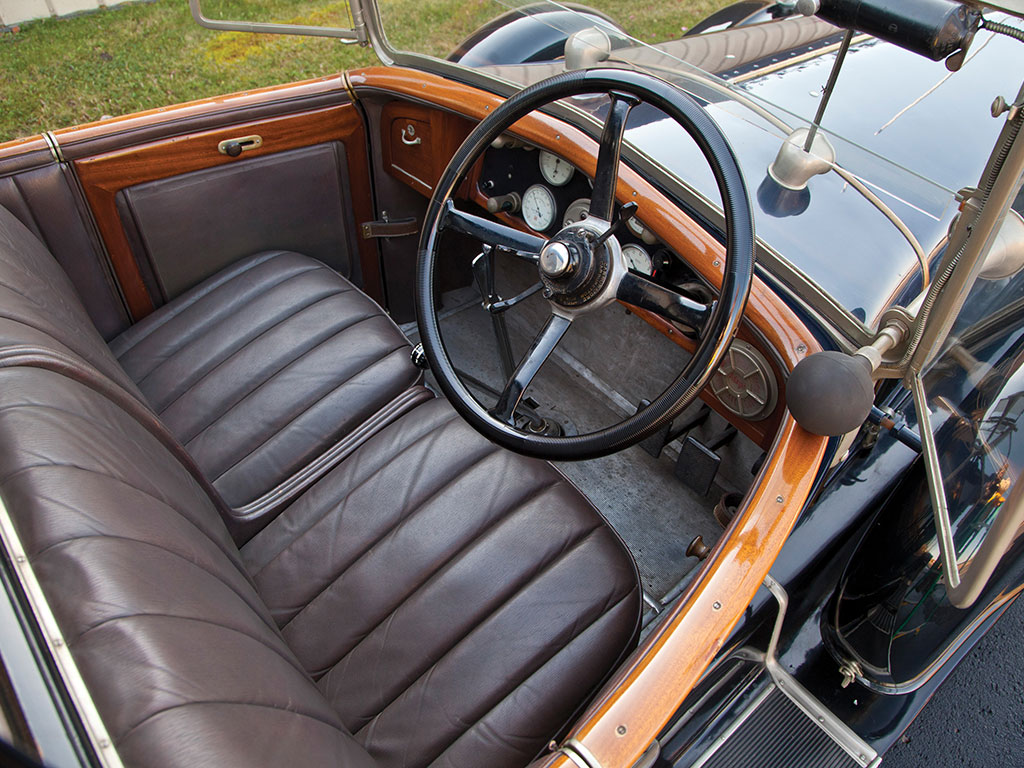 The 1924 Isotta Fraschini Tipo 8A Landaulet in our pictures is completely original and has not been restored. The car is quite possibly the first Tipo 8A ever made and it was used as a factory demonstrator. The chassis number is 655 and it is the earliest known Tipo 8A. The chassis was originally fitted with coachwork by Sala but was re-modeled by Carrozzeria Riva around 1926 who fitted solid side-mount covers and special interior woodwork, thus rendering an already luxurious automobile even more tastefully luxurious.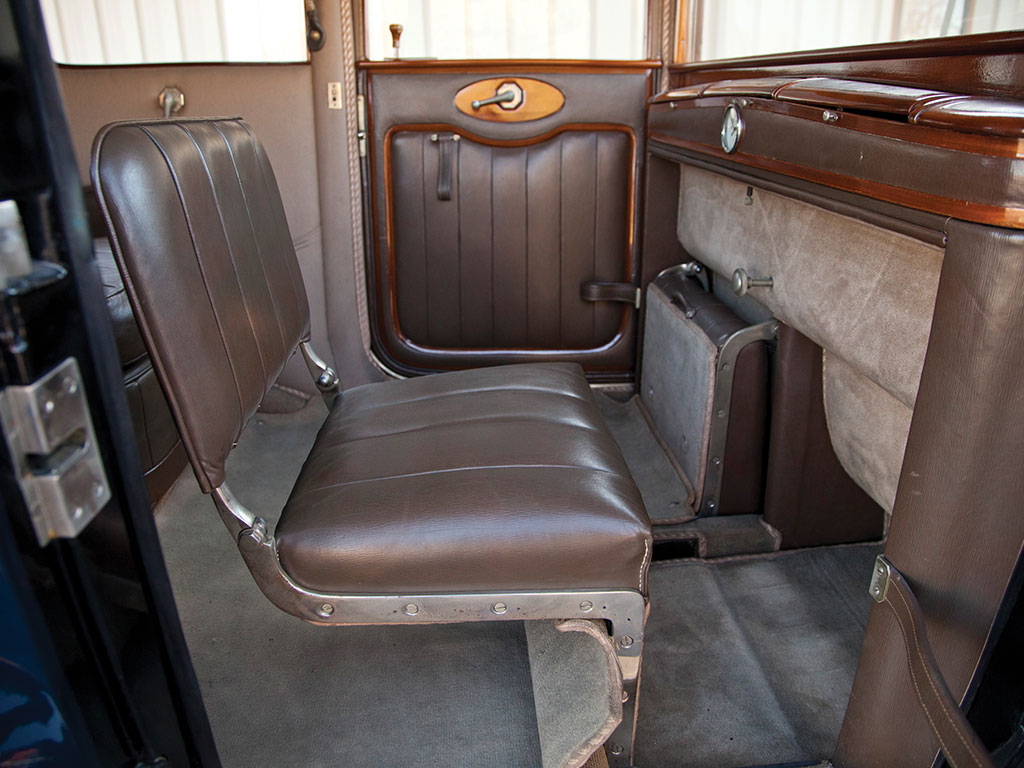 The car was placed in storage off site from the main Isotta Fraschini factory and survived the war years completely intact. So this car is still in factory demonstrator condition and is an example of a near new Isotta Fraschini from the 1920's. It is not every day that one is presented with the opportunity to purchase a twenties vintage near new demonstrator automobile.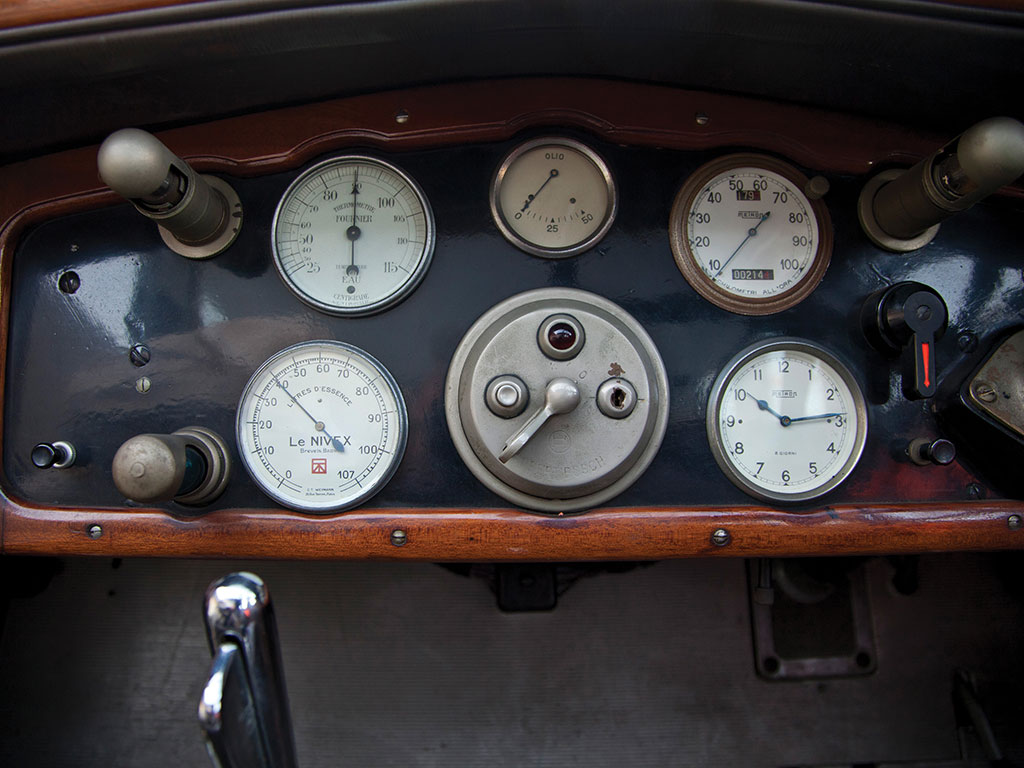 This car is coming up for auction by RM Sotheby's at their Arizona sale to be held between 19th-20th January 2017.
You will find the sale page for this car if you click here.
This car was in storage until its discovery in 1993 during the sale of the Isotta Fraschini name which ultimately went to Italian defense and aerospace company Finmeccanica. The car was purchased from Finmeccanica and imported into the United States in July 2016.
This is a unique opportunity to purchase a 92 year old Isotta Fraschini factory demonstrator that looks like it has been kept in a time capsule. Paintwork and leather all original, the engine and mechanics have been given some appropriate tender loving care. So this Italian grand dame is beautifully prepared for her new patron.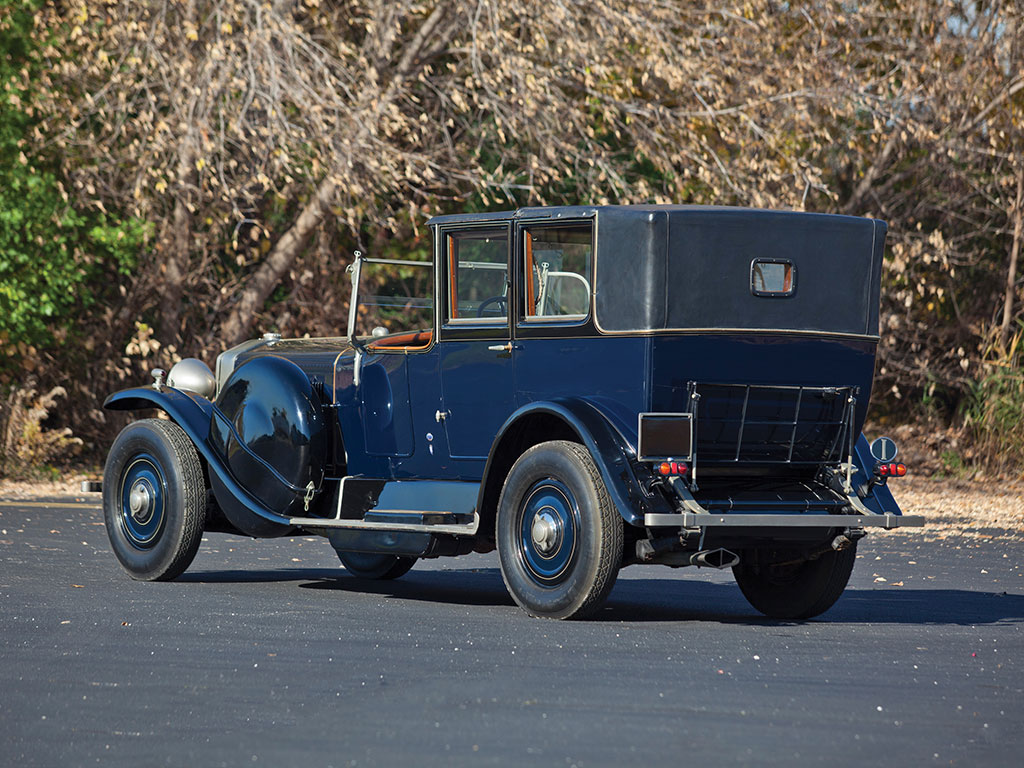 (All pictures courtesy RM Sotheby's except as otherwise marked).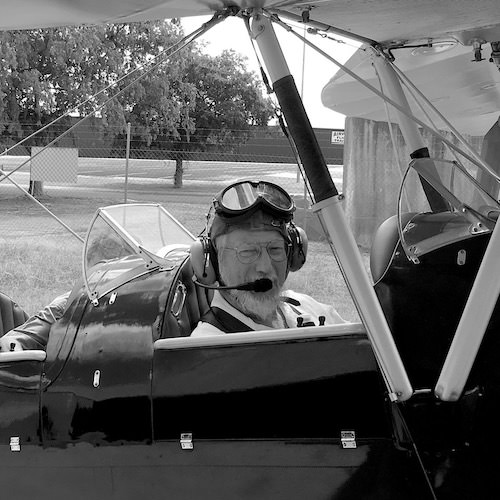 Jon Branch is the founder and senior editor of Revivaler and has written a significant number of articles for various publications including official Buying Guides for eBay, classic car articles for Hagerty, magazine articles for both the Australian Shooters Journal and the Australian Shooter, and he's a long time contributor to Silodrome.
Jon has done radio, television, magazine and newspaper interviews on various issues, and has traveled extensively, having lived in Britain, Australia, China and Hong Kong. His travels have taken him to Indonesia, Israel, Italy, Japan and a number of other countries. He has studied the Japanese sword arts and has a long history of involvement in the shooting sports, which has included authoring submissions to government on various firearms related issues and assisting in the design and establishment of shooting ranges.