Many will ask the perfectly sensible question "Why would you want a rifle in a pistol caliber?" But going back in time one of Ruger's past carbines in a pistol caliber, a Ruger .44 Magnum Carbine, had a place in my rifle trunk. There are times when if you are going to shoot in a fairly populated area it is not going to be at all desirable to take along your 30-06 with its ability to lob projectiles considerable distances across the countryside and with its distinctive deep neighbor worrying boom. There are times and places where you want decent stopping power, but not an excess of noise, nor a caliber that can drop a wild pig at 300 yards; just one that can drop a pig at 100 yards and that sounds rather like a shotgun.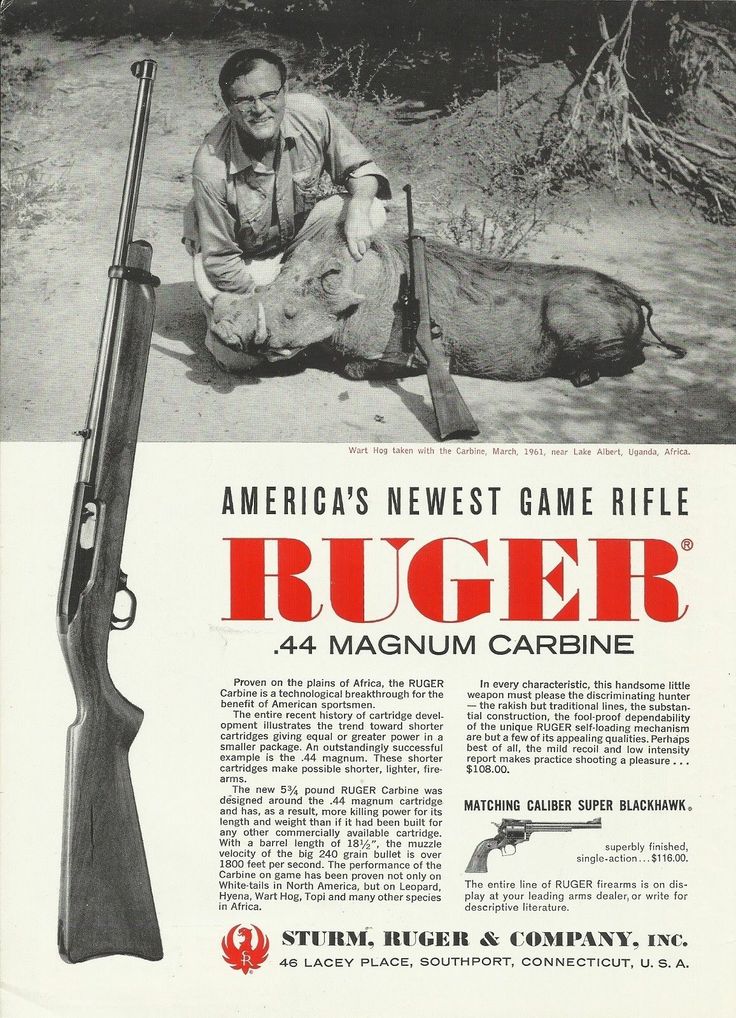 Pistol and revolver cartridges work well in handguns but they work even better in a rifle, and they are much quieter. The extra length of the rifle barrel not only provides a significant increase in the velocity of the handgun cartridge but it also quietens it down; a .44 Remington Magnum or full charge .357 Magnum packs a substantial dose of boot and boom coming out of a 6″ handgun barrel, but is a much quieter and more docile item in an 18″ barreled carbine.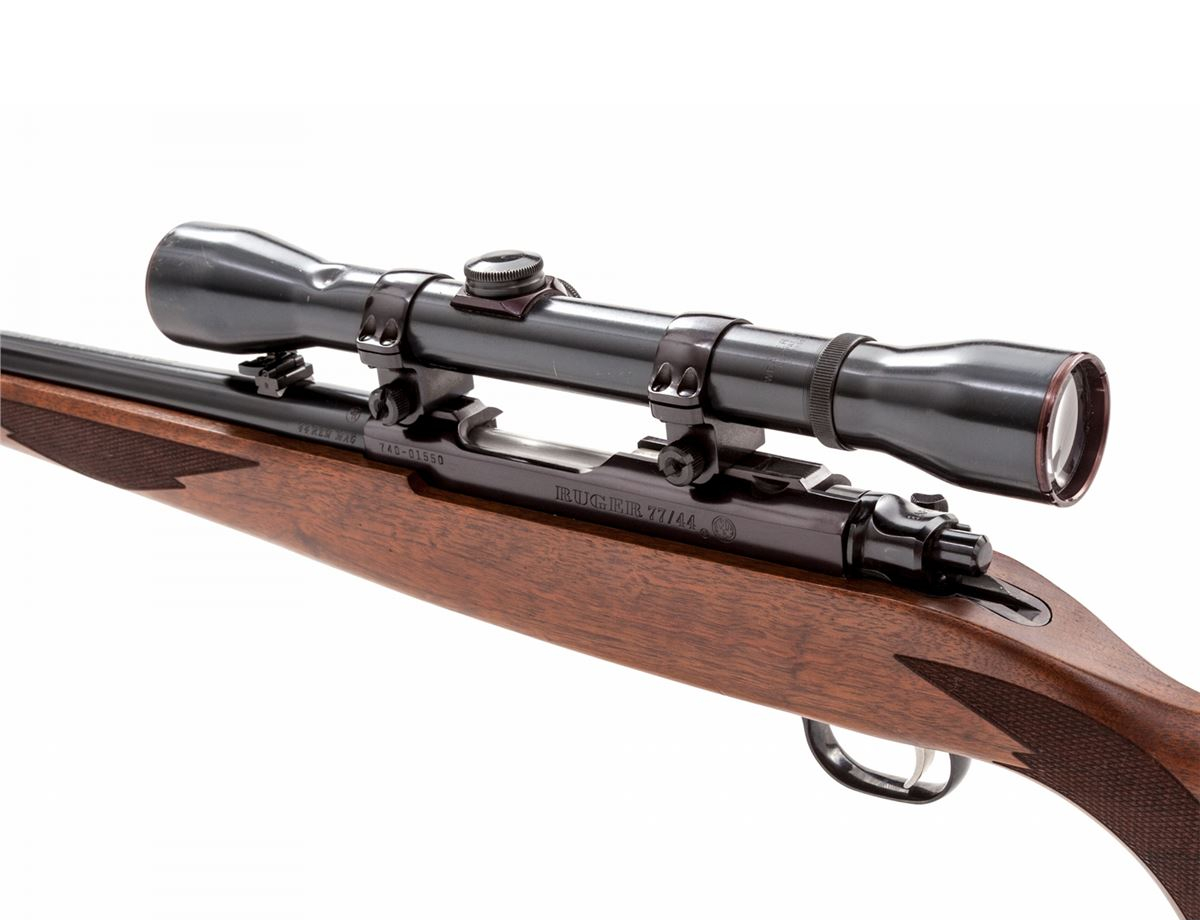 I spent many years living in Asia on an island where the wild boar roamed free and it would have been a perfectly delightful weekend activity to head into the thick bush and acquire a tasty young piggy for an afternoon barbecue perhaps accompanied by a nice wine and followed by port and cigar. Sadly although that activity could have been safely accomplished with something like the current model Ruger 77/44 in .44 Remington Magnum the local constabulary were not at all happy about people having rifles so they could enjoy the free fresh pork.
But if you are in an area where the game is accessible and you can legally hunt, but you can't use a typical hunting rifle such as a 30-06, then Ruger are making their bolt action Ruger 77 both in .44 Remington Magnum and also in .357 Magnum. So for those who prefer a bolt action rifle over a lever action or pump action this could be a very attractive rifle.
Over on YouTube hickok45 has the opportunity to shoot one of these Ruger 77's in .357 Magnum. We have that video review below:-
You can find the Ruger 77 in both .44 Remington Magnum and .357 Magnum on Ruger's web site.
Click here to go to the Ruger Rifle search page where you can search for the Ruger 77 bolt action in the caliber of your choice; you will find both .357 Magnum and .44 Magnum available.

The other Ruger rifle that is available in .44 Remington Magnum is their fabulous No. 1. The Ruger No. 1 is a rifle that has built up quite a fan club over the years and with good reason. Bill Ruger's design builds on the tradition of the British Farquharson single shot rifle but incorporates improvements that make it arguably one of, if not the best single shot rifles ever made. Ruger currently list their No. 1 as being available from Lipsey's in .44 Remington Magnum and it is made in the Light Sporter style ideal for close in stalking in medium to thick cover.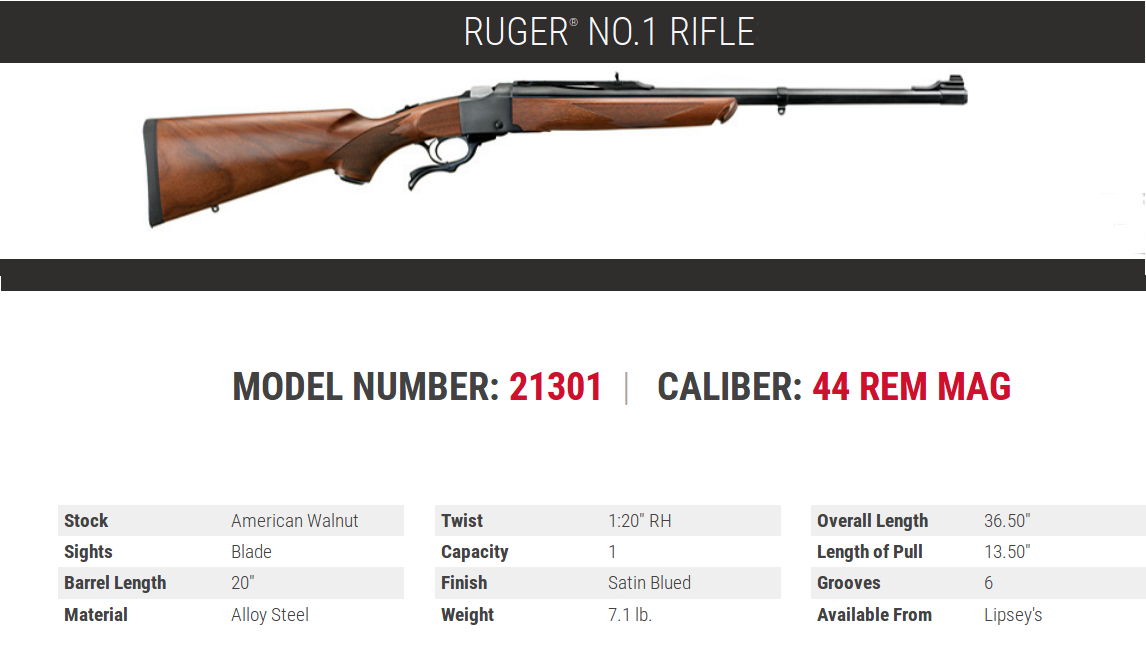 Sometimes we are able to use our full power hunting rifle but sometimes we are in situations where we need something that produces a much smaller danger area and that is about as noisy than a 12 gauge shotgun. For times such as those many hunters opt for a lever action or pump action rifle in something like .357 Magnum or .44 Magnum. Ruger gives you a couple of other options; the bolt action Ruger 77/357 and 77/44, and the single shot No. 1. What you choose will really come down to personal taste but these rifles from Ruger are well worth a look.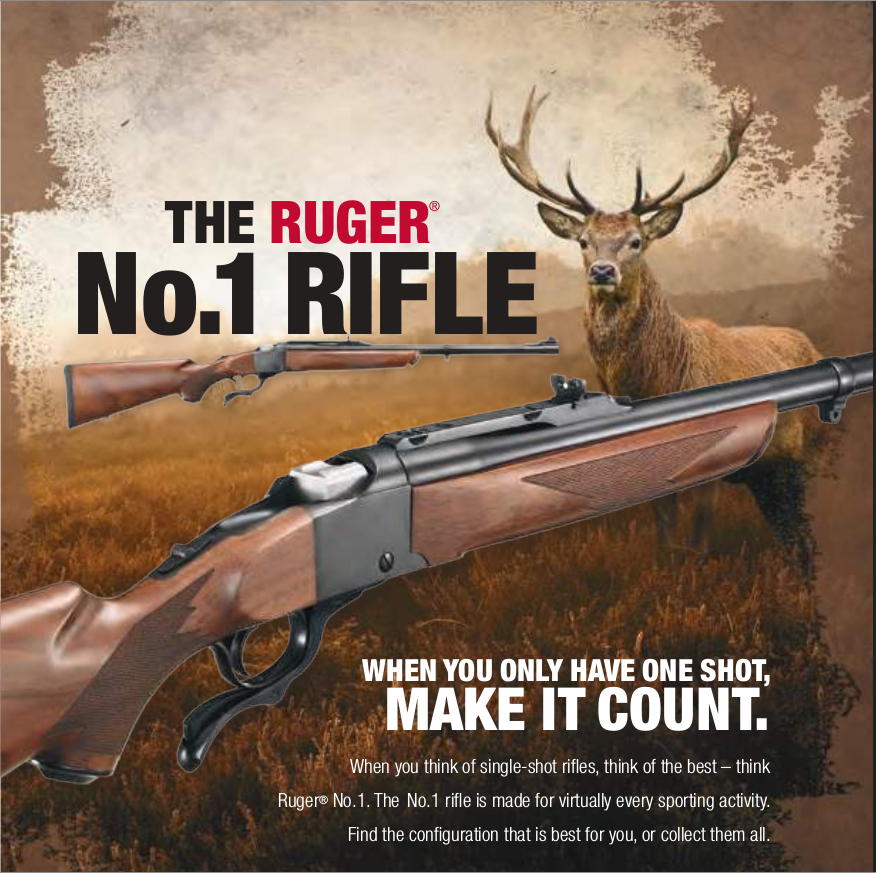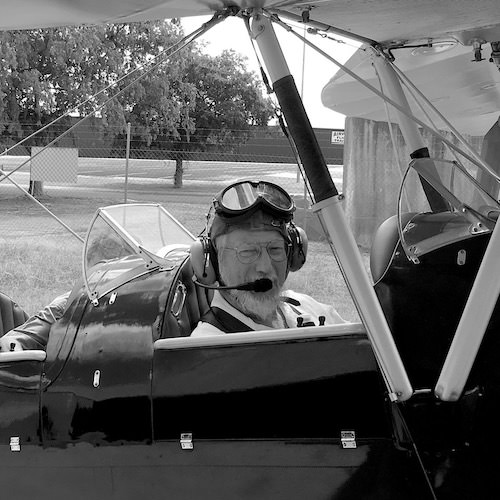 Jon Branch is the founder and senior editor of Revivaler and has written a significant number of articles for various publications including official Buying Guides for eBay, classic car articles for Hagerty, magazine articles for both the Australian Shooters Journal and the Australian Shooter, and he's a long time contributor to Silodrome.
Jon has done radio, television, magazine and newspaper interviews on various issues, and has traveled extensively, having lived in Britain, Australia, China and Hong Kong. His travels have taken him to Indonesia, Israel, Italy, Japan and a number of other countries. He has studied the Japanese sword arts and has a long history of involvement in the shooting sports, which has included authoring submissions to government on various firearms related issues and assisting in the design and establishment of shooting ranges.