The story of the capture of the President of the Confederate States of America marks the final end of the American Civil War.
The story of this capture has been told, and embellished, but the eye witness accounts relate a tale infused with both the elation of success, and with tragedy.
Fast Facts
Robert Adams, gunmaker of 76 King William Street, London, England, presented Beaumont-Adams double-action revolvers to the President of the Confederate States of America, Jefferson Davis, and also to Stonewall Jackson and General Robert E. Lee.
The revolver presented to Jefferson Davis was silver plated and engraved.
This revolver was handed to a Union Army cavalryman named John Hines by Jefferson Davis when he was captured in Irwinsville, Georgia, in the early hours of May 10th, 1865.
John Hines was killed a short while after receiving the revolver from Jefferson Davis hand, and it was then given to his brother Edwin Hines who kept it and handed it down as a legacy to his family members.
This revolver is coming up for sale by Rock Island Auction at their Premier Firearms Auction #88 which will be held between 19th-21st May 2023.
You will find the sale page with full detail of this revolver if you click here.
The American Civil War stands as the most costly trial the United States has faced in its history. This war that resulted from the decision by southern states to secede from the Union and form an independent nation called the Confederate States of America resulted in a war that tore the young United States apart and destroyed the lives of many.
The end of this civil war happened in stages, beginning with Confederate General Robert E. Lee's army being defeated after nine months of trench warfare defending Petersburg: the Union Army breaking through his defenses at the end of March 1865 and thus gaining the ability to attack the Confederate capital Richmond, Virginia.
With Lee no longer able to defend Richmond Jefferson Davis relocated his government to Danville, Virginia, on April 2nd, while Lee finally surrendered his army at the Appomattox Courthouse on April 9th.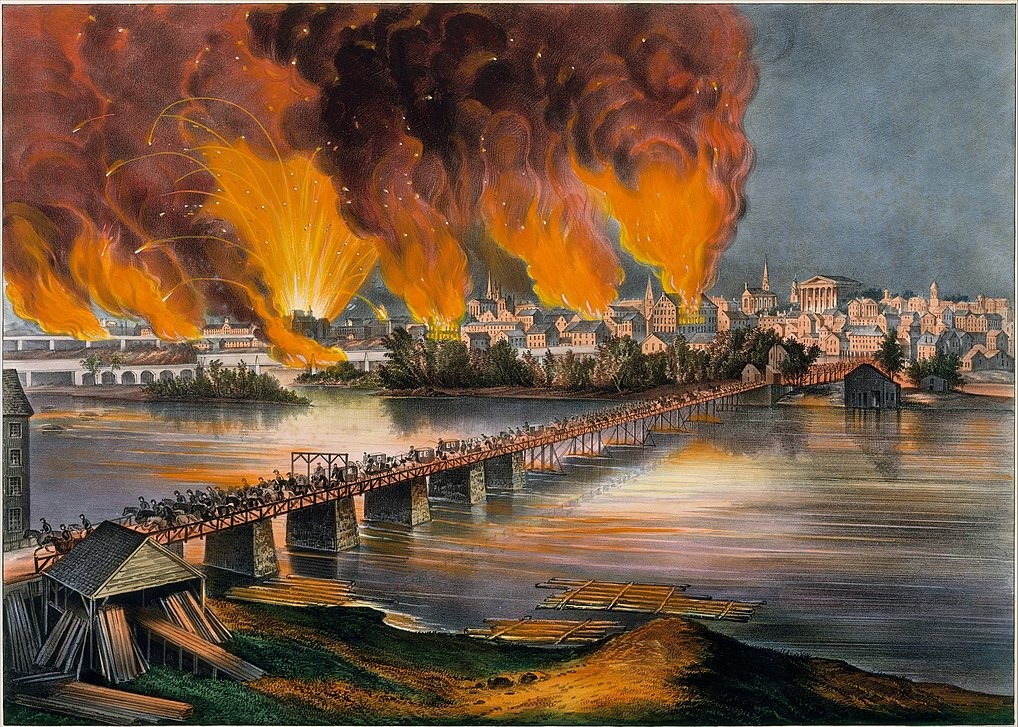 Though Lee had been able to stop the advancing Union Army for a period of months that period of grace for the Confederate Government was at that point ended and Jefferson Davis needed to decide what he would do next. His choice was to relocate to Greensboro, North Carolina hoping that he could get the support of Joseph Johnston's army.
Although Davis wanted what remained of the Confederate armed forces to withdraw across the Mississippi River and continue the war Johnston could see that the cause was hopeless and that the war was already lost. So he told Davis that he just didn't have the military resources to go down that path.
As the president of the Confederacy Davis gave Johnston permission to negotiate the surrender of his forces while Davis and what was left of his government moved further south to escape the Union forces.
Davis was at that time still hoping against hope that he would be able to find the resources to continue the fight.
On the Union side and for most in the south the war appeared to be over, but that idea was challenged on April 14th when Abraham Lincoln was assassinated by John Wilkes Booth and his accomplices.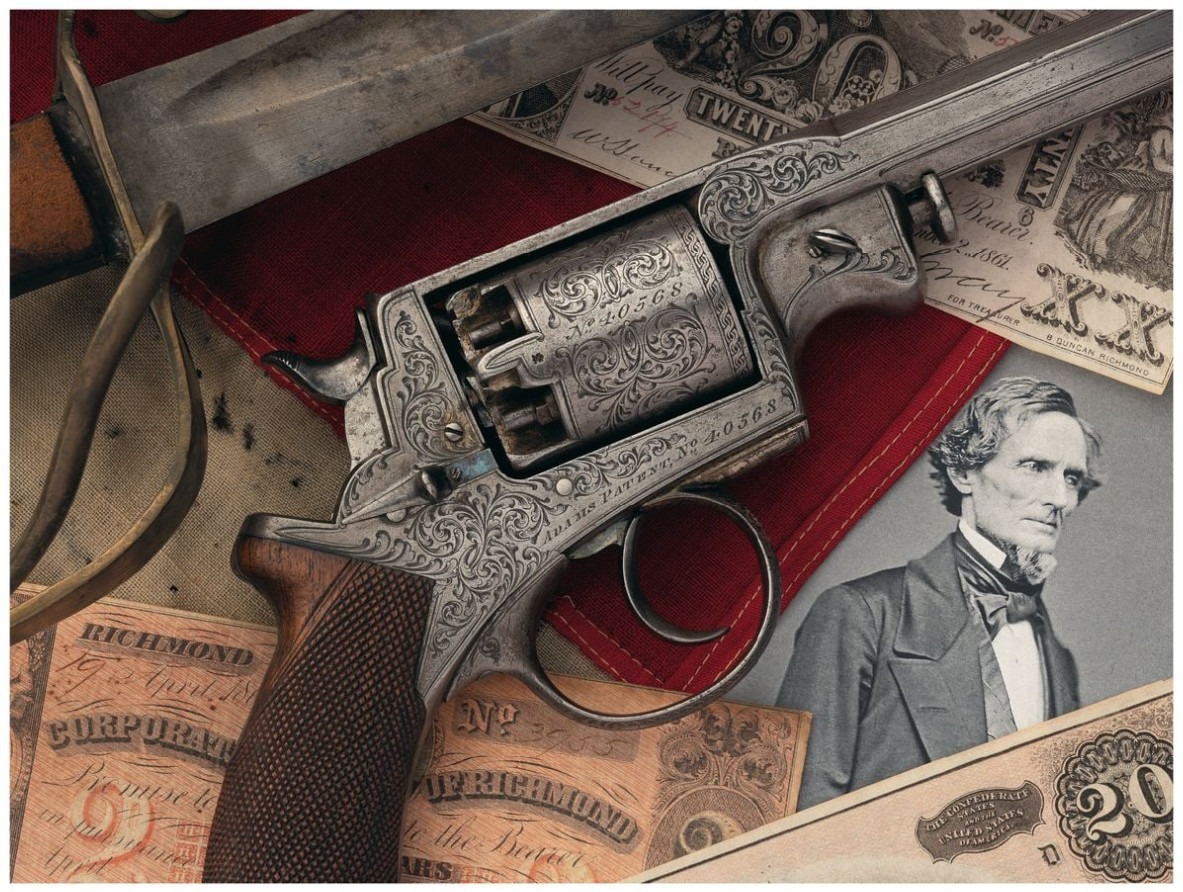 The Union government suspected that Jefferson Davis had been complicit in Lincoln's assassination and this spurred them into determined action to capture him, likely with the intention of putting him on trial. They offered a $100,000 reward for the capture of Jefferson Davis and had units of the Union Army tasked with capturing him.
At this point Davis was very much a man on the run and he used his military training to best advantage in his flight from his pursuers.
He proceeded to Sandersville where he entrusted what remained of the Confederate treasury to the care of the treasurer of the Confederacy Captain Micajah Clark before continuing his flight. Given that Davis would have known that his enemies sang a song that contained the line "We're gonna hang Jeff Davis from a sour apple tree" no doubt he understood the sorts of things that might be done to him if he were captured.
At this time Davis was reunited with his wife Varina and their children and they continued their quiet journey away from the Union Army units seeking them.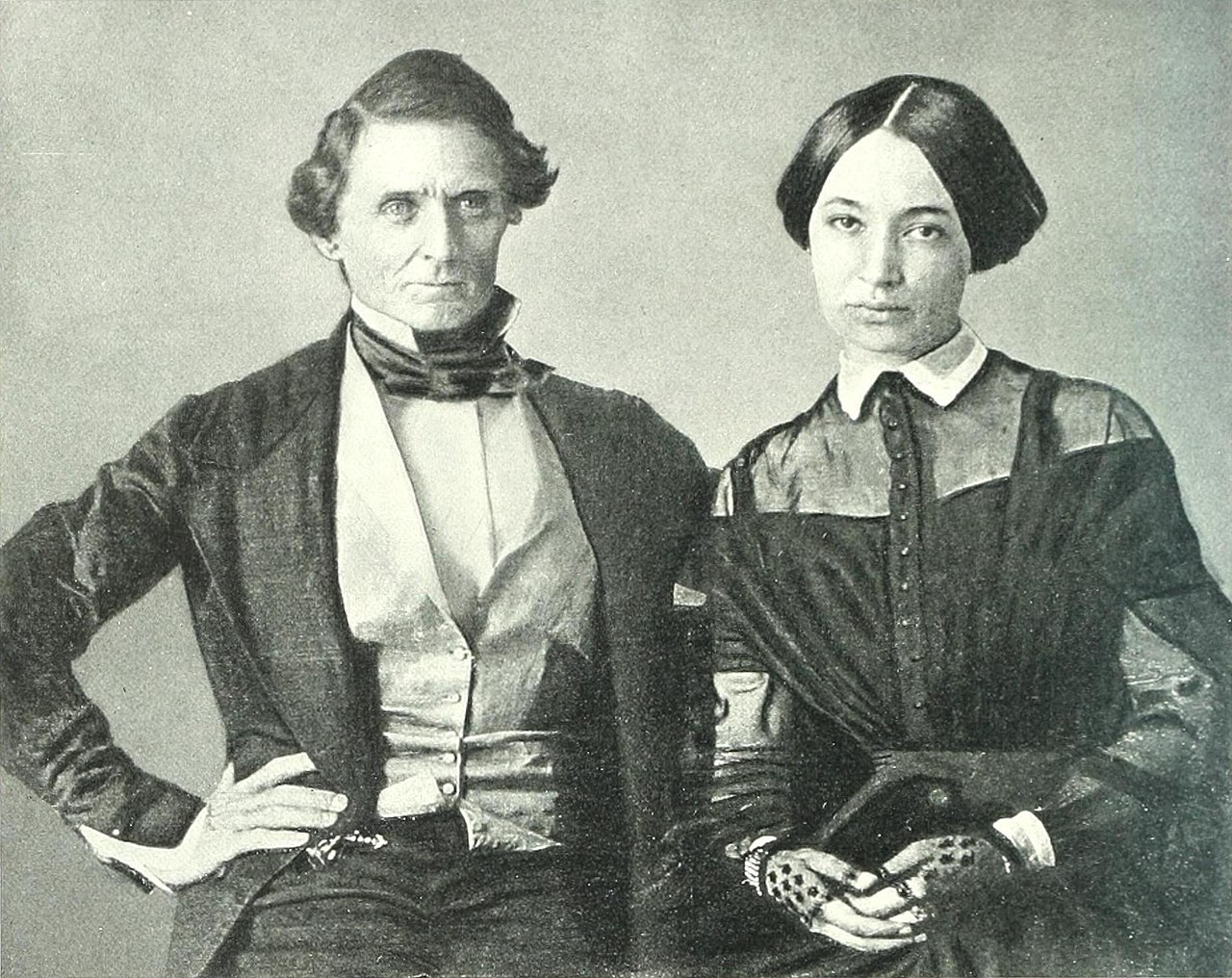 The fugitives continued in as much secrecy as possible to travel away from the Union Army units seeking them. However pursuing cavalry units of the 1st Wisconsin and the 1st Ohio managed to get a couple of eye-witness leads that helped them get onto the trail of Jefferson Davis and his group, a trail which led them to Irwinsville, Georgia, in the early hours of May 10th, 1865.
There are a few accounts of the search for and capture of Jefferson Davis with perhaps one of the better ones being that published in "The Atlantic" at the time of his capture. This piece, published in September 1865, is titled "Running at the Heads": Being an Authentic Account of the Capture of Jefferson Davis.
This account is written by a journalist and as such not by an eye witness, instead he reports on what has been said by eye witnesses.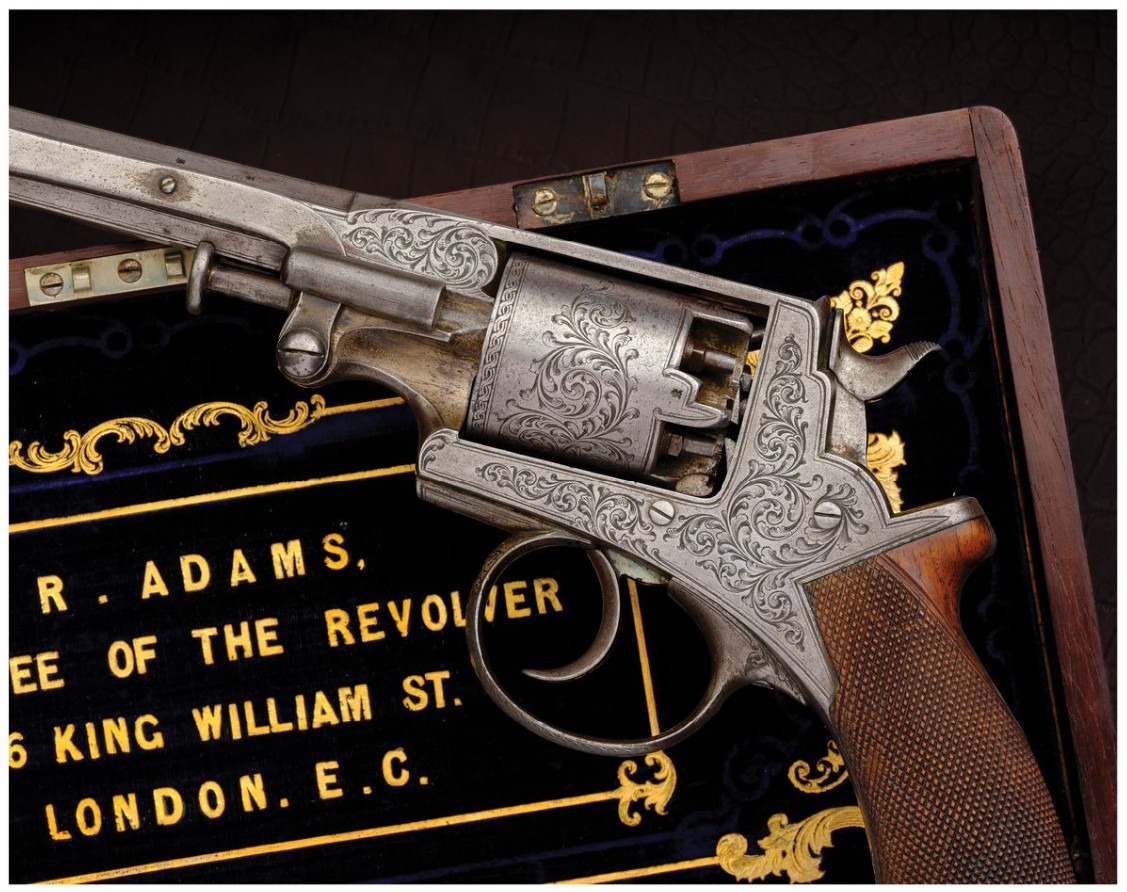 An eye witness account of the actual capture written by William Linsley who was a member of the 4th Michigan tells the story in a personal style. As a member of the same unit as the two brothers, John and Edwin Hines. John Hines initially received Jefferson Davis personal revolver from him when he surrendered to Union soldiers: his brother Edwin subsequently received the revolver when John was killed in a friendly fire incident.
William Linsley's account is set out below.
"We were in the pine woods. We charged about 20 rods and came right into camp. John Hines and Charlie Tyler and myself went into a tent and no one was up in this tent there was one man and two women. The old man rose up to see what was going on. 'I surrender' he said and reached down in the bed and got a revolver and handed it to John Hines. We did not know who they were and some of the boys knew who they were after and this proved to be Jefferson Davis and the women proved to be his wife and sister. We did not know it at the time we went out of the tent. Just as we got into the road bang, bang went the guns about 40 rods up the road and they kept a going all excited. Prichard ordered us to fall in. We did and went up the road… Then we formed in line and then we went into the fight. I fell in behind a pine tree. I had fired two shots and was putting a load in my gun when they hollered cease firing. You are firing on your own men. We had two killed and three wounded. They proved to be the 1st Wisconsin and the 1st Ohio. They had seven wounded and then we went back to camp… Some of the boys was getting a barrel out of a wagon. They called for me to help and it proved to be a barrel of whiskey. We soon made a hole in it and I was filling my canteen when Frank Carpenter came rushing out. 'Say Bill, we have got old Jeff' and I spoke up, 'Hell we have' and said, 'Where is he?' Right where the crowd is. I rushed up, there he was. The same old man that was in the tent with the women… Just at this time someone touched me on the shoulder. I turned around to see who it was and it was Charlie Tyler. 'Bill, John Hines has been killed.' I spoke up and said, 'My God, is that so. Where is he?' 'He was over where we formed in line a fighting. He was shot in the mouth, come right out the back of his head.' Captain Hudson just rode up and he says take out what things he has in his pockets. We took out Jeff Davis revolver, the one Jeff gave him when he surrendered and his pocket book and some other trinkets. We spread his blanket over him saying we would come back and get him… I do not know what took place in our camp after we went away only what they tell. But some of them said that when we was fighting with the 1st Wisconsin that Jeff tried to get away. Prichard had put a guard around the camp. Mrs. Davis stepped out of the tent asked if they would allow her mother to go down to the brook and get a pail of water. The brook was about 4 rods from the tent and the guard said yes. As he (Jeff) walked out he had on a riding dress and shawl over his head, he looked like an old woman. As he walked along his spurs picked up his dress behind him and showed his boots and the guard stopped him and made him back to the tent".
Back in the tent it was discovered that the person in the woman's attire was Jefferson Davis, and so he failed to make his escape while the Union soldiers of the 1st Wisconsin and the 1st Ohio were inadvertently exchanging fire with each other.
Jefferson Davis surrender revolver was kept by Edwin Hines family and passed down in the family until it is now to be offered for sale by Rock Island Auction at their Premier Firearms Auction #88. This revolver will be offered for sale on May 20th, 2023.
Jefferson Davis received this British silver plated Beaumont-Adams double action revolver as a gift from Robert Adams of London, who also presented similar revolvers to Stonewall Jackson and General Robert E. Lee.
The revolver is of .45″ calibre and has a 5⅞" barrel.
Rock Island Auction rate the condition of this revolver as follows:- Fine with generous patches of aged original silver plating in the protected areas, smooth silver-gray and light brown patina on most of the visible surfaces, patches of original niter blue on some of the small parts, crisp engraving and markings, light pitting, and general mild overall wear. The grip is very fine and has crisp checkering with a few small scrapes, minor handling wear, and smooth finish. Mechanically fine.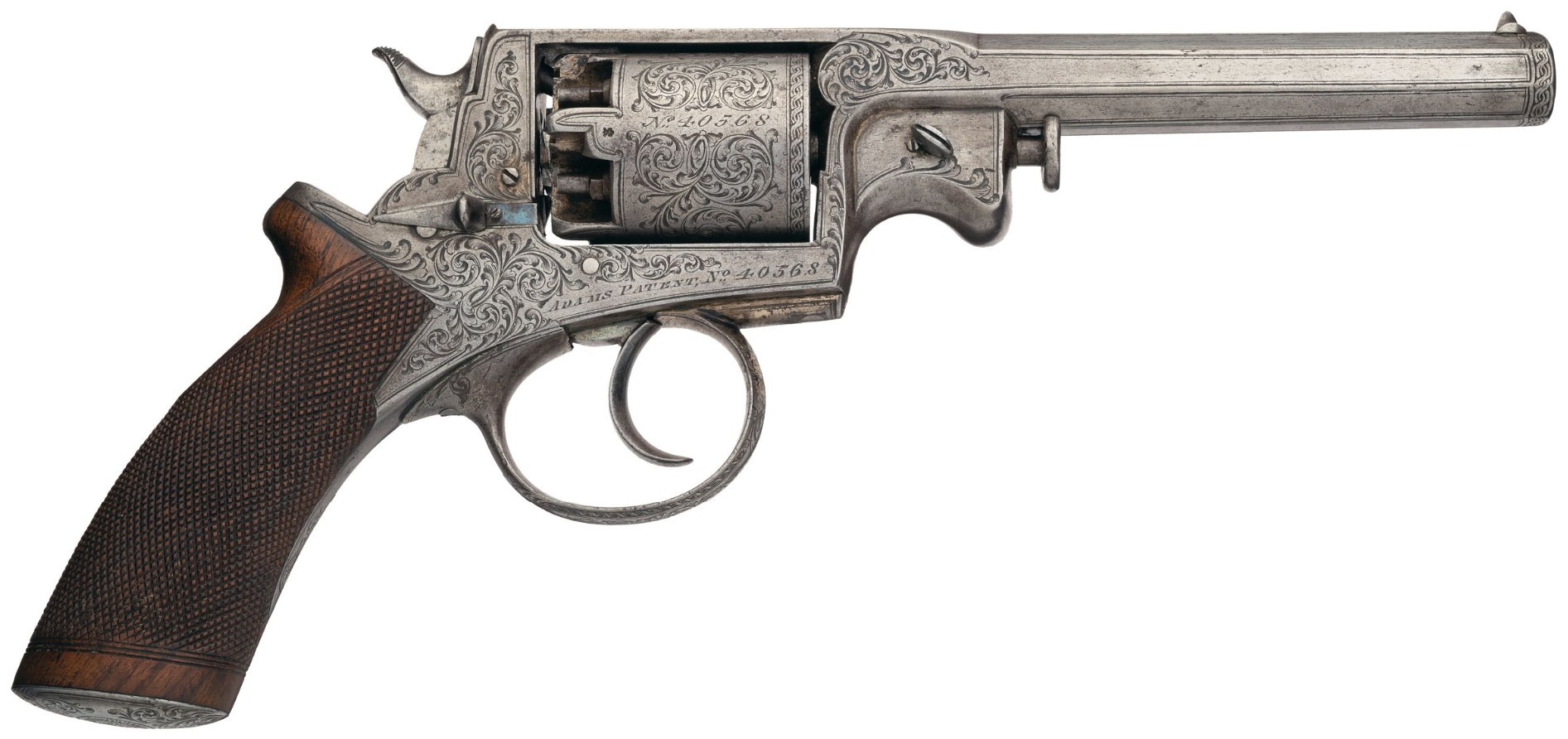 This revolver is a historical artifact of great significance, a direct connection with people who shaped the history of the United States.
Picture Credits: All pictures of the Jefferson Davis Beaumont-Adams revolver courtesy Rock Island Auction, other pictures as individually credited.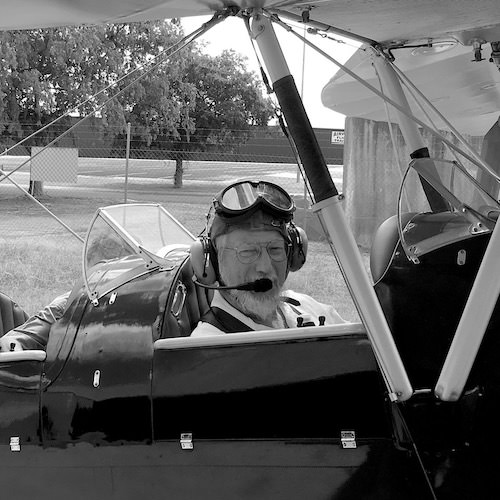 Jon Branch is the founder and senior editor of Revivaler and has written a significant number of articles for various publications including official Buying Guides for eBay, classic car articles for Hagerty, magazine articles for both the Australian Shooters Journal and the Australian Shooter, and he's a long time contributor to Silodrome.
Jon has done radio, television, magazine and newspaper interviews on various issues, and has traveled extensively, having lived in Britain, Australia, China and Hong Kong. His travels have taken him to Indonesia, Israel, Italy, Japan and a number of other countries. He has studied the Japanese sword arts and has a long history of involvement in the shooting sports, which has included authoring submissions to government on various firearms related issues and assisting in the design and establishment of shooting ranges.