Mannlicher Schöenauer sporting rifles have a particular fascination for aficionados of European rifles. Among these were the American writer Ernest Hemingway and a professional ivory hunter WDM "Karamojo" Bell. The original Mannlicher Schöenauer rifle action was a joint creation which combined a bolt action design of Ritter Von Mannlicher with the unique rotating magazine by Otto Schöenauer. The end result was a rifle which became known for it's smooth bolt function, in part because of the use of a split bridge receiver which aided in guiding the bolt more positively than the Mauser actions of the same vintage, and a rotary magazine which cradled each cartridge providing shoulder support for each so that soft bullet points would not be deformed during recoil. The Mannlicher Schöenauer action is a true "controlled feed" action and earned a reputation not only for smooth functioning but also for reliability.
The original sporting Mannlicher Schöenauer rifles were first manufactured in 1903 in the 6.5x54mm calibre and became a popular choice for British deer stalkers until the passing of the Deer Act of 1963. However, by the 1950's Steyr had modified the action to accommodate a wide range of popular American and European calibres including the 7×64 Brenneke and 9.3×64 Brenneke, 6.5x68mm and 8x68mm, and 270 Winchester, 30 06, and even 458 Winchester Magnum.
This rifle is an iconic full stock carbine with the trademark Mannlicher Schöenauer butterknife bolt handle complete with Swarovski telescopic sight and the ubiquitous European double set triggers in one of the world's most popular sporting calibres.
This rifle features in the Bonhams Modern Sporting Guns auction scheduled for 30th July 2014. To view the full details visit Bonhams here.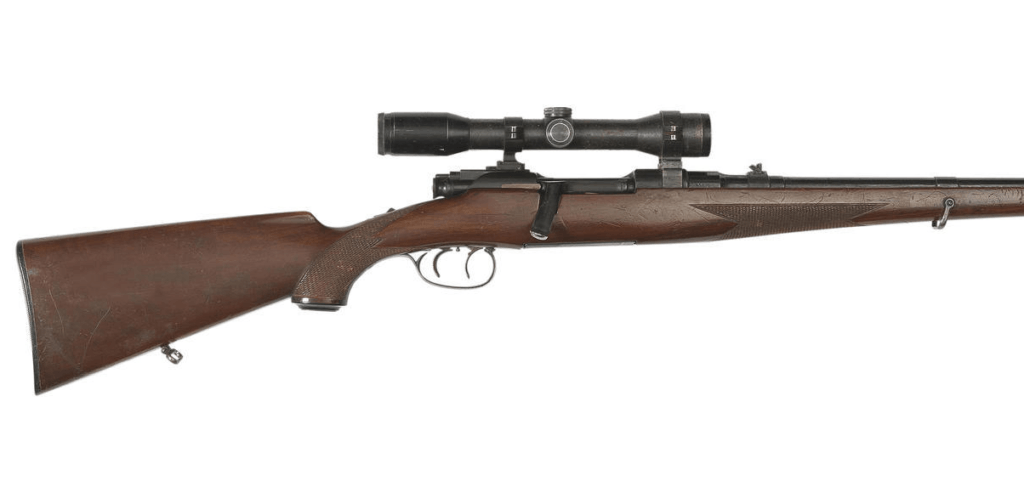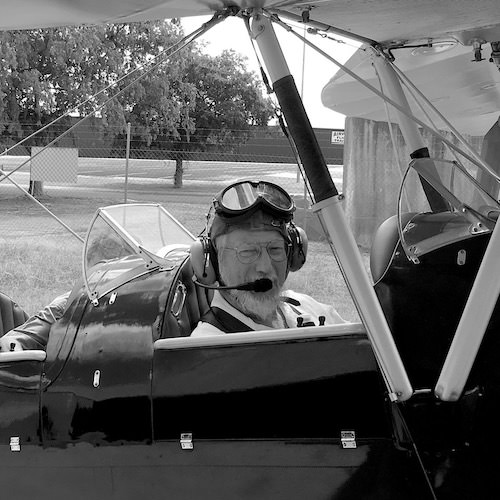 Jon Branch is the founder and senior editor of Revivaler and has written a significant number of articles for various publications including official Buying Guides for eBay, classic car articles for Hagerty, magazine articles for both the Australian Shooters Journal and the Australian Shooter, and he's a long time contributor to Silodrome.
Jon has done radio, television, magazine and newspaper interviews on various issues, and has traveled extensively, having lived in Britain, Australia, China and Hong Kong. His travels have taken him to Indonesia, Israel, Italy, Japan and a number of other countries. He has studied the Japanese sword arts and has a long history of involvement in the shooting sports, which has included authoring submissions to government on various firearms related issues and assisting in the design and establishment of shooting ranges.