Having done a lot of range shooting especially in field rifle matches I learned the importance of using a sling and using it well quite early. It naturally followed that I would also learn to apply what had been learned on the range to using a sling out hunting or on vermin control shoots.
I'm aware that opinion on the use of a rifle sling varies, some experienced shooters don't bother, or will claim that a sling has no benefit unless you can get support for one or both elbows, such as when kneeling or sitting. Those sorts of ideas just don't fit with my own experience or training, I find I get significant benefit from using a sling offhand, and also kneeling, sitting and prone. I also find that practicing to use the "hasty sling" beginning with carrying the rifle on the "weak side" shoulder muzzle down is very worthwhile. For those not familiar with this click here to watch a short video by David E Petzal on the Field and Stream website.
A rifle sling type that has become very popular with shooters who take sling use seriously is the Latigo. It enables the shooter to use it in the style of the "hasty sling" and also it allows quick and intuitive adjustment for a variety of shooting positions, this is particularly important when moving from offhand, kneeling or sitting sling adjustment (which remain largely the same) to prone, which requires quite different adjustment.
The Latigo sling is easy to install and easy to use. You'll find the instructions in downloadable PDF format on Brownells web site if you click here.
A part of those instructions is below:-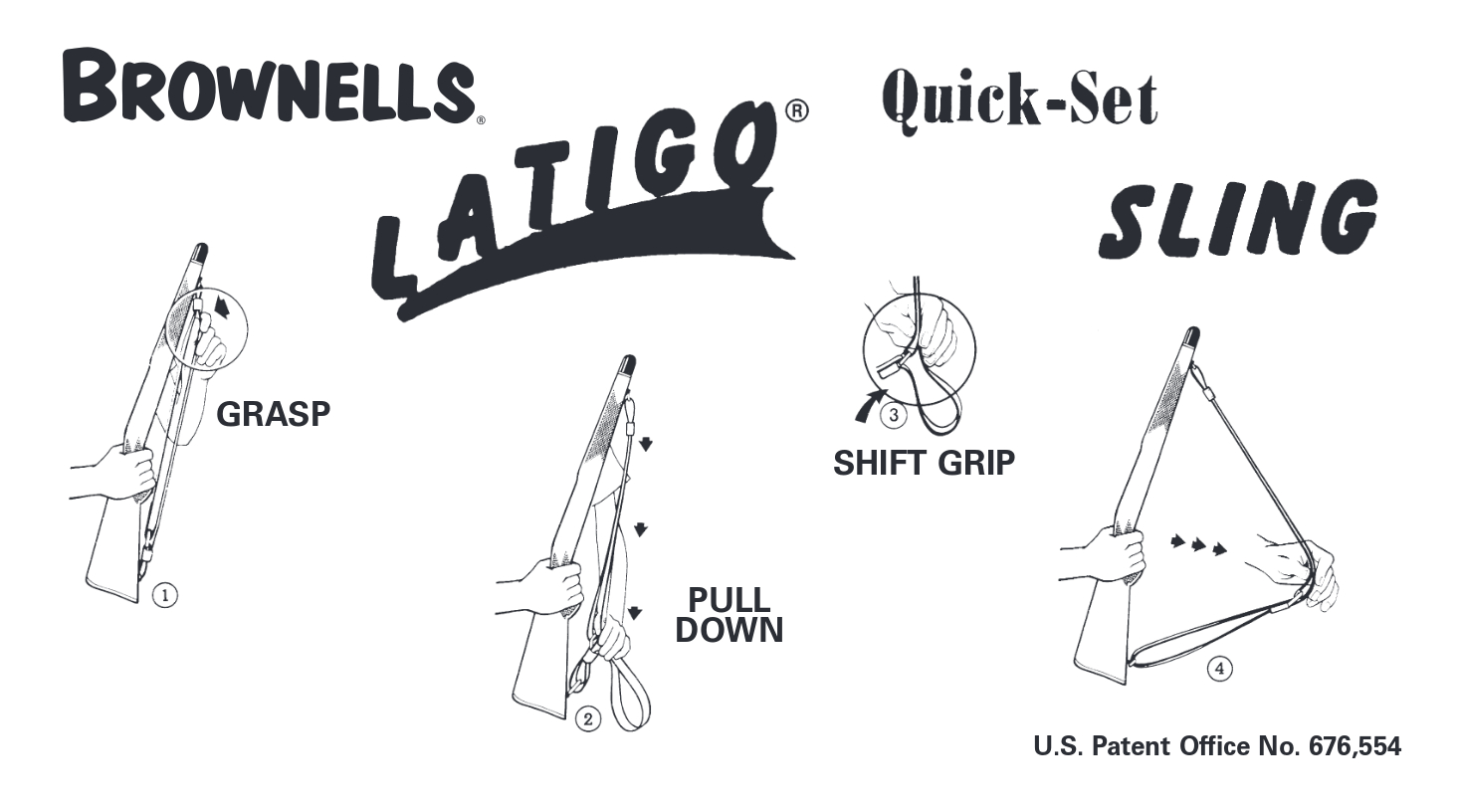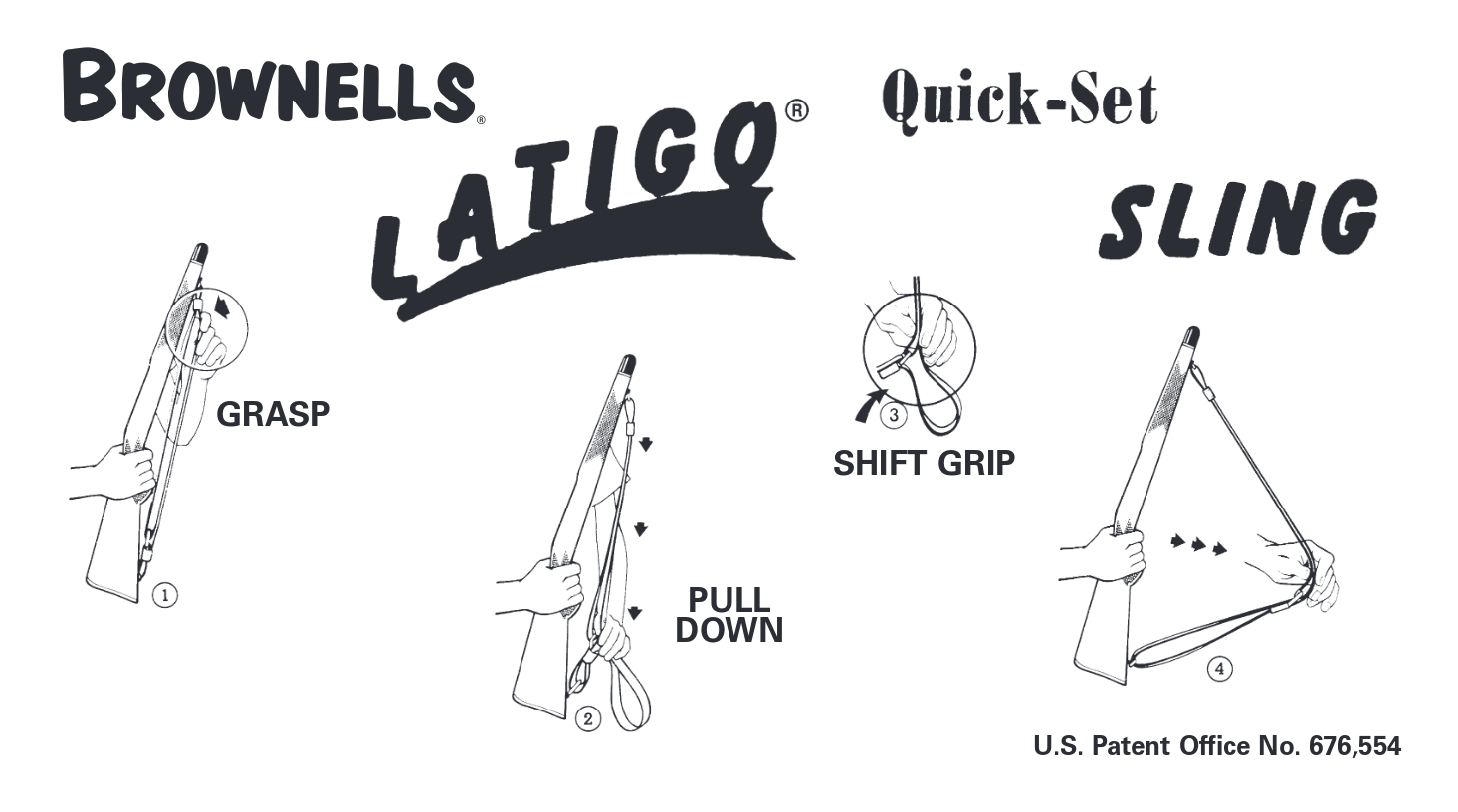 The Brownells Latigo® sling is made using a continuous 84″ to 86″ strip of pit-tanned Swiss and German leather. These slings are made by craftsmen and are a top quality accessory to add to your rifle.
You can purchase a Brownells Latigo® sling from Brownells in 1″ or 1 1/4″ width either with or without QD swivels if you click here.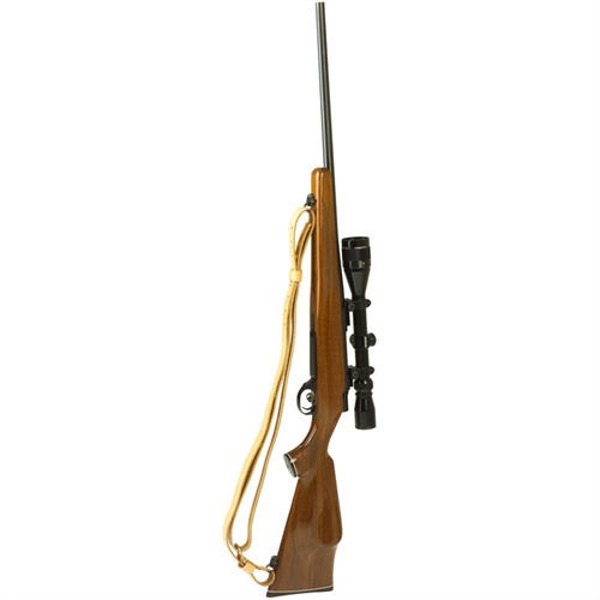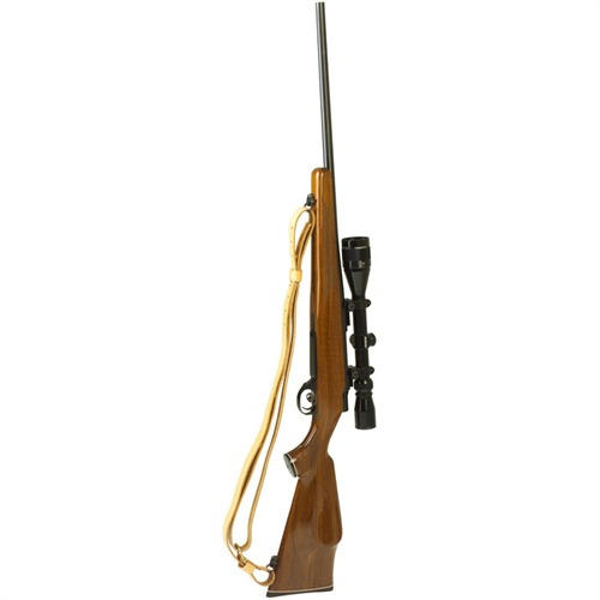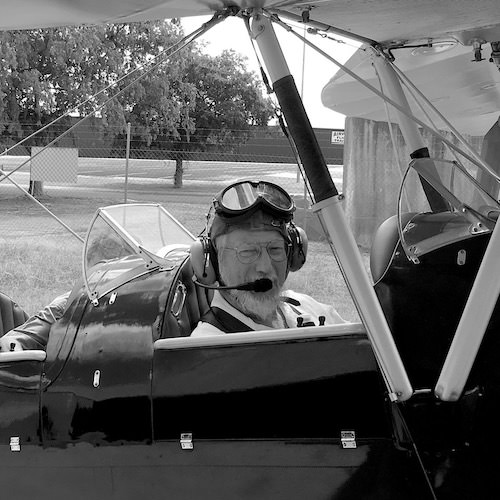 Jon Branch is the founder and senior editor of Revivaler and has written a significant number of articles for various publications including official Buying Guides for eBay, classic car articles for Hagerty, magazine articles for both the Australian Shooters Journal and the Australian Shooter, and he's a long time contributor to Silodrome.
Jon has done radio, television, magazine and newspaper interviews on various issues, and has traveled extensively, having lived in Britain, Australia, China and Hong Kong. His travels have taken him to Indonesia, Israel, Italy, Japan and a number of other countries. He has studied the Japanese sword arts and has a long history of involvement in the shooting sports, which has included authoring submissions to government on various firearms related issues and assisting in the design and establishment of shooting ranges.