There is a Champlin Custom rifle in 7mm Remington Magnum up for sale on Cabela's which you can have a closer look at if you click here.
The original Champlin bolt action was designed and patented by Oklahoma gunsmith Jerry Haskins on 17th June 1969. When I first started shooting back in 1971 the Champlin was a "new kid on the block" that had already established a reputation for itself as one of the top bolt action rifles one could aspire to. During the seventies when I was considering which high quality bolt action rifle to buy I looked seriously at the Champlin as one of the top contenders I might choose. As it turned out I finished up buying a Mannlicher-Schönauer but the Champlin was certainly one of my top three possible choices.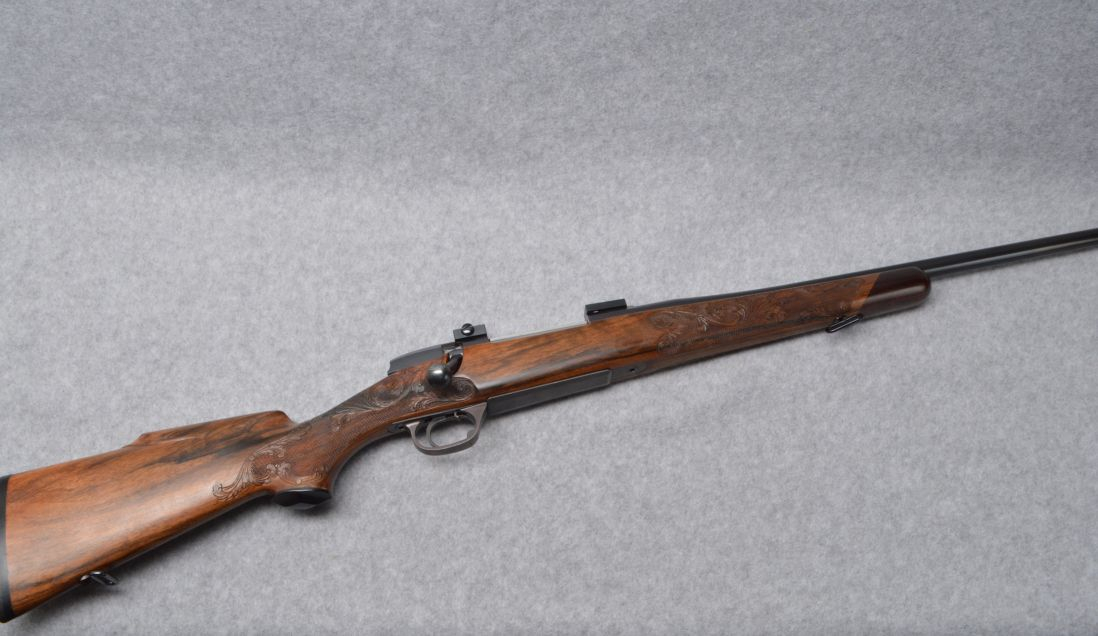 Champlin Firearms are still in business and still working on top quality firearms. Nowadays one of their specialities is working on double rifles, but back in the seventies they established their name with their unique custom built bolt action and the gorgeous rifles that emerged from their workshops.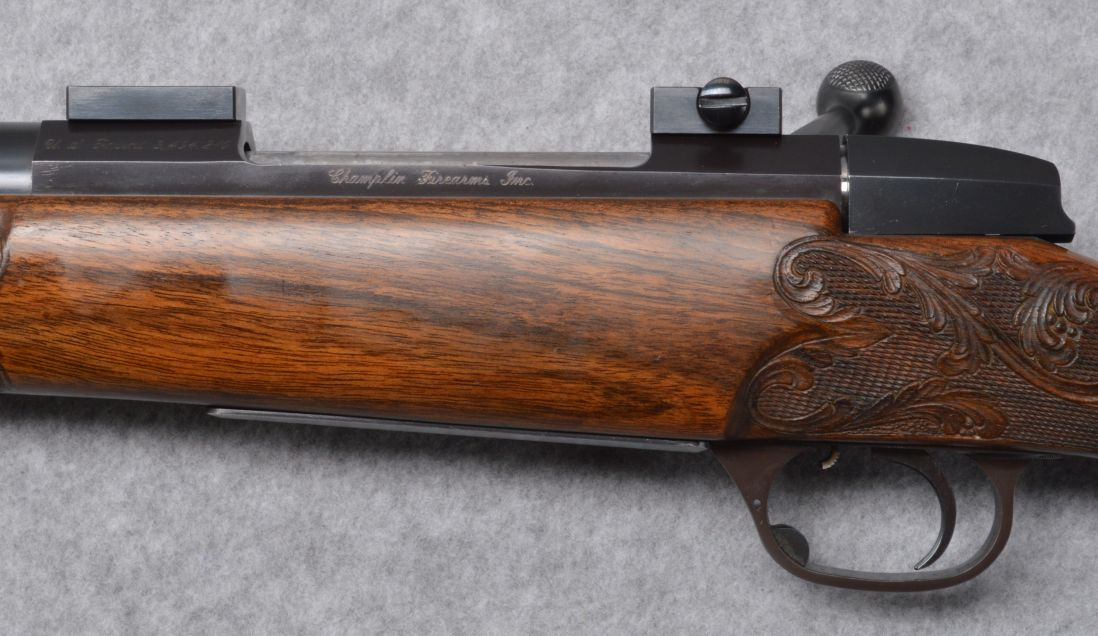 Had this particular rifle that is for sale at Cabela's been on offer back in the seventies when I was shopping for a top shelf bolt action it might just have beaten the Mannlicher-Schönauer to the post. I was looking for something in the .264 Winchester Magnum to 7mm Remington Magnum class – and finished up with a magnum action Mannlicher-Schönauer in 6.5×68 Schuler.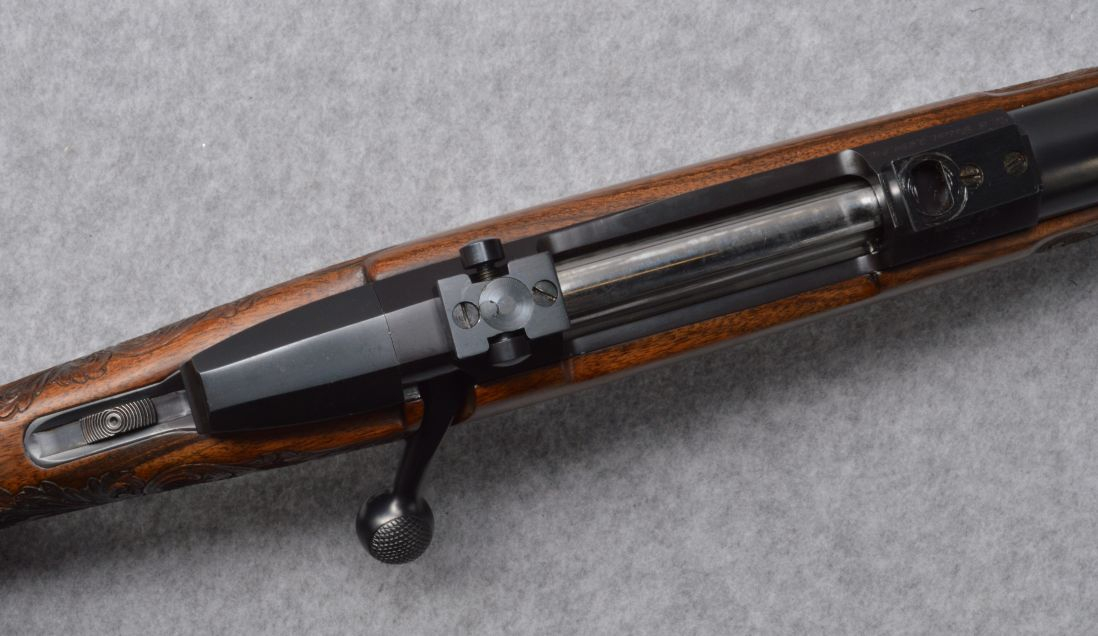 The Champlin action was uniquely different yet was a product of an era of bolt action rifle design where a lot of experimentation was going on. Roy Weatherby's action with its 60° bolt lift and three banks of three locking lugs had impressed many. The notion of a bolt face that completely surrounded the cartridge head had also become desirable for its claims to superior strength. Remington's 600 and 700 series also featured the fully enclosed bolt face idea and Remington actions had become favourites of the competitive benchrest set. My own .220 Russian bench rig was based on a short Remington action. Even Winchester got into the act and created their new "Post 64" bolt action with a fully recessed bolt face and plunger ejector, to the immediate chagrin of loyal Winchester enthusiasts.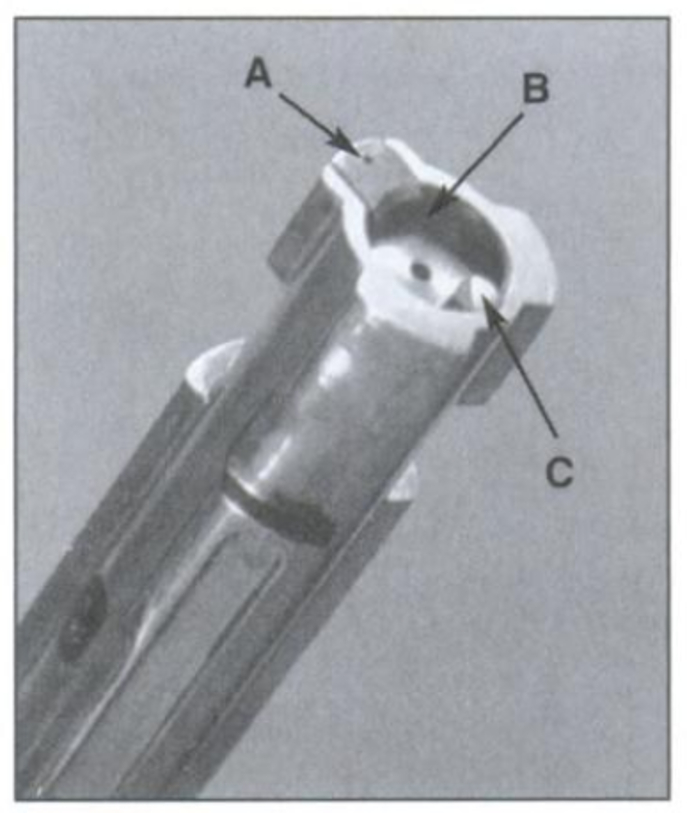 The Champlin action design shared some basic concepts between the Weatherby and the Remington but with significant improvements over both. The action was front locking with three solid locking lugs. The ejector being a substantial sliding blade. Behind those three locking lugs were three ribs which served as guide ribs. These guide ribs made the bolt movement as smooth and bind free as even the most perfectionist user might desire.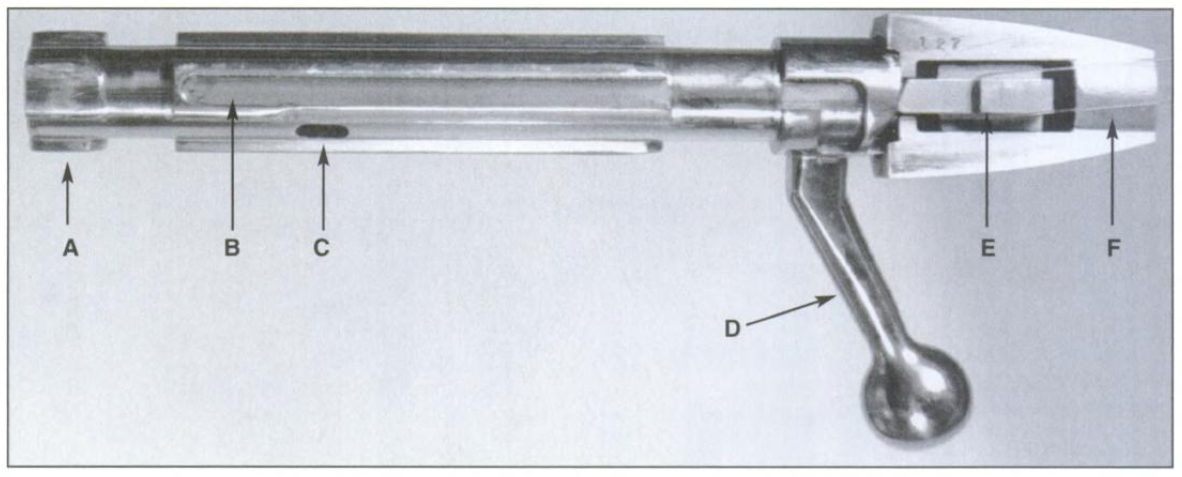 Looking at the underside of the Champlin bolt we can see that the bottom guide rail is recessed for the bolt stop pin. The bolt stop pin being activated by the trigger, i.e. lifting the bolt and withdrawing the bolt, then pressing the trigger fully lowers the bolt stop and allows the bolt to be withdrawn from the rifle receiver.

In addition to their role as guide rails the three rails also engage the bridge of the receiver when the bolt is closed. They do not bear but act as safety lugs. The root of the bolt handle locks down into a recess also. In short this was and is a very strong action, fully capable of handling cartridges such as the .460 Weatherby. In the event of a cartridge case head rupture the bolt vents gases down into the magazine well and the fully enclosed bolt shroud prevents any from coming back at the shooter's face. There are no vents at the top or side of the bolt, only at the bottom, to prevent dust and grime getting into the bolt.
For a really detailed description of not only the Champlin action but of just about every bolt action rifle the book "Bolt Action Rifles" Expanded 4th Edition by Wayne Zwoll can be found on Amazon in both paperback and Kindle editions if you click here. (Note: The pictures above have been taken from an older edition by Frank De Haas and Wayne Zwoll). This book is an in depth study of bolt actions and is highly recommended, especially for those with a technical bent who really want to understand bolt action rifle design.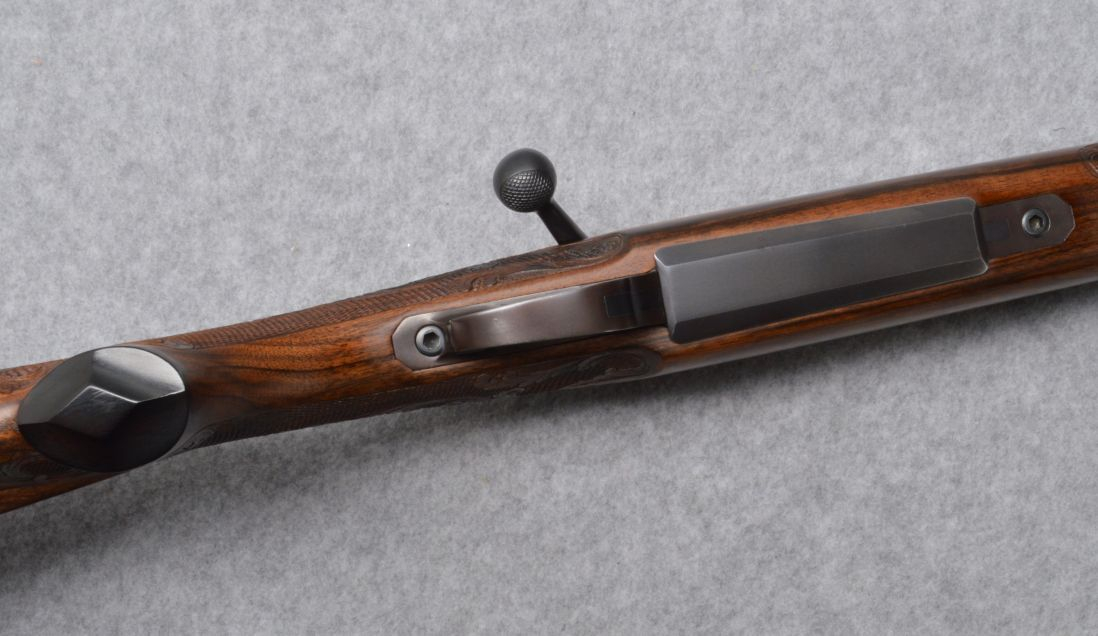 You will find Champlin's web site beginning with their story if you click here. Their philosophy is best summed up in their own words in this short excerpt from that page.
"We were driven then as today, to surround ourselves with first rate quality sporters. The inventory, with few exceptions, is wood, steel, hand finished, hand cut, non-white, line spacer quality, that real gun cranks demand, use with pleasure and pass on as a treasure. Our day to day business revolves around the "best" pieces that have character. Mass produced and custom synthetics certainly have their place, but not in our business."
So if you are looking for a rifle that is a blending of best wood and steel in a working work of art then you might just want to talk to the dedicated staff at Champlin. Or, you can look for one of the rifles they have made in the past, such as the 7mm Remington Magnum custom rifle we are featuring, and acquire it as something that has been used with pleasure and is now passed on to you as a treasure.
You will find this Champlin custom rifle in 7mm Remington Magnum at Cabela's if you click here.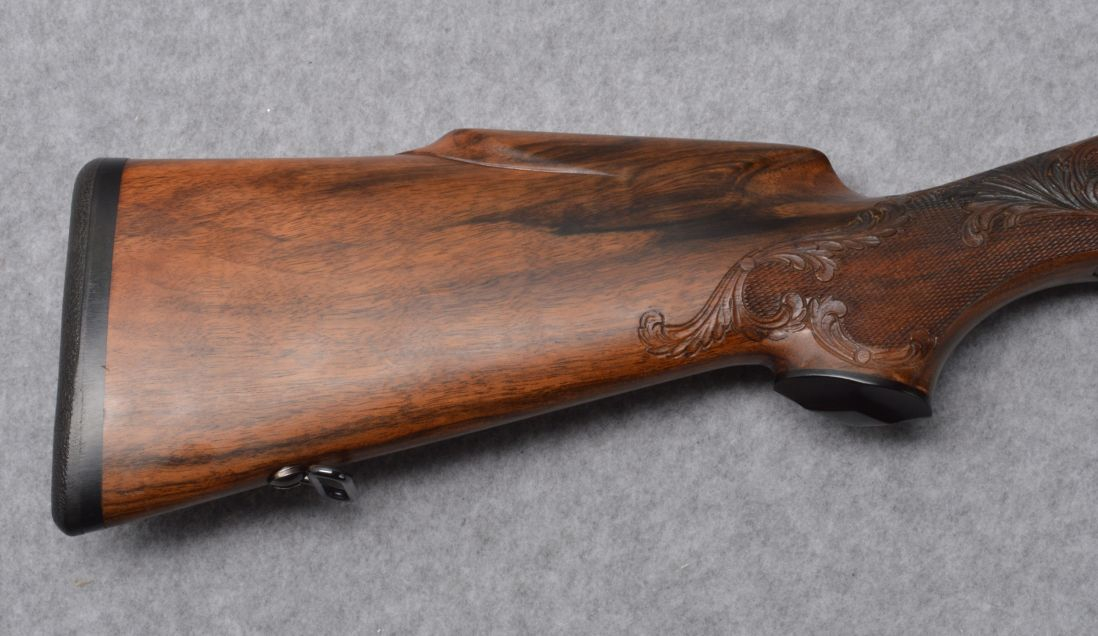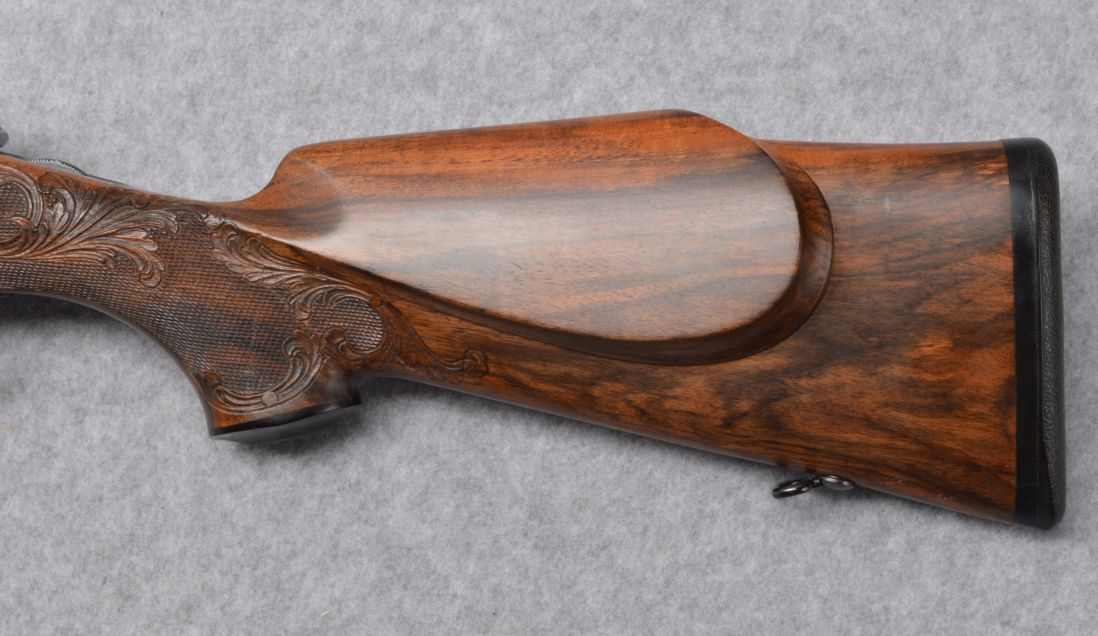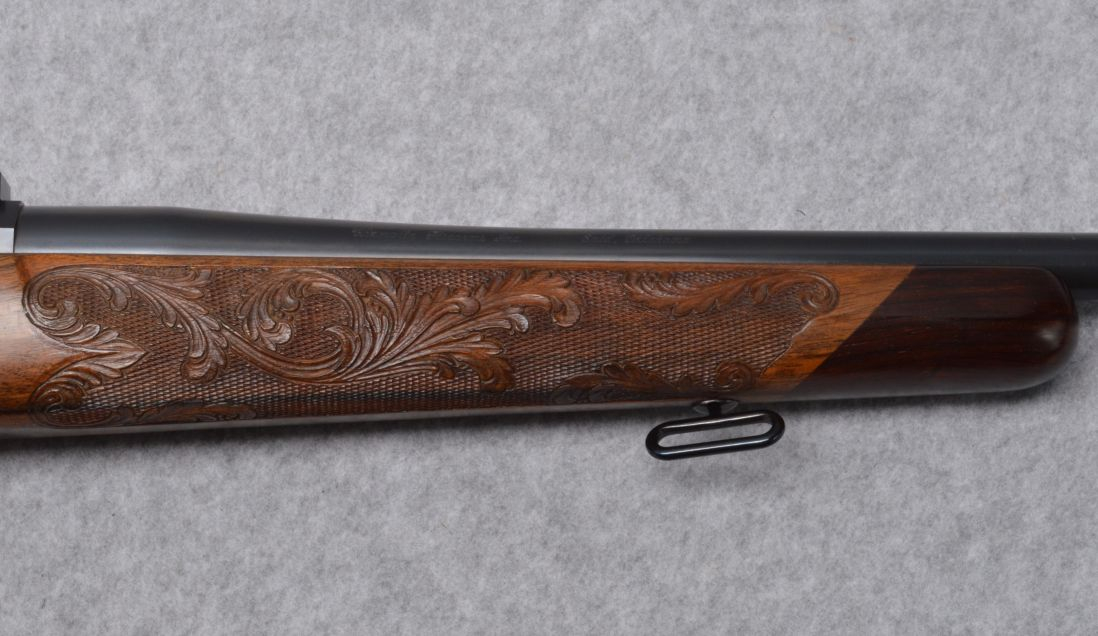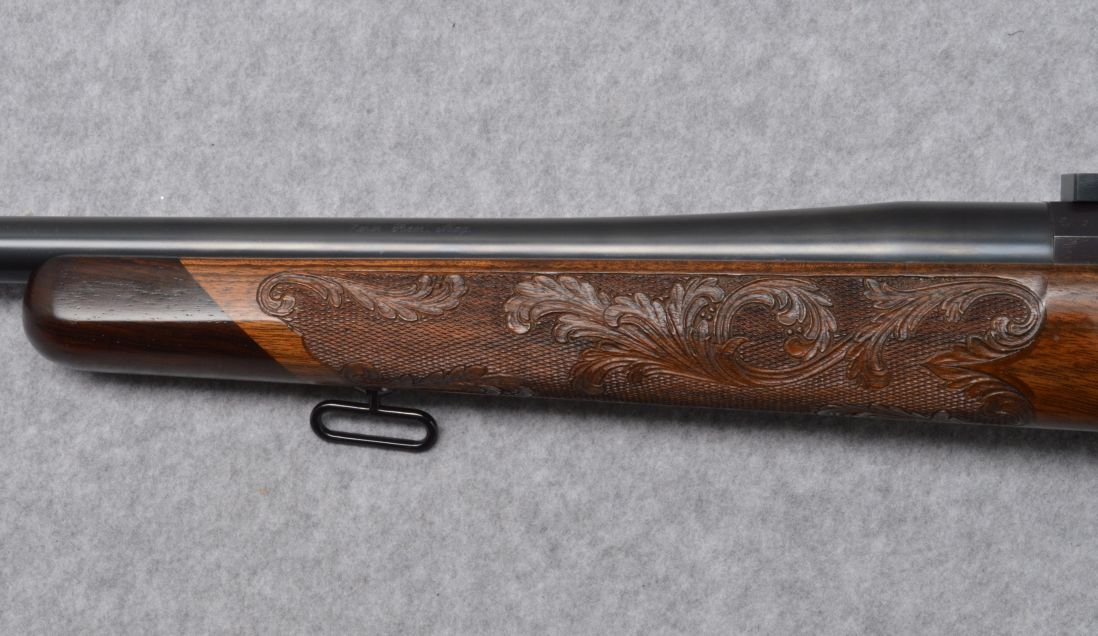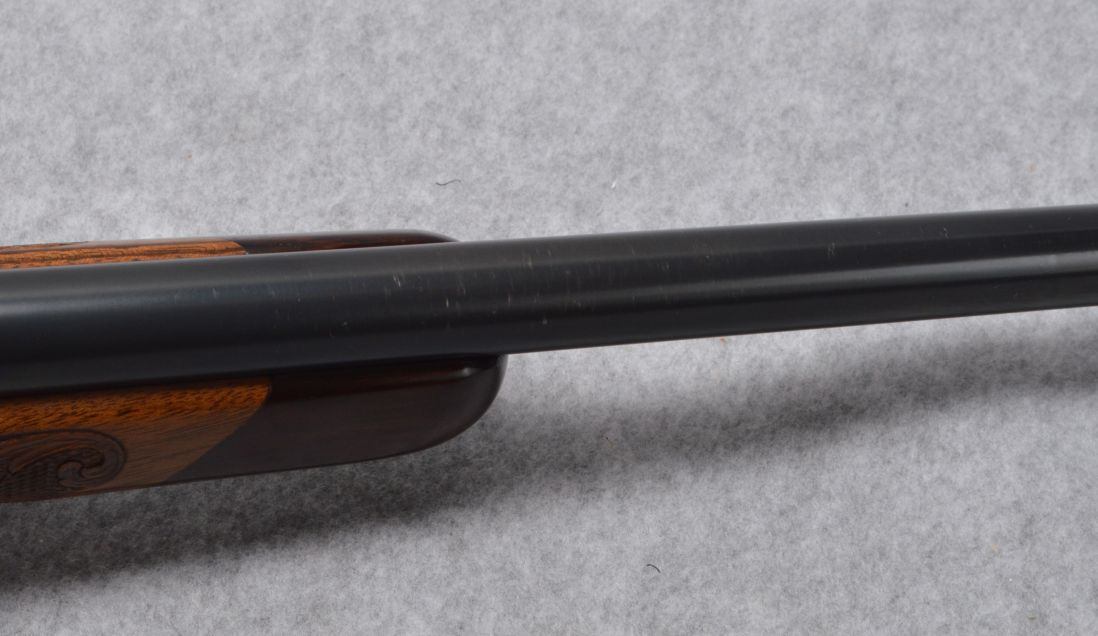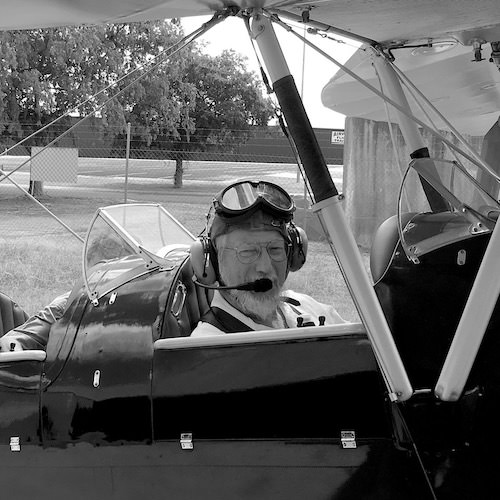 Jon Branch is the founder and senior editor of Revivaler and has written a significant number of articles for various publications including official Buying Guides for eBay, classic car articles for Hagerty, magazine articles for both the Australian Shooters Journal and the Australian Shooter, and he's a long time contributor to Silodrome.
Jon has done radio, television, magazine and newspaper interviews on various issues, and has traveled extensively, having lived in Britain, Australia, China and Hong Kong. His travels have taken him to Indonesia, Israel, Italy, Japan and a number of other countries. He has studied the Japanese sword arts and has a long history of involvement in the shooting sports, which has included authoring submissions to government on various firearms related issues and assisting in the design and establishment of shooting ranges.