The Chevrolet Corvair Monza was to prove to be the best selling version of the Corvair and when it first appeared as the Mr. and Mrs. Monza show cars at the 1960 Chicago Auto Show and when it morphed into the Monza Spyder it garnered much interest later to be called "The poor man's Porsche" by motoring writers. The Chevrolet Corvair had originally been the brainchild of Ed Cole, the Chief Engineer of Chevrolet's Motor Division. This same Ed Cole was also responsible for the creation of Chevrolet Small Block V8 which did so much to turn the Chevrolet Corvette into a credible sports car.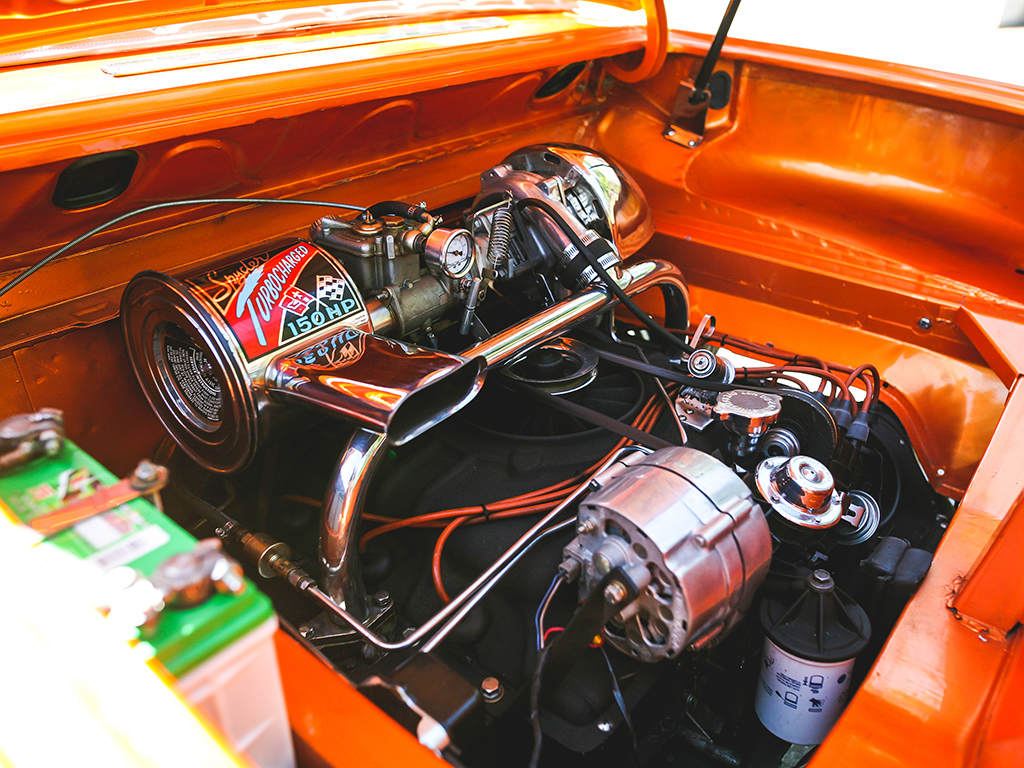 The Corvair however was not originally marketed as a sports car like the Corvette but was originally promoted as a small economical car. Chevrolet did not have confirmation of the car's potential as a sports car until the 1960 Corvair Monza show cars elicited such interest. The Corvair Monza was initially marketed with a relatively low powered engine the "Super Turbo Air" naturally aspirated and developing a modest 95hp @ 4,800 rpm and 125lb/ft torque @ 2,800 rpm, so certainly not a Corvette competitor but just a stylish coupé. In 1961 however Chevrolet decided that they would jump in at the deep end and offer a turbocharged version the Monza Spyder whose engine delivered a whopping 150hp.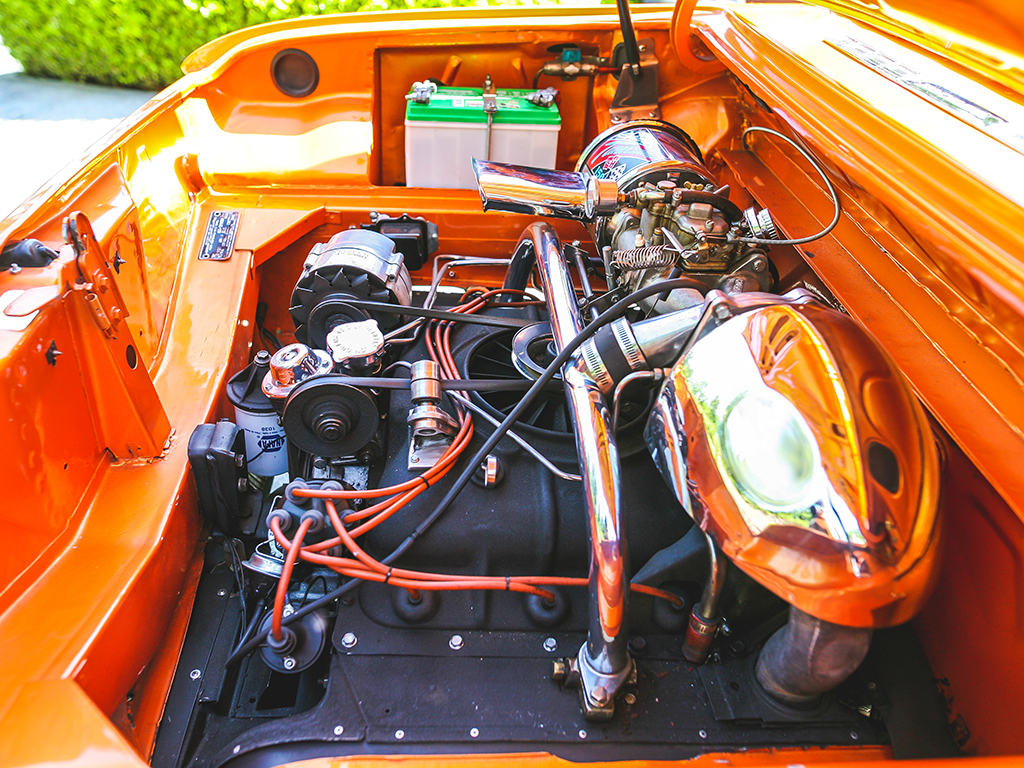 It is likely that the motivation to turn the Corvair Monza into a "Poor man's Porsche" was probably inspired by Ford's decision to put a 260cu.in. V8 in their Falcon giving the car 164hp to motivate it along the highway. However, in order to re-build the 2.4 liter Corvair engine as a reliable and high powered turbocharged engine Chevrolet engineers had to do some major surgery to it. Starting with the basic Corvair boxer air-cooled six cylinder which had an aluminum case and cylinder heads with cast iron cylinder sleeves and pistons Chevrolet engineers knew that the greatly increased power of a turbocharged engine would require new stronger connecting rods and pistons, and a re-engineered crankshaft. Given the heat that would be generated in that air-cooled engine an oil separator was also fitted. The camshaft needed to be re-configured for the new style of combustion and the spark plugs also needed to be of a type capable of working in the much higher combustion chamber temperatures. As the engine was to be turbocharged the compression ratio was dropped from 9:1 to 8:1.
The turbocharger itself was by TRW and breathed through a non-pressurized Carter side-draft carburettor. It provided up to 10lb of pressure which is plenty for a road going vehicle. The turbocharged engine produced 150hp which is a 47% increase over its conventionally aspirated sibling and torque increased by 57% making this an engine with genuine sports car characteristics without the need for a V8. Because the Corvair Monza Spyder was quite lightweight the power to weight ratio was good and that was one of the principles that Ferry Porsche and his Italian friend Carlo Abarth sought to utilize in their exotic European sports cars.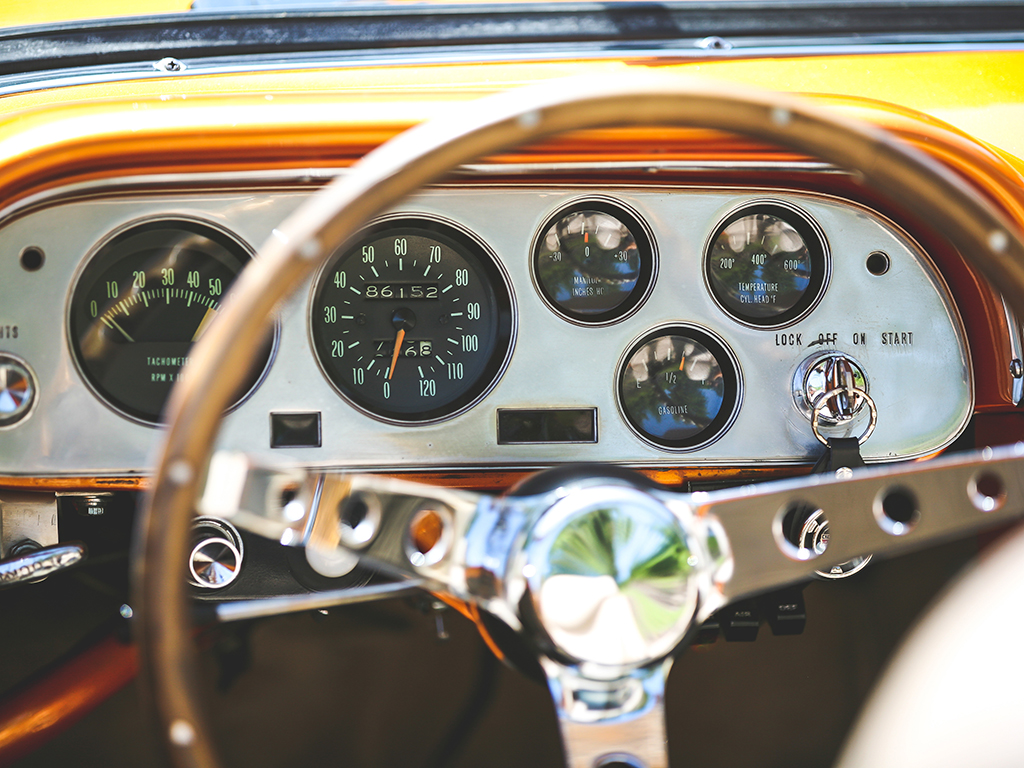 By this stage the Corvair Monza Spyder was being offered with a four speed manual gearbox instead of the three speed the original Corvair started out with; and it was of course fitted with more luxurious trim with front bucket seats, sports steering wheel, and an "engineer's dashboard" that included not only a tachometer but also manifold pressure and cylinder head temperature gauges which, for these turbocharged cars, really made this car feel like a "Poor man's Porsche". Sales climbed in a most satisfactory way and GM realized that the Corvair Monza Spyder  was a stylish sports coupé with exciting performance and an interesting turbocharged engine fitted in a car that was a bit exotic being like a Porsche in its layout. Sales figures showed that GM had got the formula right and in this time when men would venture into space and walk upon the moon this was a futuristic car appropriate to its time. 39,808 Corvair Monza Spyders were built.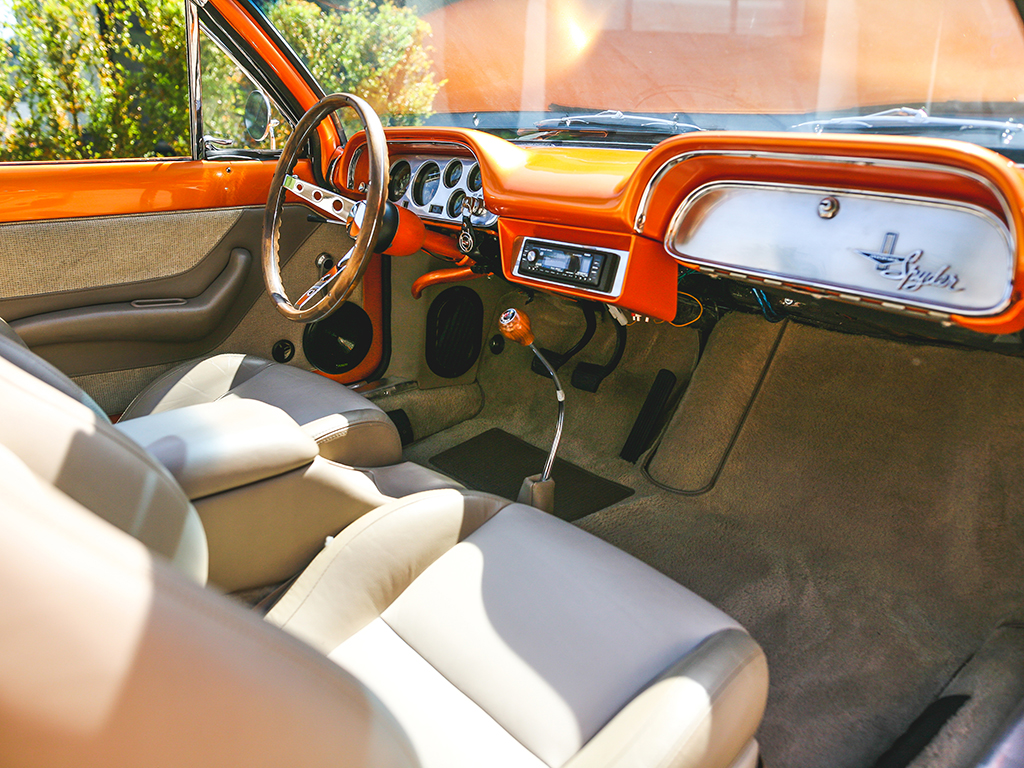 The flame orange somewhat modified Chevrolet Corvair Monza Spyder in our pictures is a gorgeous example of the car decked out as it should be with a few extra custom features that add to its exotic excitement. This "hot rod" version looks to be mostly original but with adjustable suspension, suicide doors with shaved door handles, and custom wheels and tires. The car is coming up for sale by RM Sotheby's at their Santa Monica sale and will be offered on June 24th, 2017.
You will find the sale page for this car if you click here.
Asking price is in the order of USD$20,000-$30,000 but the car is to be sold without reserve.
This is a nicely presented example of a Monza Spyder and it should turn out to be a car that is enormously enjoyable to own and to drive.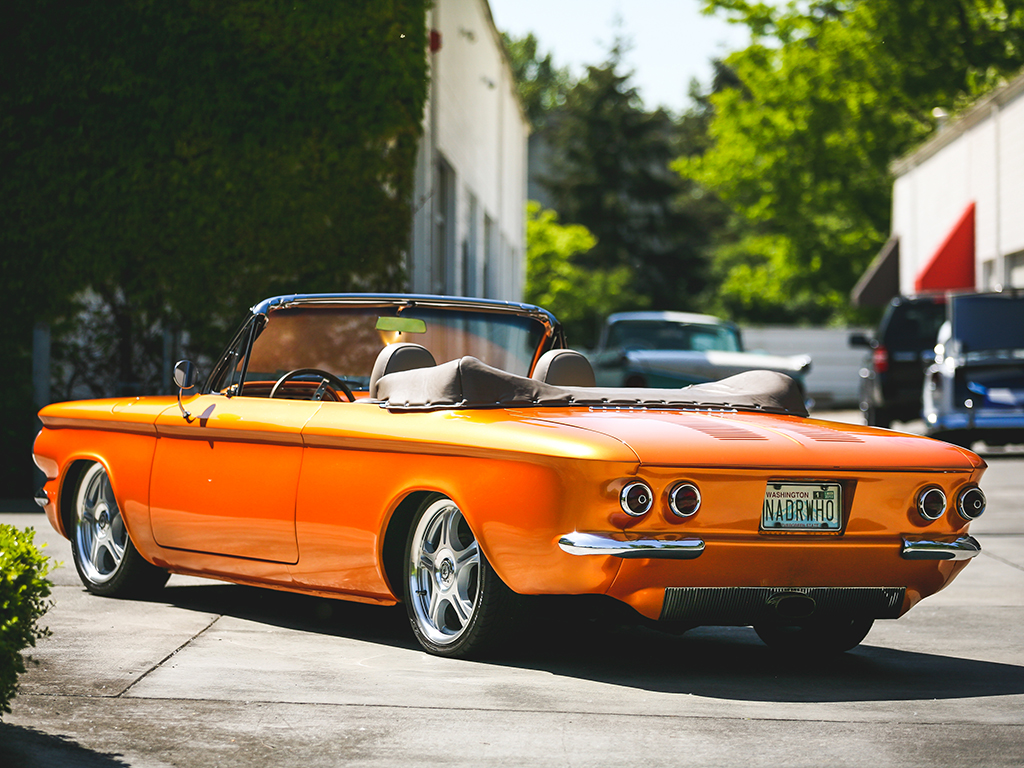 (All pictures courtesy RM Sotheby's).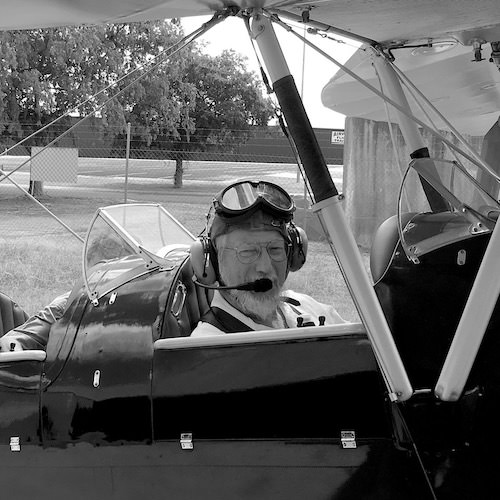 Jon Branch is the founder and senior editor of Revivaler and has written a significant number of articles for various publications including official Buying Guides for eBay, classic car articles for Hagerty, magazine articles for both the Australian Shooters Journal and the Australian Shooter, and he's a long time contributor to Silodrome.
Jon has done radio, television, magazine and newspaper interviews on various issues, and has traveled extensively, having lived in Britain, Australia, China and Hong Kong. His travels have taken him to Indonesia, Israel, Italy, Japan and a number of other countries. He has studied the Japanese sword arts and has a long history of involvement in the shooting sports, which has included authoring submissions to government on various firearms related issues and assisting in the design and establishment of shooting ranges.