A Ferrari is always a good investment for a car collector, even if your collection only contains one car. The Ferrari 250 GT Coupé with bodywork by Pinin Farina was and is one of the loveliest of all Ferraris made in the fifties and sixties, perhaps, one of the loveliest of all time. So lovely in fact that it became Ferrari's most commercially successful car of the period.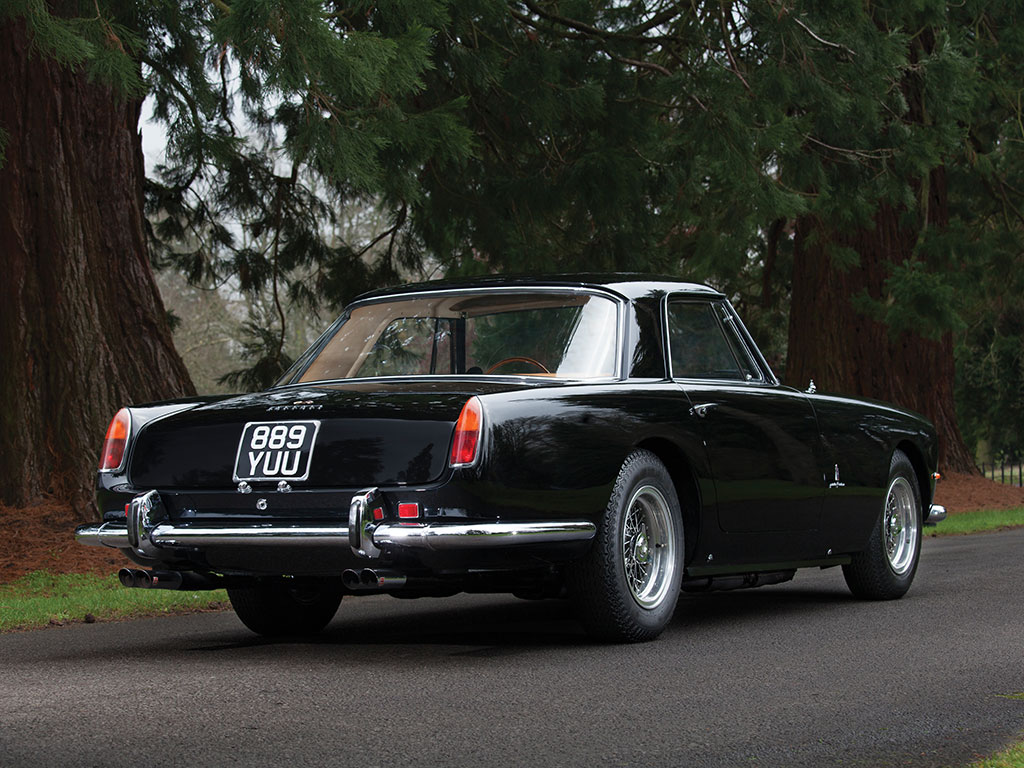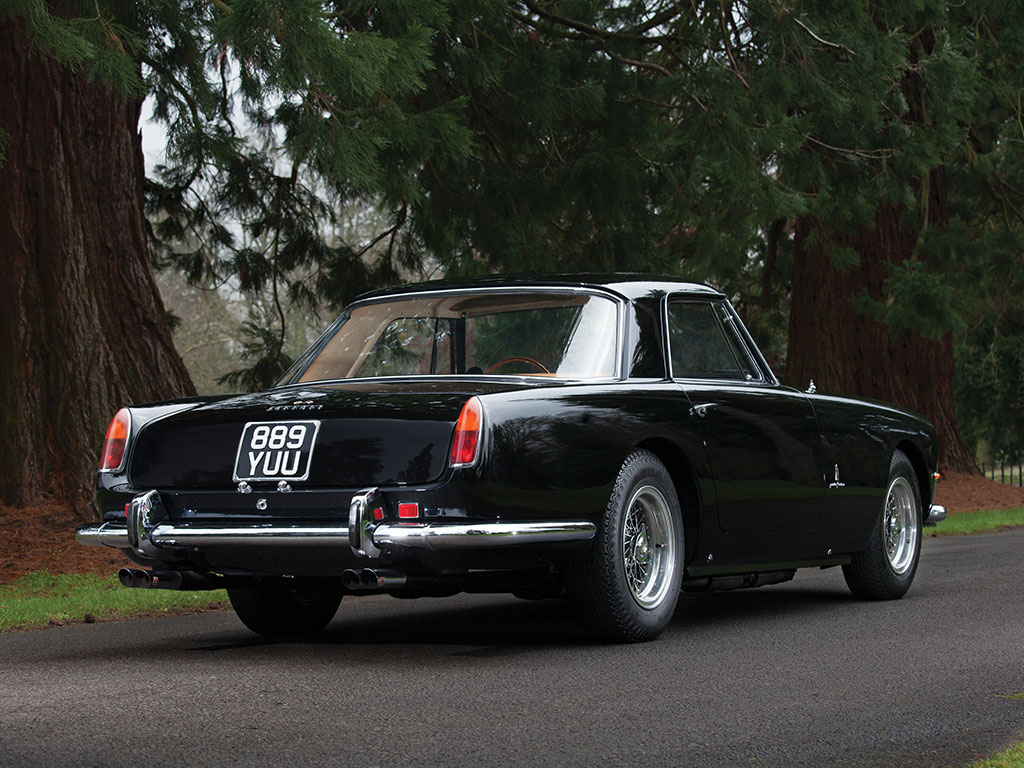 The 250GT Pinin Farina began life in 1958 and was first introduced at the Paris Motor Show that year and then at London's Earl's Court Motor Show. In London two Ferrari 250GT Pinin Farina Coupés were shown at a the stand of Mike Hawthorn who had won the Formula 1 Championship that year with Ferrari and had secured from Enzo Ferrari the rights to sell Ferraris in Britain. Beautiful and desirable though the cars were, they were priced at £6,000 and consequently sales were not easy. Nonetheless Mike Hawthorn managed to sell both the cars he had, one at the Earl's Court show, and the second one later on which initially went to an owner who was disappointed he just couldn't get the engine to perform the way he expected. So the car was sold on to a Colonel Ronnie Hoare who had some mechanical understanding and, realizing the problems were ignition related went through the Ferrari's ignition system finding that the fitting of new aircraft quality high tension cables fixed the problem. So he was then able to fully enjoy the car, although I suspect Colonel Hoare rather enjoyed the troubleshooting process to fix the engine as those of us who love tinkering with cars tend to do.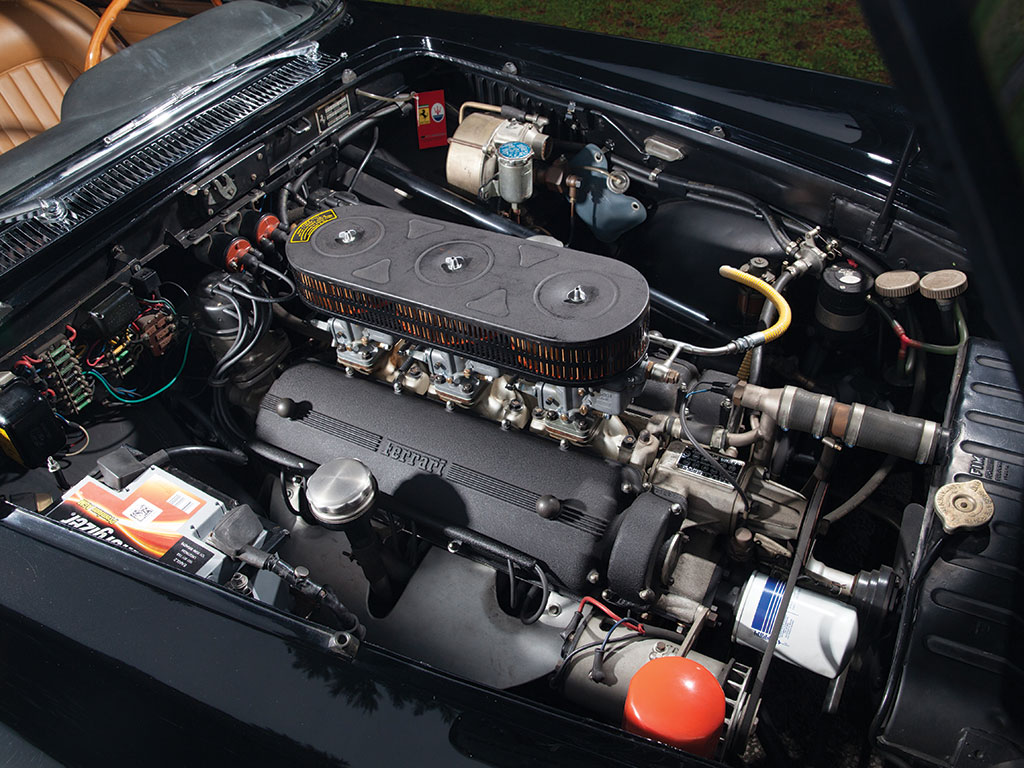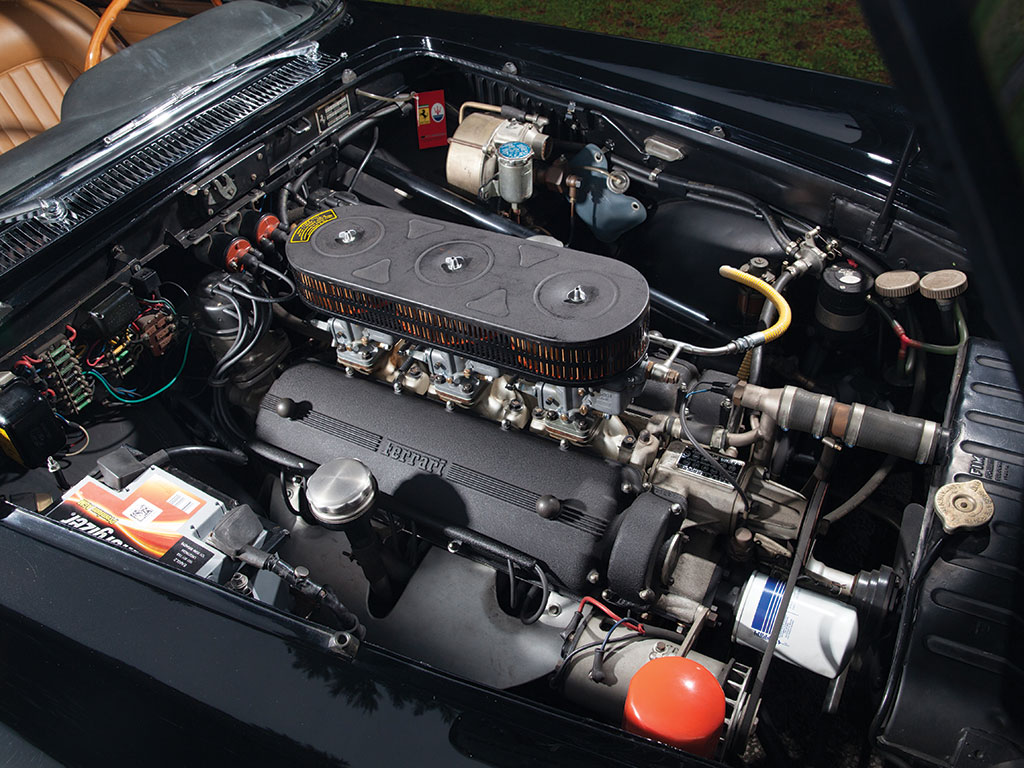 Looking at the 3 litre 240bhp Colombo engine of the 250GT we see two ignition coils and two six cable distributors to give the twelve spark plugs a decent spark all the way up to the 7000rpm at which peak power is obtained and a tad beyond. Everything under the hood is accessible, a layout that will keep both mechanic and owner happy. Bred in competition this engine was designed to work hard and to be readily maintained.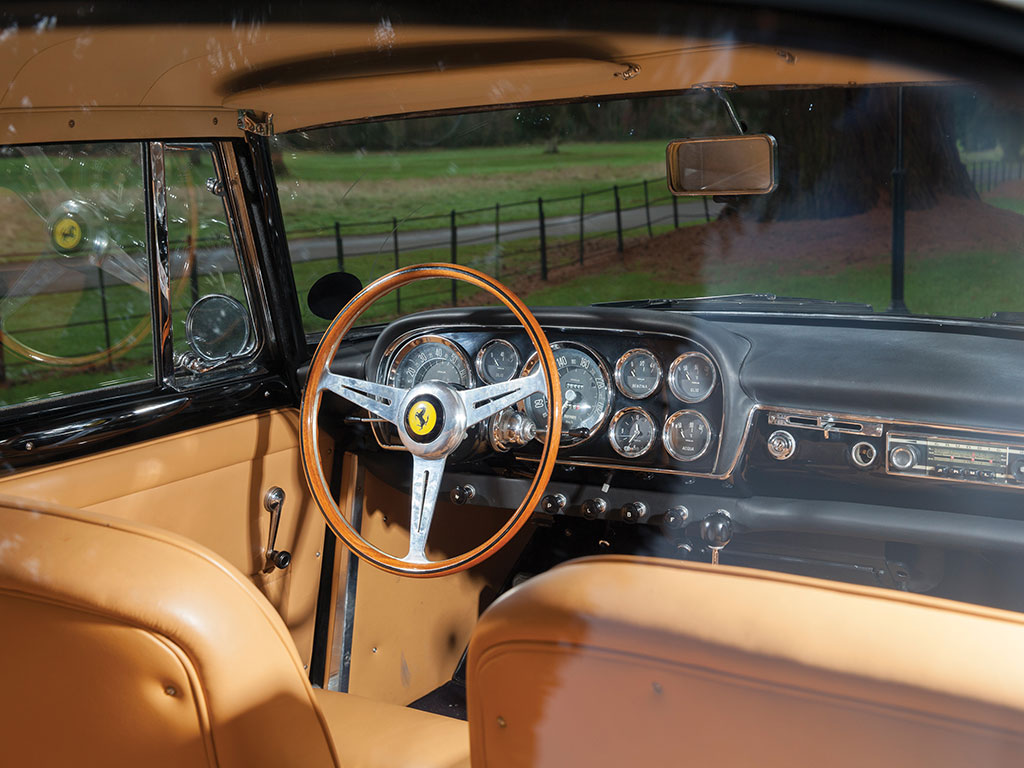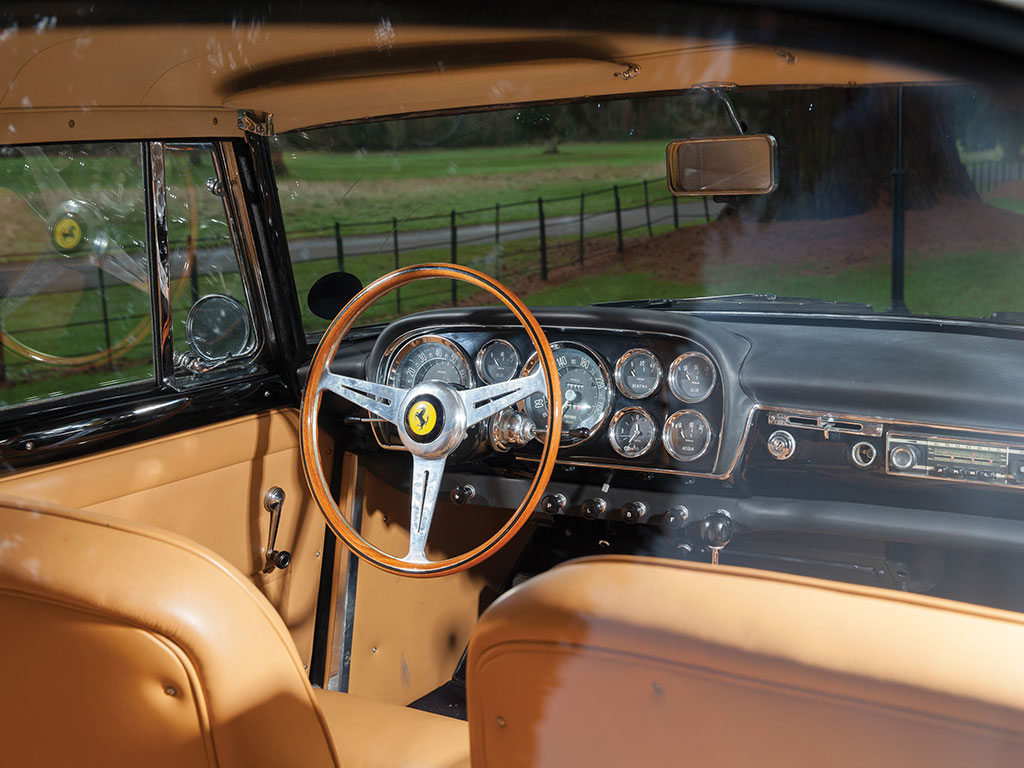 The interior of the 250 GT Pinin Farina is classic sixties, and features an engineers dashboard with clear and complete instrumentation, tactile switches and controls. The combination of black paint work outside and in, coordinated with black leather on the dashboard and light tan leather for the upholstery creates a restrained and warm effect that at once catches the eye. It is the sort of car one can imagine someone like Ian Fleming or his creation James Bond instantly taking to. It is a gentleman's car in every sense. Tasteful, unpretentious and ergonomically brilliant.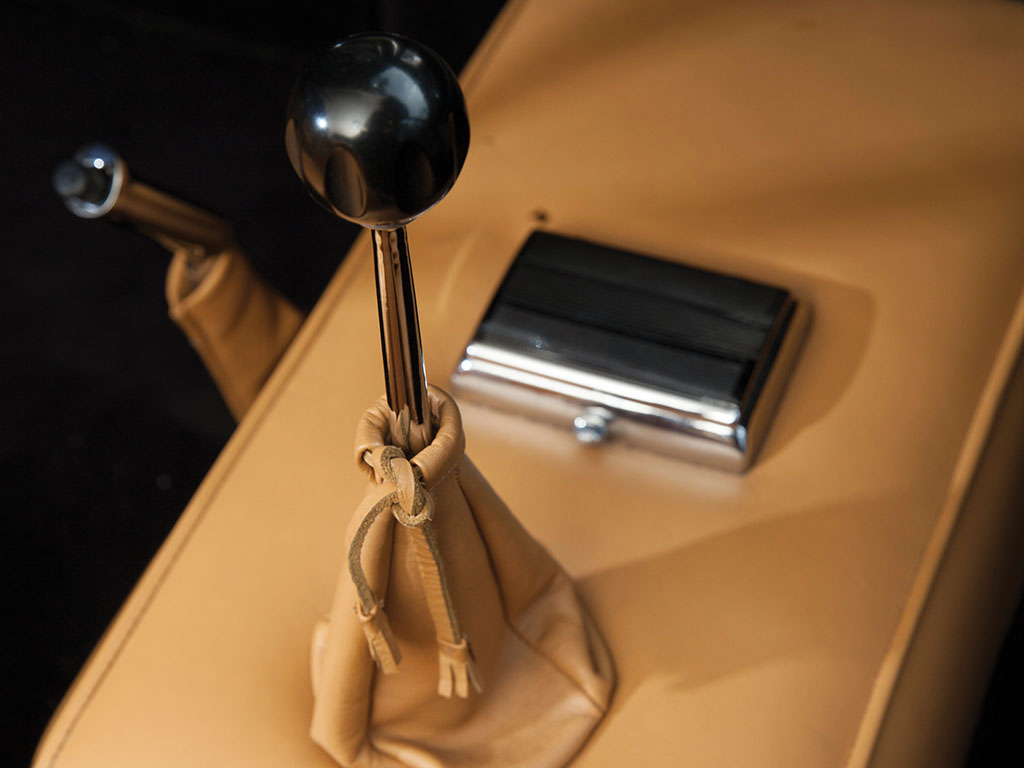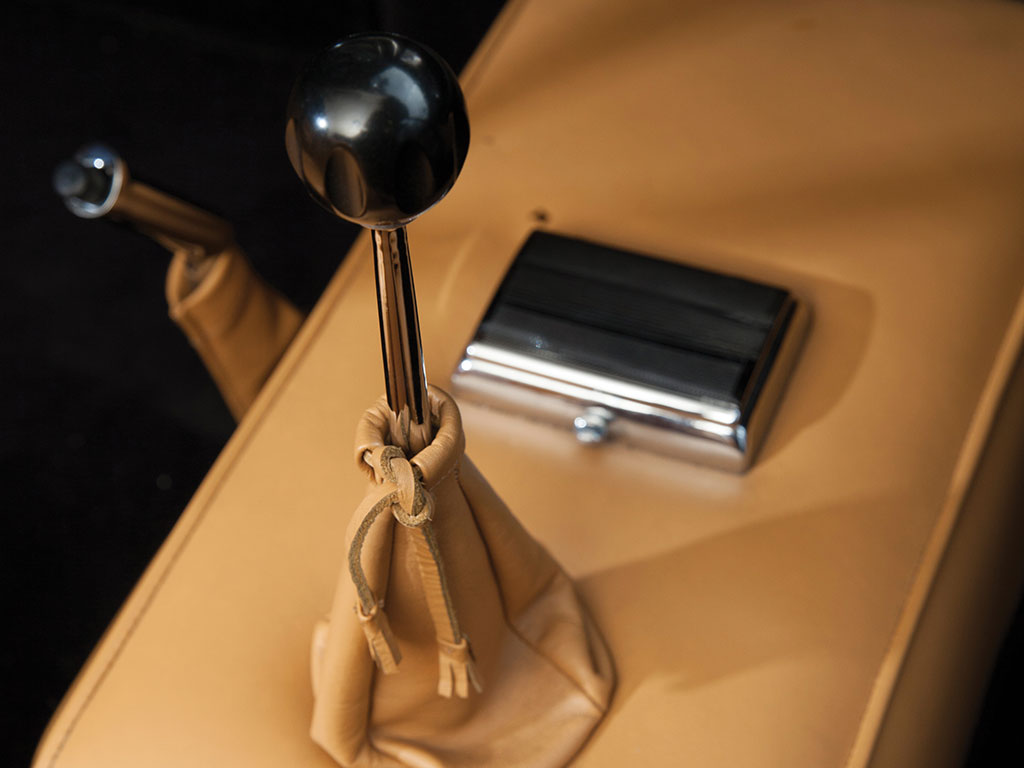 The car even has a convenient cigar lighter on the dashboard and an ashtray just ahead of the gear lever so one can manage one's San Luis Rey Serie A whilst working that crisp Ferrari four speed gearbox.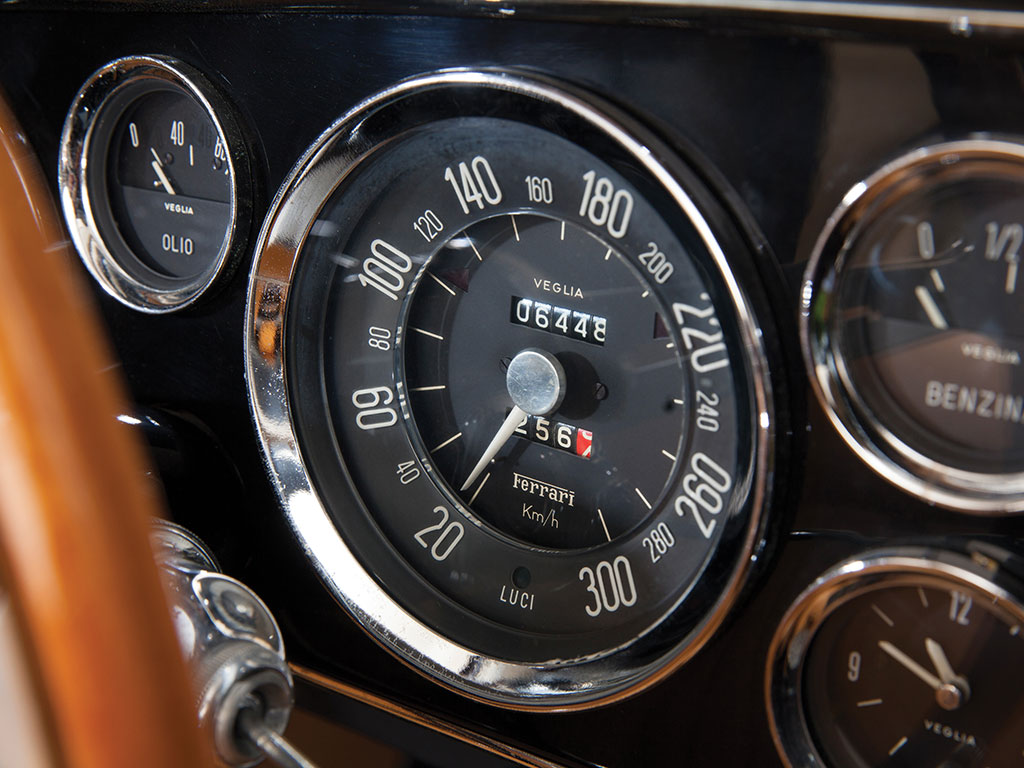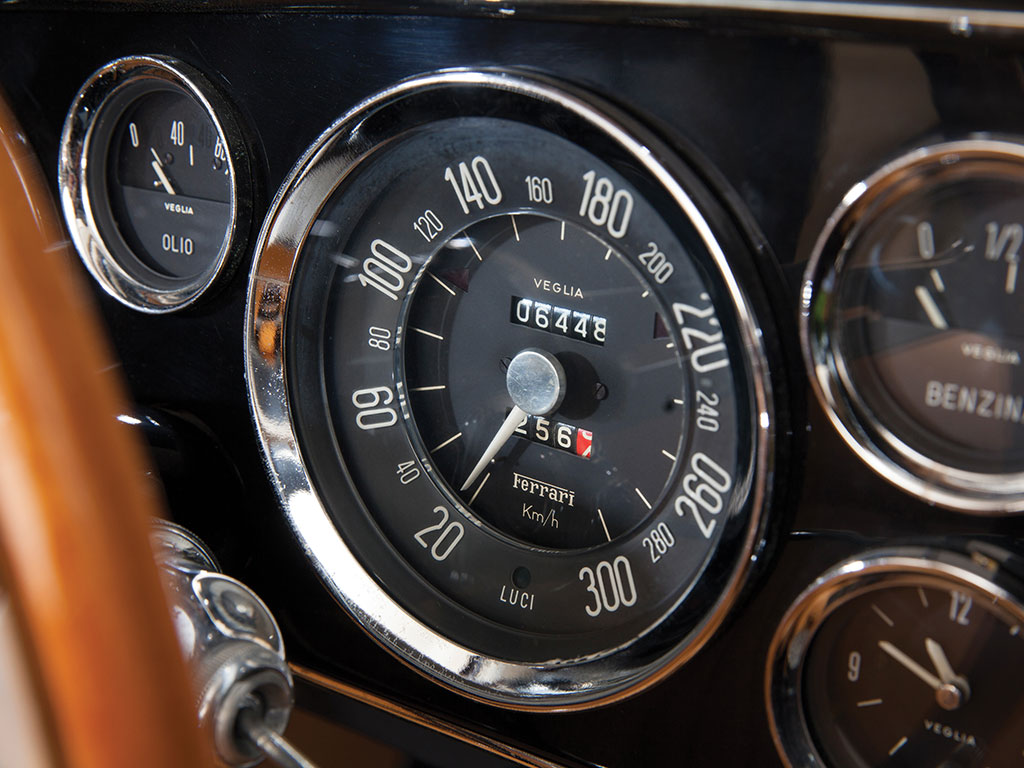 This 1960 Ferrari 250 GT Coupé by Pinin Farina is an investment quality Ferrari and a highly desirable car whether one only intends to keep it as an investment or if you intend to enjoy your investment by driving it and perhaps savoring an occasional cigar whilst doing so.
The car is coming up for sale by RM Sotherby's at their Paris auction on Wednesday, February 3, 2016.
You will find the RM Sotherby's auction page for this car if you click here.
This particular car was the 293rd of the 363 of these cars that were built. It is in its original colour scheme of "Nero Tropicale IVI" with a light tan interior. The car was originally sold in Milan to a Mr Italo Bottazzi and has traveled to the United States and then back home to Europe over the ensuing decades. It was restored in the 1990's, Dino Cognolato's Carrozzeria Nova Rinascente in Vigonza did the bodywork and Corrado Patella, Auto Officina Omega did the mechanical restoration which included a new engine block.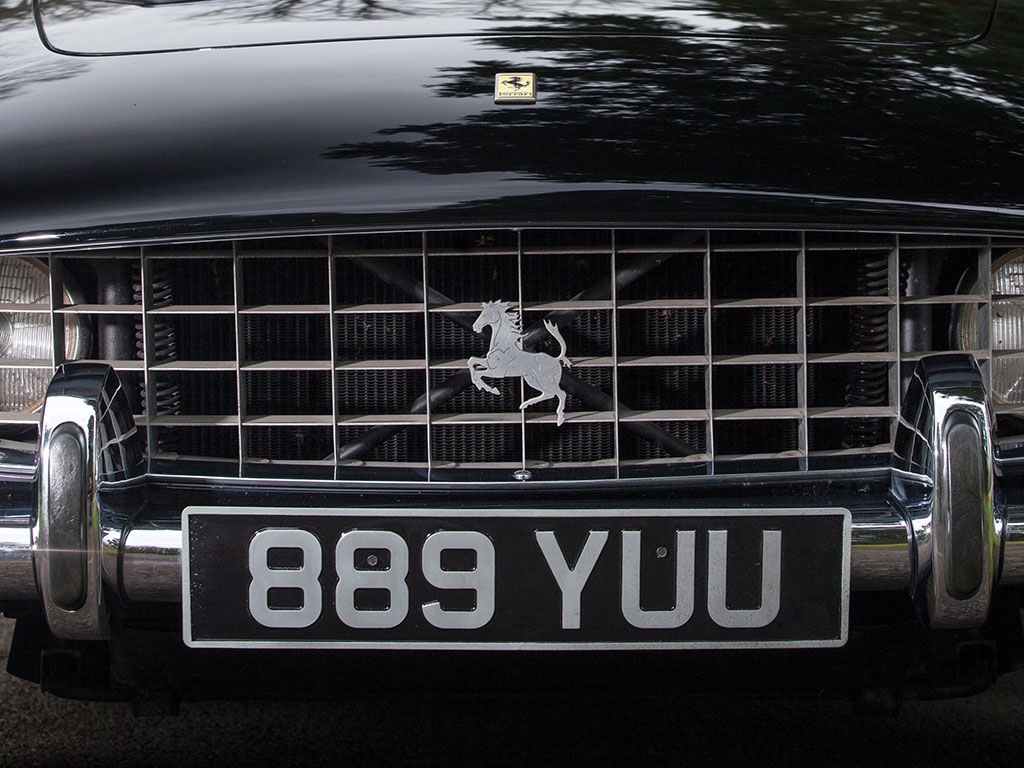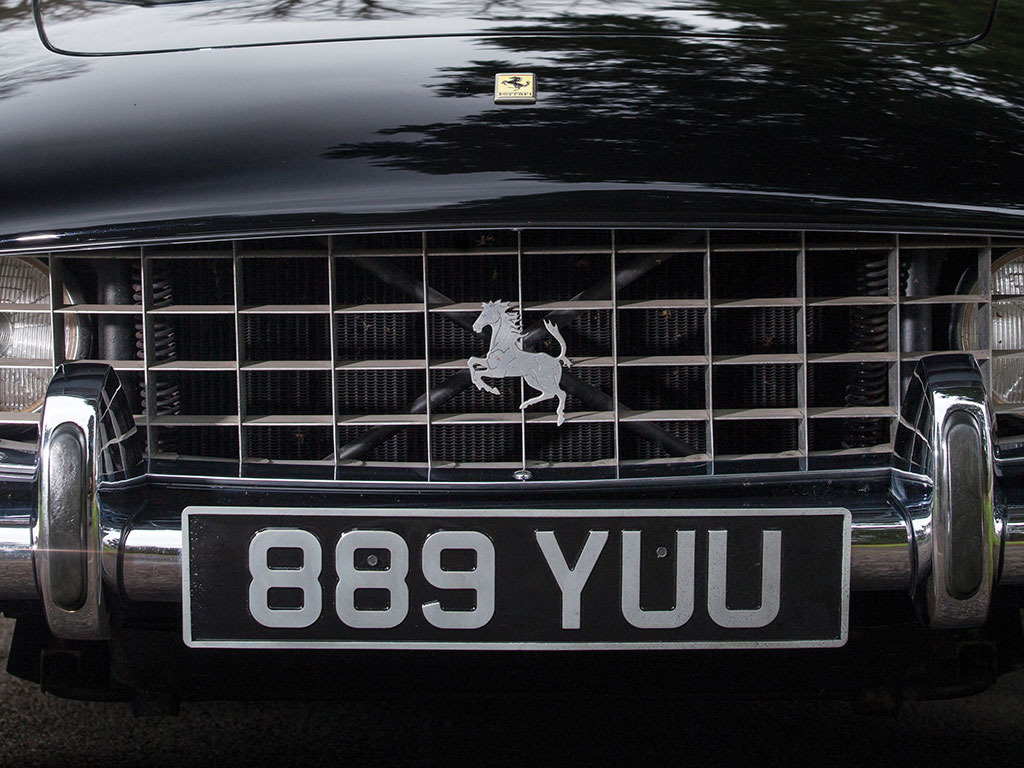 With its classic Ferrari mechanical engineering, sixties suspension consisting of an independent front suspension with unequal-length A-arms and coil springs, and classic rear suspension consisting of a live axle with semi-elliptical leaf springs and parallel trailing arms, and with all wheel disc brakes, this is a car that provides the driving experience that made Ferrari famous. This is a driver's car for the driver who wants a pure driving experience without the intervention of ABS or stability control. It is a car that provides all that, and is at the same time one of the most aesthetically pleasing cars Ferrari ever produced.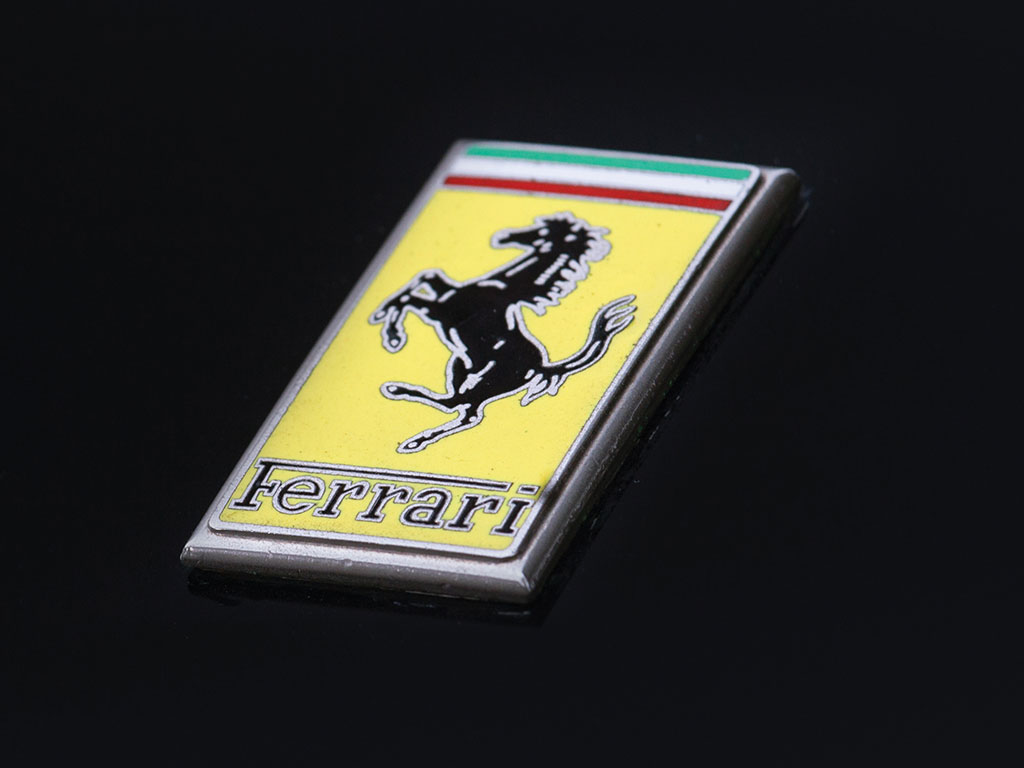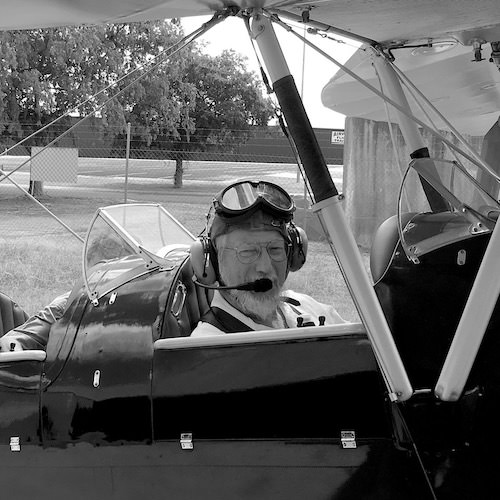 Jon Branch is the founder and senior editor of Revivaler and has written a significant number of articles for various publications including official Buying Guides for eBay, classic car articles for Hagerty, magazine articles for both the Australian Shooters Journal and the Australian Shooter, and he's a long time contributor to Silodrome.
Jon has done radio, television, magazine and newspaper interviews on various issues, and has traveled extensively, having lived in Britain, Australia, China and Hong Kong. His travels have taken him to Indonesia, Israel, Italy, Japan and a number of other countries. He has studied the Japanese sword arts and has a long history of involvement in the shooting sports, which has included authoring submissions to government on various firearms related issues and assisting in the design and establishment of shooting ranges.