Amongst the various models of Austrian designer Georg Luger's famous pistol the Artillery model is one of the most iconic and most desirable. Interestingly the inspiration for this pistol came from Hugo Borchardt, a German who had spent time in the United States working for Winchester, Sharps and Colt before returning to his native Germany. Borchardt was the inventor of the toggle system that Georg Luger employed in creating the pistol that bears his name.
Most people are familiar with standard 4″ barreled Lugers that are ubiquitous in movies about the first and second world wars and very common in the hands of villains in movies of all descriptions. A Luger pistol even makes a guest appearance in "The Sound of Music" in the scene where Captain von Trapp disarms the young telegram boy who has joined the Nazis
The Artillery model was by no means the first long barreled Luger. The German Navy Luger was ordered with a 6″ barrel and sights graduated out to 100metres. Georg Luger had previously created commercial versions of his pistol and amongst them was a long barreled carbine version which became Kaiser Wilhelm's favourite hunting carbine. The Kaiser had a withered arm and could not manage a conventional rifle. But he could shoot well with the Luger equipped with a shoulder stock.
The Artillery Luger with its 8″ barrel was first made for use by artillery units and airmen after the Kaiser approved them in July of 1913. The full equipment of one of these pistols includes adjustable sights out to 800metres, a drift adjustable front sight, leather holster with wooden shoulder stock and magazine pouches, and even an optional "snail" magazine. Georg Luger had been a serving military man and he knew how to create a practical design, and this design was simply brilliant.
Historically Artillery Lugers have tended to be an expensive collectible but this one coming up for auction by Rock Island Auction may prove to be within your budget.
You will find the auction page for this pistol if you click here.
The auction is scheduled for February 25 – 28, 2016, so that should give you plenty of time to check your bank balance, or promise your bank manager that you will let him/her shoot it if he/she gives you the loan.
The estimated selling price for this Luger is $900-$1300 which is attractive.
There is an excellent free PDF article on the Artillery Luger by Phillip Schreier which you can read and/or download if you click here.
The artillery Luger is perhaps the gun that any serious collector should own. This auction presents an opportunity for a collector to do just that.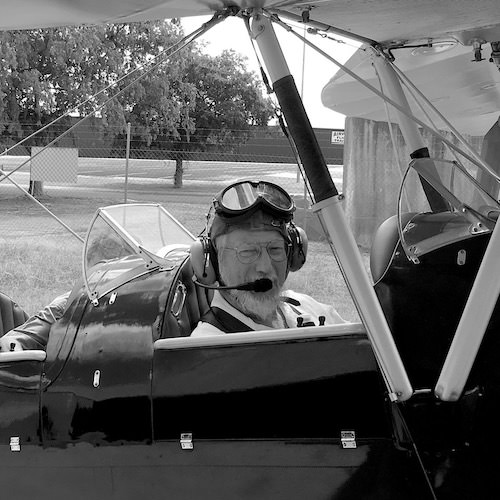 Jon Branch is the founder and senior editor of Revivaler and has written a significant number of articles for various publications including official Buying Guides for eBay, classic car articles for Hagerty, magazine articles for both the Australian Shooters Journal and the Australian Shooter, and he's a long time contributor to Silodrome.
Jon has done radio, television, magazine and newspaper interviews on various issues, and has traveled extensively, having lived in Britain, Australia, China and Hong Kong. His travels have taken him to Indonesia, Israel, Italy, Japan and a number of other countries. He has studied the Japanese sword arts and has a long history of involvement in the shooting sports, which has included authoring submissions to government on various firearms related issues and assisting in the design and establishment of shooting ranges.