Essex automobiles were created by Hudson Motor Company of Detroit beginning 1918 through to 1933, after which they became Essex Terraplane, a car made famous because one was owned and driven by aviatrix Amelia Earhart and another by pioneer of powered flight Orville Wright. The Terraplane was also made famous by some of its wrong side of the law afficionados such as John Dillinger and Baby Face Nelson.
Prior to the creation of the Terraplane however Essex cars were made to be modest in size, reliable, go anywhere vehicles. They were popular because they delivered on those three things. They were something like a cross between a normal everyday car and a Land Rover and saw a lot of use in rural America and overseas in places like Australia where they made their way through the "outback" in sometimes frightening conditions.
For a memoir of a journey in an Essex through the Australian outback that almost ended in disaster click here.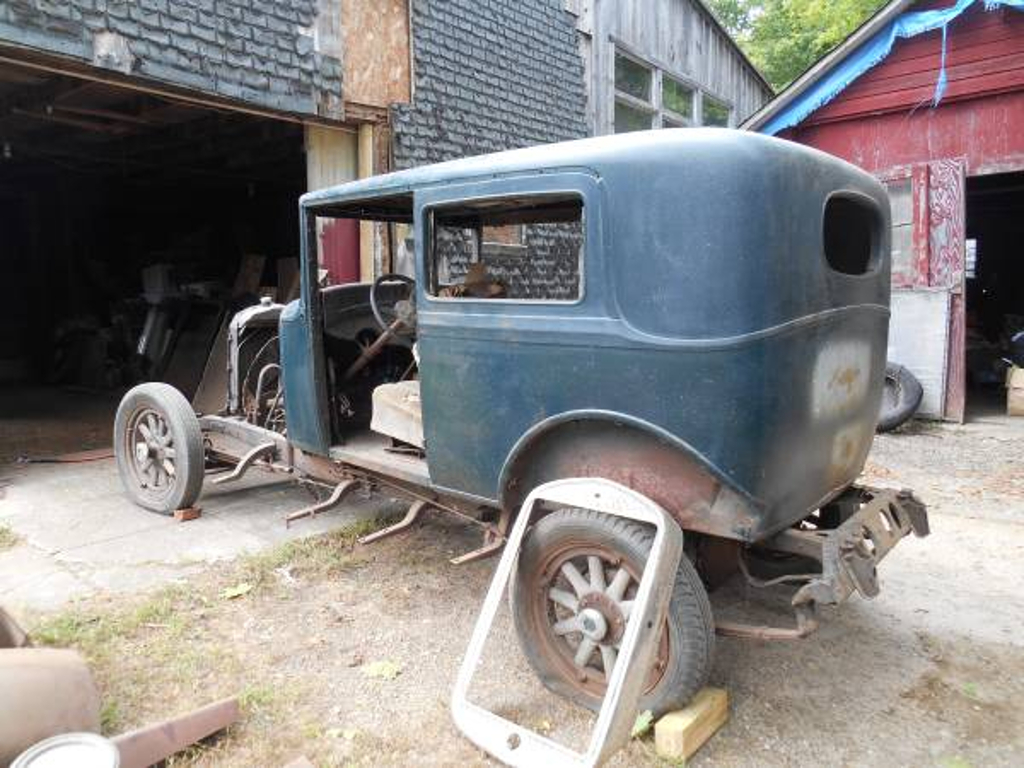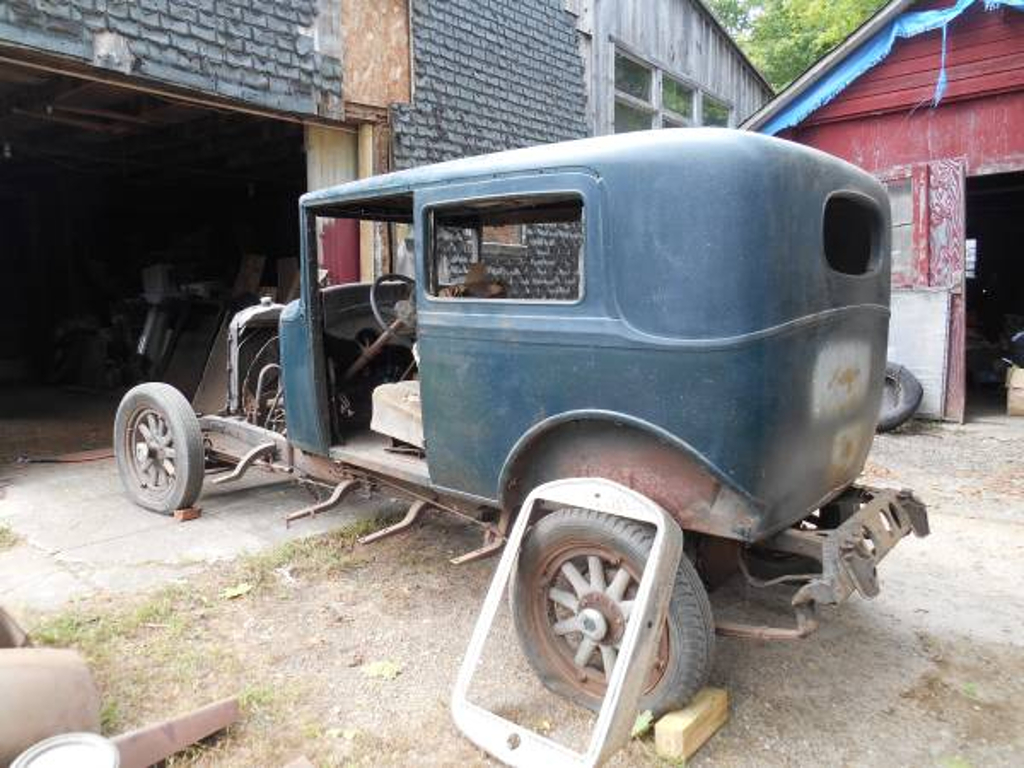 Though many will not have heard of Essex automobiles they were the third most popular car in the United States in 1929 behind Ford and Chevrolet. The 1930 Essex Super 6 Two Door Coupé that is featured at the head of this post is up for sale on Craigslist.
You will find the sale page if you click here.
You will also find the car discussed on barnfinds.com if you click here.
The car belonged to the vendor's father who had been working on the eighty five year old veteran but was not able to complete the restoration work. According to the vendor the engine still turns over and the rust on the car is all superficial, consistent with a car that has been kept in a dry environment and progressively worked on.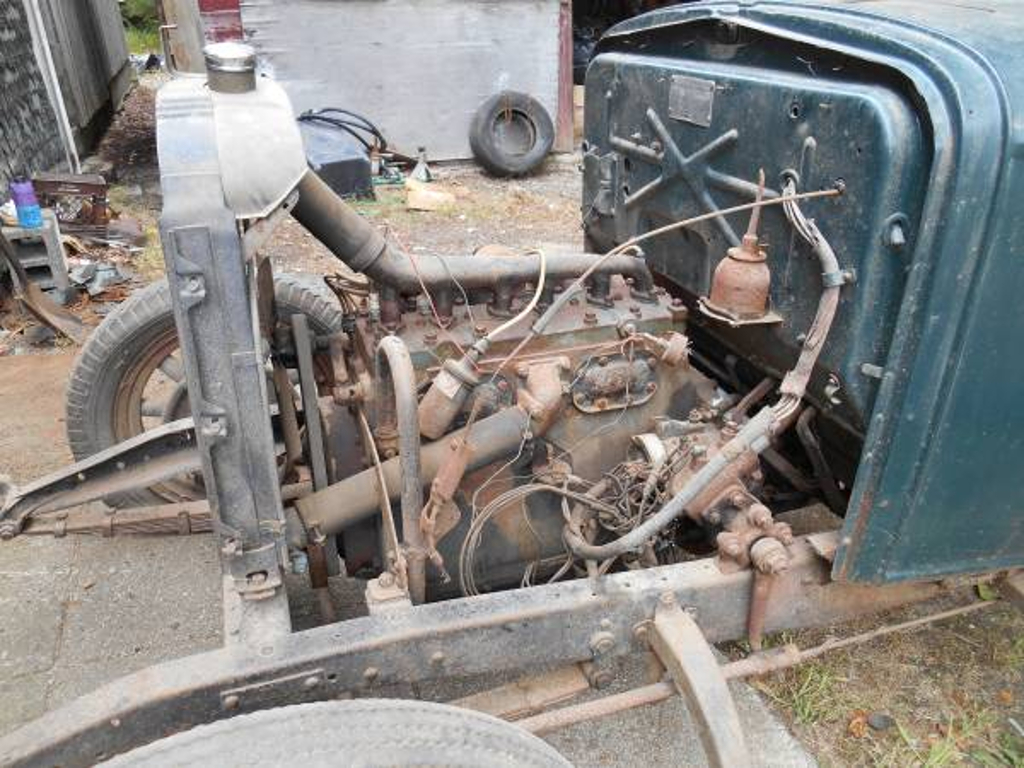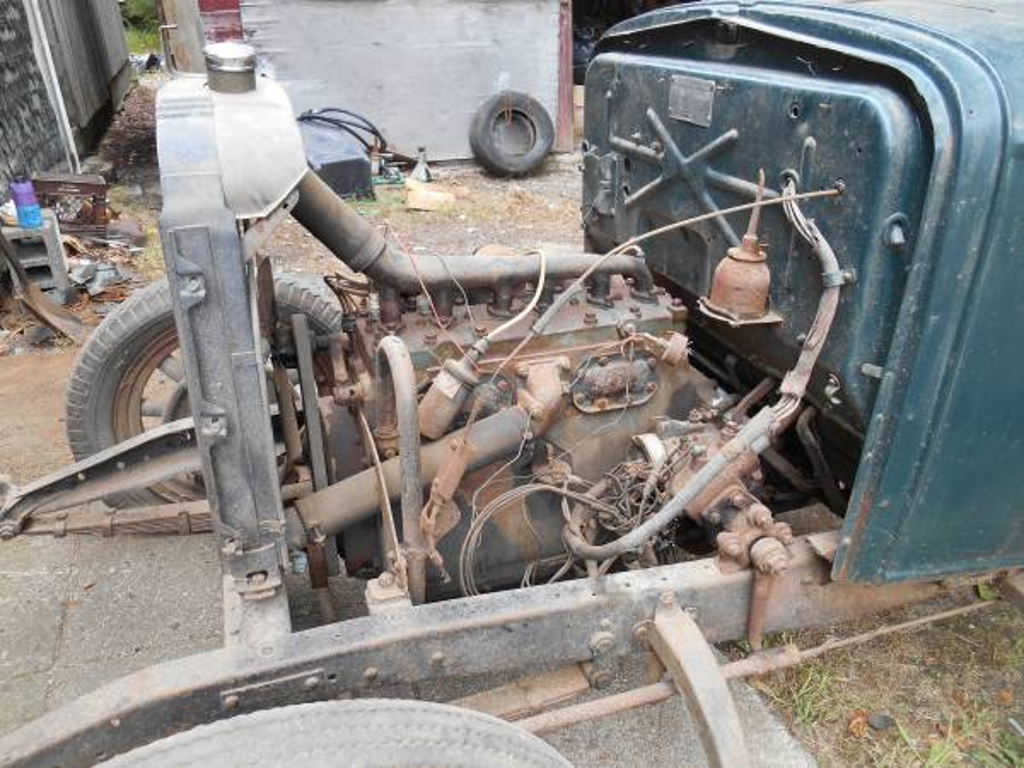 So this is a restoration project that is within the skill set of those of us who would baulk at having to hand beat body panels or whip out the welder and create a new chassis.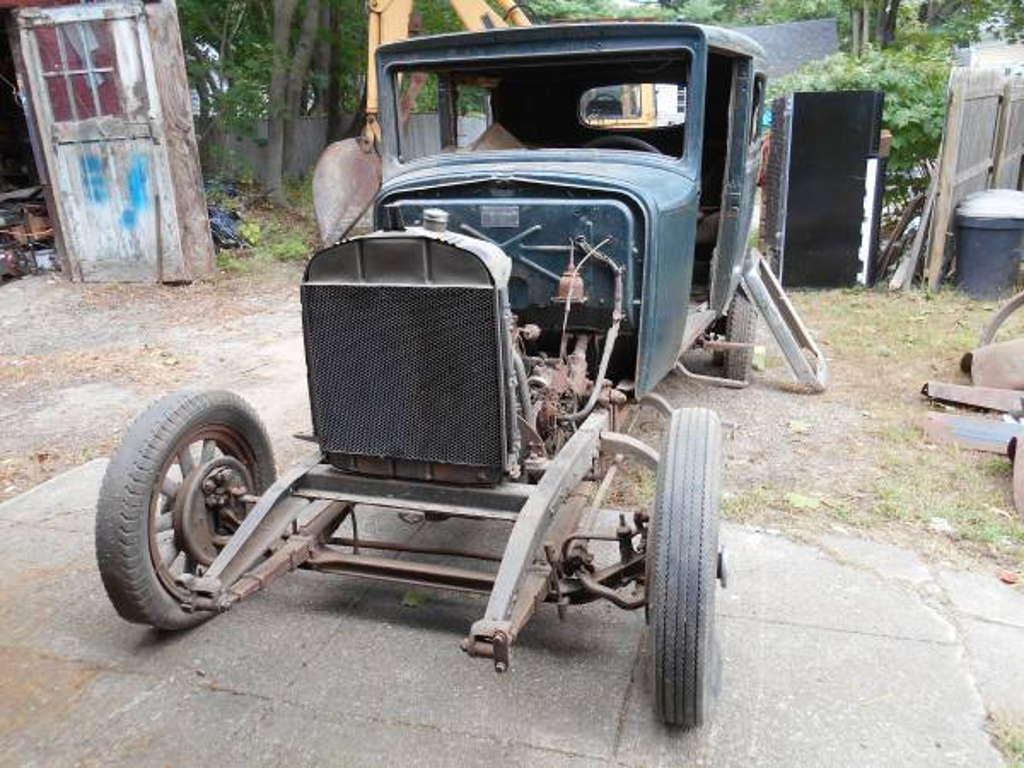 The vendor says he has "most of the original parts" although the back seat is missing. That being the case the car will need completely pulling apart and re-assembling with some lubrication, paint and TLC. But it's a very do-able project car.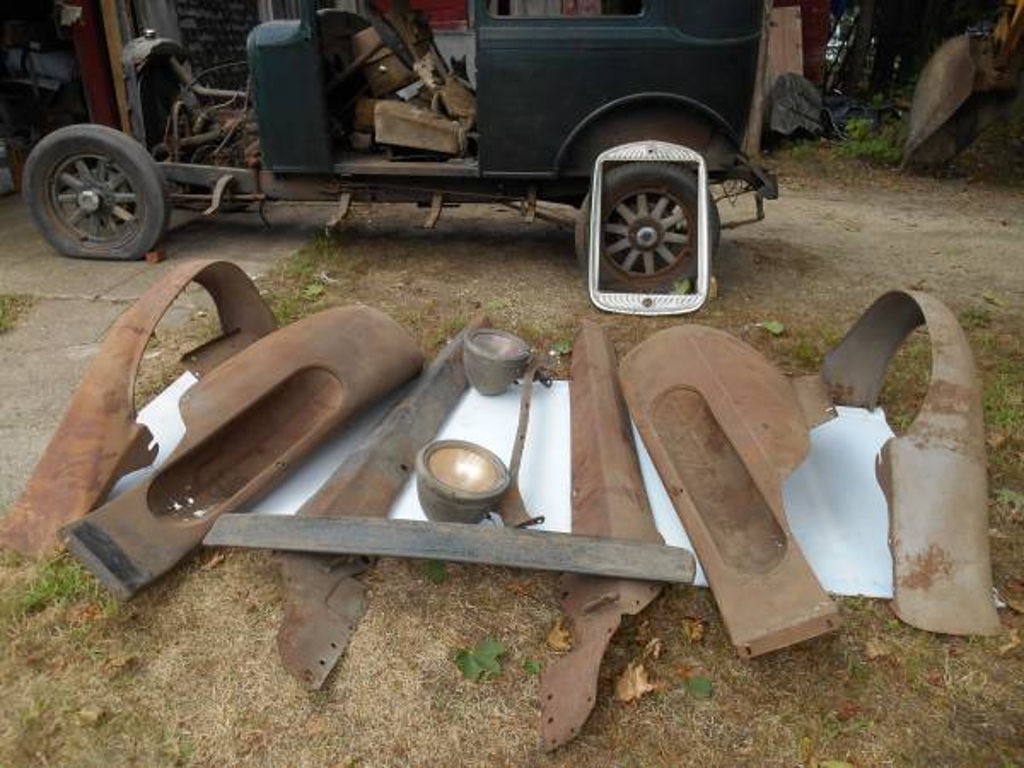 How might the car look once restored?
Below is an example of a restored 1931 Essex Super Six. You will find the sale page for that completely restored car if you click here.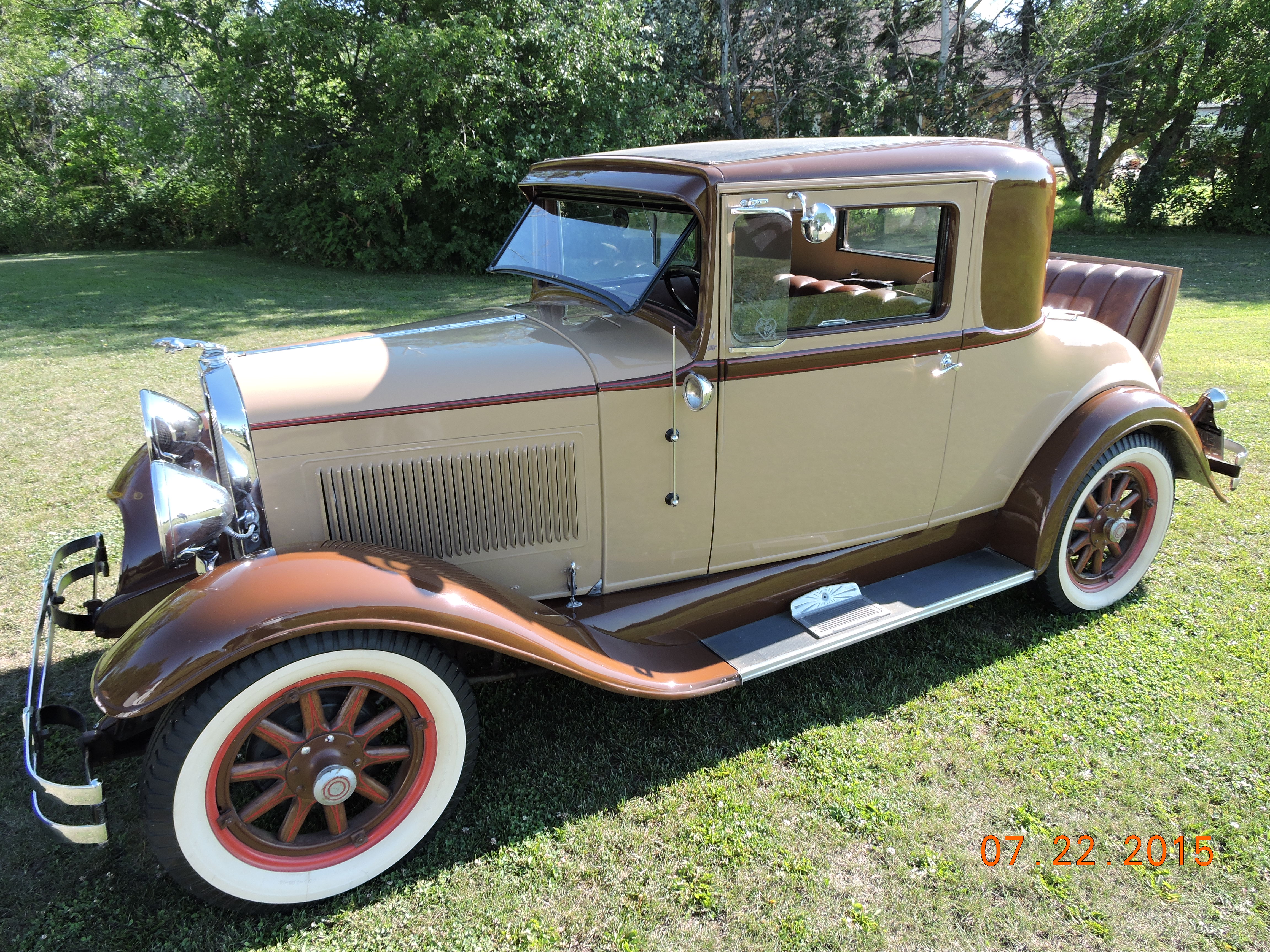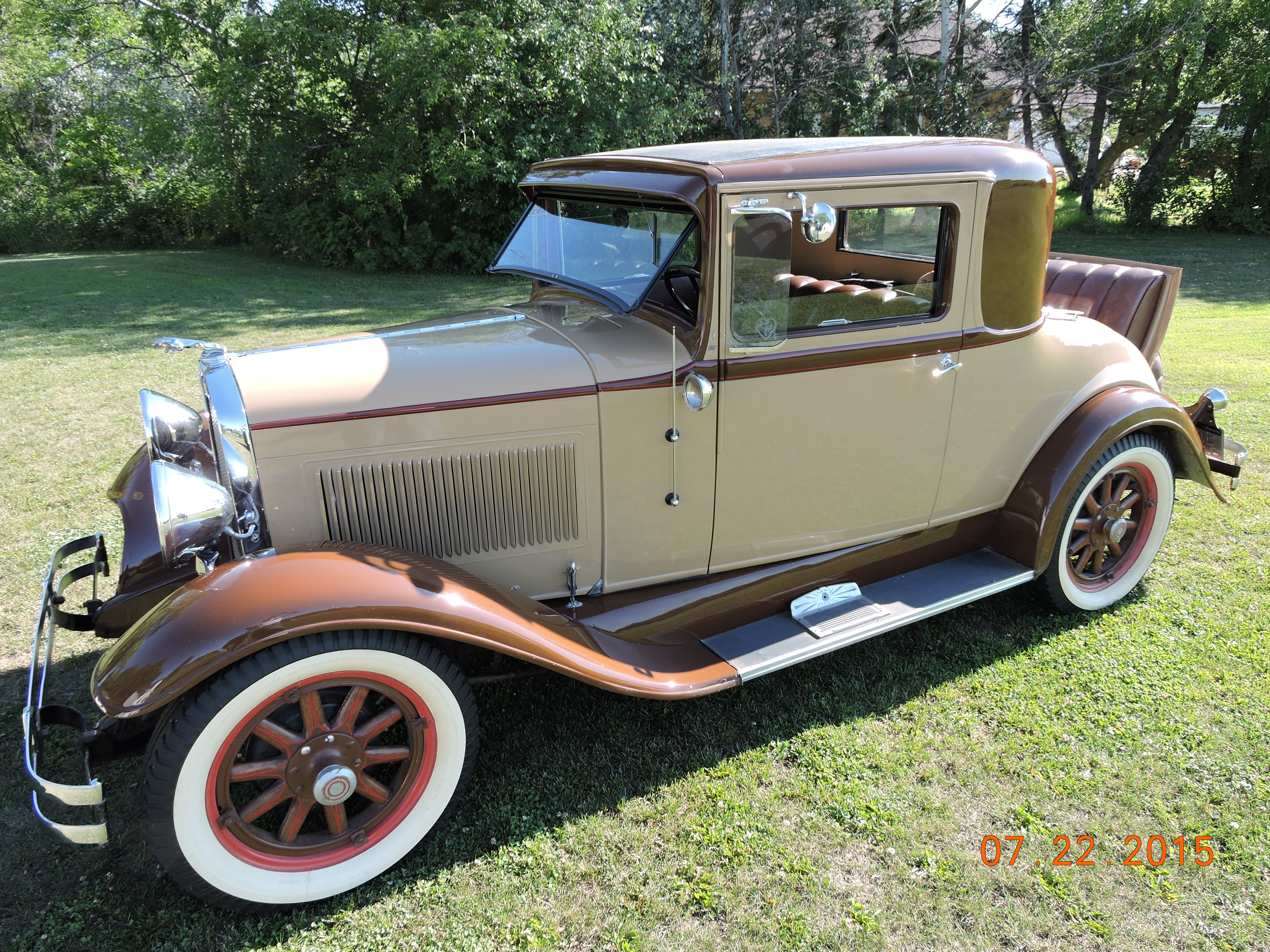 This 1930 Essex Super 6 Two Door Coupé is a genuine barn find and it's a barn find with a lot of potential. It will take some work to get it into pristine working condition but it might just be the sort of project car you are looking for.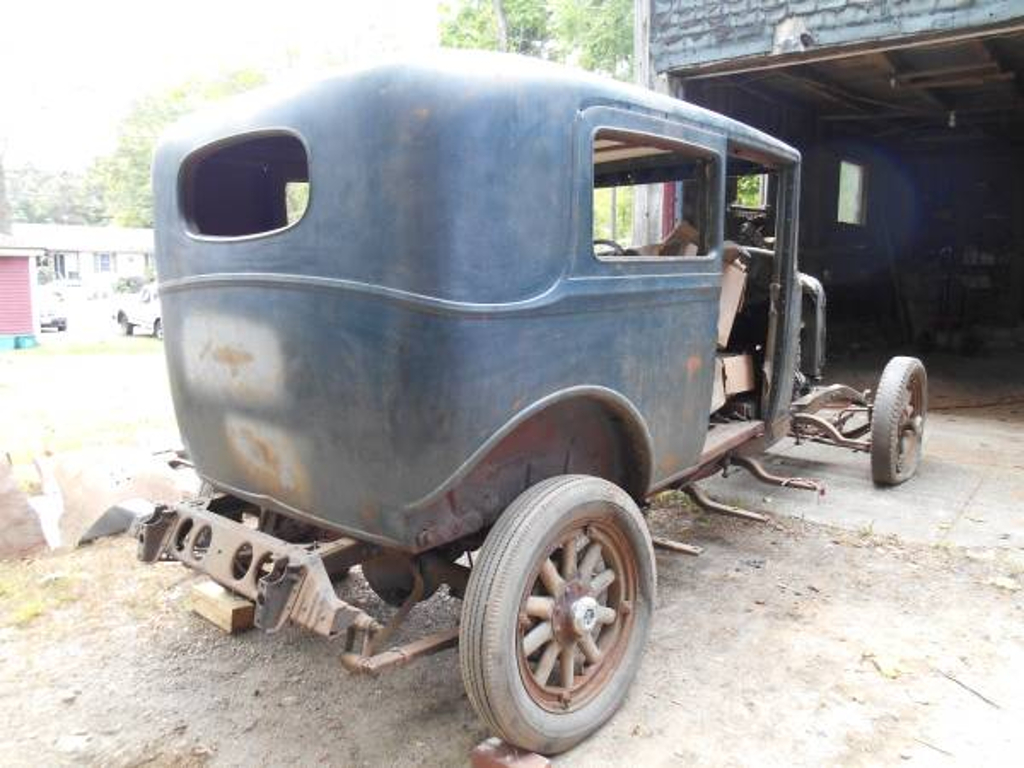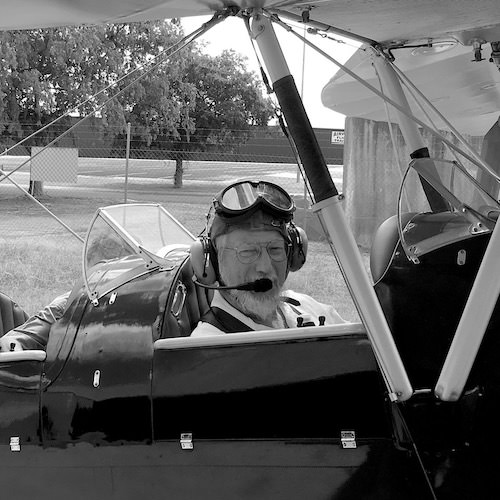 Jon Branch is the founder and senior editor of Revivaler and has written a significant number of articles for various publications including official Buying Guides for eBay, classic car articles for Hagerty, magazine articles for both the Australian Shooters Journal and the Australian Shooter, and he's a long time contributor to Silodrome.
Jon has done radio, television, magazine and newspaper interviews on various issues, and has traveled extensively, having lived in Britain, Australia, China and Hong Kong. His travels have taken him to Indonesia, Israel, Italy, Japan and a number of other countries. He has studied the Japanese sword arts and has a long history of involvement in the shooting sports, which has included authoring submissions to government on various firearms related issues and assisting in the design and establishment of shooting ranges.