Sometimes we look at a concept car, especially one from the creative sixties and seventies, and we wonder "what were they thinking"? The 1960 Pininfarina X has that effect on me. Like the car you created when you really wanted a motorcycle, or the motor scooter you designed when you actually meant to create a car The Pininfarina X sits in a design "Twilight Zone" somewhere between future fantasy and an imagined present reality. It's like an over grown motor scooter that seats four people and has trainer wheels. We look at the Pininfarina X and wonder "why"?

The logic of the Pininfarina X's design is not hard to comprehend. We need to remember that in post war Italy the Vespa motor scooter reigned supreme as the basic mode of transportation whilst some people were able to afford the likes of the Fiat 500 "Bambina" and the adventurous might even go for the Abarth version of the Fiat 500 complete with engine bay lid welded open to allow clearance over the carburettor.

In the sixties where I was living the cars in my street included a Messerschmidt and a Heinkel Bubble Car.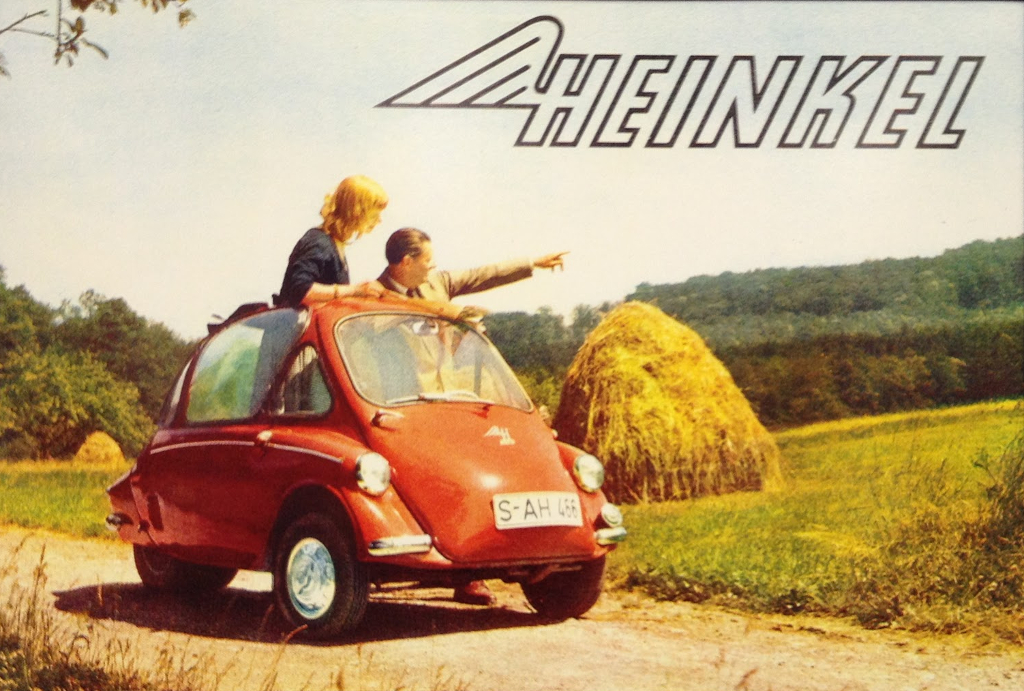 Elvis Presley drove a Messerschimdt.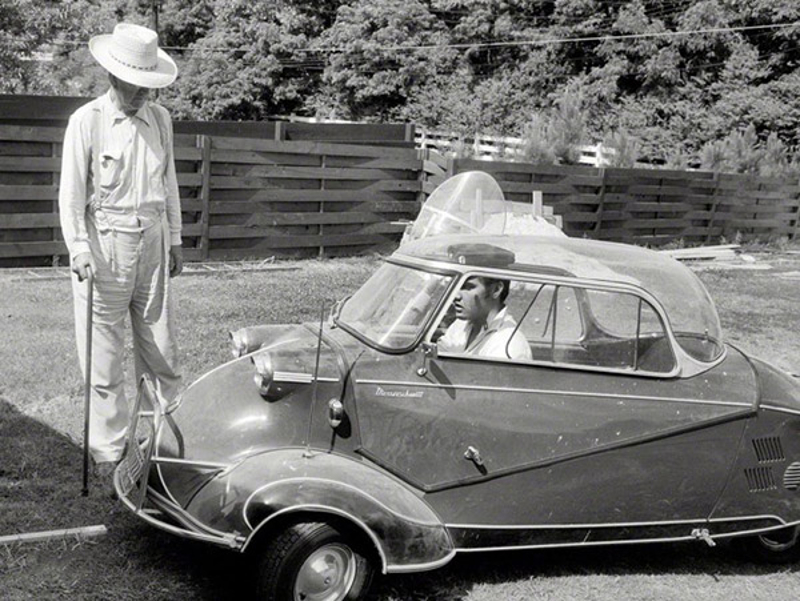 Most Italians were not driving around in classic Ferraris, Maseratis or even Alfa Romeos. Most people in post war Europe were doing well if they could have any sort of car at all.
There is no doubt that Batista "Pinin" Farina of Pininfarina actually expected this car to go into production. He went from manufacturer to manufacturer to try to get someone to mass produce this creation. None were interested. But when seen in the light of so many of the cheap cars being made as basic transportation it is easy to see why Farina fully expected this car to be a commercial success.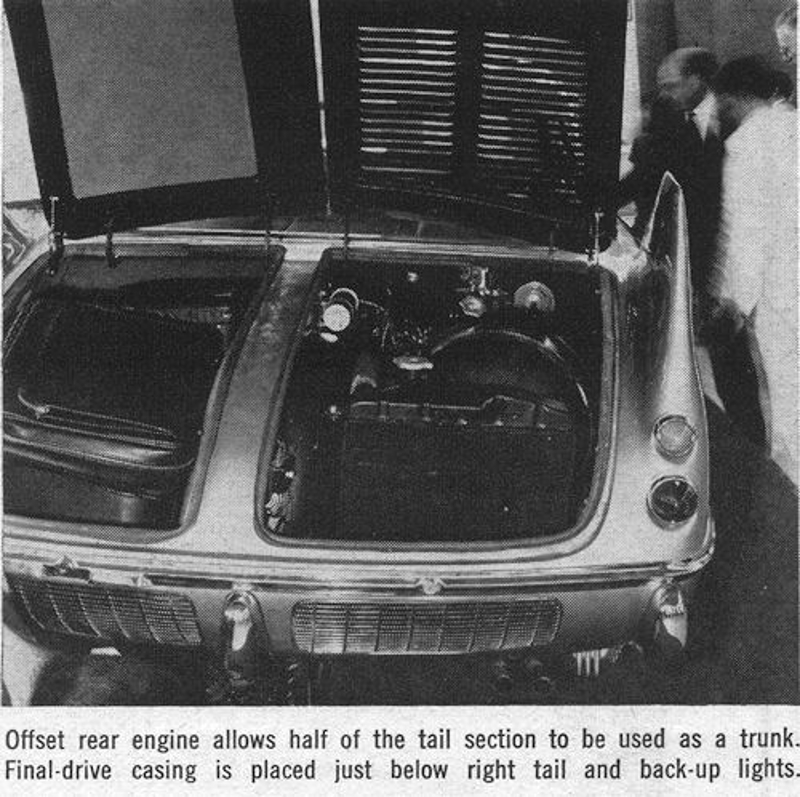 The Pininfarina X was fitted with a 1089cc Fiat engine and was built as a four seater sedan. Given that it eliminates the differential and is mechanically more simple than a conventional car its price should have been significantly less than cars in the same class, such as the Morris 1100 which appeared in 1962 and would have been one of the Pininfarina X's competitors had it gone into production. The Pininfarina X was quite aerodynamic and had a low drag coefficient of 0.23 so its fuel economy should have beaten its competitors.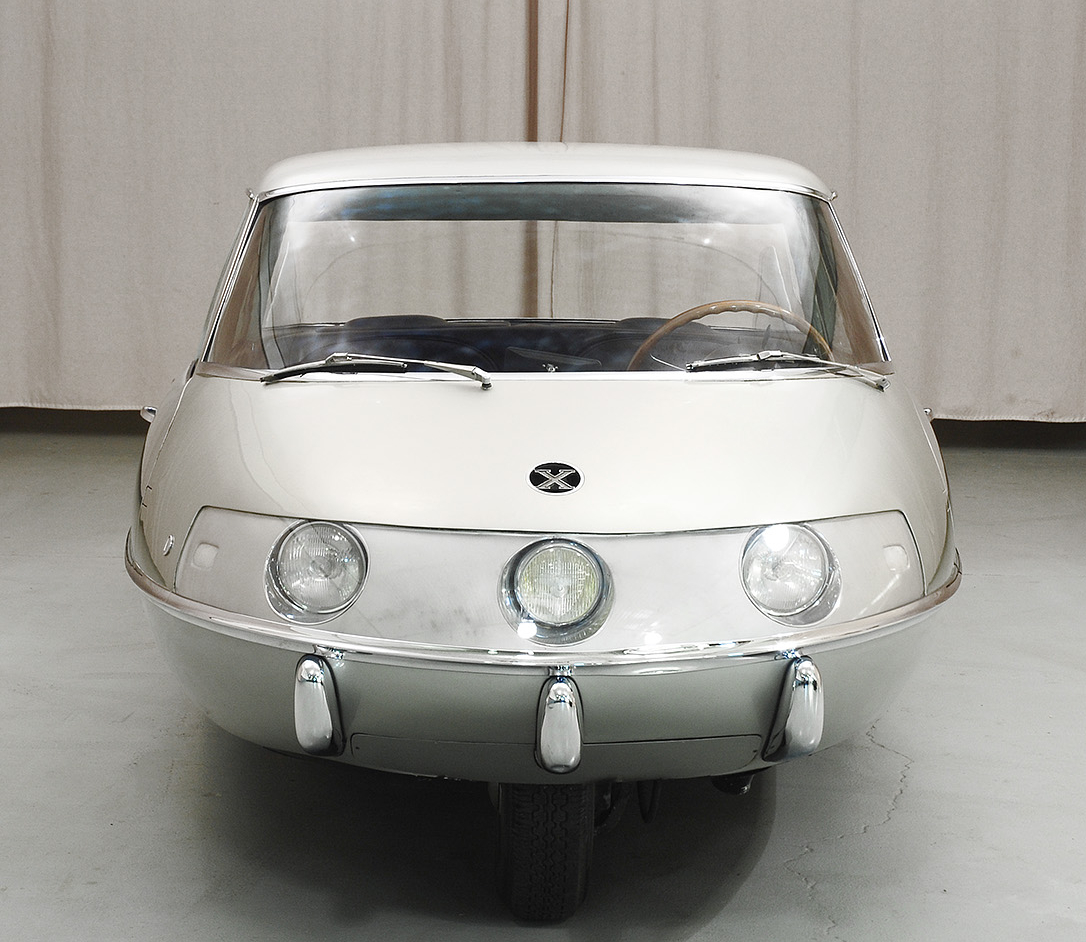 The car featured fins at the rear to provide stability and also to create something of the look of an aircraft to give the car a "space age" look about it.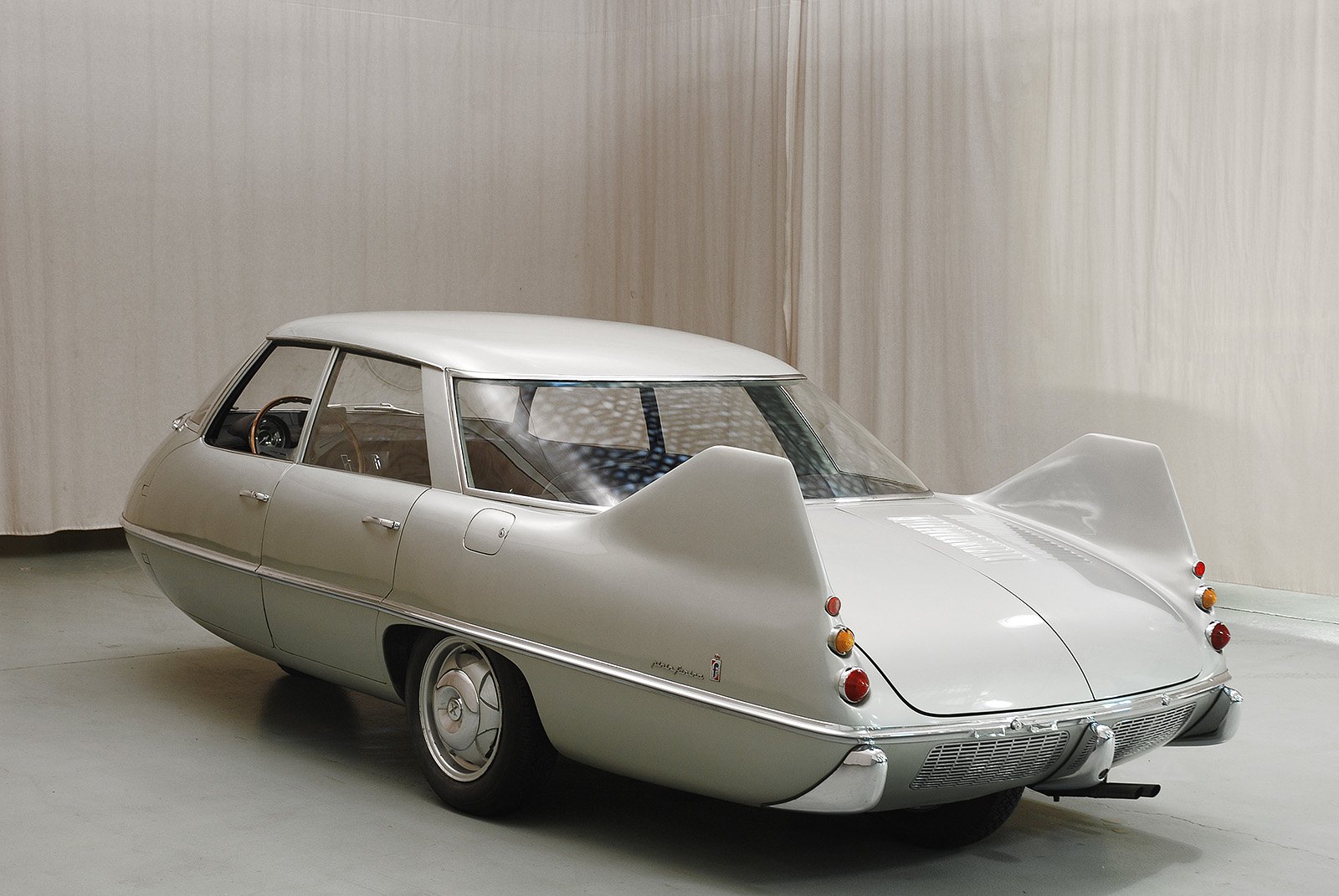 The interior of the Pininfarina X was simple and utilitarian. This was not attempting to be a sports car but was really an effort to depart from everything a car enthusiast would look for and instead to create a car that is simple and functional transport.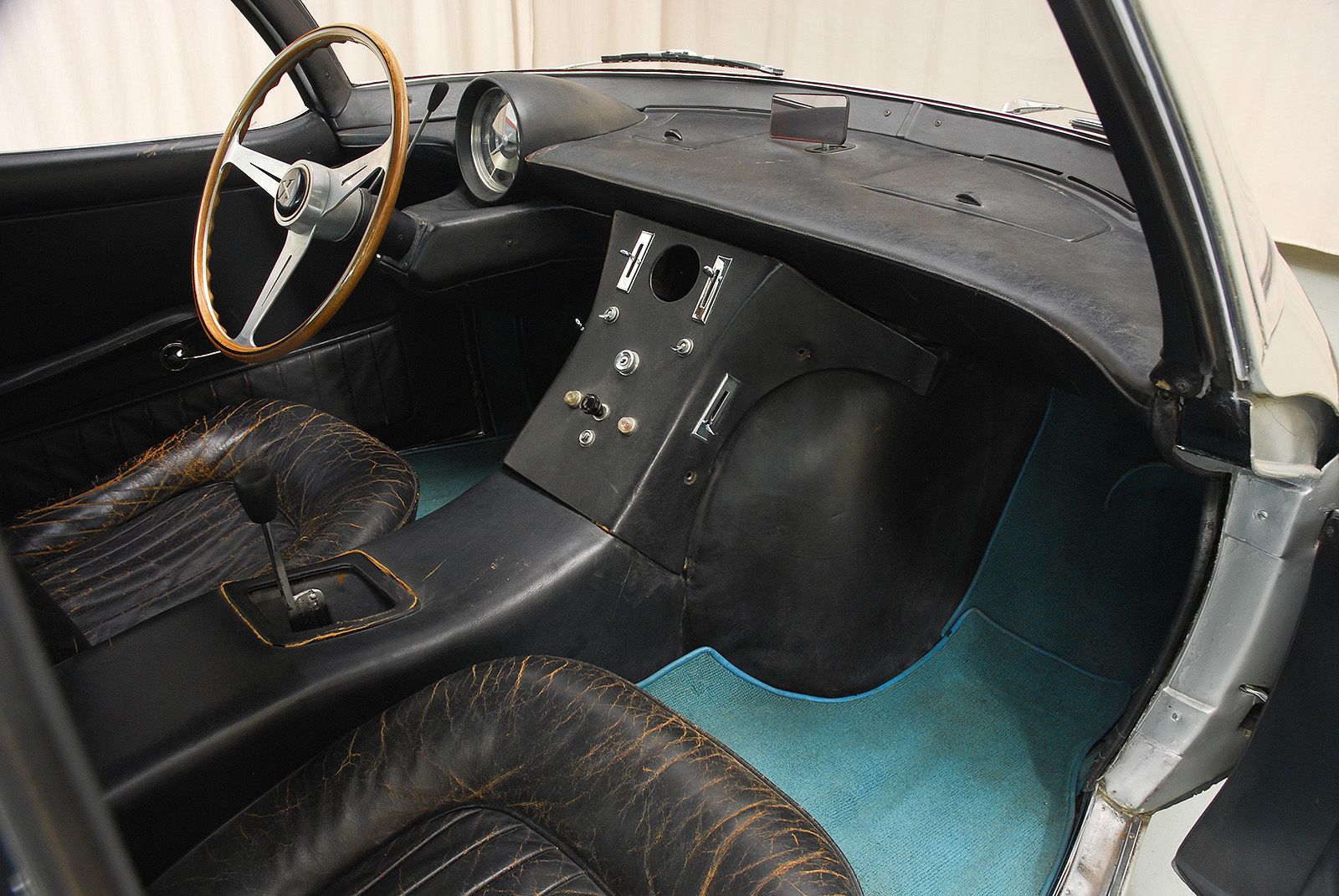 Instrumentation of the Pininfarina X is clever in its simplicity.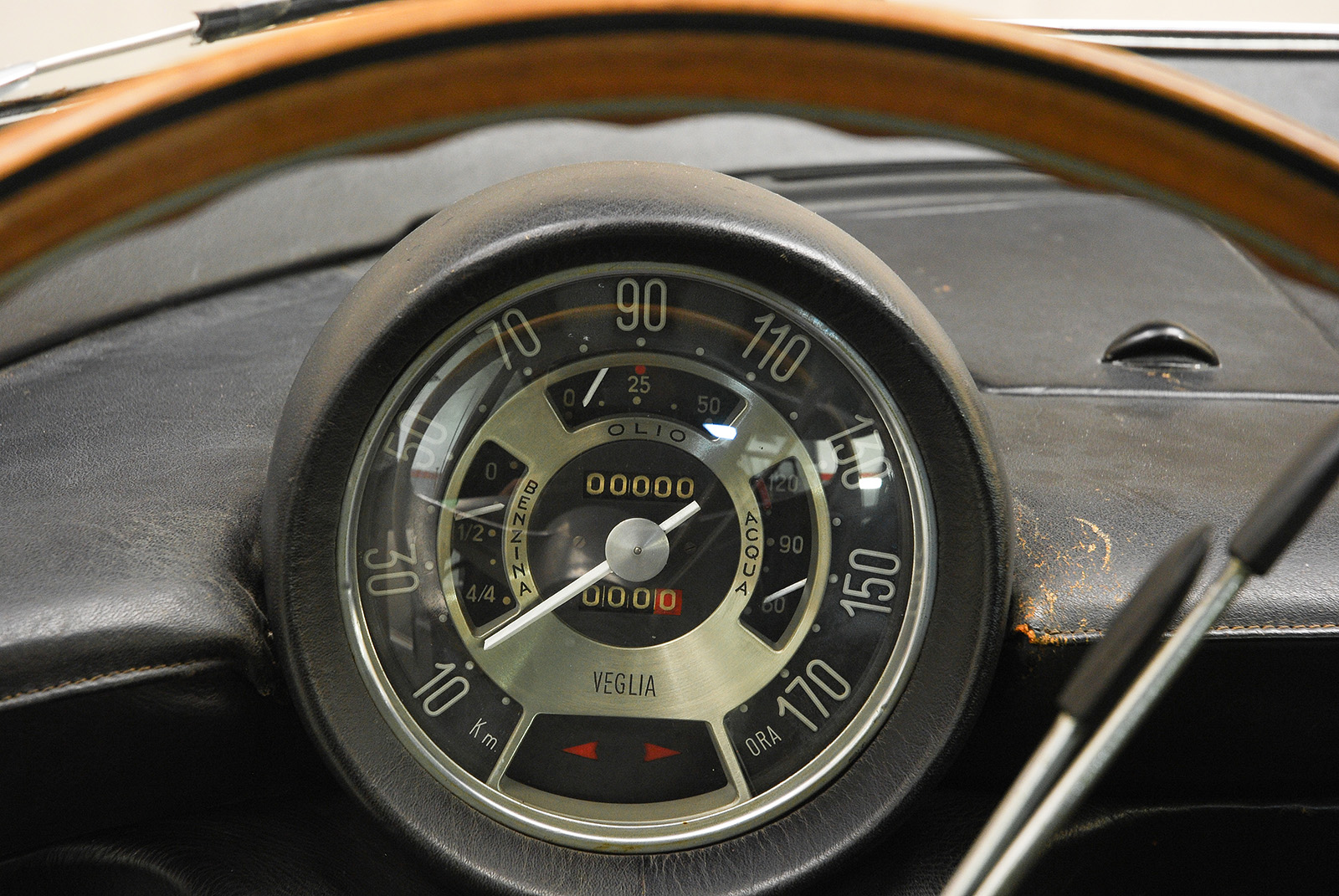 Enough space in the car to seat four adults comfortably and to enable quite long journeys in adequate comfort.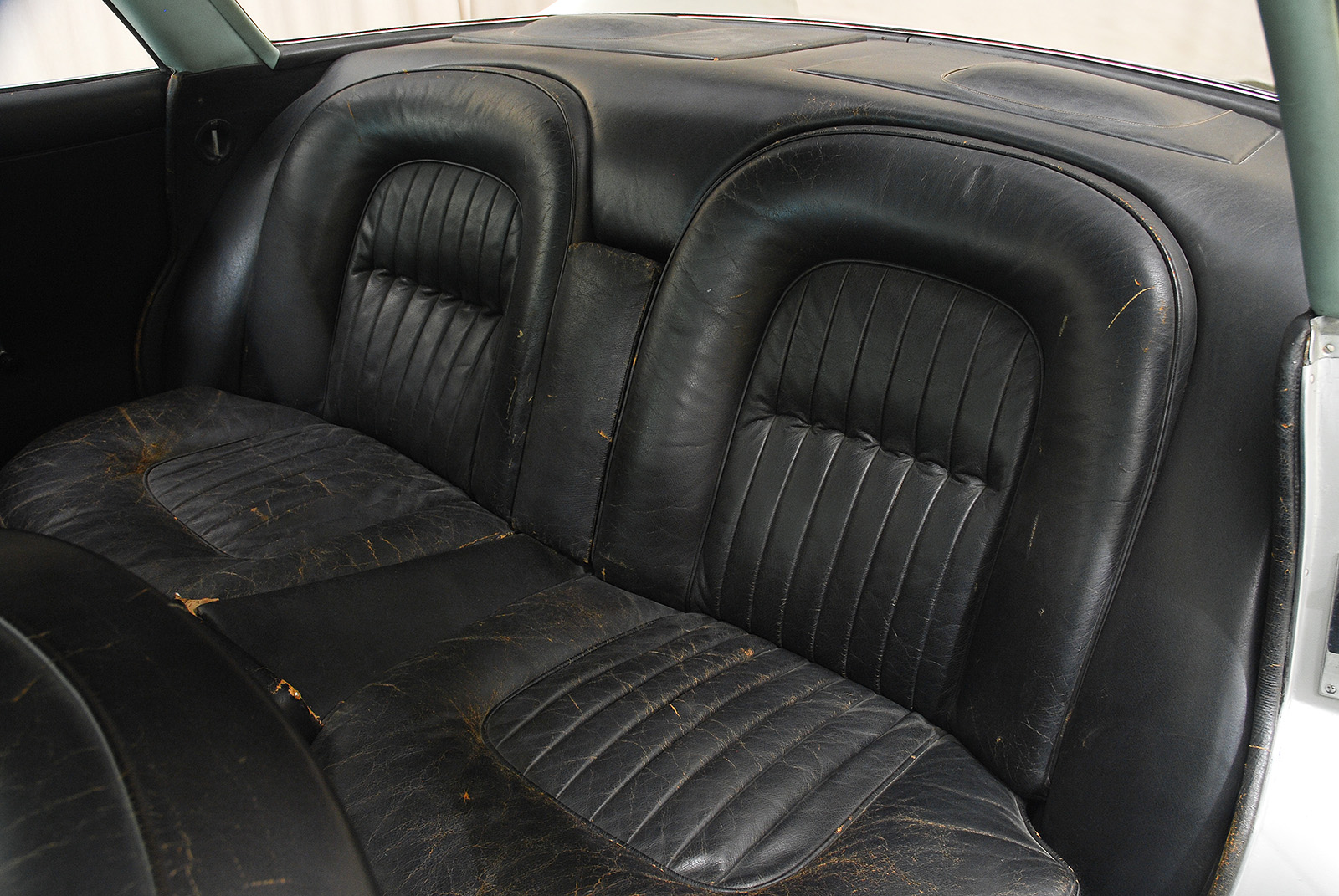 The Pininfarina X is a car that looks like it should be driven modestly, at modest speeds. It looks like a car that would not react nicely to being pushed fast and hard, in fact having just one front wheel steering the car we should expect it to run into understeer relatively easily, although having the engine behind the rear axle line was, I think, intended to balance that. The car's handling is described by those who have driven it as being a bit quirky, but I would like to have a drive personally to evaluate that. It looks as if Pininfarina's designers have taken a very different notion of what a car should be and then made it as balanced as they could. My guess is that the car handles better than its appearance would tend to suggest. It would be telling to use the car for a series of celebrity fast laps on a suitable track to see what drivers of all levels of skill – or lack thereof – would make of it when they tried to push it fast. I get the sneaking suspicion we may all be in for some surprises.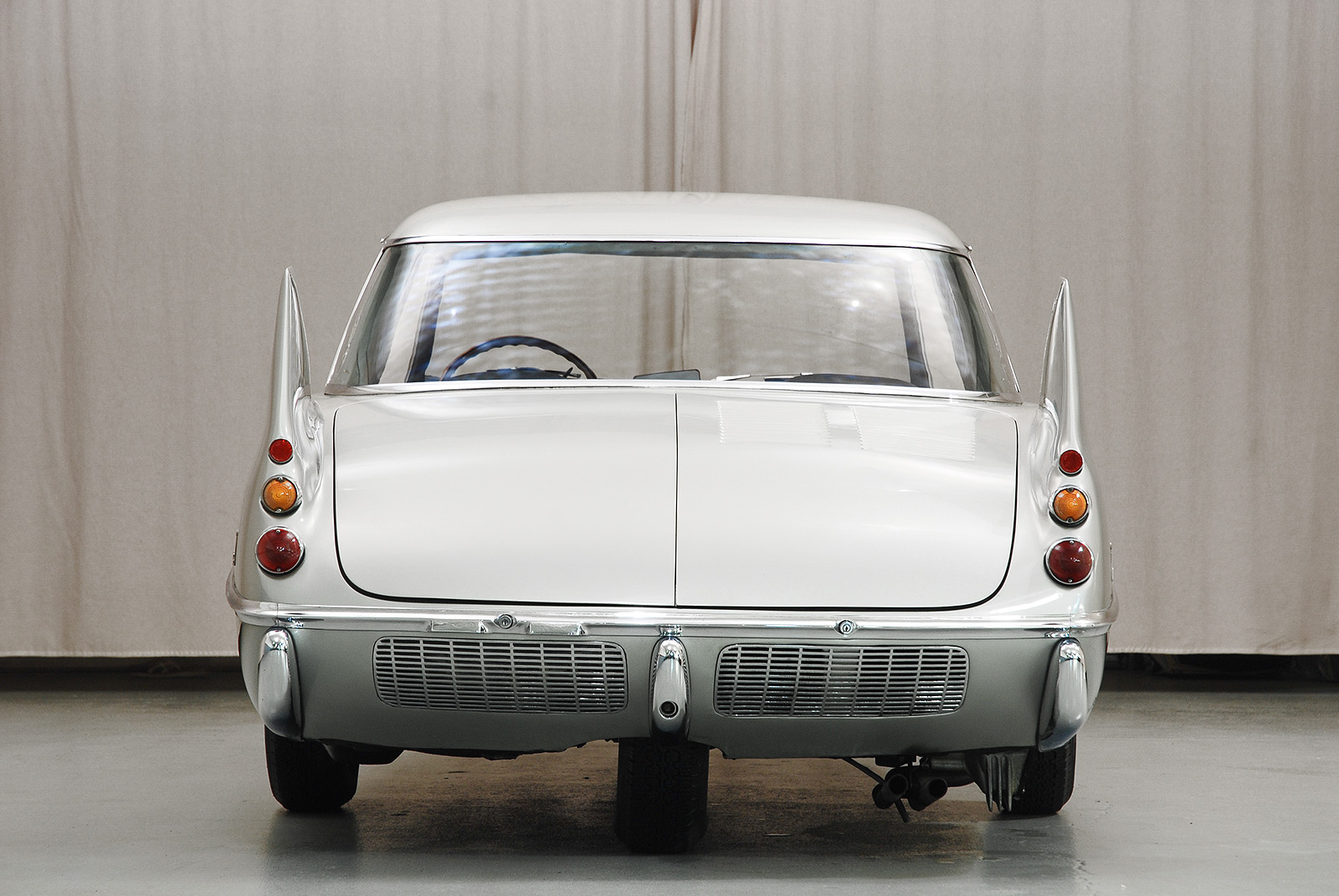 Out of the box, space age, just plain interesting, the Pininfarina X was designed to be enigmatic and it surely succeeds. Having taught a lot of people to drive over the years I think this car may have been one of the easiest cars to teach a new driver on, and almost without doubt one of the easiest in which to teach someone how to reverse parallel park. It has charm, and given the growth of environmentalism in the sixties and seventies it could have become a fashion statement and an icon of coolness of those decades, just as the Toyota Prius became for the beginning of this century. I think the design team at Pininfarina had something of a prophetic vision of what the future was bringing and created a car that could have been widely admired and adopted. It wouldn't have won rallys like the Mini did, but it does have nicer seats and more leg room in the back.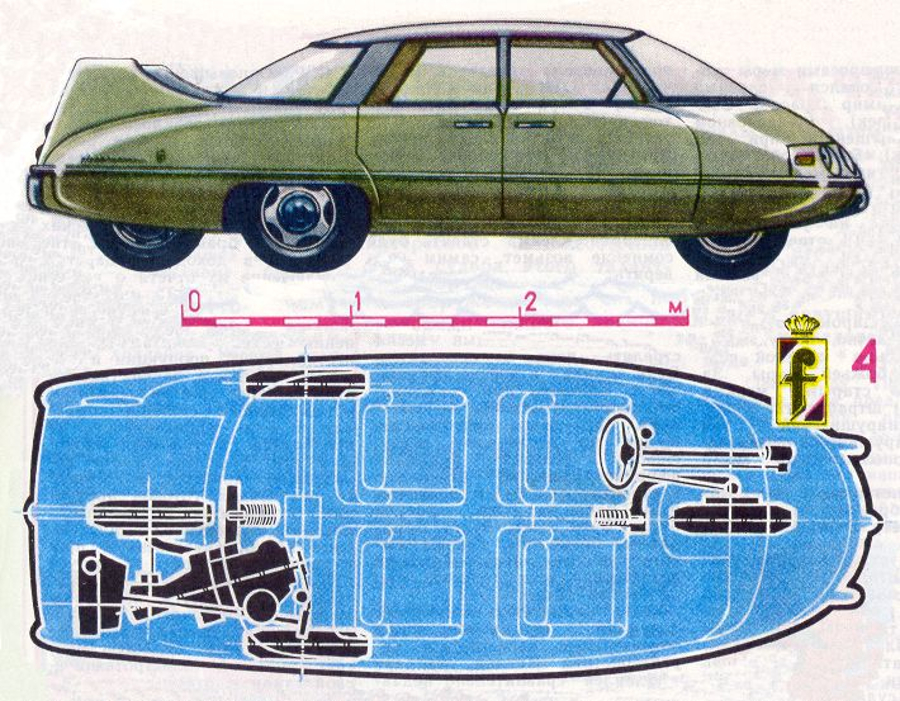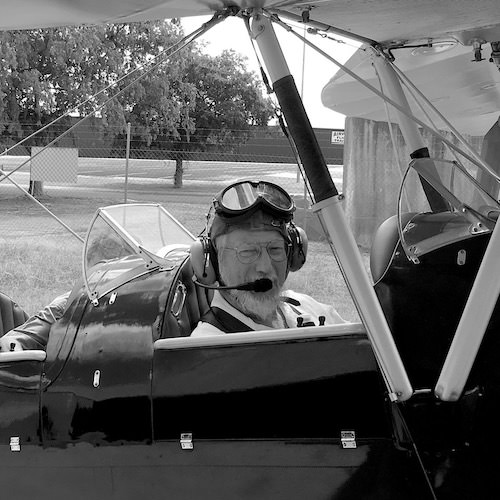 Jon Branch is the founder and senior editor of Revivaler and has written a significant number of articles for various publications including official Buying Guides for eBay, classic car articles for Hagerty, magazine articles for both the Australian Shooters Journal and the Australian Shooter, and he's a long time contributor to Silodrome.
Jon has done radio, television, magazine and newspaper interviews on various issues, and has traveled extensively, having lived in Britain, Australia, China and Hong Kong. His travels have taken him to Indonesia, Israel, Italy, Japan and a number of other countries. He has studied the Japanese sword arts and has a long history of involvement in the shooting sports, which has included authoring submissions to government on various firearms related issues and assisting in the design and establishment of shooting ranges.