The Czechoslovakian CZ ZKR 551 target revolver was designed by the Koucky brothers around 1955-1956 and became popular in Czechoslovakia and amongst some shooters in Europe. Examples even made their way to such exotic locations as Australia where they became well regarded if not popular. These revolvers were specifically made for the ISSF Centre Fire pistol match which requires 30 rounds precision at 25 metres on a standard 50 metre Olympic Free Pistol target, and 30 rounds "duelling". The Precision and the Duelling sections are shot in five shot groups. Back in the fifties through into the seventies the duelling was on standard Olympic Rapid Fire match silhouette targets at 25 metres. The targets would turn to face the shooter for three seconds and then turn away for seven seconds. Pistols and revolvers would be loaded with five rounds for each series of five exposures.
By far the most popular calibre for this match in revolvers was the .38 Special loaded with wadcutter bullets and the CZ ZKR 551 was specifically designed for this ammunition. As an aside the .38 Special wadcutter ammunition was so popular for ISSF Centre Fire Match that Colt made a special version of their 1911 Colt Gold Cup automatic pistol in .38 Special modified so it became a simple blowback operated pistol with a fixed barrel and a five round magazine.
Amongst the available revolvers for the ISSF Centre Fire Match the CZ ZKR 551 was an excellent choice, and still would be. The revolver featured a clean single action trigger, heavy target weight barrel with a prominent top rib, and a fixed six round capacity cylinder loaded by a gate, all features intended to maximize accuracy. I've only had the opportunity to do some shooting with one example of this revolver and it was an excellent experience.
One of these revolvers is coming up for auction by Bonhams at their Modern Sporting Guns auction on 2nd December in Knightsbridge, London, UK. The revolver is expected to sell for between £200 – £400 which makes it an inexpensive and attractive proposition.
You will find the Bonhams auction page if you click here.
There are a large number of very interesting and affordable sporting firearms coming up at this auction. Firearms enthusiasts may want to browse the full listing, you will find the first page if you click here.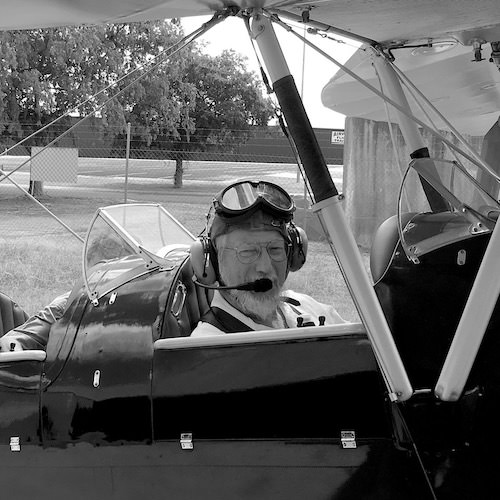 Jon Branch is the founder and senior editor of Revivaler and has written a significant number of articles for various publications including official Buying Guides for eBay, classic car articles for Hagerty, magazine articles for both the Australian Shooters Journal and the Australian Shooter, and he's a long time contributor to Silodrome.
Jon has done radio, television, magazine and newspaper interviews on various issues, and has traveled extensively, having lived in Britain, Australia, China and Hong Kong. His travels have taken him to Indonesia, Israel, Italy, Japan and a number of other countries. He has studied the Japanese sword arts and has a long history of involvement in the shooting sports, which has included authoring submissions to government on various firearms related issues and assisting in the design and establishment of shooting ranges.