When it comes to cars, for me at least, things modern and things plastic just leave me cold. I developed my taste in cars as a child being taken along to the Earls Court Motor Show in London in the late fifties and early sixties, where it was possible to smell the paint, the wood and the oil and occasionally being allowed to sit in a Ferrari, or a Facel Vega, or a Morgan and change the gears and dream. So I was at the Earls Court Motor Show in 1963 to see the amazing sight at the Morgan stand, a modern looking Morgan. I remember thinking it looked something like the pretty Lotus Elite except it had an air of English eccentricity all it's own, a unique character that might be likened to a King George V battleship wrapped in a sveldt fibreglass skin. It looked completely out of place on the Morgan stand where we expected to see 1920's looking cars that they were still making, and still are today. But there it was in all it's enigmatic glory and I think if I'd been old enough to have a cheque book at that time I might well have been reaching for it to become one of just twenty six buyers for this paradoxical mix of vintage and modernity. So perhaps Morgan would have made twenty seven of these cars instead of twenty six, had I been a few years older and a thousand or so pounds more affluent.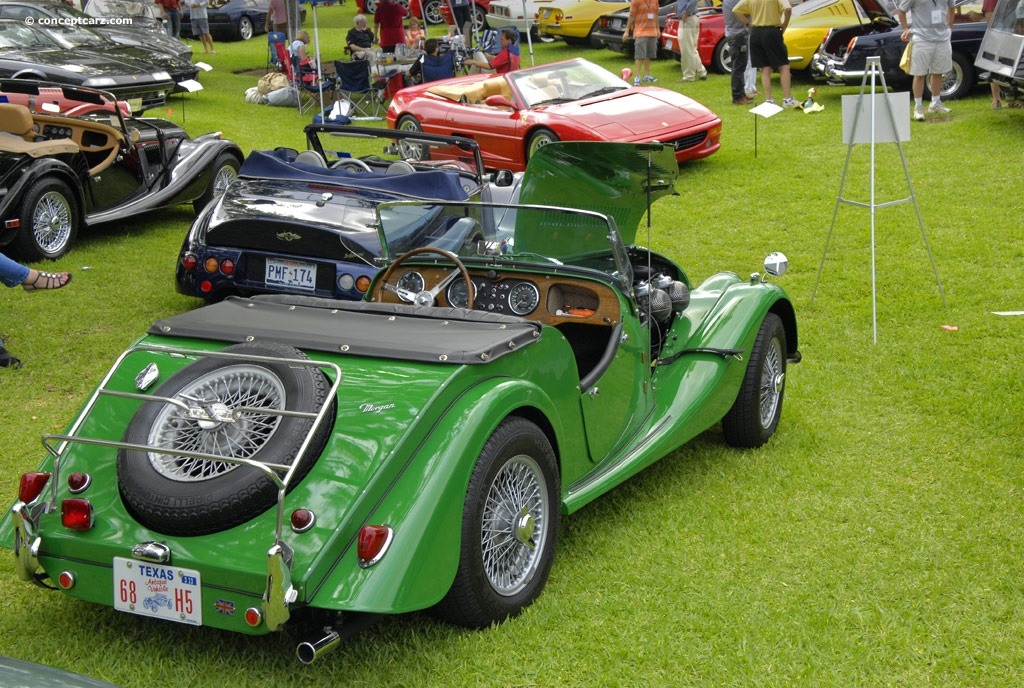 There is something unique about the Plus Four Plus. I like to think that the design team at Morgan reasoned that there would be people who really would want classic Morgan mechanics and suspension wrapped up in a modern streamlined shell that evoked impressions of the Bristol and the Aston Martins of the late fifties. No hint of nasty plastic (except perhaps the park and indicator lights), but just wood and steel and British battle ship quality. Mechanically and structurally it was pretty much a Morgan Plus 4 with its 2138cc pushrod four cylinder engine mated to a four speed gearbox with synchromesh on every gear except first, a little challenge that British gearbox makers liked to inflict on the motoring public, perhaps to ensure that the art of the double de-clutch would stay alive and well in Britain. The frame was Z section steel with a plywood floor, meaning that the owner would periodically need to monitor the tightness of bolts securing wood to steel. The front suspension was an independent sliding pillar, a design developed from 1910 and standard on Morgans. The rear was the semi-elliptic leaf springs with a live axle. The ride is described as hard, the brake pedal pressure is also described as hard and the steering direct, in short, a sports car in the fine British tradition which holds to the tenet that you should be able to feel every pebble and nuance of the road so you can fully appreciate your driving experience. A driver's car that is just plain fun to drive, a driver's car that just begs you to do a couple of heel and toe gearchanges for every bend just because you feel like it.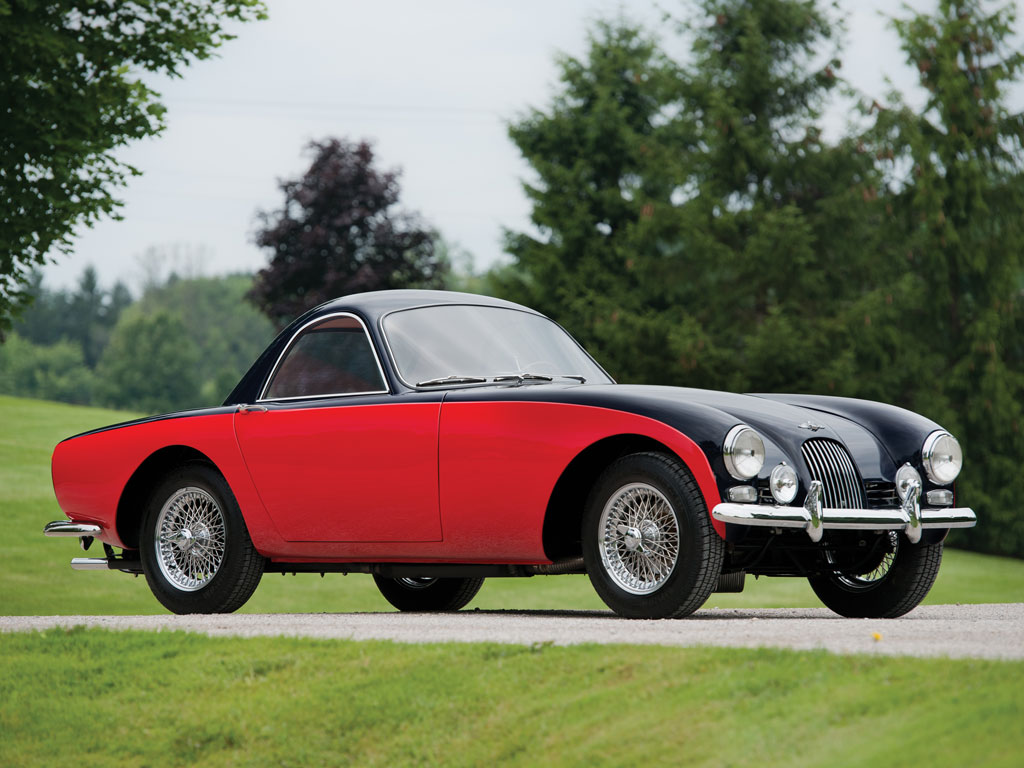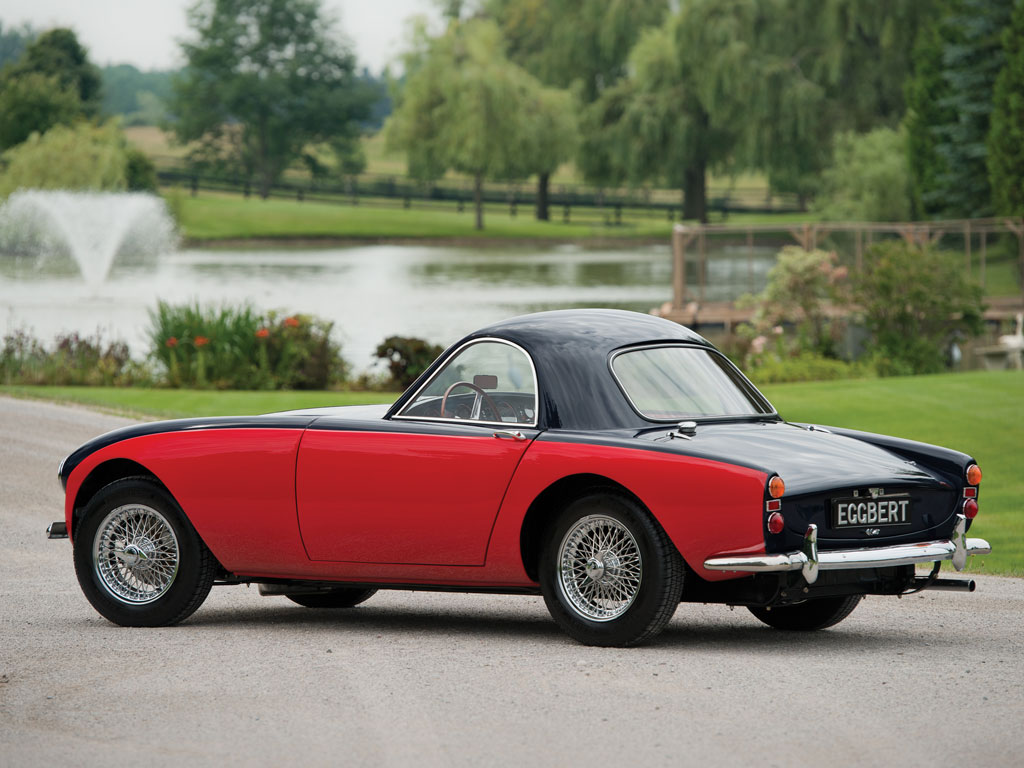 This particular car is being offered for sale by RM Auctions at the London Auction on 8th September 2014. So, if you love to drive, and you'd like something that is sort of like a cross between a Lotus and and a Spitfire with a bit of James Bond flair thrown in then this might just be the car for you.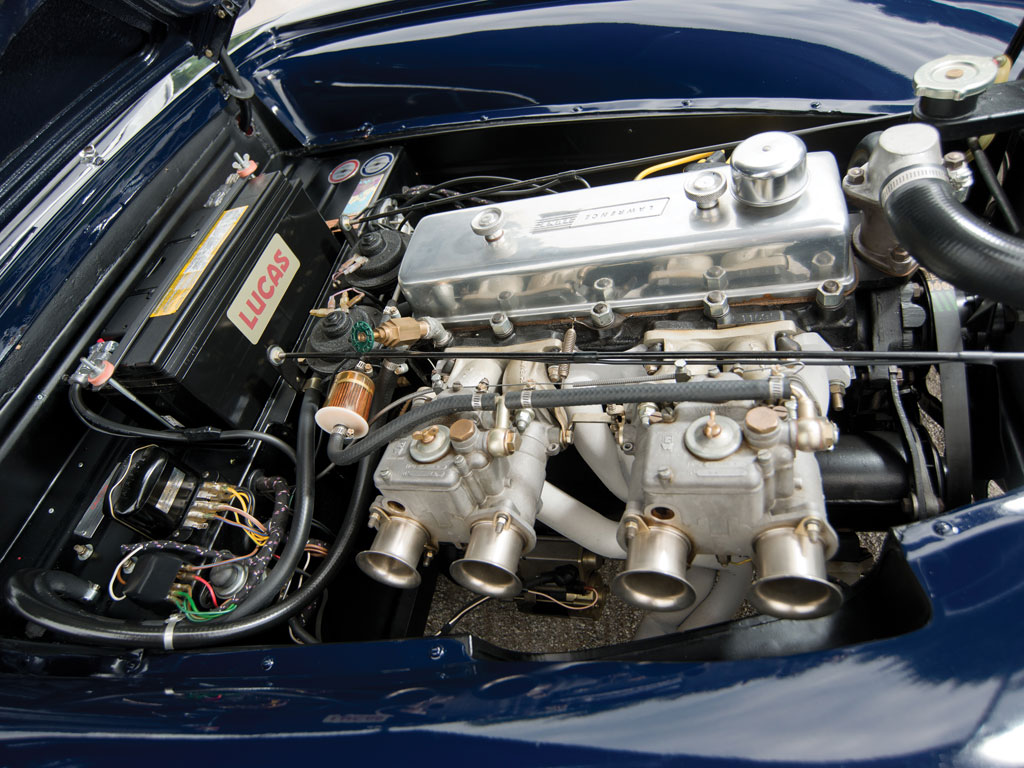 (Pictures of the car for sale courtesy of RM Auctions)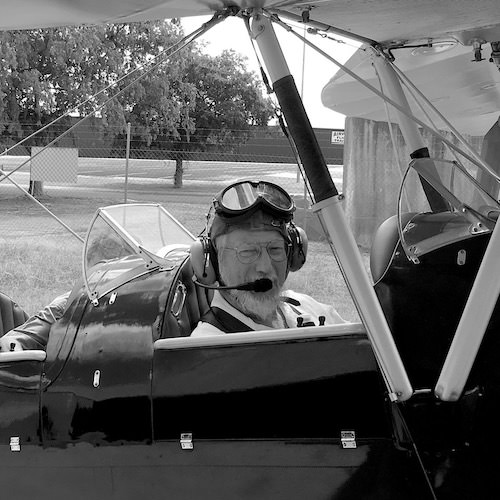 Jon Branch is the founder and senior editor of Revivaler and has written a significant number of articles for various publications including official Buying Guides for eBay, classic car articles for Hagerty, magazine articles for both the Australian Shooters Journal and the Australian Shooter, and he's a long time contributor to Silodrome.
Jon has done radio, television, magazine and newspaper interviews on various issues, and has traveled extensively, having lived in Britain, Australia, China and Hong Kong. His travels have taken him to Indonesia, Israel, Italy, Japan and a number of other countries. He has studied the Japanese sword arts and has a long history of involvement in the shooting sports, which has included authoring submissions to government on various firearms related issues and assisting in the design and establishment of shooting ranges.