As a parent and a firearms aficionado, as my children grew to an age where they could manage to learn to shoot it was important to me that they learn about firearms, about firearms safety, and that they learned to appreciate them. In the house we had built we had a passageway that extended almost the full length of the house from the living room to the end bedroom and though many would suggest that a long passageway would be a waste of space, when you have children that is not the case. For example, when our daughter was still a young toddler our elder sons constructed a "racing car" out of a couple of cardboard boxes and began racing it up and down the passage. My wife and I thought nothing of it until we heard a little giggle coming from inside the "racing car" box and lo and behold the boys had inserted their baby sister in the box and were racing her up and down the passage, and both she and they were having a ball. So a passageway can be a wonderful thing for children and of course not only can it be a race track, it can also be brought into service as a shooting range.
One day at the Field Rifle club I was a member of one of the guys was giving away a home bullet trap. It was solid and heavy but well designed and he didn't need to look any further than the back of my Land Rover to find a home for it. I got hold of an old BSA single shot .22 rifle which I think must have been used to train young people for small bore target shooting as it had a delightful little adjustable peep sight on it.

All we needed was some suitable ammunition. Now I don't recommend trying to shoot full power .22 Long Rifle ammunition in your home as it is over powered and can create the risk of lead splash back, so we used BB caps and CB caps. These reduce the power of your .22 rifle to that of an air rifle whilst maintaining the training with a real firearm instead of an air arm.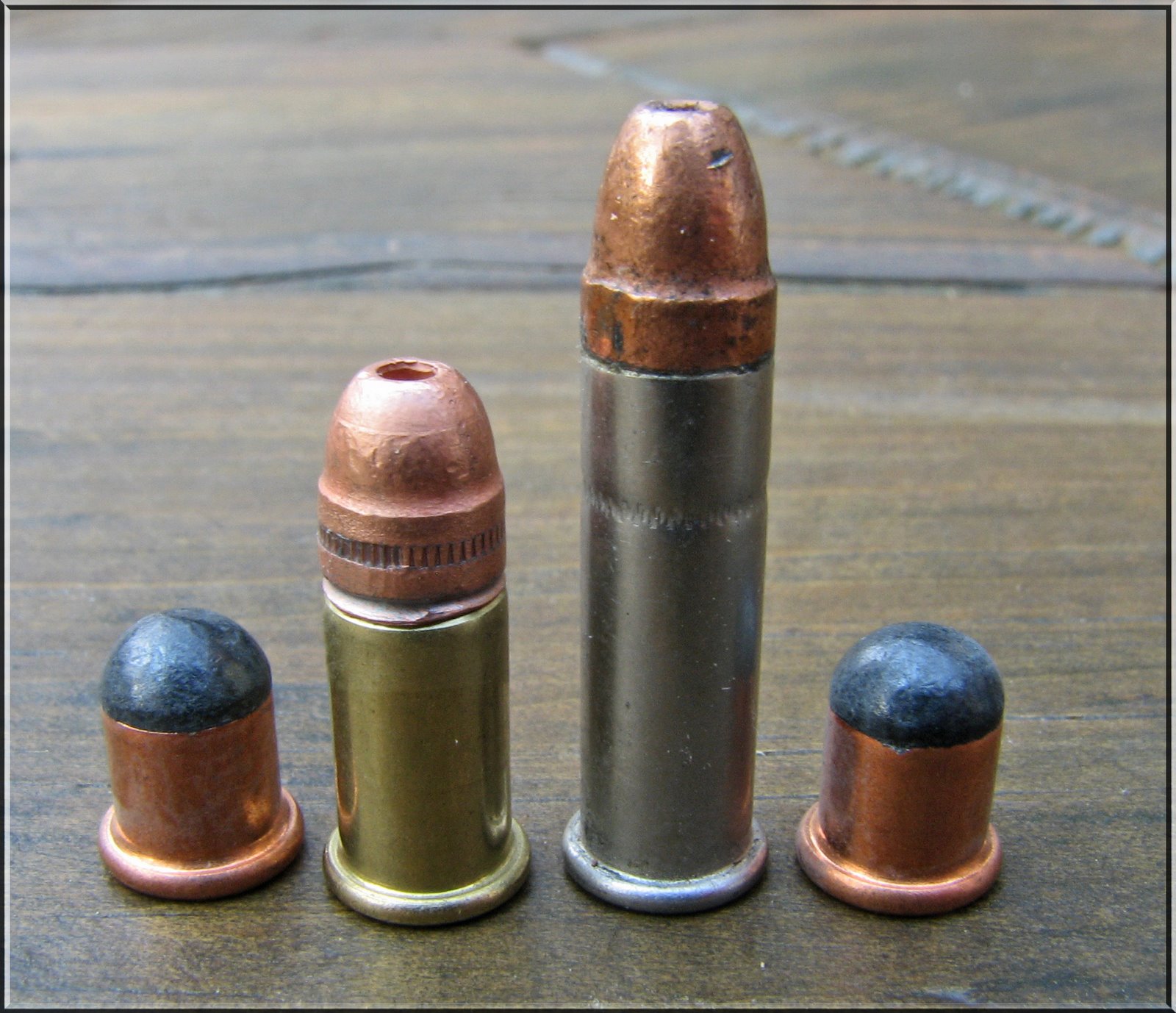 Later as my second son grew to an age where he was ready to learn to shoot we discovered a local Police and Citizens Youth Club where they had various activities including gymnastics and air rifle. He joined both and soon our family acquired an air rifle for him to use at the club and of course for home practice. The standard air rifle at the Police and Citizens club was the Sharp Innova so that is what we purchased.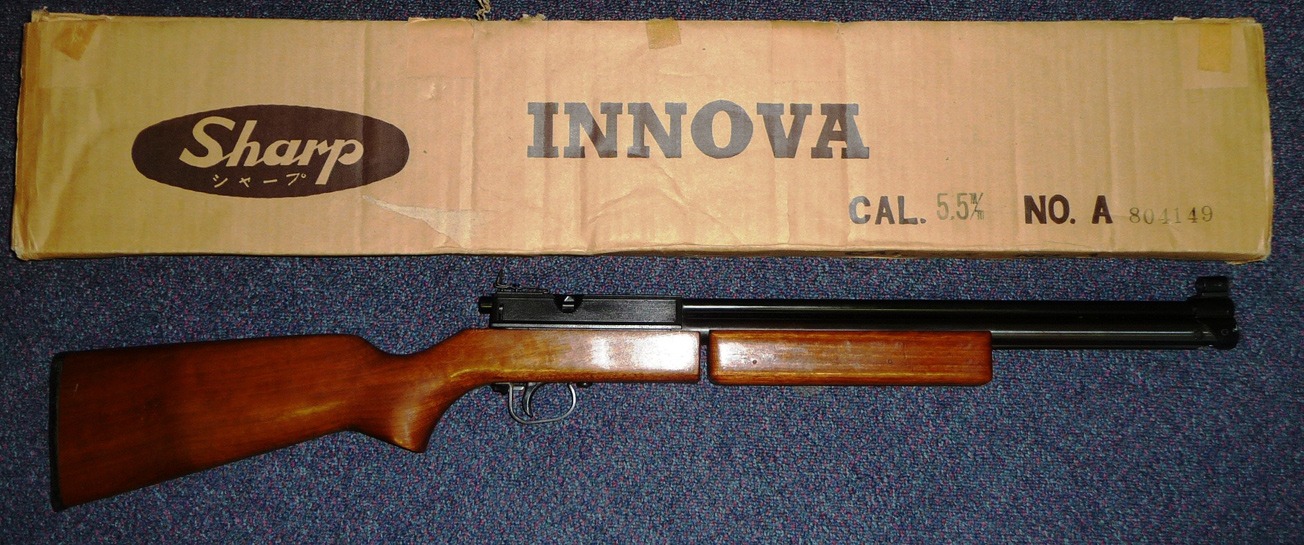 The Sharp Innova rifles at the club all had the original rear sight removed and replaced with surplus adjustable sights taken from Martini .310 Cadet rifles that were being re-built into .22 Hornet and .17 Hornet sporting rifles. These combined with the Innova's superb accuracy and complete absence of recoil enabled the young shooters to really get a taste of marksmanship. The Police and Citizens Youth Clubs were a wonderful way for the building of trust and community between the Police and the community and with the flow on benefit of allowing the Police to inculcate the young members with the right set of training a values pertaining to firearms and the development of responsibility.
If you are interested in setting up a home shooting range and training your children to shoot and enjoy firearms safely and responsibly then it's even easier than it was a couple of decades ago when we set up our home shooting range. The advent of the Airsoft guns provide a near perfect training tool. All that is needed is a target trap and you can be in business. One excellent one is the Champion Traps and Targets Rimfire Bullet Trap available from OpticsPlanet. This will serve for your Airsoft, air rifle/pistol or, if you have the right environment, rimfire rifle/pistol. There are other fun options including the Caldwell Standard Rimfire Shootin Gallery also from OpticsPlanet, though that one requires a backstop or use in a safe area, but which would prove to be much fun for family and friends.
Teaching your children to shoot does a lot for them, and for you. Quality time invested into family builds relationships of mutual trust mixed with some love and respect. It also provides the means to share values and attitudes that will last a lifetime.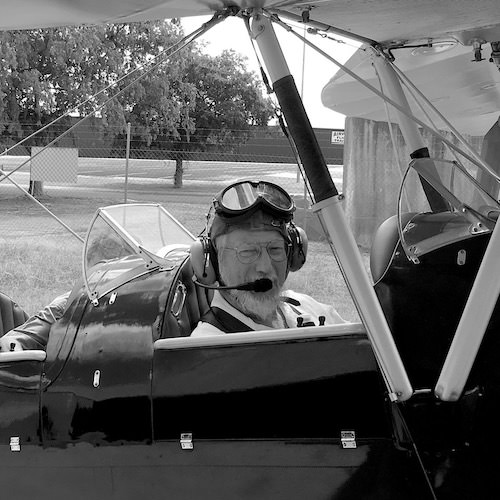 Jon Branch is the founder and senior editor of Revivaler and has written a significant number of articles for various publications including official Buying Guides for eBay, classic car articles for Hagerty, magazine articles for both the Australian Shooters Journal and the Australian Shooter, and he's a long time contributor to Silodrome.
Jon has done radio, television, magazine and newspaper interviews on various issues, and has traveled extensively, having lived in Britain, Australia, China and Hong Kong. His travels have taken him to Indonesia, Israel, Italy, Japan and a number of other countries. He has studied the Japanese sword arts and has a long history of involvement in the shooting sports, which has included authoring submissions to government on various firearms related issues and assisting in the design and establishment of shooting ranges.