Coventry Eagle began as a maker of bicycles back in the days of Queen Victoria when the British Empire was at its peak. Initially started under the name Royal Eagle by three gentlemen named Hotchkiss, Mayo & Meek it was in 1897 when Meek left that the company was renamed Coventry Eagle and in 1899 Coventry Eagle produced their first motorcycle.
Coventry Eagle motorcycles were hand built and the standard of engineering and finish was befitting a product of Great Britain in those times when craftsmen prided themselves that "Made In England" meant quality.
The Flying 8 model first appeared in 1923 and was powered by a 980cc side-valve V-twin. In 1926 customers were offered the option of a JAP 980cc overhead valve V-twin and these two engine options continued in production until 1930 when the side-valve engine was phased out. The overhead valve Flying 8 was kept in production for one more year ending in 1931.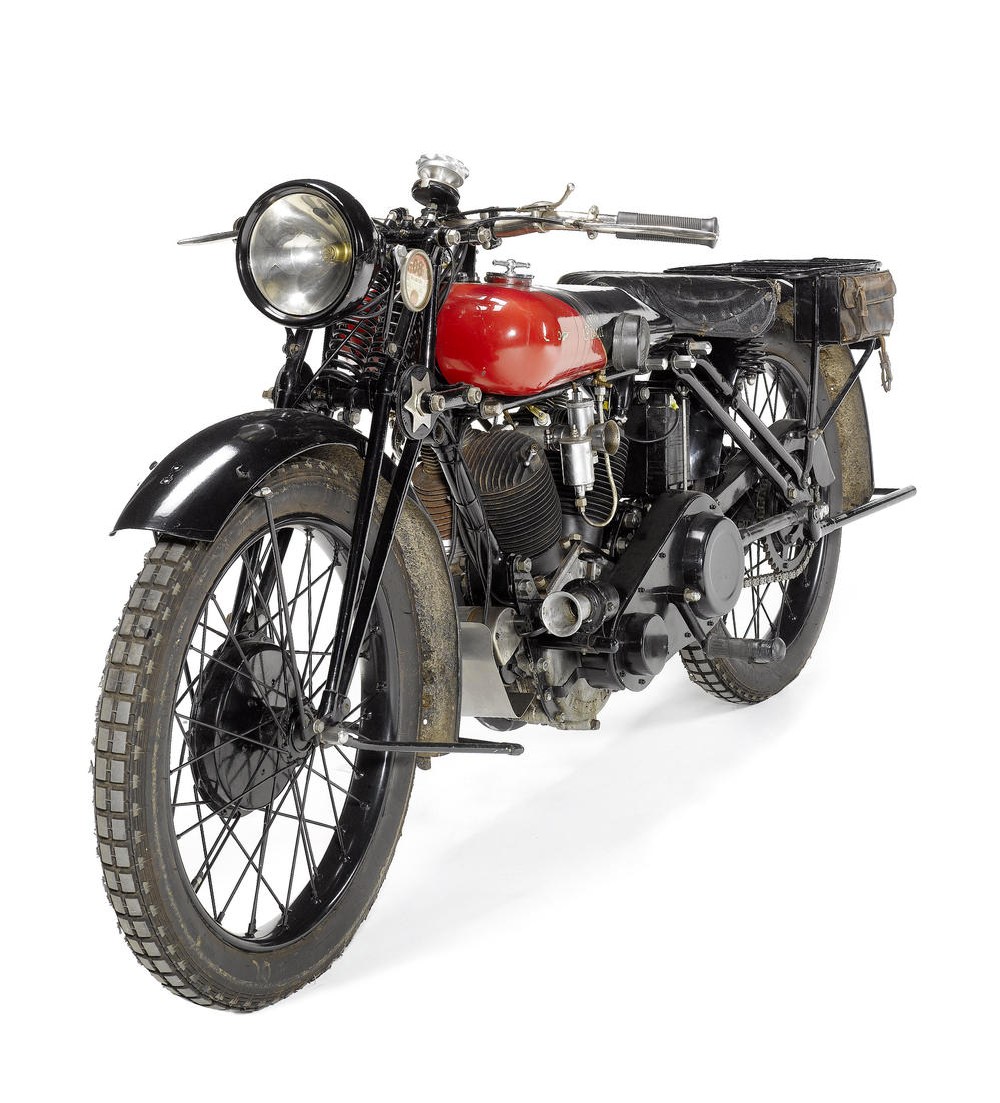 The 980cc OHV JAP as fitted to the Coventry Flying 8 is the same engine that Brough Superior used to power their famous SS100. So the Coventry Eagle Flying 8 was every inch the competitor of the Brough Superior SS100 both at places like Brooklands and on the showroom floor for potential customers.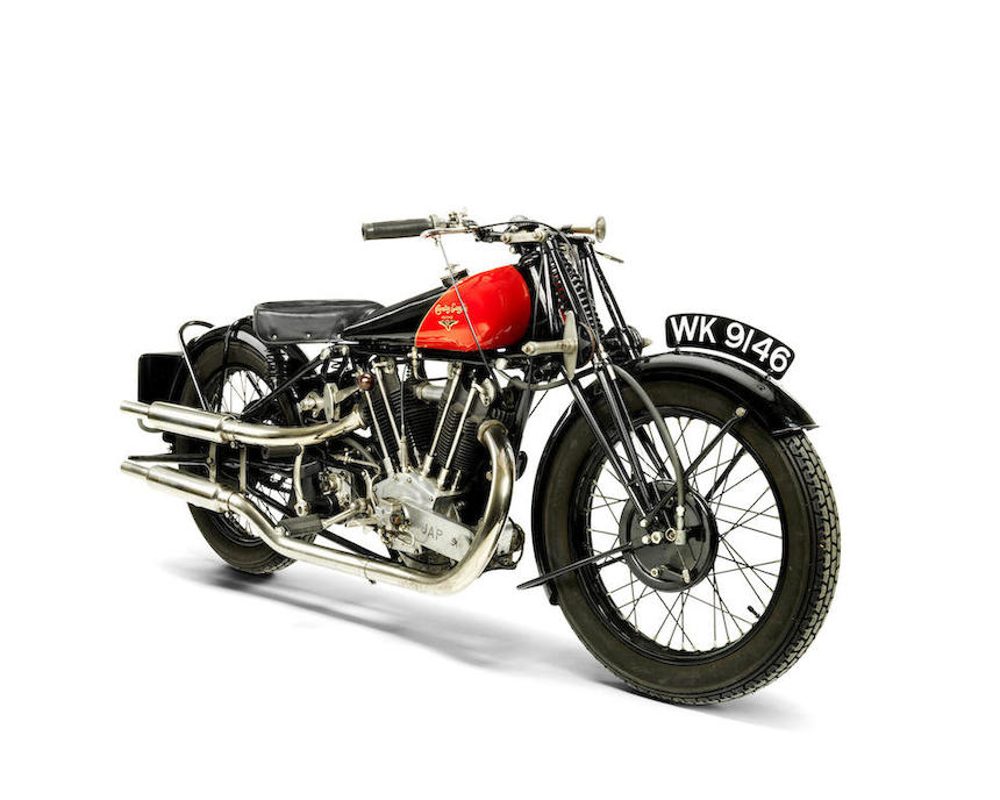 This 1929 Coventry Eagle Flying 8 is coming up for sale by Bonhams at their Spring Stafford Sale which will be held on 24th April 2016 at the Staffordshire County Showground in Stafford.
You will find the Bonhams auction page for this bike if you click here.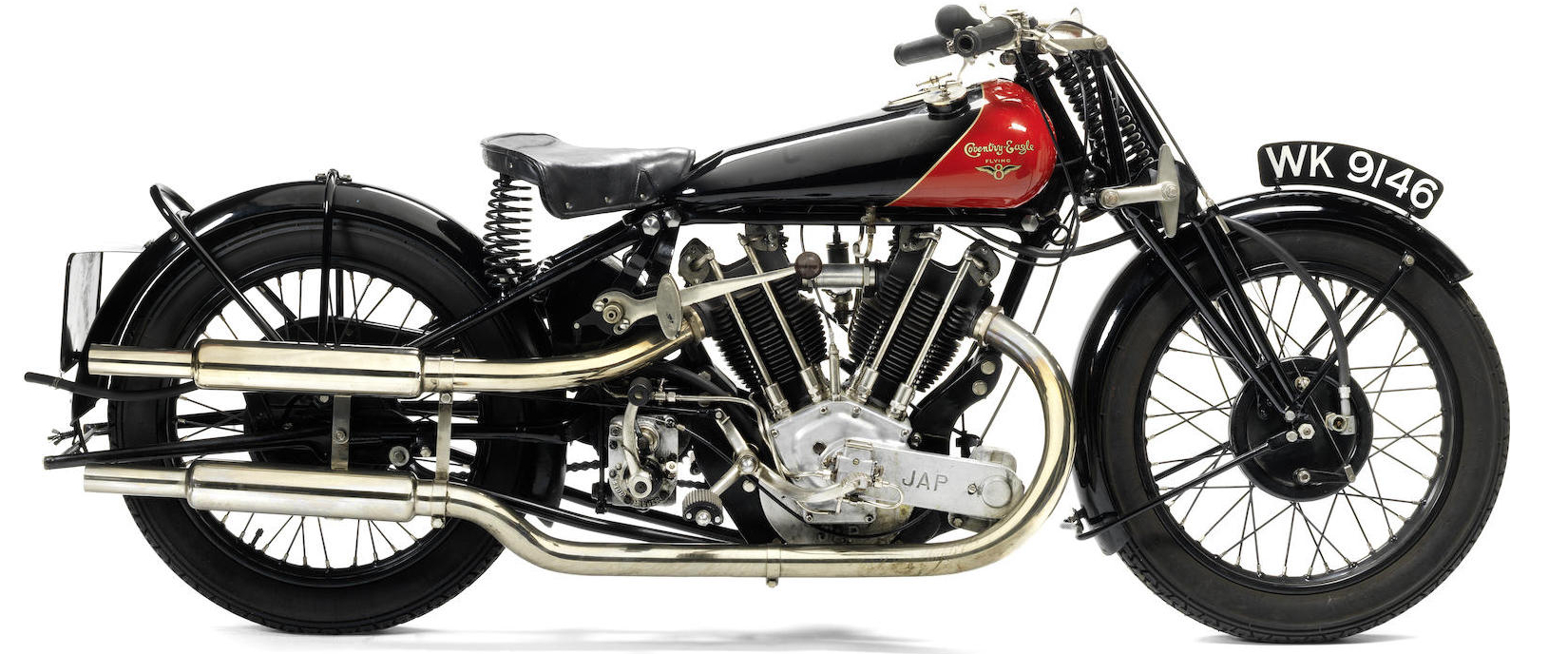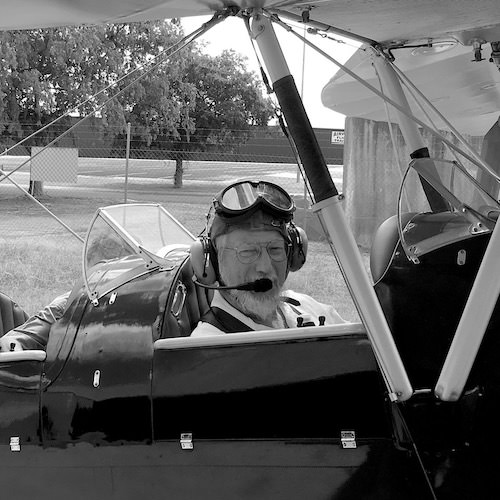 Jon Branch is the founder and senior editor of Revivaler and has written a significant number of articles for various publications including official Buying Guides for eBay, classic car articles for Hagerty, magazine articles for both the Australian Shooters Journal and the Australian Shooter, and he's a long time contributor to Silodrome.
Jon has done radio, television, magazine and newspaper interviews on various issues, and has traveled extensively, having lived in Britain, Australia, China and Hong Kong. His travels have taken him to Indonesia, Israel, Italy, Japan and a number of other countries. He has studied the Japanese sword arts and has a long history of involvement in the shooting sports, which has included authoring submissions to government on various firearms related issues and assisting in the design and establishment of shooting ranges.