The name Talbot-Lago may not be familiar to all but the Talbot marque has a long heritage dating back to 1903, and a Talbot was the first car ever to actually do 100 miles in one hour. Initially the company was a combine of Anglo-French companies Sunbeam, Talbot and Darracq but in 1935 this group sold out to Italian Antonio Lago who renamed the cars Talbot-Lago. This era was to be the one in which Talbot-Lago would show itself to be a force to be reckoned with in motor-sport.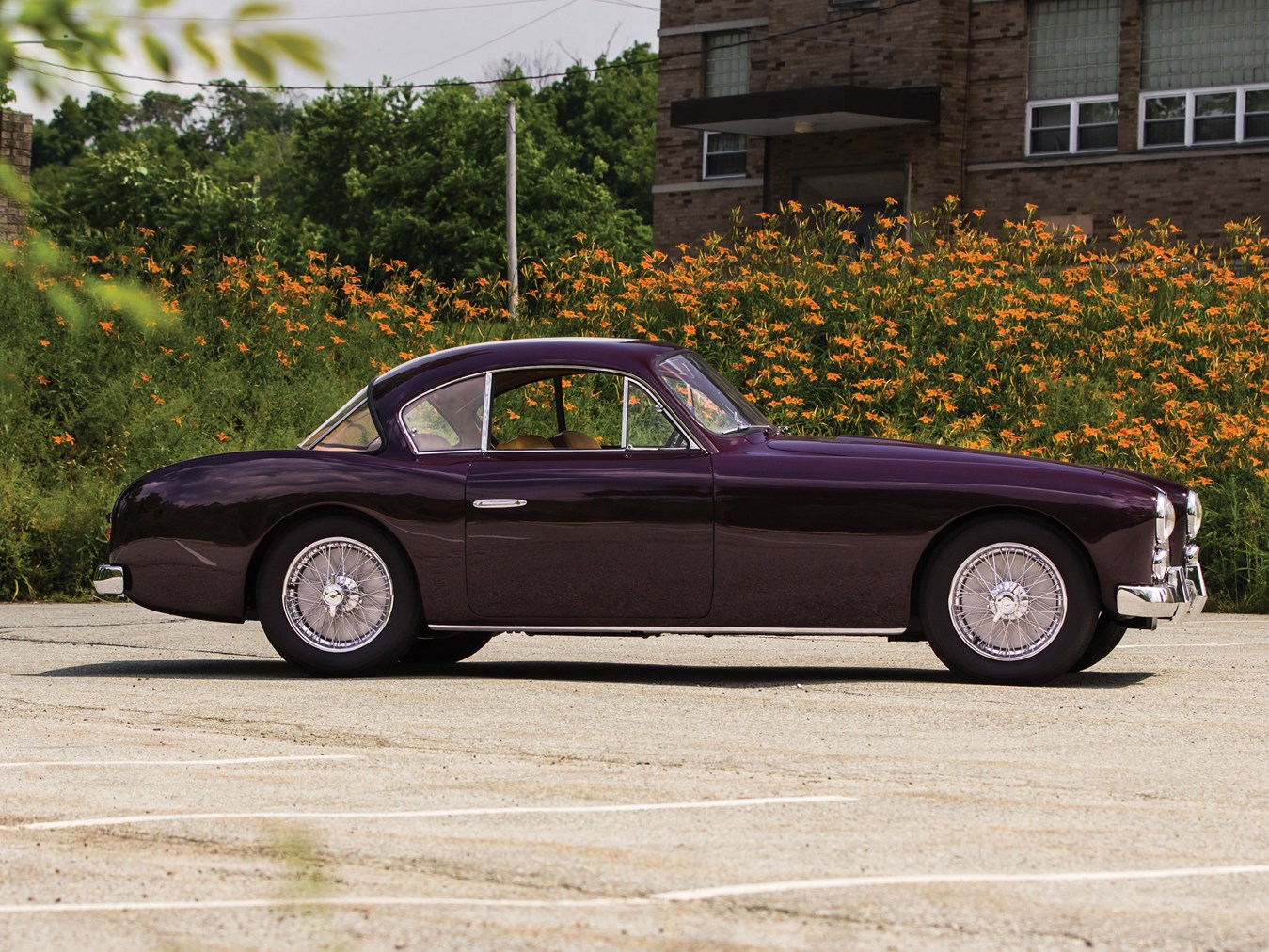 Talbot-Lago built its reputation during the period from 1935 until the outbreak of the Second World War with a range of exceptional cars based on its four main chassis types. It was during the war in 1942 that engineer Carlo Machetti joined Talbot-Lago and he and Antonio Lago worked on re-designing the company's 4 liter in-line six cylinder engine that had been so successful in racing. The newly designed engine with its twin overhead camshafts entered production at the end of the war in 1946. This 4483cc engine was installed in both the Talbot-Lago Record saloon and the Talbot Grand Sport 26CV. The 26CV standing for the engine power which translates to 170hp at the rear wheels.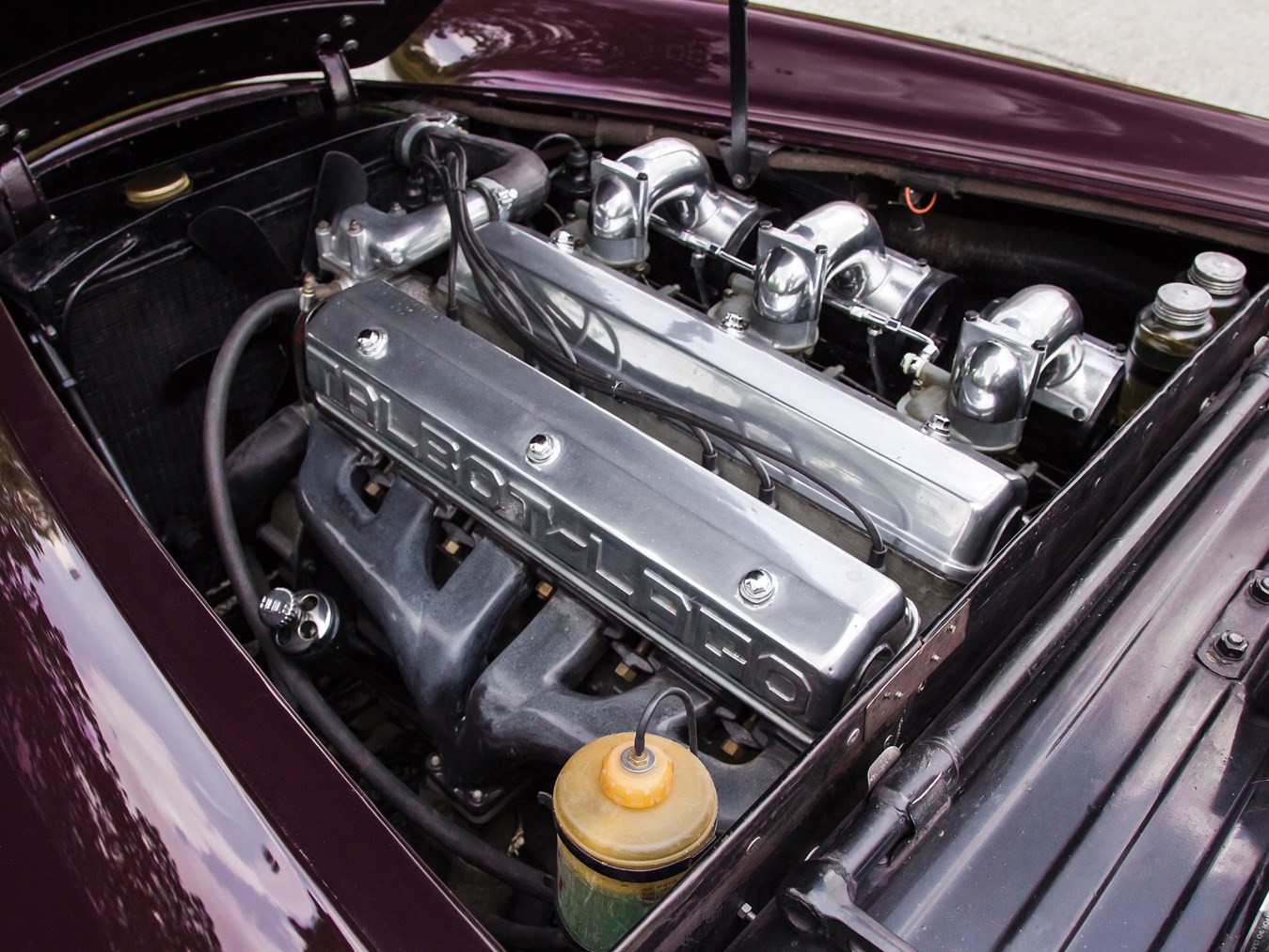 In October of 1947 Talbot-Lago unveiled their T26 Grand Sport based on a shortened chassis. The engine power was increased initially to 190bhp and later to 195bhp giving the car a top speed in excess of 120mph depending on the body style fitted. Being derived from the Talbot-Lago T26C racing car the sports cars built on this chassis and engine combination wrap the power and excitement of a post war Grand Prix car in the svelte wrapping of a luxurious grand touring car.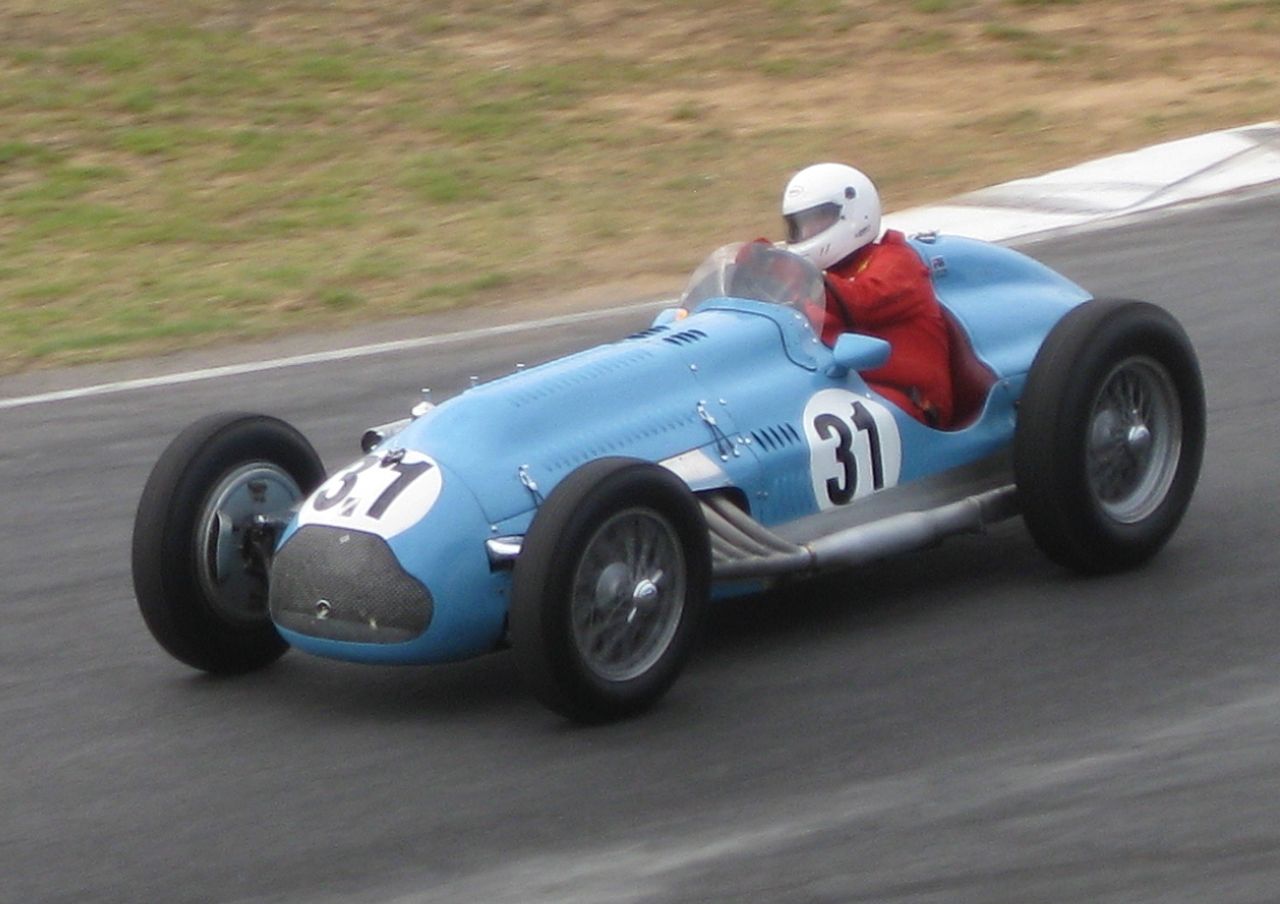 In 1952 Antonio Lago decided to create an upgraded car that would be based not on the T26C with its transverse leaf front independent suspension but on a shortened Talbot-Lago Record chassis with coil spring fully independent front suspension, leaf spring and live axle rear, and the 4483cc six cylinder DOHC engine breathing through three Solex carburettors with power increased to 210bhp at 4500rpm. This was the Talbot-Lago Grand Sport Longue and it made its debut in 1953 at the Paris Salon. Wearing a body designed by Carlo Delaisse this was and is a unique looking touring car and it is a car that was designed to appeal to the knowledgeable enthusiast with a healthy bank balance.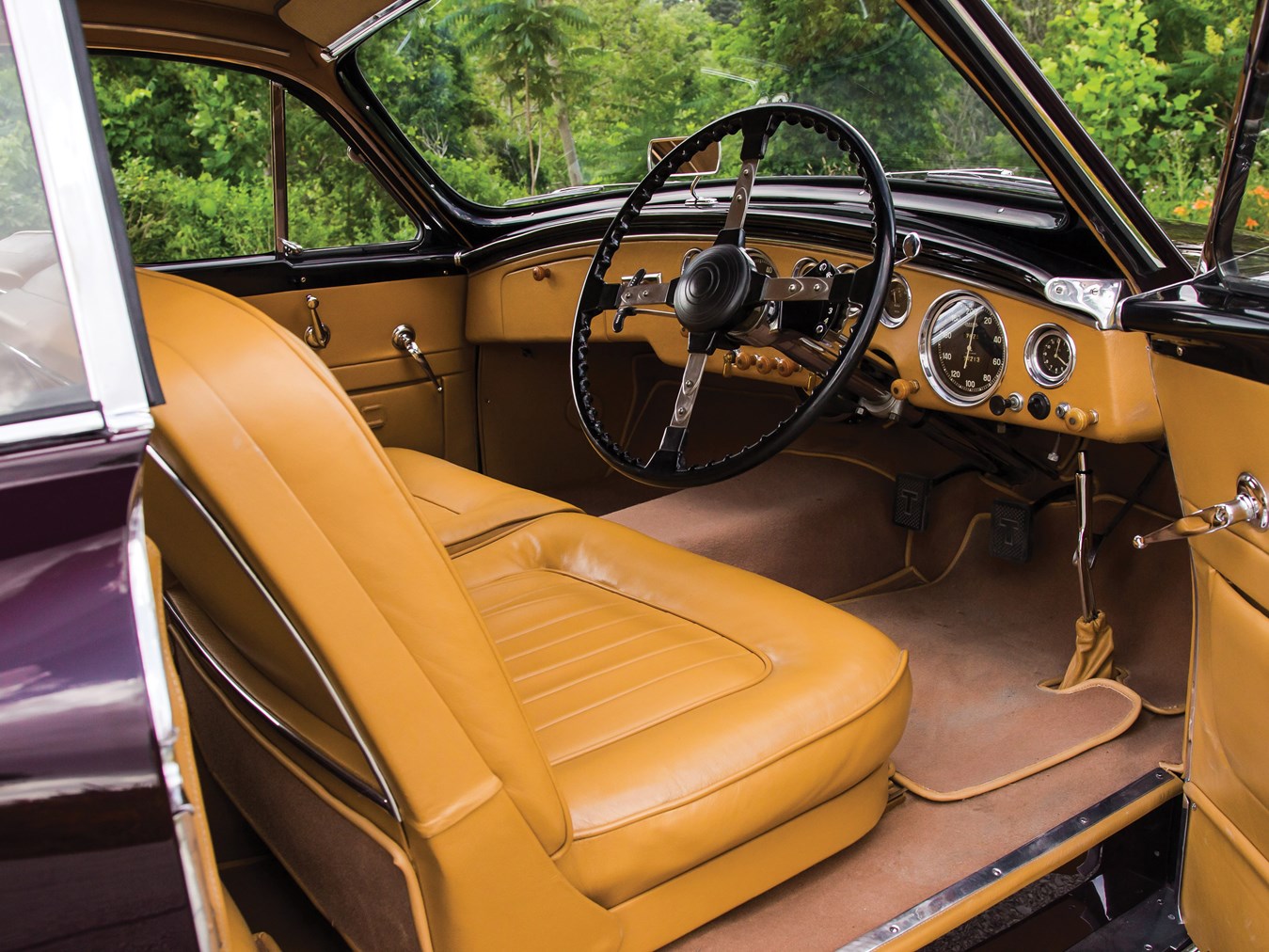 Although previous Talbot-Lago T26 models had been fitted with a standard four speed manual gearbox with the extra cost option of the Wilson pre-selector gearbox the Talbot-Lago T26 GSL received the Wilson pre-selector as standard equipment thus ensuring that this car provided a driving experience second to none of its contemporaries. The car was fitted with large drum brakes all around and, as can be seen in the photographs, these drums are as big as the wheels allow to be fitted. The end result is a unique luxury sports car with road manners to delight the enthusiast.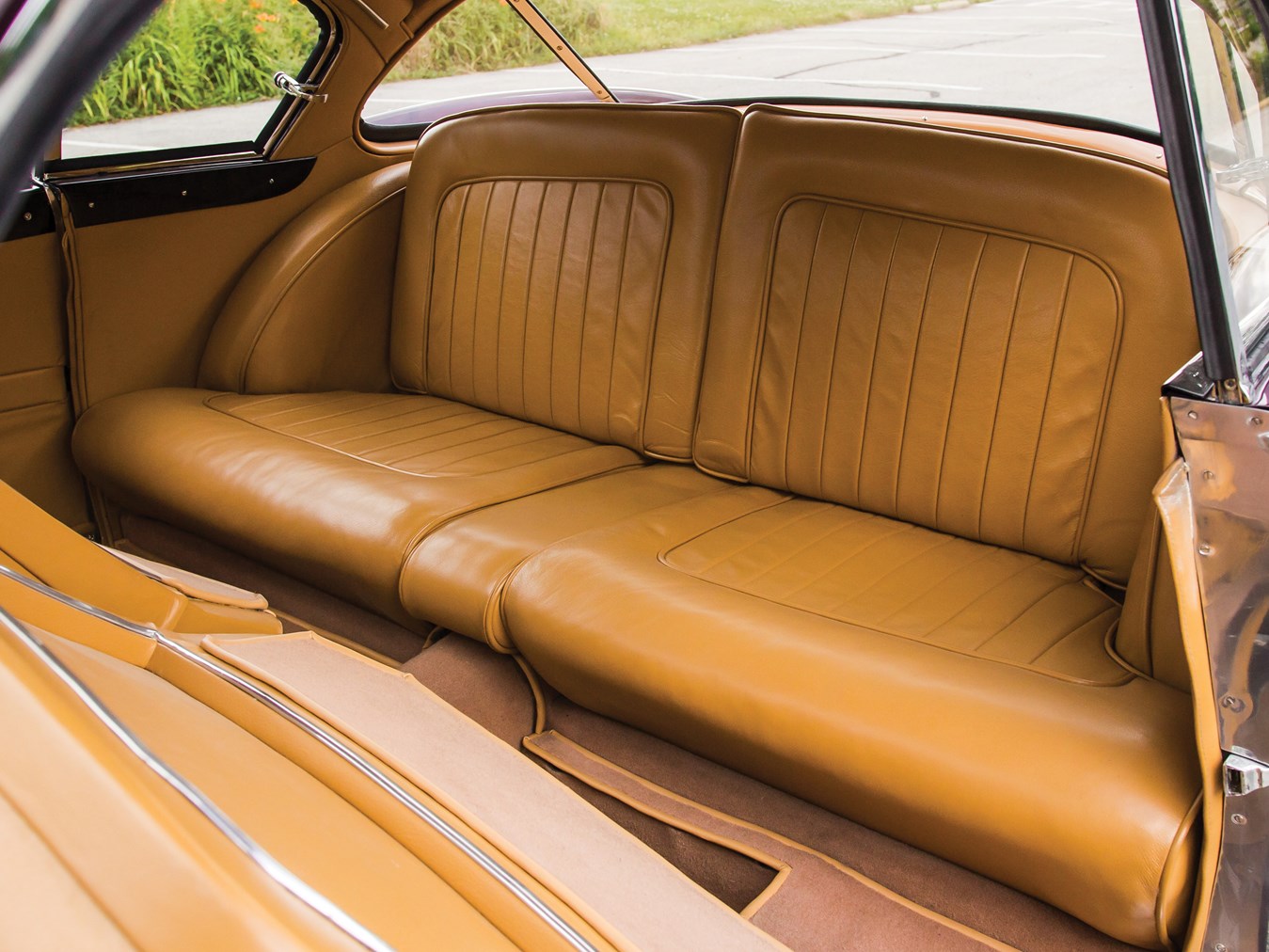 The Talbot-Lago T26GSL is a 2+2 coupé and as such provides the ability to transport up to four adults. Luggage space is quite reasonable for a car of this type.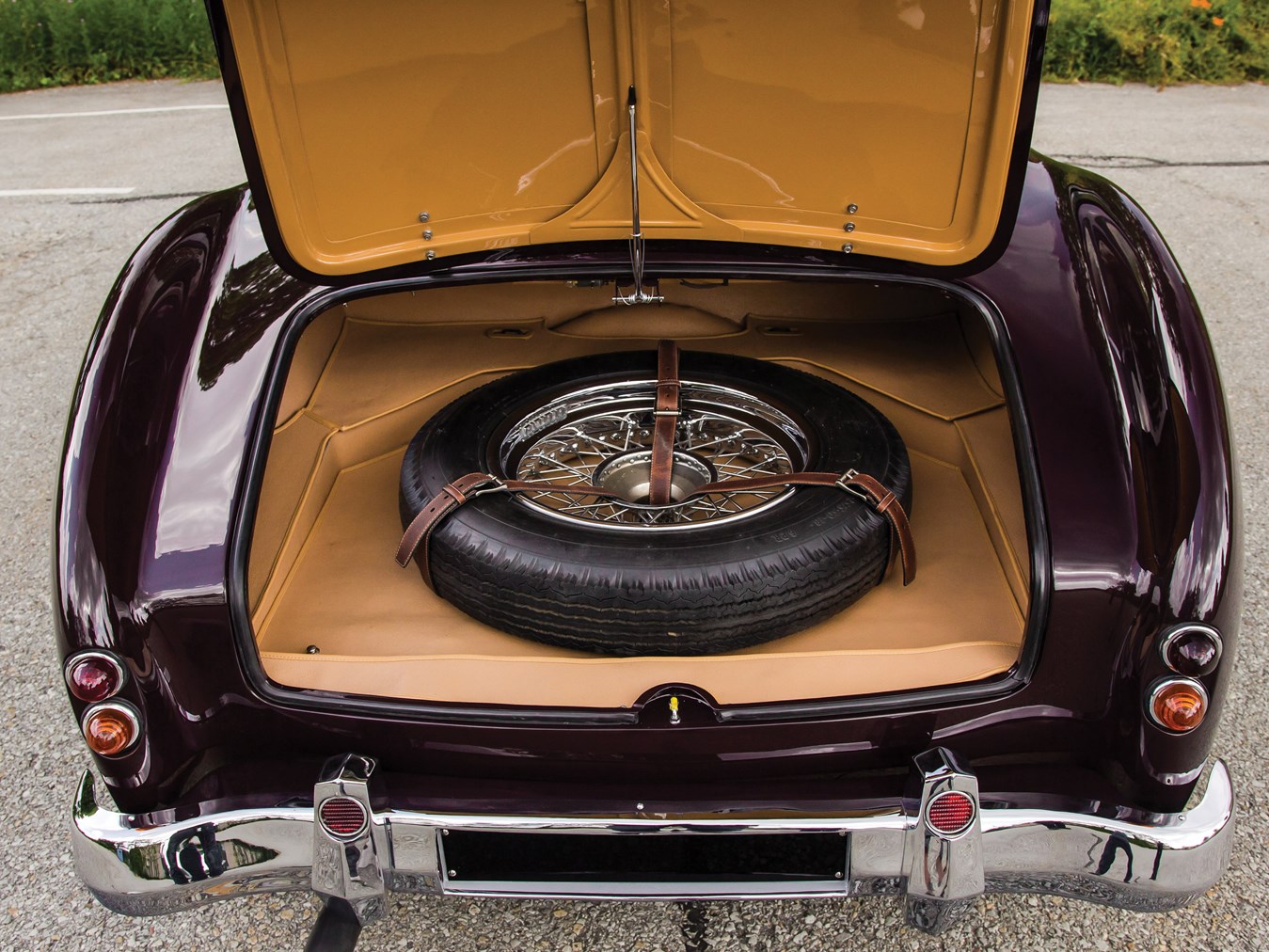 The car in our pictures which bears chassis number 111006 was subject to a full restoration twenty five years ago and some cosmetic restoration more recently which has included the new exterior paint work. It is coming up for auction by RM Sotheby's at their Monteray auction to be held at the Portola Hotel & Spa, Monterey, California, over 19th-20th August 2016. Although there are a large number of desirable and significant cars to appear at this auction this Talbot-Lago T26 GSL is, in my opinion at least, one of the stars of the show. It is a car that stands out amongst all the cars made during the fifties. It is in a sense the fifties Grand Prix car you can drive and enjoy on the road.
You will find the sale page for this car if you click here.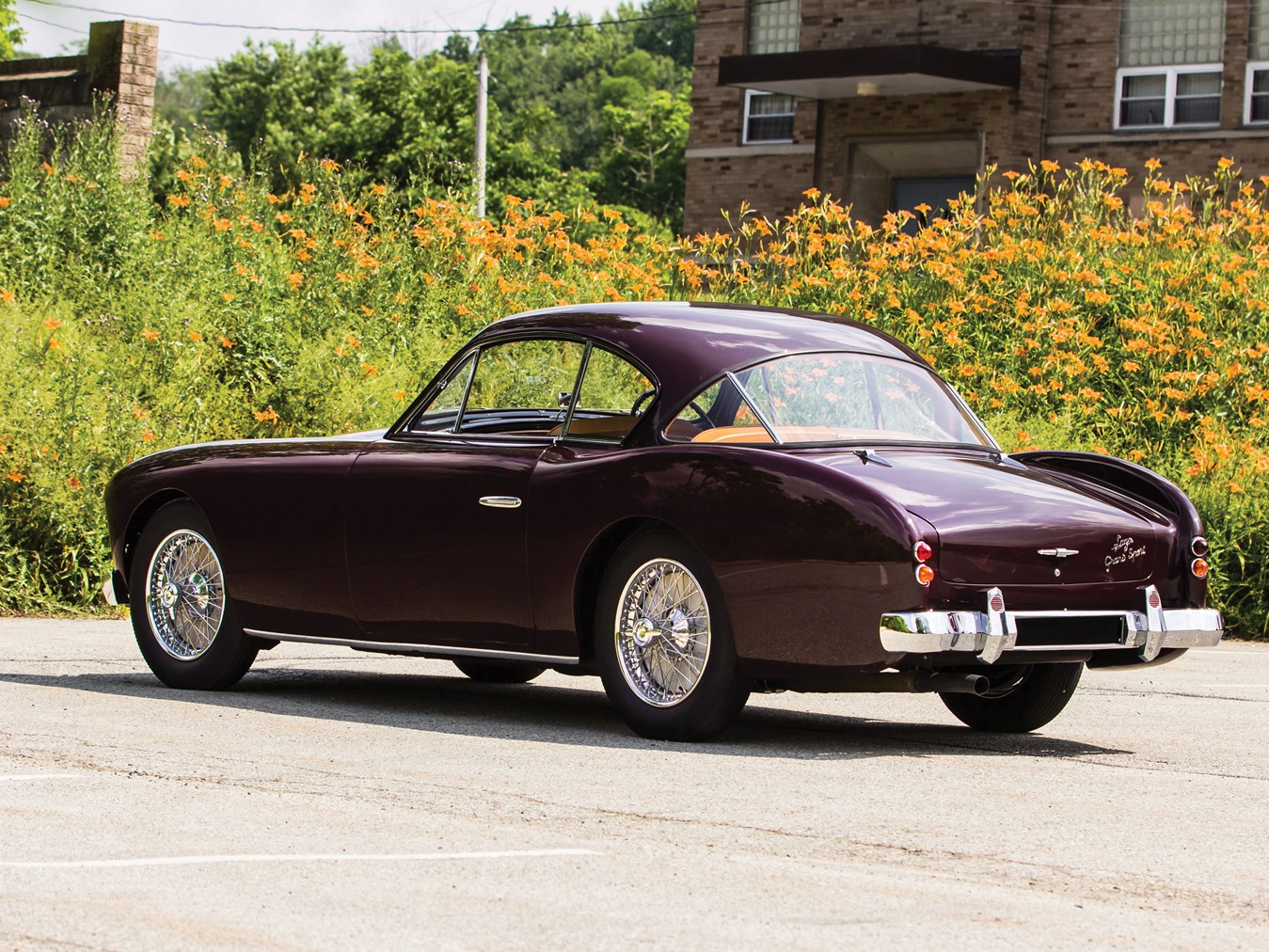 (All pictures courtesy RM Sotheby's except where otherwise noted).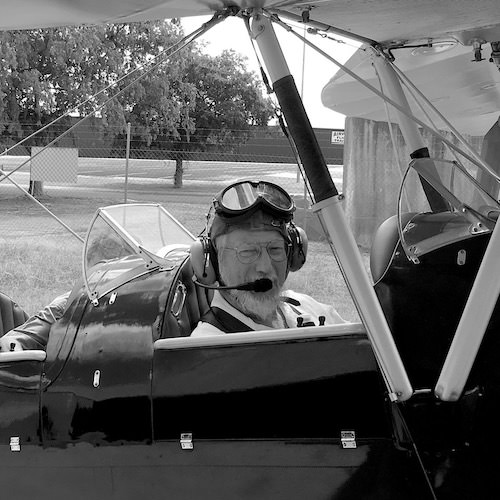 Jon Branch is the founder and senior editor of Revivaler and has written a significant number of articles for various publications including official Buying Guides for eBay, classic car articles for Hagerty, magazine articles for both the Australian Shooters Journal and the Australian Shooter, and he's a long time contributor to Silodrome.
Jon has done radio, television, magazine and newspaper interviews on various issues, and has traveled extensively, having lived in Britain, Australia, China and Hong Kong. His travels have taken him to Indonesia, Israel, Italy, Japan and a number of other countries. He has studied the Japanese sword arts and has a long history of involvement in the shooting sports, which has included authoring submissions to government on various firearms related issues and assisting in the design and establishment of shooting ranges.