Fast Facts
The Mido watchmaking company is one of the most famous of the Swiss watchmakers.
Mido was founded in November 1918 by Mr. Georges Schaeren, who was an experienced watchmaker in his own right.
The company name "Mido" was taken from a Spanish expression "Yo mido" which means "I measure".
Ettore Bugatti approached Mido to have bespoke Bugatti watches made that he could present to valued friends and business associates in around 1925.
When it was established in 1918 the new Mido company needed to do some unique things in order to establish a reputation for its products and they first began creating women's watches of outstanding beauty. These ladies timepieces were enameled and adorned with attractive wrist straps, making them a perfect gift for a gentleman to present to his wife or lady friend.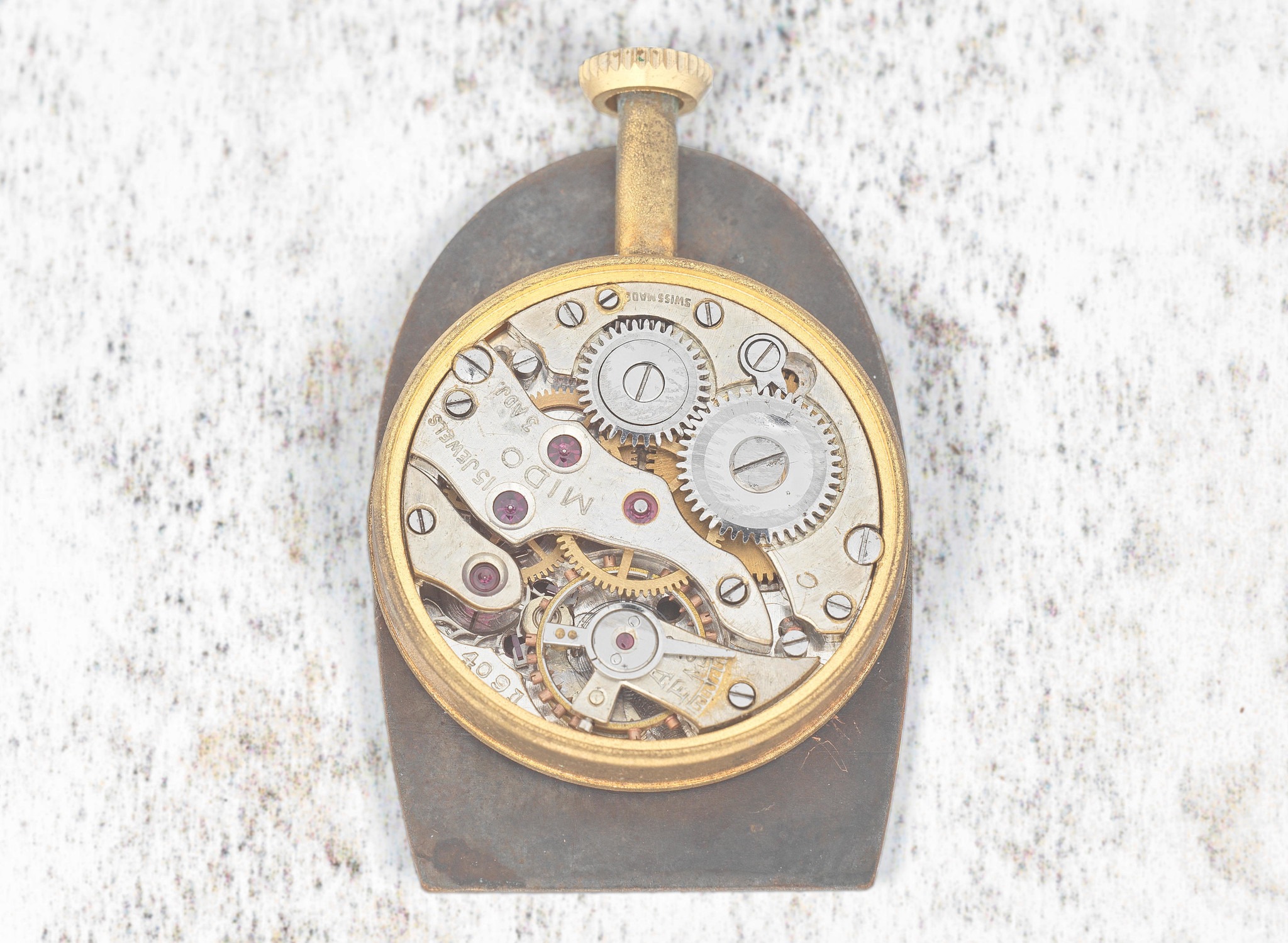 Mido also made aesthetic and reliable watches for the gentlemen also. But Georges Schaeren needed an idea to bring his company name into the spotlight in fashionable circles.
The idea came to him in that period of time that affluent people were purchasing automobiles and these cars were fashion statements that attracted an enthusiast following. So he decided he could offer automobile makers the opportunity to have bespoke watches made that would honour their marque and the people associated with it.
Among the car makers who embraced this idea and had bespoke Mido watches made were Hispano-Suiza, Buick, Fiat, Excelsior, and Ford.
Ettore Bugatti also wanted to have Bugatti personal products that could be presented to people who were notable ambassadors of the marque, and it came to him that wristwatches made to evoke the Bugatti cars would be an ideal thing.
To this end Bugatti approached Georges Schaeren at Mido and a design was created of a watch in the shape of the characteristic Bugatti front grill, complete with a red "EB" logo at the top centre just as it would appear on a Bugatti automobile.
The first of these Mido for Bugatti timepieces were made in a limited batch of 54 in 1925, and of course Ettore Bugatti and his son Jean each had one. These watches were also presented to racing driver Rene Dreyfuss, and racing mechanic Ernst Freidrich.
Bugatti's coachbuilder Mr. Le Prandieres was presented with one of these watches and other people Bugatti appreciated with a watch were Rudolph Caracciola who raced for Alfa Romeo, and Mercedes-Benz team drivers Louis Chiron and Mrs Elizabeth Junek.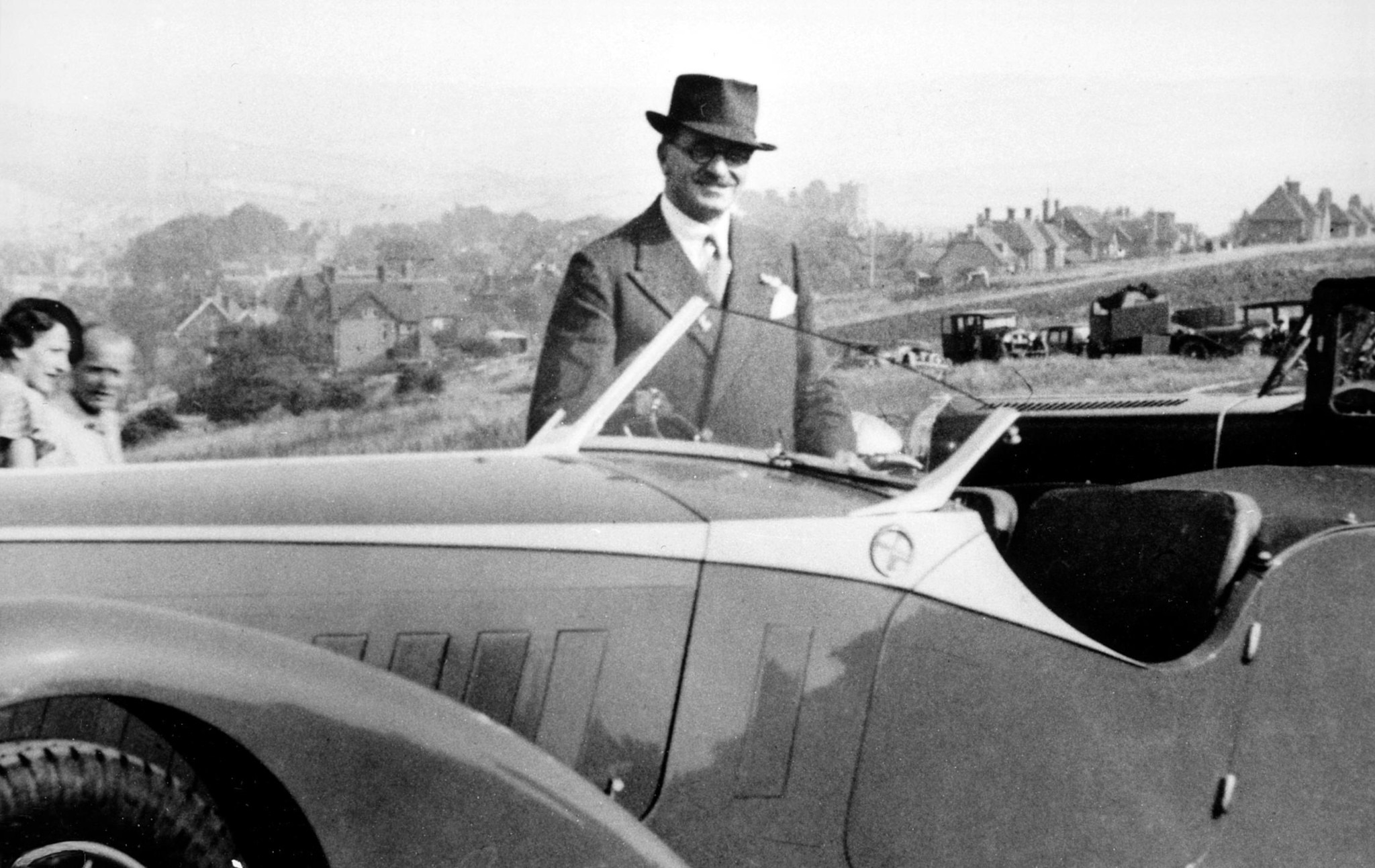 One of the Mido for Bugatti watch recipients was ex racing driver Colonel Sorel, who was General Manager of Bugatti Cars in the UK in the 1920's, the watch having been presented to him around 1925.
This rare timepiece will be coming up for sale at the Bonhams auction to be held at the Goodwood Festival of Speed on 14 July 2023.
So if you are a Bugatti aficionado and would like to become an owner/custodian of this valuable piece of Bugatti history then that opportunity now presents itself to you.
You can find the sale page here with full details.
Specifications
Date: Circa 1925
Movement: 15-jewel manual wind, No.4091
Dial: Silvered radiator grille design, black Arabic numeral hour markers, black outer minute divisions, blued steel Breguet style hands
Case: Polished Bugatti radiator form, hinged back, wire lugs, red enamel Bugatti logo at 12, No.200753
Strap/Bracelet: Associated black leather
Buckle/Clasp: Folding clasp
Signed: Case, dial & movement
Size: 24mm x 34mm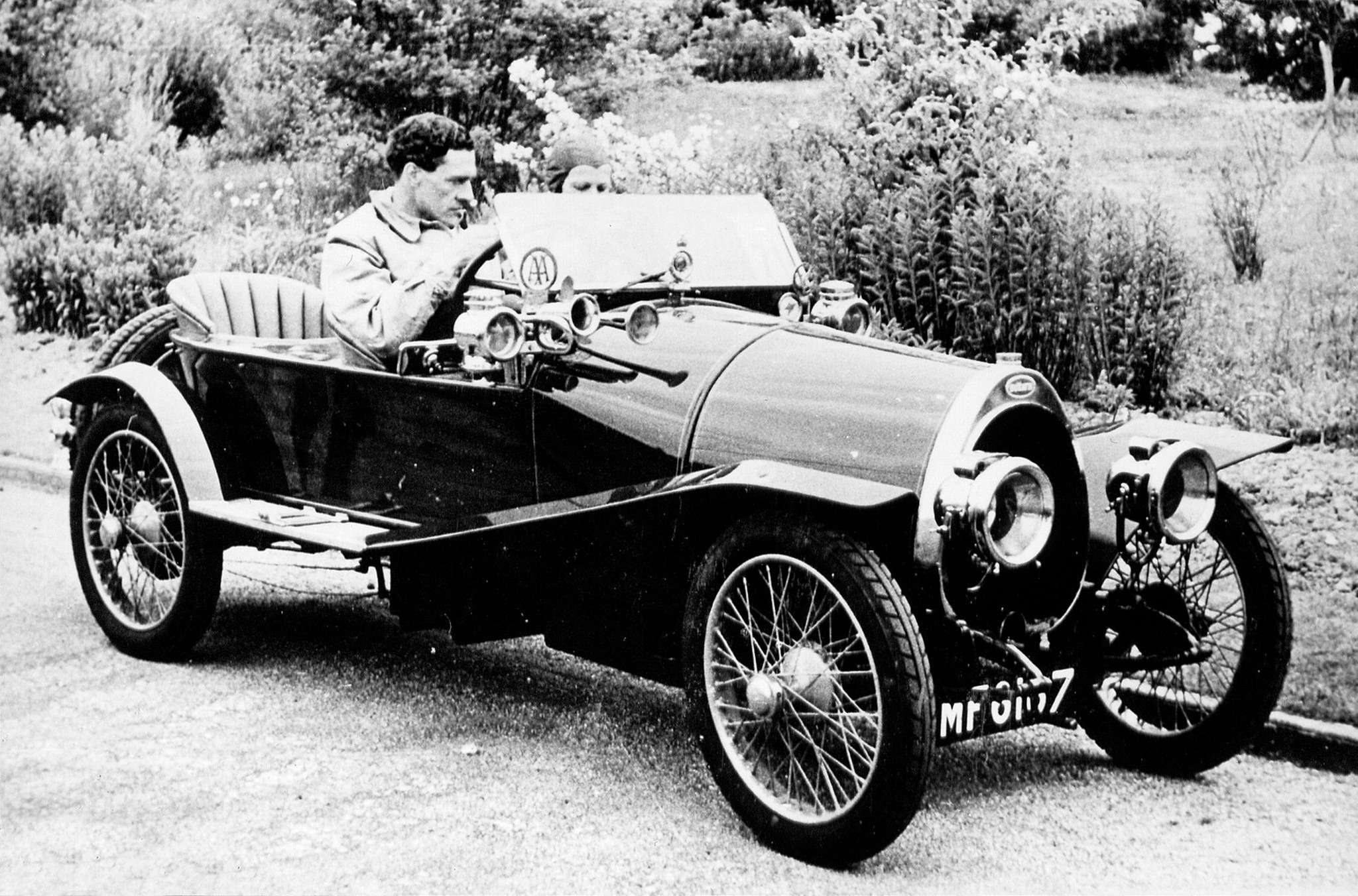 Picture Credits: All pictures courtesy Bonhams.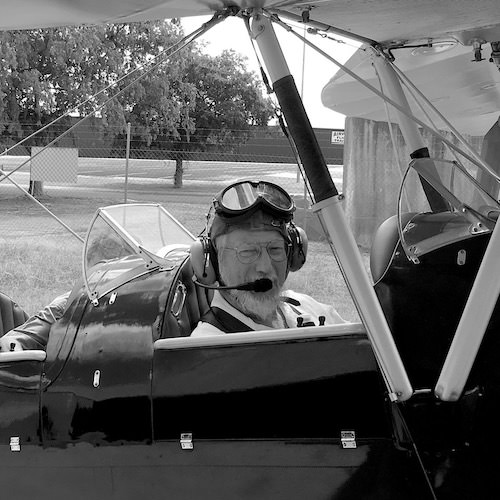 Jon Branch is the founder and senior editor of Revivaler and has written a significant number of articles for various publications including official Buying Guides for eBay, classic car articles for Hagerty, magazine articles for both the Australian Shooters Journal and the Australian Shooter, and he's a long time contributor to Silodrome.
Jon has done radio, television, magazine and newspaper interviews on various issues, and has traveled extensively, having lived in Britain, Australia, China and Hong Kong. His travels have taken him to Indonesia, Israel, Italy, Japan and a number of other countries. He has studied the Japanese sword arts and has a long history of involvement in the shooting sports, which has included authoring submissions to government on various firearms related issues and assisting in the design and establishment of shooting ranges.