I like odd cars, just like I like odd guns. I'm one of those perverse creatures that actually likes the Chiappa version of the 1887 Winchester lever action shotgun. Why? Because its different, and its so much fun. So when it comes to an oddball looking or even just unusual car I'm going to be one of the first to want to go have a look and hopefully get to drive the weird thing. Which brings us to the Talbot-Matra Murena.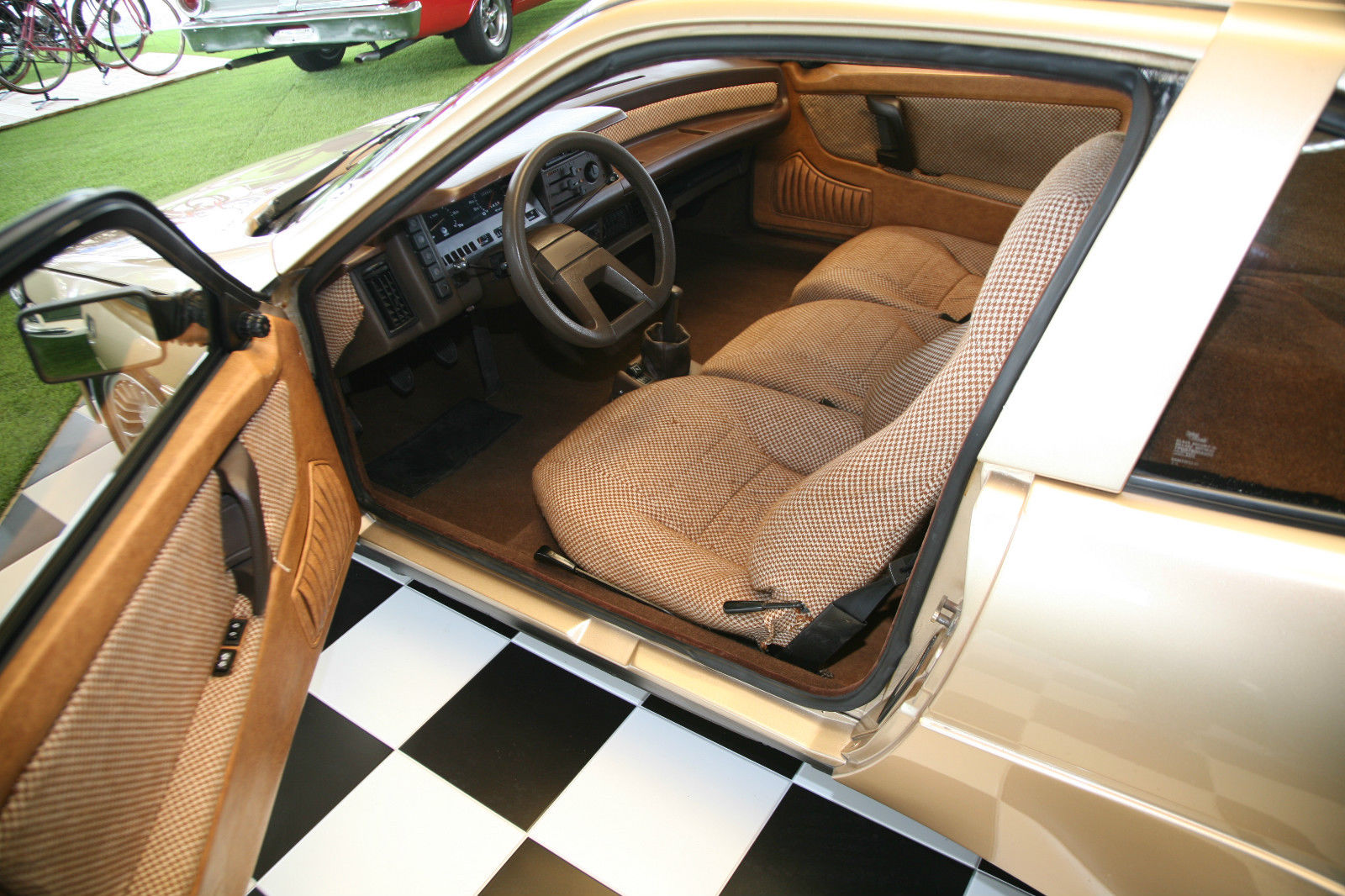 The Talbot-Matra Murena is a mid-engine sporty little coupé which has three seats in the front. McLaren have done something a little like this before and the idea of having three seats in the front is not such a silly idea. Instead of a 2+2 where the two in the back need to have their legs contorted into compactness they were never designed for, this 3+0 has generous leg room for everybody. Sports cars need to be a bit wide for cornering stability and the 3+0 configuration provides that nicely. The car has a mid-engine and so with the three front seats and the mid-engine achieves a pretty much perfect 50/50 weight distribution front to rear. In fact far from being a claustrophobic mid-engine two seater this three seater coupé gives an impression of spaciousness and comfort, two things it delivers rather competently.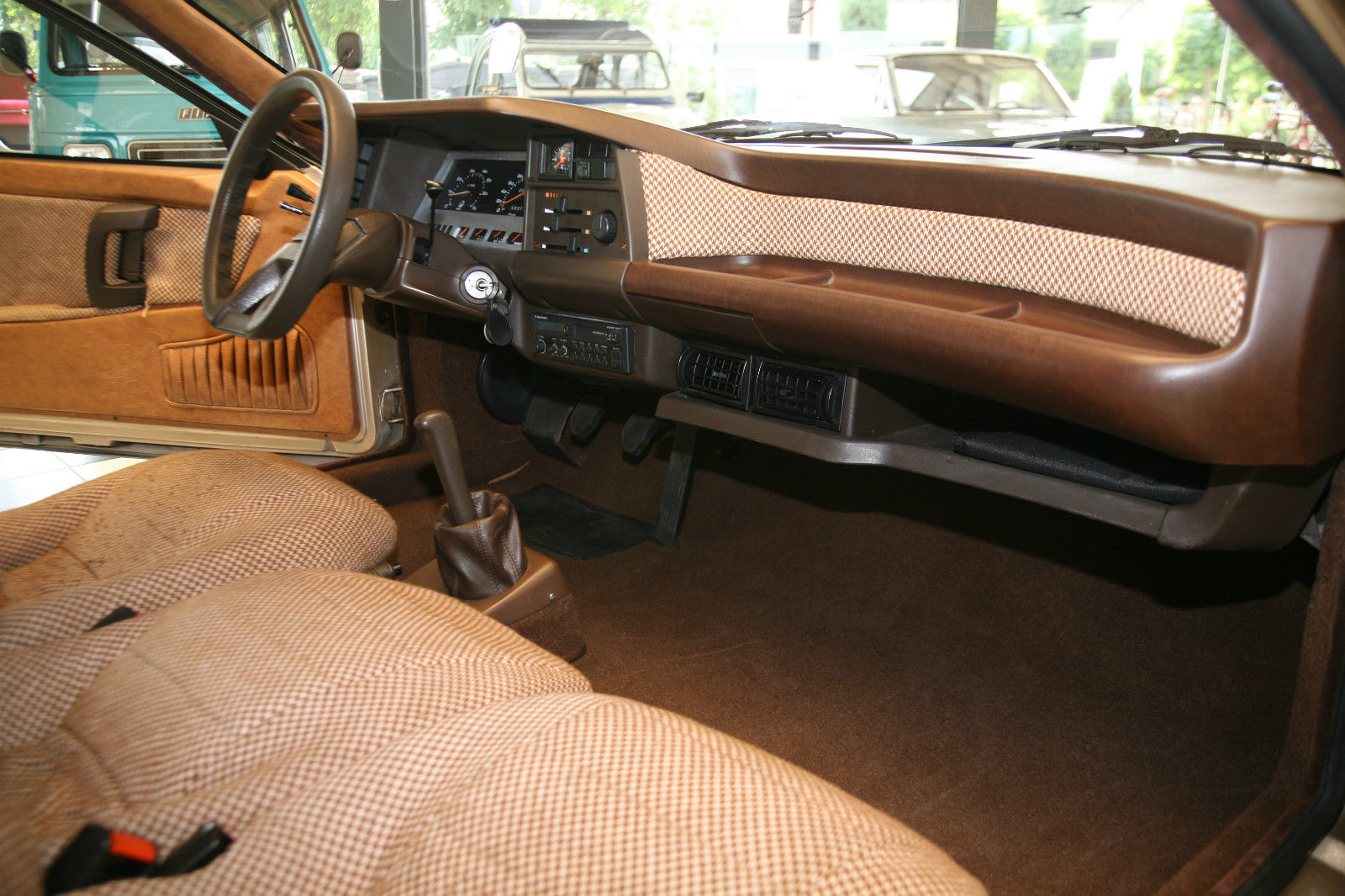 The base mid-engine of the Talbot-Matra Murena is a Simca Poissy unit in its largest capacity configuration of 1592cc and with the twin carburettors. This is the 6J2A in-line OHV four cylinder engine producing 91hp that is fitted to our feature car. There was also an overhead camshaft 2.2liter engine option providing more power. With a 1.6 liter engine and a kerb weight of 2050lb this car has a near identical power to weight ratio as the old 1600cc Datsun 510 which was one of the cult Japanese cars of the seventies and a favorite for rallying in the seventies and eighties. This mid-engine coupé also has a five speed manual gearbox and so should accelerate well, handle nicely and provide fun for the driver stirring that five speed box.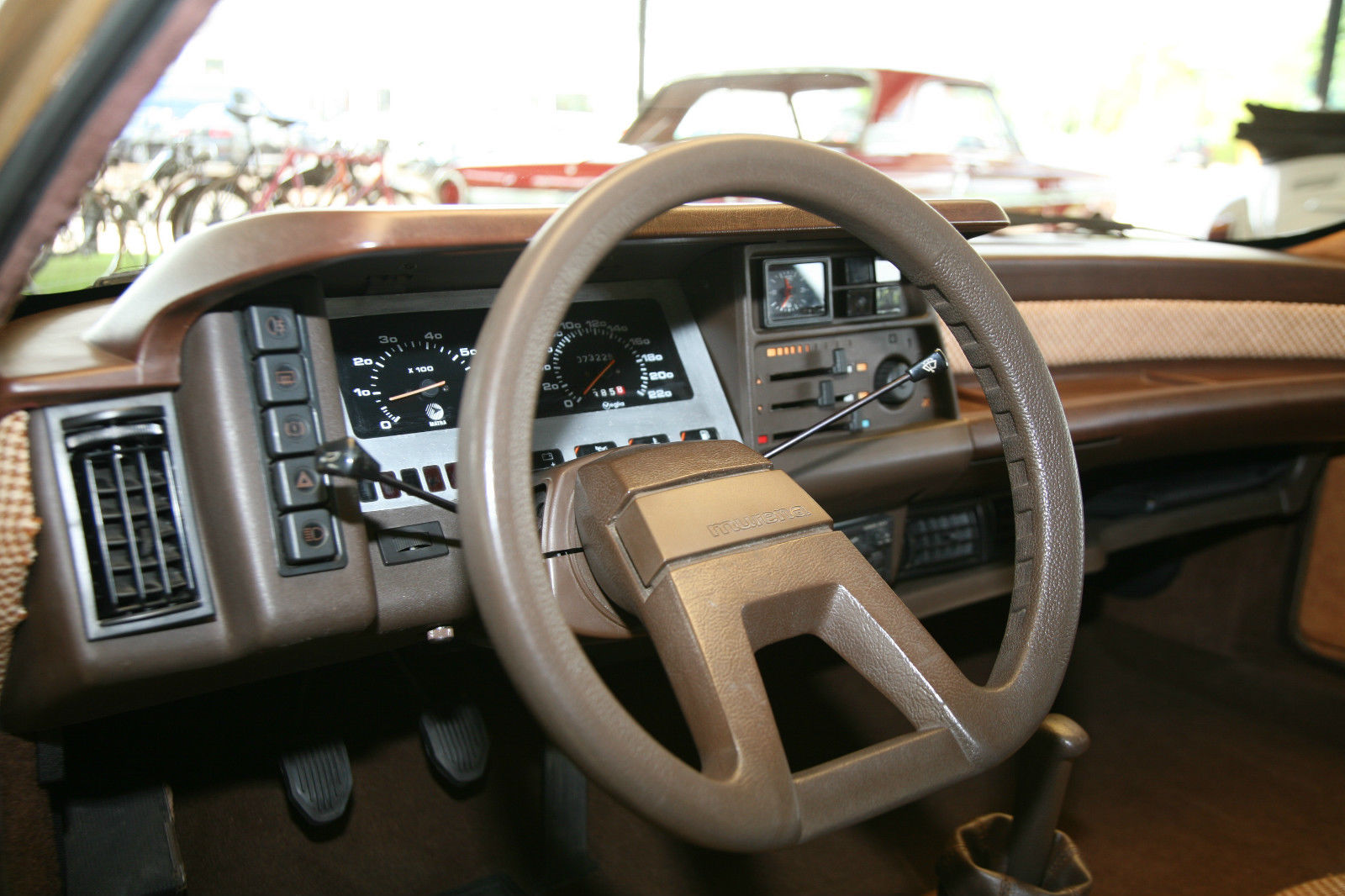 The Talbot-Matra Murena was derived from the Matra Bagheera and benefited from Matra learning from its mistakes with that car. Most notably the problems with rust with the Bagheera. The Talbot-Matra Murena were given fully galvanized body panels under fiberglass with fiberglass body panels. The result? Voila, this car comes rust free in the best possible way i.e. it really is almost rust proof. Whereas its predecessor the Bagheera came rust free in the worst possible way i.e. they gave you the rust for nothing. The result is that the Talbot-Matra Murena is a car whose bodywork has fantastic longevity. So this unusual car is sporty and comfortable,  quite easy to work on and economical to run. It has a lot going for it.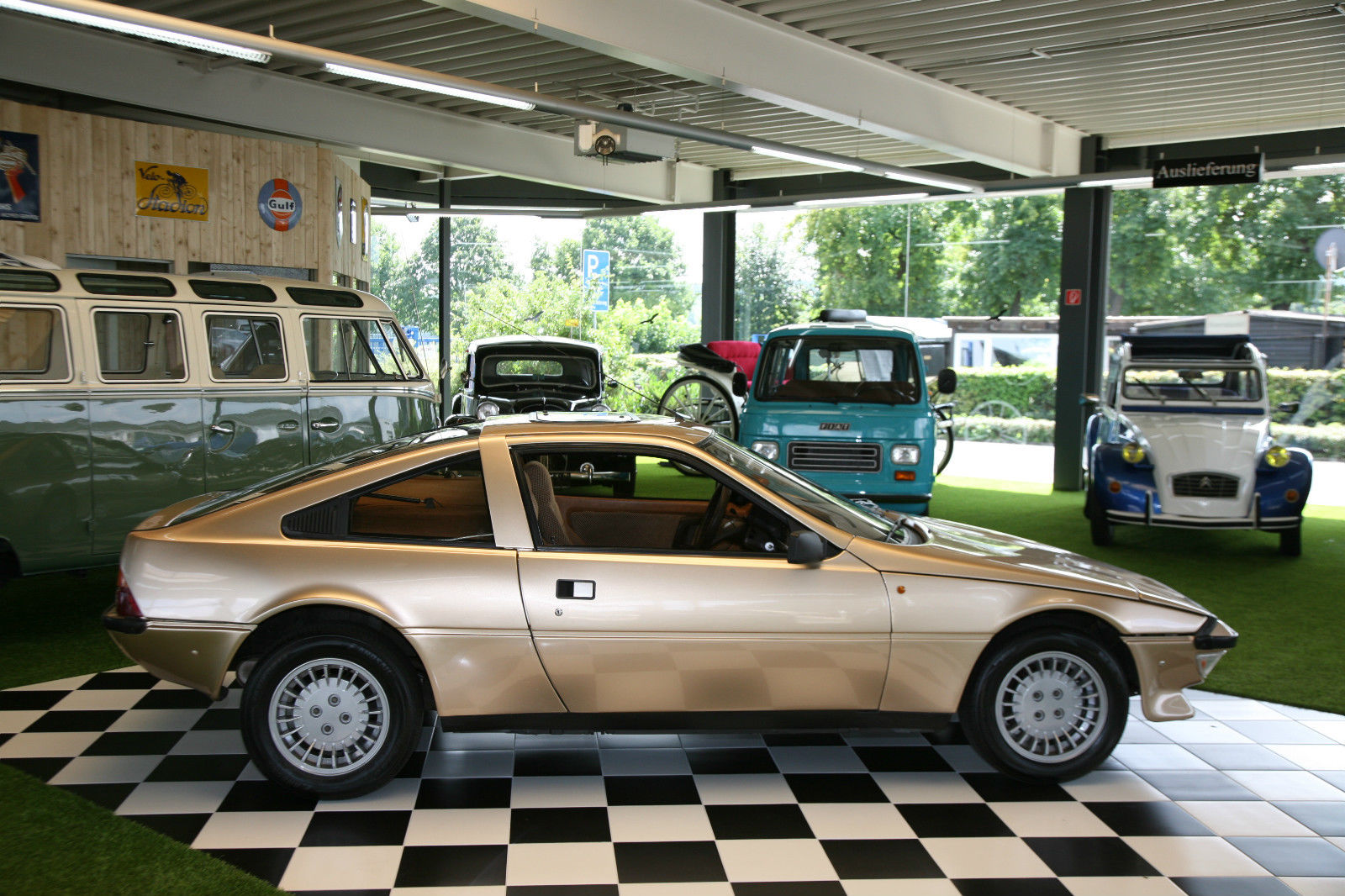 The Talbot-Matra Murena was too unusual to become a sales success. They were only produced from 1980-1983 and only 10,680 cars were made and sold. This makes these an inexpensive collector's car and quite a nice car to work on and drive.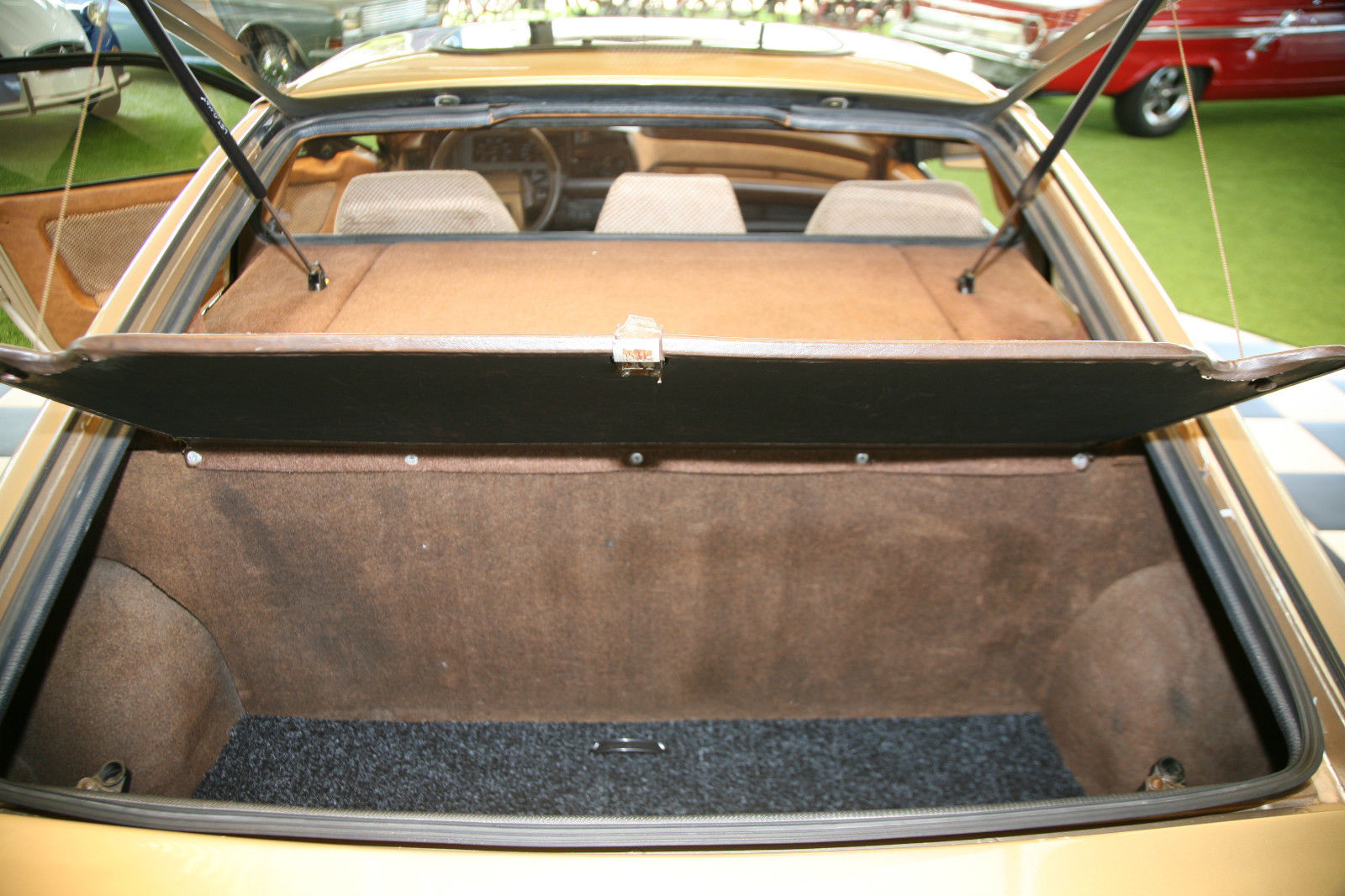 The gold Talbot-Matra Murena in our pictures is currently up for sale on eBay in Germany.
You will find the eBay sale page for this car if you click here.
The car also features on the Bring A Trailer website and you'll find their post on this car if you click here.
So if you are in Europe and looking for a quirky but affordable little collector's coupé this could be one worth looking at.
The Talbot-Matra Murena is one of those somewhat weird French cars that didn't quite manage to make a success of itself, perhaps because the imagination of the designers was too far ahead of the imaginations of the buyers. Reviewers of the car when it was new were mostly enthusiastic, one described it as the "Marvellous Murena". Engine power was one of the factors that hampered sales. At the end of the production of the Murena they were fitted with the overhead camshaft 2.2 liter engine churning out 142bhp and in that guise this was a very capable little touring car. Sadly it was too late to save it and the Murena passed into oblivion and with it went the Matra name. The factory that had built the Murena's was given over to making the Renault Espace instead, and is now a housing estate.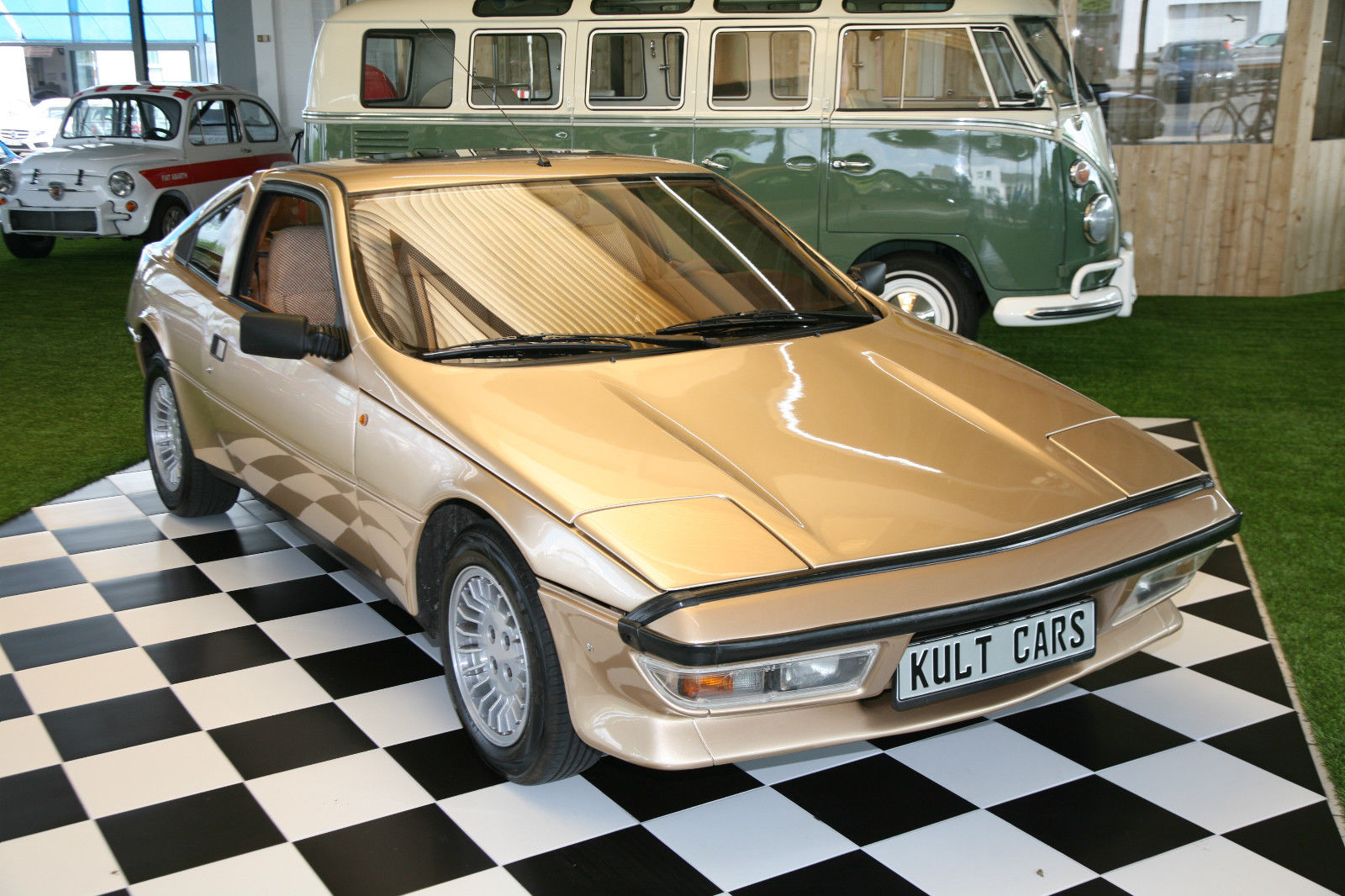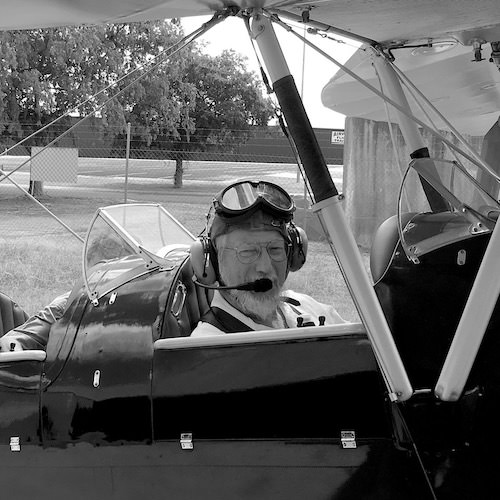 Jon Branch is the founder and senior editor of Revivaler and has written a significant number of articles for various publications including official Buying Guides for eBay, classic car articles for Hagerty, magazine articles for both the Australian Shooters Journal and the Australian Shooter, and he's a long time contributor to Silodrome.
Jon has done radio, television, magazine and newspaper interviews on various issues, and has traveled extensively, having lived in Britain, Australia, China and Hong Kong. His travels have taken him to Indonesia, Israel, Italy, Japan and a number of other countries. He has studied the Japanese sword arts and has a long history of involvement in the shooting sports, which has included authoring submissions to government on various firearms related issues and assisting in the design and establishment of shooting ranges.