After the Second World War the design work done by Hans Ledwinka survived him and was developed by the Czech company Tatra that he had spent many years working for. The Tatra 603 was in production from 1956 until 1962 and achieved remarkable success in a number of high profile auto-sport events, which shows that the car was highly capable despite its quirky appearance.
The Tatra rear engined air cooled cars began life at the point of the sharp pencil wielded by Austrian designer Hans Ledwinka, who knew and worked with Dr. Ferdinand Porsche. Hans Ledwinka designed a series of rear engined air-cooled V8 luxury cars beginning with the T77 and T87 and his design legacy was continued by Tatra even after he passed away.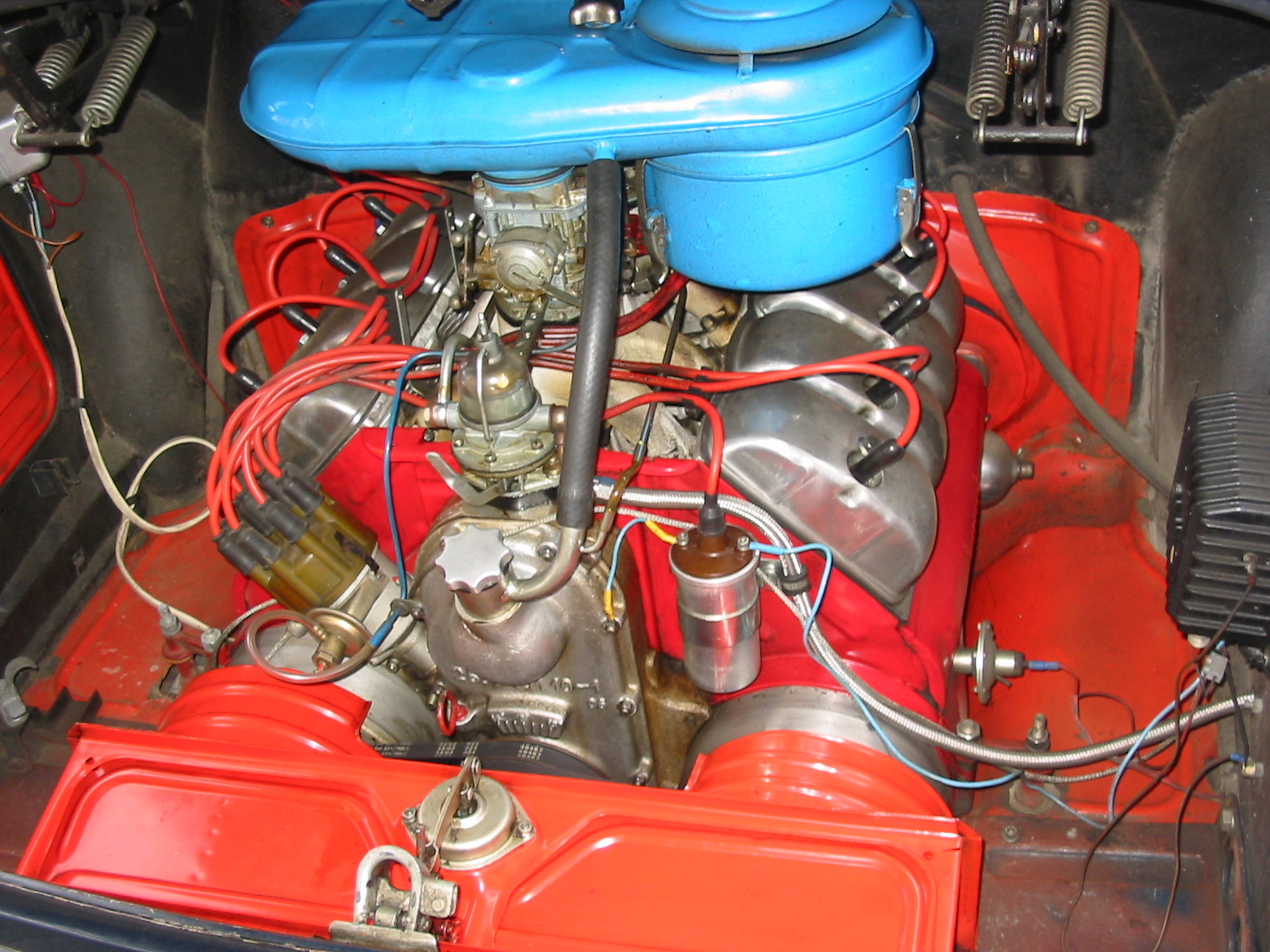 In competition the Tatras did well in events in which many other cars simply failed to finish. They achieved an overall third and fourth in the 1965 Marathon de la Route, third, fourth and fifth in the 1966 Marathon de la Route, and overall fourth and fifth in the brutal 1967 Marathon de la Route which was plagued by appalling weather conditions, conditions so bad that one of the Czech drivers said "I feel lucky to be alive" at the end of the event.
So the Tatra 603's were capable and tough.
As an amusing illustration of just how tough these cars were the short Tatra promotional film "Happy Journey" was created. The movie has elements of the "Keystone Cops" mixed with quirky Eastern European humour. I rather like it. It breaks all the rules of modern day car advertising. I hope you do too.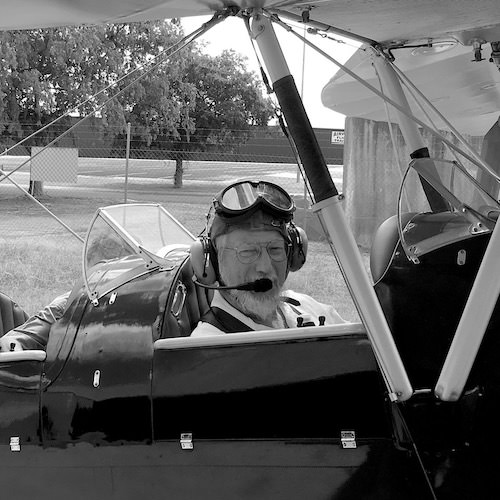 Jon Branch is the founder and senior editor of Revivaler and has written a significant number of articles for various publications including official Buying Guides for eBay, classic car articles for Hagerty, magazine articles for both the Australian Shooters Journal and the Australian Shooter, and he's a long time contributor to Silodrome.
Jon has done radio, television, magazine and newspaper interviews on various issues, and has traveled extensively, having lived in Britain, Australia, China and Hong Kong. His travels have taken him to Indonesia, Israel, Italy, Japan and a number of other countries. He has studied the Japanese sword arts and has a long history of involvement in the shooting sports, which has included authoring submissions to government on various firearms related issues and assisting in the design and establishment of shooting ranges.