Have you wanted an electric car but can't afford something new? Do you have an old small car sitting in your garage gathering dust? Do you enjoy "do it yourself" projects? You can put all three of those together and do your own conversion to electric car runabout. It's a nice option for an old small car that's a "beer bottle girl with champagne tastes" i.e. and old car that will only run on premium unleaded gasoline if it will run on unleaded anything but which is still in nice and usable condition.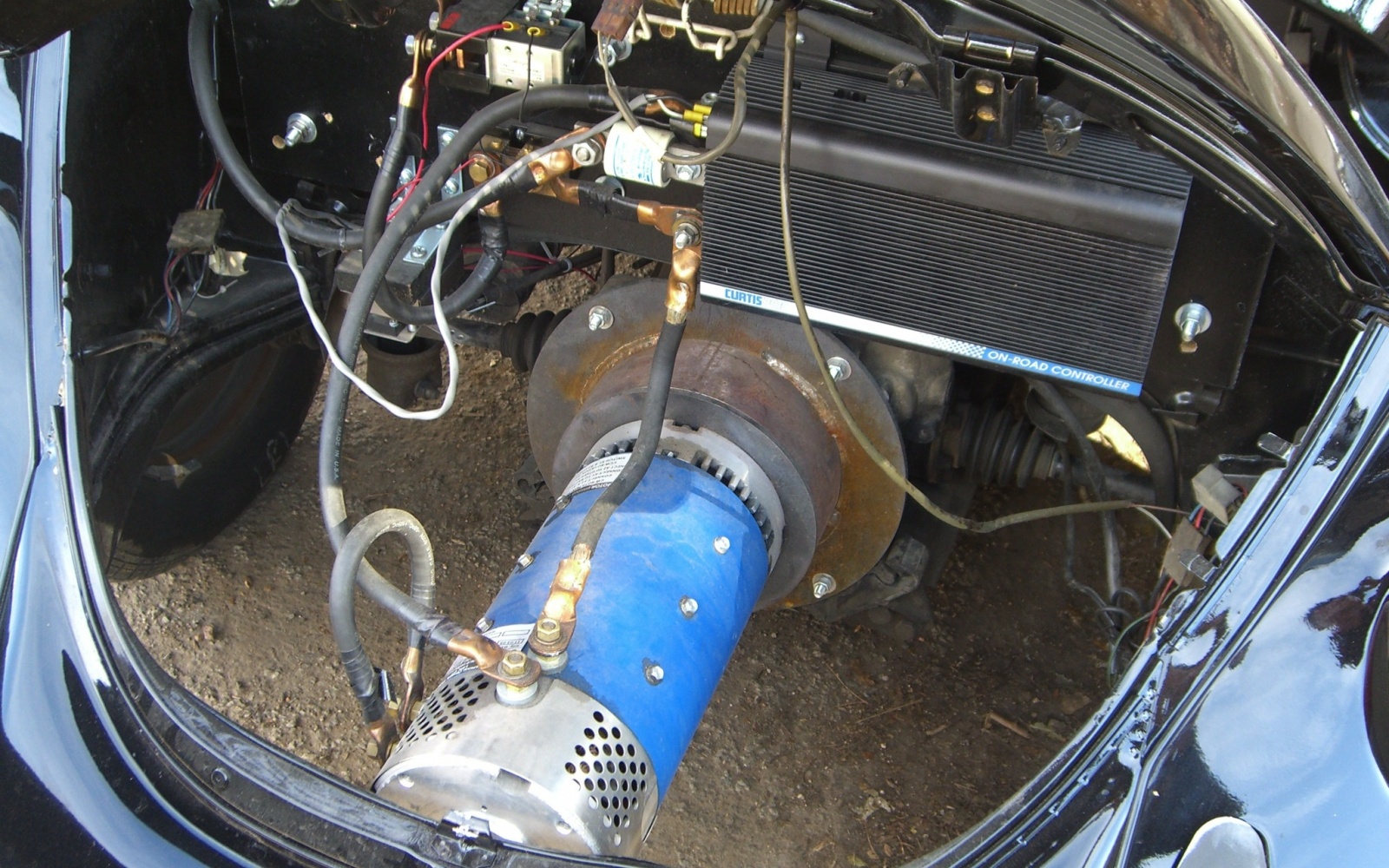 An electric car makes an ideal vehicle for someone who does a lot of short trips and does not need to get up past about 40mph/60km/hr. If a gasoline car is used like that the engine is going to suffer, the starter motor is going to wear out pretty often and the car battery will need frequent re-charging. Remember that a gasoline car needs about fifteen minutes running time to re-charge the battery after starting.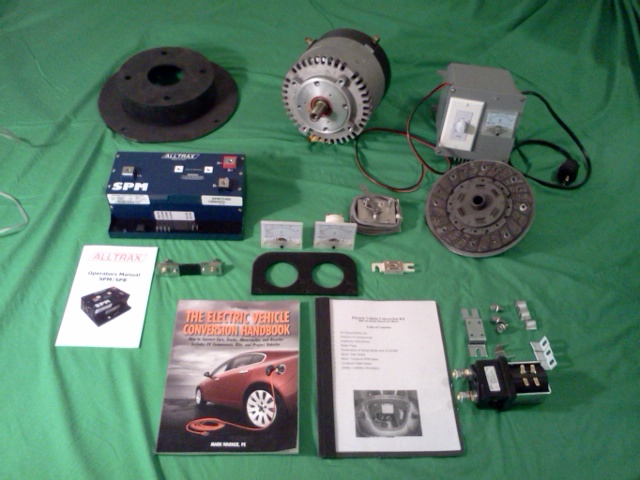 The actual conversion involves removing the original engine and using an adapter plate bolting in an electric motor, then doing the wiring. It's not quite as straightforward as changing the spark plugs but it isn't greatly more difficult than replacing a clutch for example.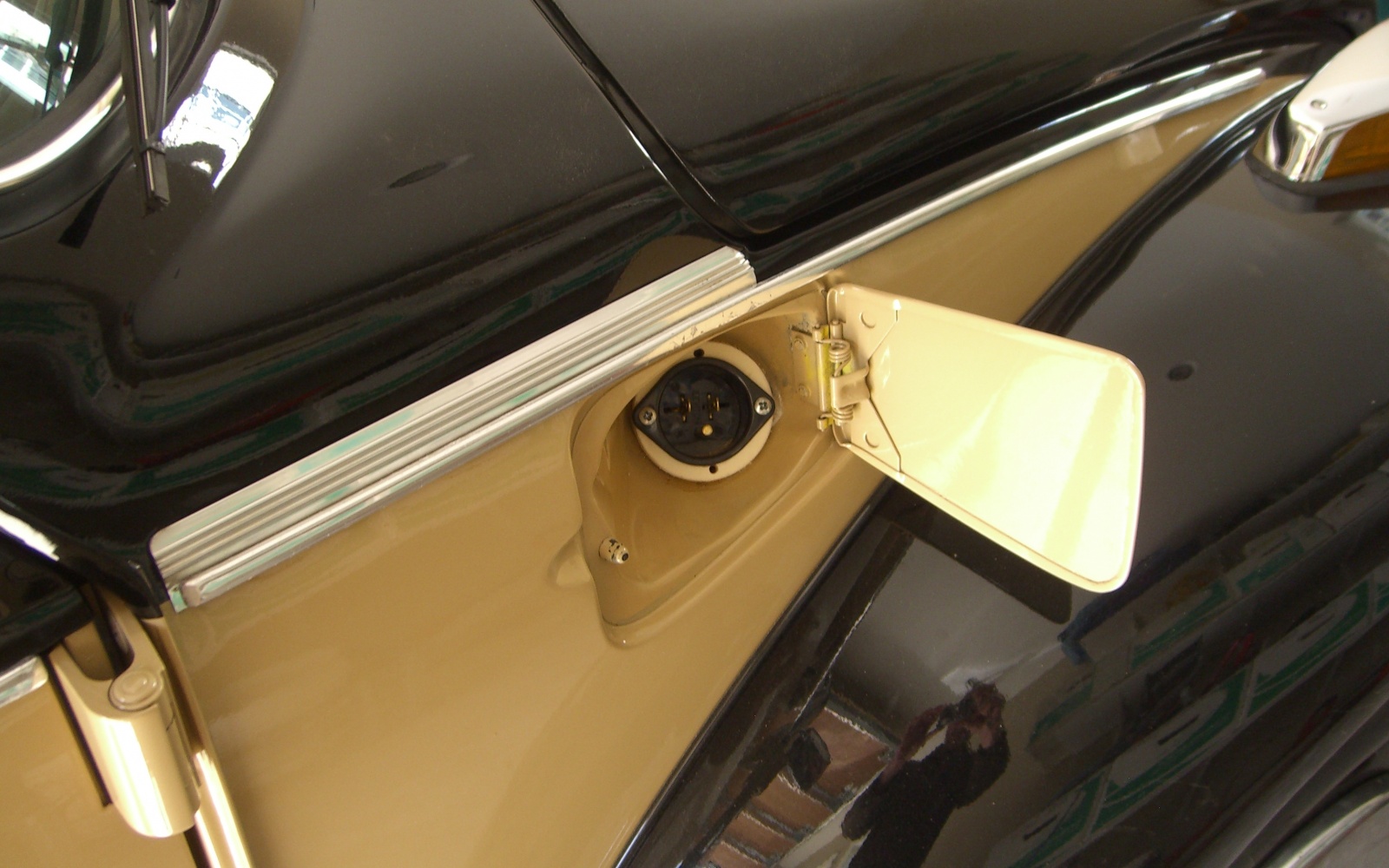 The best candidates for conversions such as this are old Volkswagen Beetles, Fiat "Bambina" and Citroën 2CV but likely there are quite a number of other possibilities. There are a couple of completed conversions up for sale at the moment.
For a Volkswagen Beetle convertible for sale via Barnfinds.com click here.
For a Volkswagen Beetle for sale on e-volks.com click here.
You'll find the conversion kits and lots more information on the Wilderness Electric Vehicles web site if you click here.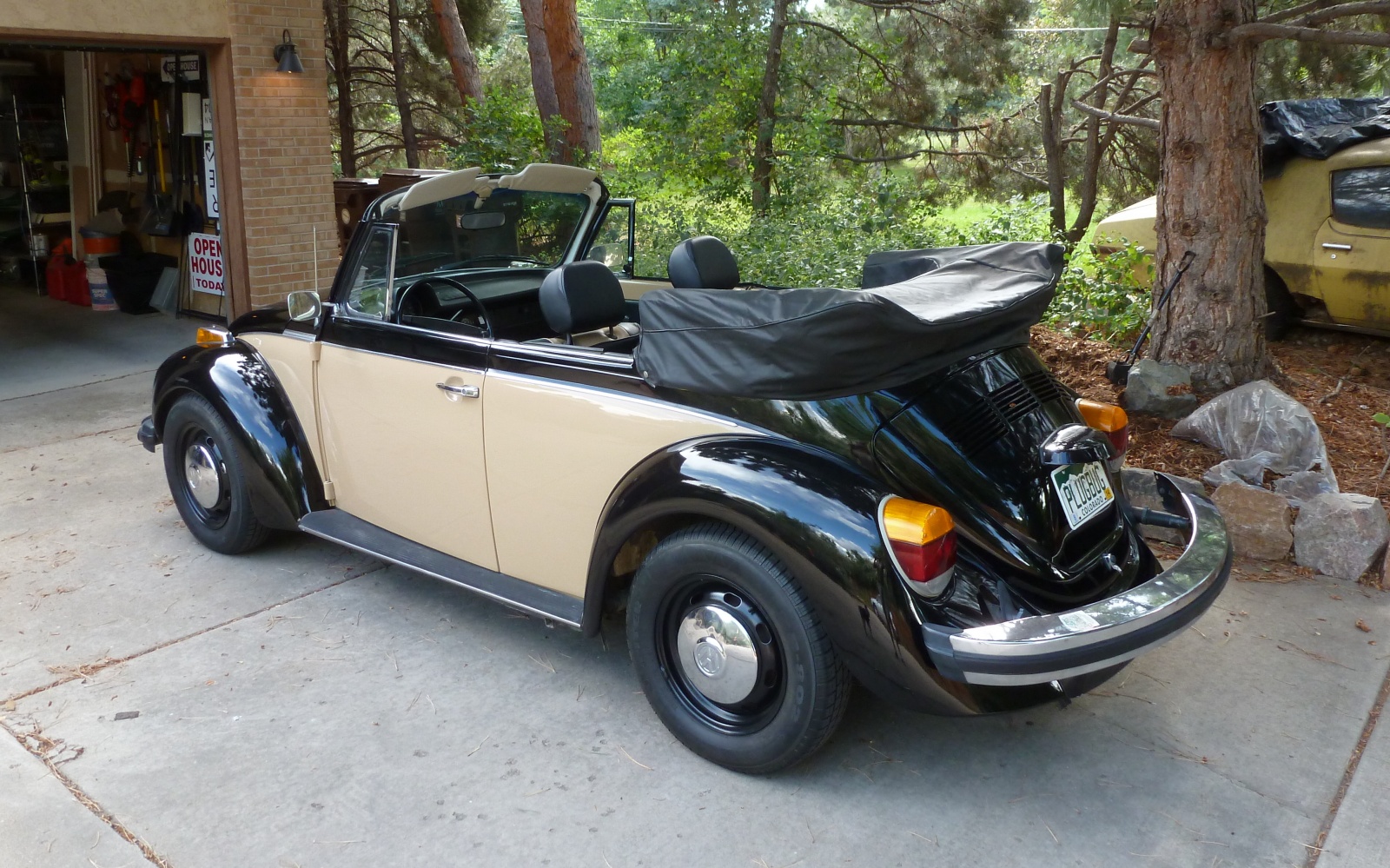 Wilderness Electric Vehicles have a nice video to show that Electric Volkswagen Beetles accelerate faster than gasoline ones – especially if they're painted red – for as we all know red cars go faster.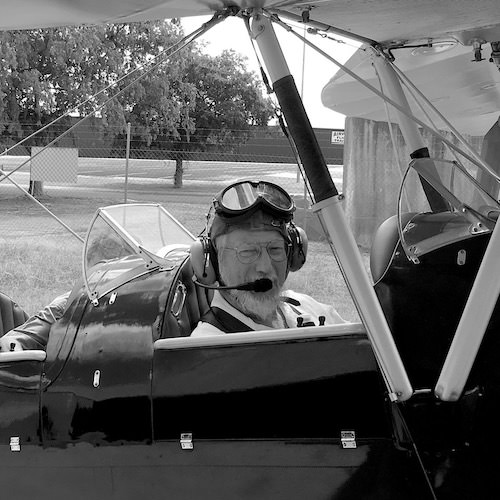 Jon Branch is the founder and senior editor of Revivaler and has written a significant number of articles for various publications including official Buying Guides for eBay, classic car articles for Hagerty, magazine articles for both the Australian Shooters Journal and the Australian Shooter, and he's a long time contributor to Silodrome.
Jon has done radio, television, magazine and newspaper interviews on various issues, and has traveled extensively, having lived in Britain, Australia, China and Hong Kong. His travels have taken him to Indonesia, Israel, Italy, Japan and a number of other countries. He has studied the Japanese sword arts and has a long history of involvement in the shooting sports, which has included authoring submissions to government on various firearms related issues and assisting in the design and establishment of shooting ranges.