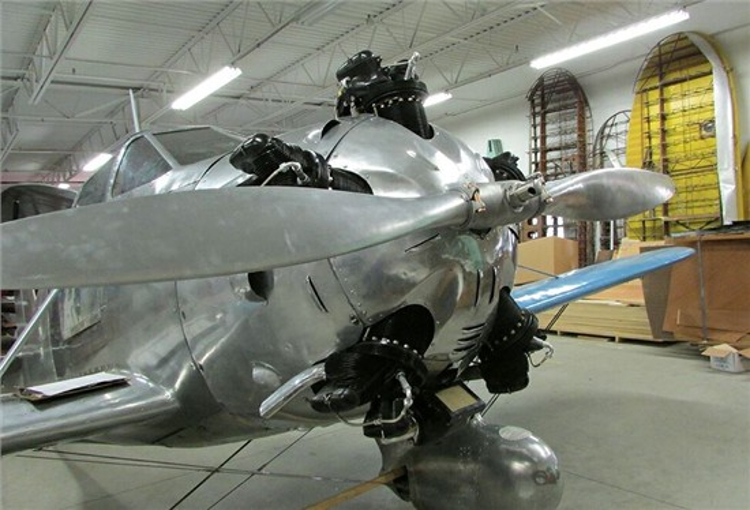 Back in the days before Hugh Hefner created his empire around his magazine the word "playboy" did not immediately conjure up ideas of centrefolds. It simply described someone who had lots of money and who liked to use it to enjoy life. What better way to enjoy life back in those heady days of the 1930's than to buy a nice two seater sports aircraft in which to take your lady love out for nice rides. I'm a classic car aficionado but sorry everyone, nice classic plane ride beats a nice classic car ride almost every time. If you doubt me about this just watch this short excerpt from the movie "Out of Africa".

Just as Wall Street was crashing and the world was reeling from the effects of it a company named Kinner launched a new model recreational aircraft which they called the Playboy R-5. It was two seater aircraft that quickly developed a reputation for delightful handling and robustness.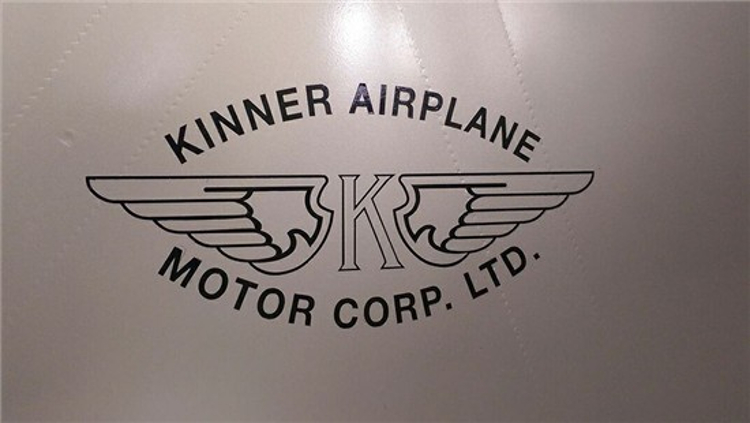 Only two Kinner Playboy R-5's are known to still exist in the world today. This wire braced low wing monoplane has a special character, an aesthetic charm all its own. Personally if you give me the choice between a new Lamborghini and this aircraft I'm going to choose the plane. It has uniqueness and a potential for escape from the rigors of the world into the calm and beauty of sky and nature that the Lamborghini, nice though it might be, just can't offer.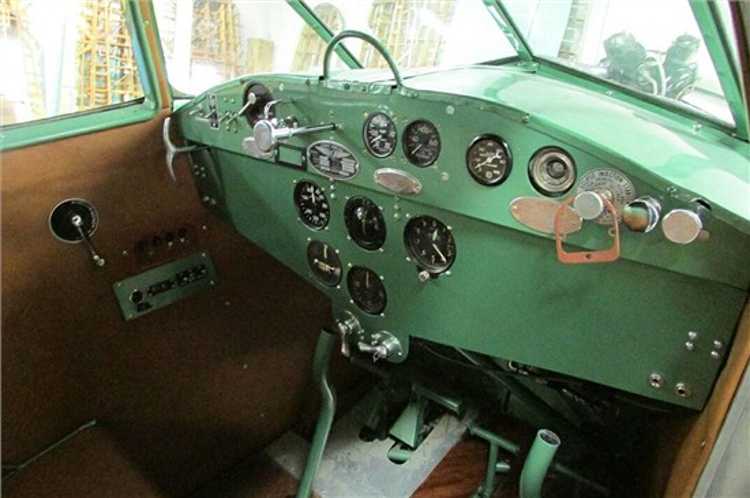 The aircraft is up for sale and you will find the page where you can find out more details and perhaps make and expression of interest if you click here.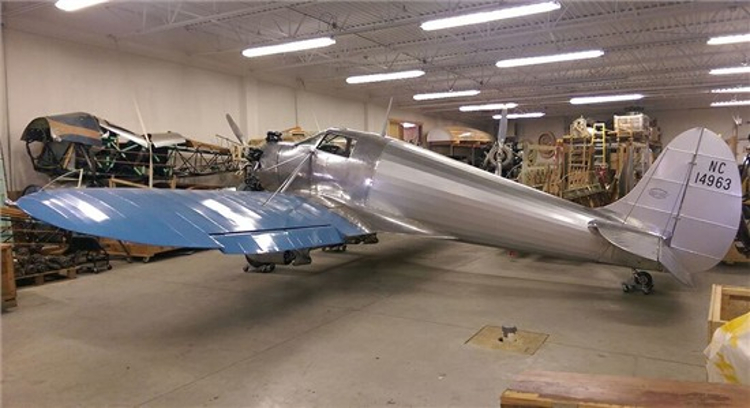 Technical Specifications provided by the vendor on their website are as follows:-
SPECIFICATIONS AND PERFORMANCE
Accommodation: 2 in side-by-side seating
Powerplant: 1 x 160 hp Kinner R-5 (Series 2) air-cooled radial engine
Length: 24 ft. 3 in.
Wingspan: 32 ft. 9 in.
Wing Area: 189 sq. ft.
Height: 7 ft. 9 in.
Empty Weight: 1,461 lb.
Loaded Weight: 2,270 lb.
Max. Speed: 138 mph @ sea level
Service Ceiling: 14,000 ft.
Max. Range at Cruise: 600 miles
REGISTRATION SPECIFICATIONS
Registered: N14963
Serial Number: 228
Manufacturer Name: Kinner
Type Aircraft: Playboy R
Serial Number: Fixed Wing Single-Engine
Pending Number Change: None
Date Change Authorized: None
Manufacturer Year: 1935
Type Registration: Corporation
Certificate lssue Date: 02/28/84
Status: Valid
Type Engine: Reciprocating
Dealer: No
Mode S Code: 50143545
Owner: Heritage Aircraft
Airframe Hours: 706
Propeller: Hamilton Standard