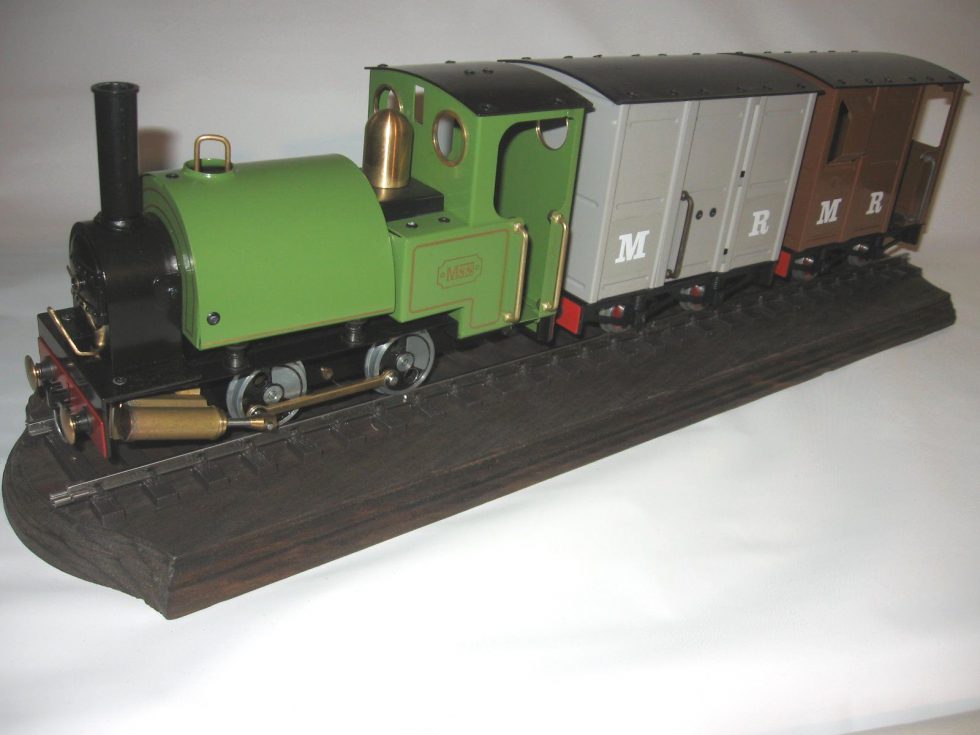 I love trains, and I never quite outgrew train sets although I don't own one any more and when I need to have fun I'm more likely to want to go shooting, but I still enjoy the fun of setting up a train track and getting that model train to steam around it. Steam being the key word, I much prefer live steam to electric. So this live steam train set from Mamod in Britain caught my eye on eBay and though I might be unlikely to spend good gun money on it you might have so many guns that you don't know what to do with them all, but a live steam train set might just be that "and now for something completely different" you've been hankering for.
The set comprises an MSS live steam locomotive, and two Mamod wagons. I haven't been able to find an MSS locomotive instruction manual on-line but there is one for the Mamod which is very similar if you click here.
The set comes with a very nice display track made by the very well known model building company Märklin of Germany. If the buyer wanted to actually run the train set a set of tracks would need to be purchased or made.
These Gauge 1 live steam sets make excellent garden railways but are not so big that they cannot be used in less spacious settings, wherever they are used however there needs to be really good ventilation. So if you have your garden track set up you can have the train running around the track whilst you enjoy your Laphroaig single malt Scotch and your Montecristo No 2 cigar. Quite a nice way to end a day.
You will find this set for sale on eBay if you click here.
Asking price is USD$549.95
I'm tempted, but I can't quite justify spending good gun money on an item like this just yet. But it might just be what you're looking for.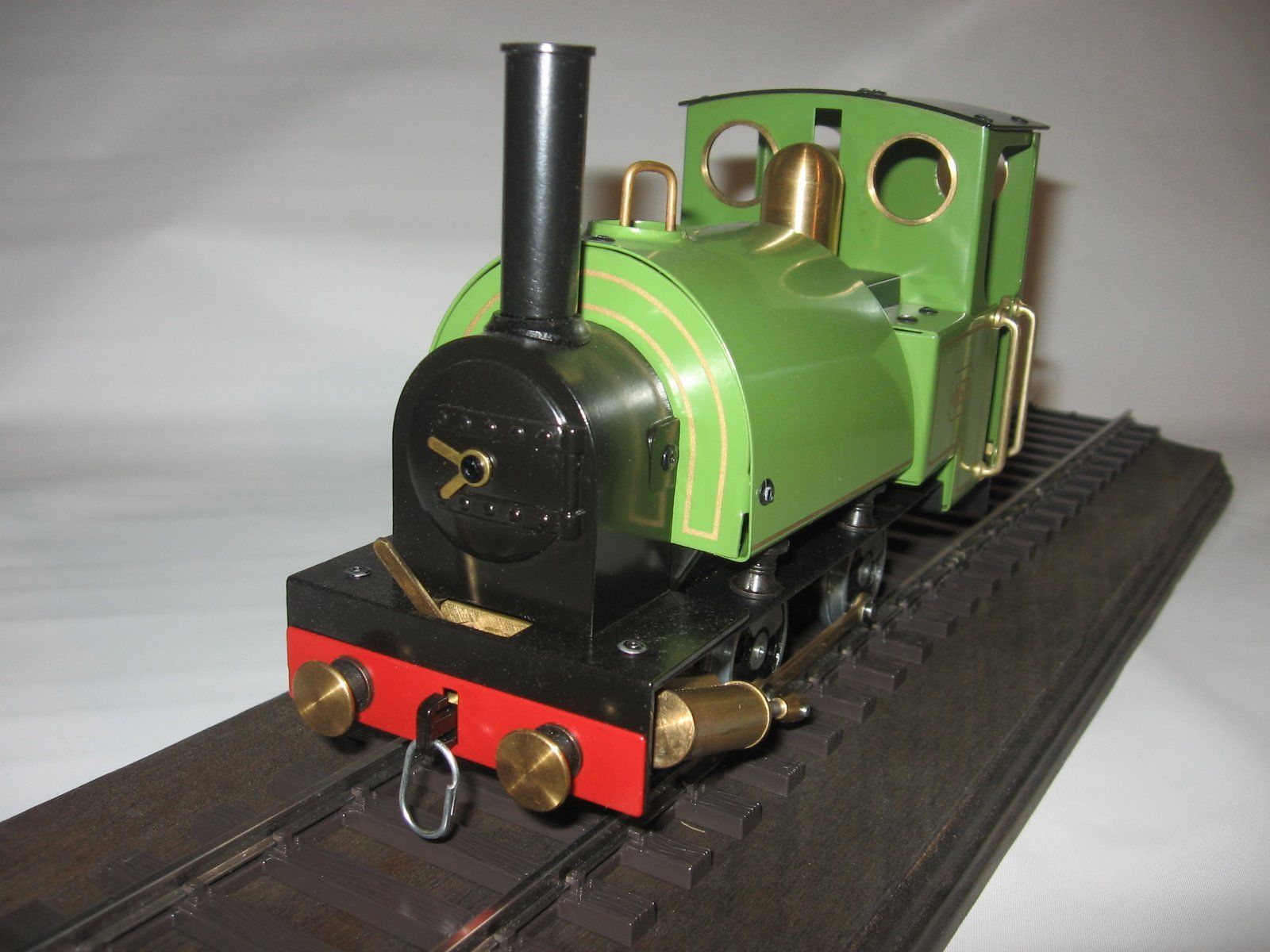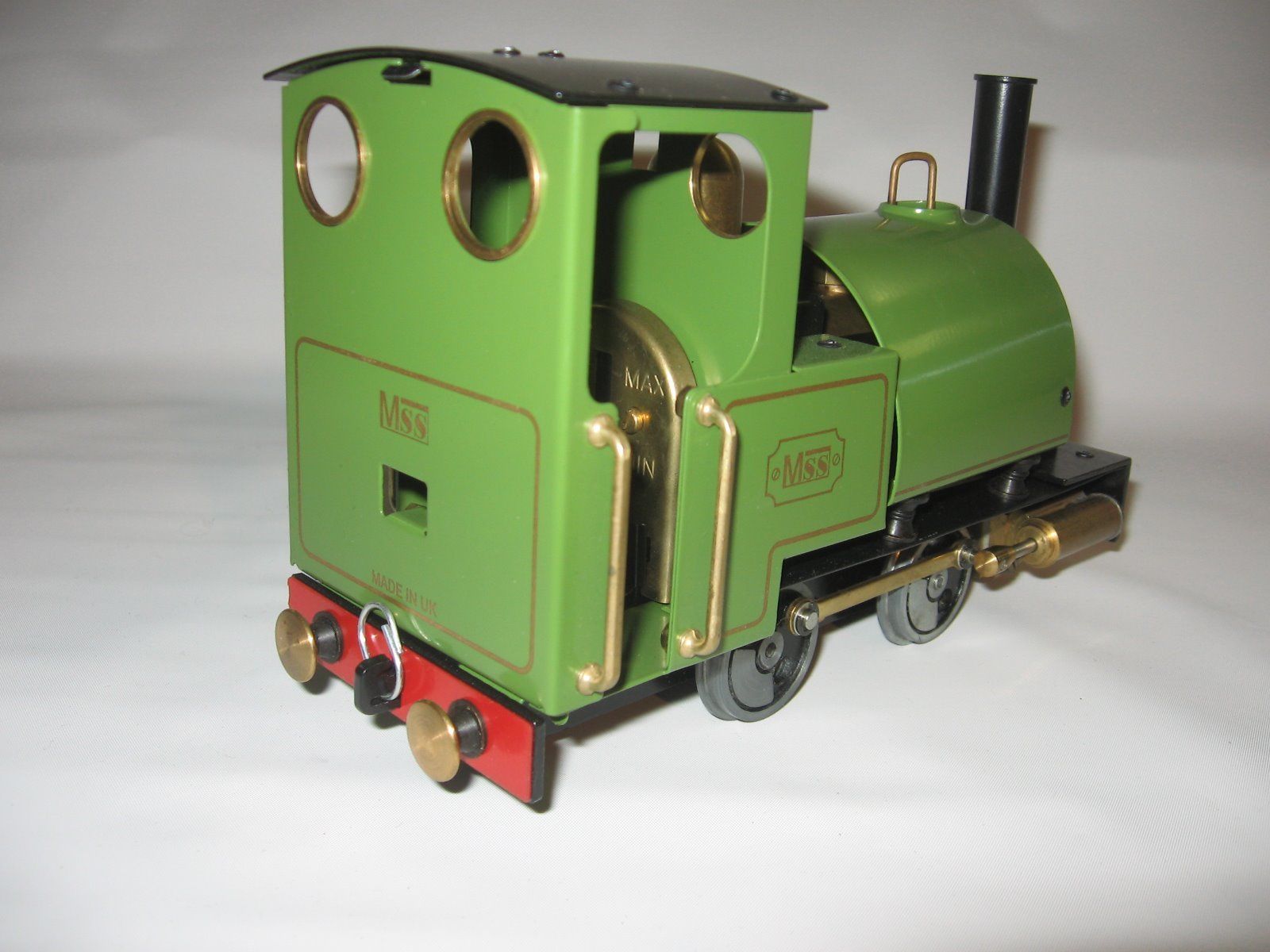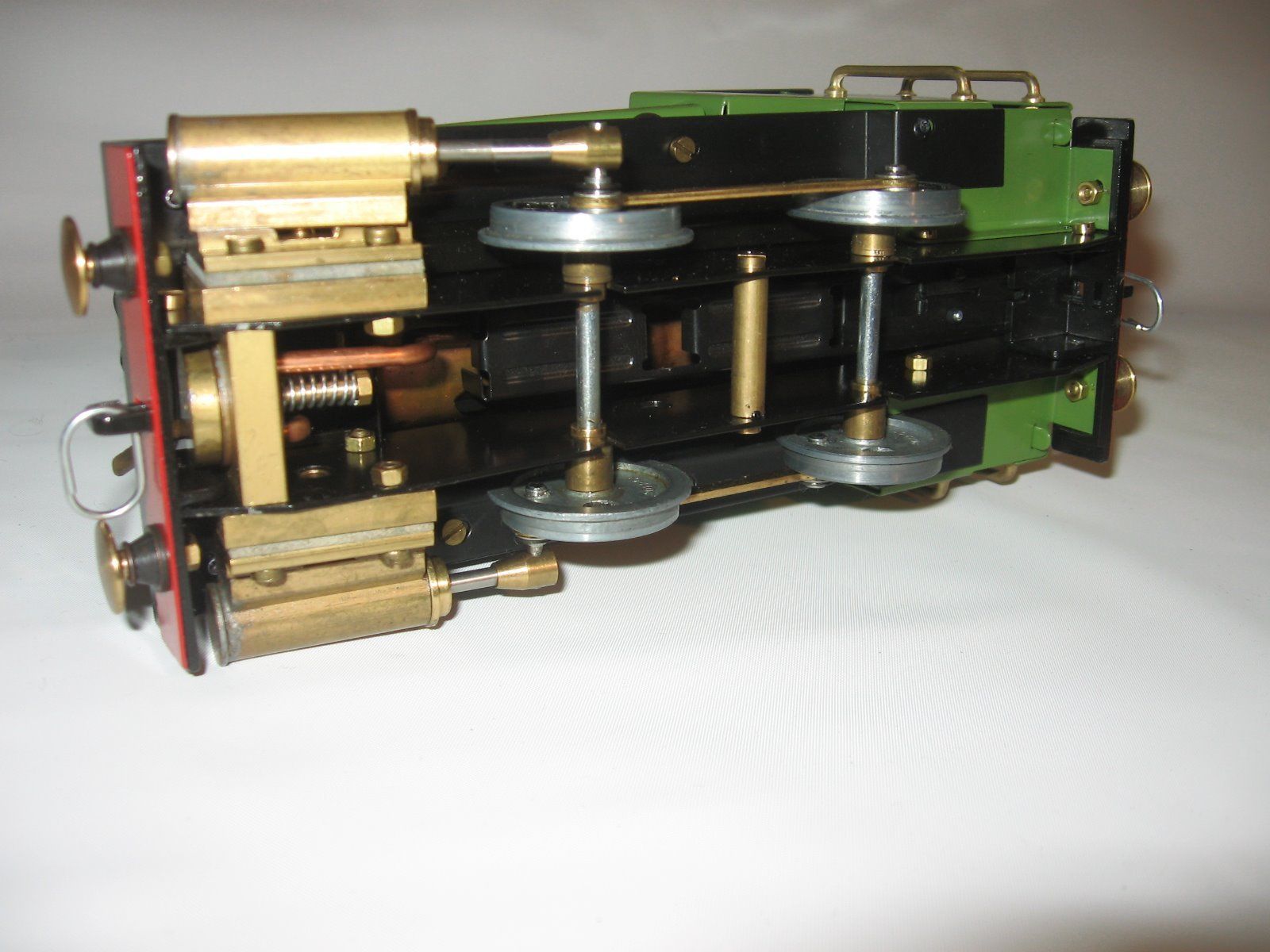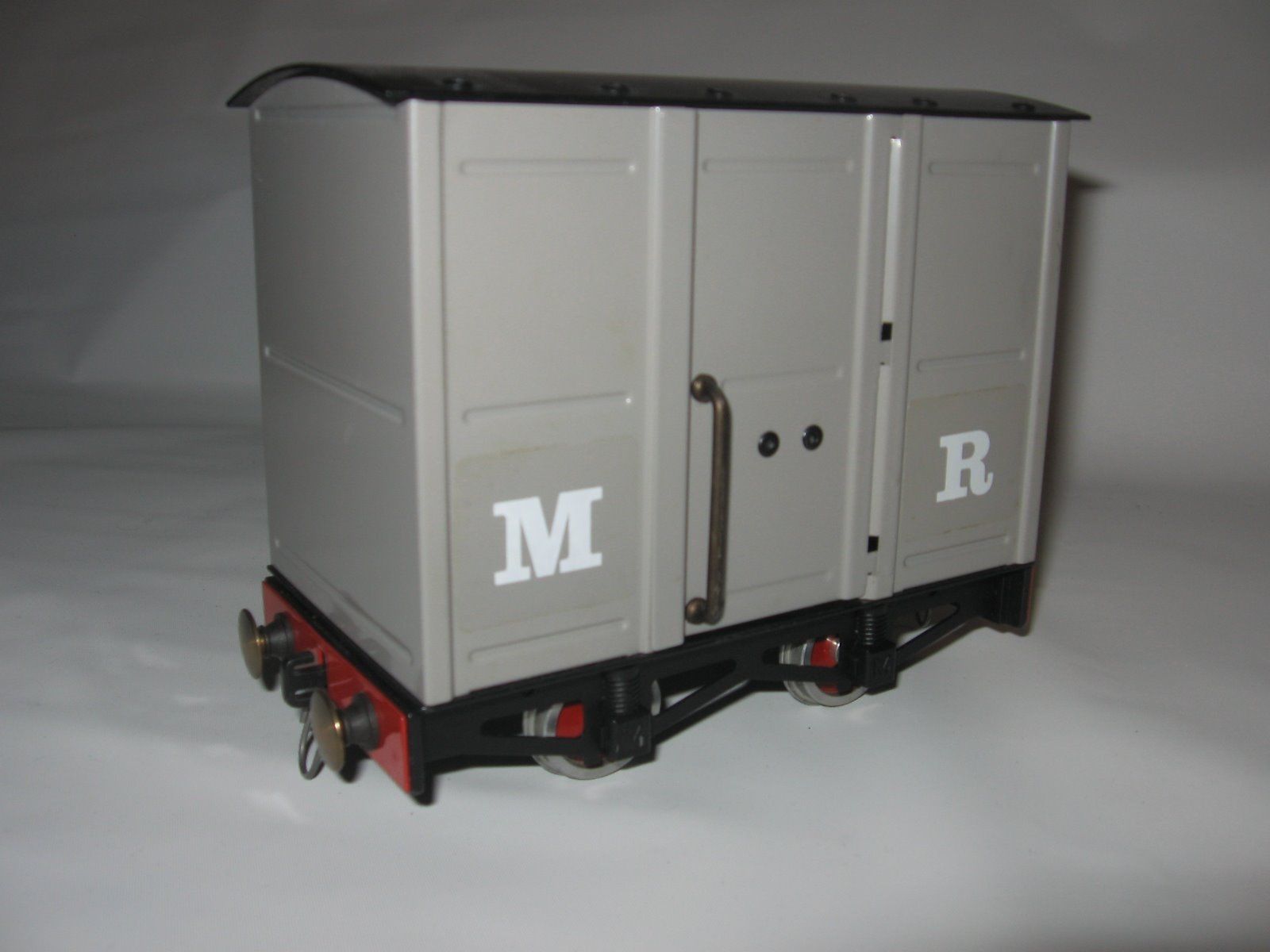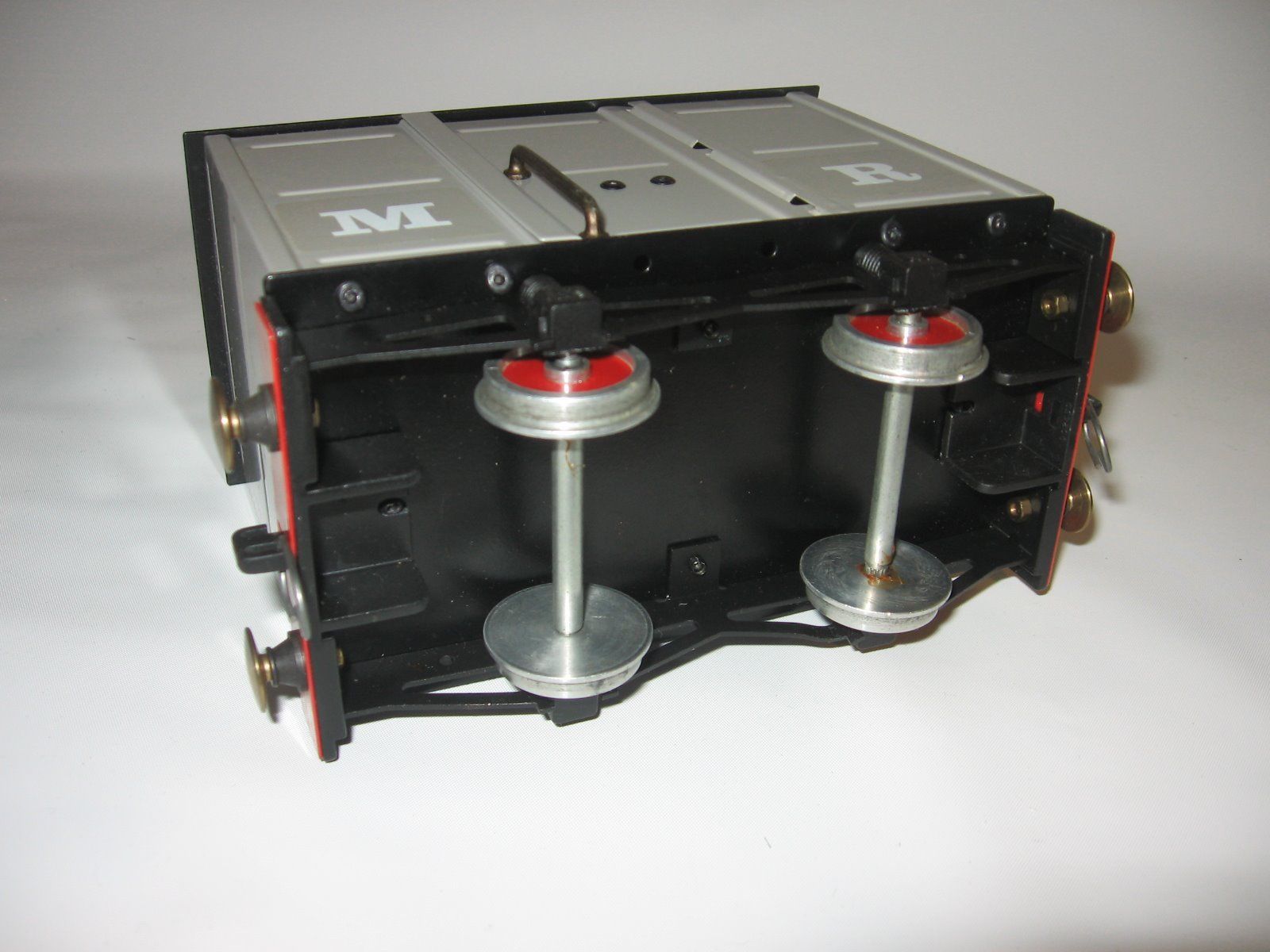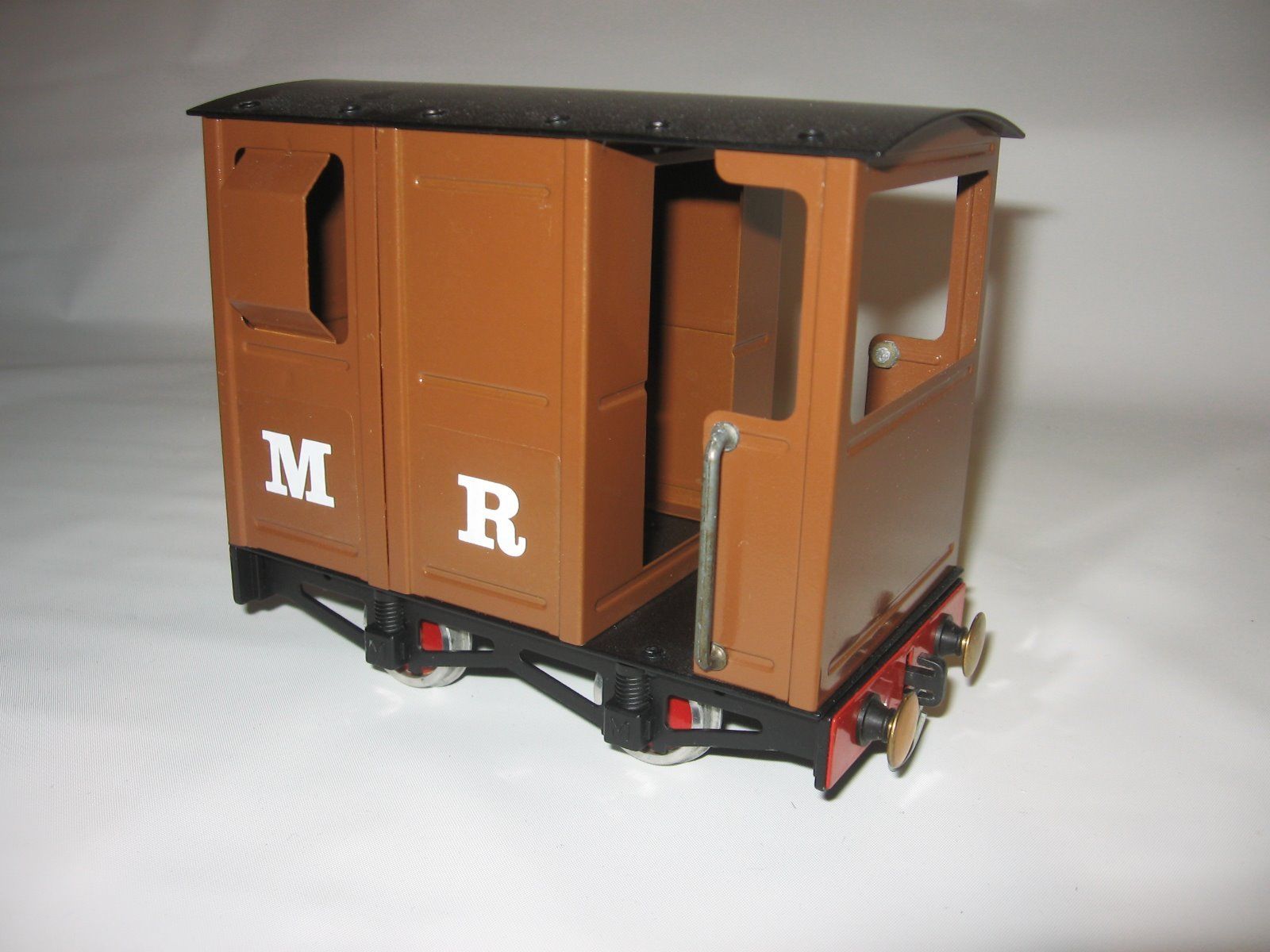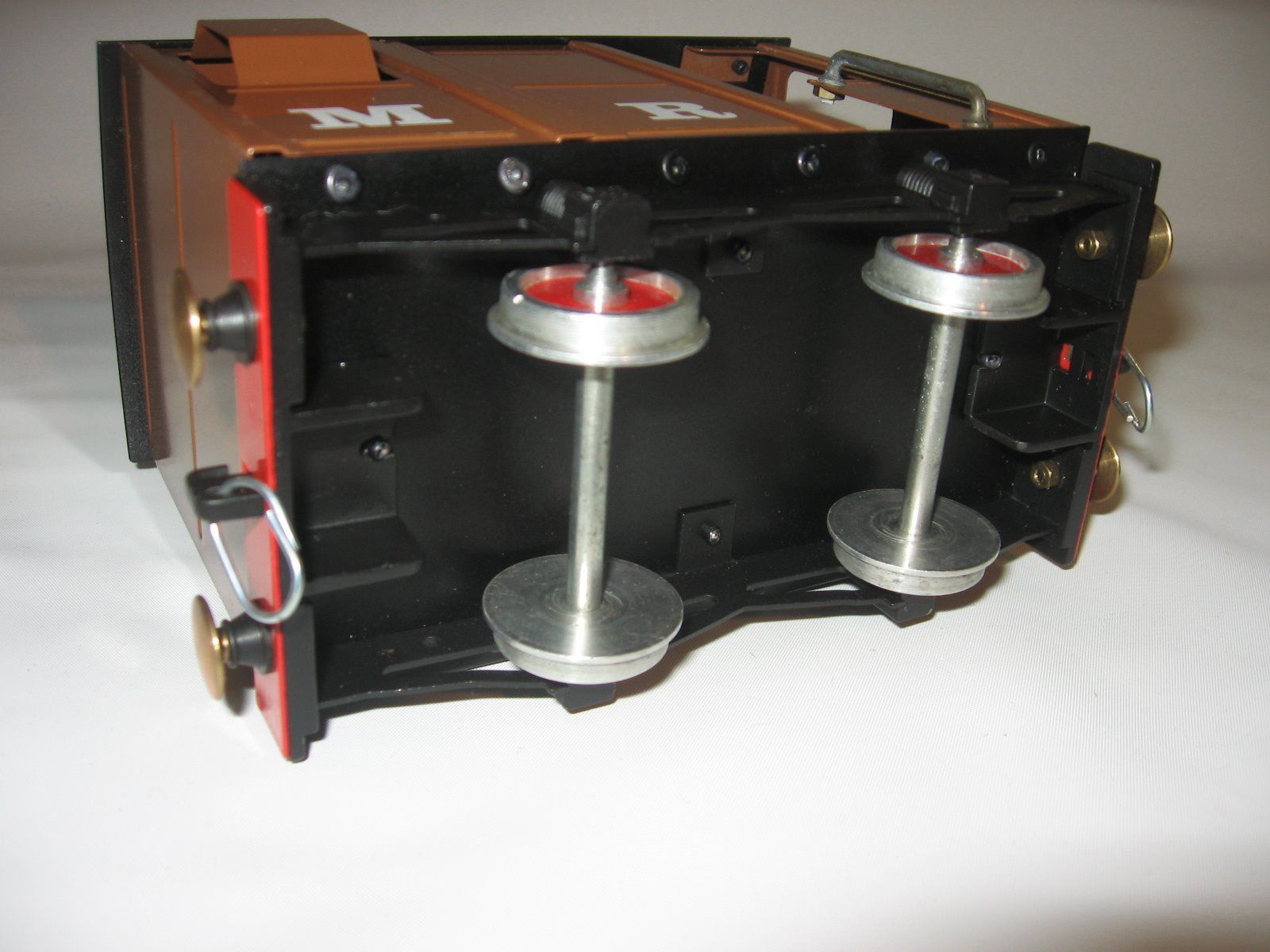 (All pictures courtesy eBay).