It's not often that we come across a "shootin' wagon" with real style. This 1930 Ford Model A wagon is one. This Ford would be equally at home on an estate in Britain for use on the "Glorious Twelfth" at the beginning of the grouse season, or in one of those states in the USA that sensibly sees no problem with people having clubs for sub-machine gun shooting; for which the Thompson is one of the favored guns. It would of course simply not be the "done thing" to turn up at a grouse shoot on the Glorious Twelfth with a 1928 Thompson; despite Winston Churchill making them quite fashionable one might not hit many birds with it.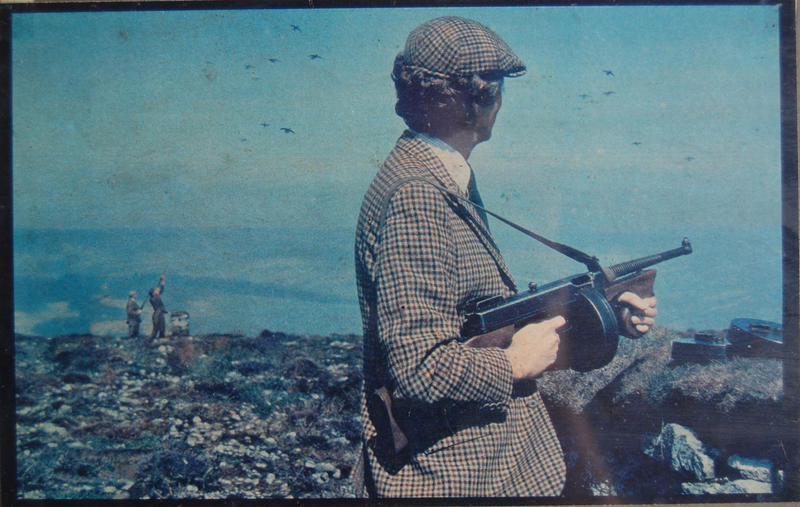 The exquisite 1930 Ford Model A we are featuring in this article will come up for sale at the Bonhams Amelia Island Auction to be held on 12th March.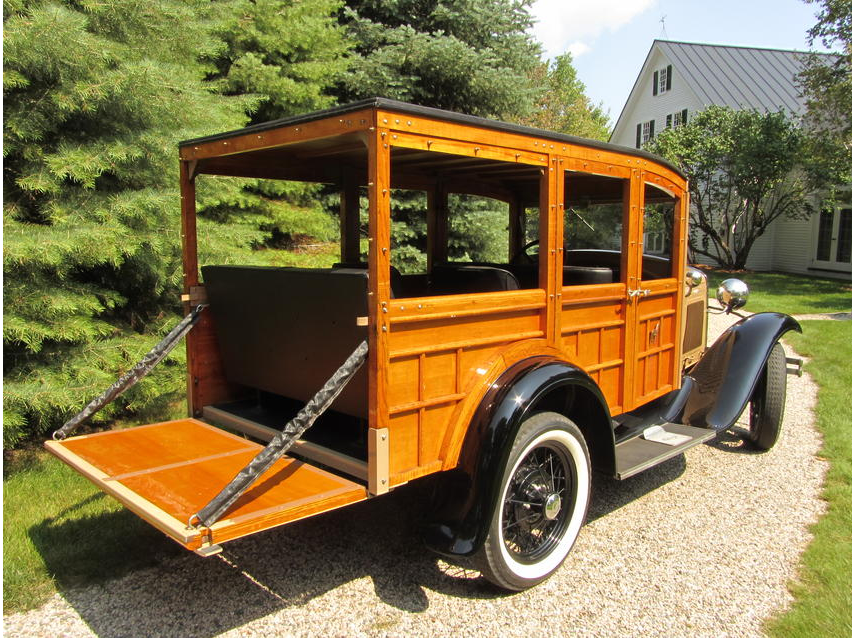 The vehicle features a nice large tailgate most suitable for unpacking the guns and preparing for the shoot. The passenger compartment is of tasteful wood and without the impediment of windows so passengers can breathe the fresh air and invigorate themselves before and after the shoot. This is surely a perfect vehicle for hunting excursions; one could even shoot from it in situations where that were ethical and practical, such as spotlighting for bunny rabbits at night.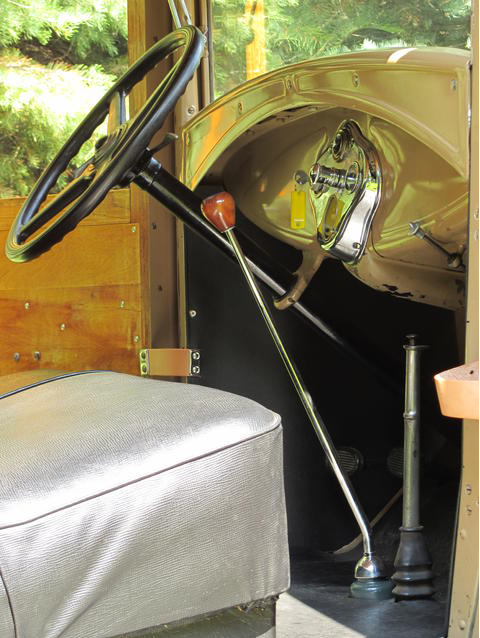 This Model A has a charm all its own and that charm could be wonderfully complimentary to a Holland and Holland or Purdey twelve bore for the Twelfth, or of course a Thompson if you happen to live in Indiana or Kentucky.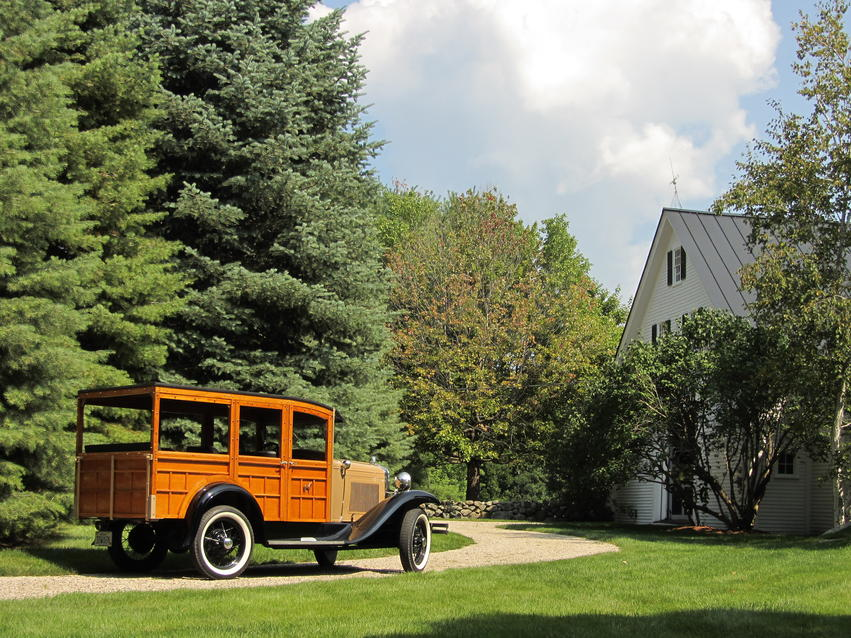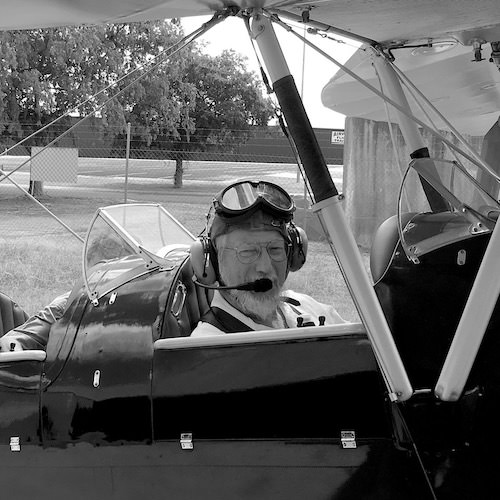 Jon Branch is the founder and senior editor of Revivaler and has written a significant number of articles for various publications including official Buying Guides for eBay, classic car articles for Hagerty, magazine articles for both the Australian Shooters Journal and the Australian Shooter, and he's a long time contributor to Silodrome.
Jon has done radio, television, magazine and newspaper interviews on various issues, and has traveled extensively, having lived in Britain, Australia, China and Hong Kong. His travels have taken him to Indonesia, Israel, Italy, Japan and a number of other countries. He has studied the Japanese sword arts and has a long history of involvement in the shooting sports, which has included authoring submissions to government on various firearms related issues and assisting in the design and establishment of shooting ranges.