I take my fun seriously. This is because there seem to be so many people in positions of power absolutely determined to make real fun activities illegal or at least heavily taxed. So even though the US Declaration of Independence clearly states "We hold these truths to be self-evident, that all men are created equal, that they are endowed by their Creator with certain unalienable Rights, that among these are Life, Liberty and the pursuit of Happiness."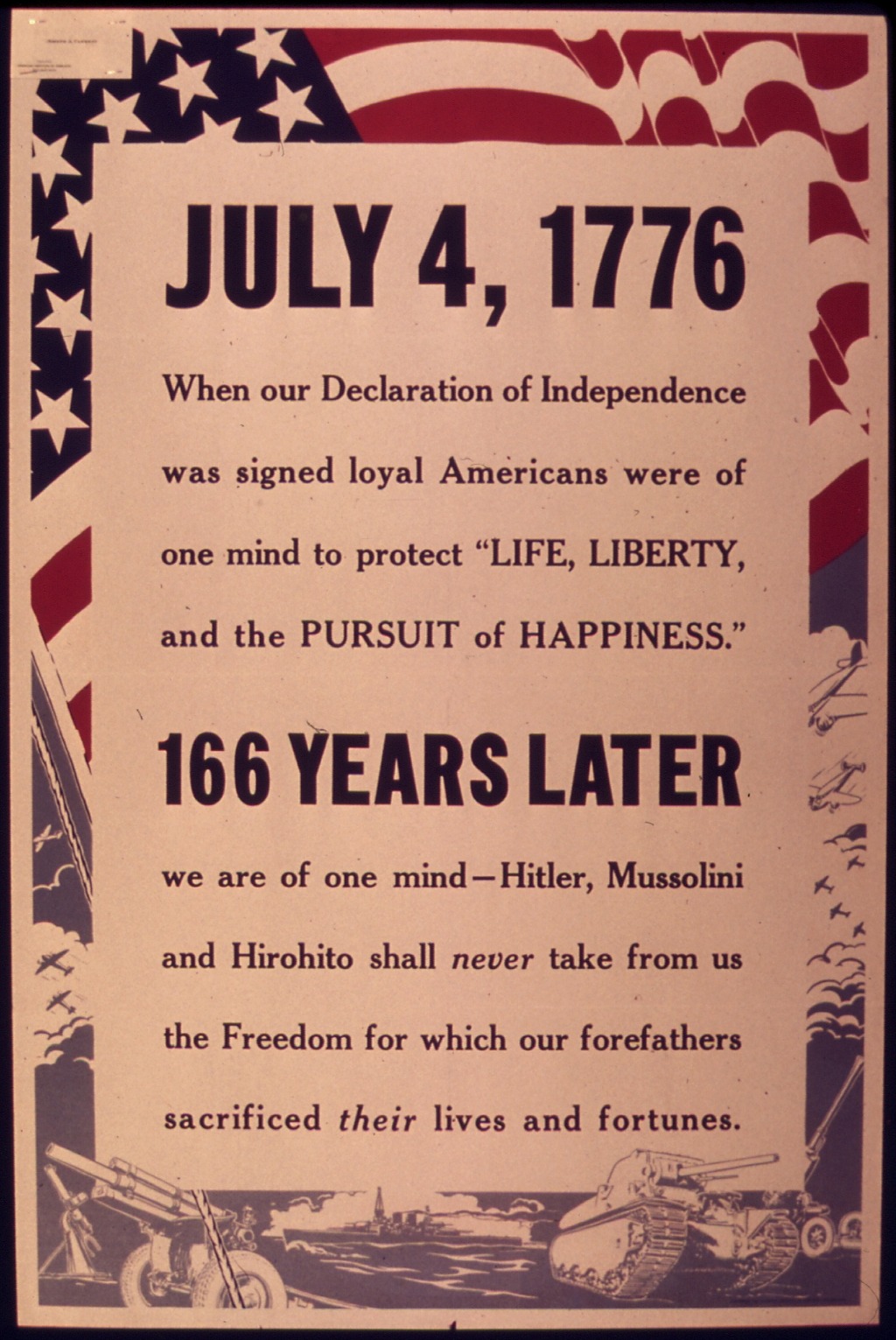 My Japanese sword teacher takes his fun seriously. Not content with teaching Japanese sword arts he also keeps horses and uses them for Japanese horseback archery or "Yabusame". This often results in him falling off the horse and finishing up with bruises and injuries which he doesn't seem to mind. He understands that getting hurt falling off the horse is just a price he pays for having serious fun.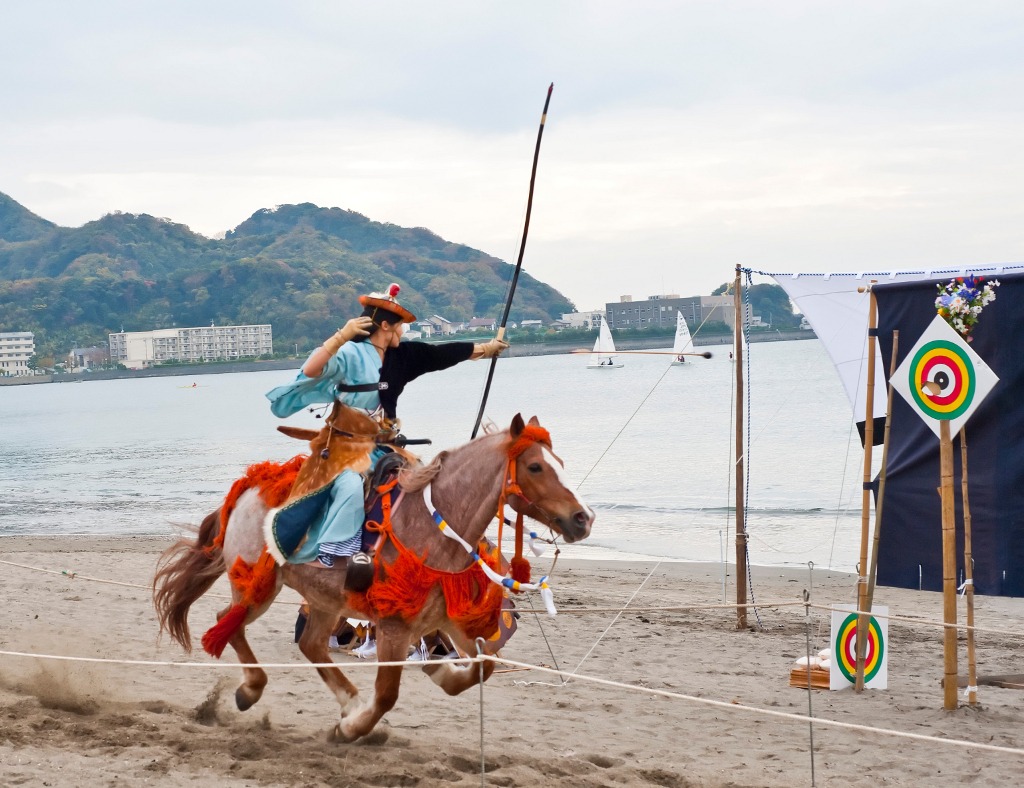 I was thinking about my sword teacher and the things he enjoys when I saw this rather interesting offering from Bonhams recently. I got to thinking that the Japanese have Yabusame as an enjoyable pursuit of happiness but, in the west, do we have an equivalent? I don't think we do, but I think we could be inventive enough to combine the fun of horseback archery with motorcycle sidecar racing and come up with a game that I suspect my Japanese sword teacher would really like to try. We could invent motocycle with sidecar mounted machine gun time trials that would involve racing around a track with the guy (or girl) in the sidecar using the machine gun to take out 2 liter Coke bottles strategically located around the course.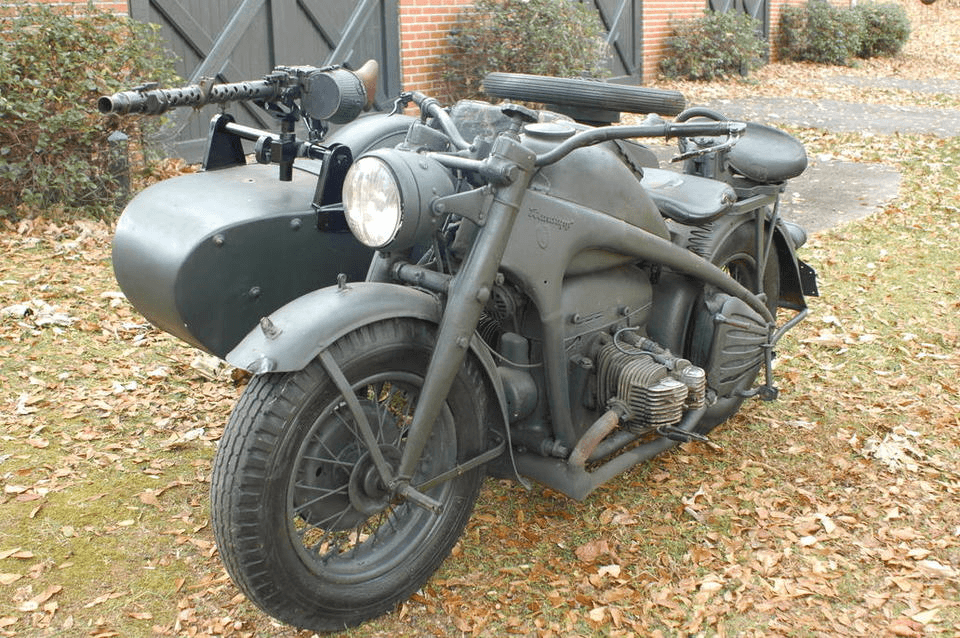 I was interested to read in the news this week that the creator of "World of Warcraft" has suggested that video gaming become and Olympic sport. Personally I think that's just so boring that it doesn't even bear thinking about. I don't know about you but I'm not into video games, I'm into real games. So I'd like to suggest that we make the Olympic games more fun and relevant to today's world by introducing Motorcycle and Sidecar Machine-gun as a new Olympic event.
For those who also think this is a great idea you will need a machine to practice on and this offering from Bonhams will be just the thing on which to get started. Unfortunately, I note from the description for the auction that the lovely MG 34 machine gun has been de-activated. But I'm sure that will prove to be a minor impediment for a determined handyman seeker of happiness.
The auction is scheduled for January 8th at the Las Vegas Motorcycle Auction.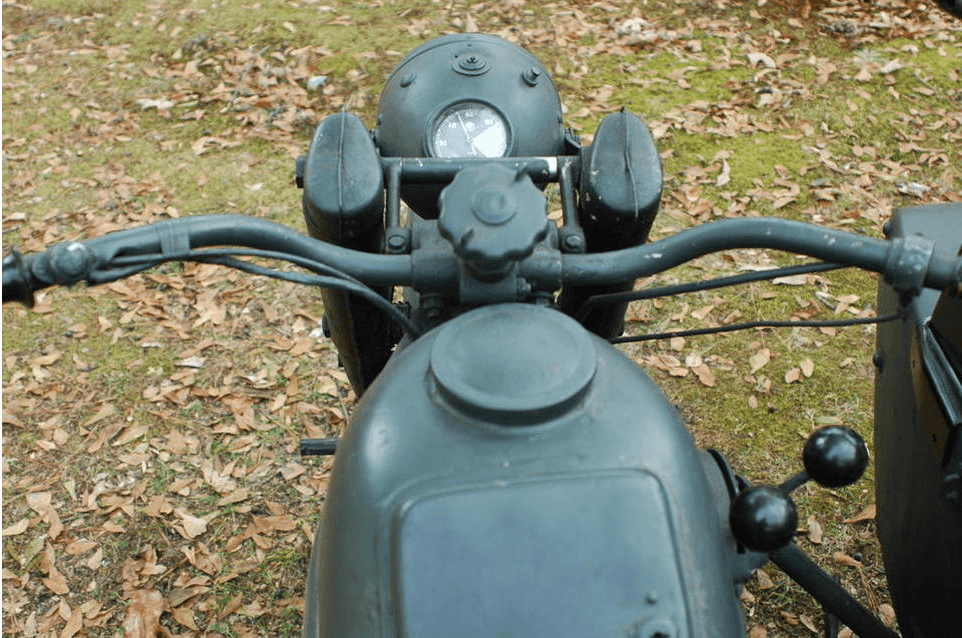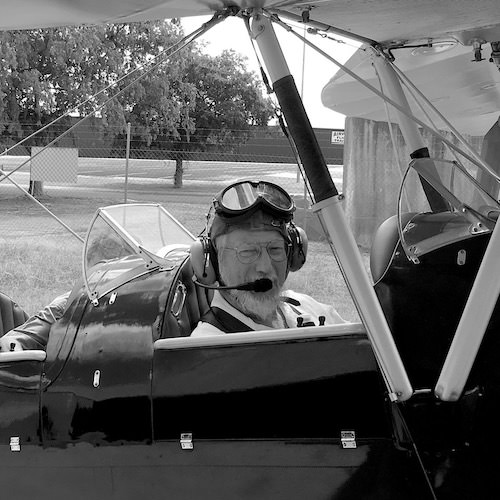 Jon Branch is the founder and senior editor of Revivaler and has written a significant number of articles for various publications including official Buying Guides for eBay, classic car articles for Hagerty, magazine articles for both the Australian Shooters Journal and the Australian Shooter, and he's a long time contributor to Silodrome.
Jon has done radio, television, magazine and newspaper interviews on various issues, and has traveled extensively, having lived in Britain, Australia, China and Hong Kong. His travels have taken him to Indonesia, Israel, Italy, Japan and a number of other countries. He has studied the Japanese sword arts and has a long history of involvement in the shooting sports, which has included authoring submissions to government on various firearms related issues and assisting in the design and establishment of shooting ranges.