Most of us, me included, can't afford a classic Aston Martin or anything in the hundreds of thousands of pounds or dollars bracket. But we can still afford a wonderful sixties vintage sports car created by the mavens at Lotus, we can afford a sixties Lotus Elan. This is a car for someone who intends to drive and enjoy their classic car and not just have a stupendously expensive "investment" sitting under a cover for an occasional outing.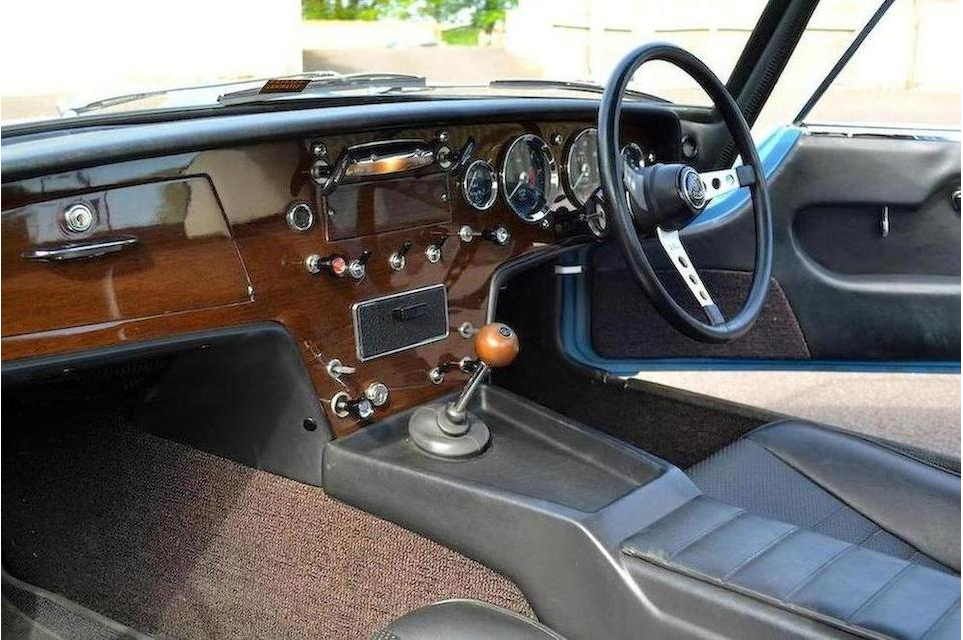 The Lotus Elan is perhaps one of the nicest cars produced by Lotus. It remains today a highly desirable and technically sophisticated work of automotive art. Front suspension is fully independent wishbones with coil springs. Rear suspension is also fully independent with a wide based lower wishbone and Chapman strut. Aston Martins of the period could not boast a fully independent suspension of that level of sophistication. Disc brakes all around complete the brakes and suspension package. Steering was rack and pinion sourced from the Triumph Vitesse and before you think that is a bit of a mundane source remember that Gordon Murray who designed the Formula 1 MacLaren of the time said his one disappointment with his Formula 1 car was that he couldn't give it the precise steering of a Lotus Elan.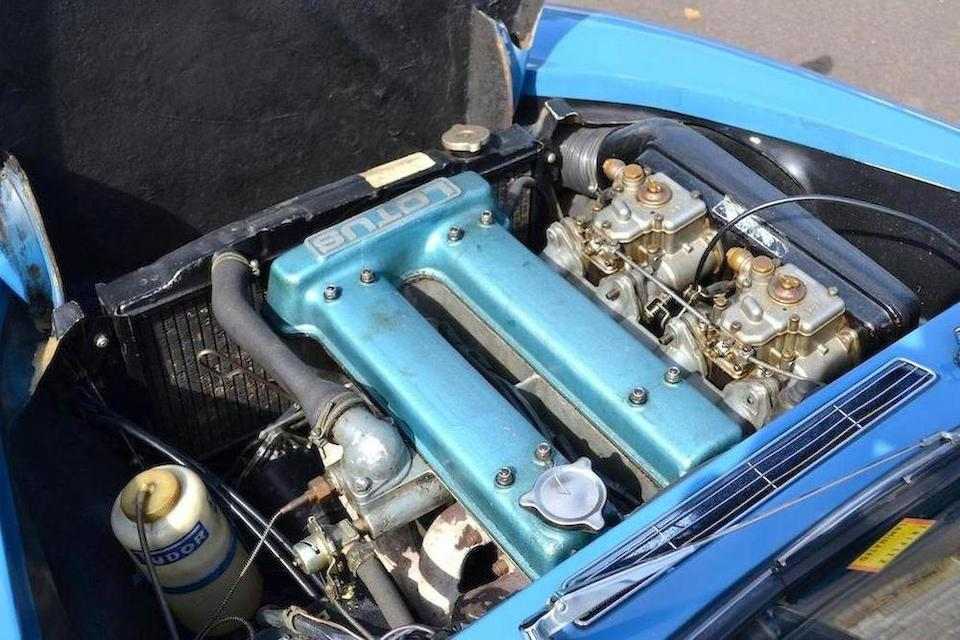 The engine of the Lotus Elan was based on a modified Ford Kent pre-crossflow two valve chain driven DOHC 1498cc with  alloy head by Harry Mundy. Breathing through two dual throat carburettors this engine delivers a liveliness to the Elan that sets it apart.
The four speed gearbox and differential were also from Ford. The all synchromesh gearbox being precise and nice to use.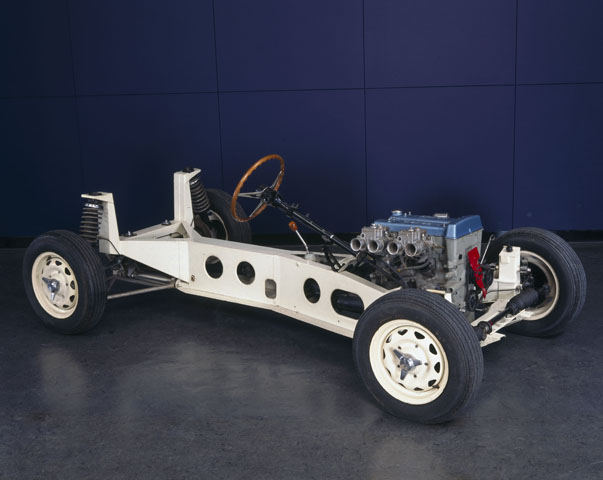 The chassis of the Lotus Elan was a Colin Chapman designed box section backbone chassis that provided excellent rigidity and a light but firm base for the suspension and bodywork.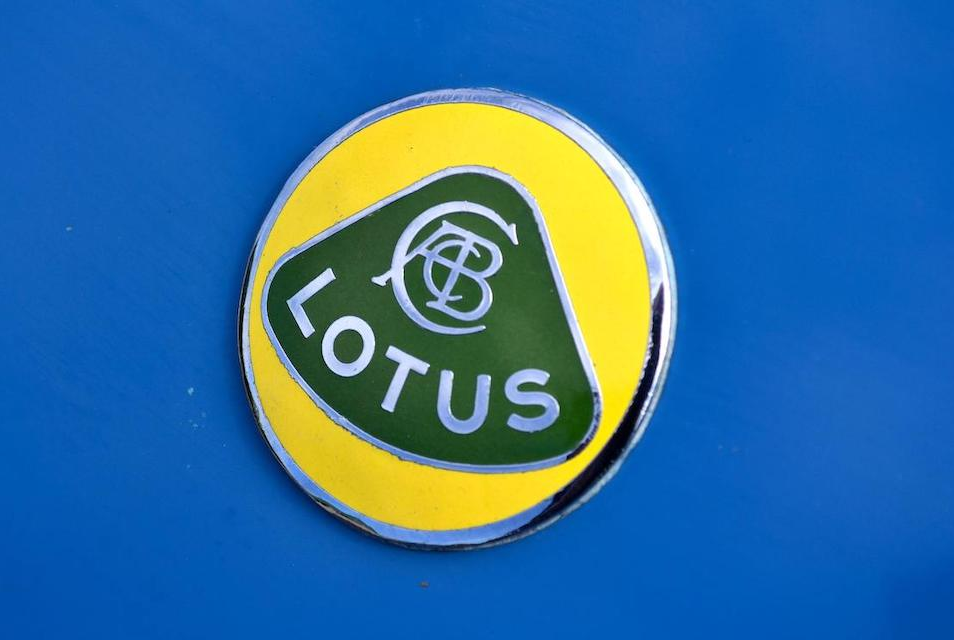 The big thing about this car though is that its a Lotus, plain and simple. The mavens at Lotus have a well deserved reputation for applying a level of intelligence and artistry in design that sets their cars above the pack.
The Lotus Elan remains one of the most desirable cars to have ever come from Lotus. This particular one is coming up for sale at the Goodwood Festival of Speed Sale this Friday 26th June 2015.
You'll find the sale page if you click here.
Its a Lotus, and it has the additional advantage of being an affordable Lotus. Perhaps this one's for you?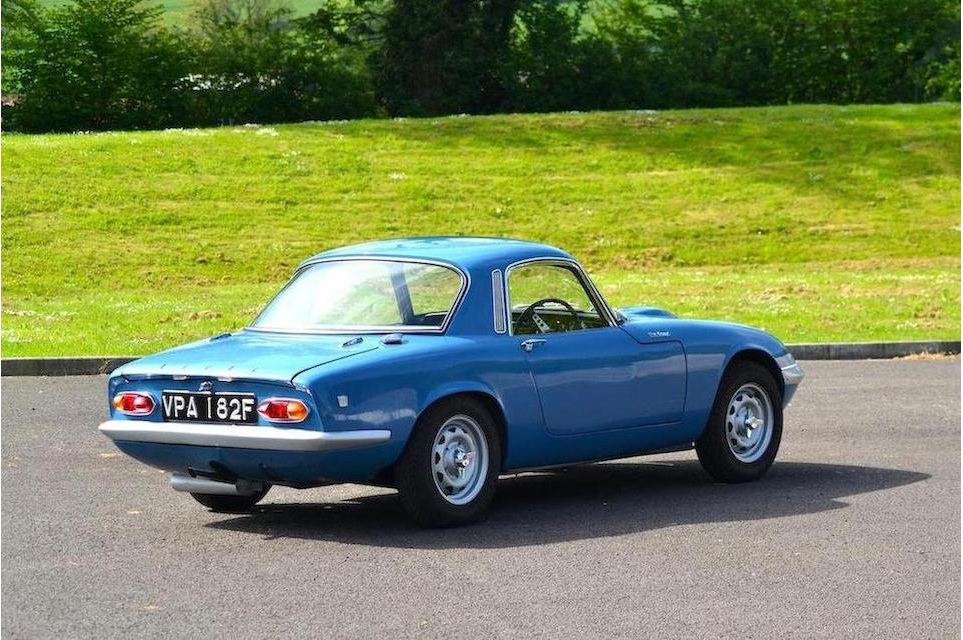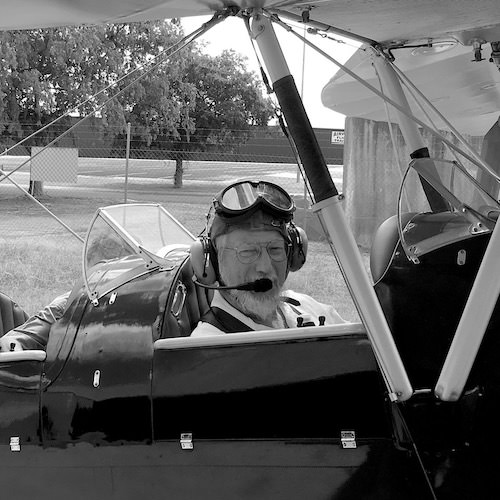 Jon Branch is the founder and senior editor of Revivaler and has written a significant number of articles for various publications including official Buying Guides for eBay, classic car articles for Hagerty, magazine articles for both the Australian Shooters Journal and the Australian Shooter, and he's a long time contributor to Silodrome.
Jon has done radio, television, magazine and newspaper interviews on various issues, and has traveled extensively, having lived in Britain, Australia, China and Hong Kong. His travels have taken him to Indonesia, Israel, Italy, Japan and a number of other countries. He has studied the Japanese sword arts and has a long history of involvement in the shooting sports, which has included authoring submissions to government on various firearms related issues and assisting in the design and establishment of shooting ranges.