Carlo Abarth chose the scorpion as the logo for his cars because a scorpion is a small creature with a sting in its tail and he liked to build small cars with a sting in their tail. His preferred location for an engine was inclined at an angle hanging out behind the rear axle line. Some would be horrified at this placement for an engine but, as Carlo Abarth tended to specialize in small cars with small capacity engines, his idea worked rather well.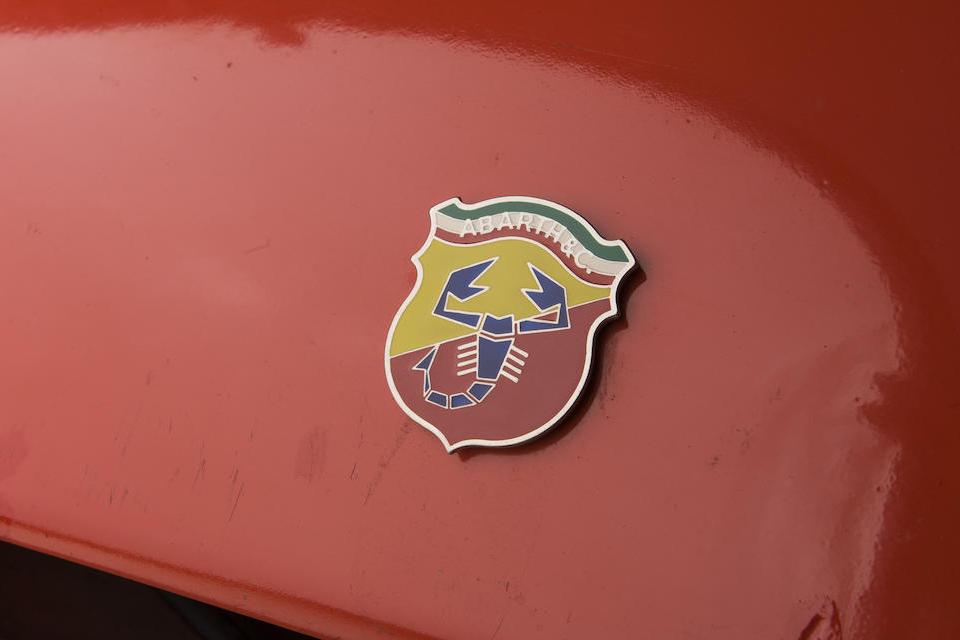 When it debuted at the 1970 racing car exhibition Abarth's new 1000 biposto corsa looked so small that it was christened the "Millino". Designed for young drivers moving up from karting to actual cars it was and is a delightful machine as all Abarth's are. No frills, no shatteringly powerful engines, just a lot of power for the very little weight in a package that is vastly more fun to play with than a live scorpion.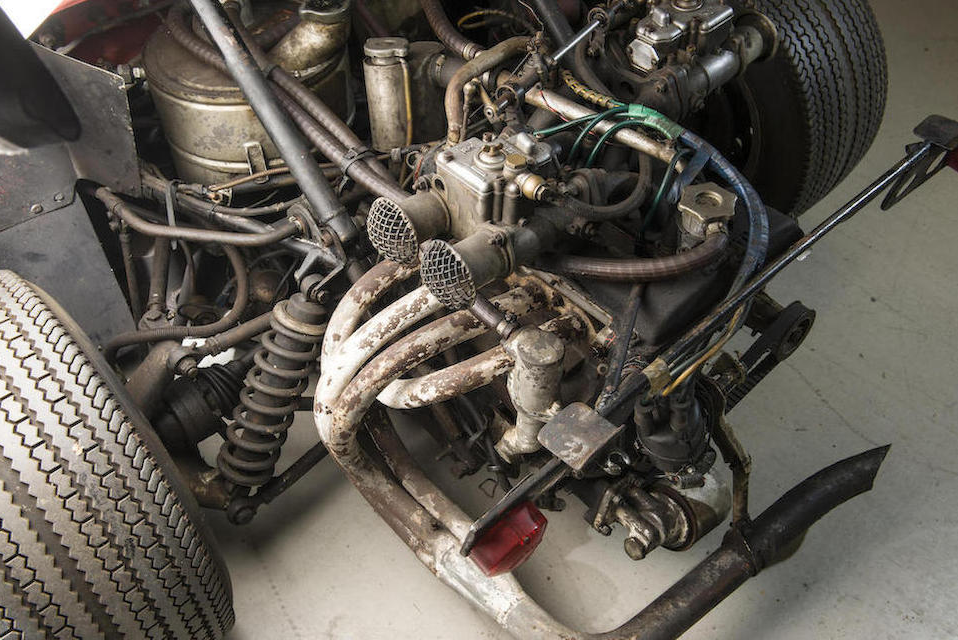 The car we are featuring has the larger 1300cc Fiat derived engine with double valves and it also has the correct transmission for that more powerful engine.
With its tubular steel frame and glass reinforced plastic body the car tips the scales at 400kg so it is a lively and light handling little unit, probably about as close to a four wheeled motorcycle as one is likely to find. With the older 982cc "1000" engine producing 120bhp this little car was capable of 220km/hr. The larger engine should provide a nice improvement on that.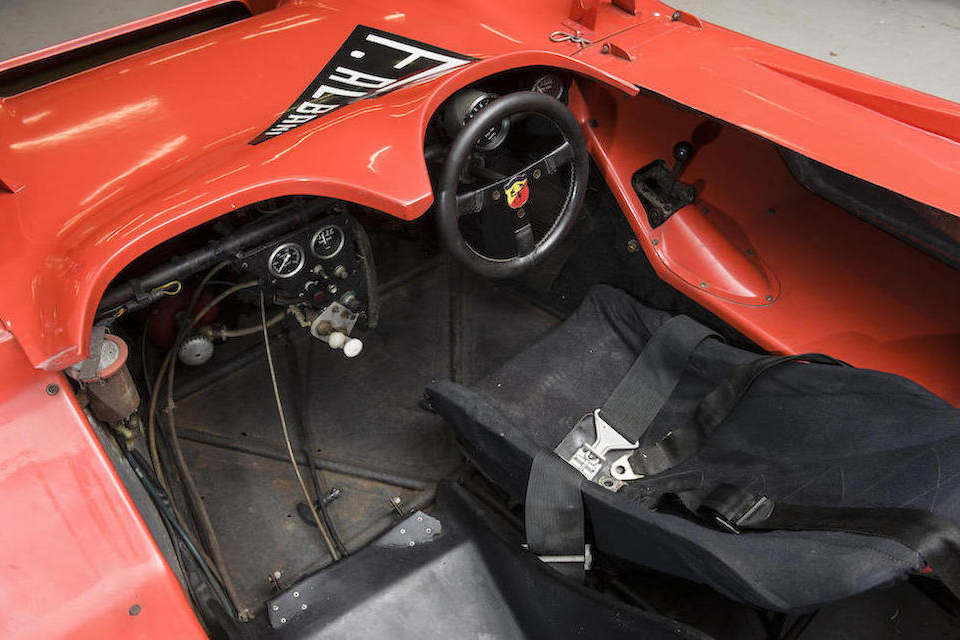 This little car will excel in hill climb and car club events for which it might be eligible. Enormous fun to drive, fun to tinker with, modify and maintain; and a delightful piece of affordable motor sport history.
This car from the Maranello Rosso Collection is coming up for auction at Bonhams "Summer Classic Sale" on 20th June 2015.
You'll find the auction page if you click here.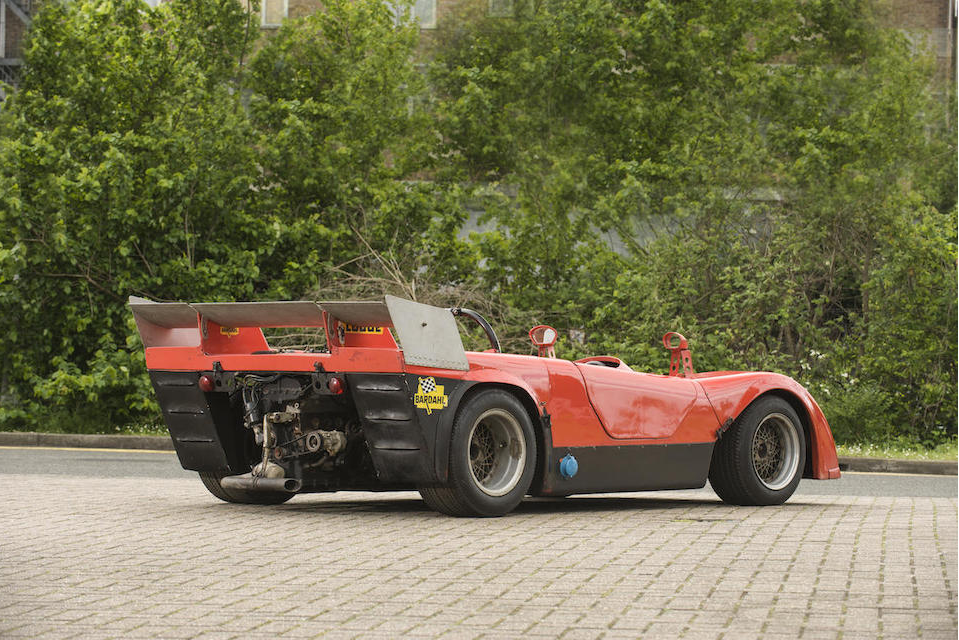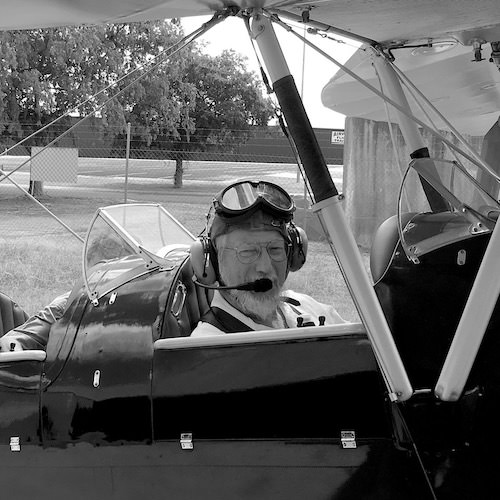 Jon Branch is the founder and senior editor of Revivaler and has written a significant number of articles for various publications including official Buying Guides for eBay, classic car articles for Hagerty, magazine articles for both the Australian Shooters Journal and the Australian Shooter, and he's a long time contributor to Silodrome.
Jon has done radio, television, magazine and newspaper interviews on various issues, and has traveled extensively, having lived in Britain, Australia, China and Hong Kong. His travels have taken him to Indonesia, Israel, Italy, Japan and a number of other countries. He has studied the Japanese sword arts and has a long history of involvement in the shooting sports, which has included authoring submissions to government on various firearms related issues and assisting in the design and establishment of shooting ranges.