Iso have been one of the lesser known Italian sports and luxury car makers but for those of us with a penchant for the unusual they stand as creators of some of the most desirable examples of Italian automotive engineering extant.
Many manufacturers have humble beginnings, Kent and Worthington for example began by making sewing machines and ended up as Kenworth making some of the most magnificent trucks in existence. Iso began by making the Isetta bubble car then moved on up to become makers of some of the most desirable sports and touring cars ever made. Desirable Iso cars include the Iso Grifo A3 Competitzione by Giotto Bizzarini which is one of the most desirable performance cars ever created.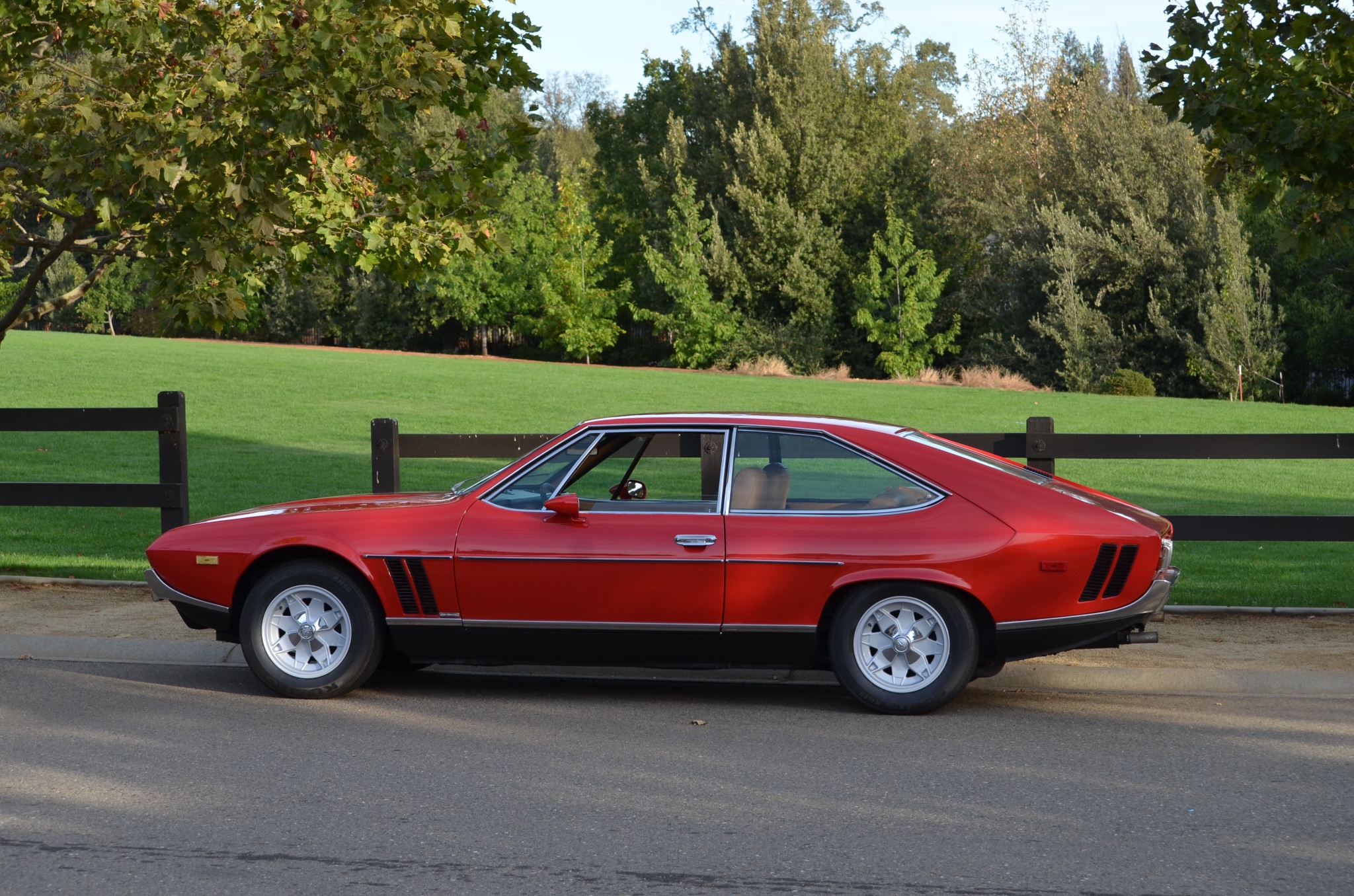 Entering production in 1969 the Iso Lele was named after Piero Rivolta's wife. Piero had taken over directorship of Iso after the sudden passing of his father Renzo Rivolta in 1966. The Iso Lele was intended to be a 2+2 four seater grand touring car which, like the other Iso cars used American engines and parts sourced from overseas suppliers such as those used by Jaguar in Great Britain. The disc brakes and De Dion rear suspension of Iso's coming from the same supplier as used by Jaguar for example. This means that Iso cars bring with them all the delights of an exotic Italian thoroughbred but with affordable maintenance and an accessible spare parts inventory.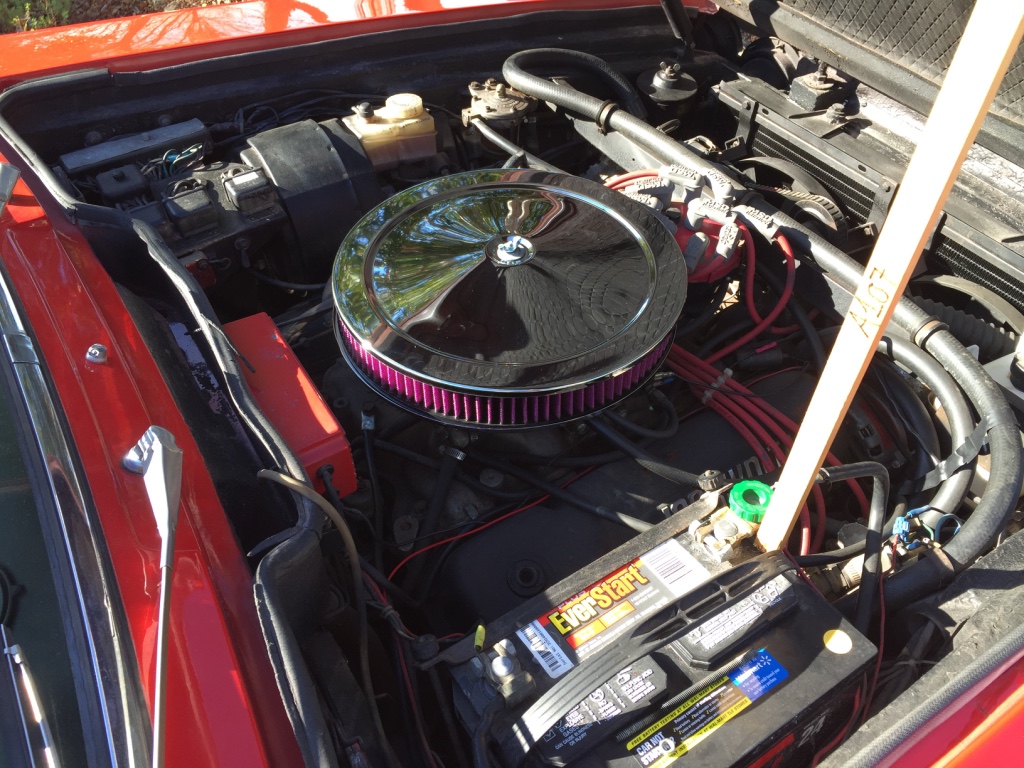 Early Iso Lele had General Motors engines but switched over to Ford when General Motors began demanding payment in advance for their power plants. The big Ford V8 drives the Lele in the sort of spirited fashion we'd expect with the bonus of that wonderful American V8 exhaust note.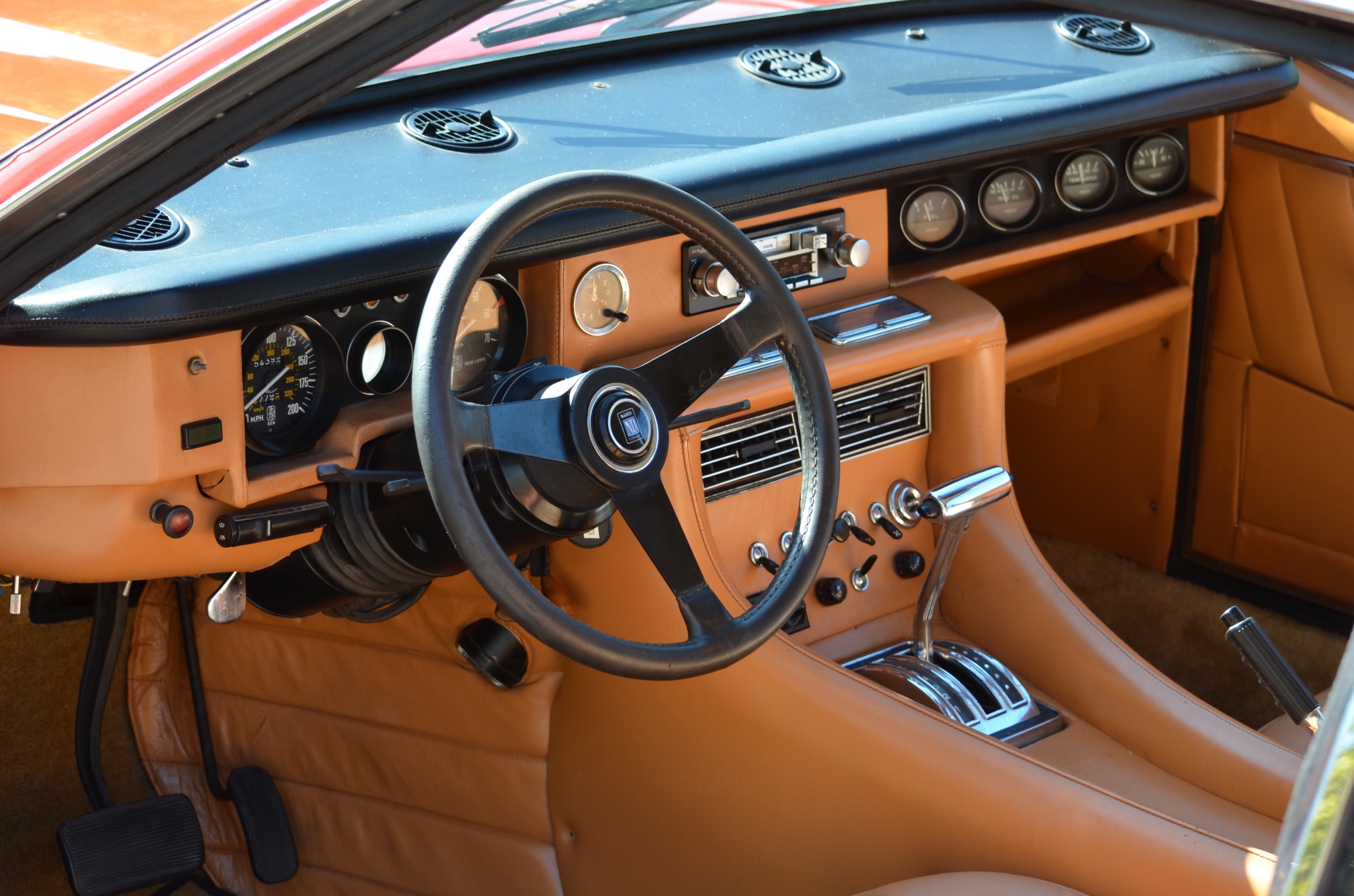 Everywhere on an Iso we expect to find quality and we are not disappointed. Build quality is high as one expects on an Italian luxury car, interior fittings are also of the highest quality.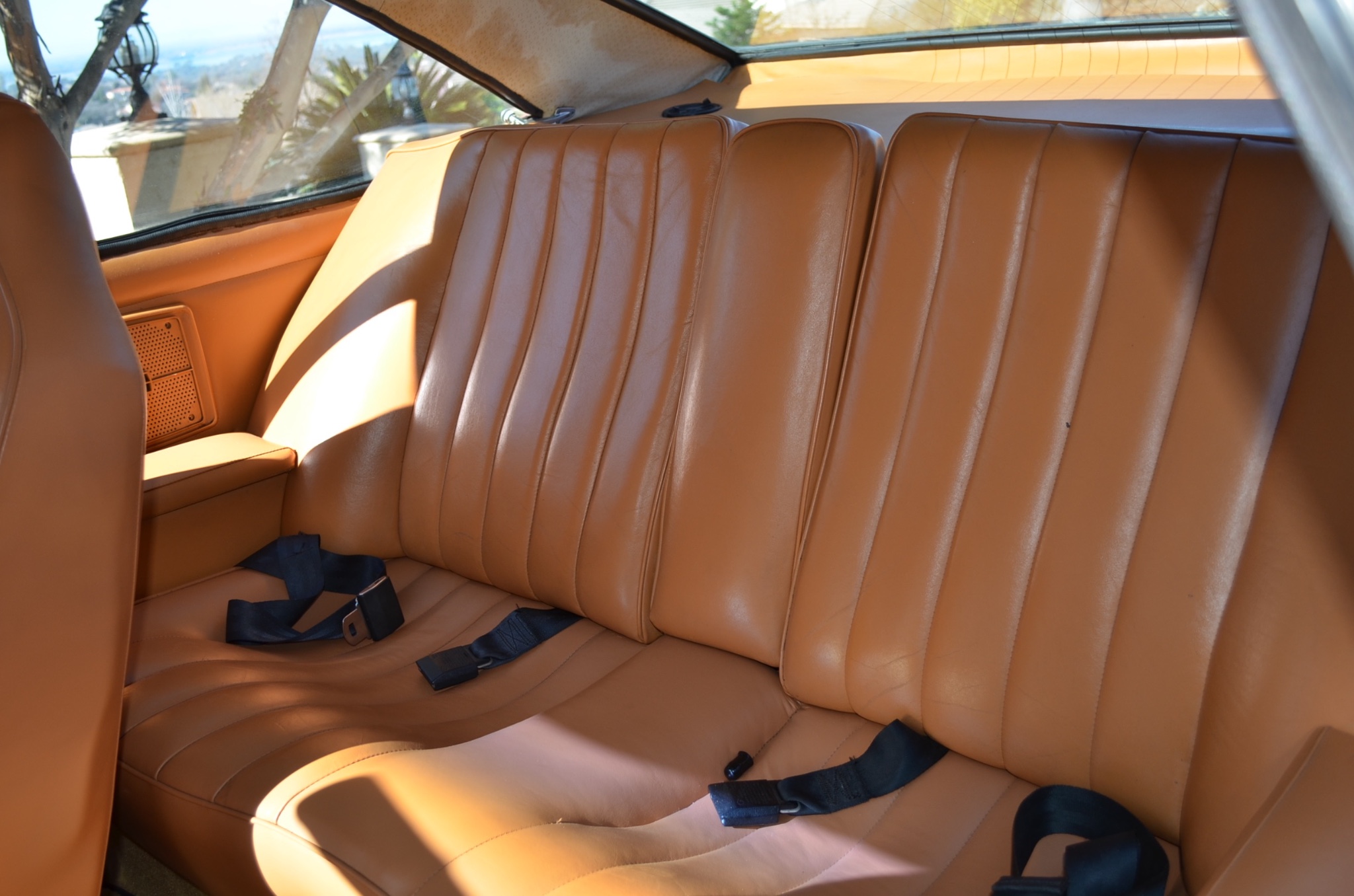 Although a rare car, only 285 Iso Lele were made, this car is built using predominantly stock parts so it is easier and cheaper to maintain and restore than a comparable Ferrari or Maserati. Nonetheless the rarity of the car, and the fact that it is an Iso, adds to it's investor value.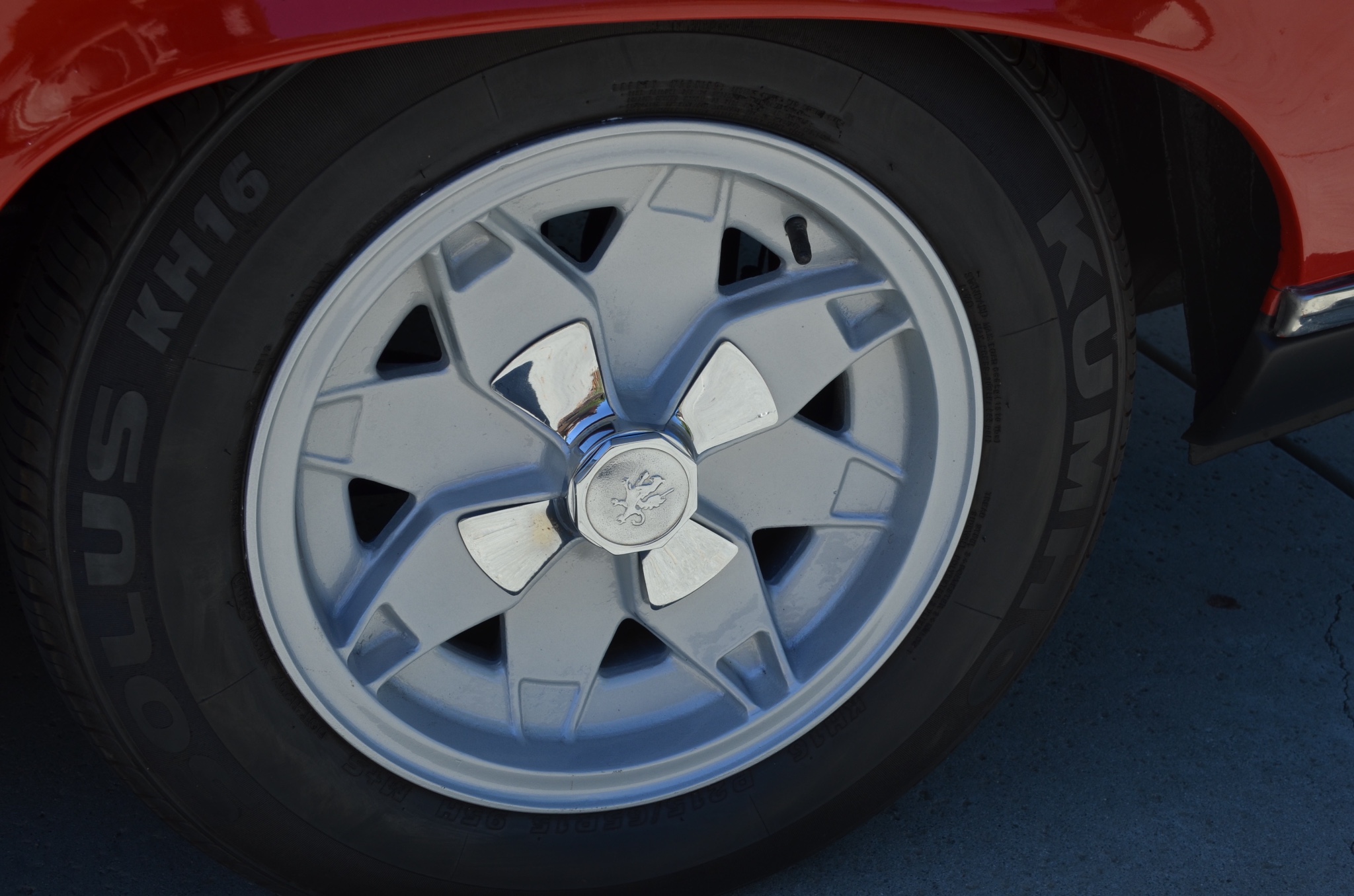 The Iso Lele with the 325bhp Ford Cleveland engine should provide a top speed just in excess of 150mph. So the Iso Lele is contemporary with the Jaguar E-type and has about the same top speed.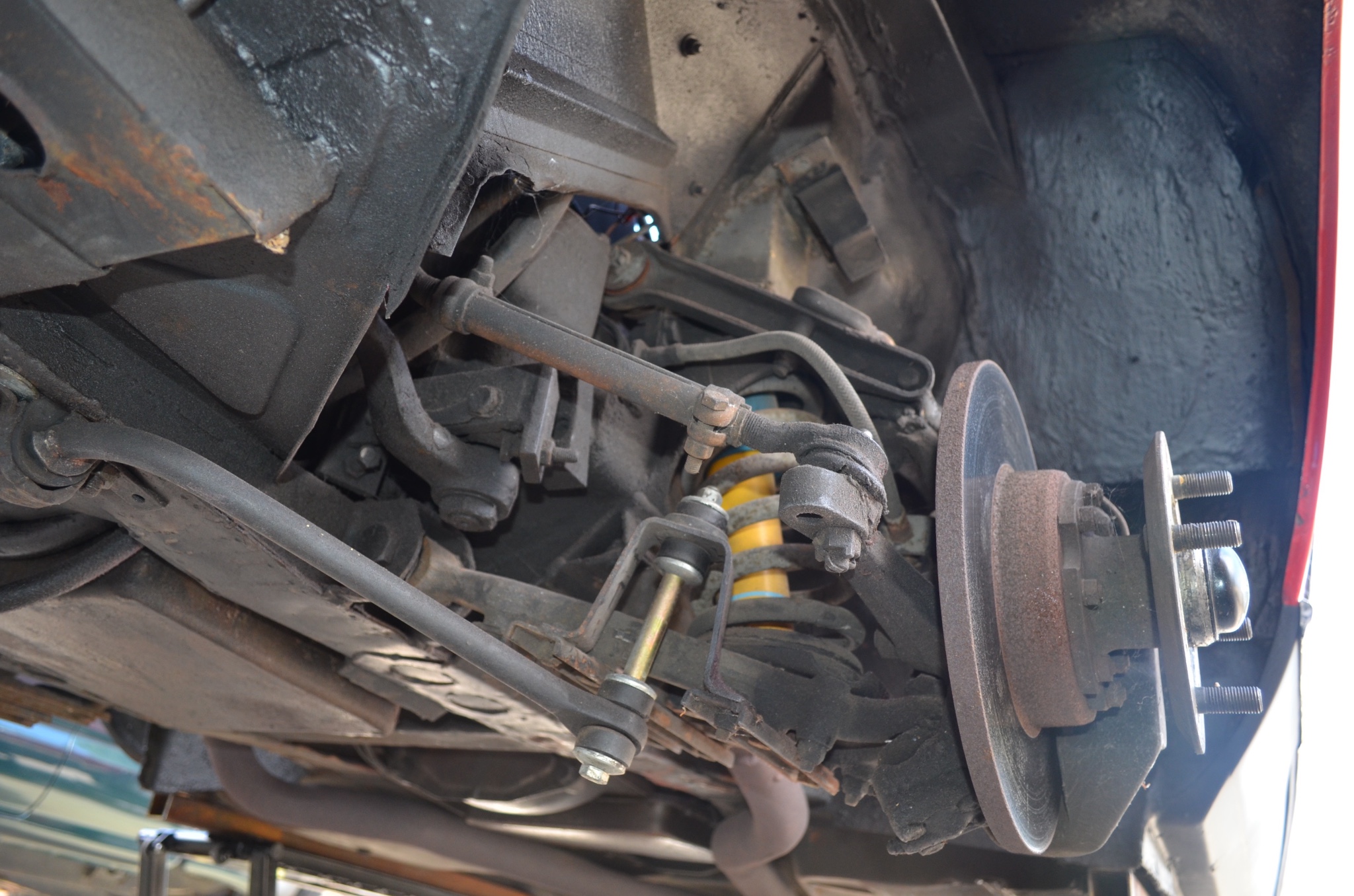 Handling of the Iso Lele is what one would expect from an Italian grand touring car, well designed and constructed suspension combined with disc brakes as used on the larger Jaguar cars of the time.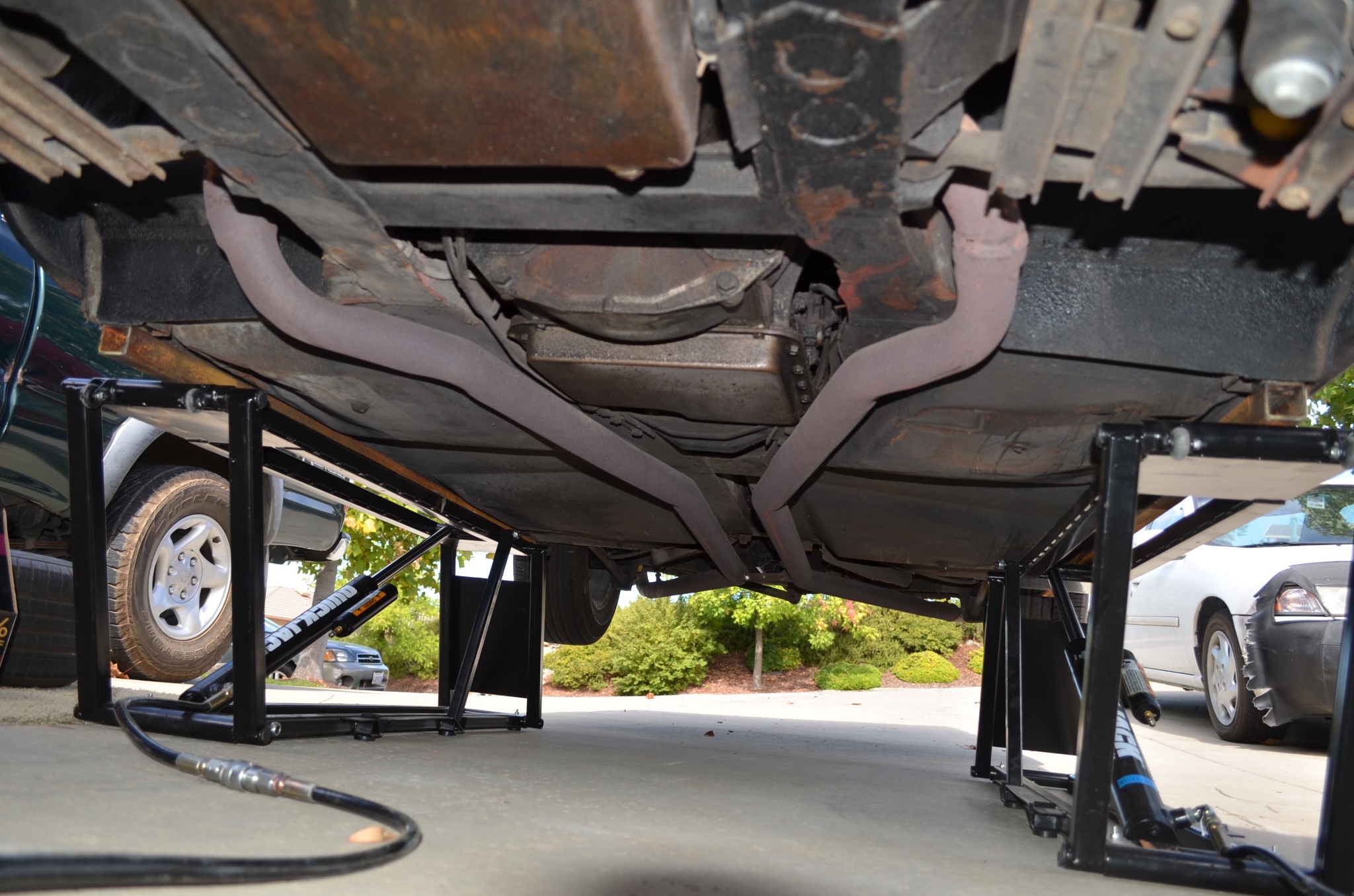 This particular car is currently up for auction at Bring A Trailer, the auction having just over six days to run at time of writing.
You will find the Bring A Trailer auction page if you click here.
At time of writing the current bid was USD$5000.00, which would make this car an attractive restoration and re-sale project proposition. Or of course it could be a car one would want to do some work on and keep to enjoy it.
This Iso Lele IR6 is #273 of 285 that were made. So it is a late production car and represents the last and most refined version.
The car is in California and is believed to be one of only 12 that were delivered there.
If you are in the market for a classic Italian grand touring car which is affordable to repair and maintain and has a big American V8 giving it power and personality then this might just be what you are looking for.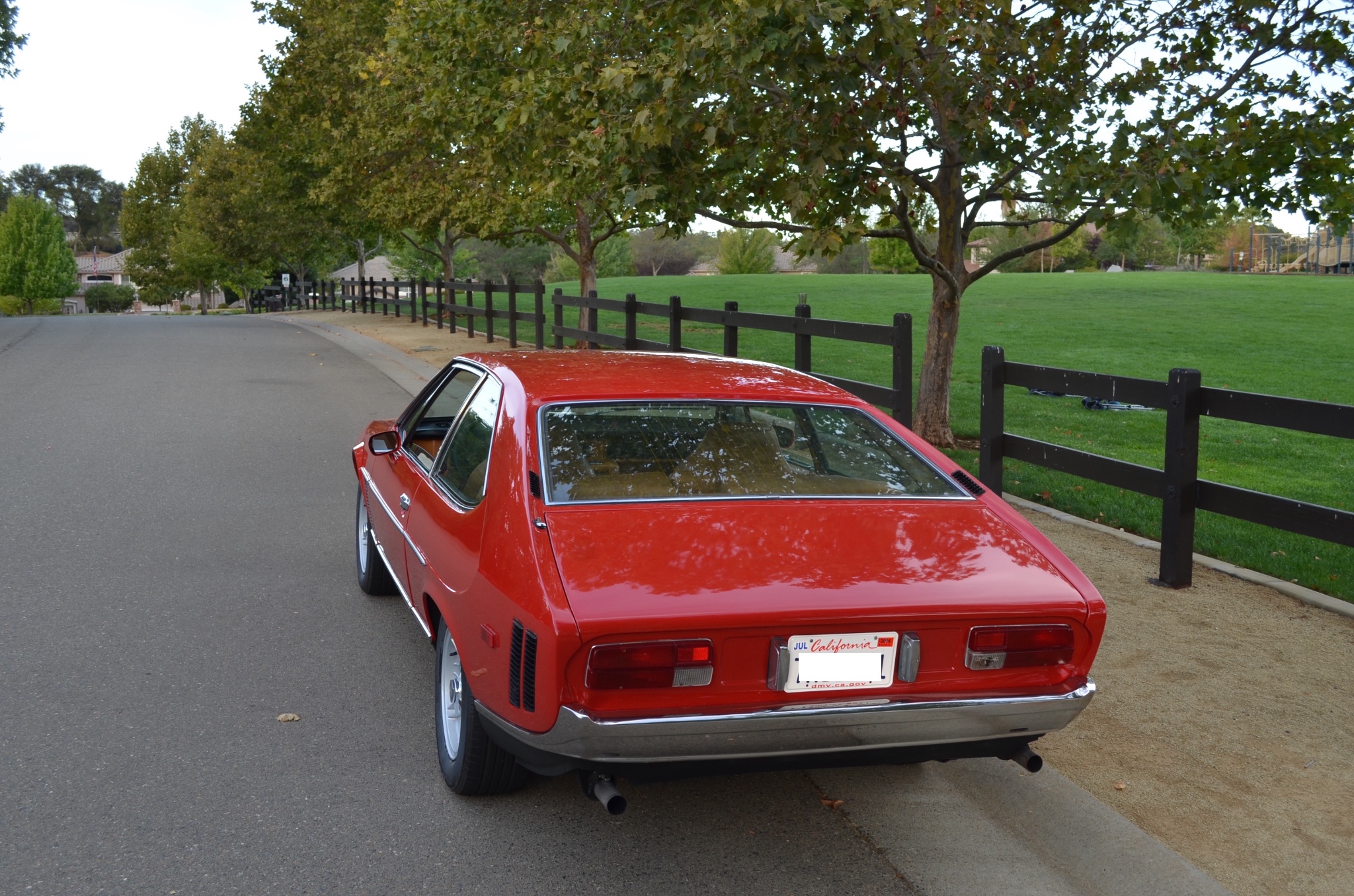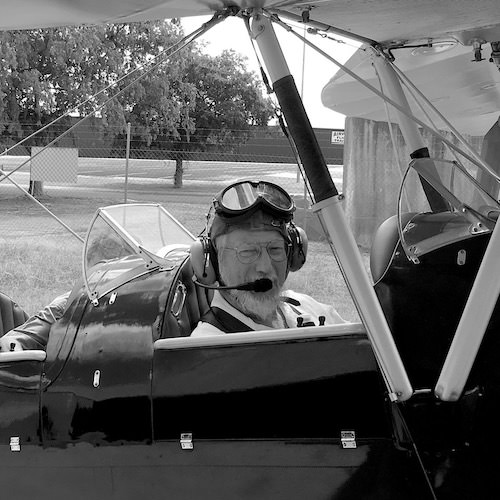 Jon Branch is the founder and senior editor of Revivaler and has written a significant number of articles for various publications including official Buying Guides for eBay, classic car articles for Hagerty, magazine articles for both the Australian Shooters Journal and the Australian Shooter, and he's a long time contributor to Silodrome.
Jon has done radio, television, magazine and newspaper interviews on various issues, and has traveled extensively, having lived in Britain, Australia, China and Hong Kong. His travels have taken him to Indonesia, Israel, Italy, Japan and a number of other countries. He has studied the Japanese sword arts and has a long history of involvement in the shooting sports, which has included authoring submissions to government on various firearms related issues and assisting in the design and establishment of shooting ranges.