It's the motorcycle for the person who really wants to be a fighter pilot but can only afford a motorcycle. Or is it a car for the person who really wants to be a fighter pilot but can only afford a motorcycle? It's a great looking fighter substitute whatever it is.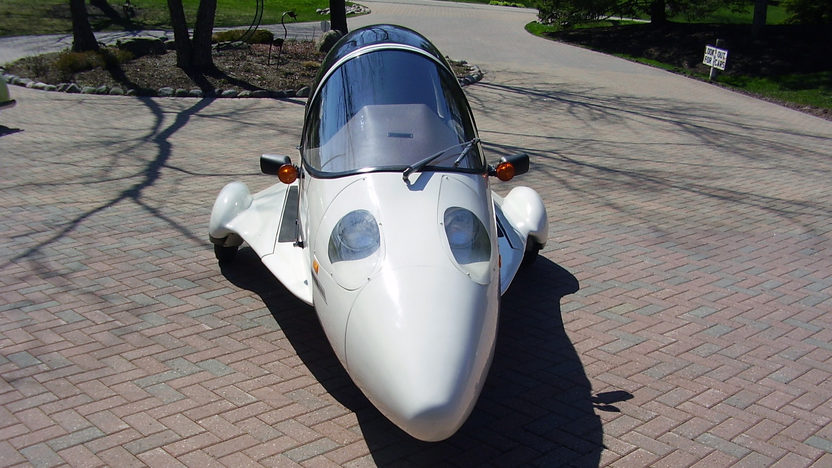 Capable of 100mpg at 55mph and 75mpg at 100mph the Litestar was certainly capable of more miles per gallon than a Toyota Prius by a long margin. Designed by light aircraft designer and manufacturer Jim Bede the Litestar became a vehicle that defied categorization as either a car or as a motorcycle; it was eventually defined as a GCRV (Ground Cruising Recreational Vehicle).
The Litestar was shown at the 1983 Chicago Motor Show. See the video below;-

Powered by a 400cc Yamaha air cooled motorcycle engine the Litestar was later re-developed as the 1100cc Honda powered Owosso Pulse. With seating for two people but no room for luggage this was a small low capacity personal transport vehicle which could carry one person plus their luggage on a long trip or two people with no luggage on a short trip. The most common criticism of the Litestar was the greenhouse effect inside the cockpit making it hot and uncomfortable in summer. Back in the eighties it would not have been easy to air condition the vehicle although if one were to create a vehicle like the Litestar nowadays using a larger motorcycle engine it should not prove too difficult to accomplish that.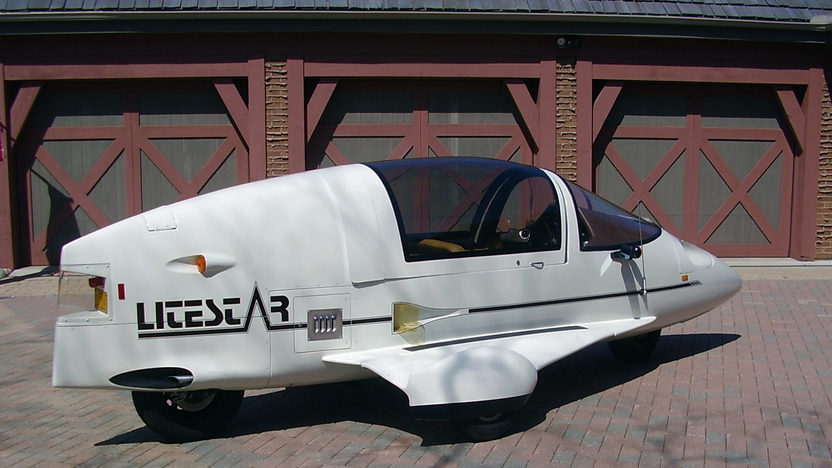 Jim Bede's Litestar has a small frontal area combined with an aerodynamic shape that greatly reduces the power needed to drive it through the air. This should also mean it becomes easy to minimize air noise. If this concept were to be put into a twenty first century design we could also ensure a strongly protective safety shell around the occupants combined with much better stability and traction control. As created in the eighties the Litestar would appear to lack the sort of crash protection we expect in cars today, although it is near certain to be more protective than a motorcycle and at least as stable.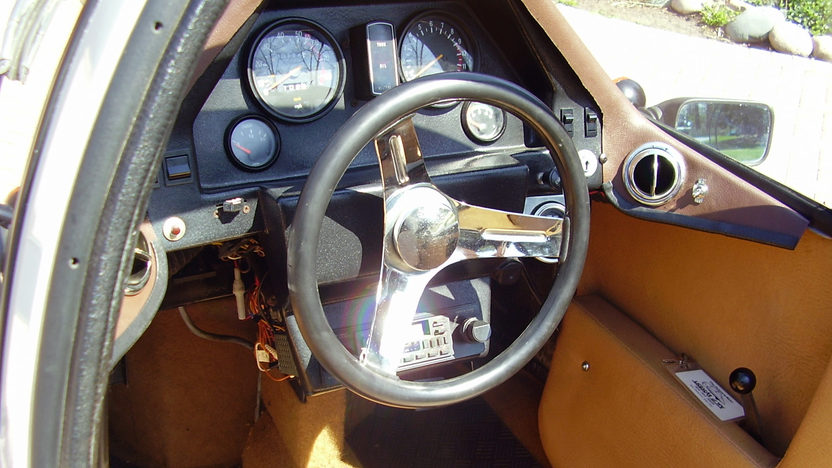 Probably the most similar predecessor of the Litestar was the Messerschmidt two seater micro car, which was good enough for Elvis Presley in his younger days. By comparison with the Messerschmidt the Litestar is vastly more refined.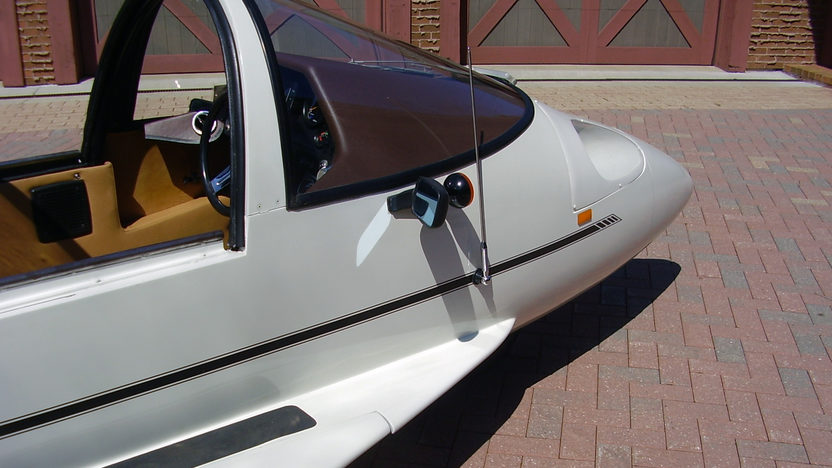 There were only around 21 Litestars produced (Later vehicles are named Pulse and there were 366 made). Few have survived and so they have become a rare collector's item. The Litestar we are featuring is coming up for auction by Mecum Auctions at their Chicago Auction to be held on 10th and 11th June 2016.
You will find the sale page for this Litestar if you click here.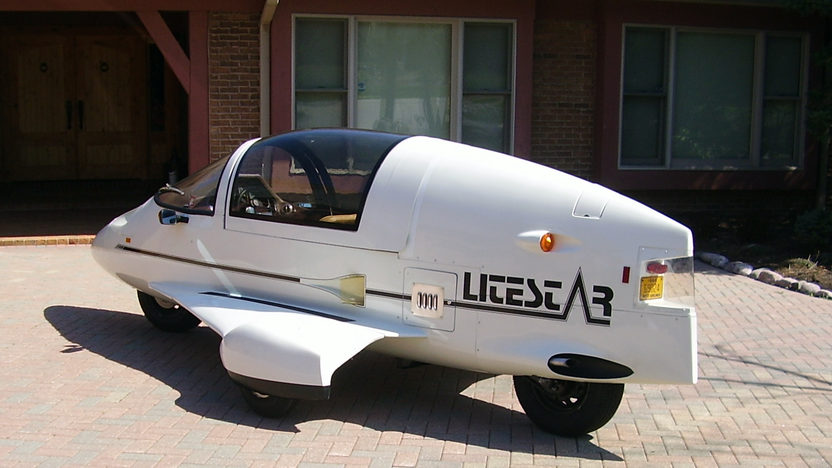 The Litestar featured disc brakes front and rear and an internal roll cage for passenger safety. After Jim Bede sold the rights to the Litestar it was made as the Owosso Pulse with an engine upgraded to an 1100cc Honda Goldwing unit. The 1100cc version was said to be capable of 180mph and was the fastest American vehicle in 1987 regardless of how many wheels its competitors had.
It looks like a concept that someone should re-invent.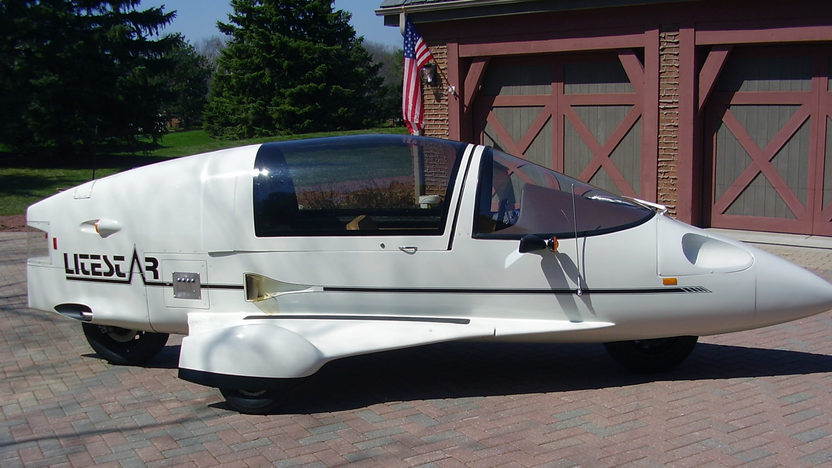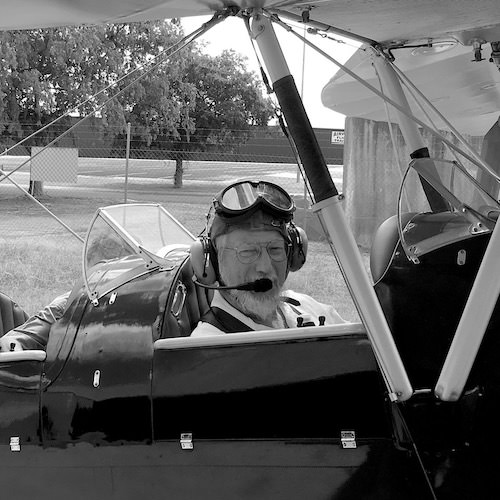 Jon Branch is the founder and senior editor of Revivaler and has written a significant number of articles for various publications including official Buying Guides for eBay, classic car articles for Hagerty, magazine articles for both the Australian Shooters Journal and the Australian Shooter, and he's a long time contributor to Silodrome.
Jon has done radio, television, magazine and newspaper interviews on various issues, and has traveled extensively, having lived in Britain, Australia, China and Hong Kong. His travels have taken him to Indonesia, Israel, Italy, Japan and a number of other countries. He has studied the Japanese sword arts and has a long history of involvement in the shooting sports, which has included authoring submissions to government on various firearms related issues and assisting in the design and establishment of shooting ranges.