Just as there are many possibilities in choosing, for example, one rifle with which to travel the world, there are also many possibilities in choosing one's ideal "shooting wagon". My own have included Land Rover Series IIA and III amongst others, and certainly the places I was going hunting required a car that would absorb scratches and occasional dents without causing over concern. The recent post we did on a Mercedes Unimog would exemplify such a "shooting wagon" for getting into the rough and inaccessible places that some of us enjoy. However, not everyone requires or desires a vehicle quite so utilitarian. So what do you get if you try to cross a Land Rover with a desirable British sports car such as an Aston Martin? You get an Aston Martin Shooting Brake. It's not a car with which to go "bush bashing", nor will it be good for crossing the occasional creek, but it will be utterly gorgeous, especially if painted environmentally friendly green.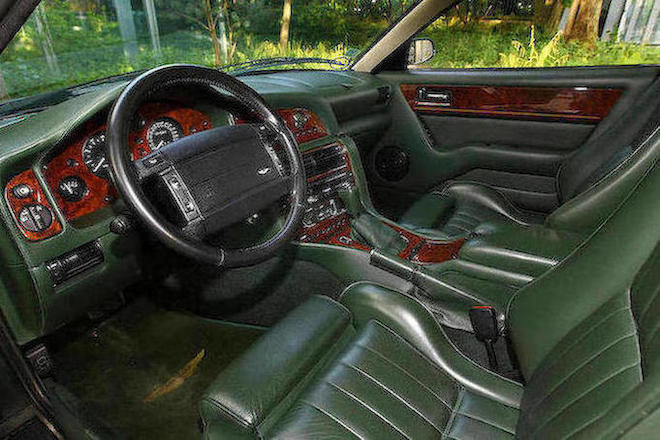 Aston Martin made a number of "Shooting Brakes" but the car we are featuring was the last one made by the factory, and is one of only two to have been made based on the Aston Martin V8 Coupé. These last two Shooting Brakes were ordered by two Swiss brothers in 1996, having been originally delivered as standard V8 Coupés, and then returned to the factory for modification as Shooting Brakes. The end result being a car that I would prefer over a standard coupé so I could "have my Aston Martin and my rifle too", and enjoy them both at the same time.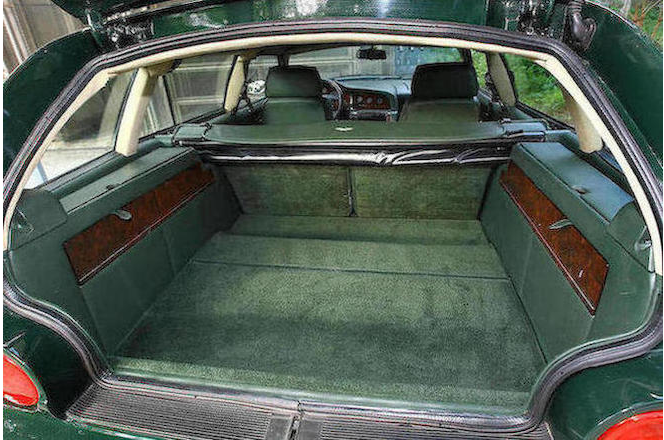 These 1996 Aston Martin V8 Shooting Brakes had the 5.3 litre normally aspirated V8 of the Aston Martin Virage tweaked somewhat to gain twenty horsepower more. All V8's sound wonderful and an Aston Martin V8 all the more so, so this car not only performs as an Aston should but it sounds like an Aston Martin V8 should sound; the car's previous owner says he loves the noise it makes.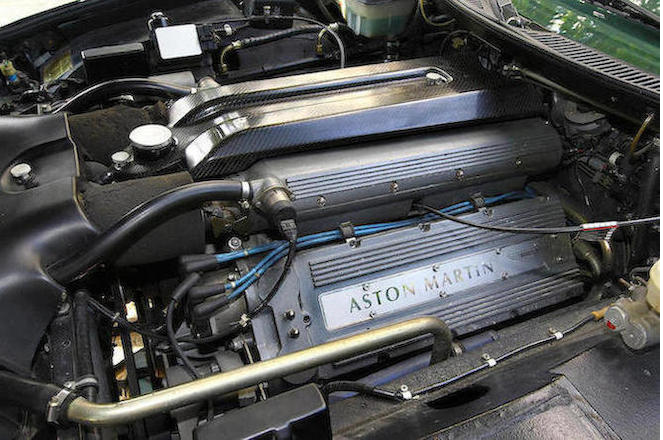 So if you are someone who appreciates fine sports cars and fine rifles then this pretty forest green Aston Martin "shooting wagon" may be something you would like to acquire. The car is coming up for auction at the Bonhams Chantilly Sale on 5th September 2015.
You will find the Bonhams auction page if you click here.
Like the O.S.C.A.R in our previous post this Aston is one of two in the world, a unique "fun machine".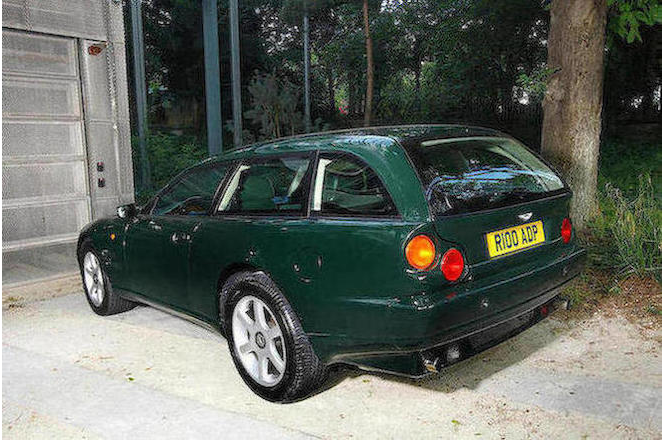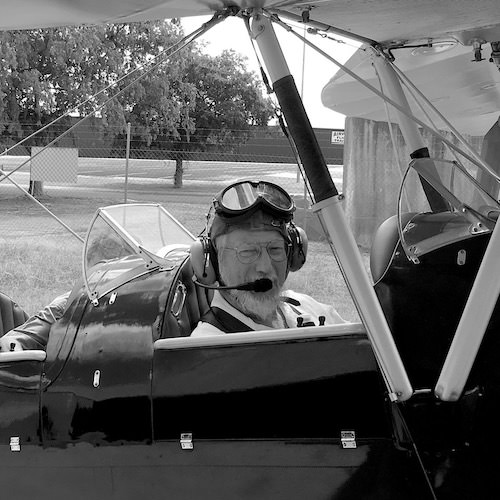 Jon Branch is the founder and senior editor of Revivaler and has written a significant number of articles for various publications including official Buying Guides for eBay, classic car articles for Hagerty, magazine articles for both the Australian Shooters Journal and the Australian Shooter, and he's a long time contributor to Silodrome.
Jon has done radio, television, magazine and newspaper interviews on various issues, and has traveled extensively, having lived in Britain, Australia, China and Hong Kong. His travels have taken him to Indonesia, Israel, Italy, Japan and a number of other countries. He has studied the Japanese sword arts and has a long history of involvement in the shooting sports, which has included authoring submissions to government on various firearms related issues and assisting in the design and establishment of shooting ranges.