The trouble with archaeologists is that they seem to be preoccupied with bits of pottery and old statues, most likely because these are things that have survived the ravages of centuries, even millennia, and not completely rotted away. But for most of us pottery and old sculptures might be nice but they just aren't at the top of our list of things to get really interested in. So for those of us who are interested in cars, cars haven't been around for thousands of years, and cars tend to be subject to rust and rotting at a much faster rate than a china tea pot for example; but they also happen to be a lot more exciting than a china tea pot – even a really nice one.
Ryan Brutt is called "The Automotive Archaeologist", his passion is to travel and find "Barn Finds" and his new book "Amazing Barn Finds and Roadside Relics: Musty Mustangs, Hidden Hudsons, Forgotten Fords, and Other Lost Automotive Gems" is a delightful documentary of a journey in search of archaeological treasures in North America.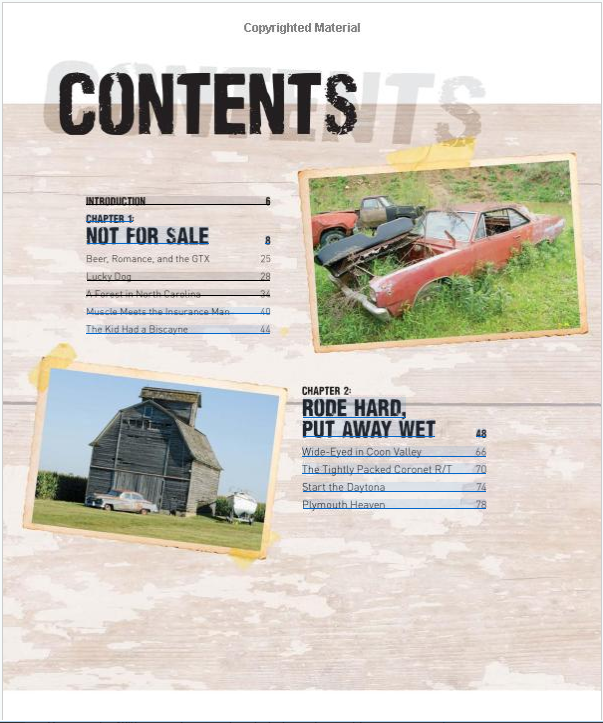 This is a book that takes the reader on a journey of discovery into the creative and fascinating living history of car design and the popular culture surrounding these machines that have played a far more interesting part of our lives than any tea pot might have.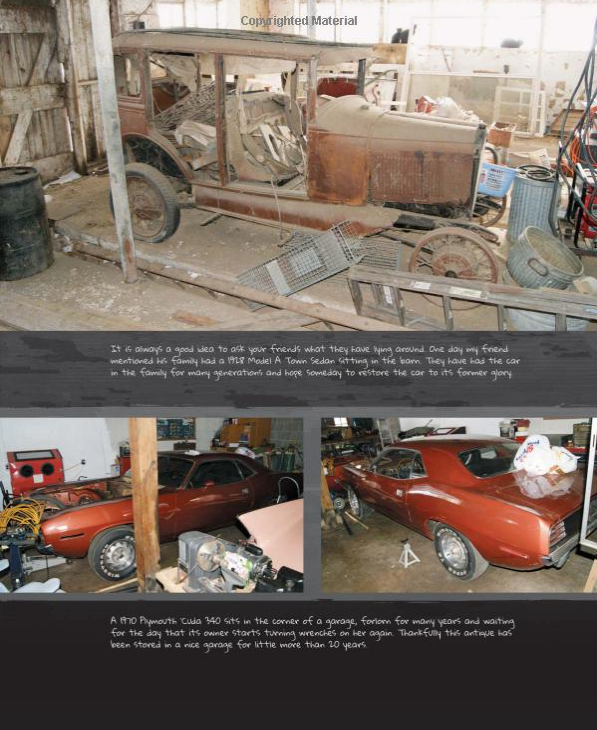 You'll find Ryan Brutt's book on Amazon if you click here.
If you are in the mood for a vicarious journey of the automotive kind this might be a read you will want to do.
Ryan Brutt also has a website; you'll find it if you click here.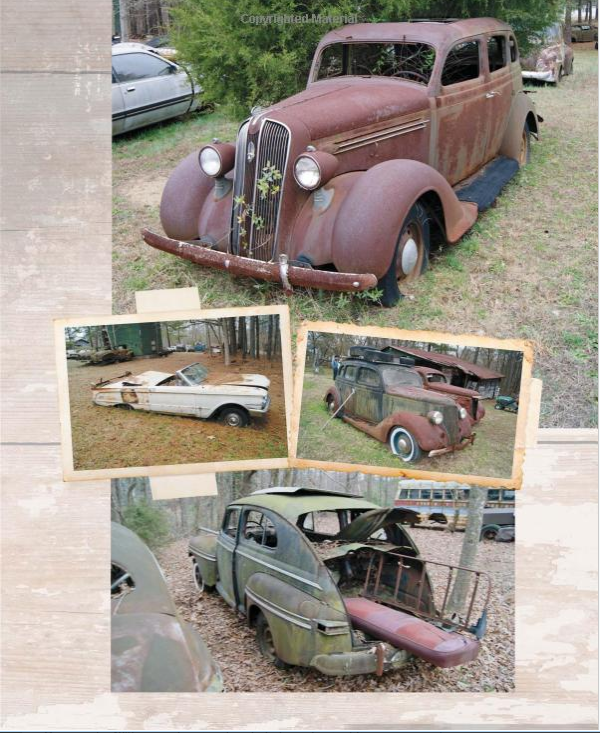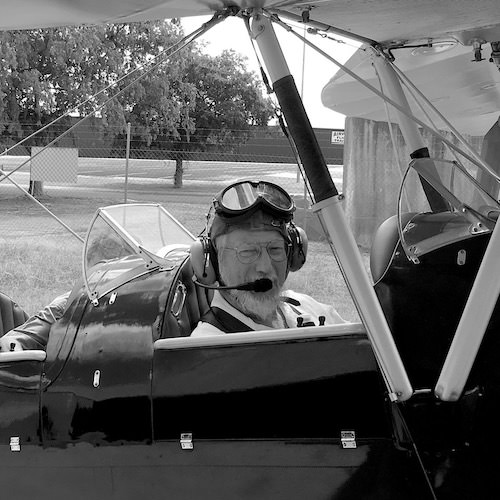 Jon Branch is the founder and senior editor of Revivaler and has written a significant number of articles for various publications including official Buying Guides for eBay, classic car articles for Hagerty, magazine articles for both the Australian Shooters Journal and the Australian Shooter, and he's a long time contributor to Silodrome.
Jon has done radio, television, magazine and newspaper interviews on various issues, and has traveled extensively, having lived in Britain, Australia, China and Hong Kong. His travels have taken him to Indonesia, Israel, Italy, Japan and a number of other countries. He has studied the Japanese sword arts and has a long history of involvement in the shooting sports, which has included authoring submissions to government on various firearms related issues and assisting in the design and establishment of shooting ranges.