Prior to 1926 Bill Renwick and Augustus Bertelli had been in partnership for some years and had created a four cylinder overhead camshaft engine with Bill Renwick's patented combustion chamber design. Their plan had been to sell the engine to existing automobile manufacturers but when Aston-Martin were found to be in financial difficulties for a second time since 1925 Renwick and Bertelli with some other investors bought the company with a view to using the Aston-Martin name as a vehicle for their new engine.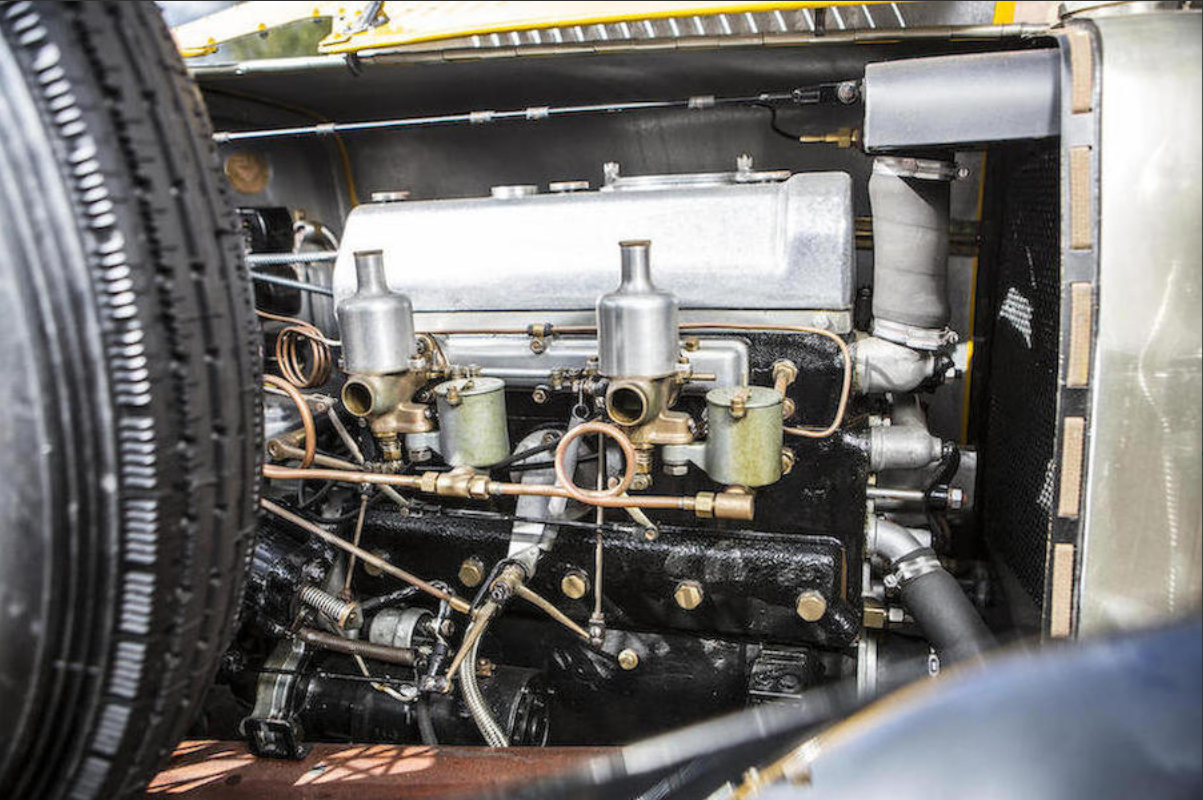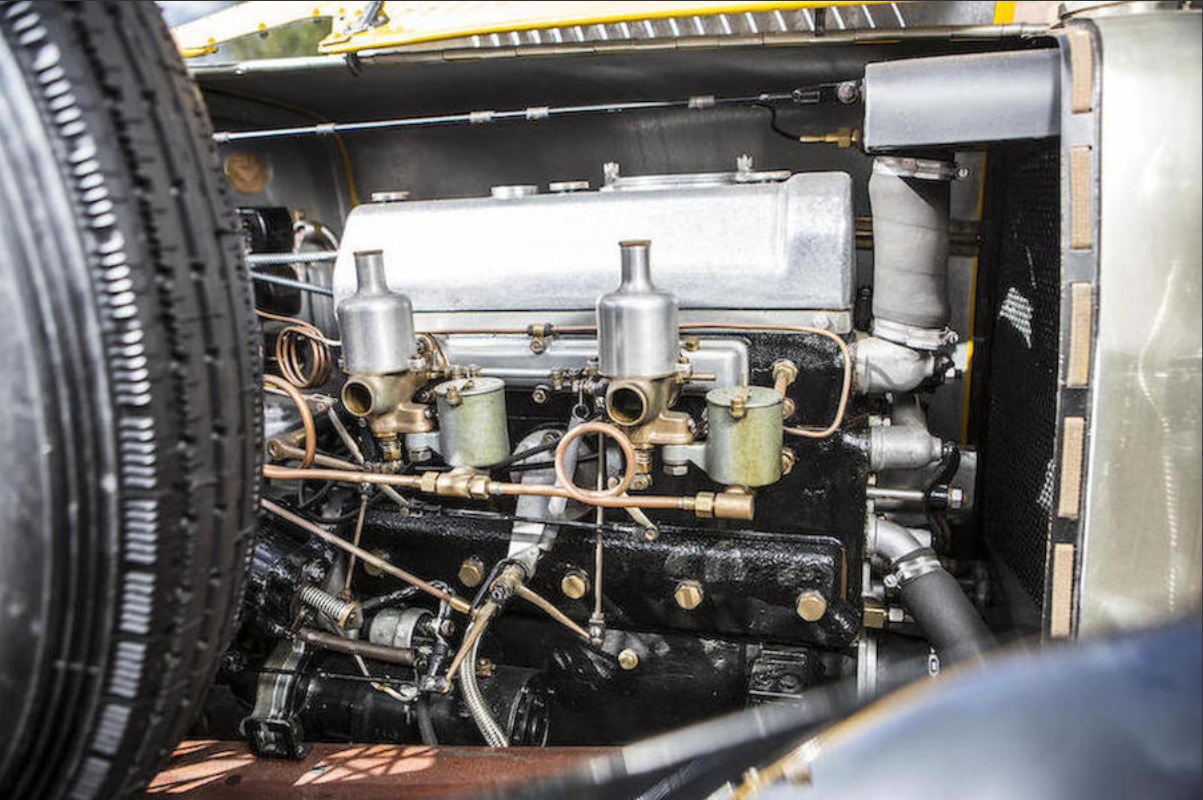 Bill Renwick and Augustus Bertelli showed their new model Aston Martins at the London Motor Show of 1927. Their four cylinder 1½ liter (1,493cc) overhead camshaft engine featured a dry sump and produced 60hp @ 4,750rpm and 55lb/ft of torque. The engine breathed through twin classic British 1″ SU side draft carburettors which were supplied by twin Autopulse fuel pumps mounted at the rear of the car. The additional fuel pump being to provide redundancy.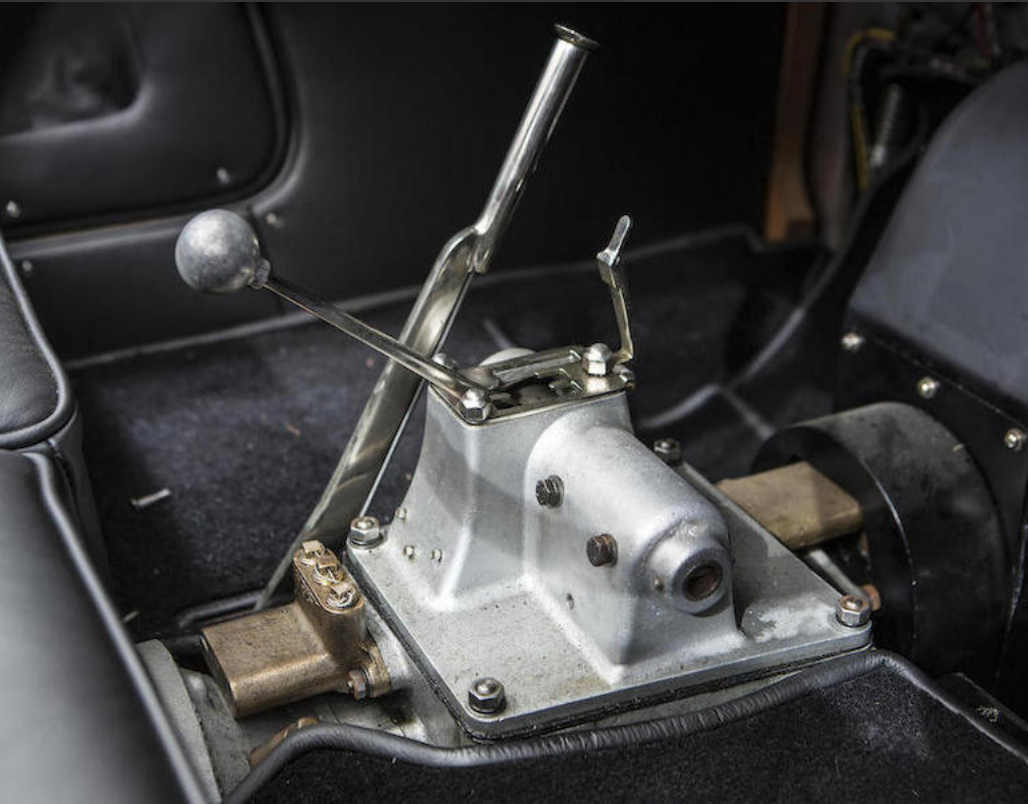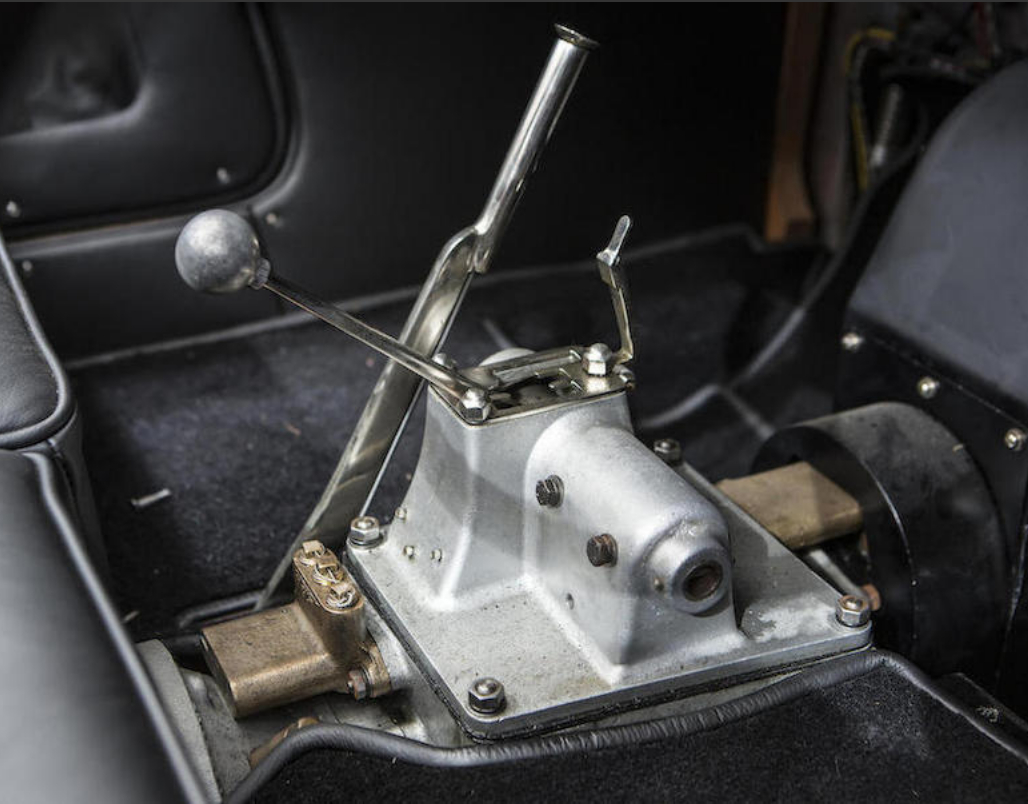 The transmission of these new Aston Martins was via a Borg and Beck "pull off" clutch to  a four speed manual with straight cut "crash" gears, constant mesh main shaft and layshaft, dog clutch on 4th speed and reverse gear. Mounting of the aluminum bodied gearbox to the chassis was by three Silentbloc mountings and the final drive through a shaft enclosed by a torque tube was to a worm drive rear axle designed by Bertelli.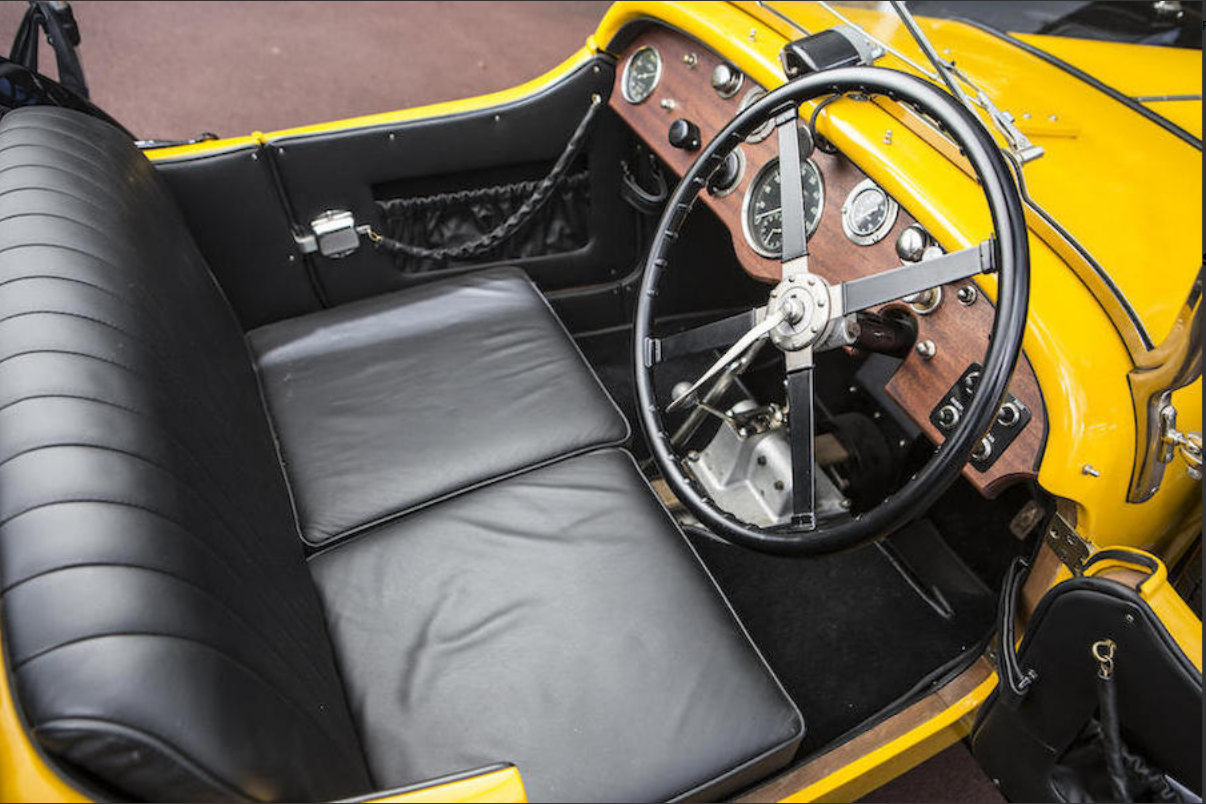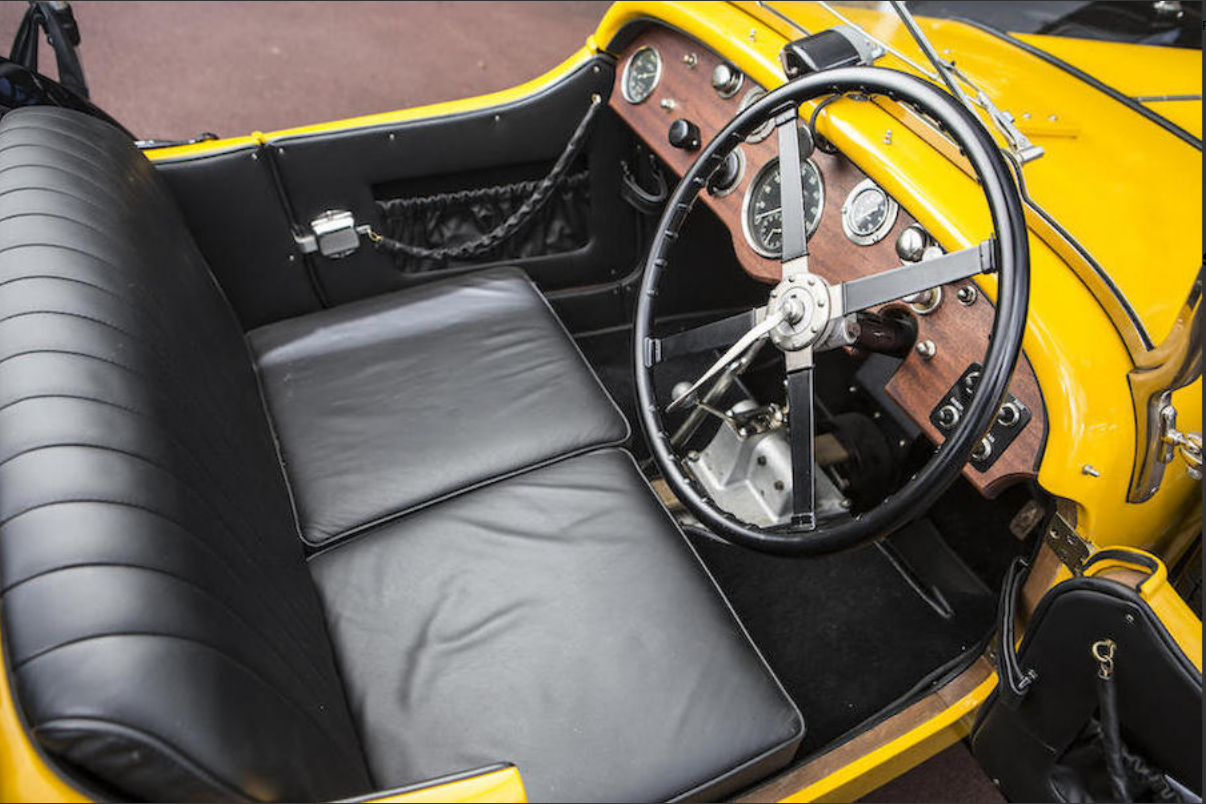 Steering of the new Astons used a worm and peg type Marles steering box mounted on the chassis. Suspension was by half-elliptic leaf springs front and rear with Hartford friction dampers. Brakes were 14″ aluminum drums with shrunk in steel liners. Wheels were 21″ wire with 60 spokes and running 4.50×21″ tires.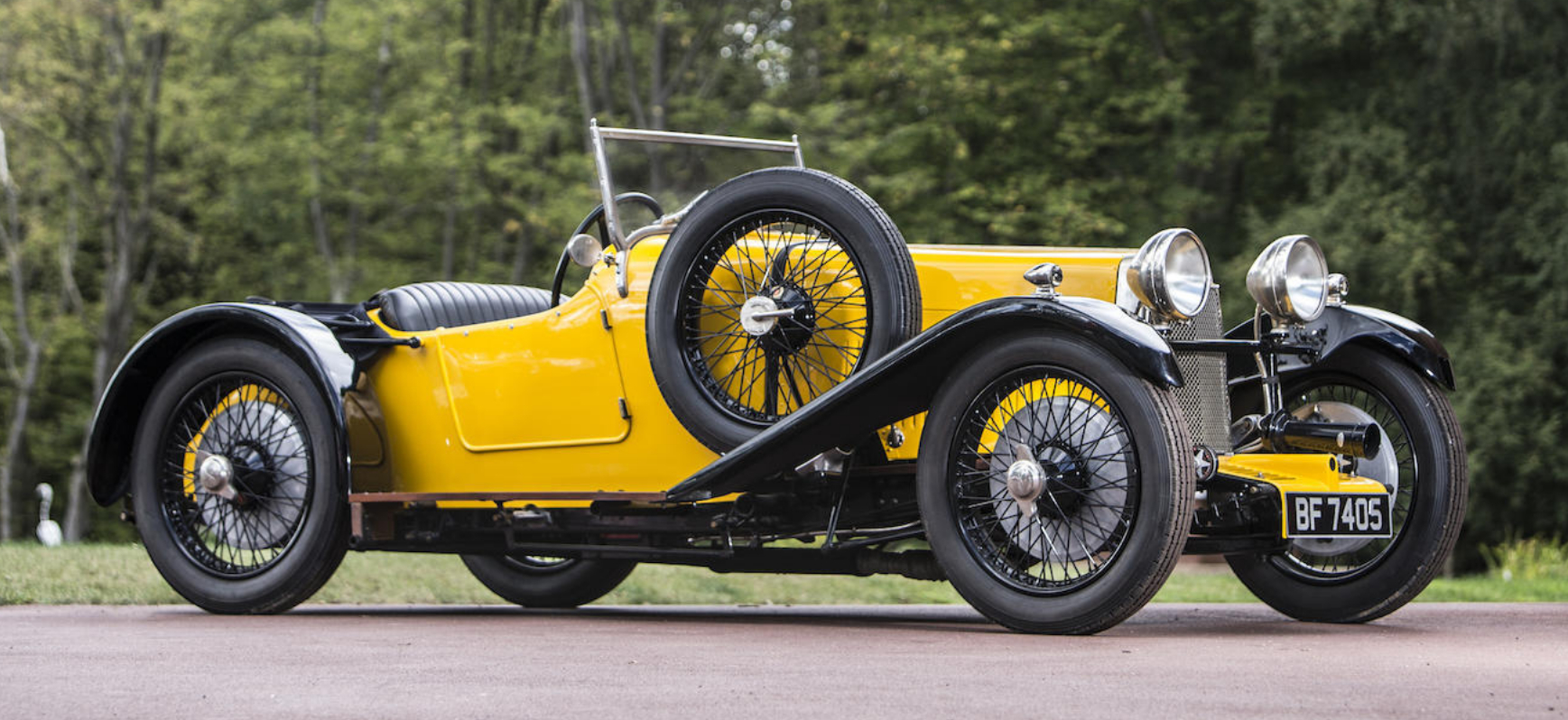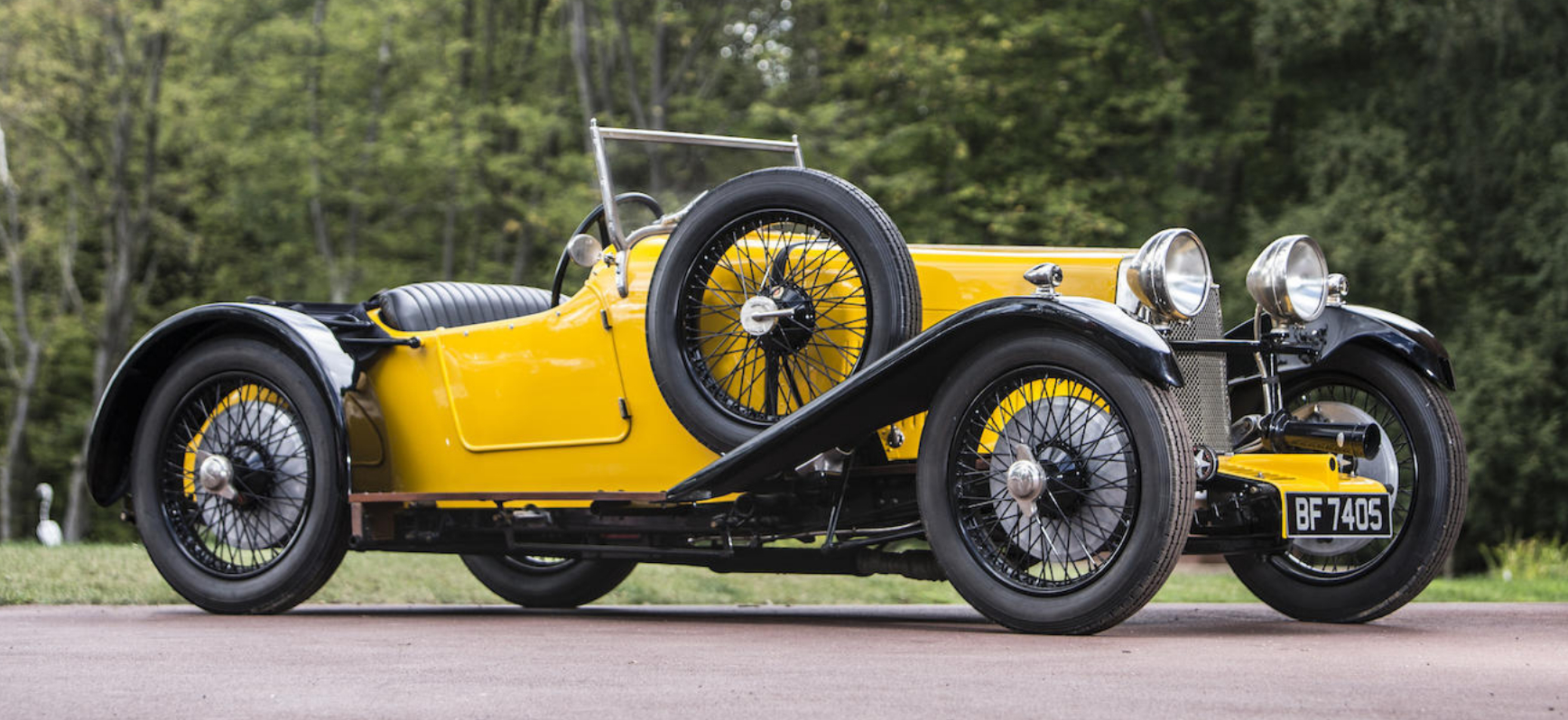 For the 1928 London Motor Show Aston Martin showed their new sports model, the 1½-Litre Standard Sports, built on a shorter chassis with only two seats but this time with a wet sump engine. It caught the eye of the Maharajah of Patiala who purchased the car at the show and had it transported back to India. Indian Maharajahs and other Indian royalty such as the Nizams had a penchant for expensive British cars and also for expensive British double rifles, the best that the London "best gun" trade could create. Back in India the Maharajahs and Nizams would happily indulge their passion for British cars and British double rifles together by taking them on luxurious tiger hunts called Shikar. One of the most outstanding examples was a Rolls-Royce made for the Maharajah of Kotah complete with factory mounted howdah pistols and a tow bar to bring along his machine gun complete on its own gun carriage (Note: A howdah pistol is a heavy caliber pistol, either single or double barrel, used as a last resort if a tiger decided to invite itself into the vehicle to play "dinner time" with the members of the hunting party. Tiger hunting is not a safe sport). We don't know if this Aston Martin 1½-Litre Standard Sports was used for such luxurious tiger population control activity or not although it is a sport that many Maharajahs and Nizams were rather fond of.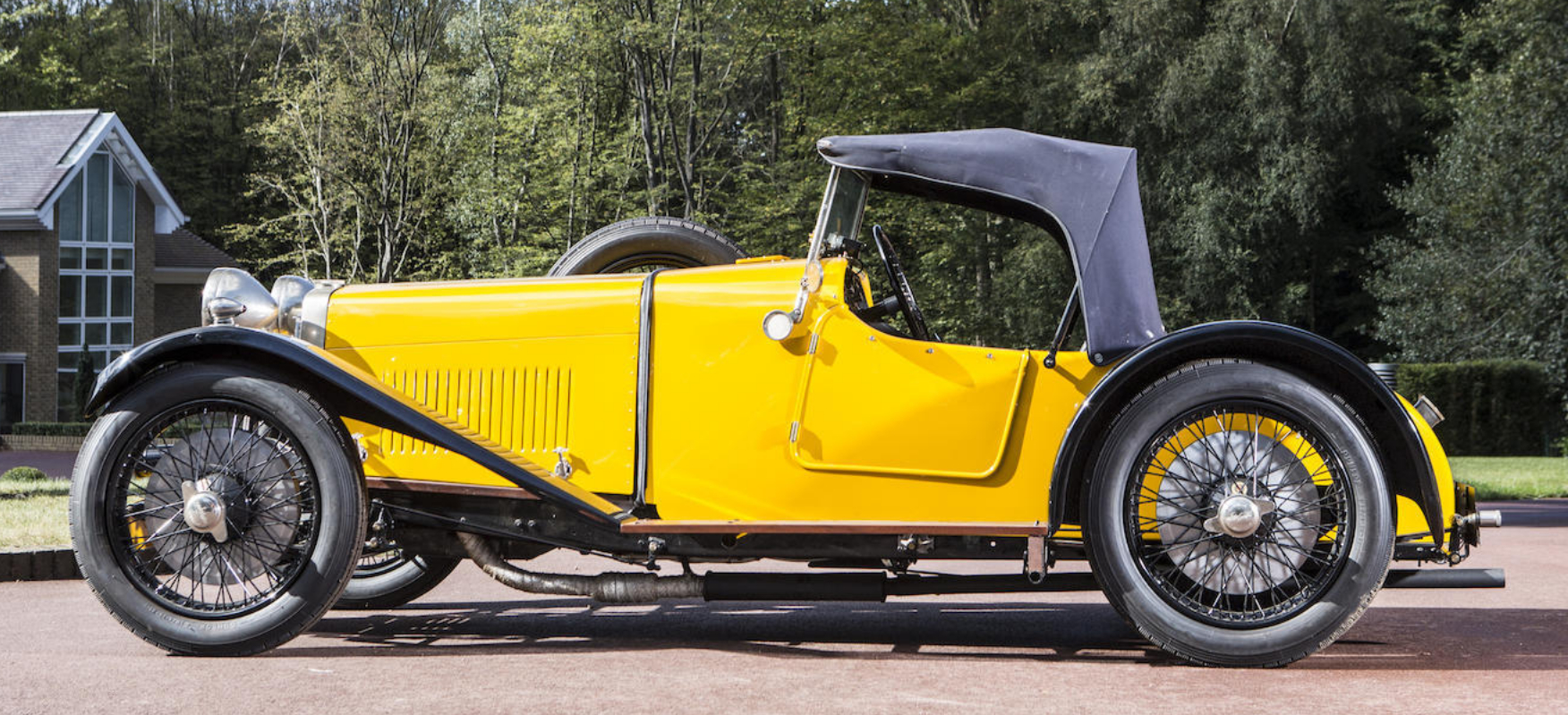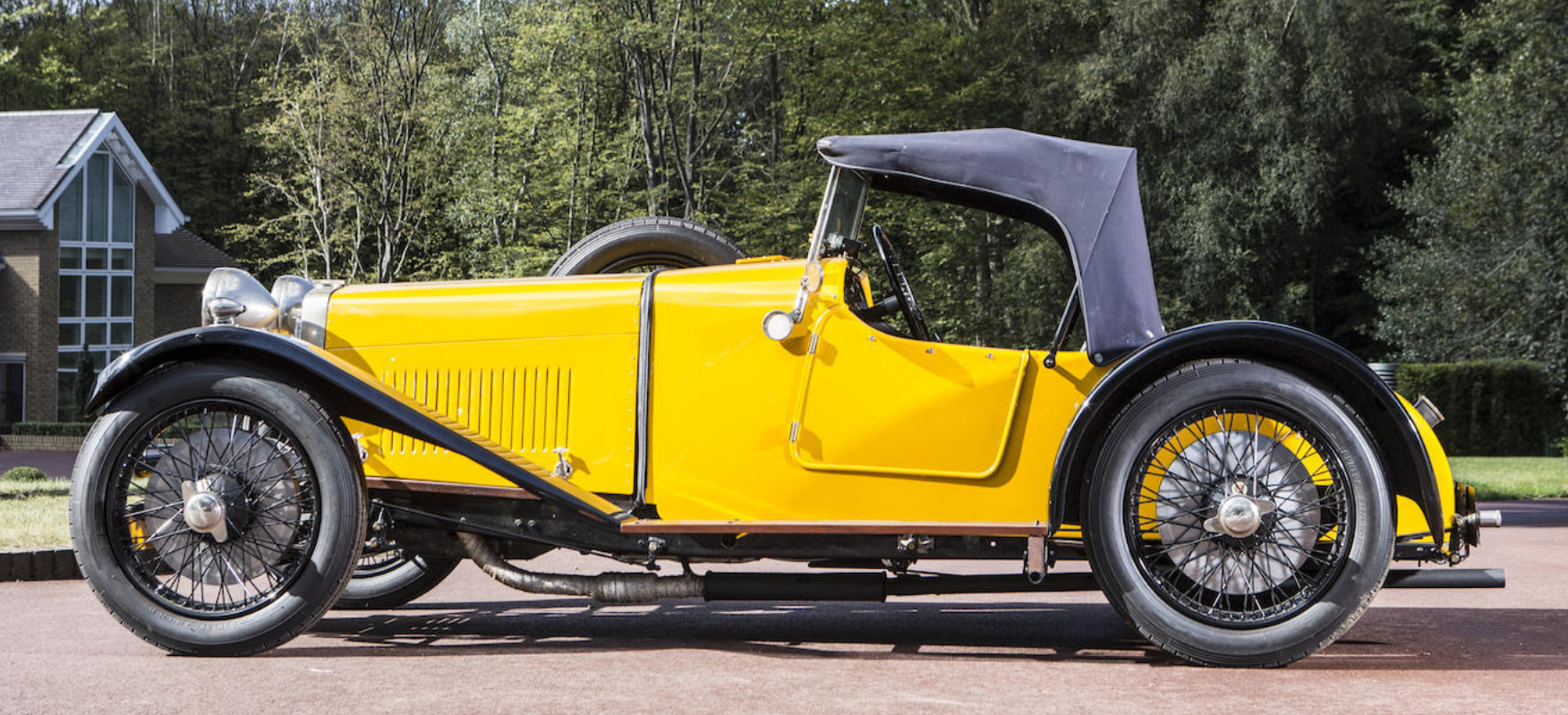 Whether or not this 1928 Aston Martin 1½-Litre Standard Sports was ever taken out on Shikar we don't know. What we do know however is that the car was offered for sale by Mr Paraamjit of Lucknow, Uttar Pradesh, in India back in 1967, and later found in derelict condition and thought to be beyond restoration. Subsequently a suitable wet sump engine was found in 2006 by Andy Bell of Ecurie Bertelli Ltd., and the other missing parts were able to be made to make a full restoration possible.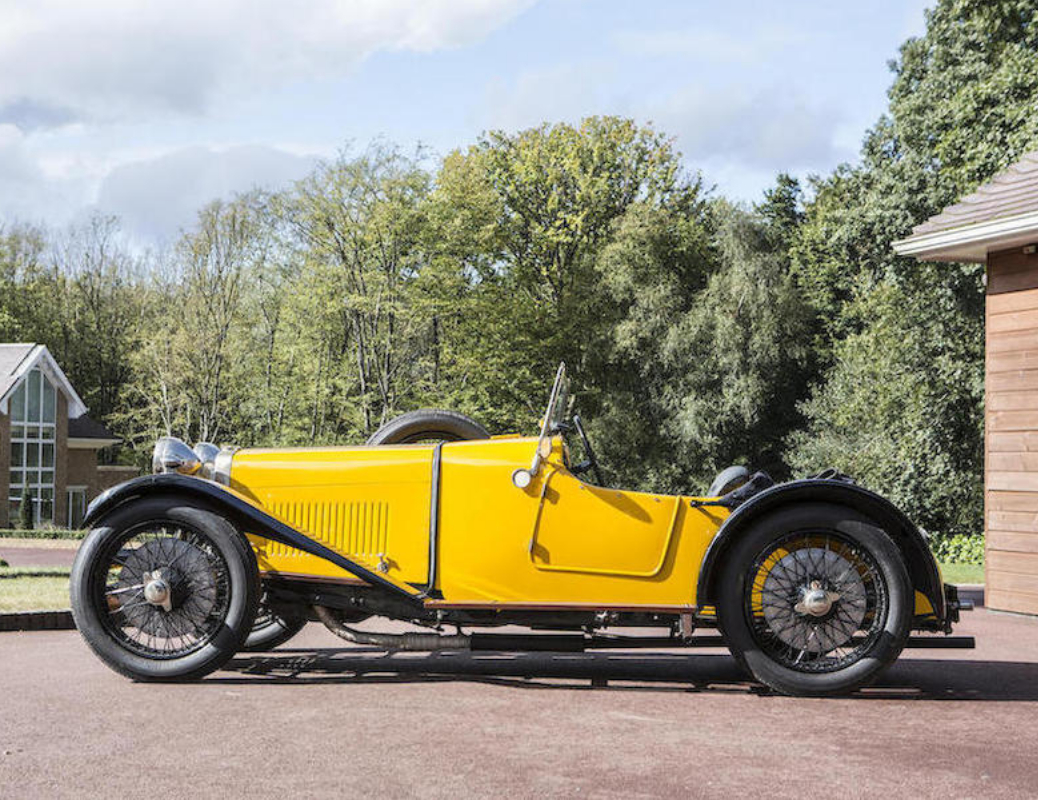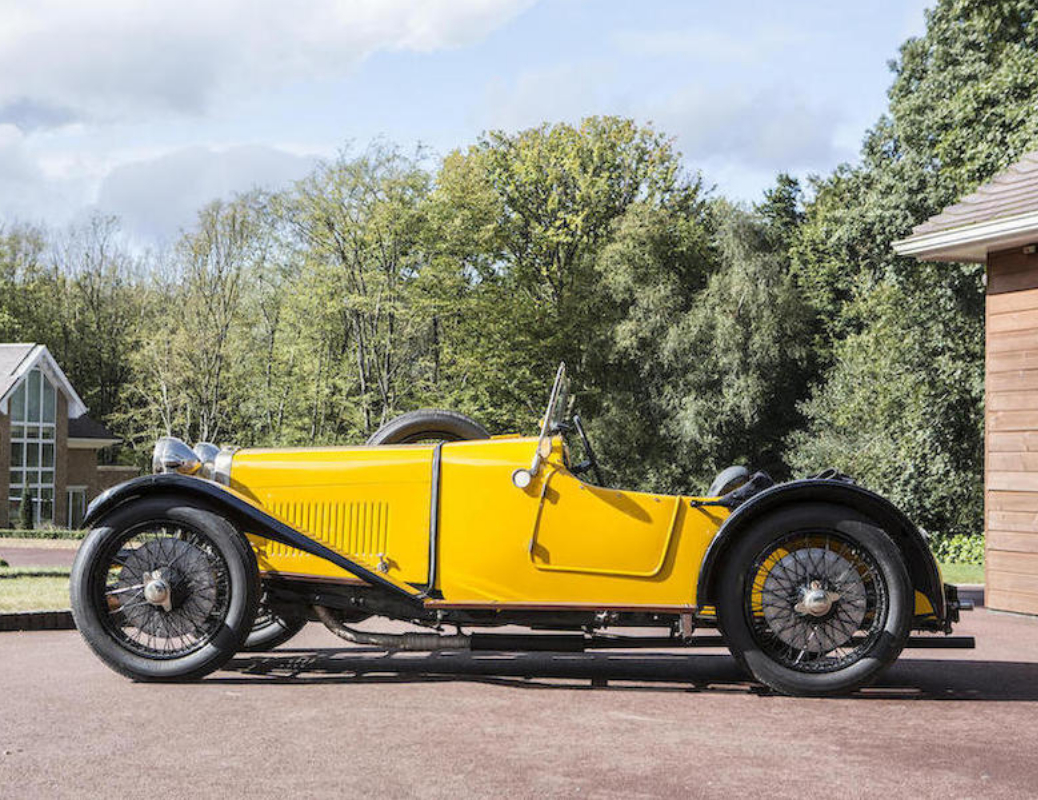 The restoration was undertaken by Ecurie Bertelli at Olney in the UK and took three years to complete. The car is now being offered for sale by Bonhams at their Les Grandes Marques du Monde au Grand Palais, to be held in Paris on 9th February 2017.
You will find the sale page for this tiger liveried Aston Martin 1½-Litre Standard Sports if you click here.
With its chassis number being TS10 this is the first Standard Sports model made and represents a great opportunity for an Aston Martin collector to acquire this historic automobile.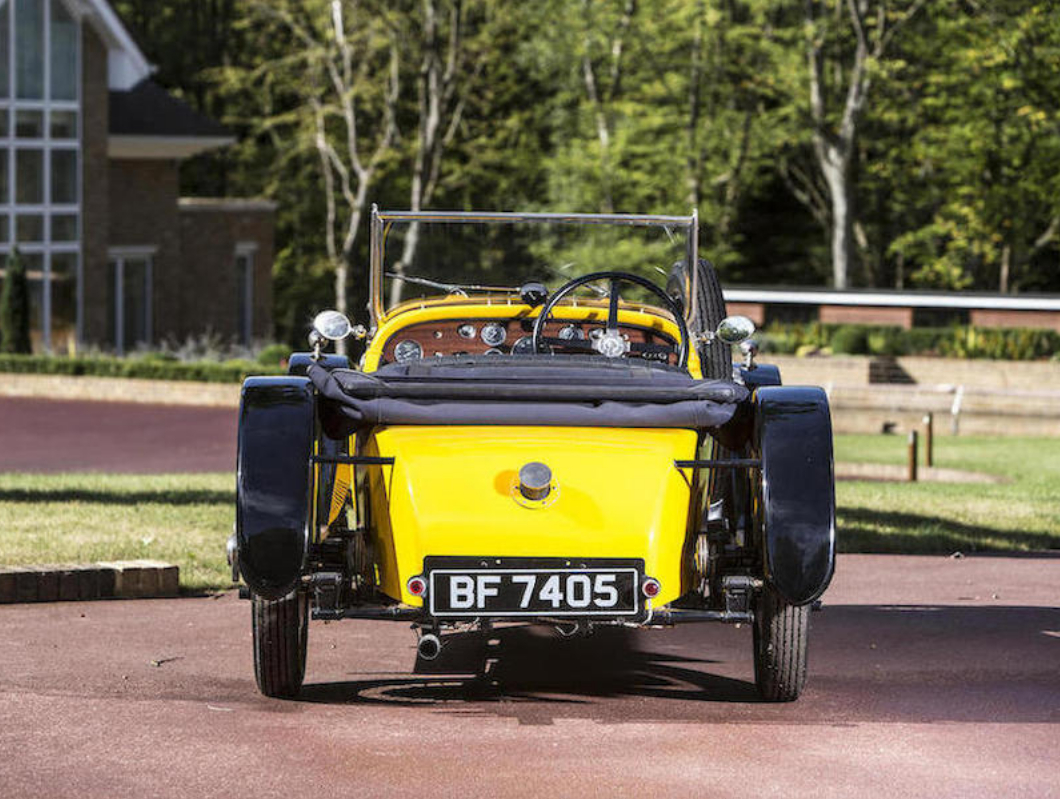 (All pictures courtesy Bonhams).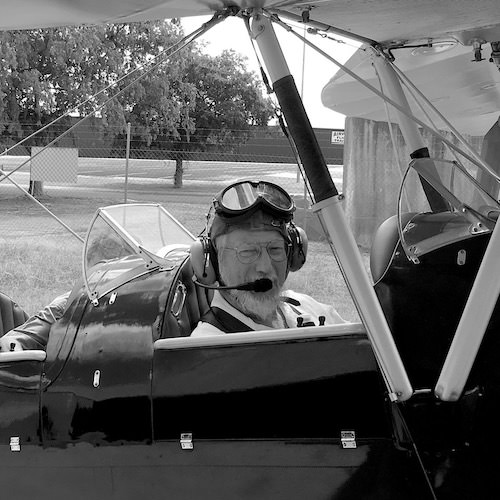 Jon Branch is the founder and senior editor of Revivaler and has written a significant number of articles for various publications including official Buying Guides for eBay, classic car articles for Hagerty, magazine articles for both the Australian Shooters Journal and the Australian Shooter, and he's a long time contributor to Silodrome.
Jon has done radio, television, magazine and newspaper interviews on various issues, and has traveled extensively, having lived in Britain, Australia, China and Hong Kong. His travels have taken him to Indonesia, Israel, Italy, Japan and a number of other countries. He has studied the Japanese sword arts and has a long history of involvement in the shooting sports, which has included authoring submissions to government on various firearms related issues and assisting in the design and establishment of shooting ranges.