If you've read the books then you will know that James Bond does not drive an Aston Martin, or a Lotus, and most assuredly not a Toyota no matter how sporty the 2000GT might be. The James Bond of Ian Fleming's novels drives Bentleys. In Casino Royale and Moonraker he drives a thirties 4½ liter Bentley "Blower", the blower being the Amherst Villiers supercharger. This car is written off during a car chase in Moonraker and is replaced by a 1953 Mark VI.

In the movies the closest we get to the movie car being like the car in the novel is in "From Russia With Love" which features a 1935 Bentley 3.5 Liter drop-head coupé with coachwork by Park Ward, and "Never Say Never Again" in which a 1937 Bentley 4½ Liter Gurney Nutting 3-Position-Drophead Coupé makes a brief appearance.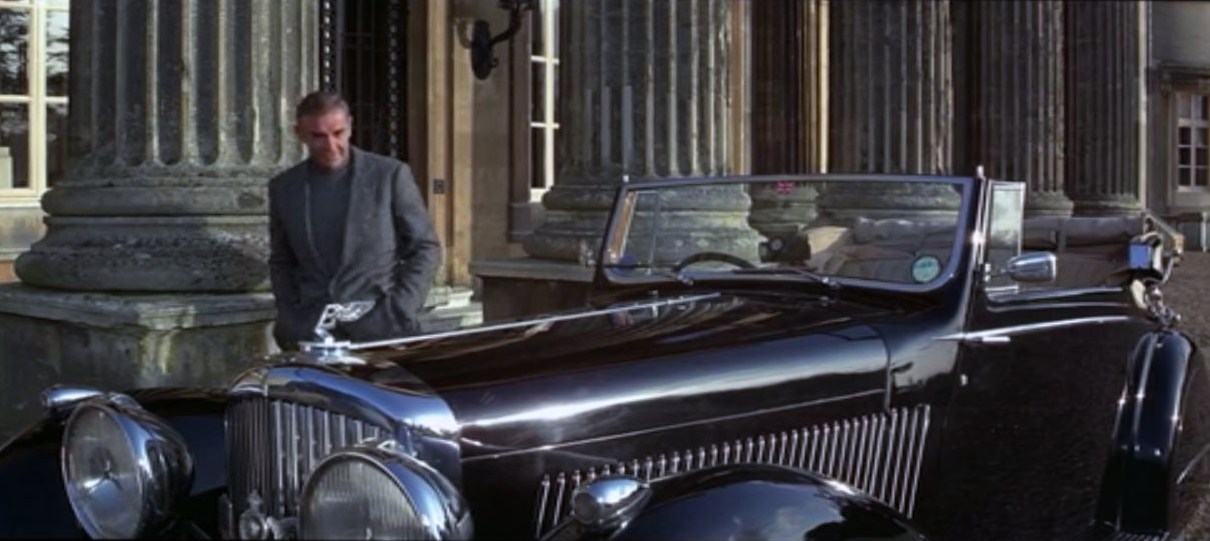 Although 007 replaces his "Blower" Bentley in its Le Mans racing trim with battleship grey paint he finds that the newer Bentley has been rather too "civilized" by Rolls Royce so he doesn't like it as much.
If you are in the market for an uncivilized Bentley then the upcoming Bonhams Les Grandes Marques du Monde au Grand Palais to be held in Paris on 5th February 2015 may have a car that could capture your imagination. It is a Bentley 4¼-Litre Sports Special of 1936 and it is a delighfully uncivilized beast of a thing.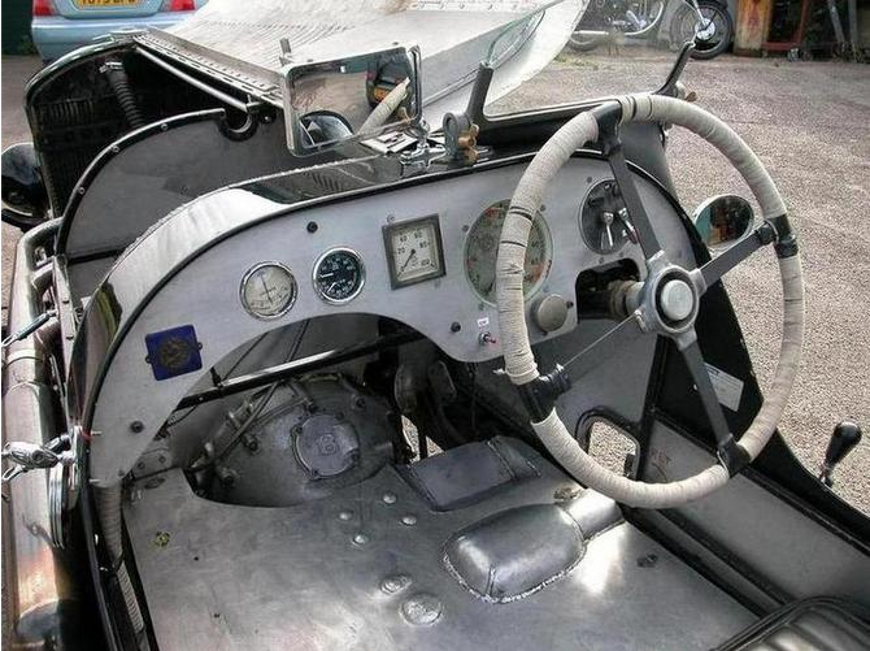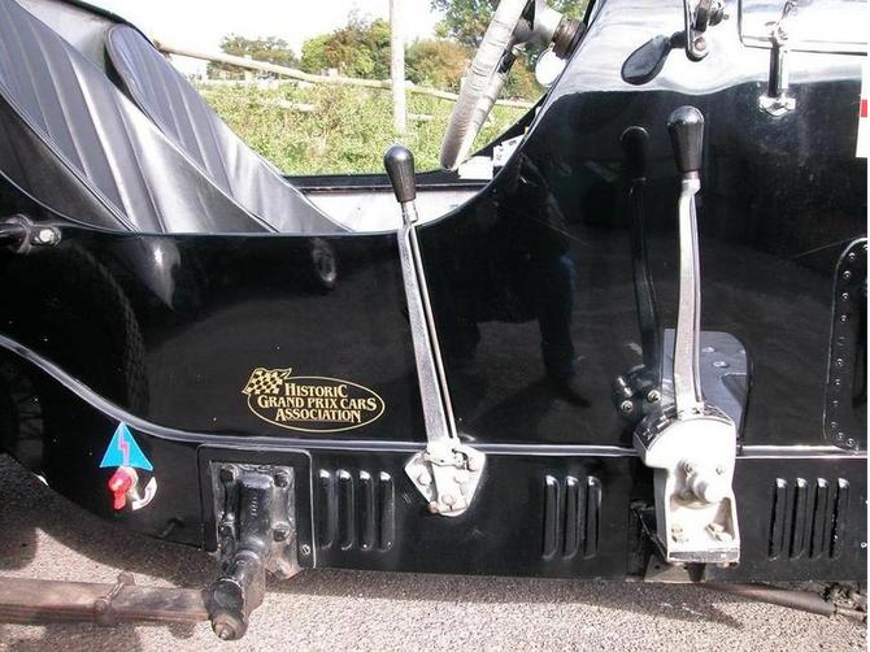 This particular car is a re-build of a 3½ liter four seater 1936 Bentley that has had the "silent sportscar" bodywork removed and a new lightweight body created in the spirit of the older Bentleys. It features a larger and more powerful 4¼ liter engine and has its weight brought down to 879 kilograms. The car's rakish look is accentuated by the "boat tail" rear which also gives it some decent boot space.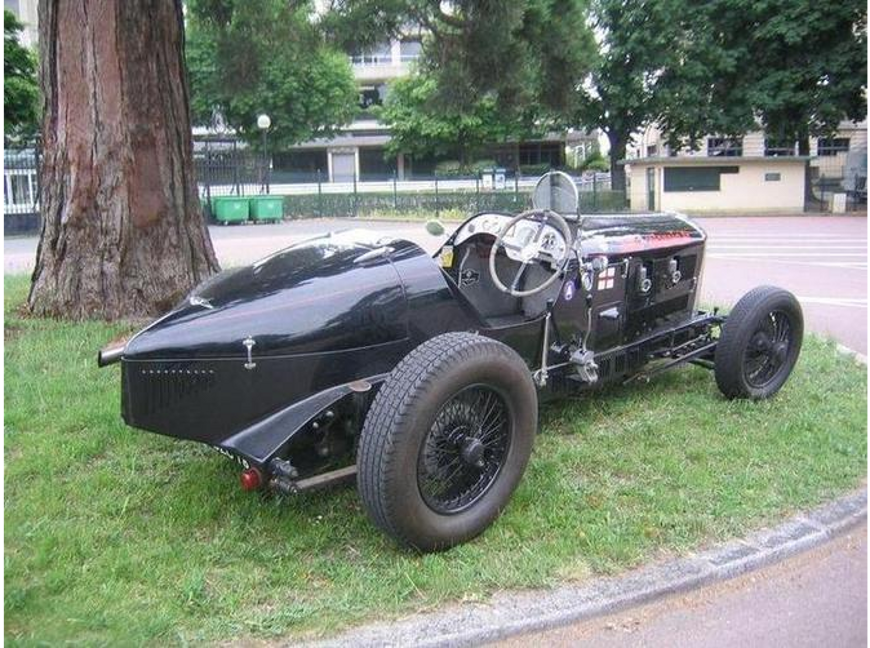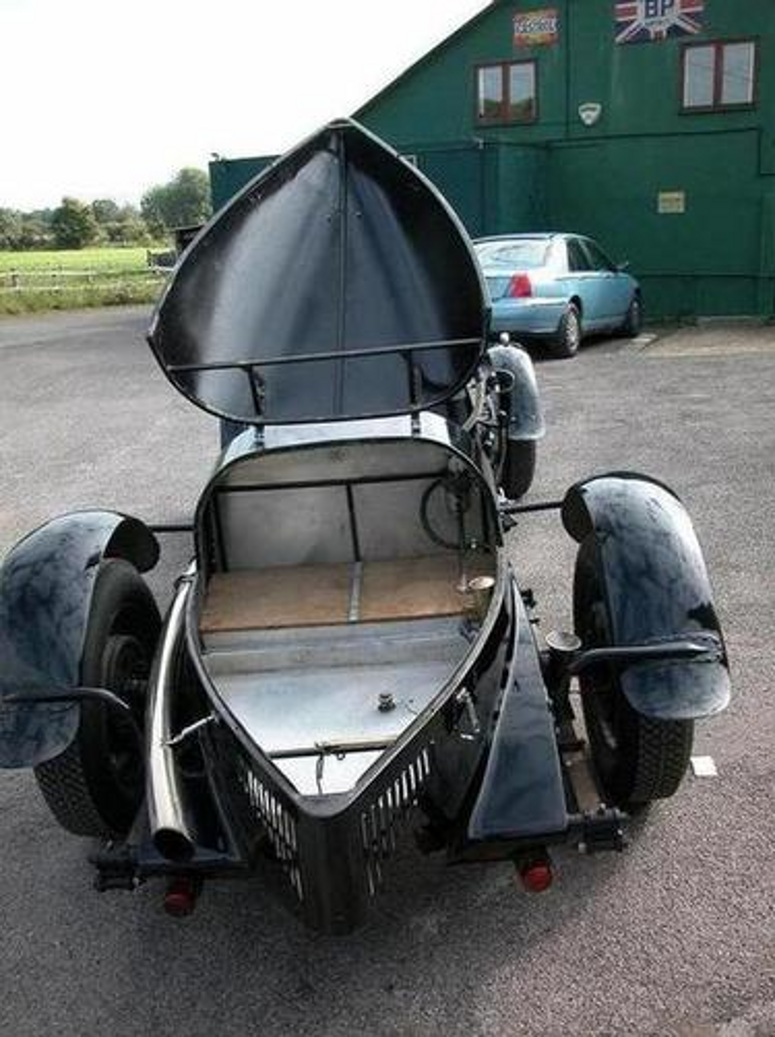 All in all this is a vintage Bentley re-built to be thoroughly enjoyed. It's not a car that would be suited to the slow death of being preserved in a museum. This is a vintage Bentley to be driven, and to be driven hard. This is the sort of car that the 007 of Ian Fleming's novels would have felt happy in as he set out in hot pursuit of his nemesis, with his trusty Beretta 418 by his side.
If you are interested in this car you will find further information here on the Bonhams website.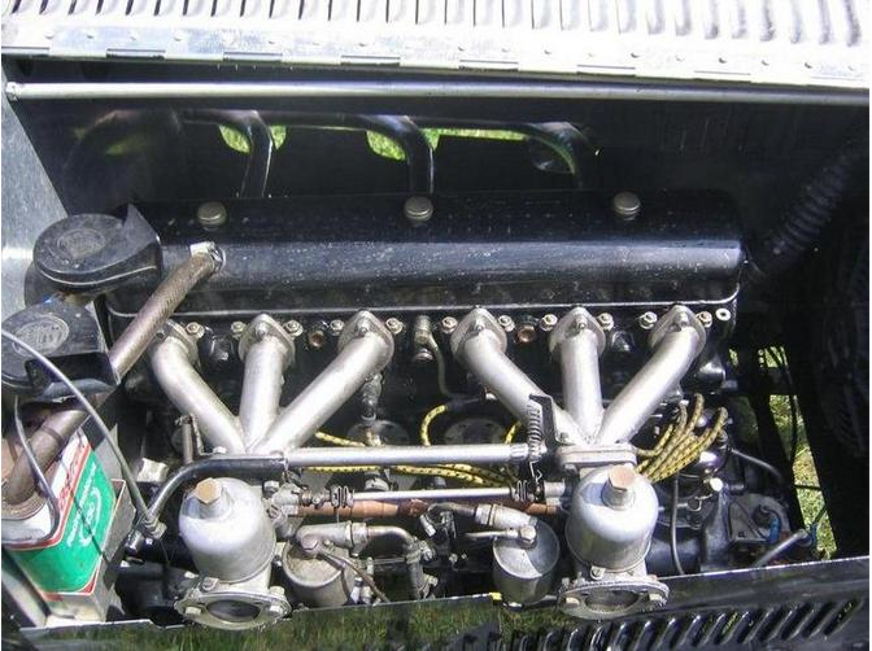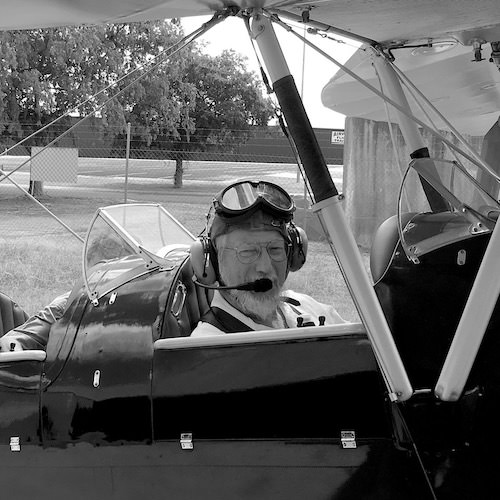 Jon Branch is the founder and senior editor of Revivaler and has written a significant number of articles for various publications including official Buying Guides for eBay, classic car articles for Hagerty, magazine articles for both the Australian Shooters Journal and the Australian Shooter, and he's a long time contributor to Silodrome.
Jon has done radio, television, magazine and newspaper interviews on various issues, and has traveled extensively, having lived in Britain, Australia, China and Hong Kong. His travels have taken him to Indonesia, Israel, Italy, Japan and a number of other countries. He has studied the Japanese sword arts and has a long history of involvement in the shooting sports, which has included authoring submissions to government on various firearms related issues and assisting in the design and establishment of shooting ranges.