I'm a bit of a wood aficionado, there's nothing quite like a genuine wood dashboard in a car, or a walnut stock on a rifle or shotgun, or a "mahogany runabout" boat. Good wood typically has a gorgeous character all its own. Suffice to say that the "Woody" (or "Woodie") is a style of automobile that catches my attention.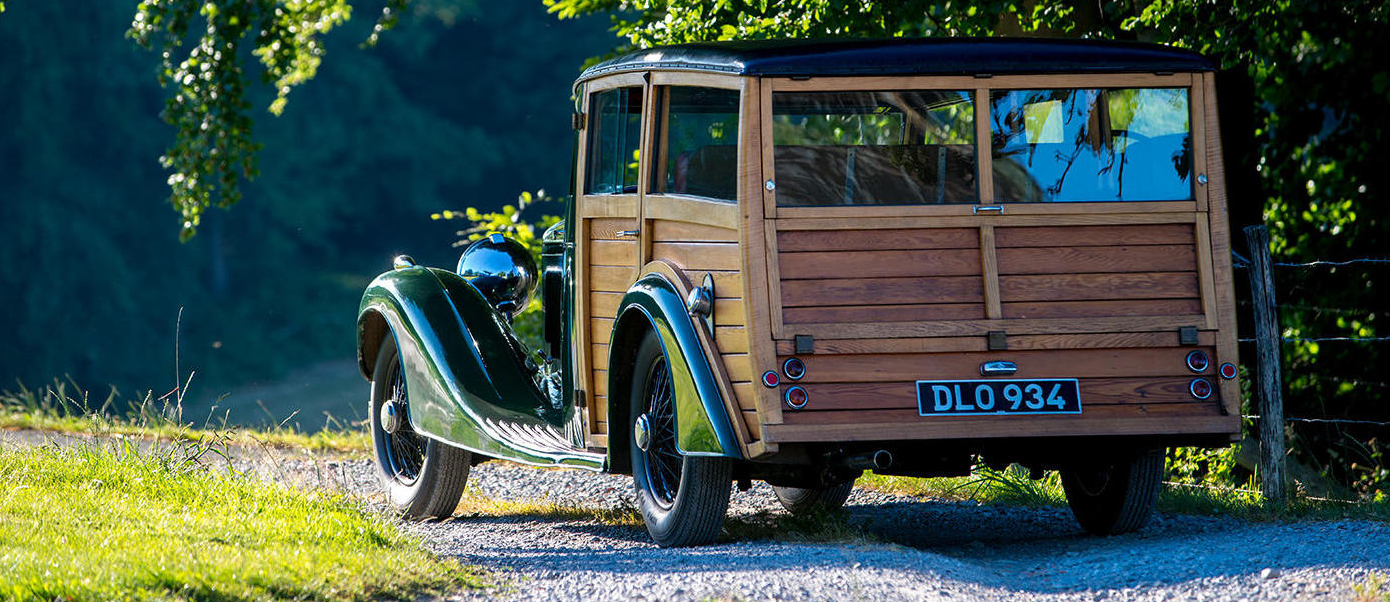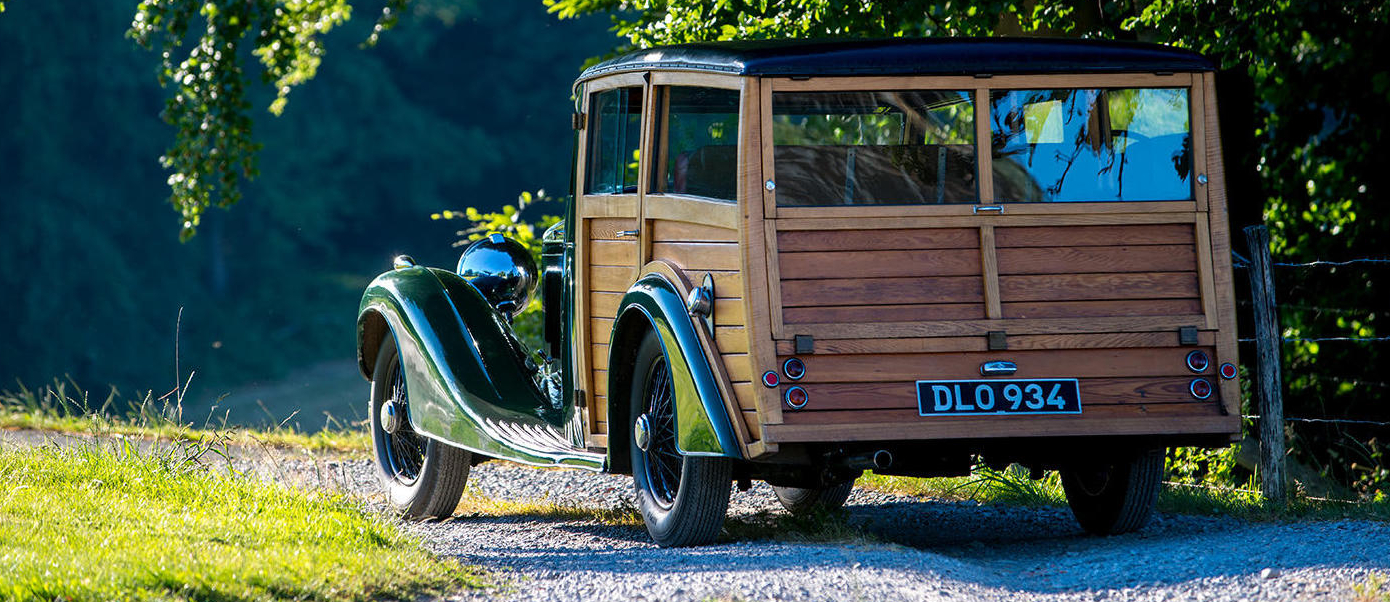 American cars up into the forties and fifties were often made in the "Woody" style but it is not quite so often that we come across one from the likes of Bentley Motors: but a thirties vintage Bentley makes one of the most attractive wood bodied shooting brakes one could wish for.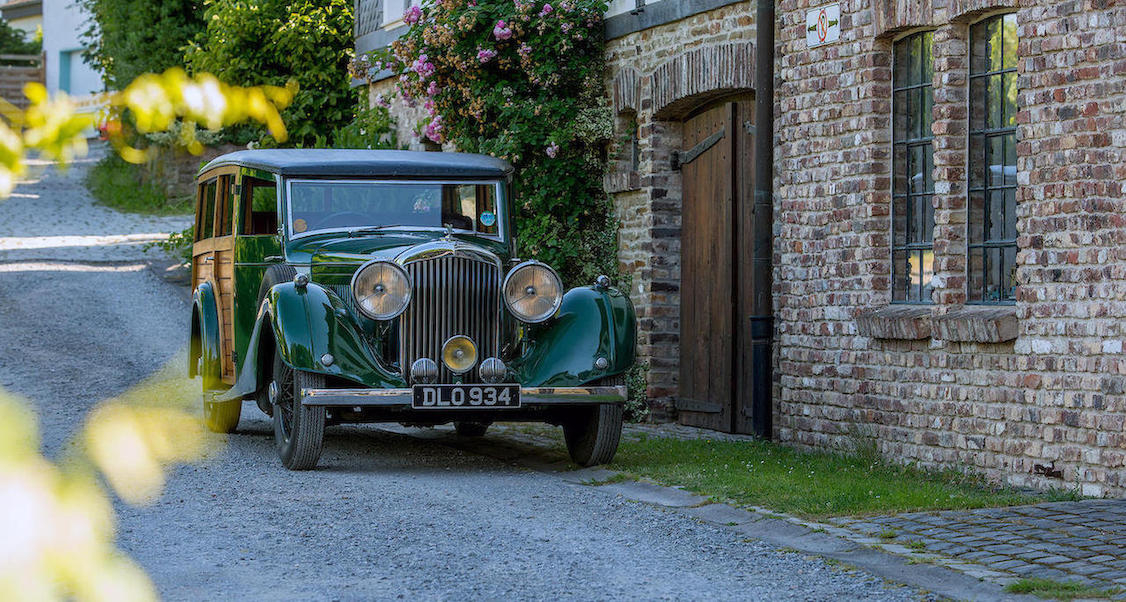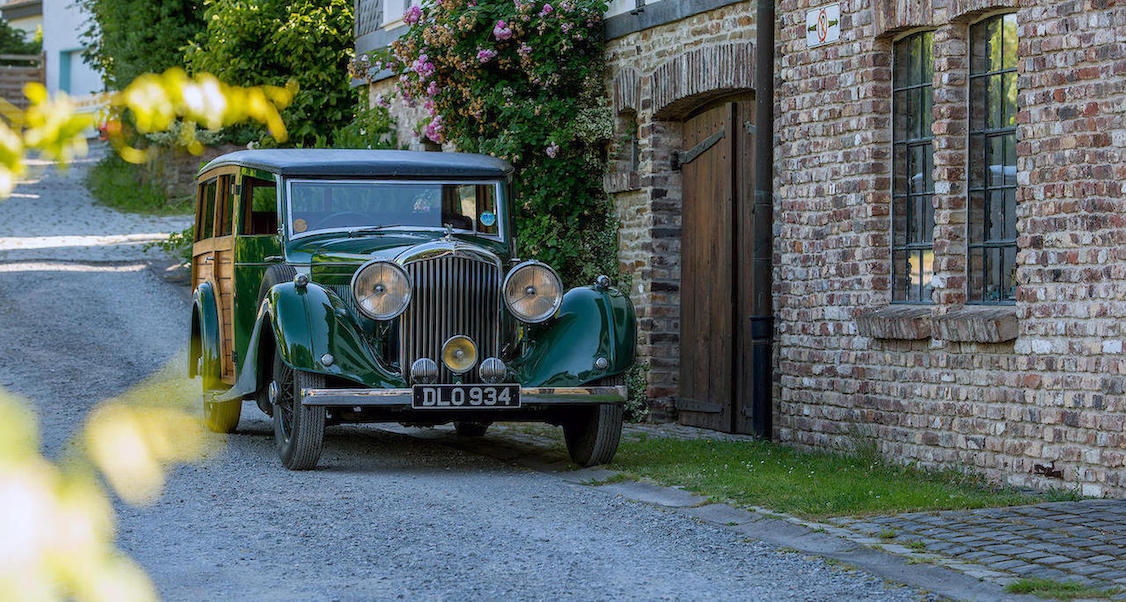 There is much romance attached to the Bentleys of the twenties and the colorful characters that were associated with them, such as the "Bentley Boys" of Le Mans fame. But when the Great Depression hit in 1930 the market for expensive cars dried up fairly quickly and many of the great auto makers went under. Bentley was almost one of the casualties but they were purchased by Rolls-Royce in 1931 and so the name survived although the cars themselves were built on Rolls-Royce chassis.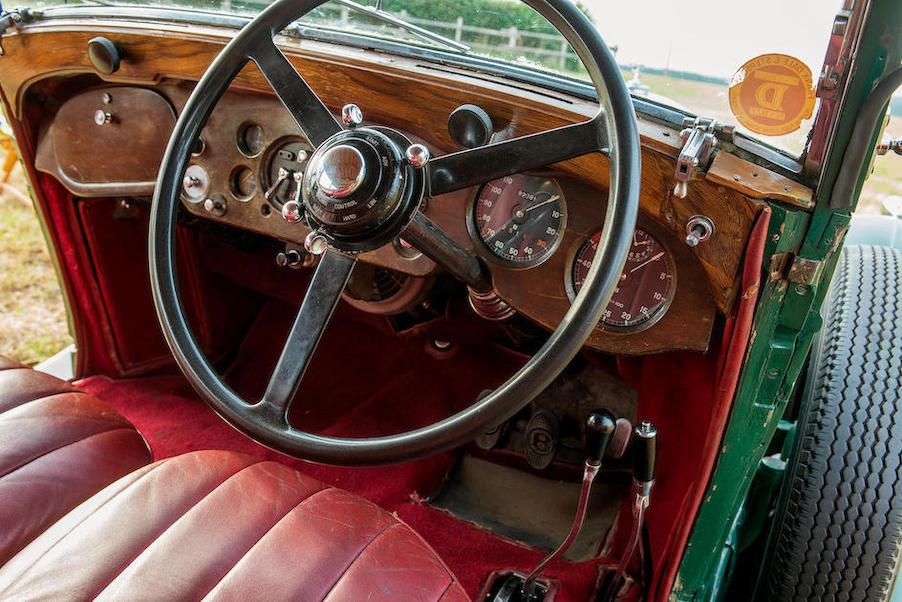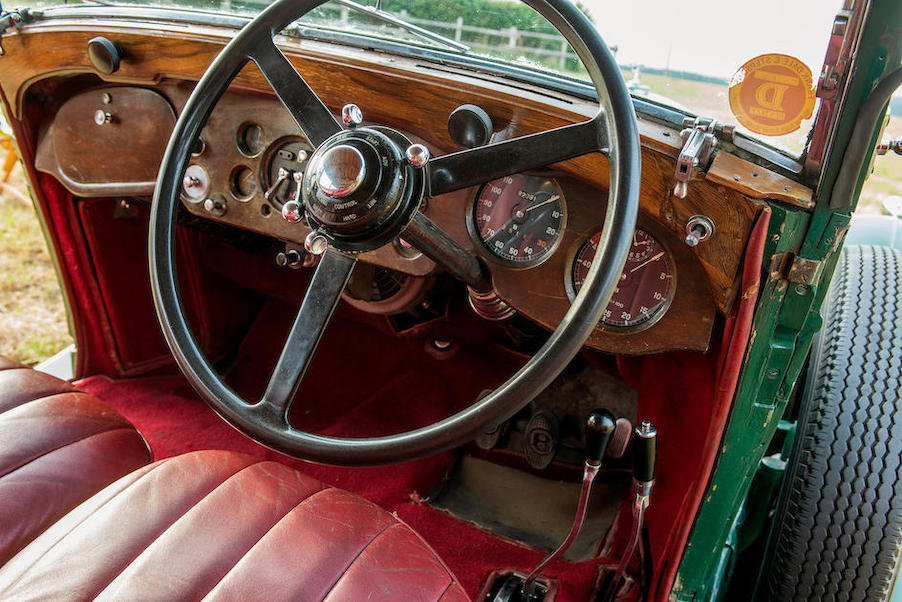 Once they'd acquired the Bentley name Rolls Royce began to build sporting versions of their cars, but under the Bentley name, so as to keep their ultra conservative and dignified Rolls-Royce cars for the luxury market, separate from the sporty Bentleys. But since these Derby Bentleys (i.e. made at Rolls-Royce in Derby) retained the smooth and silent Rolls-Royce engine, transmission and suspension, they were dubbed "The Silent Sports Car".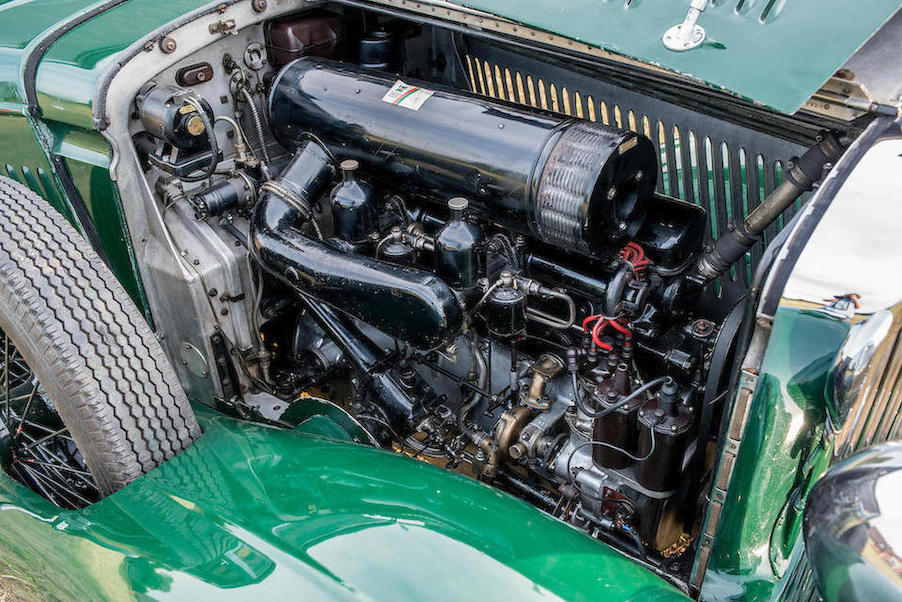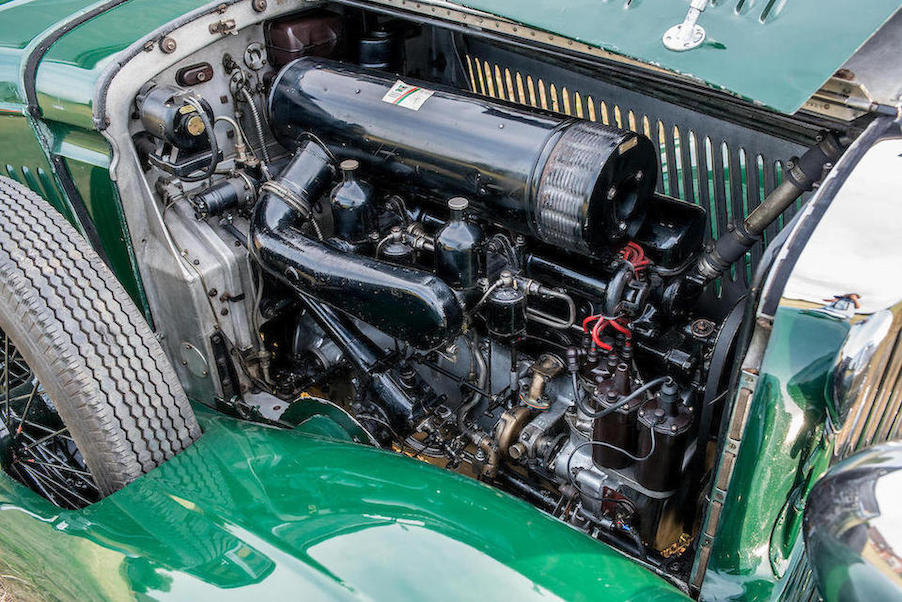 The original 3½ Litre Bentley was actually a Rolls-Royce 20/25 hp, made on a shorter 10′ 6″ wheelbase chassis. The 3,669cc OHV Rolls-Royce in-line six cylinder engine was tuned with a special camshaft and raised compression ratio and provided with twin SU carburettors in classic British style. The engine produced 115 bhp. Then, to top the whole thing off and ensure an effortless driver experience, the car was given an all synchromesh four speed gearbox. This may not sound all that remarkable nowadays but back in 1933 a synchromesh gearbox was an unusual thing. In fact the British were very slow to offer all synchromesh gearboxes on their cars: even the 1961 Jaguar E-Type with the Moss gearbox did not have synchromesh on first gear.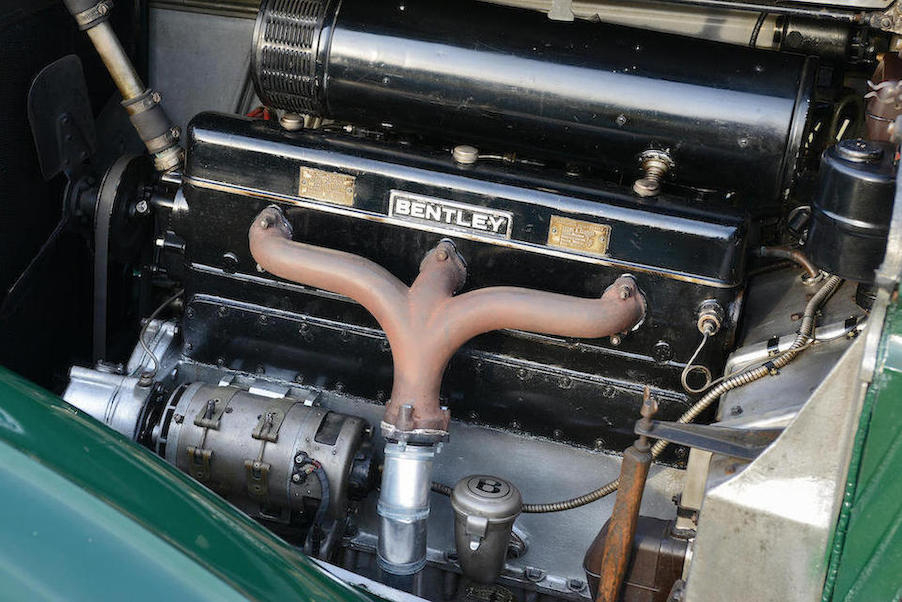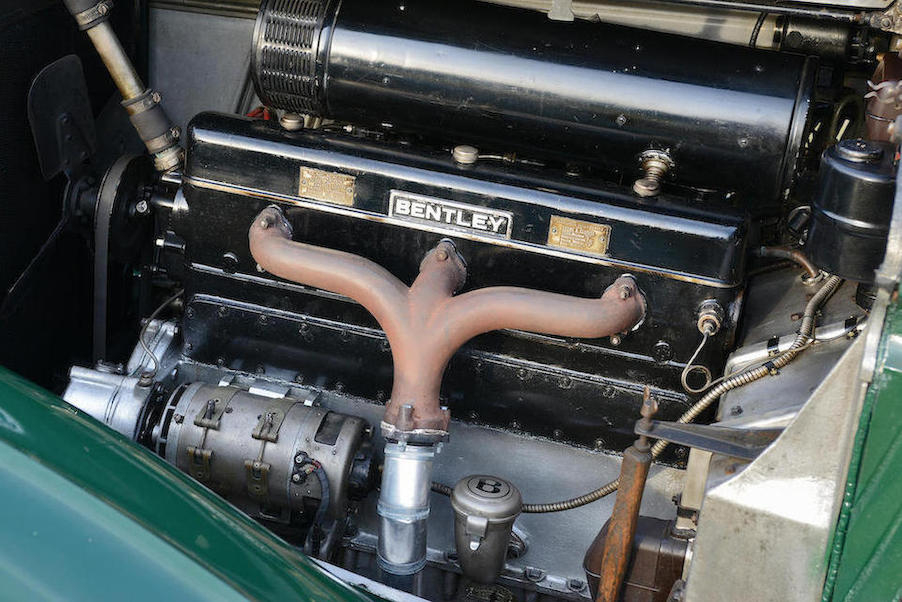 In 1936 Rolls-Royce increased the capacity of the 3,669cc engine to 4,257cc making it a 4¼ litre engine: they dubbed their newly equipped cars 25/30 hp. The engine continued to be fitted with twin SU carburettors and was tuned to provide even more silent power than its smaller predecessor. The larger engine was also improved with the fitting of Hall's Metal bearings which were superior to those in use previously and were intended to ensure the car could maintain hours of reliable high speed highway cruising. There had been significant highway construction in Europe, especially in Germany with its system of Autobahns created for the Volkswagens (aka KdF Wagen) that many Germans were expecting to own. The 4¼ Litre Bentley was made with those roads in mind.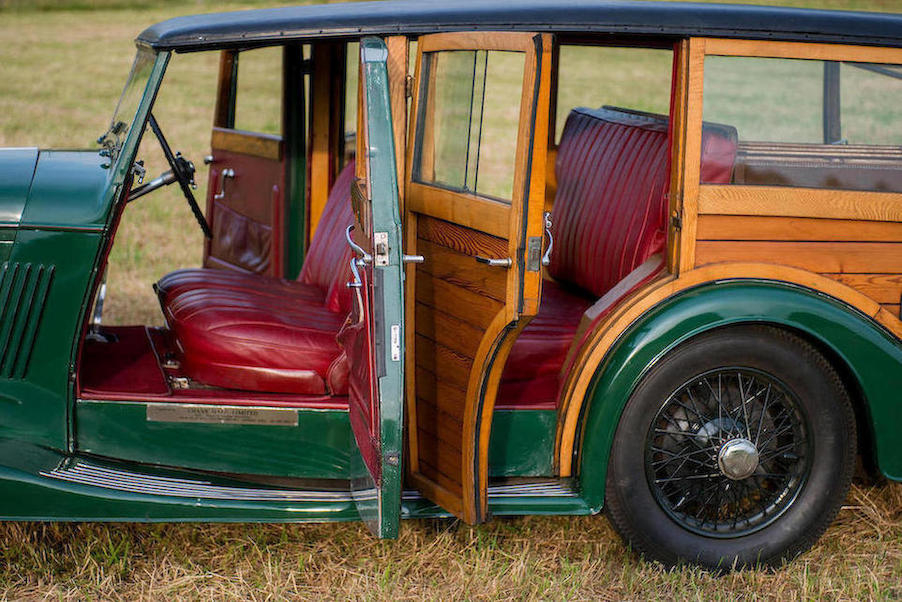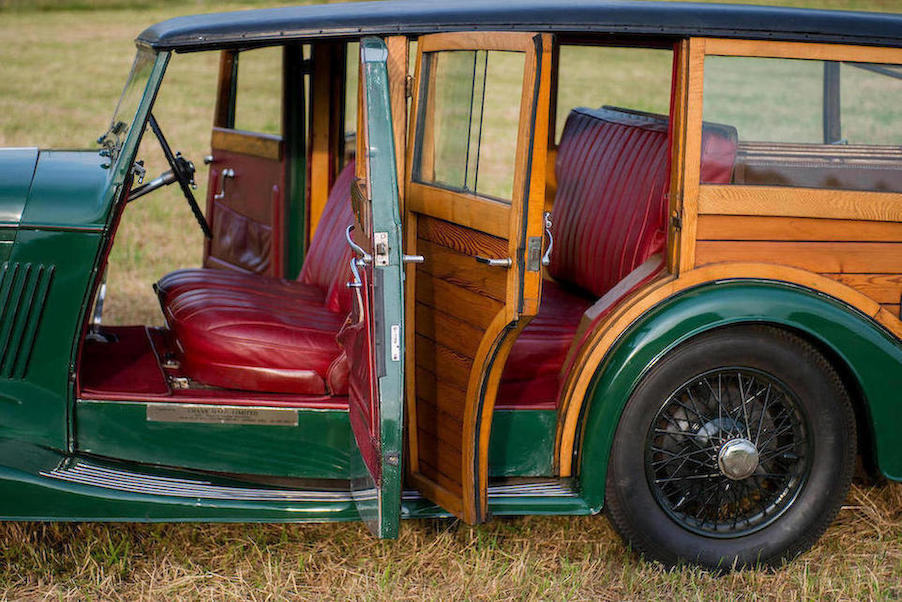 The brakes of the 4¼ Litre Bentley were servo assisted drums all around, giving the car good stopping power to compliment its larger engine.
The 1937 4¼ Litre Bentley in our pictures was not originally built as a shooting brake but as an all-weather touring car with body by Rolls-Royce coachbuilder Vanden Plas. After the Second World War's end in 1949 the then owner took the car to another coachbuilder, Vincent's of Reading, with the brief to convert it into a nice useful shooting brake, which would be appropriate not only for shooting trips but also for fishing trips and picnics. The conversion was done between 1949-1950 with the rather pleasing result evident in the photographs.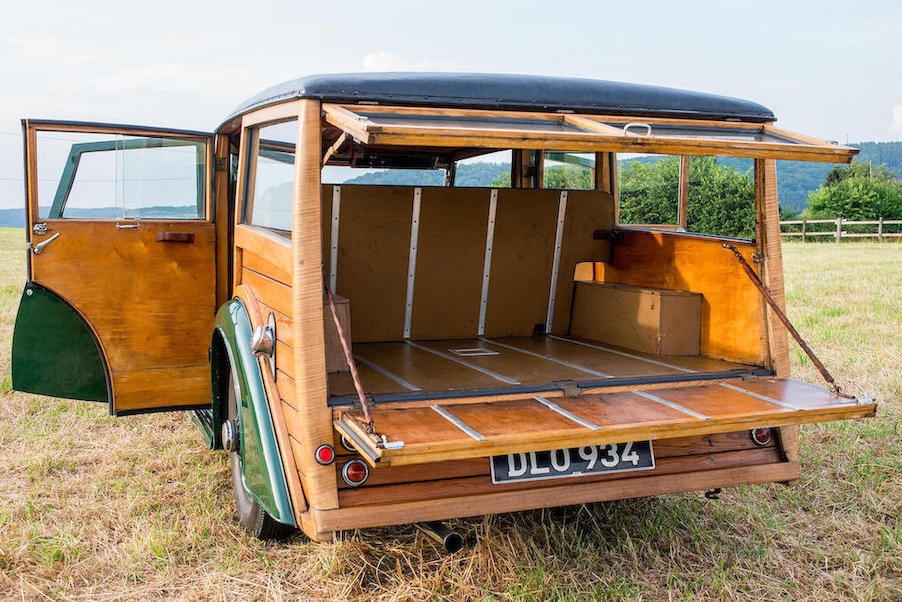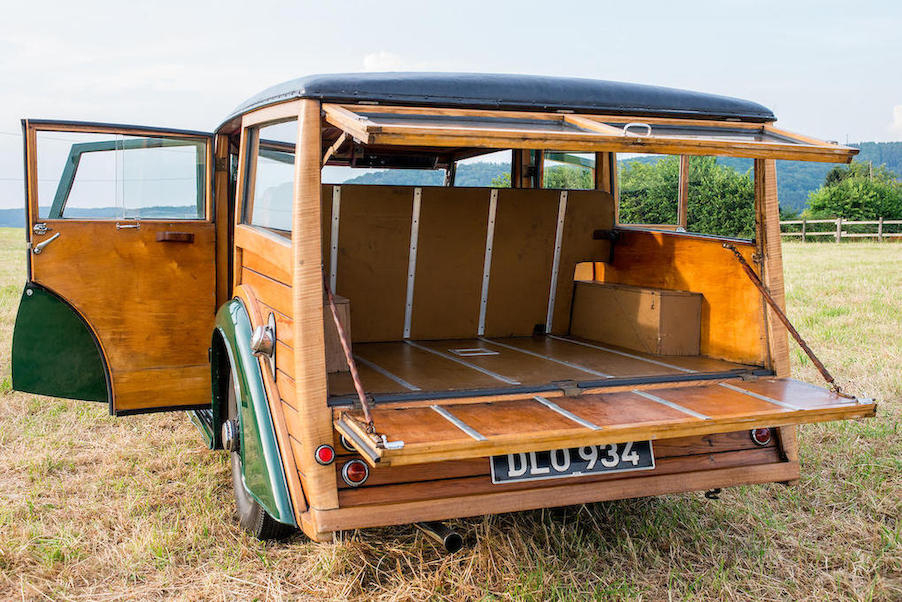 This Bentley 4¼ Litre 'Woodie' Shooting Brake is coming up for sale by Bonhams at their Goodwood Revival sale, to be held at the Goodwood Revival, near Chichester in Britain, on September 8th, 2018.
You can find the sale page for this car with further details at the Bonhams website if you click here.
It is expected to sell in the range £100,000 – £125,000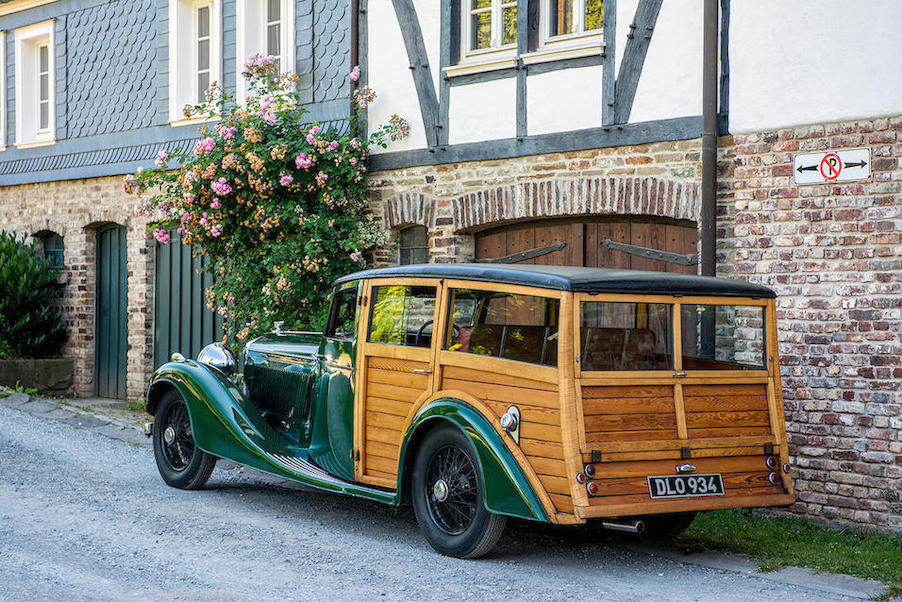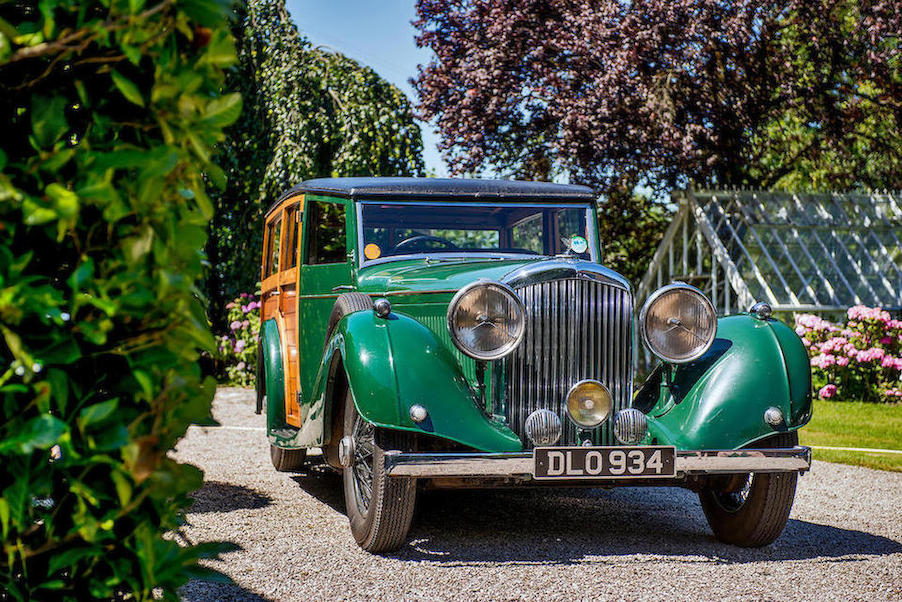 (All pictures courtesy Bonhams).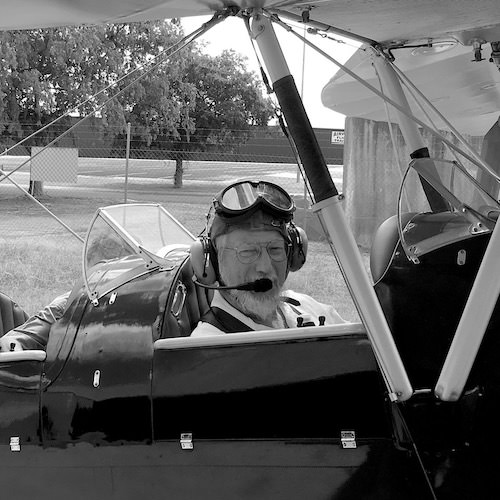 Jon Branch is the founder and senior editor of Revivaler and has written a significant number of articles for various publications including official Buying Guides for eBay, classic car articles for Hagerty, magazine articles for both the Australian Shooters Journal and the Australian Shooter, and he's a long time contributor to Silodrome.
Jon has done radio, television, magazine and newspaper interviews on various issues, and has traveled extensively, having lived in Britain, Australia, China and Hong Kong. His travels have taken him to Indonesia, Israel, Italy, Japan and a number of other countries. He has studied the Japanese sword arts and has a long history of involvement in the shooting sports, which has included authoring submissions to government on various firearms related issues and assisting in the design and establishment of shooting ranges.