One of the joys of motoring, I think, is to get the car on an open road where the speed limit is not too limiting and to pop on some happy Italian traditional music so you can sing along as you wind through the curves and blast up the hills; it sure beats singing in the shower (because there's no steering wheel in the shower). But wouldn't it be nice if you could have your Donald Healey steering wheel equipped vehicle and blast along at full throttle, singing to the happy Italian music and getting a shower at the same time? Well, you can!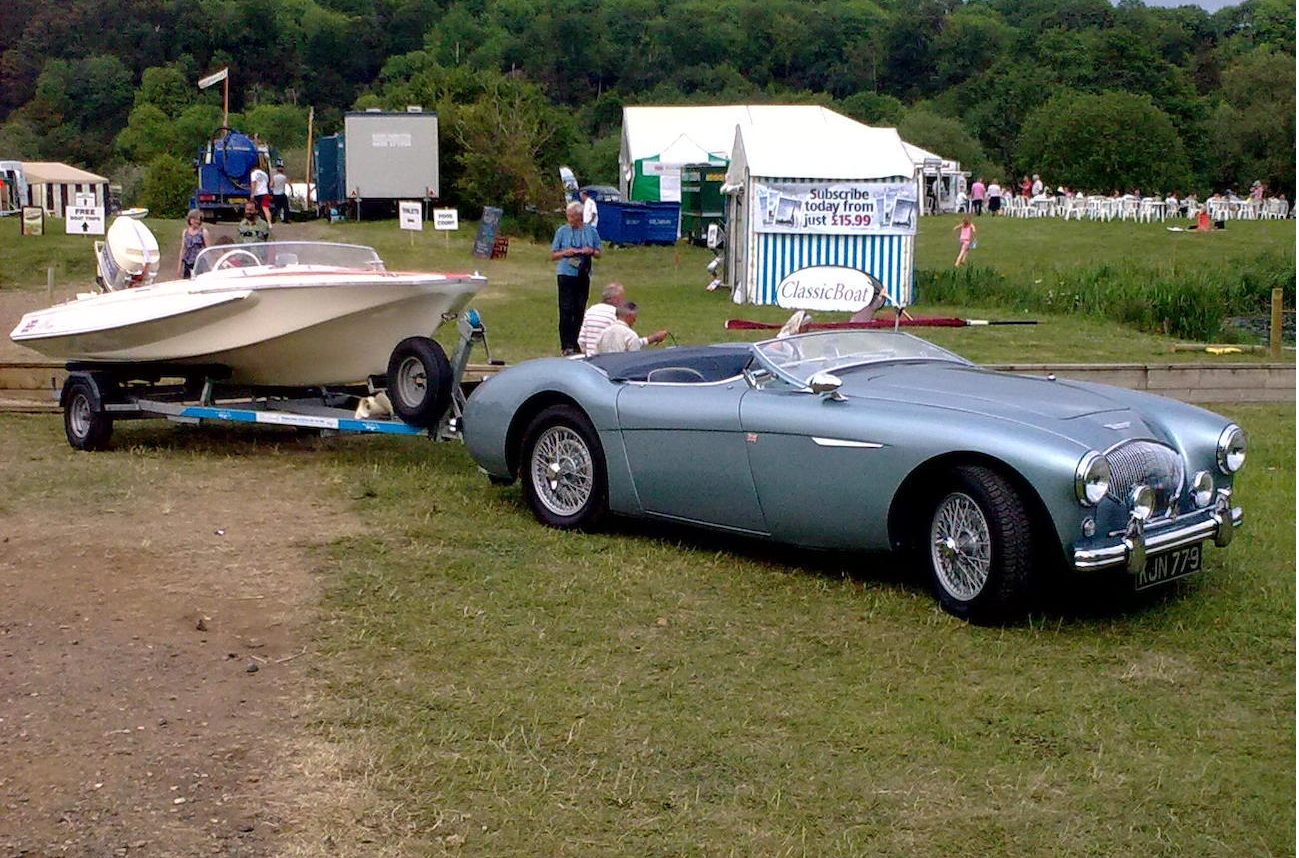 Typically if a person likes sports cars then they are likely to like sports boats as well, preferably ones that can be used for water skiing. Donald Healey was no exception and in 1952 he decided to branch out into sports motor boat design and manufacturing. He created Healey Marine Limited and set about creating fast boats as well as fast cars. Between 1952 and the early sixties Healey Marine Limited made around 1400 high quality sports boats all of which were powerful enough for water skiing.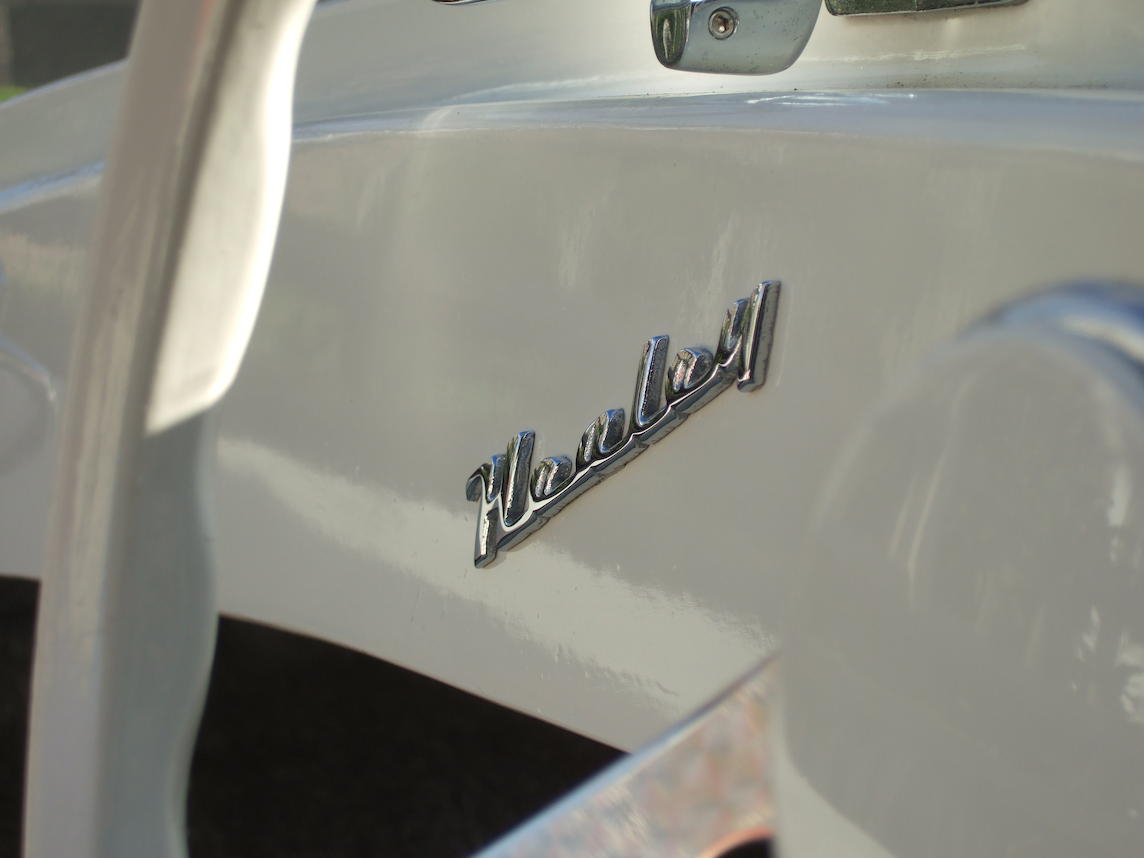 In 1961 the Sprite was the smaller of the models Healey Marine had on offer, just as the Austin-Healey Sprite was the smaller sports car. The particular 1961 Healey Sprite we are featuring is powered by a Mercury 800 outboard engine producing around 80hp. This gives the boat a top speed in the order of 50mph. The engine has power trim/tilt, has been completely overhauled, and is finished in sixties correct livery.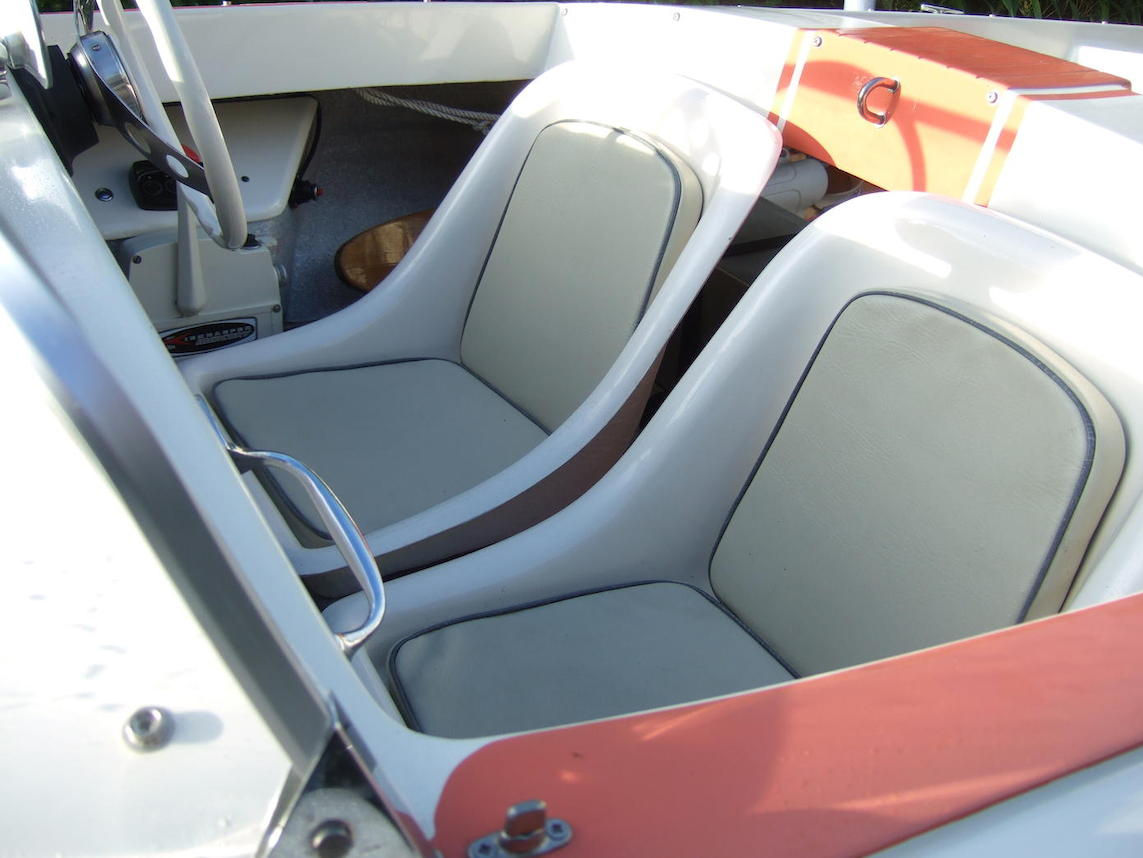 The boat also comes with sixties water skis, paddles and some other sundry accessories for messing about on the water along with a customised galvanised trailer to get your Healey Sprite to the water and home again.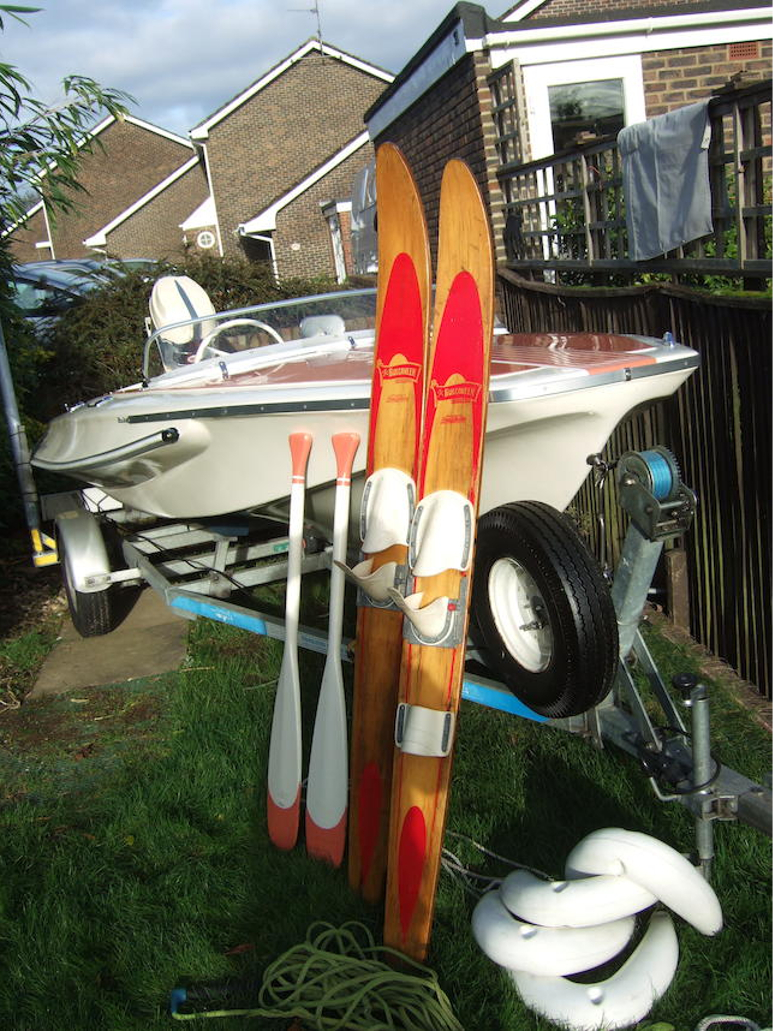 Technical specifications for the Healey Sprite as published by Healey Marine are set out below: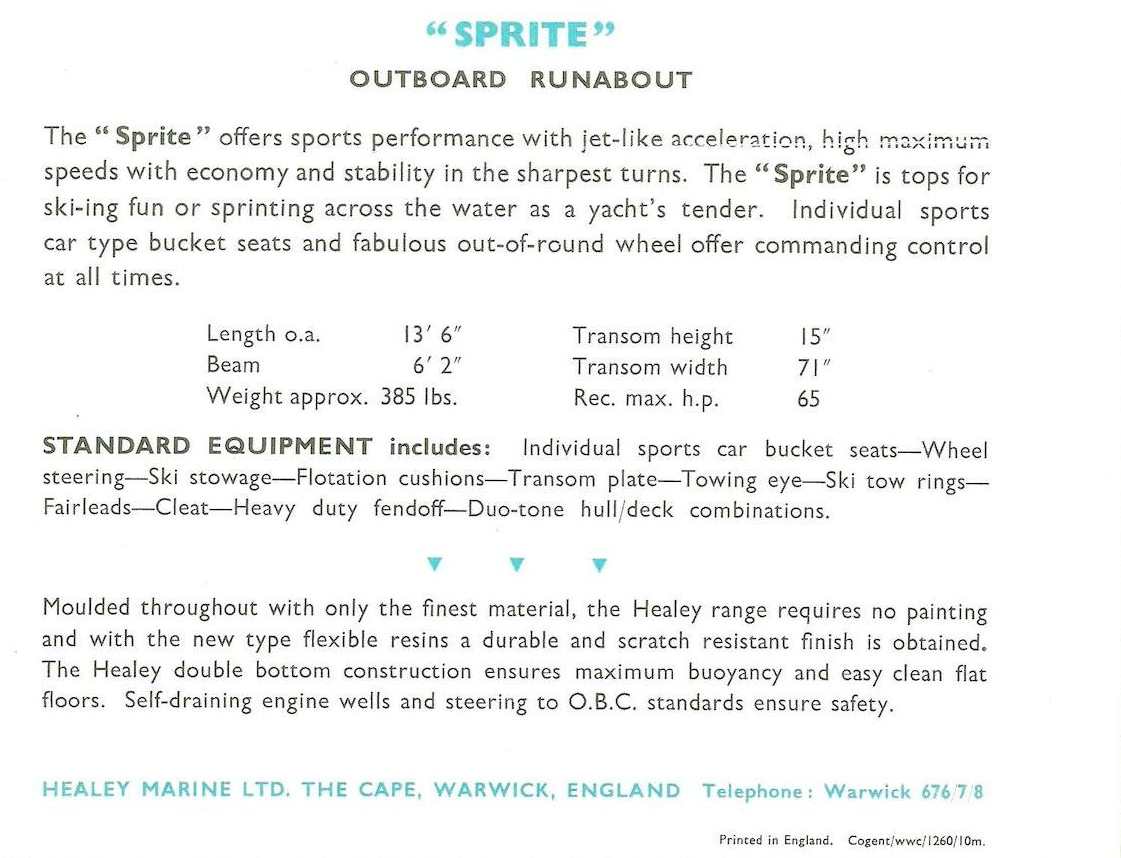 This delightful Healey sports boat is to be auctioned by Bonhams at the Goodwood Members' Meeting on 20th March 2016.
You will find the Bonhams auction page for this Healey Sprite if you click here.
If you do bid on this boat and are successful then instead of singing "O sole mio, be mine tonight" you might be singing "Oh Healey Speedboat, you're mine tonight".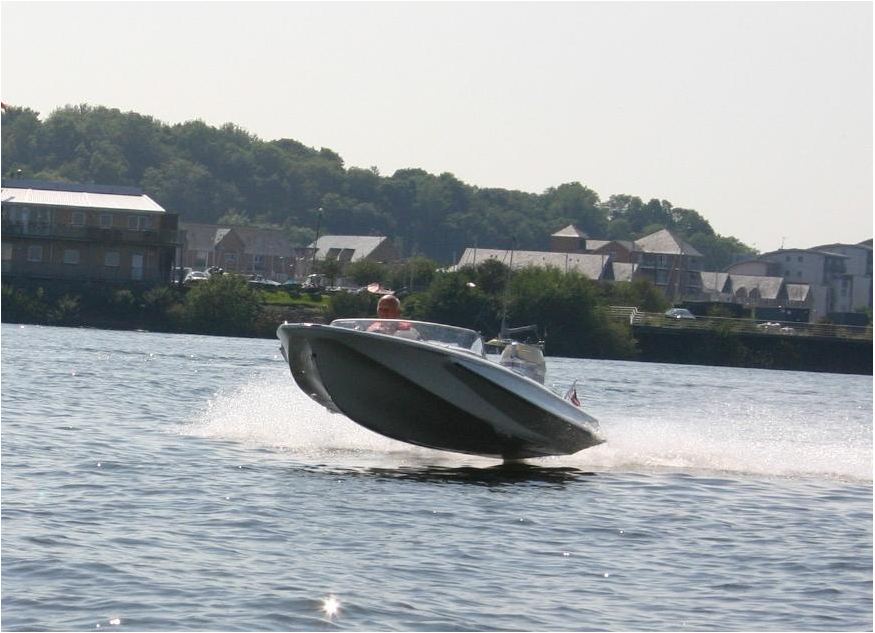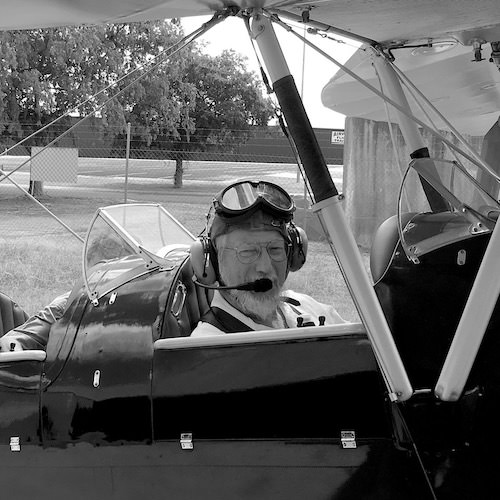 Jon Branch is the founder and senior editor of Revivaler and has written a significant number of articles for various publications including official Buying Guides for eBay, classic car articles for Hagerty, magazine articles for both the Australian Shooters Journal and the Australian Shooter, and he's a long time contributor to Silodrome.
Jon has done radio, television, magazine and newspaper interviews on various issues, and has traveled extensively, having lived in Britain, Australia, China and Hong Kong. His travels have taken him to Indonesia, Israel, Italy, Japan and a number of other countries. He has studied the Japanese sword arts and has a long history of involvement in the shooting sports, which has included authoring submissions to government on various firearms related issues and assisting in the design and establishment of shooting ranges.