The sixties was a good time to be a luxury car maker. It was a time when Britain found herself to be the fashion capital of the world, she was making the car that Enzo Ferrari had called "The most beautiful car ever made" (the Jaguar E type), and she was exporting The Beatles and The Rolling Stones and various other rock stars who all needed suitable cars to suit their nouveau riche status. John Lennon did not buy British but got himself an Italian Ferrari, Ringo Starr bought himself a French Facel Vega, but Keith Richards of the Rolling Stones was faithful to the best the British motor industry could offer and he bought himself a gorgeous midnight blue 1965 Bentley S3 Continental Flying Spur Sports Saloon which he decided to take on an impromptu road trip to Morocco. You'll find our Revivaler post on that car if you click here.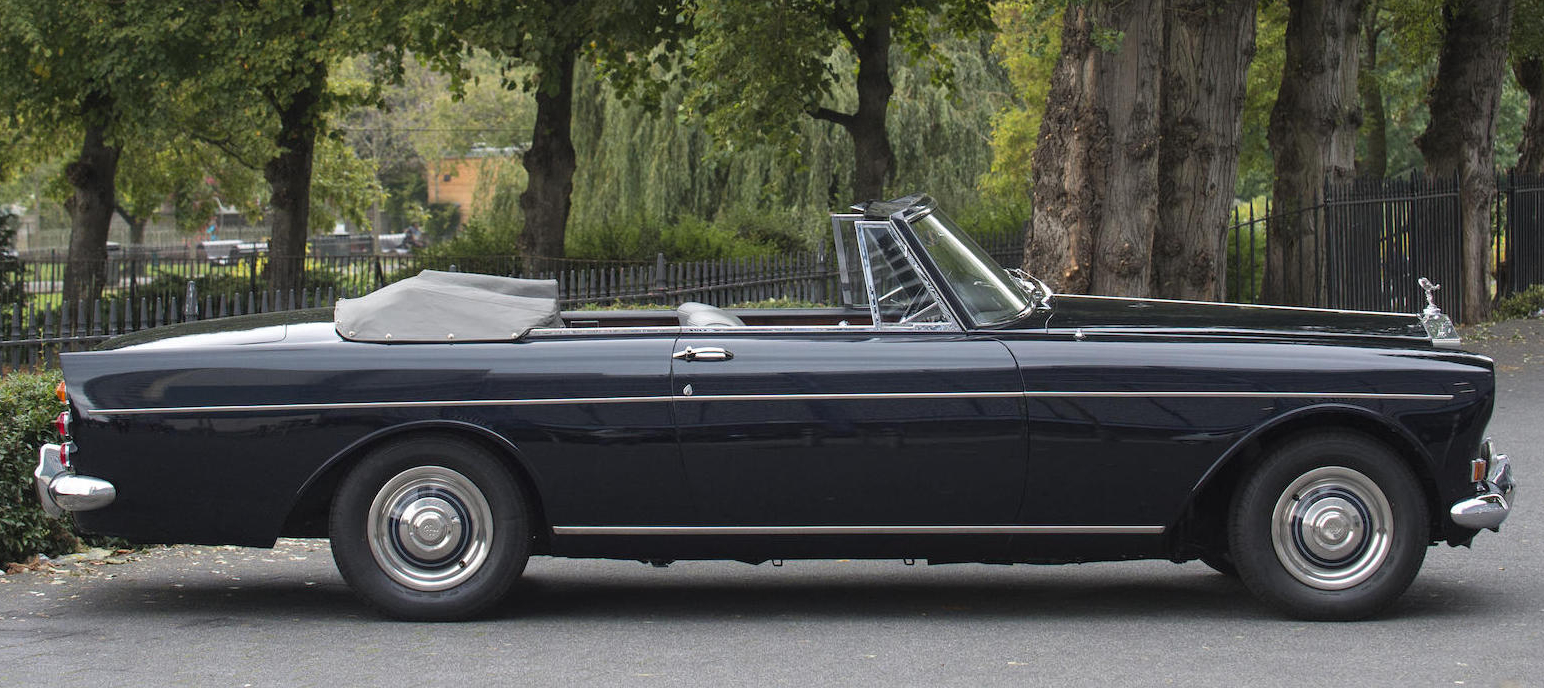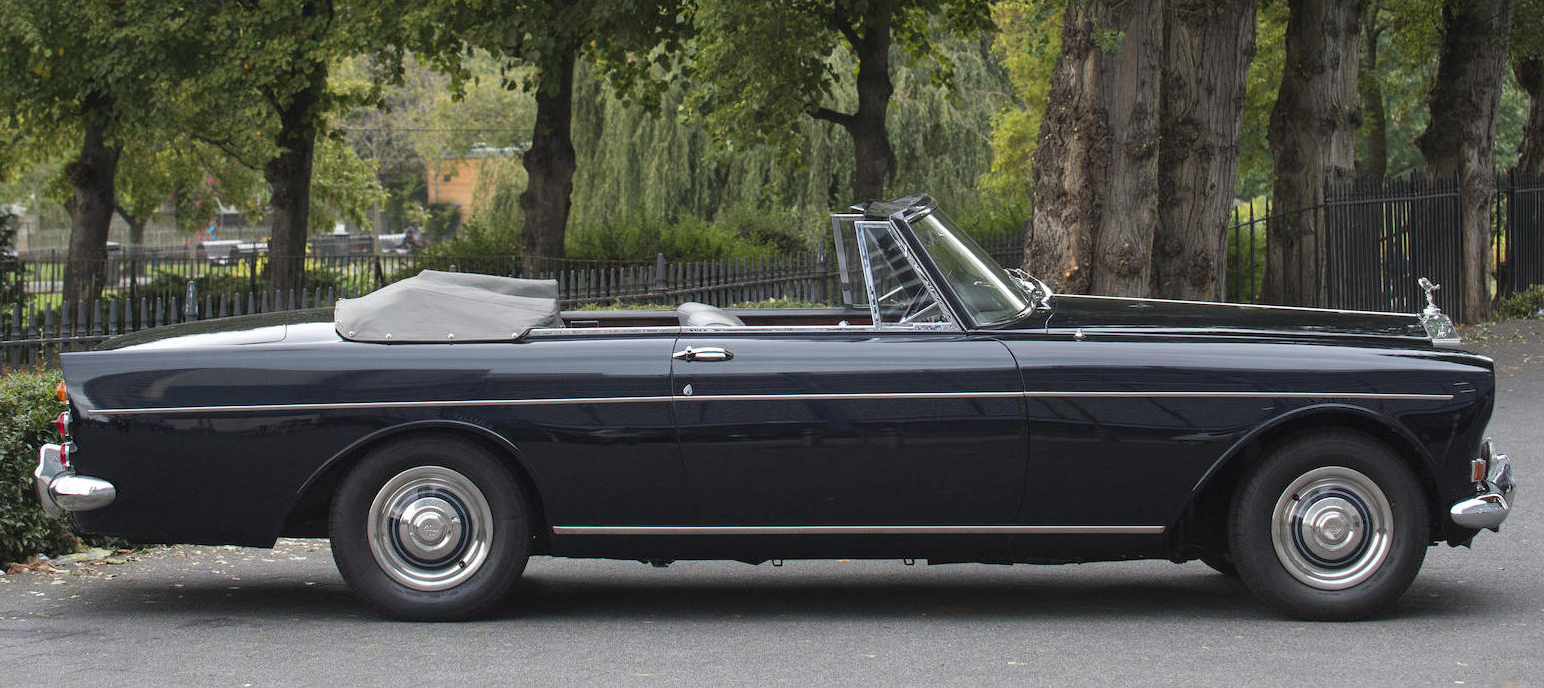 Most people who purchased Rolls Royces and Bentleys were however not people who would need custom secret compartments built into their cars to hide things that might have been of interest to the police. They were typically not so much the nouveau riche of the popular music and fashion industries but rather people who had grown up with money and the best education money could buy so they purchased a Rolls Royce or Bentley as a car befitting their social status. These were cars not so much for a car enthusiast per se but for people who wanted a tastefully restrained automobile of the highest quality. It is for this reason that Ian Fleming has James Bond driving a Bentley in most of his novels. On that theme someone with money in Britain who was a car enthusiast would almost certainly purchase an Aston-Martin which is why James Bond is given one of those for the 1965 movie "Goldfinger" complete with front and rear machine guns, an early form of GPS and a passenger ejector seat to deal with annoying passengers. But if you didn't need a sports car with machine guns and an ejector seat then a Rolls Royce or Bentley was a rather preferable choice.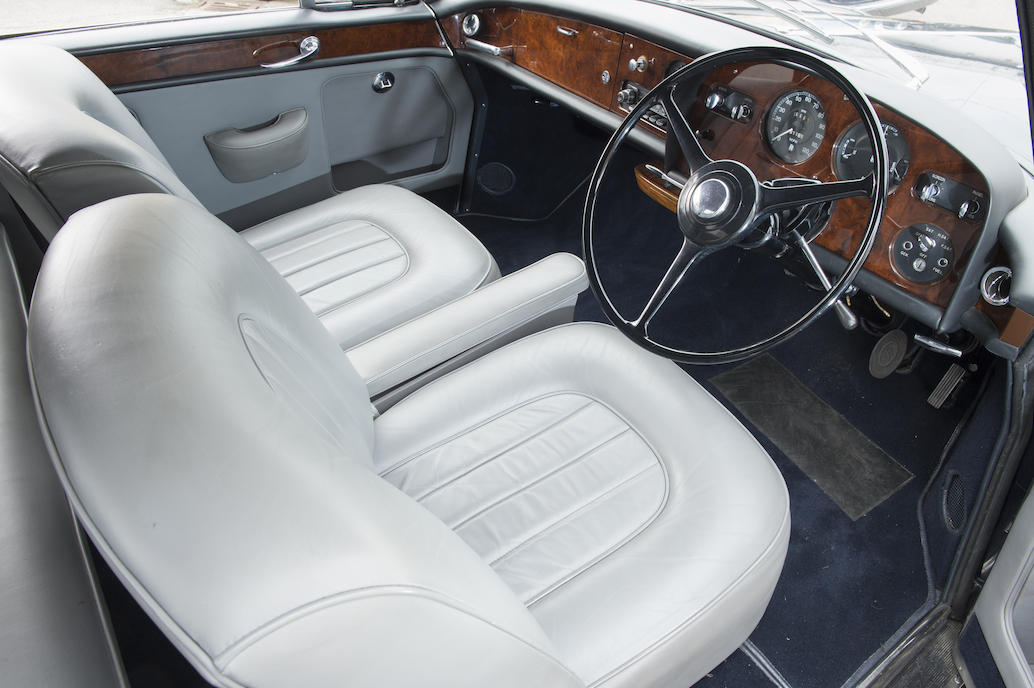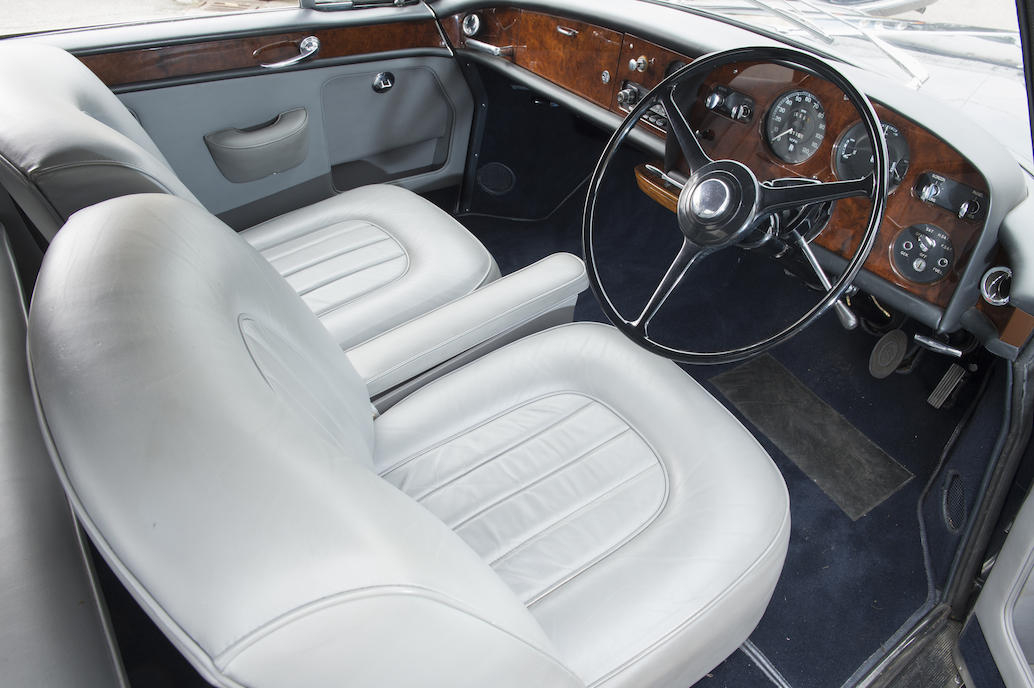 The whole point of a Rolls Royce or Bentley of the sixties was that the car should have an elegant sufficiency of power and performance but that it should also be tastefully luxurious and effortless to drive, even though it tipped the scales at a tad over two tonnes which in some jurisdictions meant that one needed a truck driver's license to drive it. In the case of the Rolls Royce Silver Cloud III the elegant sufficiency of power was provided by a Rolls Royce 6.2 liter V8 engine mated to a General Motors Hydramatic transmission to ensure the driving experience was not cluttered up with messy gear changing. The whole effect of a Rolls Royce of this era is of the silent graceful smoothness with which the car responds to the driver's every command.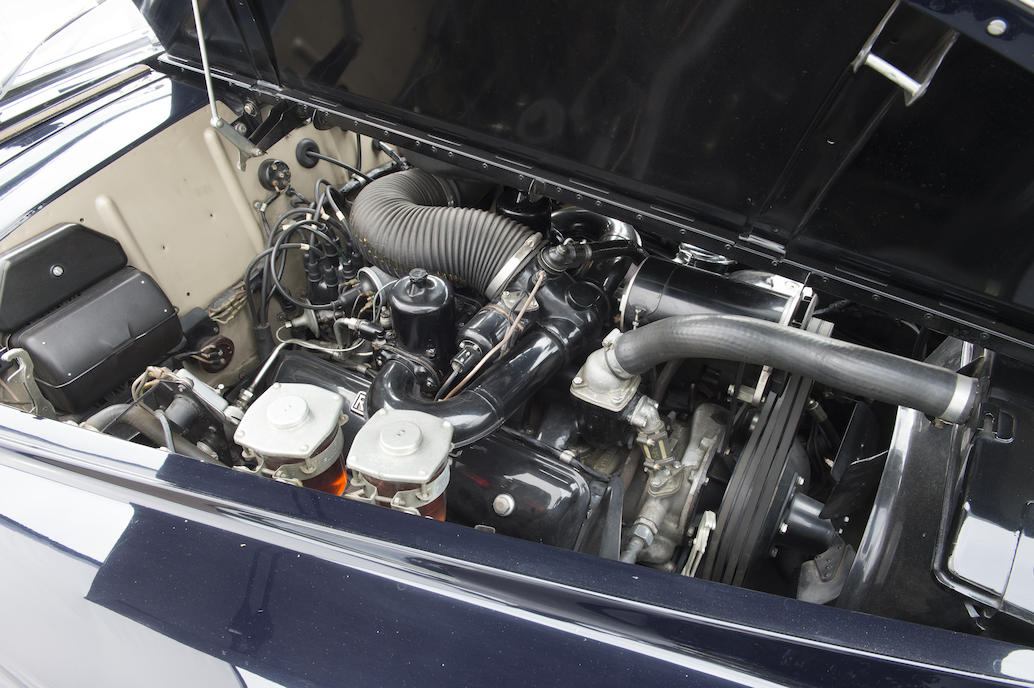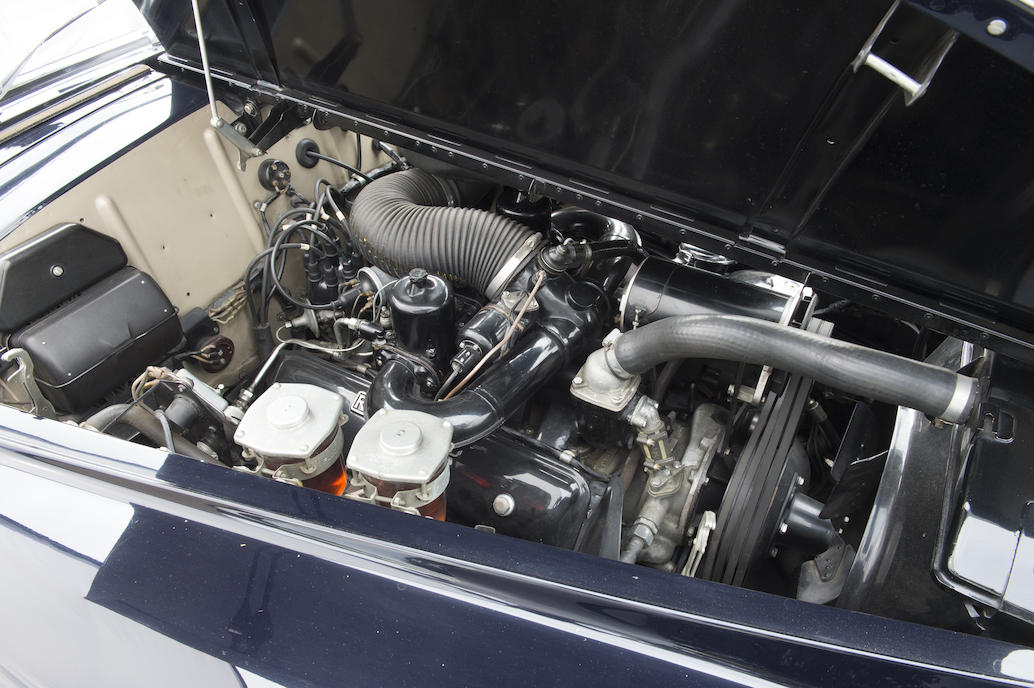 As the Rolls Royce Silver Cloud was originally designed in 1955 with the old 4.9 liter six cylinder engine fitted the decision to move up to a big American style V8 engine for the Silver Cloud II in 1959 resulted in the V8 being a rather tight fit in the engine compartment. The fit was so tight that to change the spark plugs on the right side of the car one had to remove the right front wheel to get at them from the wheel well. The early V8 engines developed a very un-Rolls Royce reputation for breaking their crankshafts which resulted in Rolls Royce using nitride hardened crankshafts in their more powerful Silver Cloud III models from 1963-1966. The Silver Cloud III cars had about 7% more power than the Silver Cloud II which had a top speed of 114mph. So, despite its sedate appearance, a Silver Cloud III could quite easily give a contemporary Austin-Healey 3000 sports car a run for its money.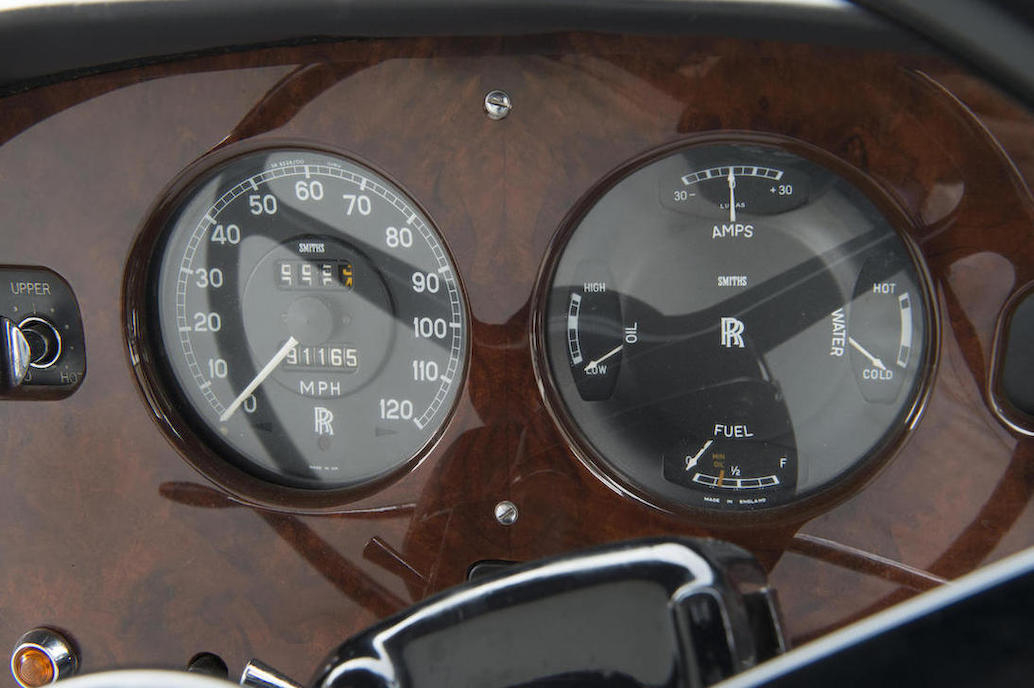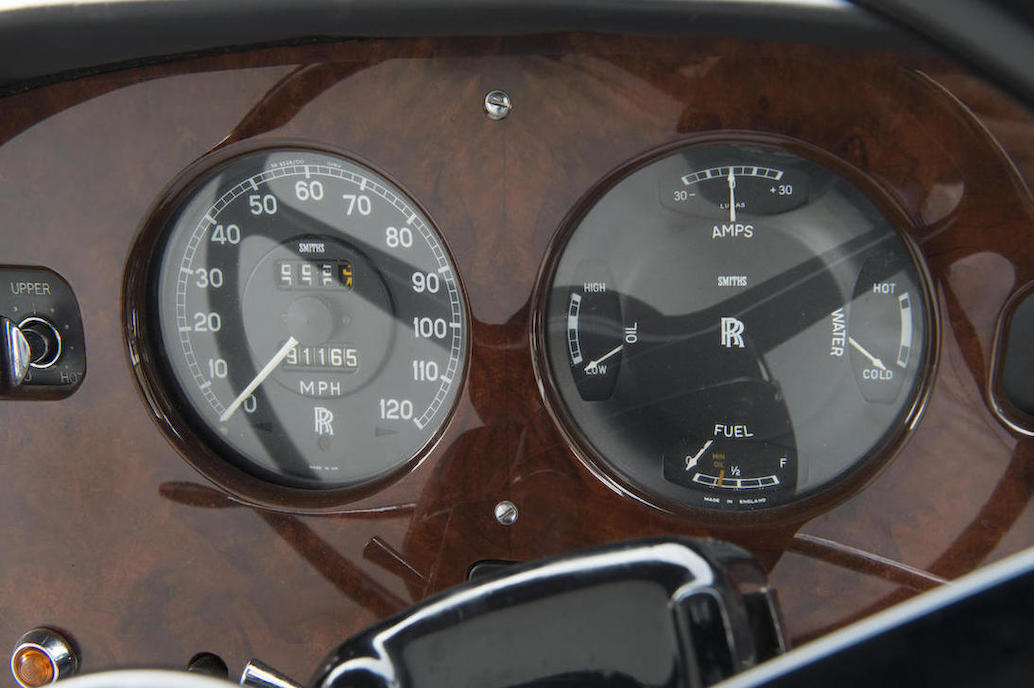 Although the factory bodied Rolls Royce Silver Cloud III cars have a very sedate and perhaps even fussy appearance the Mulliner, Park Ward fixed head coupé and drophead coupé models are amongst the most aesthetically pleasing cars ever to be adorned with the Rolls Royce Flying Lady. The Mulliner, Park Ward body design manages to combine the tall and almost ostentatious Rolls Royce front grille with a gracefully curved simple body line that is at once beautiful and unpretentious. Only about 100 of the 328 Rolls Royce Silver Clouds were made in this body style.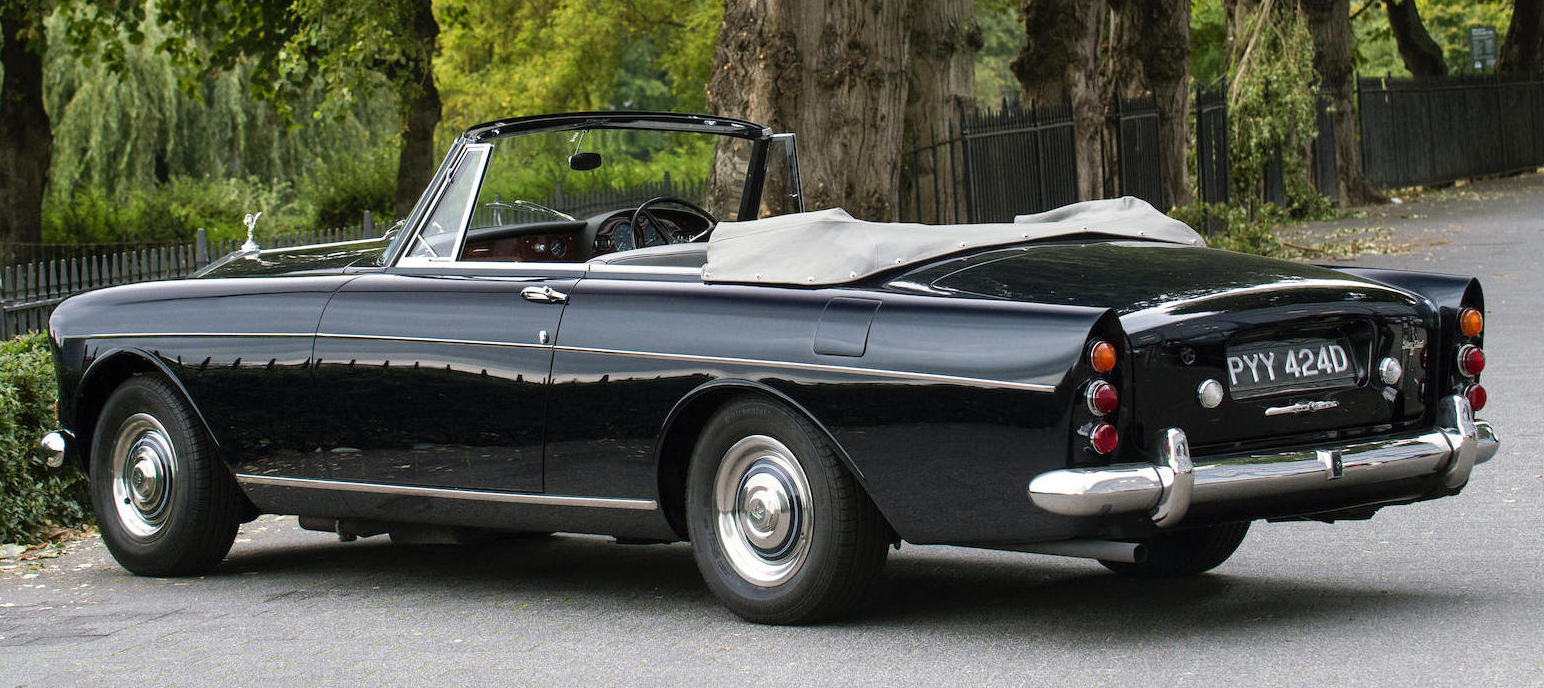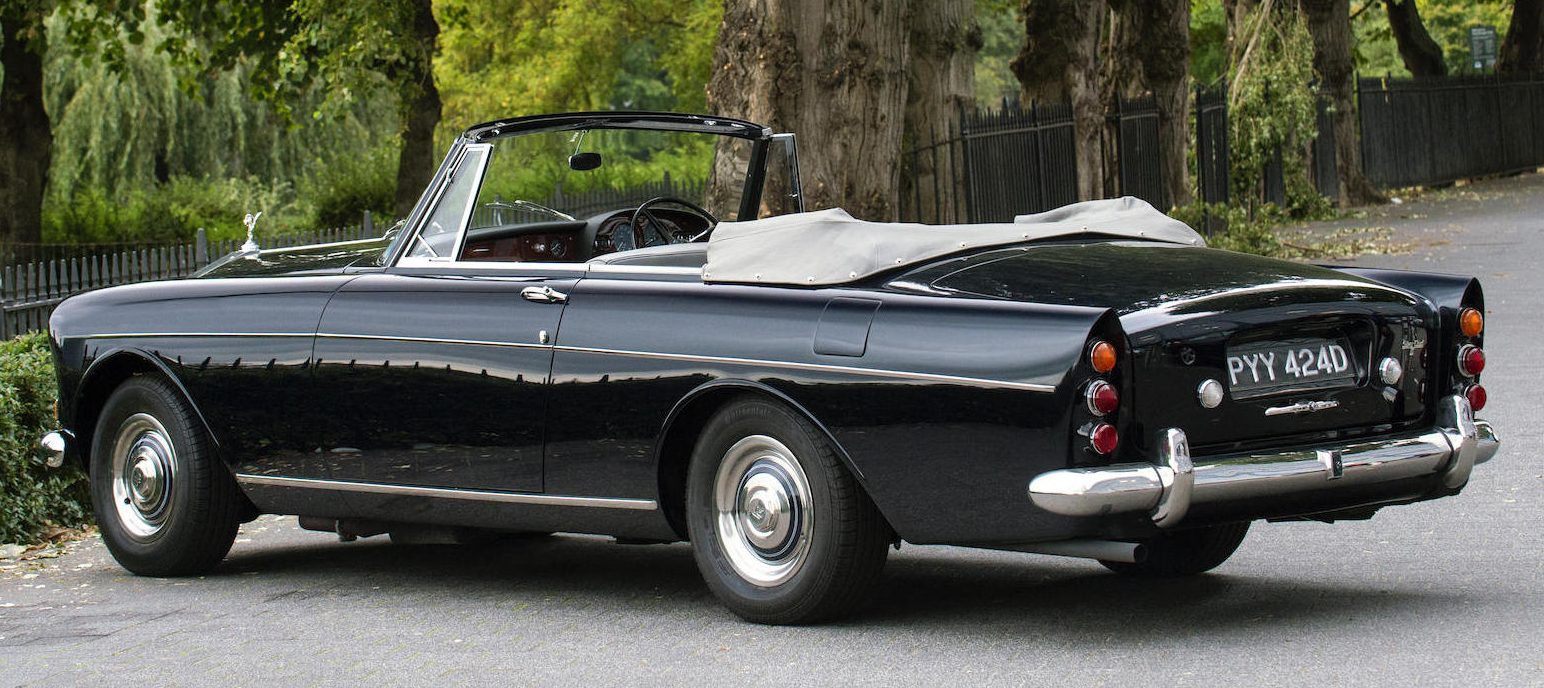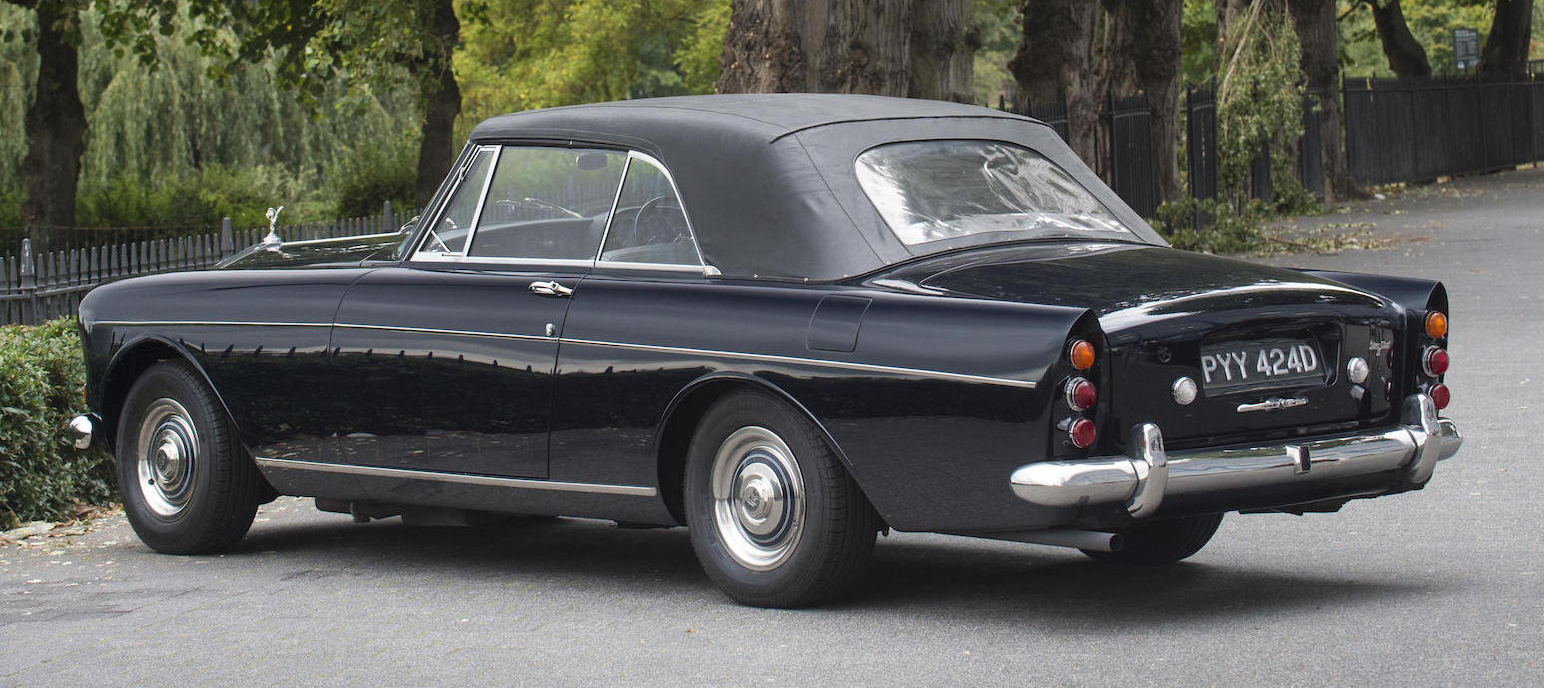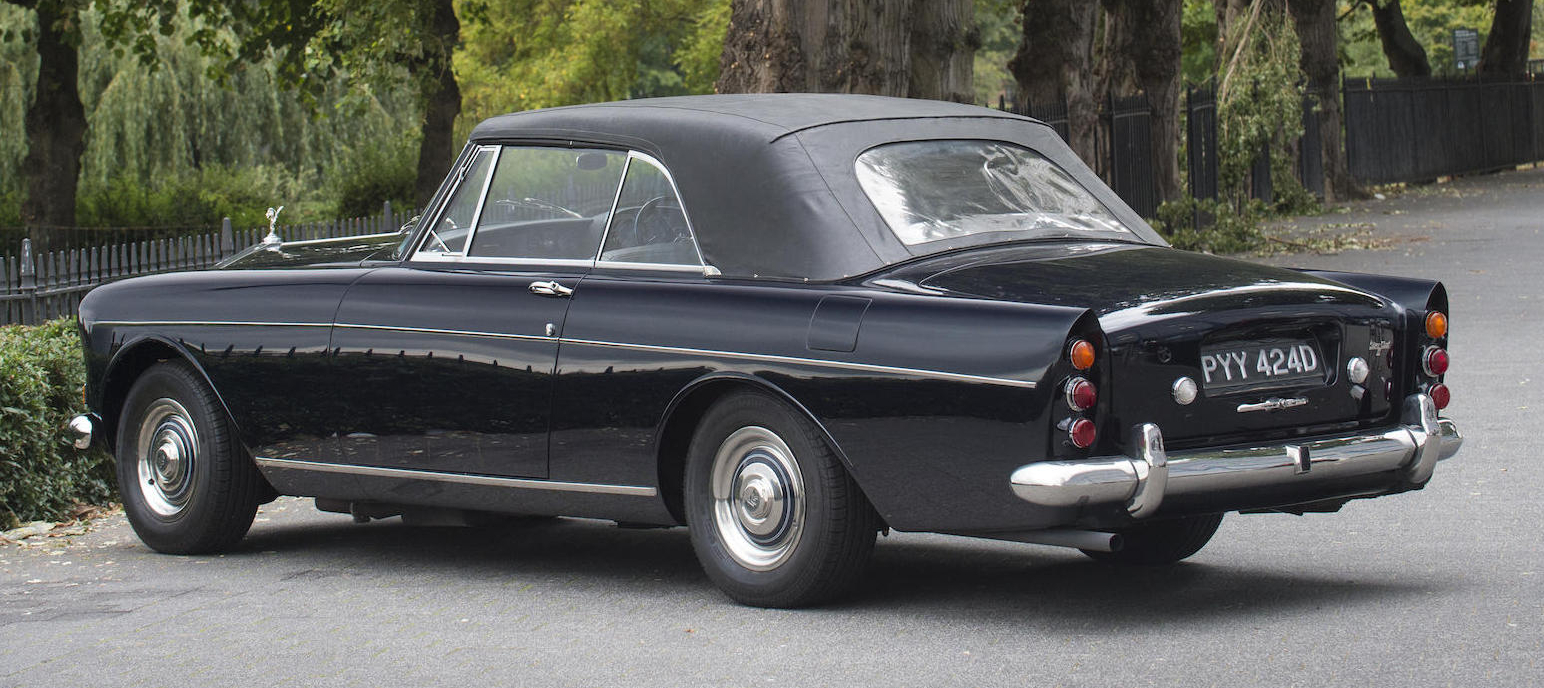 The Mulliner, Park Ward body for the Rolls Royce Silver Cloud was derived from the one originally designed for the Bentley Continental S1, S2 and S3 as the chassis of the Bentley and Rolls Royce were the same. The Rolls Royce version of this body style is particularly attractive.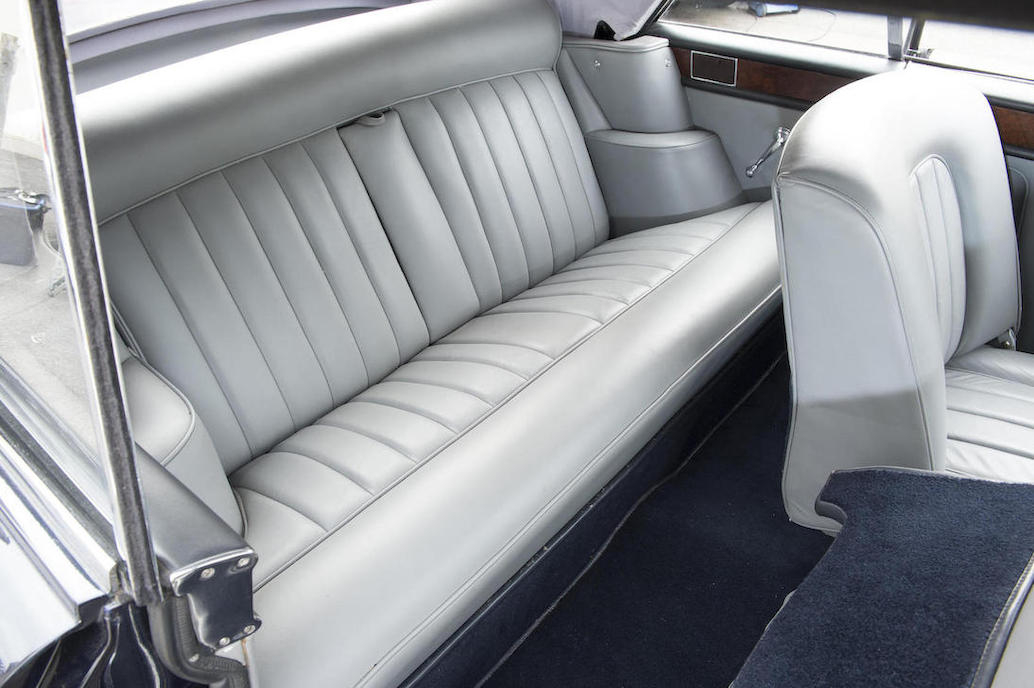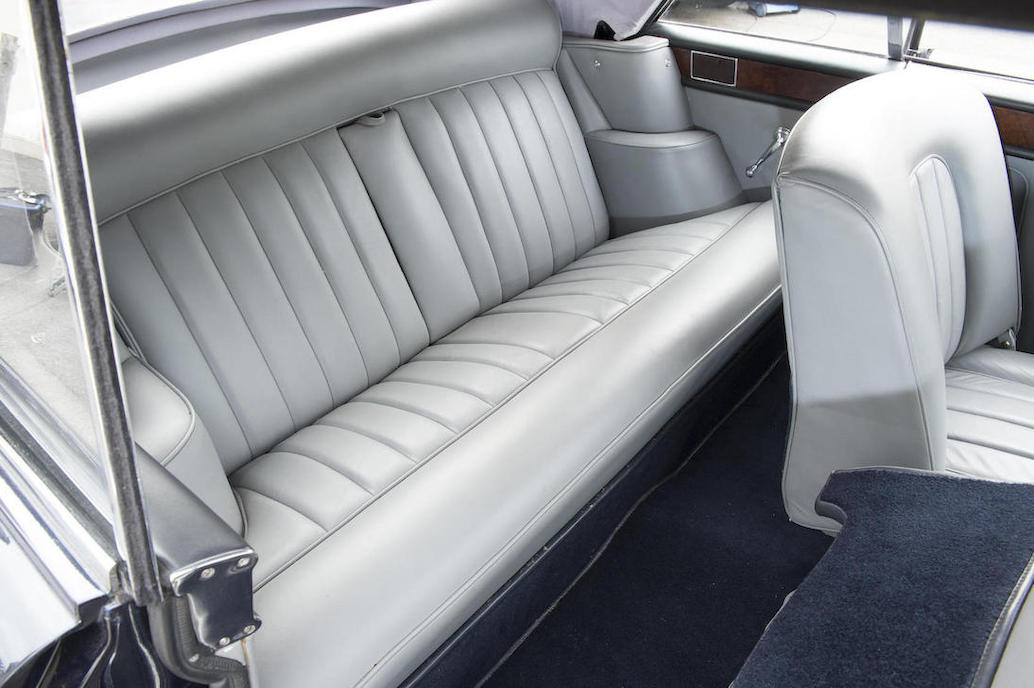 The car in our photographs is a 1966 model Rolls Royce Silver Cloud III Mulliner, Park Ward Drophead Coupé and it is coming up for sale by Bonhams at their December Sale of Collector's Motor Cars, Motorcycles and Automobilia on 7th December. The auction will be held in London, Olympia and you will find the sale page for this car if you click here.
It would make a perfect Christmas gift for the Rolls Royce aficionado in your life or it could be a delightful pre-Christmas acquisition for a collector. I personally think that this car is an example of one of the nicest Rolls Royce motor cars ever made.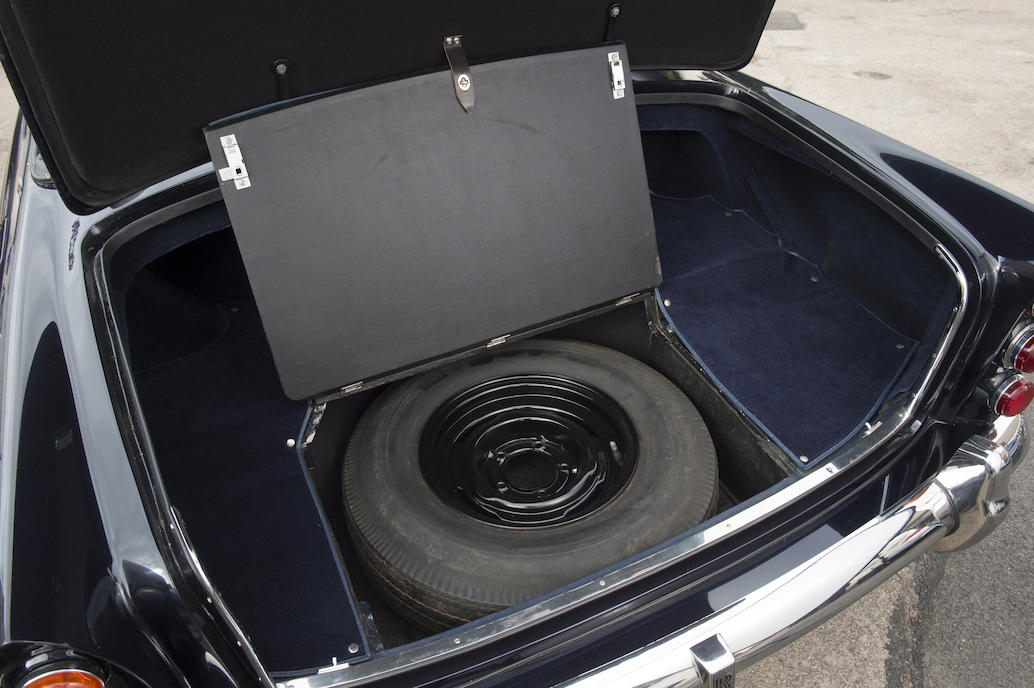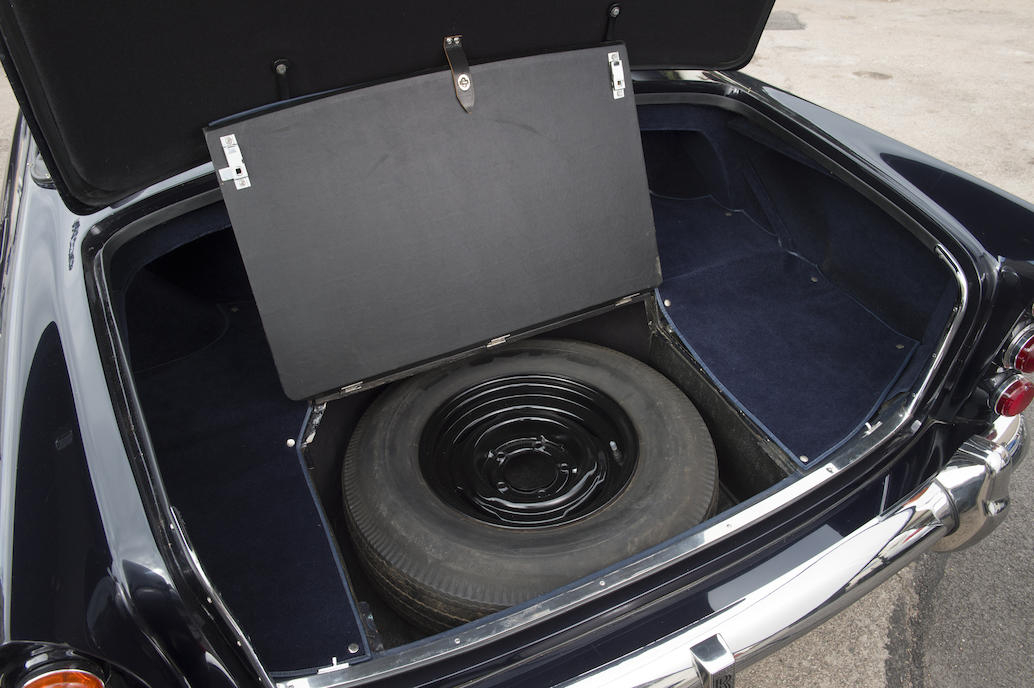 (All pictures courtesy Bonhams).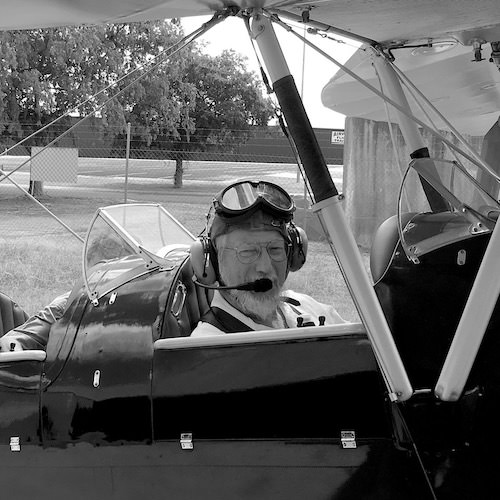 Jon Branch is the founder and senior editor of Revivaler and has written a significant number of articles for various publications including official Buying Guides for eBay, classic car articles for Hagerty, magazine articles for both the Australian Shooters Journal and the Australian Shooter, and he's a long time contributor to Silodrome.
Jon has done radio, television, magazine and newspaper interviews on various issues, and has traveled extensively, having lived in Britain, Australia, China and Hong Kong. His travels have taken him to Indonesia, Israel, Italy, Japan and a number of other countries. He has studied the Japanese sword arts and has a long history of involvement in the shooting sports, which has included authoring submissions to government on various firearms related issues and assisting in the design and establishment of shooting ranges.