Whether we're heading out camping or just spending time in the garden at home it can be nice to have novelty items to add some interest and this Swedish Fire Torch Set from Huckberry is one of those items.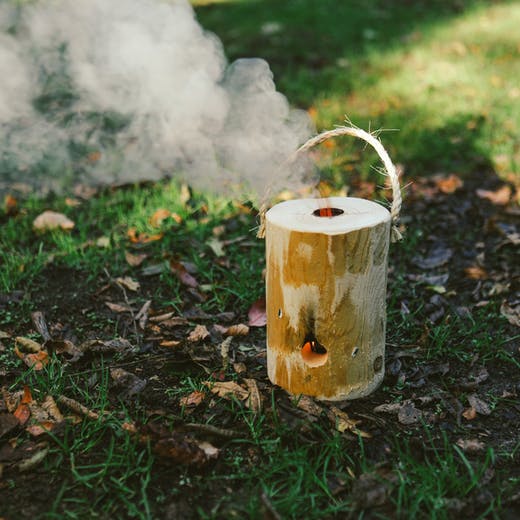 The Swedish Fire Torch set from Huckberry comprises two OneLogFire logs that are basically a bored out approximately 5″ diameter and 8″ high kiln dried log that comes with fire starters that will not taint food.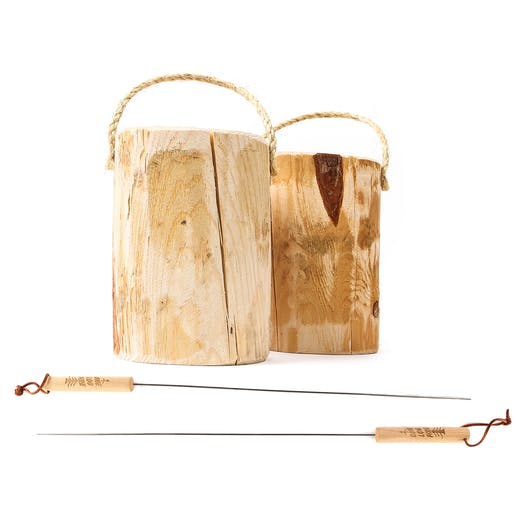 The kit also contains two roasting sticks that are made of stainless steel and wood that are 24″ long. Each log has a twine handle for easy carrying whilst it is not alight. As can be seen in the feature image at the head of this post once the log is on fire the twine handle tends to become part of the fire.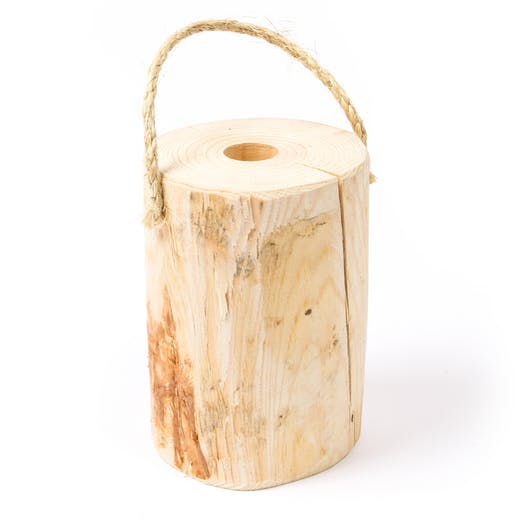 So if you're looking for a way to get a quick easy log fire going then this OneLogFire Swedish set is a neat novelty item that allows you to create a natural self contained fire with a minimum of fuss. Great for enjoying a cigar with friends around, or roasting a kebab or reindeer sausages over whilst enjoying a glass of wine.
To get your Swedish Fire Torch Set from Huckberry click here.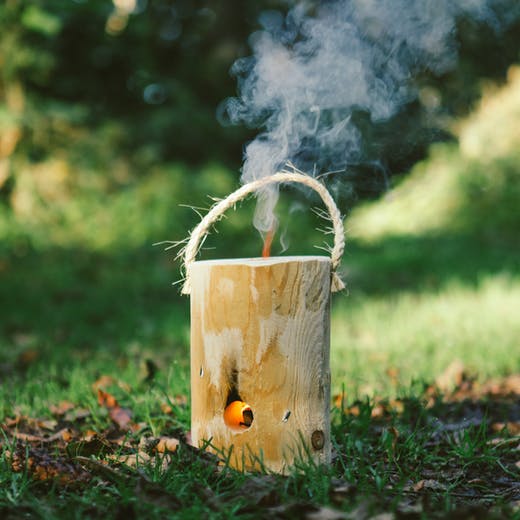 (All pictures courtesy Huckberry).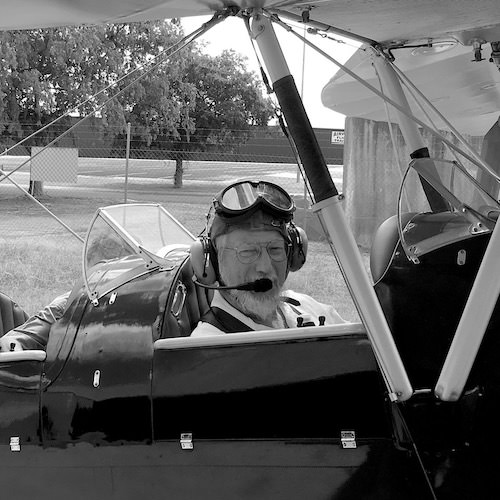 Jon Branch is the founder and senior editor of Revivaler and has written a significant number of articles for various publications including official Buying Guides for eBay, classic car articles for Hagerty, magazine articles for both the Australian Shooters Journal and the Australian Shooter, and he's a long time contributor to Silodrome.
Jon has done radio, television, magazine and newspaper interviews on various issues, and has traveled extensively, having lived in Britain, Australia, China and Hong Kong. His travels have taken him to Indonesia, Israel, Italy, Japan and a number of other countries. He has studied the Japanese sword arts and has a long history of involvement in the shooting sports, which has included authoring submissions to government on various firearms related issues and assisting in the design and establishment of shooting ranges.