In the time immediately before and after World War II Rolls Royce were the epitome of conservative affluence. So it was, because Bentley was by that stage owned by Rolls Royce, that Bentleys became conservative, smooth, comfortable icons of affluence. Those who wanted something individualistic and exciting had to look elsewhere. Ringo Starr of the Beatles for example chose a Facel Vega, John Lennon chose a Ferrari.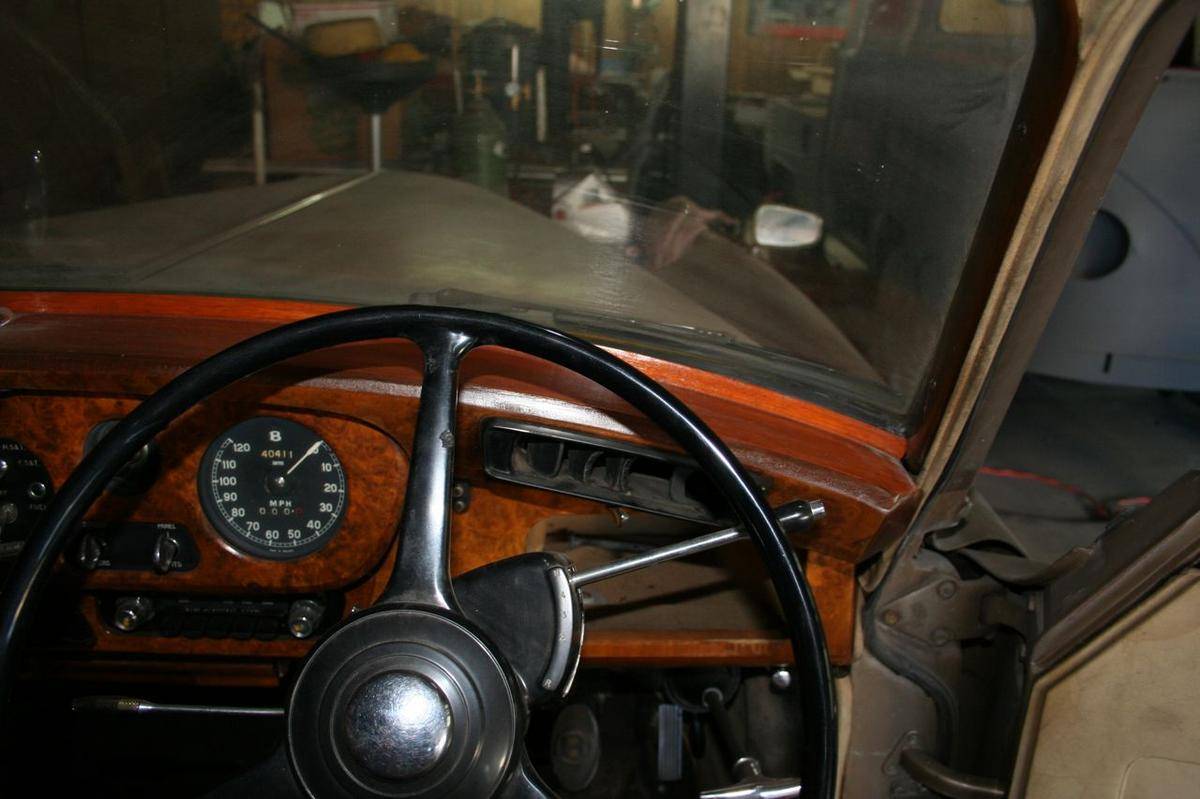 But for those looking for comfortable symbols of affluence, especially in the very conservative Britain of the post war years, either a Rolls Royce or a Bentley were the motor cars of choice.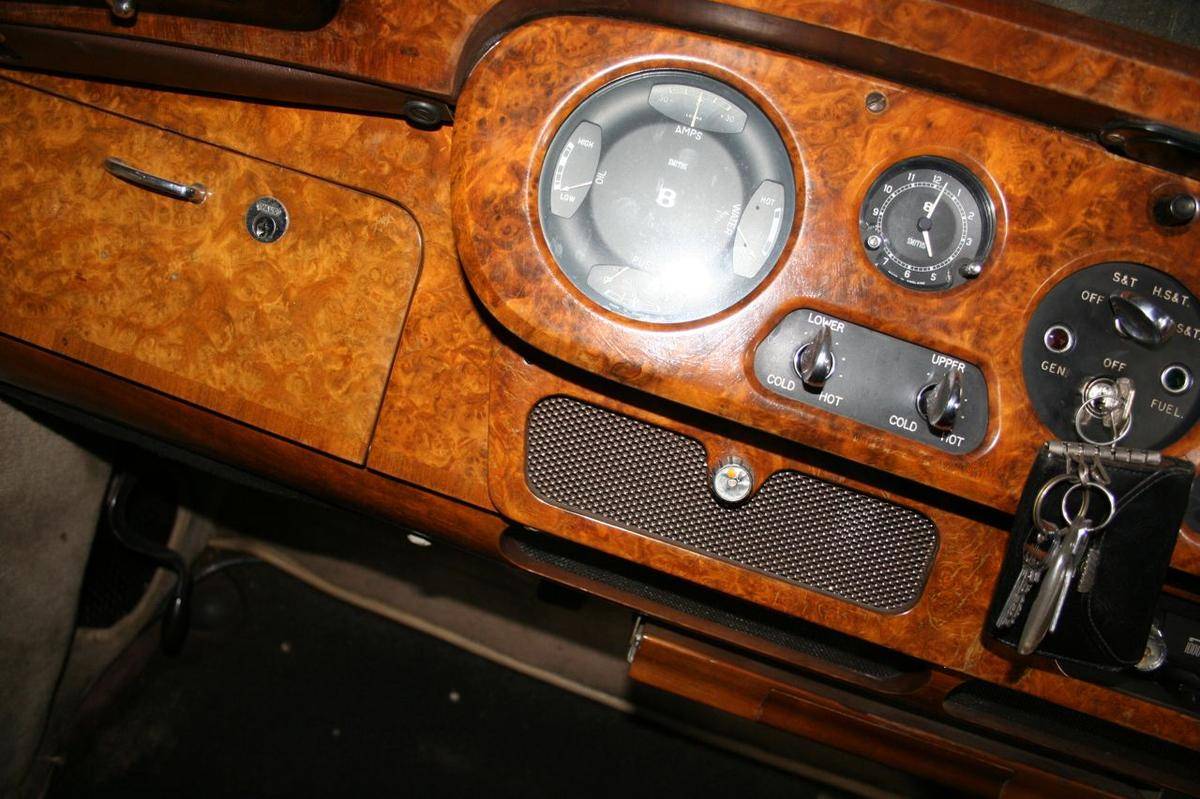 The Bentley S2 was derived from the same basic design as the Rolls Royce Silver Cloud II manufactured over the same period 1959-1962. It featured the new 6.2 litre all alloy V8 engine with twin carburettors typically mated to an automatic gearbox. The cars were intended to make things as automatic as possible and so featured "press button window lifts", air-conditioning, power steering and power brakes.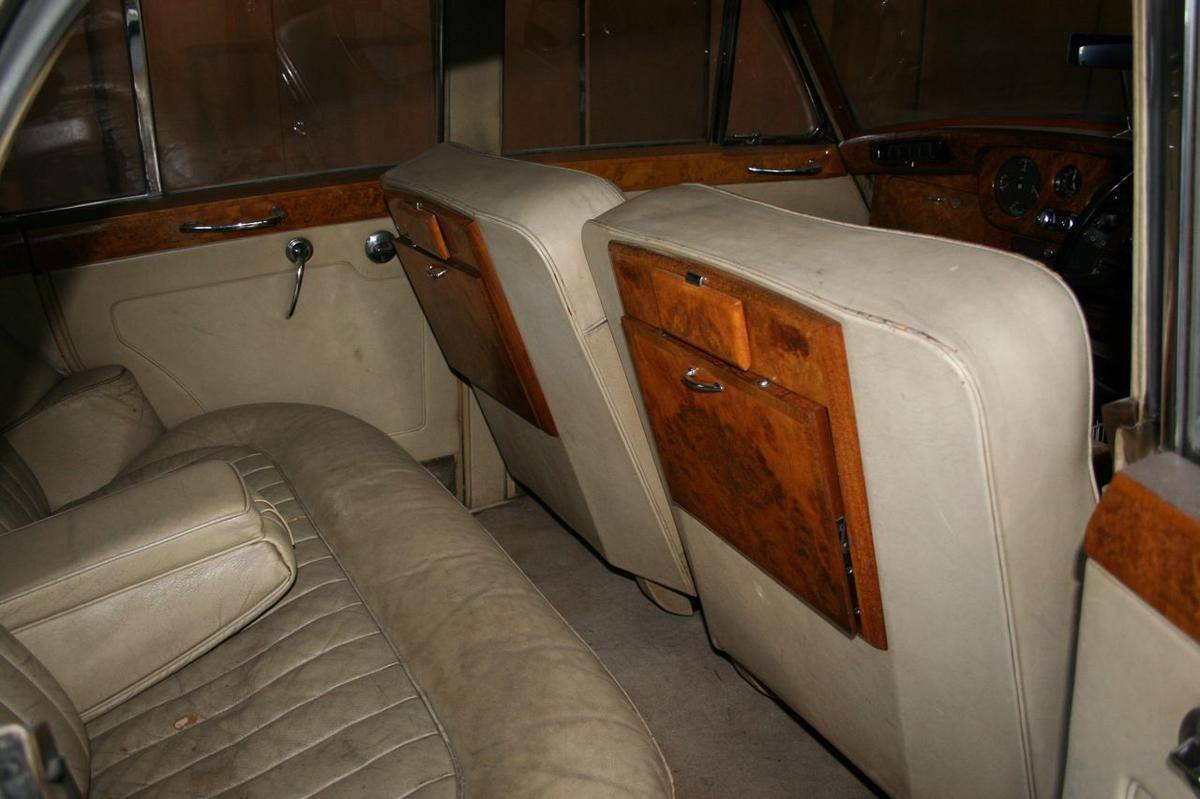 Winding the clock forward fifty five years to 2015 and this Bentley S2 is in reasonable and restorable condition. The current owner describes it as being able to be started and driven around the block. There is some rust in the lower bodywork as one would expect in an original unrestored car of this vintage.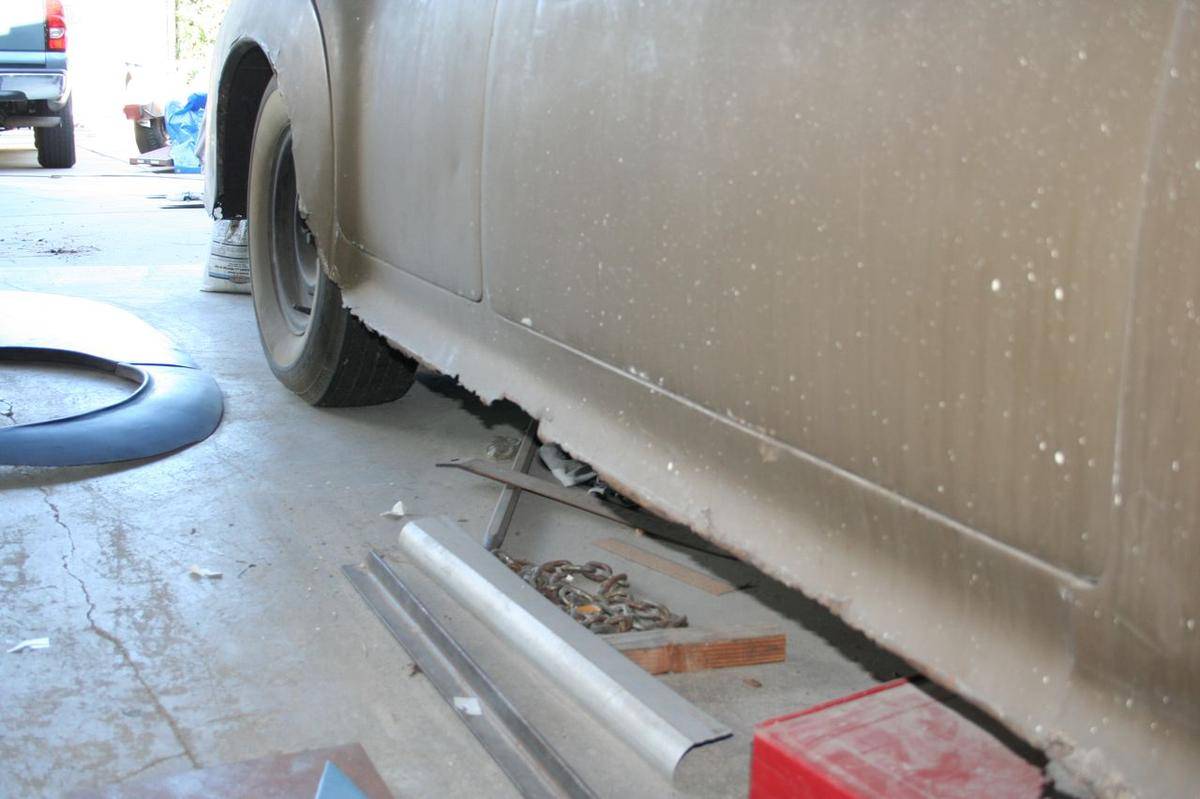 The car is advertised on Hemmings and looks to be in "nice barn find" shape and will make a fun project car for someone looking to re-create the serene luxuriousness of this beautifully made prestige car.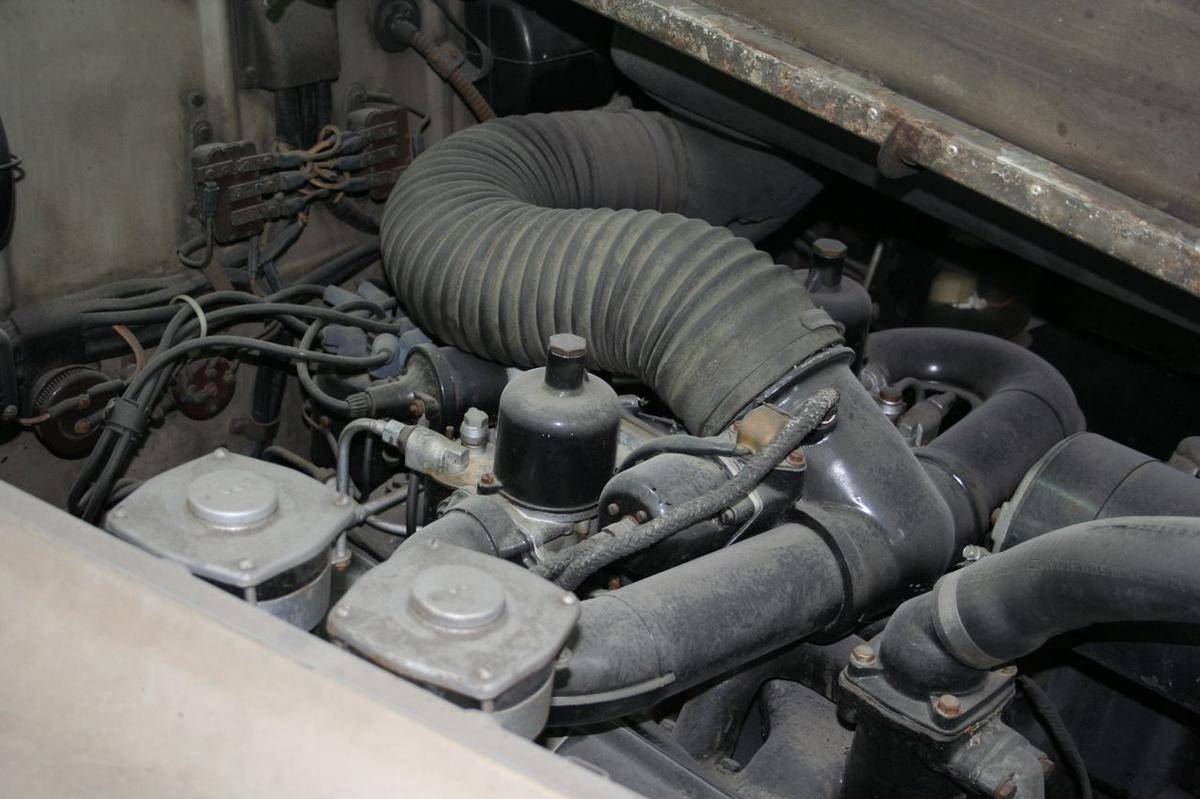 Asking price for this car is USD$9500.00 and the car is located in Tulsa, Oklahoma, USA.
You'll find the sale page if you click here.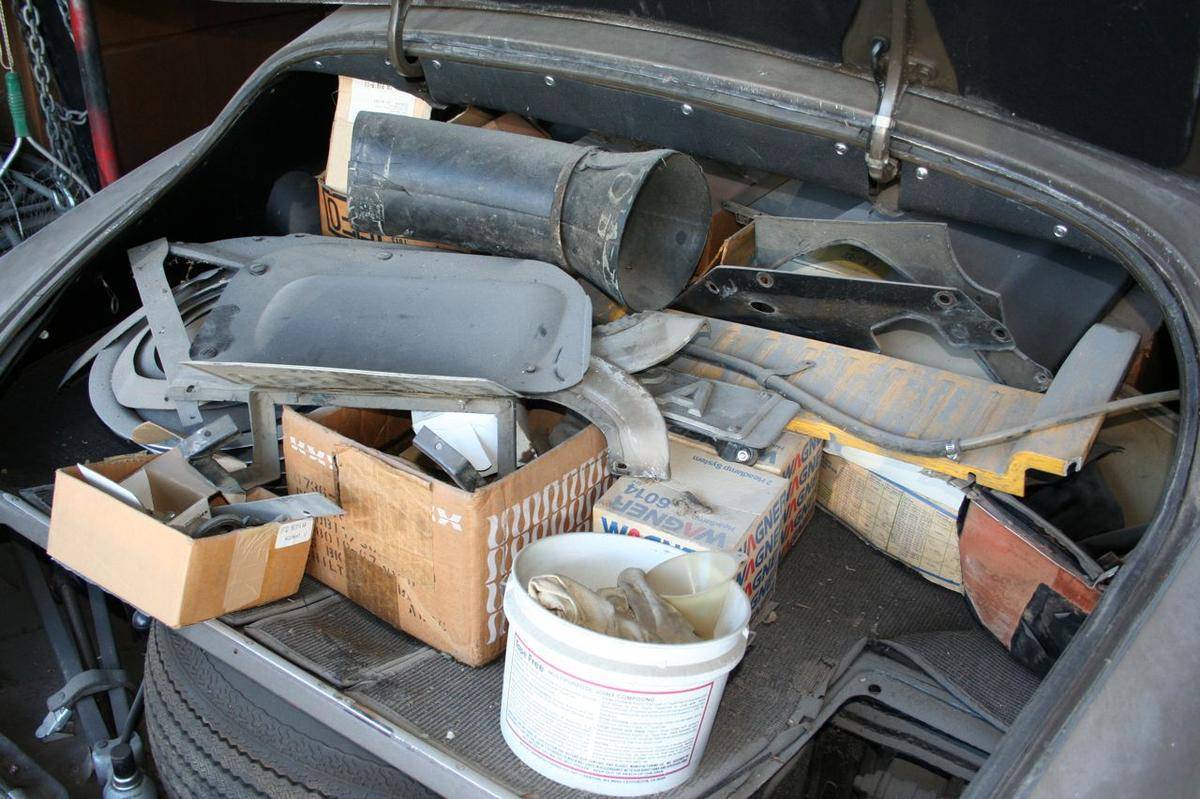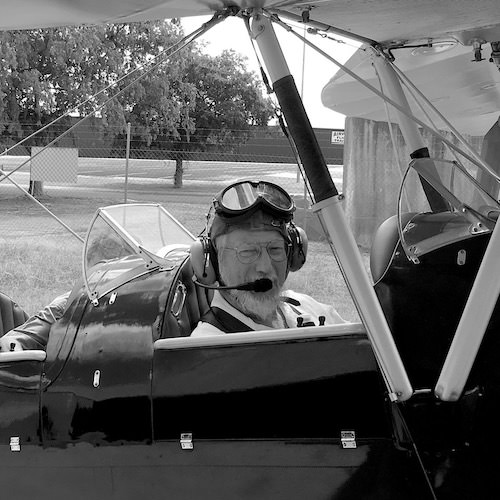 Jon Branch is the founder and senior editor of Revivaler and has written a significant number of articles for various publications including official Buying Guides for eBay, classic car articles for Hagerty, magazine articles for both the Australian Shooters Journal and the Australian Shooter, and he's a long time contributor to Silodrome.
Jon has done radio, television, magazine and newspaper interviews on various issues, and has traveled extensively, having lived in Britain, Australia, China and Hong Kong. His travels have taken him to Indonesia, Israel, Italy, Japan and a number of other countries. He has studied the Japanese sword arts and has a long history of involvement in the shooting sports, which has included authoring submissions to government on various firearms related issues and assisting in the design and establishment of shooting ranges.