There's an unusual 1936 AC 16/60 "Doctor's Coupe up for sale on eBay with five days left on the sale at time of writing. It is one of just three AC 16/60 cars known to exist made with this aluminum over ash "Doctor's Coupe" bodywork. The car is claimed to be original and appears to be in much better shape than might be expected condition for an over eighty year old automobile.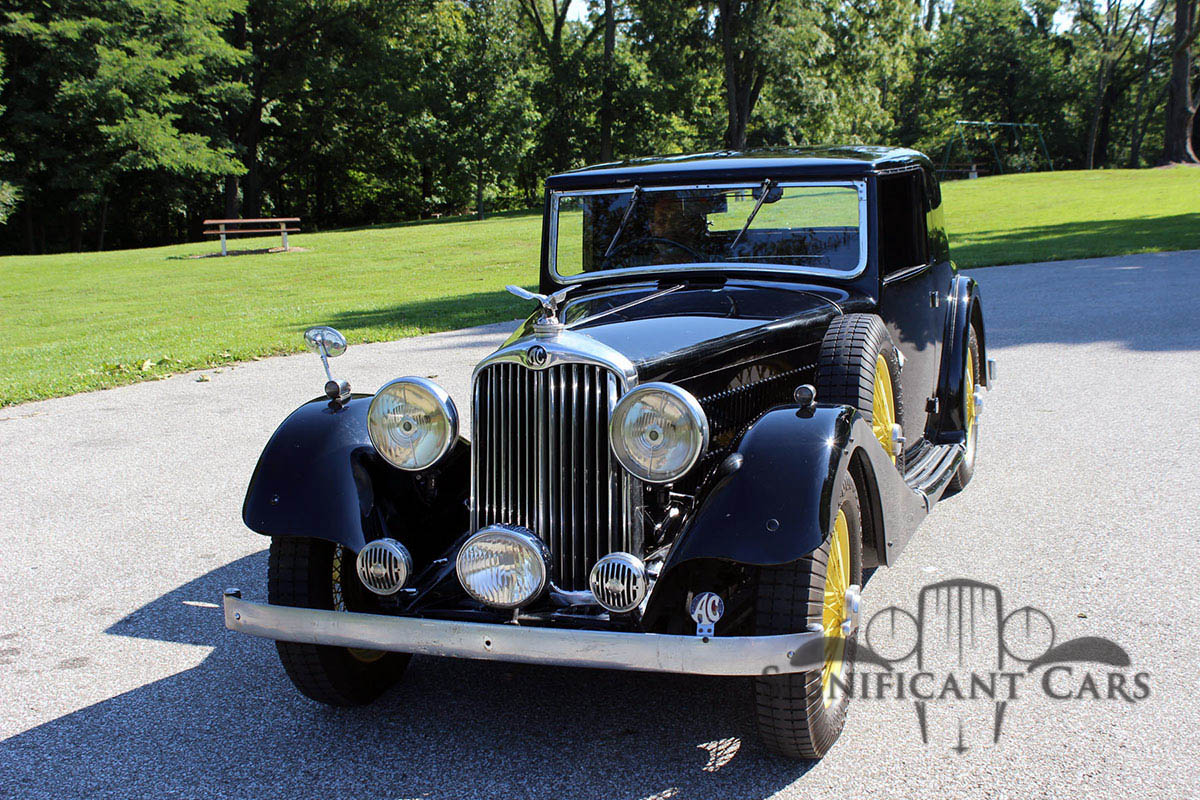 The AC 16 series first appeared after AC went into voluntary liquidation in 1929 and were purchased by William and Charles Hurlock's family haulage business. AC were allowed to make one car, for William Hurlock, and because he liked the car he authorized AC to begin limited production. The AC 16 was a new design based on a Standard chassis, as was the SS Jaguar saloon of the same period, but the AC used the six cylinder overhead camshaft two liter engine originally designed by one of the founders of the company, John Weller, immediately after the First World War in 1919. By comparison the SS Jaguar used not only a Standard chassis but also a Standard engine, albeit with a cylinder head modified by Henry Weslake. The SS Jaguar saloon was one of the AC 16 series car's main competitors.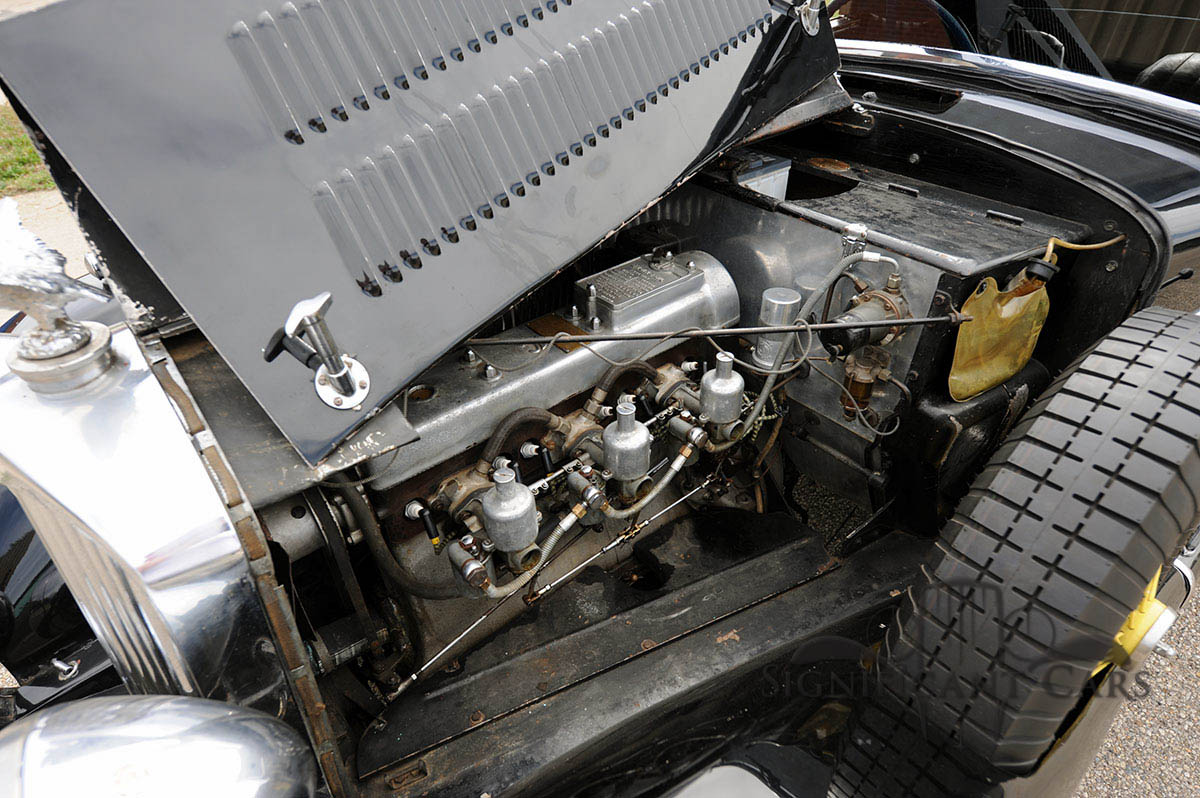 The AC 16 series cars began with the six cylinder OHC engine producing 60hp. AC also produced the engine in conventionally aspirated 70hp and 80hp variants, and offered a supercharged 90hp. So an AC 16/60 is a car fitted with the 60hp engine, and one fitted with an 80hp engine would be designated a 16/80. The AC 16 series were fitted with a new gearbox to replace the three speed transaxle of the pre-Hurley era cars. The new four speed Moss gearbox was made as a unit with the engine much as in the modern style for cars with a conventional front mounted in-line engine driving the rear wheels.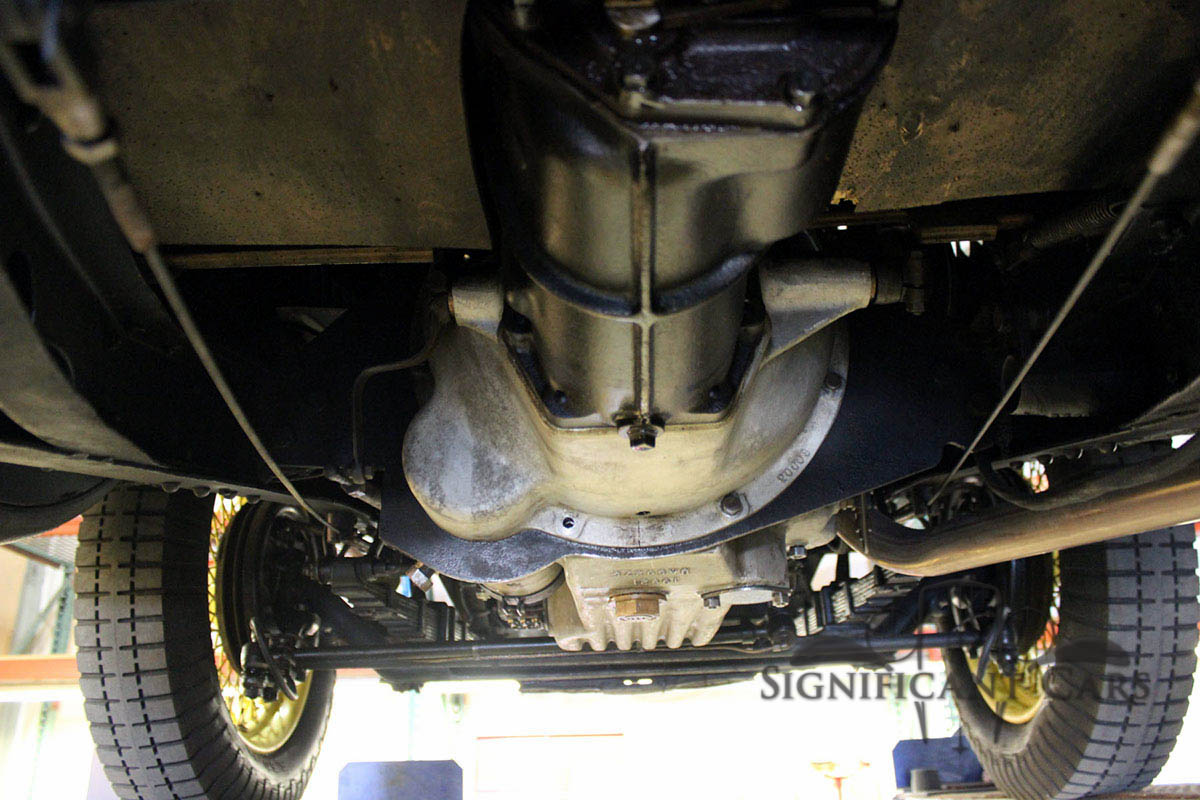 Suspension was provided by semi-elliptic leaf springs with friction dampers. The rear axle was underslung keeping the car low and sporting. Brakes were drums all around.
AC created their own coach-work at their Thames Ditton factory. Every AC car was a special bespoke creation and AC described themselves as being like the "Savile Row of automobiles". The company offered a wide range of body styles such as four door saloons, convertibles, 2 door coupe's and convertibles, and of course the Doctor's Coupe of which the car in our photographs is one of three extant.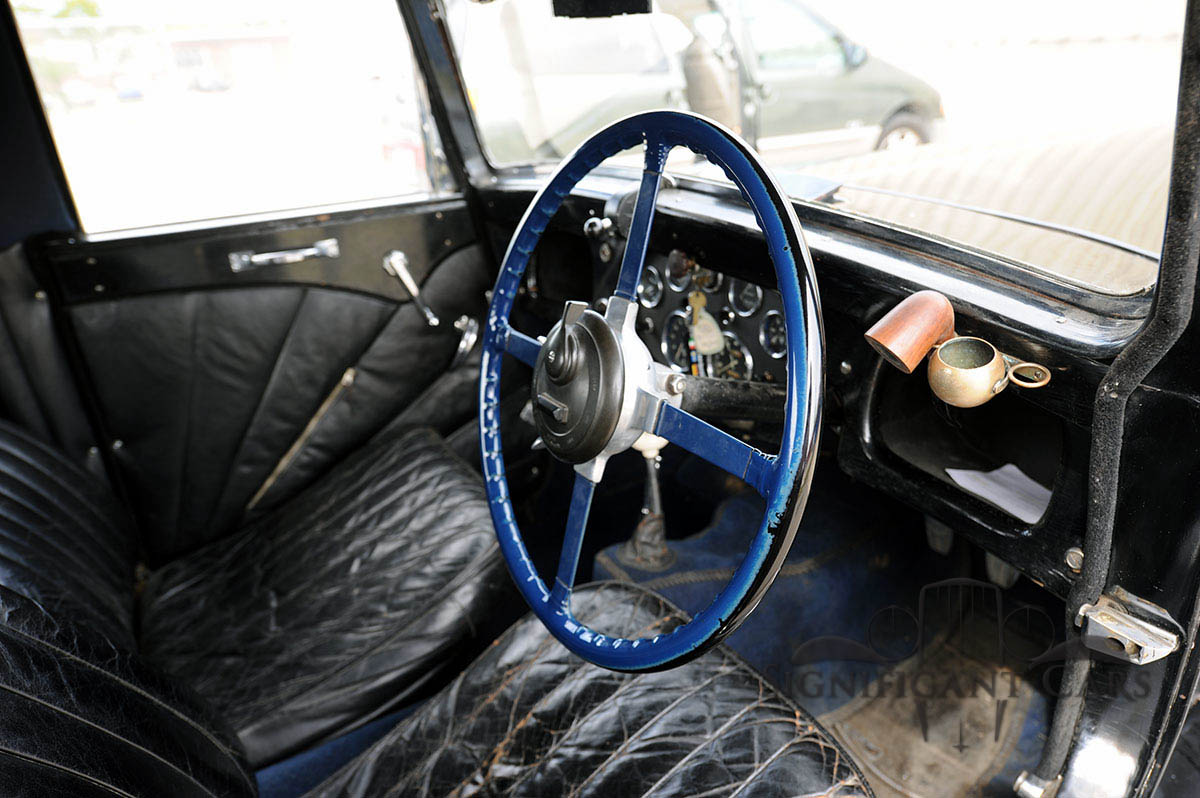 This AC 16/60 Doctor's Coupe is a British classic from the company that would go on to later create the legendary AC Ace, and with Carroll Shelby's help the AC Cobra. It is a fabulously attractive car, better looking than the SS Jaguar in my opinion, and the gyroscopic ash tray visible to the right of the picture above is an unusual and neat feature that gives the car character. The car is also fitted with a Dicky Seat enabling the seating of two additional passengers when needed.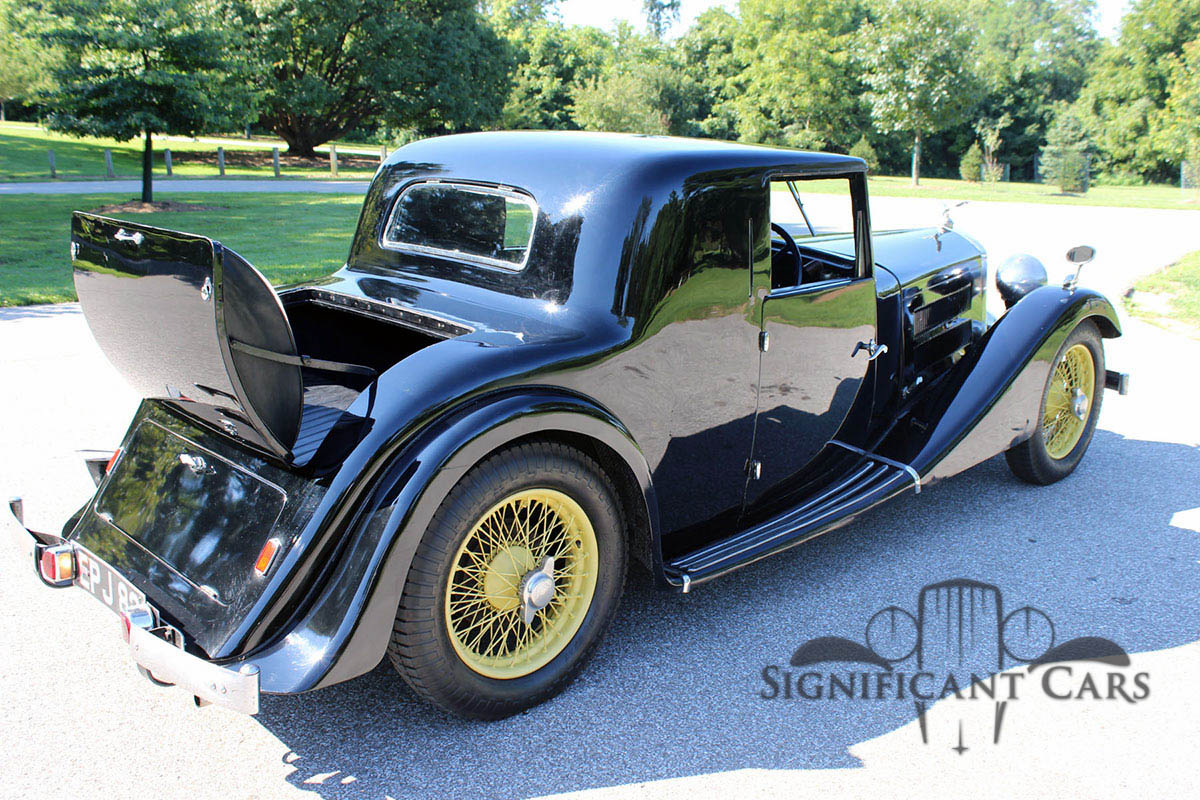 This car is being offered for sale by Significant Cars who have opted to reduce the asking price and feature the car on eBay.
You will find the eBay listing for this car if you click here.
You will find the Significant Cars home page listing for this car with many photographs if you click here.
This AC 16/60 is also listed on Bring A Trailer, click here.
We hope this fascinating thirties British icon goes to an appreciative home.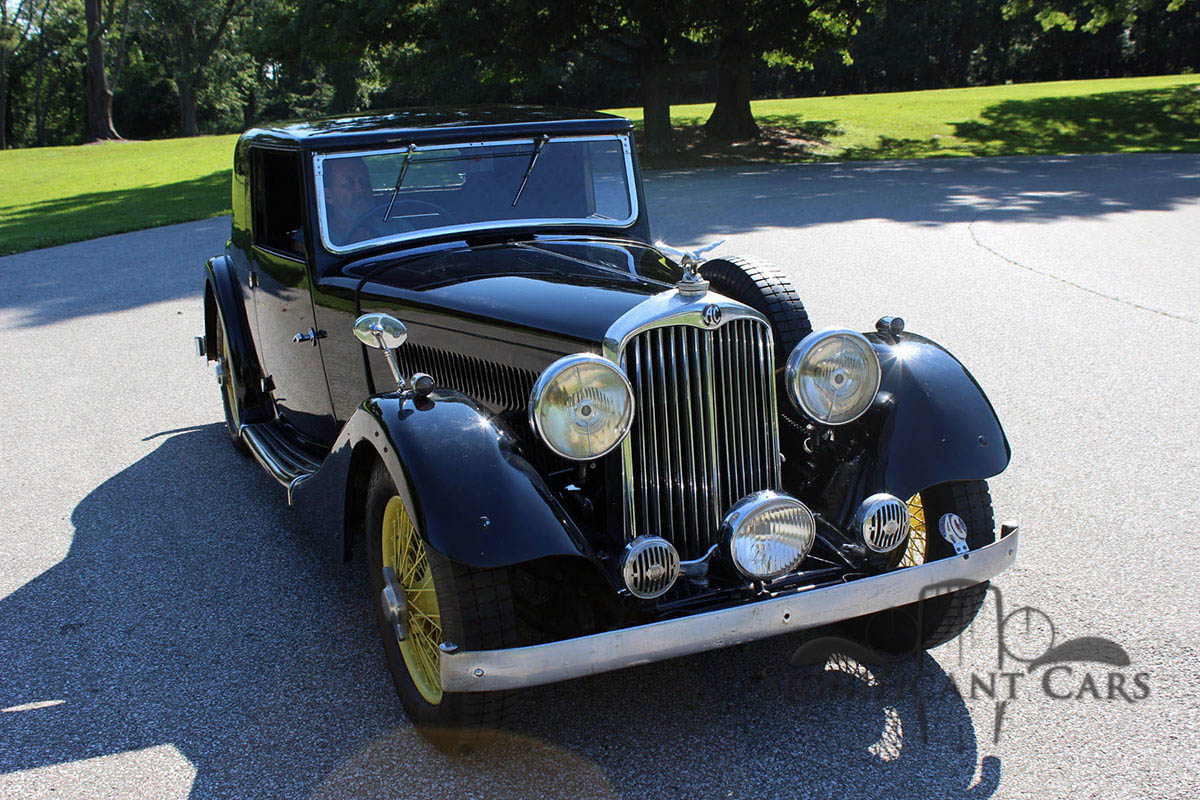 (All pictures courtesy Significant Cars).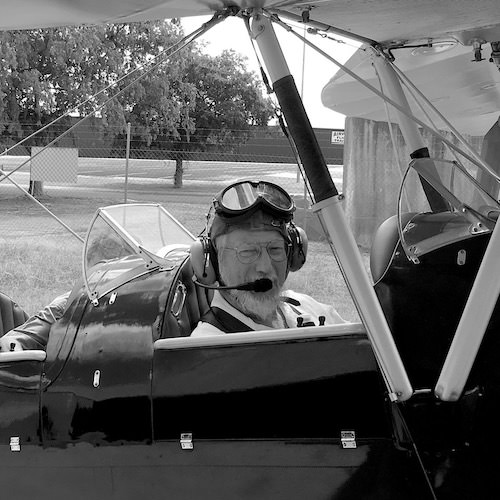 Jon Branch is the founder and senior editor of Revivaler and has written a significant number of articles for various publications including official Buying Guides for eBay, classic car articles for Hagerty, magazine articles for both the Australian Shooters Journal and the Australian Shooter, and he's a long time contributor to Silodrome.
Jon has done radio, television, magazine and newspaper interviews on various issues, and has traveled extensively, having lived in Britain, Australia, China and Hong Kong. His travels have taken him to Indonesia, Israel, Italy, Japan and a number of other countries. He has studied the Japanese sword arts and has a long history of involvement in the shooting sports, which has included authoring submissions to government on various firearms related issues and assisting in the design and establishment of shooting ranges.