Its a car that might just be perfect if you have some Walter Mitty tendencies. The Jaguar 420G was the upmarket luxury version of the Jaguar Mk X and it was designed to appeal to heads of state, captains of industry, bankers, and other status conscious and ridiculously wealthy people and indeed the 420G did sell to some of those. But this luxurious four door limousine was also very attractive to Third World despots, captains of organized crime, bank robbers, and those who were making a very nice living being rather nasty to their fellow human beings. It was a car that James Bond would look quite at home in, it was a car that British Royalty would look at home in, and it was a car that a James Bond villain would look quite fitting in also. It was a car that had an amazing social mobility. So if you happen to be a bit of a Walter Mitty a Jaguar 420G really is a perfect vehicle for your journeys into fantasy.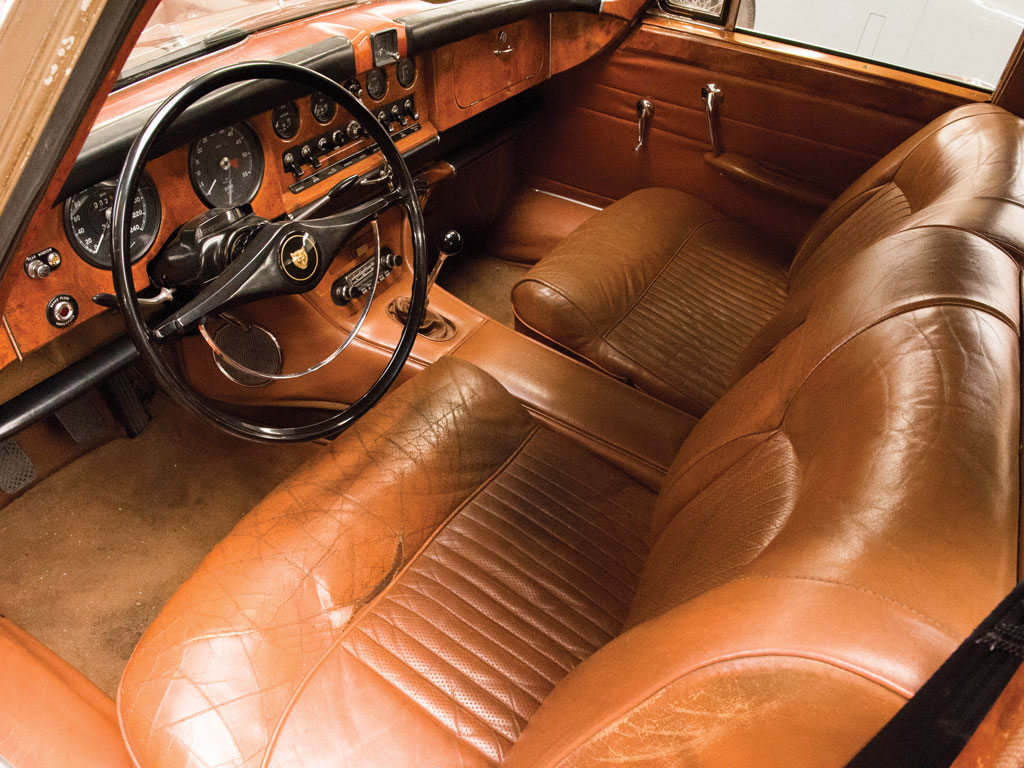 The Jaguar 420G has an interior that looks like it should smell of cigar smoke. In fact if you are a cigar aficionado this is an ideal smoking lounge to enjoy either with your chauffeur piloting you around whilst you partake of something from Romeo Y Julietta or with you at the helm with a Winston Churchill smile on your face whilst you stir that four speed manual gearbox and get that E Type engine fully into the spirit of the drive.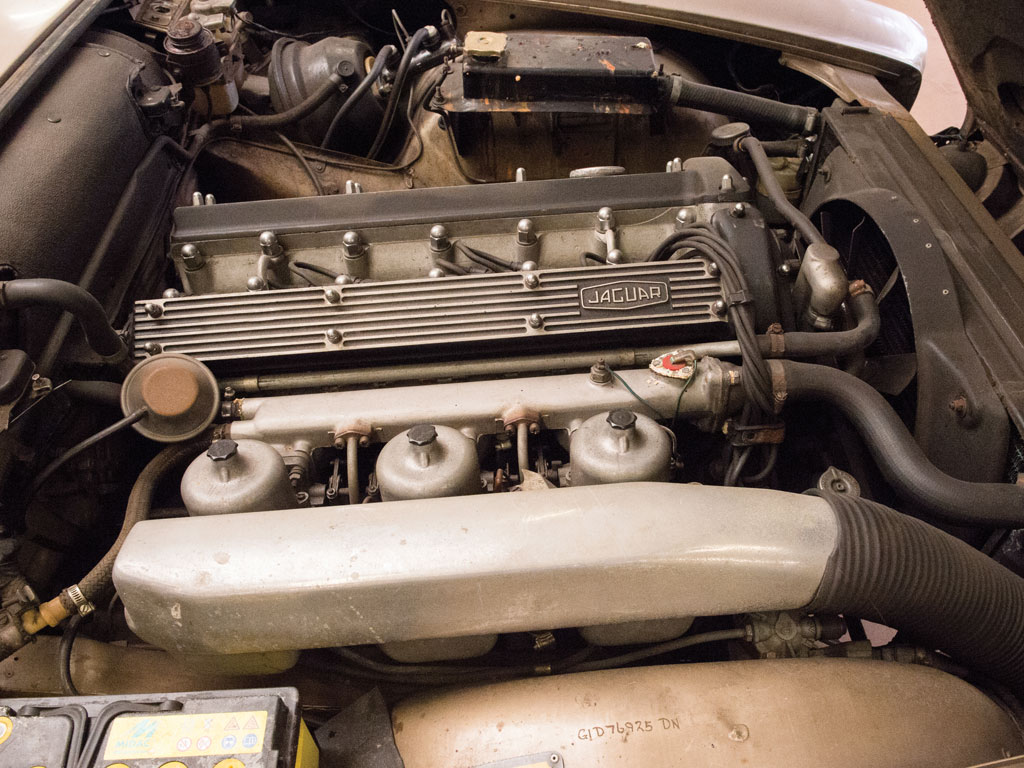 Although the early Jaguar Mk X began life with the 3.8 liter six cylinder DOHC engine that Sir William Lyons and his team had designed whilst on "Fire Watch" during the Blitz it was not quite enough engine for the big wide body of the car so it was upgraded to the 4.2 liter version in 1964. This transformed the car into the Jekyll and Hyde automobile Sir William Lyons had designed it to be. With its fully independent suspension front and rear and wide body this was a quick cat that could go, corner and stop with something approaching the litheness of a Mini. The car was fitted with a Thornton Powr-Lok limited-slip differential so if the driver got into some serious wheel lifting cornering the big Jag would squat down under acceleration and go around the corner as if it were on rails.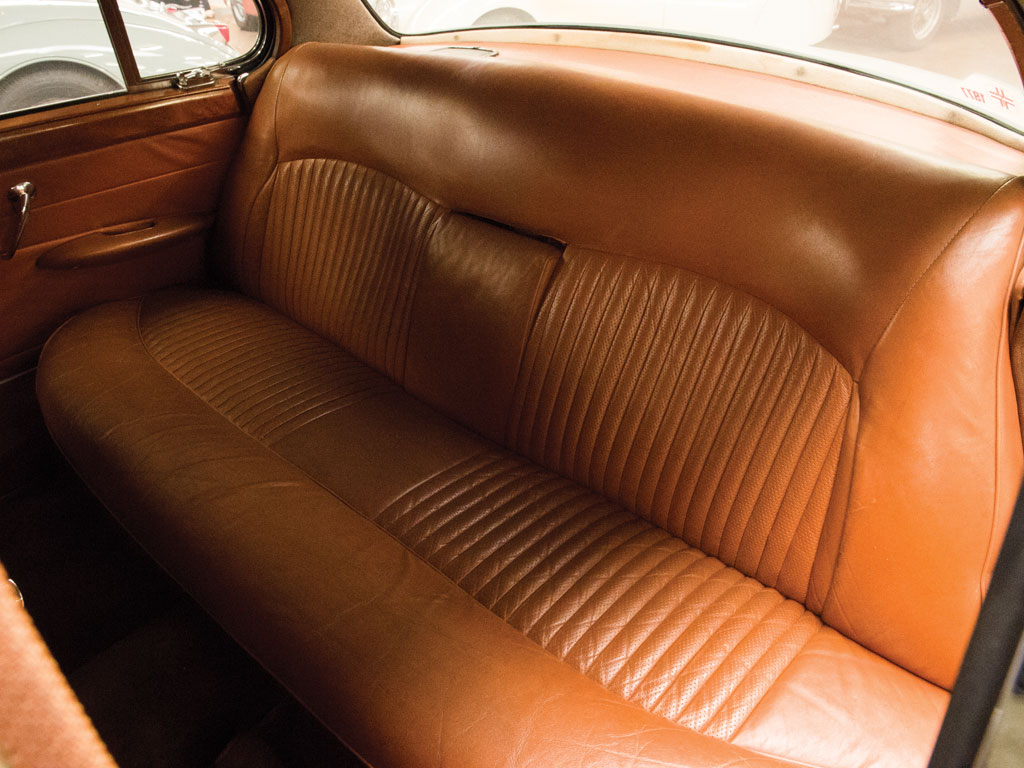 The Jaguar 420G version of the Jaguar Mk X was introduced at the London Motor Show at Earls Court in October 1966. The era of the Beatles, Rolling Stones, Mary Quandt and Carnaby Street. It was born into a Britain whose Empire was being transformed into a Commonwealth. This was the luxury model that shared the undercarriage of the E Type, a car which had taken the world by storm. The 420G was never described as being as beautiful as the E Type but it was an unashamedly luxurious car with the suspension, engine and brakes of the E Type underneath it.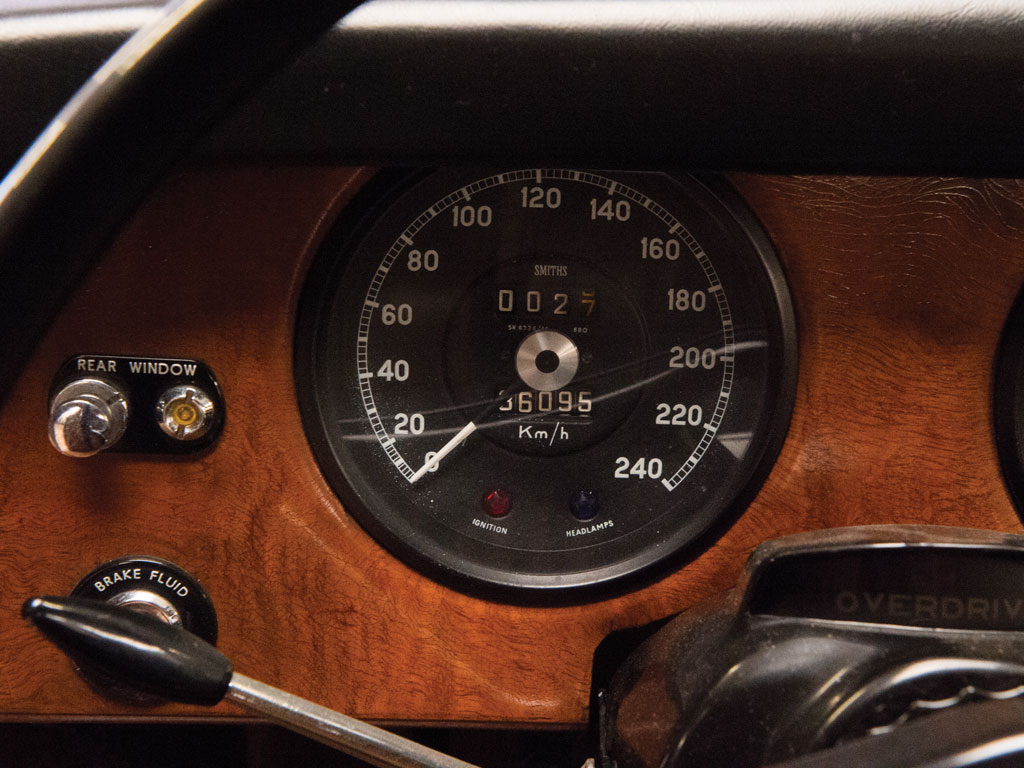 The Jaguar 420G in our pictures is coming up for sale by RM Sotheby's at their Duemila Ruote auction to be held over the 25th-27th November 2016. Unlike most of the Jaguar 420G made this car has the manual gearbox with overdrive which means it will be not only luxurious but that it will also be fun. This car has the later all synchromesh four speed Jaguar gearbox that is an absolute joy to use combined with the classic Jaguar overdrive complete with display as can be seen in the picture above.
You will find the sale page for this car if you click here.
With its manual gearbox and cigar lounge interior this is a car that I think Winston Churchill himself would have enjoyed. Its a car for an old fashioned gentleman who just wants to have fun.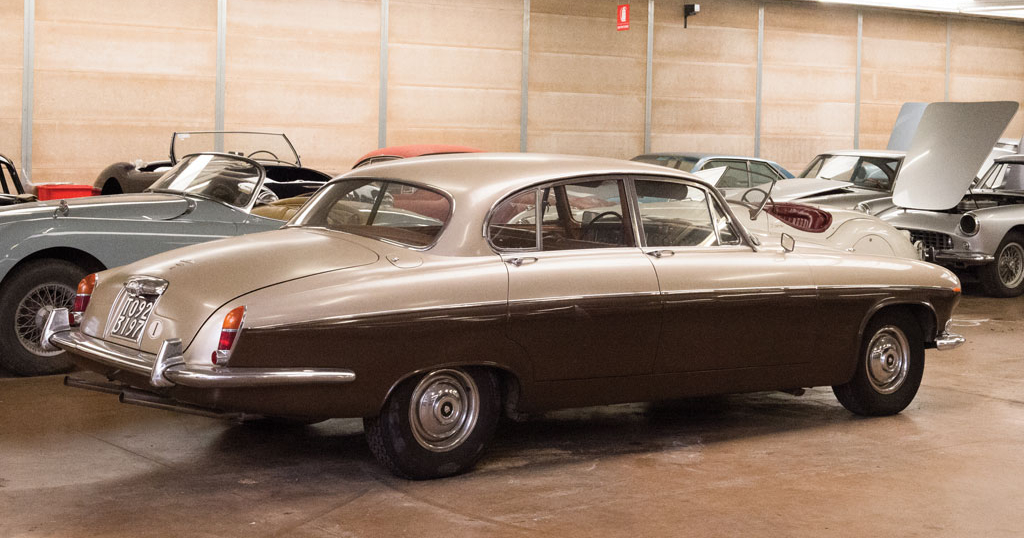 (All pictures courtesy RM Sotheby's).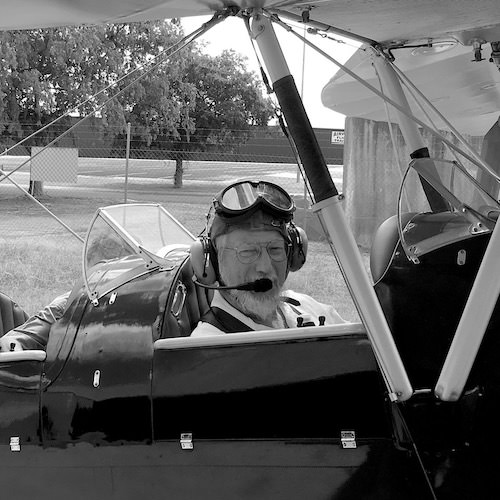 Jon Branch is the founder and senior editor of Revivaler and has written a significant number of articles for various publications including official Buying Guides for eBay, classic car articles for Hagerty, magazine articles for both the Australian Shooters Journal and the Australian Shooter, and he's a long time contributor to Silodrome.
Jon has done radio, television, magazine and newspaper interviews on various issues, and has traveled extensively, having lived in Britain, Australia, China and Hong Kong. His travels have taken him to Indonesia, Israel, Italy, Japan and a number of other countries. He has studied the Japanese sword arts and has a long history of involvement in the shooting sports, which has included authoring submissions to government on various firearms related issues and assisting in the design and establishment of shooting ranges.