Daimler whose factory was located in Stuggart, and Mercedes with their factory in Mannheim, joined together in 1926 to create Daimler-Benz A.G. To affirm this new partnership the new logo of the three pointed star surrounded by a circle was created for the company. With two factories at their disposal the company made Mercedes-Benz models at the Mannheim factory with that name attached to them, whilst Daimler continued to build cars at the Stuggart factory.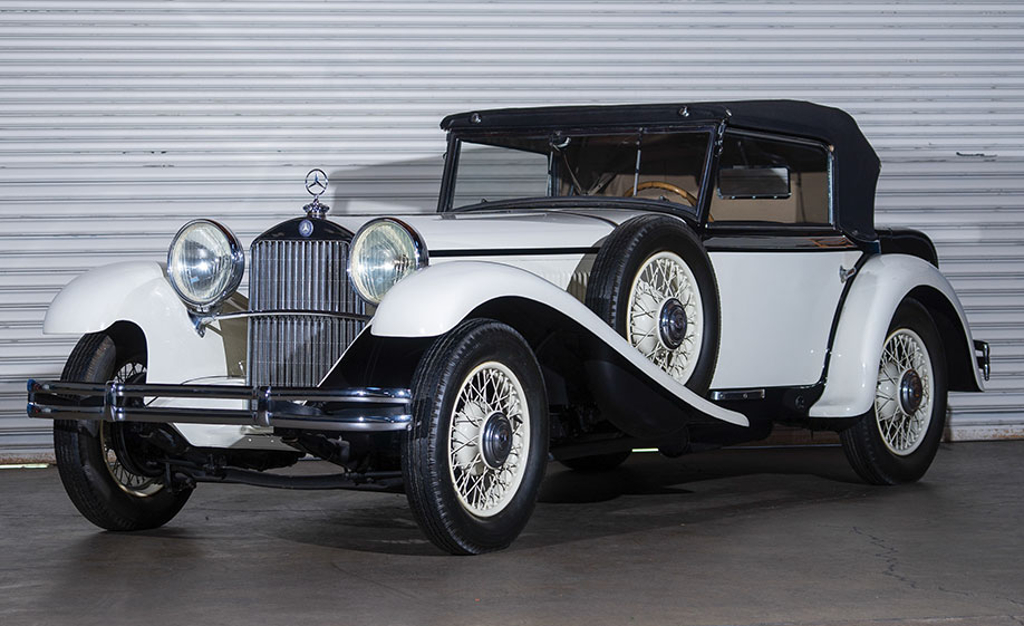 During the time of the two companies coming together Dr. Ferdinand Porsche was Daimler's Technical Director and was responsible for the designs of many of the company's cars including the Mercedes-Benz SSK which is regarded as one of the iconic motor cars of the twentieth century. Most customers were not looking for a seven liter supercharged racing car however, which is why only forty SSK were built. Mercedes-Benz were primarily interested in creating luxury cars for wealthy clients and so Dr. Porsche was kept busy as Technical Director overseeing the design such cars. One of these was the W03 which was the base design which was developed as the Mercedes-Benz Types 300, 320 and 350, and then developed by Hans Nibel into the W10 which were the Mercedes-Benz 370 and 380. Dr. Porsche's real vision for a car was to create a small light car which would be agile and have excellent performance but his desire to do this was not supported by Mercedes-Benz leadership which resulted in Dr. Porsche leaving the company in 1929 and going to work for Steyr in Austria which he thought would be interested in taking that direction. The 1929 Wall Street Crash resulted in Dr. Porsche being made redundant so he set up his own consulting company until he was presented with the opportunity to work on small light cars, and the Volkswagen and the Porsche were the later results.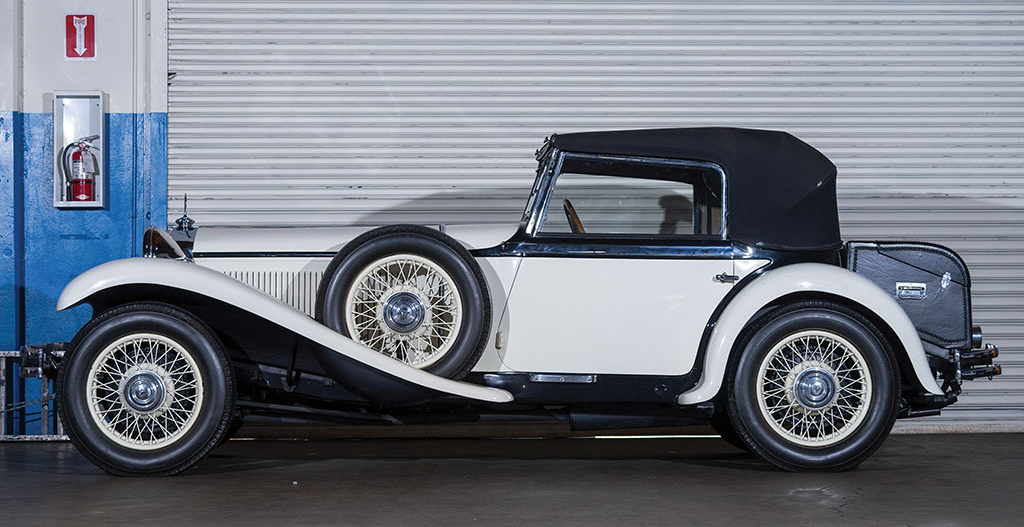 After Dr. Porsche had left Mercedes-Benz his successor, Hans Nibel continued to develop Porsche's original W03 series of cars and created the W10 series. These cars used the same six cylinder side-valve engine but increased in capacity to 3,689cc producing about 74hp in their early form and 77hp at 3400rpm in the later 370 S cars. The 370 S were the highest performance version of the six cylinder engined models and had a wheelbase that was shortened to 112 inches  (2,850 mm) and so with their lighter chassis and more powerful engine were capable of 71mph (115km/hr). This made these cars spirited luxury cars of their day, not in the same league as the Mercedes-Benz SSK but enjoyable and practical road cars.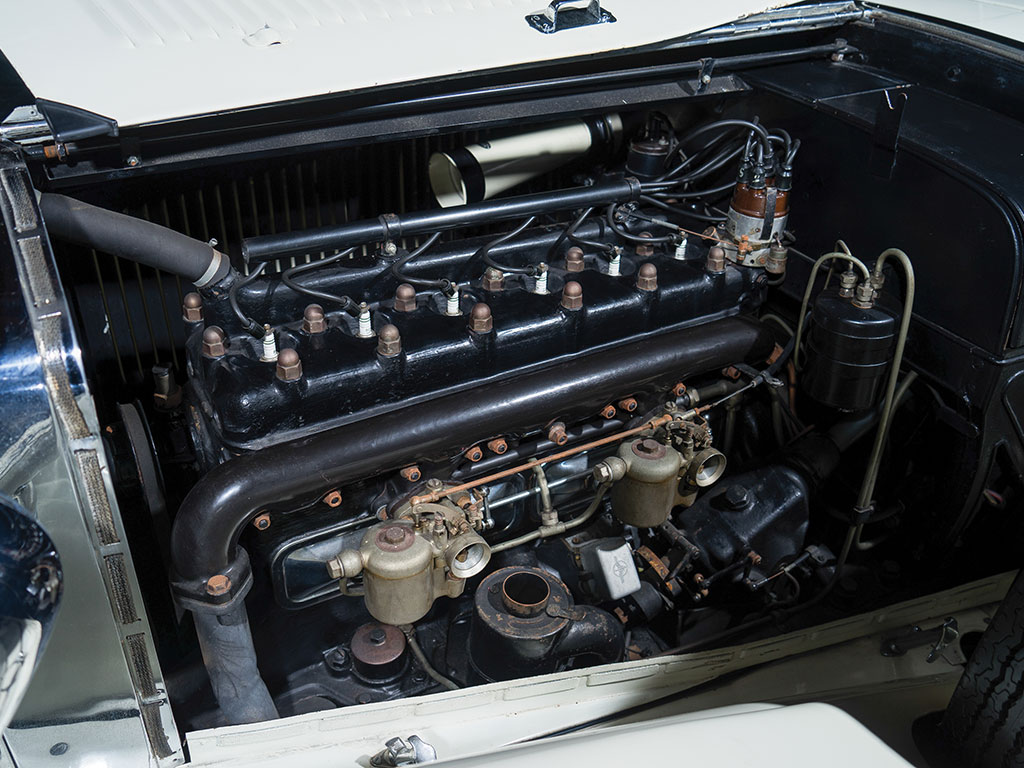 The transmission used in the 370 S was a three speed manual with an optional fourth "overdrive" gear for highway cruising. Brakes were mechanically operated drums front and rear and suspension was twenties and thirties conventional being beam axle with semi-elliptical leaf springs at the front and a live axle with semi-elliptical leaf springs at the rear.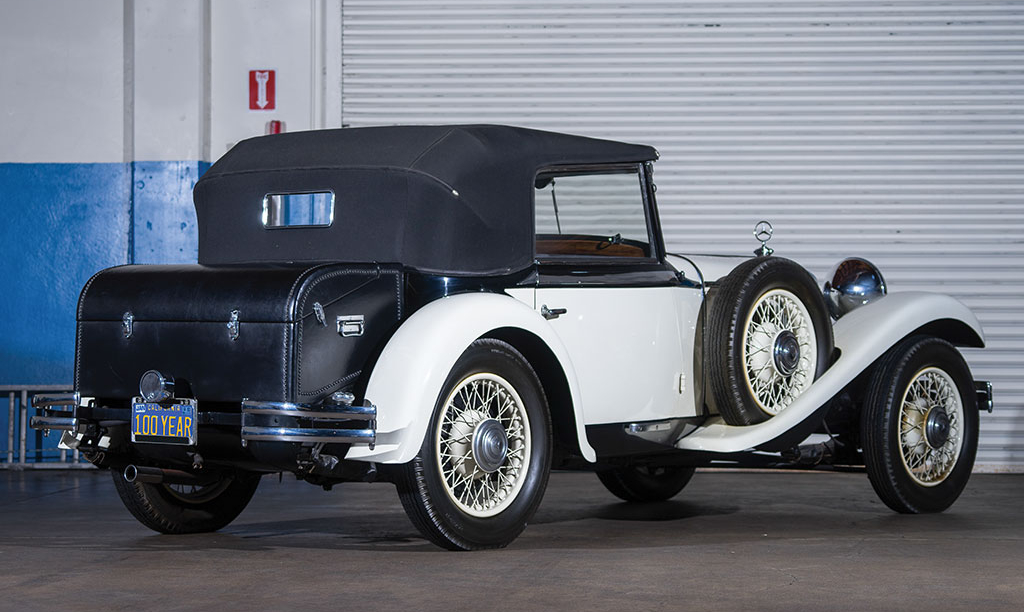 These Mercedes-Benz 370 S were made intentionally solid and conventional whilst a much less conventional model, the 380 S with independent suspension using swing axles at the rear, was put into production in 1932 alongside the 370 for customers who were looking for a luxury car with independent suspension.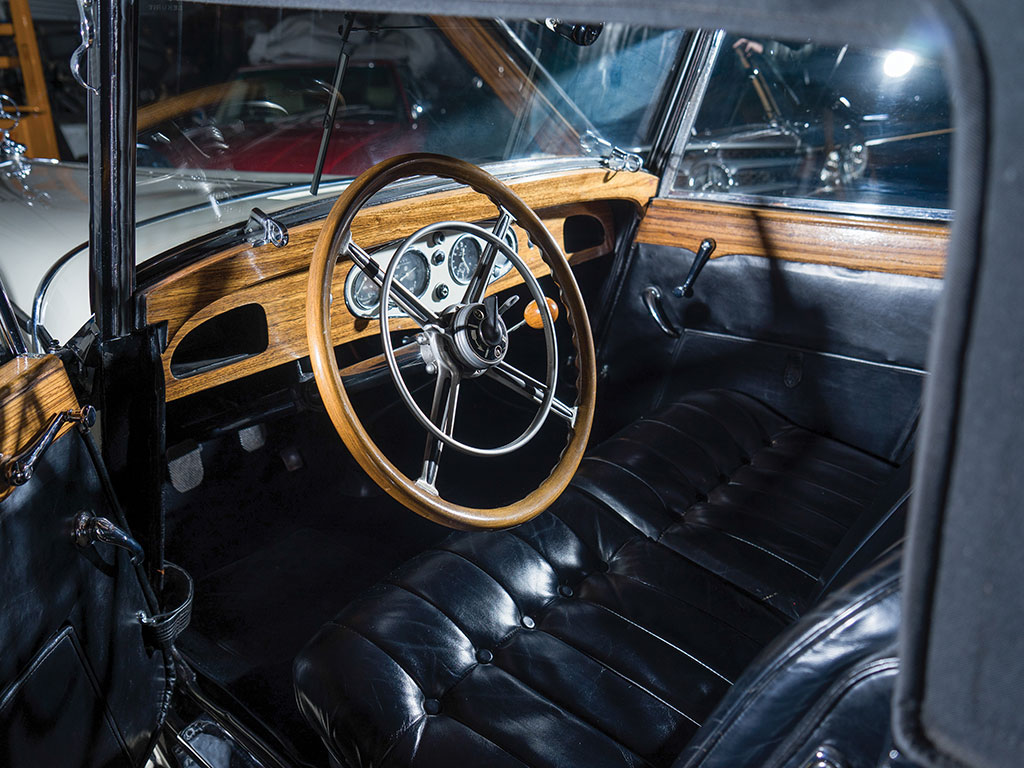 The Mercedes-Benz 370 S were made in limited numbers, only 195 cars being produced, so they are relatively rare and with their solid and luxurious pre-war Mercedes-Benz construction are highly desirable cars to grace any collection, particularly a collection of Mercedes-Benz, or a collection of luxury cars of the between wars era.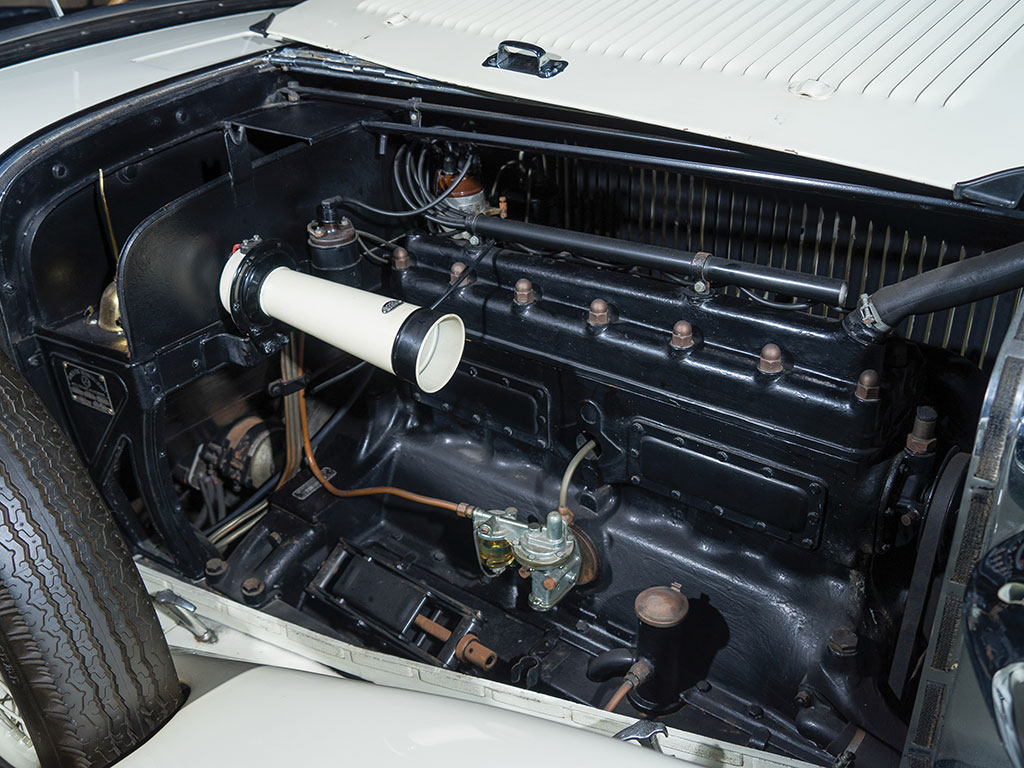 The white 1931 Mercedes-Benz 370 S Mannheim Sport Cabriolet in our pictures is coming up for sale by RM Sotheby's at their Arizona auction to be held between 19th-20th January 2017.
You will find the sale page for this car if you click here.
This car comes from the Jules Barsotti Collection and has been the centerpiece of that collection since Mr. Barsotti acquired the car in 1966. The car is in excellent condition having had some restoration work done on it in the seventies but has been sitting unused for a period of years so will need a competent mechanical servicing prior to its being driven.
This is a beautiful example of the luxury sports car design work of Dr. Ferdinand Porsche and Hans Nibel. It is a car with an attractive dignity, not a raw racing car, but an enjoyable sports touring car of the golden age of automotive design.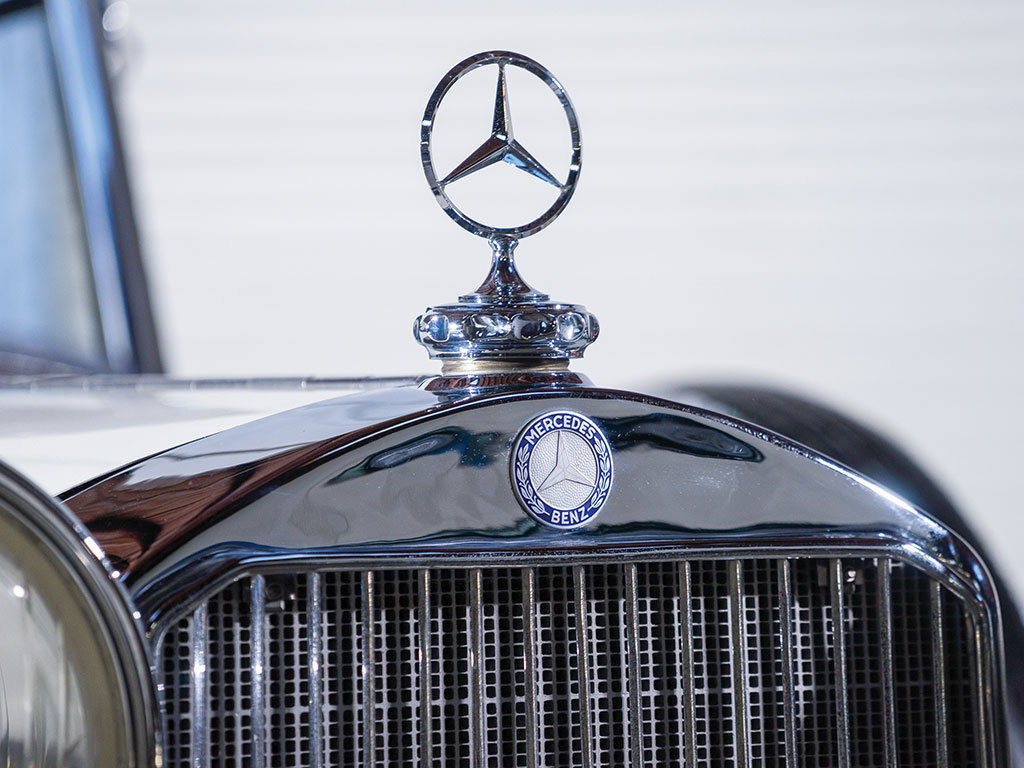 (All pictures courtesy RM Sotheby's).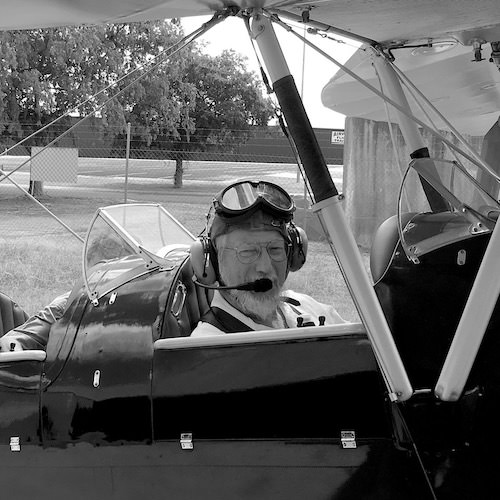 Jon Branch is the founder and senior editor of Revivaler and has written a significant number of articles for various publications including official Buying Guides for eBay, classic car articles for Hagerty, magazine articles for both the Australian Shooters Journal and the Australian Shooter, and he's a long time contributor to Silodrome.
Jon has done radio, television, magazine and newspaper interviews on various issues, and has traveled extensively, having lived in Britain, Australia, China and Hong Kong. His travels have taken him to Indonesia, Israel, Italy, Japan and a number of other countries. He has studied the Japanese sword arts and has a long history of involvement in the shooting sports, which has included authoring submissions to government on various firearms related issues and assisting in the design and establishment of shooting ranges.