Currently on auction at Bring A Trailer auction is a delightful 1965 Porsche 356 1925cc Outlaw which looks like one of the nicer Outlaws we've seen. The car has been a California resident for the last forty five years and has recently been subjected to a complete restoration having been stripped down and re-built including a bare metal re-paint in a pretty metallic blue.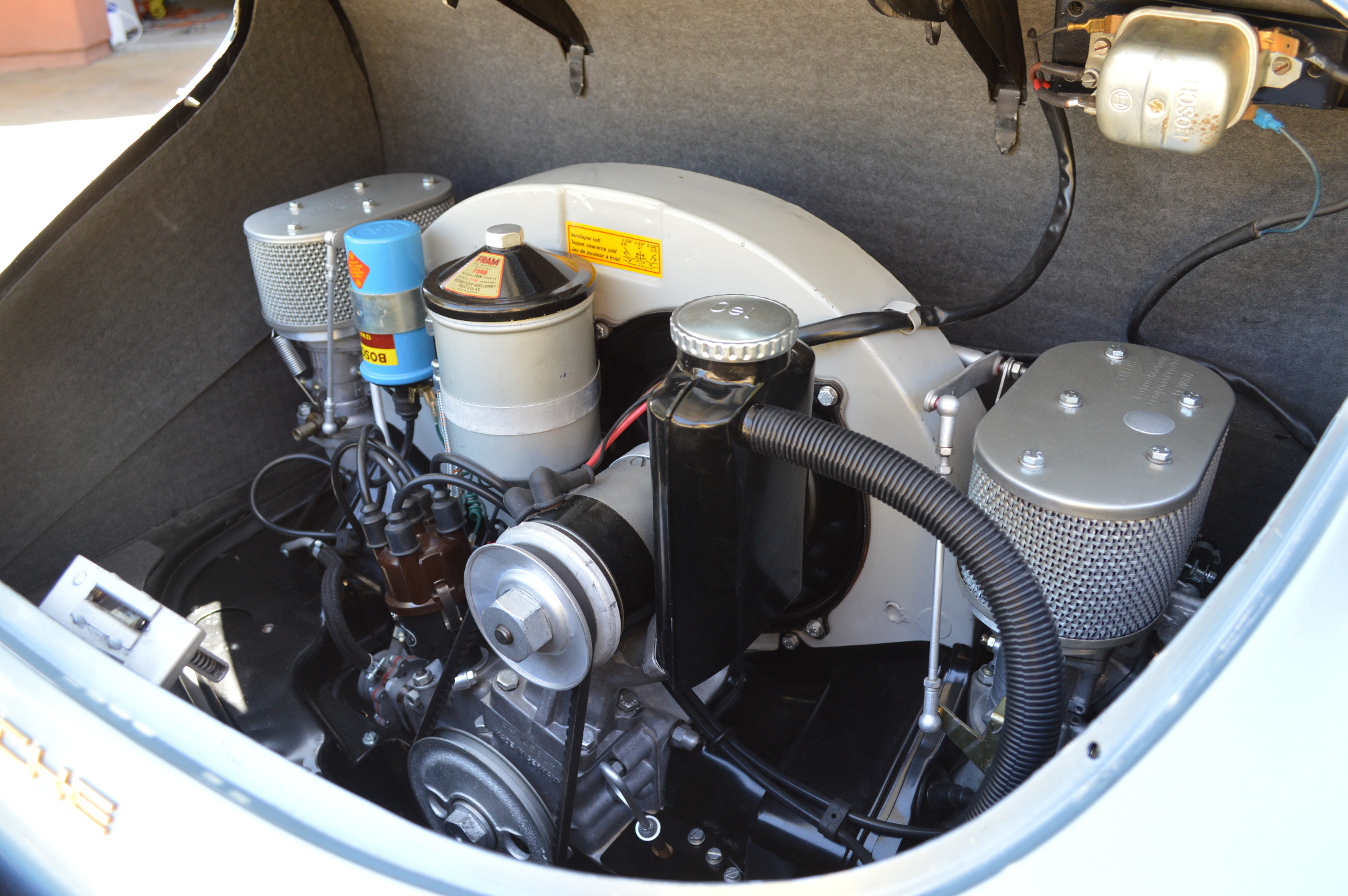 The engine modifications have increased the power output by 80% over factory standard and include two dual throat Weber carburettors. Looking under the hood the restoration makes this look much like it did when brand new, in fact it probably looks better than it did back then.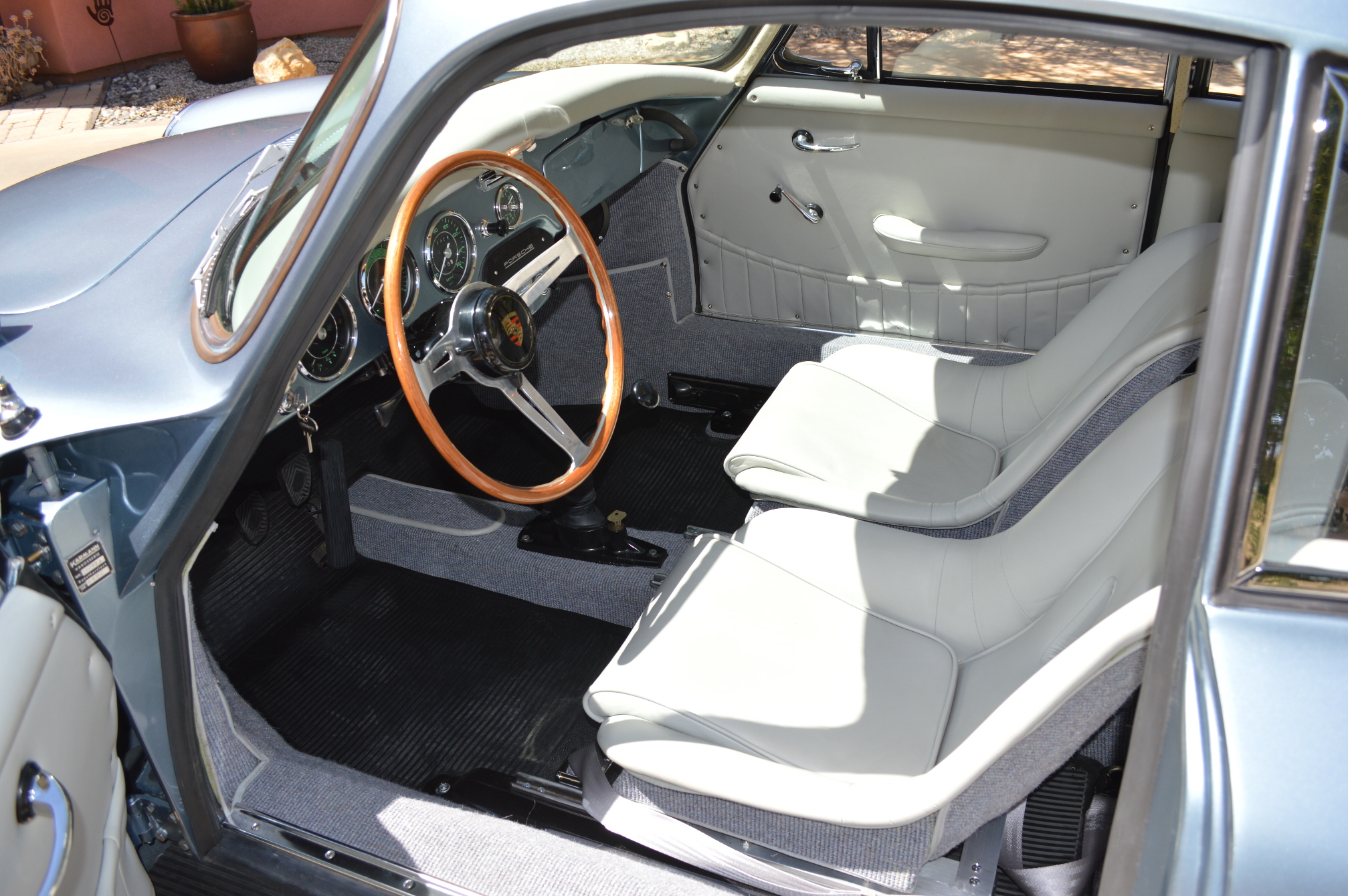 The car's interior is finished in light gray leather complimented with gray blue German carpeting. The steering wheel is a Les Leston wood and aluminum item and looks perfect in the car. The instrumentation in the car has all been re-furbished and the speedometer re-faced so it goes up to 160mph in case the new owner feels the need to see if he or she can out run an E Type Jaguar.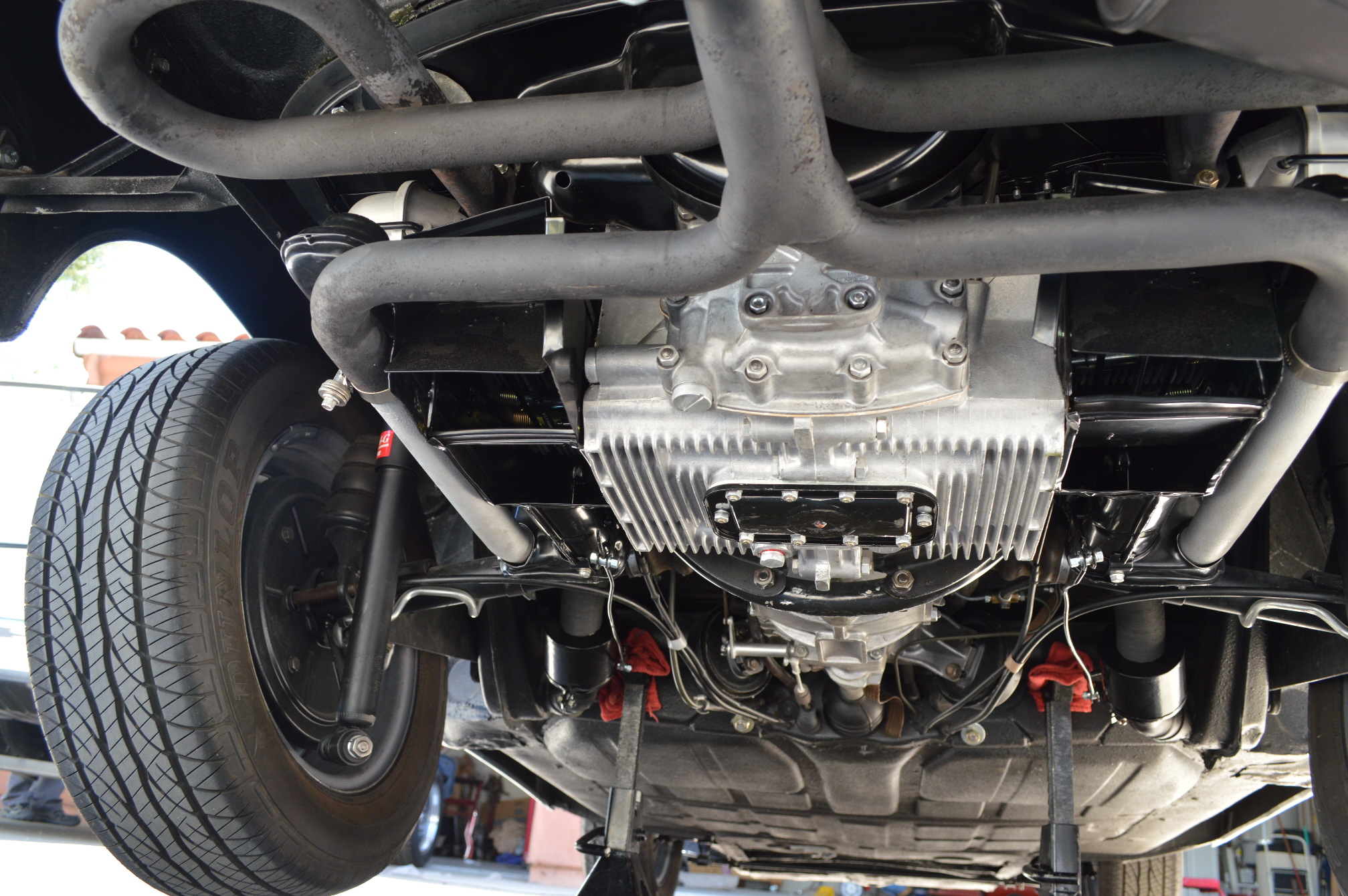 The electrics of the car have been converted from the original 6 volt to standard 12 volt and mechanical components have been either fully serviced or replaced with new parts. The brakes have been re-built and include a Zims Autotechnik dual stage master cylinder.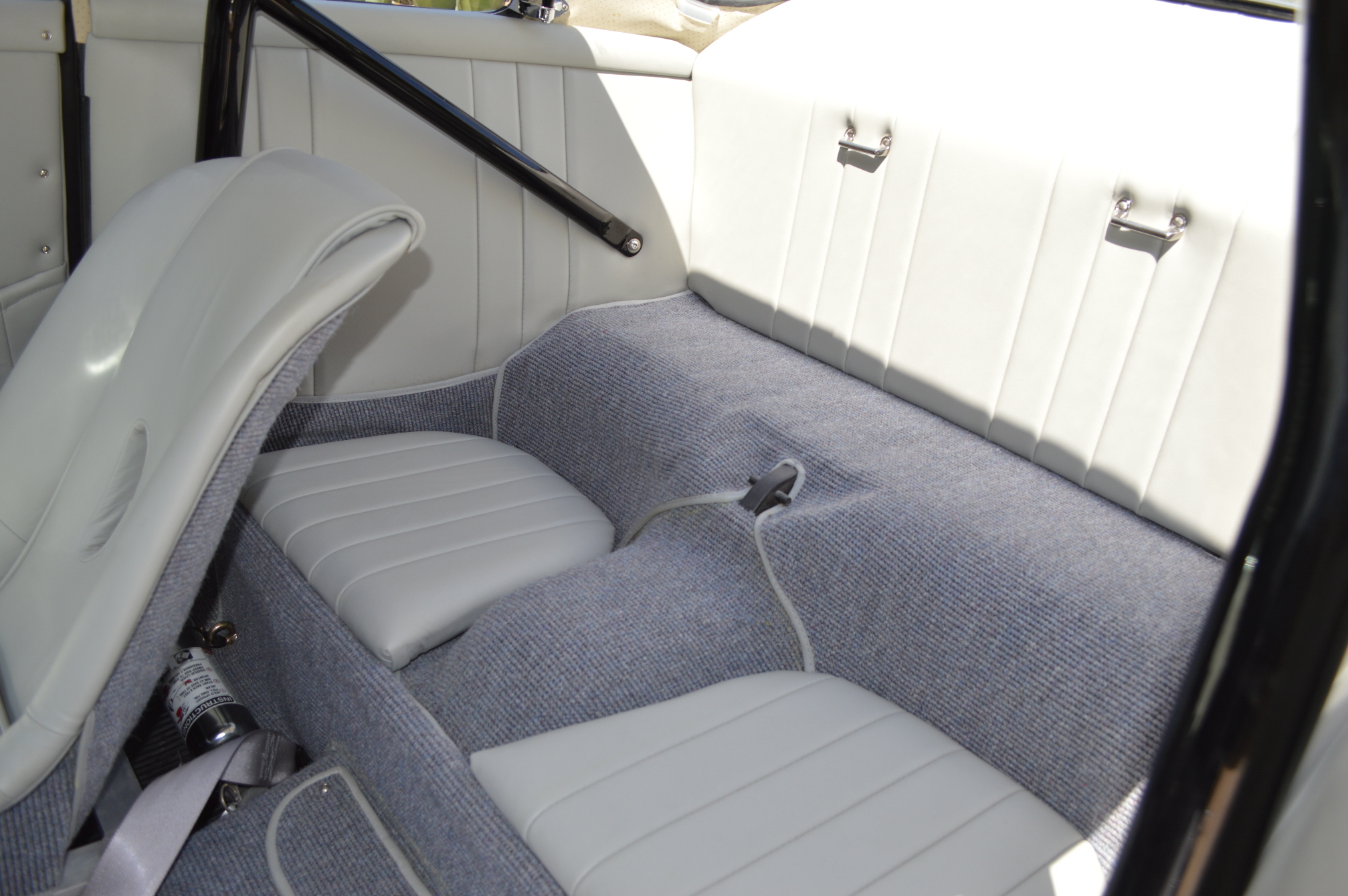 The car has an internal roll bar which is very neatly installed in tune with the workmanship evident throughout the car.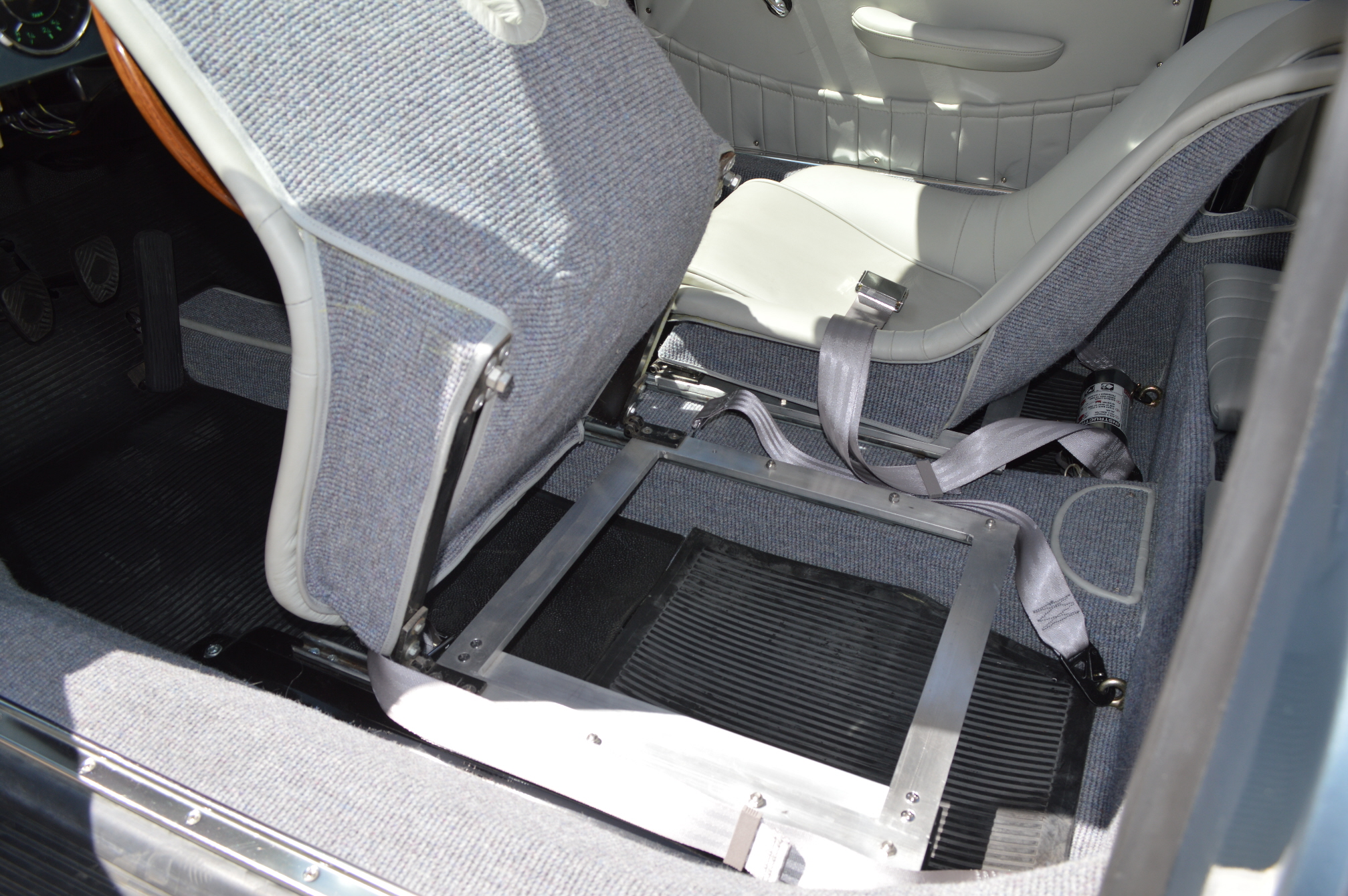 The engine and transmission re-build were undertaken by Jim Ansite and for the engine include Willhoit Restorations 91mm Durabar cylinders and custom pistons, WR heads and WR 41/36 valve kit, a WR 78-8 cam, 911 style oil squirters and a high capacity aluminum oil cooler and Knecht Air cleaners which have been modified internally with velocity stacks and a K&N style element.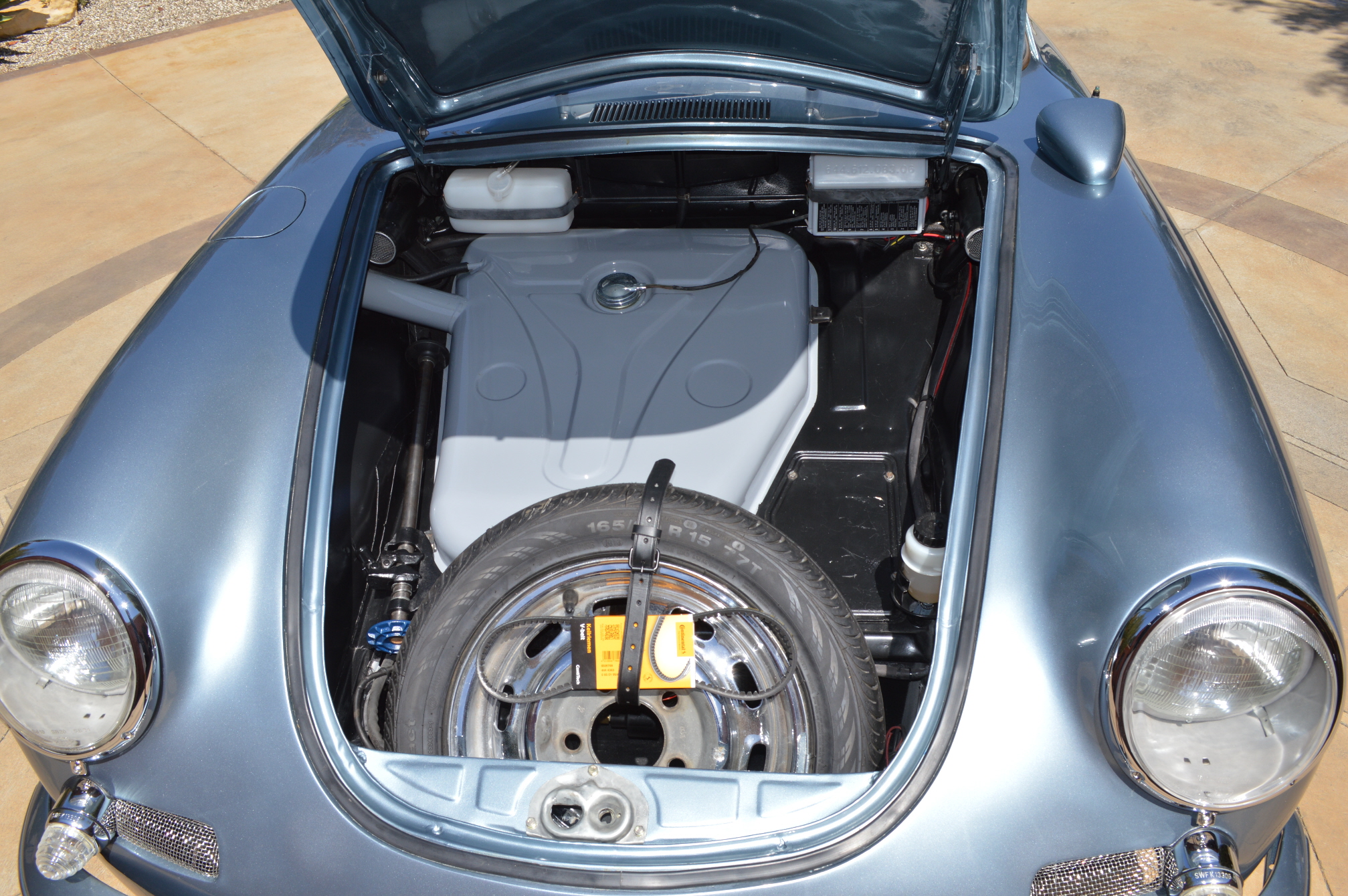 So this is a modified Porsche 956, not a concours car, but a very nicely modified restoration that should be enormously satisfying both to drive and to own.
You will find the auction page for this car at Bring A Trailer if you click here.
At time of publication there were about five days left on the auction.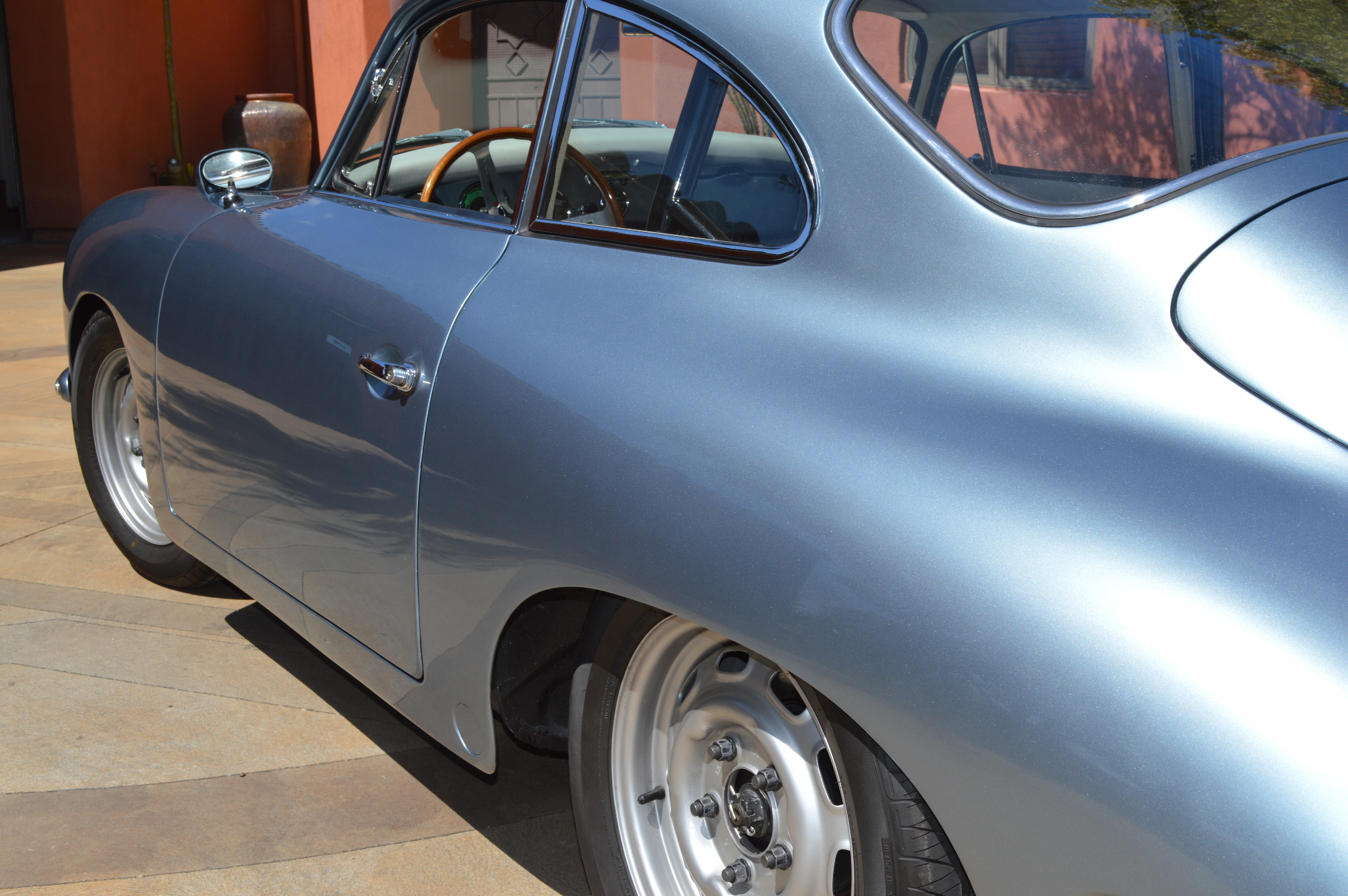 (All pictures courtesy Bring A Trailer).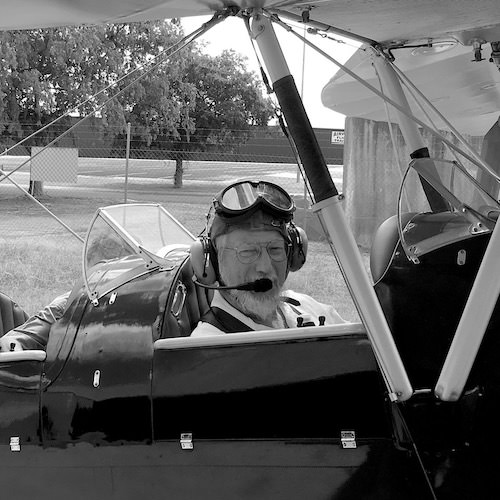 Jon Branch is the founder and senior editor of Revivaler and has written a significant number of articles for various publications including official Buying Guides for eBay, classic car articles for Hagerty, magazine articles for both the Australian Shooters Journal and the Australian Shooter, and he's a long time contributor to Silodrome.
Jon has done radio, television, magazine and newspaper interviews on various issues, and has traveled extensively, having lived in Britain, Australia, China and Hong Kong. His travels have taken him to Indonesia, Israel, Italy, Japan and a number of other countries. He has studied the Japanese sword arts and has a long history of involvement in the shooting sports, which has included authoring submissions to government on various firearms related issues and assisting in the design and establishment of shooting ranges.