The Riley Imp of 1933-1935 was a variation of the Riley 9, distinguished by a number of technically advanced design features not least of which was the 1087cc engine with its valves inclined at 45 degrees, hemispherical combustion chambers, and twin camshafts mounted high in the crankcase which enabled the use of short push-rods and avoided the complication of using overhead camshafts. It was and is regarded as one of the great advancements in automotive engines of the twenties. Although there had been some resistance to commencing production of the new engine at the Riley works in 1926 the engine proved to be such an immediate success the factory ended production of its old side-valve engine and just made the new one.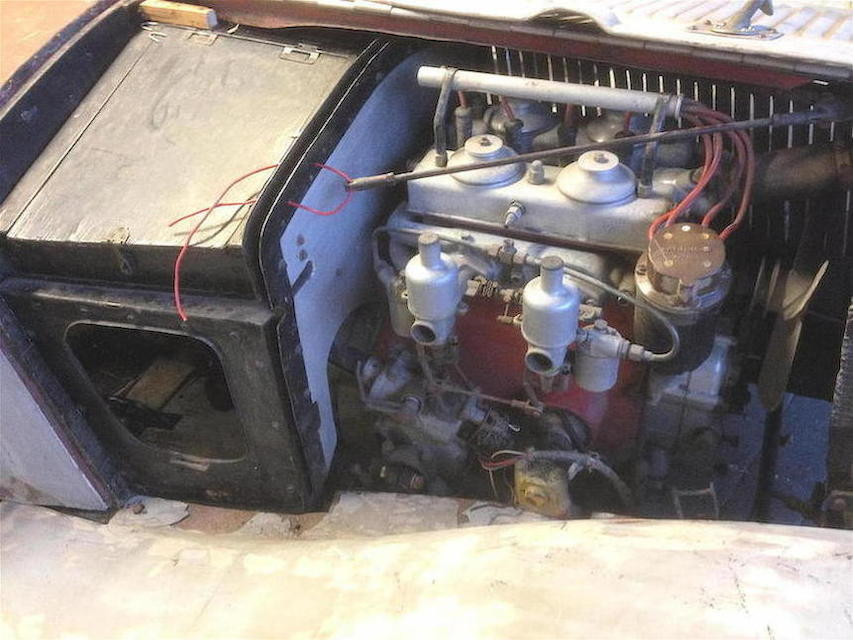 The Riley Imp was a sports version of the Riley 9 produced during 1933-1935. We featured a restored and modified 1935 Riley Imp 12/4 with a Wilson Pre-Selector gearbox previously. That post included instructions on how to drive a car fitted with a Wilson Pre-Selector gearbox. To read it click here.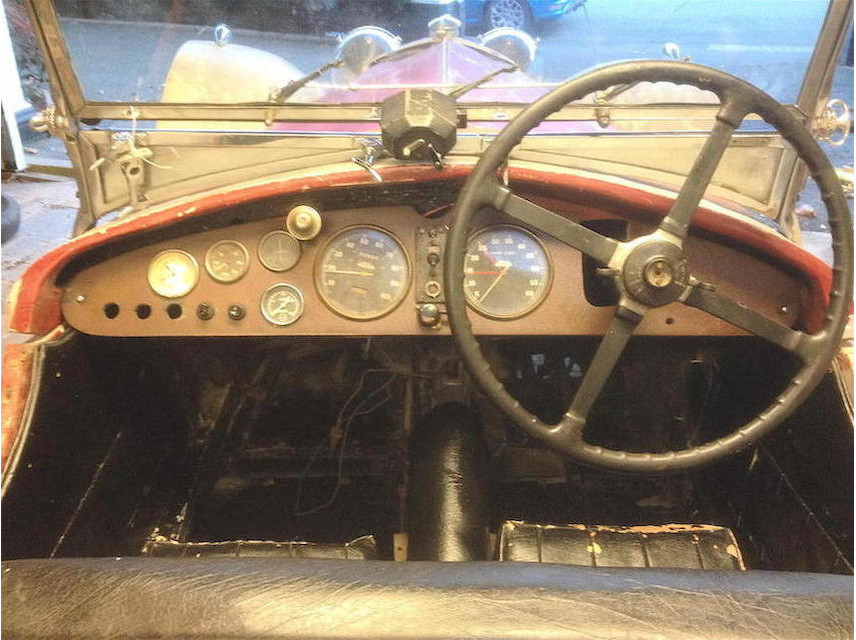 The Riley Imp was designed to be a fun car to drive and to own. It was capable of 75mph (121 km/hr) with the option to fold down the windscreen for a real "wind in the hair" driving experience. For those planning a windscreen down sporty drive just remember to use driving goggles and a scarf around your neck helps to protect against the bee stings you'll get if you run into a poor inoffensive little bumble bee. The car was contemporary with the "Jaguar" SS cars of the thirties and a direct competitor with them.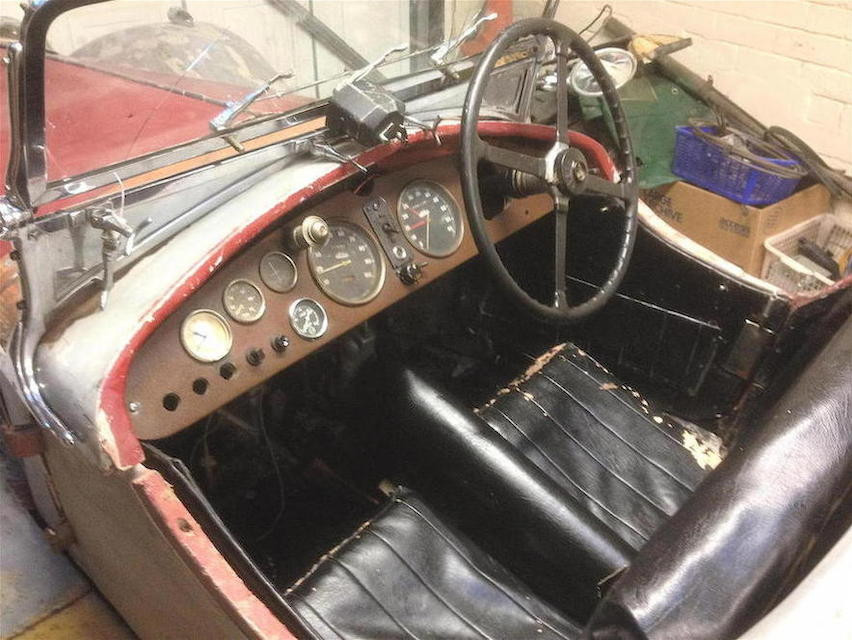 This particular "Barn Find" will be coming up for auction on 5th September 2015 at Bonhams Beaulieu Sale at the Beaulieu, National Motor Museum in Britain. As the auction is still quite a long way away that gives potential buyers time to make enquiries and preparations.
You'll find the Bonhams auction page for this car if you click here.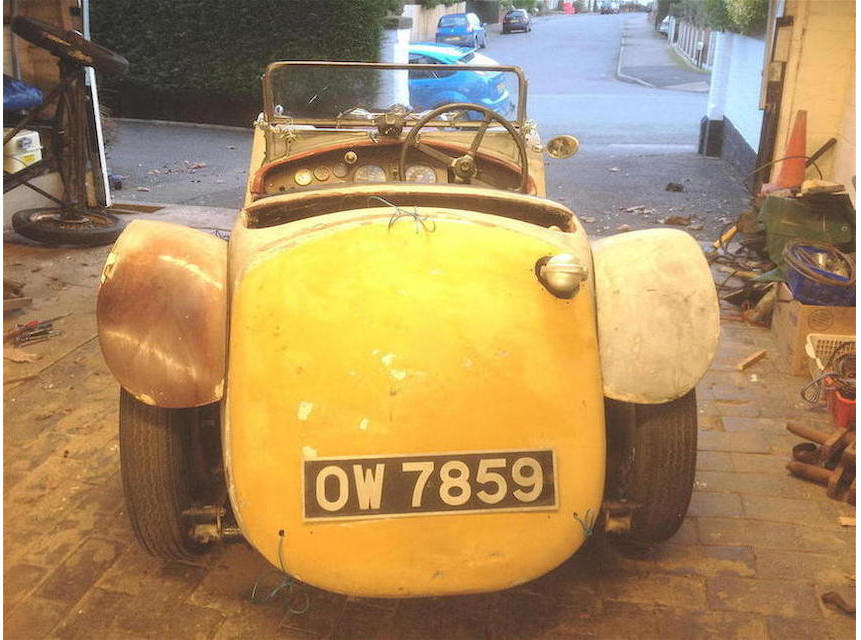 The sports variations of the Riley 9 which included the Ulster, Imp, MPH and Sprite were very successful in competition. For example at the 1934 Le Mans the Riley's finished 2nd, 3rd, 5th, 6th and 12th, winning the Rudge-Whitworth Cup, the Team Prize, Class Awards and the Ladies Prize. They also showed up well on the fabled Brooklands circuit in the Ulster TT. They were a spirited and pretty car in their day, and they still are, having a charm that is uniquely their own.
If you are looking for a "Barn Find" restoration project then this car is one that will be a delight to work on and a delight once completed. It may be just what you are looking for.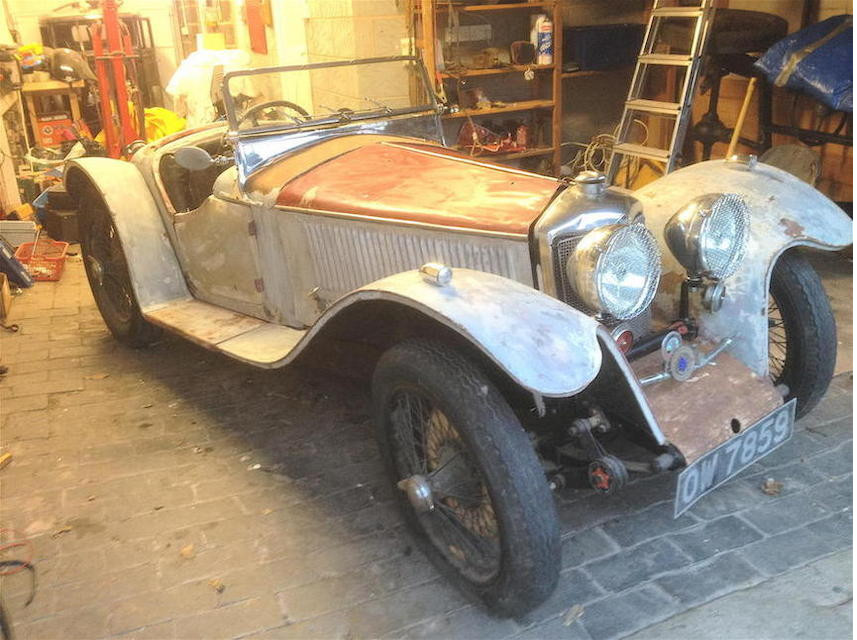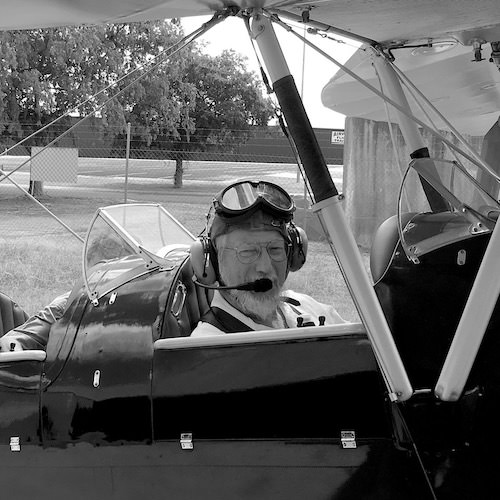 Jon Branch is the founder and senior editor of Revivaler and has written a significant number of articles for various publications including official Buying Guides for eBay, classic car articles for Hagerty, magazine articles for both the Australian Shooters Journal and the Australian Shooter, and he's a long time contributor to Silodrome.
Jon has done radio, television, magazine and newspaper interviews on various issues, and has traveled extensively, having lived in Britain, Australia, China and Hong Kong. His travels have taken him to Indonesia, Israel, Italy, Japan and a number of other countries. He has studied the Japanese sword arts and has a long history of involvement in the shooting sports, which has included authoring submissions to government on various firearms related issues and assisting in the design and establishment of shooting ranges.