One of the lesser known but better 4WD created was the AMC Mighty Mite which was designed according to parameters set down by the US Marine Corps. Work on this lightweight improvement on the Willys Jeep began in 1946 as the Second World war ended. The USMC brief called for a Jeep like vehicle with a weight of 1500lb capable of transporting up to six marines and/or cargo. The reason for the light weight limit was that this vehicle needed to be able to be transported by the then standard Sikorsky H-19 helicopter which had a lift capacity of 2,650lb. The crew and fuel load had to be factored into that 2650lb limit so the USMC wanted as light a vehicle as possible.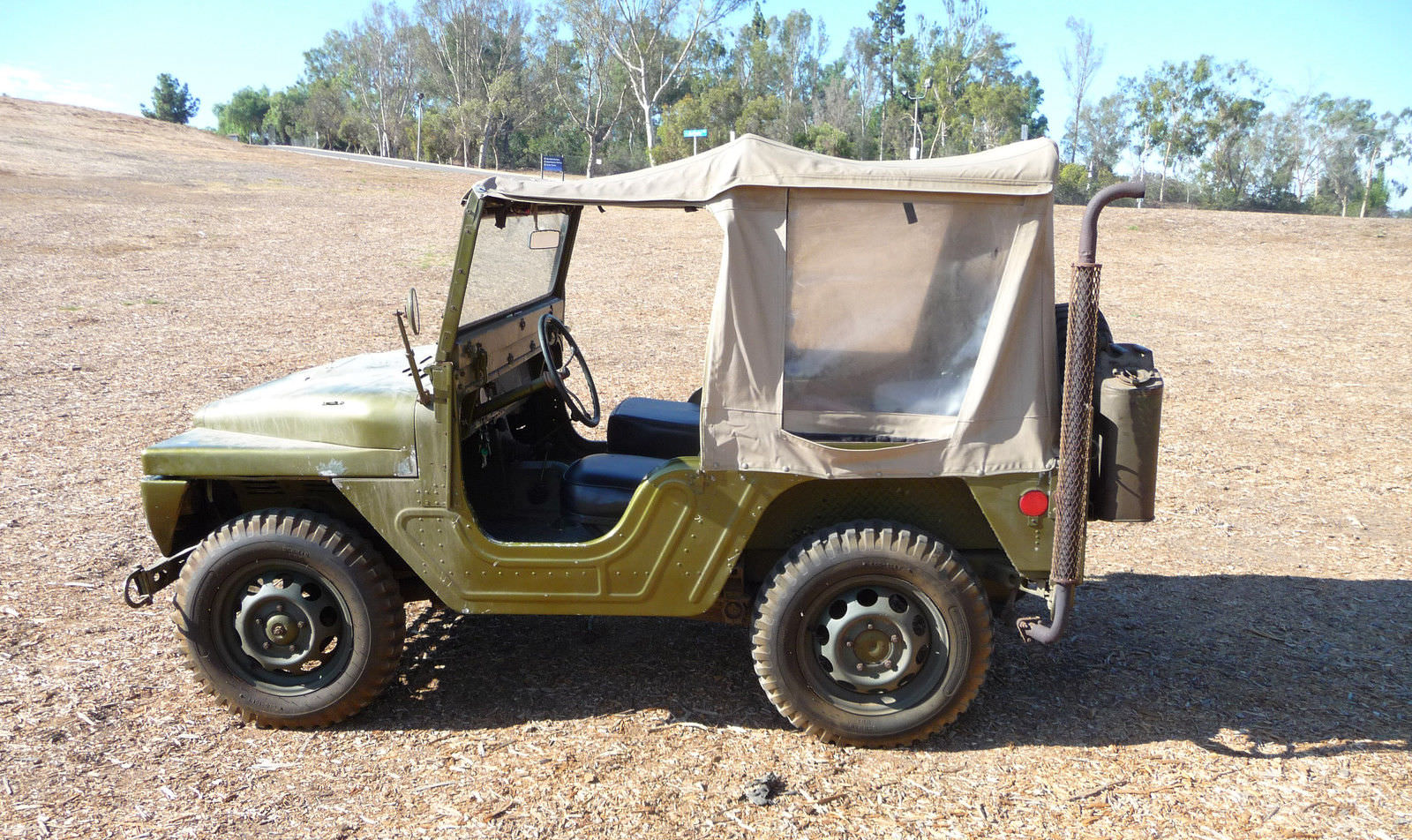 Work began with some re-development work on the existing Jeep but by the fifties the Mid-American Research Corporation (MARCO) created a prototype MM-100 which was powered by a Porsche flat four air cooled engine with a fully independent suspension. An odd feature of the MARCO MM-100 was that to save weight the engine exhaust was routed through the vehicle's frame. That proved to be one of those "good in theory" ideas that didn't work in practice. Corrosion caused by exhaust gases and moisture weakened the frame quite rapidly so the design was changed. It could have worked with a stainless steel frame but that was an expensive option that was not tried.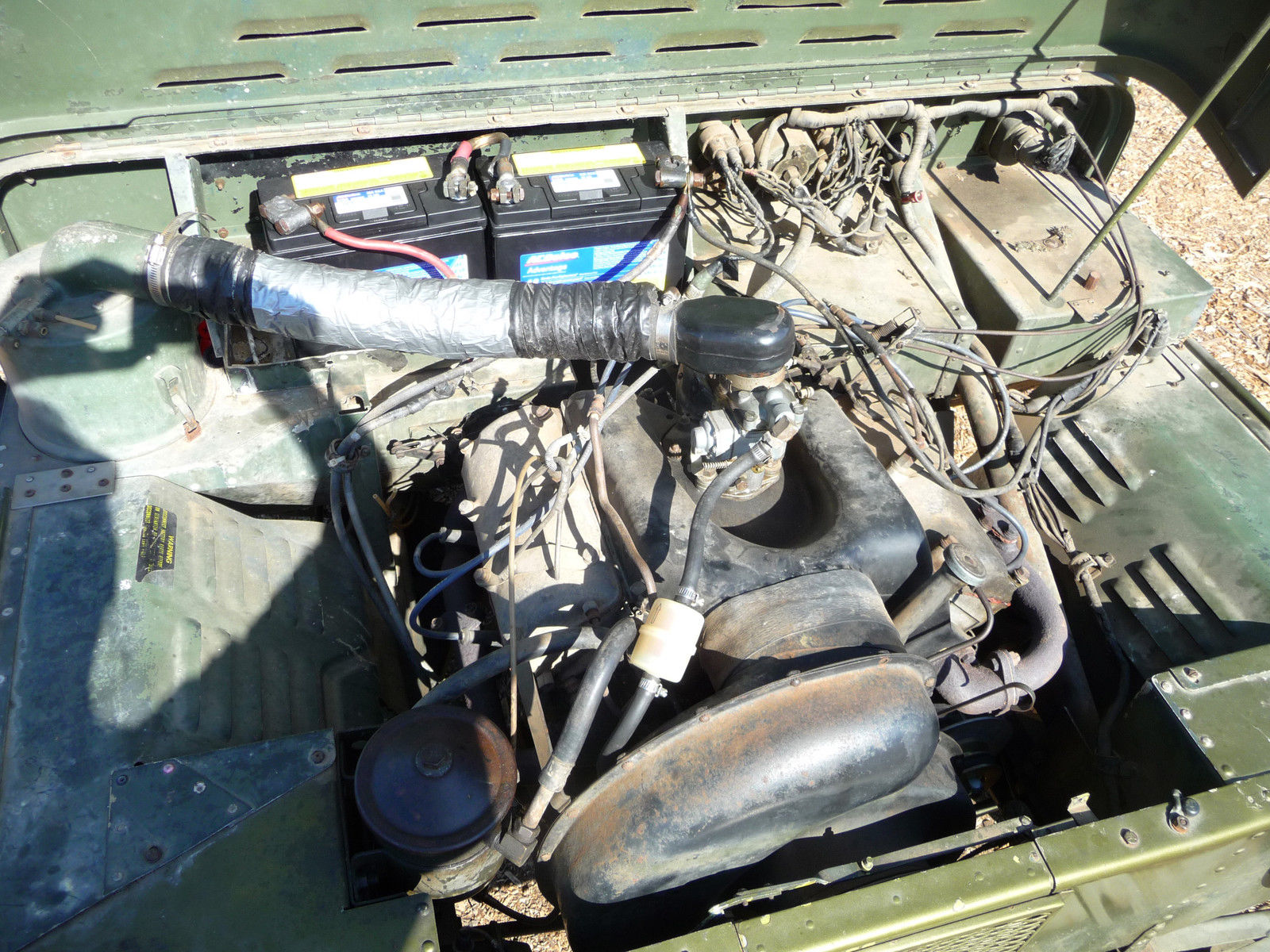 The AMC M422 Mighty Mite borrowed ideas from the MARCO MM-100 but instead of a Porsche flat four air cooled engine it used an AMC air cooled V4 engine. The vehicle had a fully independent suspension with inboard drum brakes mounted to the front and rear differentials. It featured limited slip differentials and full synchromesh on the transfer case so 4WD could be engaged and disengaged on the move.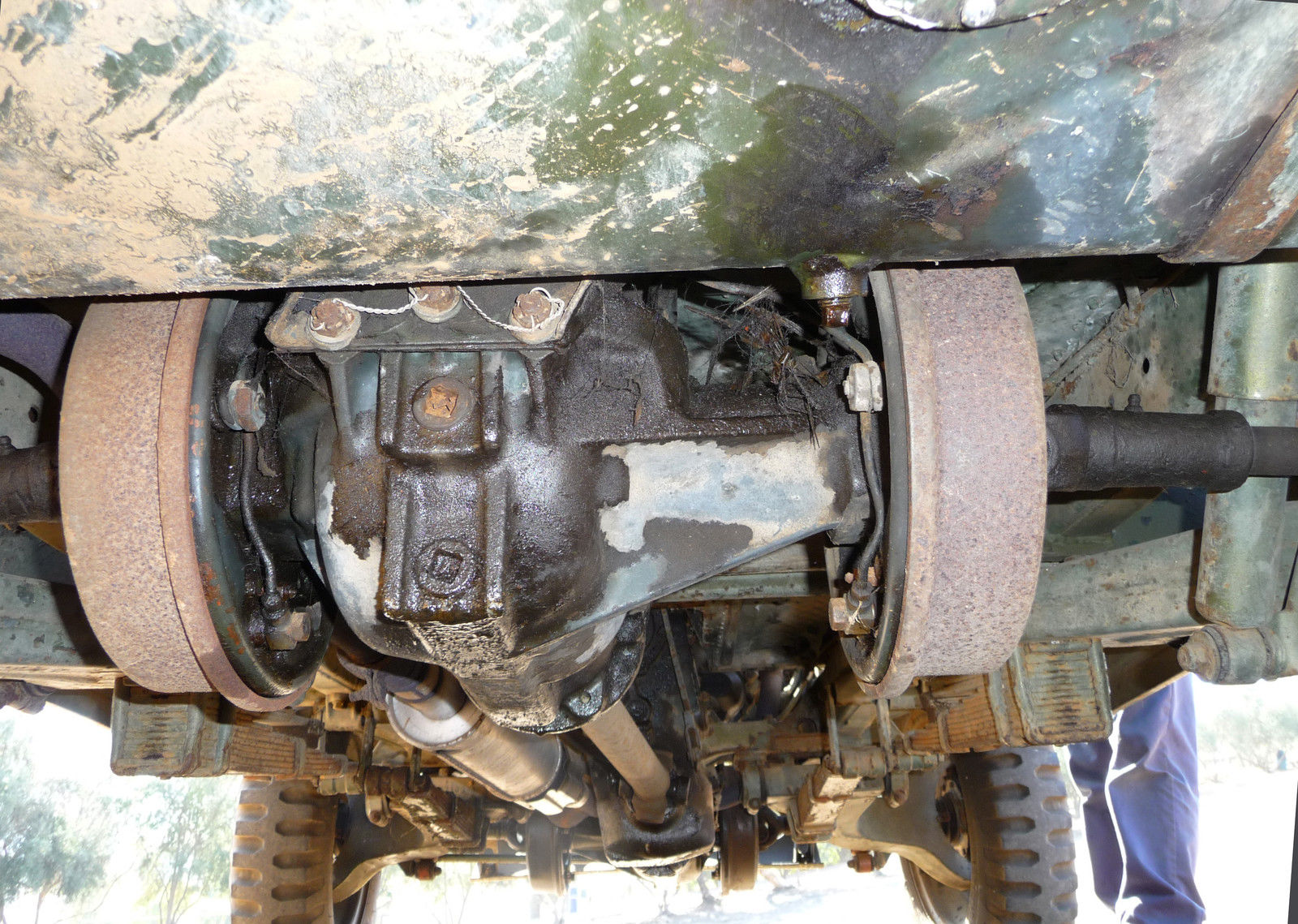 The independent suspension of the AMC M422 used ruggedly reliable ¼ elliptical leaf springs mated to front leading arms and rear trailing arms. Steering was center point mounted.
The aluminum air cooled engine was a AMC AV-108-4 V4 1.8 liter (107.8 cu. in.) unit developing 52 bhp and 90 lb/ft of torque. That engine was sufficient to enable the AMC M422 to achieve 65mph highway speed although its military rating was for 55mph.
The AMC Mighty Mite also had available for it deep-water fording equipment. From the factory that equipment was pre-installed except for the pipes. There was also a set of floats made for it so the Mighty Mite could cross deep water using its spinning wheels as "paddle wheels" for propulsion and steering.
There were two informational videos produced about the AMC M422 produced when the vehicle was being developed and these are below. They tell us a lot about the vehicle and are courtesy Ultimate Off-Road Locomotion. These are both silent movies. We need to remember that this was made in the days of 16mm film and for color back in those days we are talking about USD$10.00-$15.00 per minute for silent film and much more for sound. So enjoy the visuals and also enjoy "the sound of silence".
The AMC Mighty Mite was made in two versions. The first was the M422 which had a 65″ wheelbase and the second model was the M422A1 with a 71″ wheelbase. The M422 weighed 1700lb which was a little more than the USMC had wanted and the M422A1 was 80lb heavier at 1780lb. 1250 of the M422 were made and 2672 of the M422A1. The vehicle was in production from 1959-1962.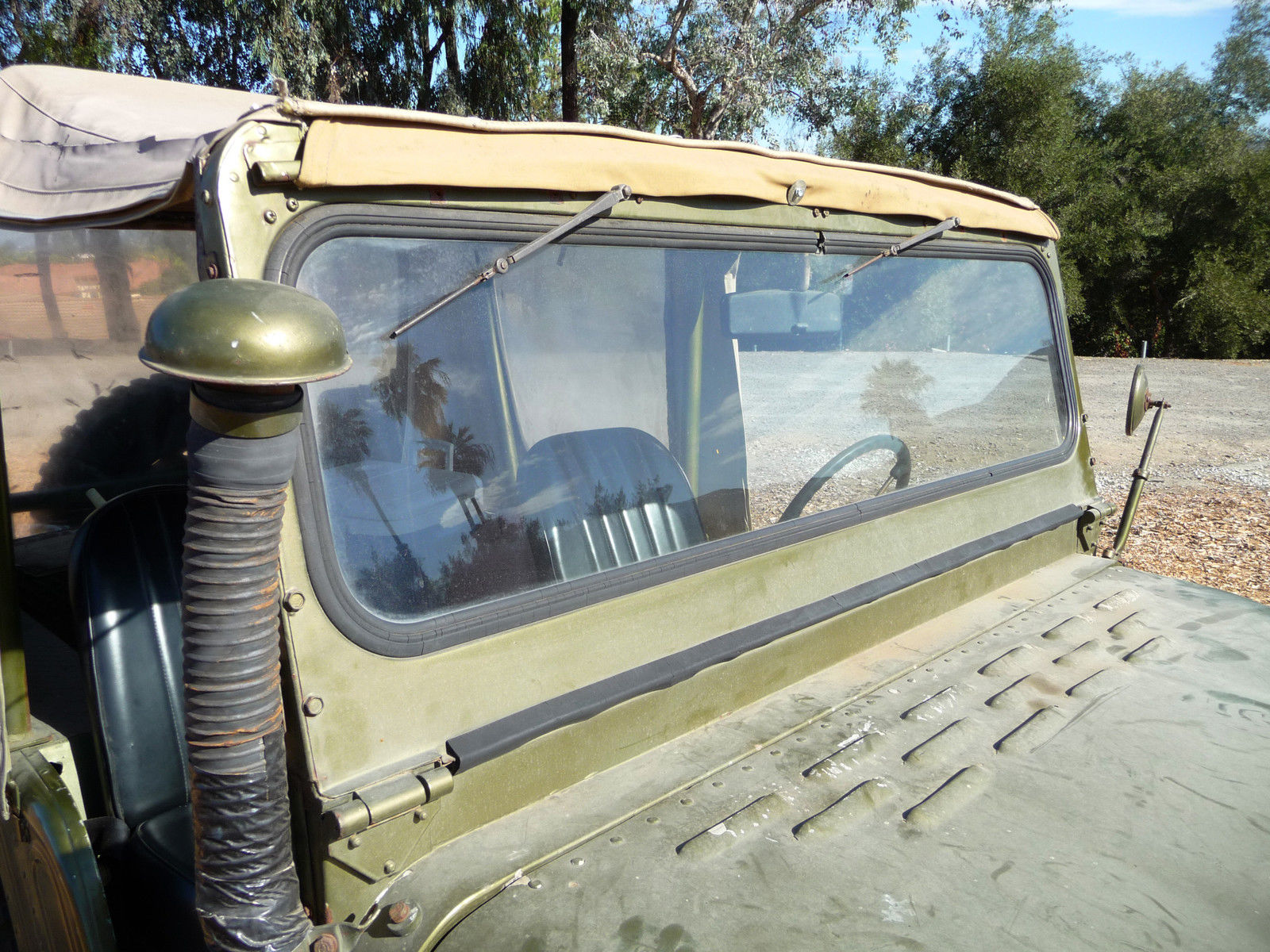 With only a total of 3922 made in both variants the AMC Mighty Mite is a rare bird and we don't see them come up for sale very often. The car in our pictures is an M422A1 so its the preferred later version and it is currently up for sale on eBay.
You will find the eBay sale page for this car if you click here.
This same car also appears on BarnFinds.com and you'll find their page on this car if you click here.
With its aluminum body and ruggedly sophisticated suspension the AMC Mighty Mite was one of the best 4WD vehicles created and would make both a fantastic restoration project and also one of the best hunting, camping and fishing vehicles available on planet earth.
If you are in the market for a collectible yet usable 4WD then this one might just be worth looking at.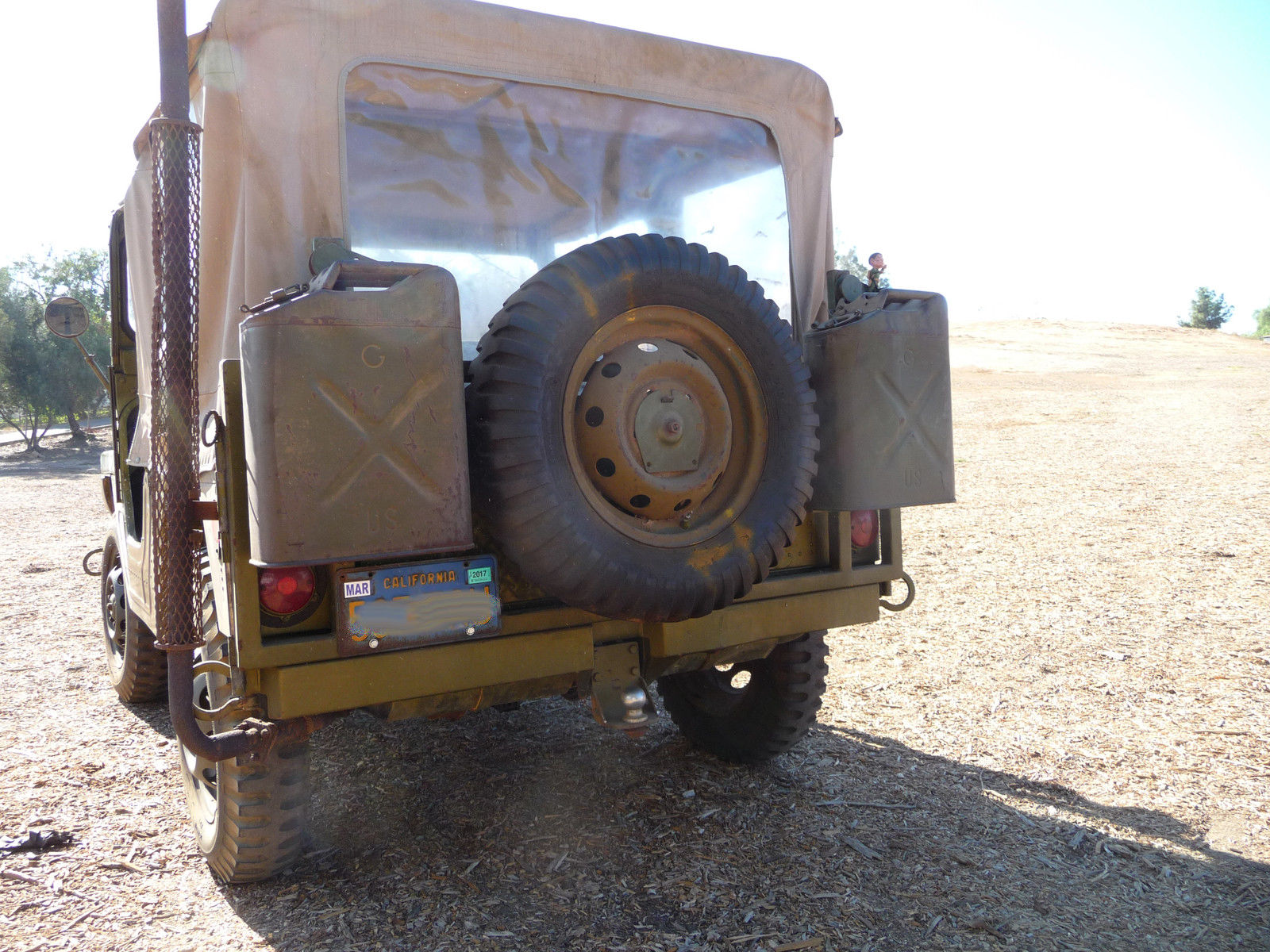 (All pictures courtesy eBay).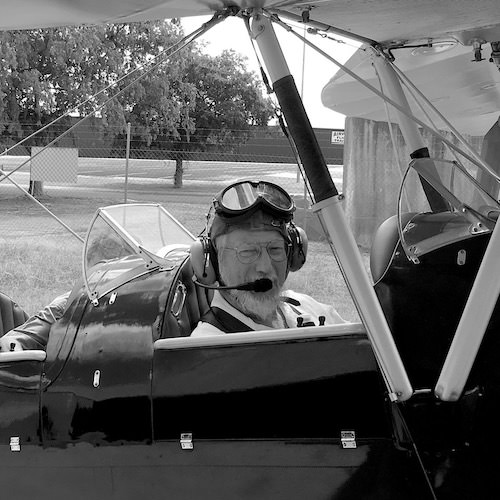 Jon Branch is the founder and senior editor of Revivaler and has written a significant number of articles for various publications including official Buying Guides for eBay, classic car articles for Hagerty, magazine articles for both the Australian Shooters Journal and the Australian Shooter, and he's a long time contributor to Silodrome.
Jon has done radio, television, magazine and newspaper interviews on various issues, and has traveled extensively, having lived in Britain, Australia, China and Hong Kong. His travels have taken him to Indonesia, Israel, Italy, Japan and a number of other countries. He has studied the Japanese sword arts and has a long history of involvement in the shooting sports, which has included authoring submissions to government on various firearms related issues and assisting in the design and establishment of shooting ranges.