Have you ever thought that you'd like to drive around in an armored car? Well, the opportunity to do just that presents itself on July 13th, 2018 at the Bonhams sale to be held at the Goodwood Festival of Speed. This armored car is not an uncomfortable ex-military scout car however: this is an armored car at the pinnacle of British luxury, it is nothing less than a Jaguar factory supplied armored XJ8, built on special order for Her Majesty's Government.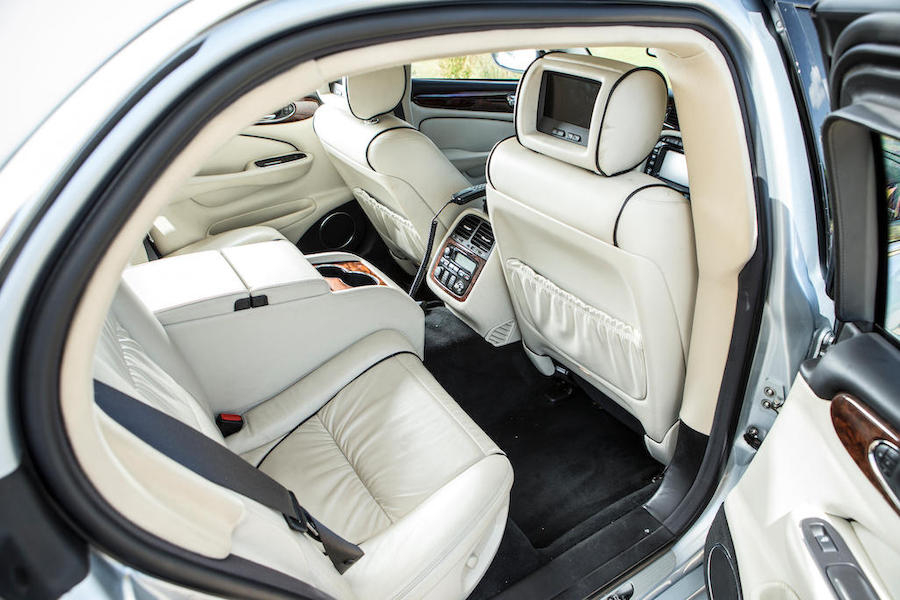 In a sense this is a bit of a real life "James Bond" car and it was originally used by ex-Prime Minister Baroness Margaret Thatcher, otherwise known as "The Iron Lady". The car was supplied by Jaguar Cars to the government Car and Despatch Agency (GCS) making it a professional standard secure vehicle. The car's armored protection includes a titanium roof, ballistic steel armoring, under-floor Kevlar layer, and bullet-resistant boro-silicate glazing. Potential buyers may wish to check with Bonhams as to the actual level of ballistic protection the vehicle provides.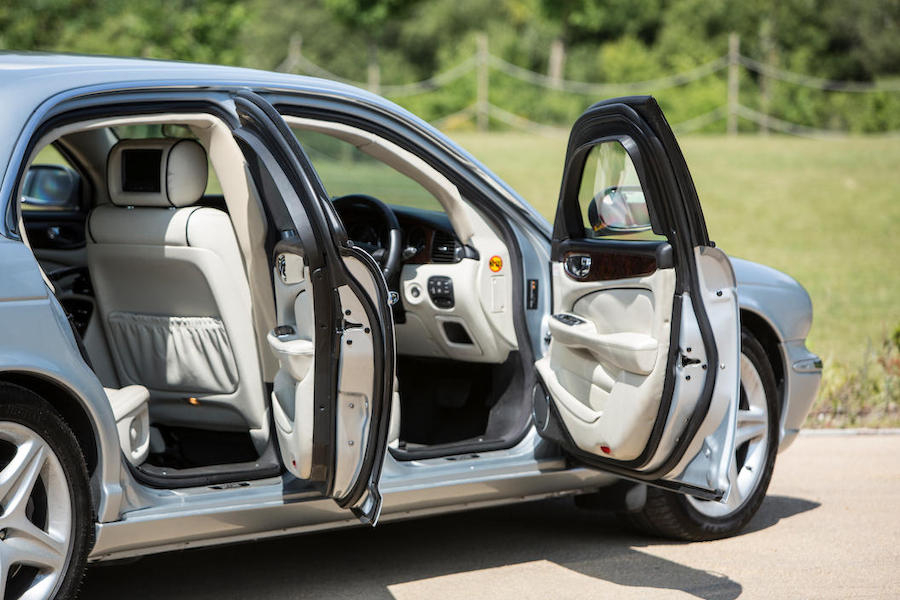 Mechanically the XJ8 is powered by the 4.2 liter Jaguar V8 engine and the brakes feature Alcon mono-block brake calipers (six-piston front, four-piston rear), high-performance brake pads, and ventilated discs, to ensure reliable performance despite the additional weight of the car. The suspension system is likewise made to deal with the additonal weight of the car and incorporates specially strengthened Bilstein B46 dampers and bespoke high-strength silicon-alloy Eibach springs. The tires are of the "run flat" type as one would expect for a vehicle of this type.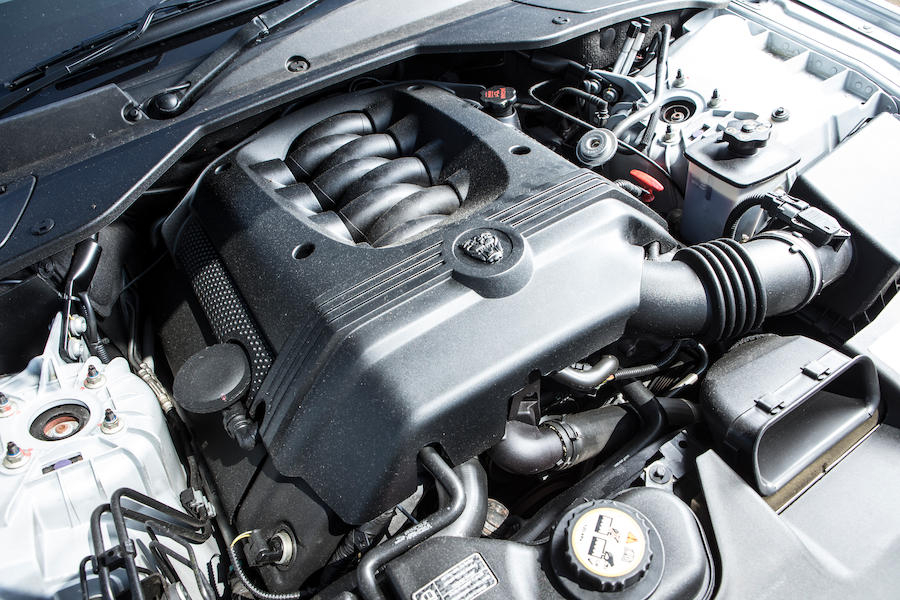 This car has seen some public use, and as it was the car in which British Prime Minister David Cameron left Buckingham Palace after his interview with Her Majesty the Queen, it has appeared on television.
As many, if not most of these official cars are subject to "secure disposal" at the end of their service life, it is unusual to be able to acquire one, let alone one in the pristine condition this one presents in.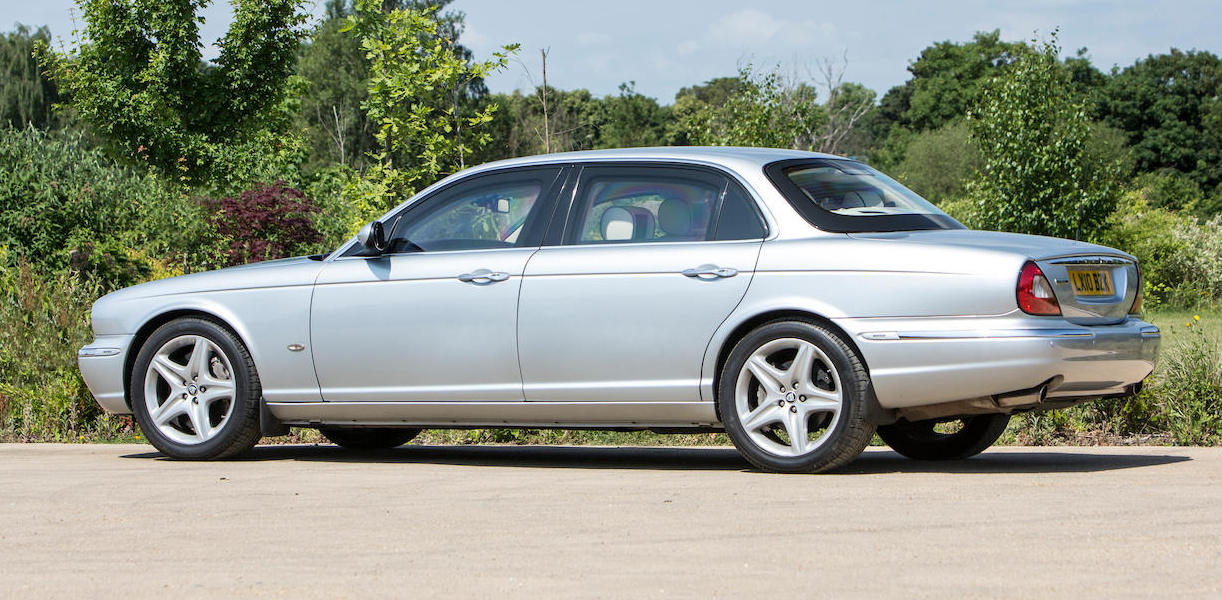 This car has been in private hands since 2016 and it appears to be in mint condition, having led a very pampered life. So if you are looking for a genuine Jaguar Cars supplied armored car, and/or a car that has featured in British modern history, then this Jaguar XJ8 presents an ideal opportunity.
If you are interested in finding out more about this car you will find the Bonhams sale page if you click here.
The car is expected to sell in the range £25,000-£35,000, which given the car's specification and the fact that it is a 2010 model with very low mileage, makes it a rather attractive proposition.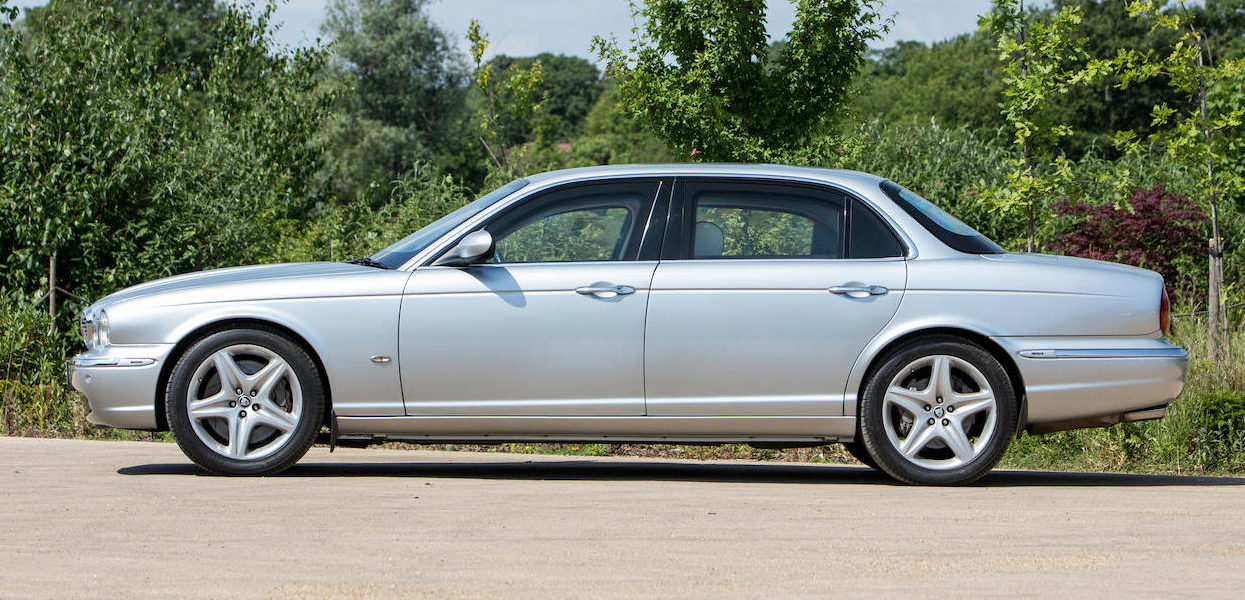 (All pictures courtesy Bonhams).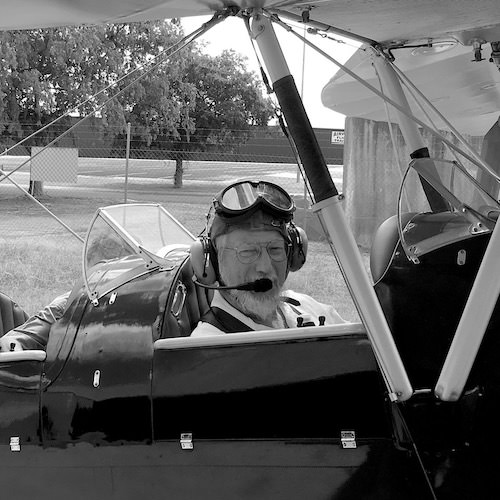 Jon Branch is the founder and senior editor of Revivaler and has written a significant number of articles for various publications including official Buying Guides for eBay, classic car articles for Hagerty, magazine articles for both the Australian Shooters Journal and the Australian Shooter, and he's a long time contributor to Silodrome.
Jon has done radio, television, magazine and newspaper interviews on various issues, and has traveled extensively, having lived in Britain, Australia, China and Hong Kong. His travels have taken him to Indonesia, Israel, Italy, Japan and a number of other countries. He has studied the Japanese sword arts and has a long history of involvement in the shooting sports, which has included authoring submissions to government on various firearms related issues and assisting in the design and establishment of shooting ranges.