The school holidays are fast creeping up and are almost upon us. This means there will be children and teens looking for things to do, and the best things will be those that are creative and that involve as little computer time as possible. So this 1925 Briggs & Stratton Midget Mobile is not just an auction item coming up for sale by Mecum Auctions over 10th-11th June 2016, this is a potential inspiration for young people and parents as a summer fun project.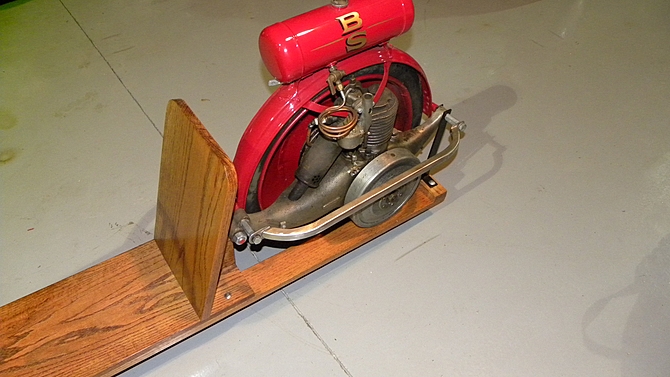 This Briggs & Stratton Midget Mobile motorized cart from 1925 can be found on the Mecum Auctions web site if you click here.
But you don't need to be heading off to a high powered auction to have your very own "midget mobile", you can build your own. The design is pretty easy to construct and could use many sorts of small engine such as from an old chainsaw or mower. It would even be possible to rig one up with solar panels and an electric motor.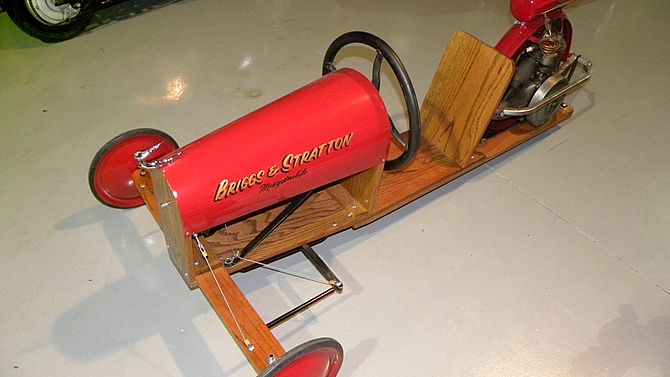 This project does not need to be limited to just building one however. A neighbourhood youth club or church youth group could organize members to build and show their "midget mobiles" and competitions could be organized such as "how far can you go on a liter of fuel?", "Best build quality", "Most imaginative (everybody might get a prize!), "Most reliable" (goes for the longest distance before breaking down)etc.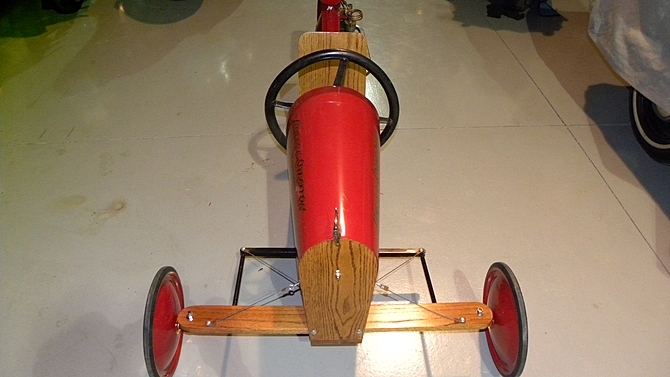 So here is a "sanity saver" inspiration for young people, parents, guardians and youth group leaders. You could start with a scavenger hunt, design fest, and the engineering. This project could help make this the best summer vacation ever!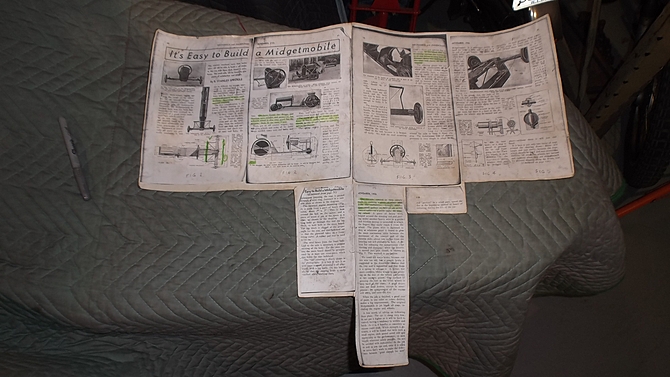 (All pictures courtesy Mecum Auctions)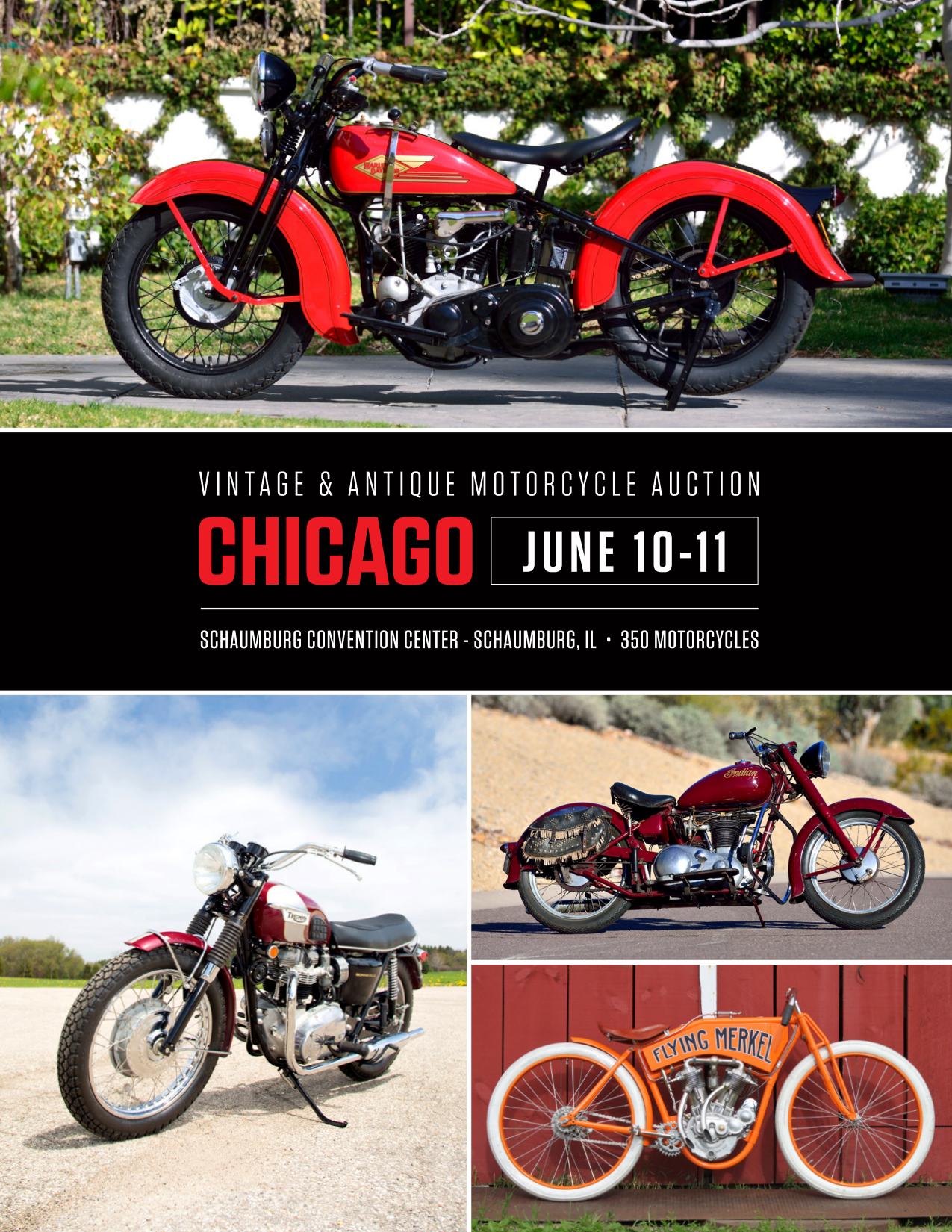 To see the Mecum Auctions Chicago sale page click here.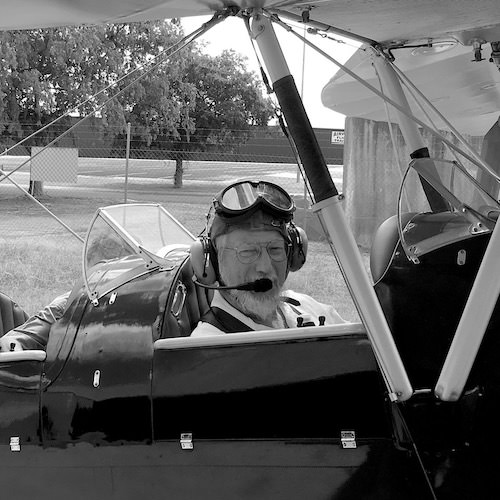 Jon Branch is the founder and senior editor of Revivaler and has written a significant number of articles for various publications including official Buying Guides for eBay, classic car articles for Hagerty, magazine articles for both the Australian Shooters Journal and the Australian Shooter, and he's a long time contributor to Silodrome.
Jon has done radio, television, magazine and newspaper interviews on various issues, and has traveled extensively, having lived in Britain, Australia, China and Hong Kong. His travels have taken him to Indonesia, Israel, Italy, Japan and a number of other countries. He has studied the Japanese sword arts and has a long history of involvement in the shooting sports, which has included authoring submissions to government on various firearms related issues and assisting in the design and establishment of shooting ranges.